We tried 16 of the most outrageous ice cream toppings that we could think of and documented the taste test. Honestly, we expected most of these to taste horrible (on paper they sure sounded disgusting), but we were all shocked by how many were actually really good! This idea was inspired by comments to our vanilla ice cream with olive oil and sea salt recipe— in fact, we got some crazy combos ideas from you all on our Instagram! Todd, Erica and I had different opinions about each of these so we each gave our own rating for these toppings. Have you given any of these combos a try? Do you have any outrageous ice cream toppings you love? Let us know and we'll incorporate it into part 2 of our taste test!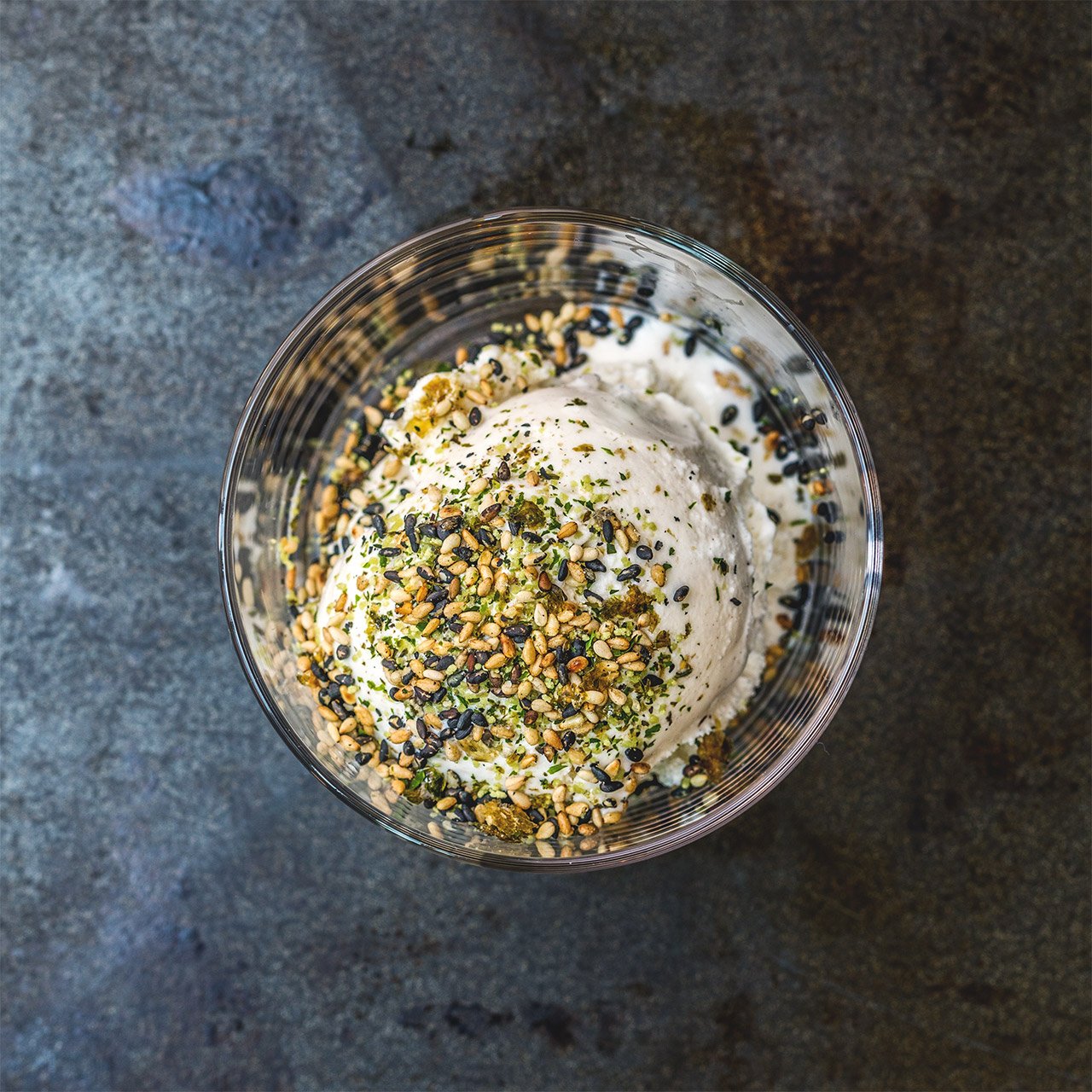 Furikake: Obvious ocean and salty flavors, but the surprise was the sesame, which really stood out and complemented the vanilla.
Erica: 10/10
Todd: 4/10
Karen: 8/10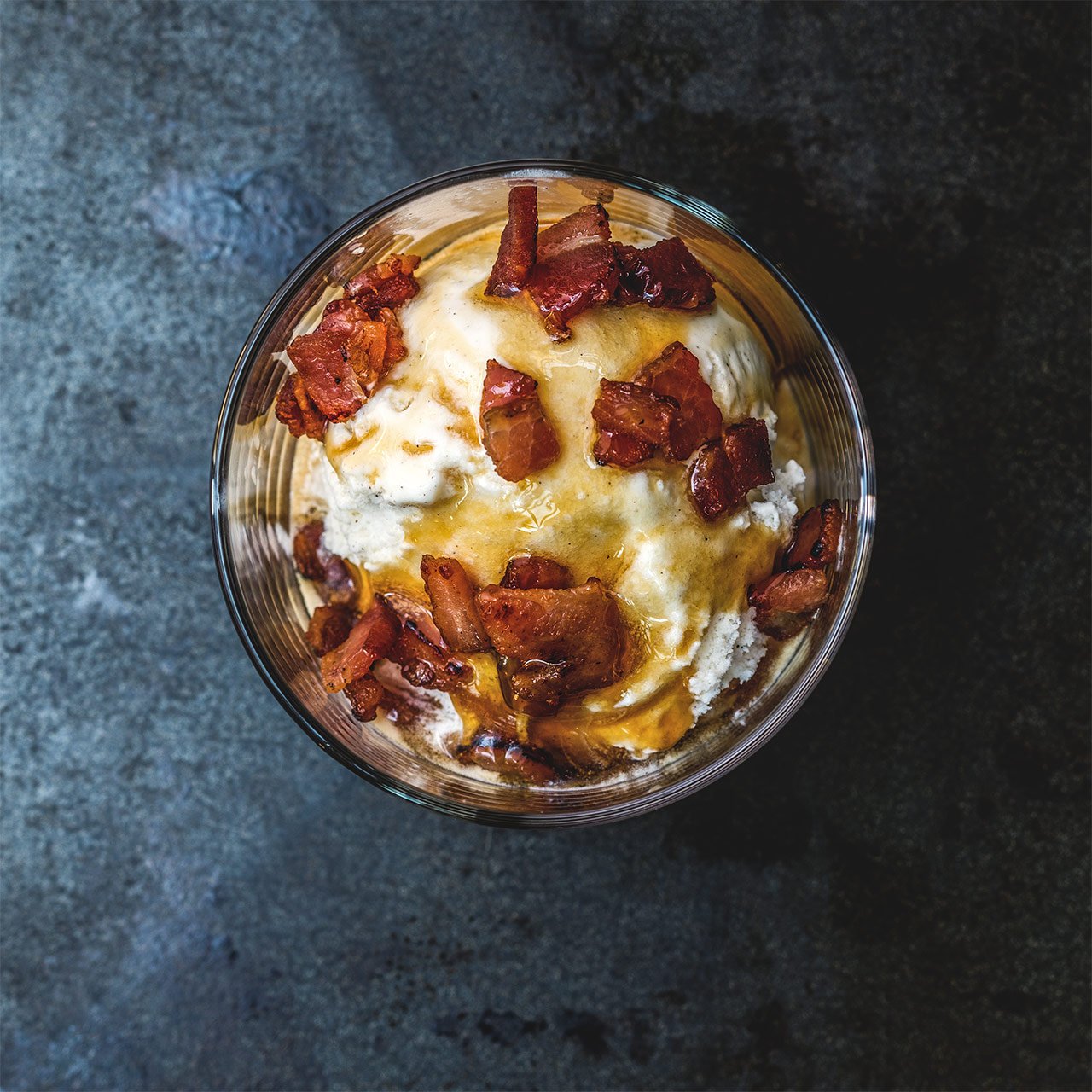 Bacon and Maple Syrup: The bacon was really the highlight here, it was like a pancake party in your mouth. Loved the saltiness of the bacon but you almost didn't even need the maple syrup.
Erica: 8/10
Todd: 7/10
Karen: 7/10 READ MORE