Well, there you have it . . . another year in the books. Twenty fifteen was a whirlwind to say the least. Life with a toddler is quite a bit different than life with a newborn. It's still hard for me to comprehend that there's a little two-foot-tall person following me around, studying my every move, mimicking my every word. Kinda scary if you stop and think about it. I can't wait to see what this next year will bring.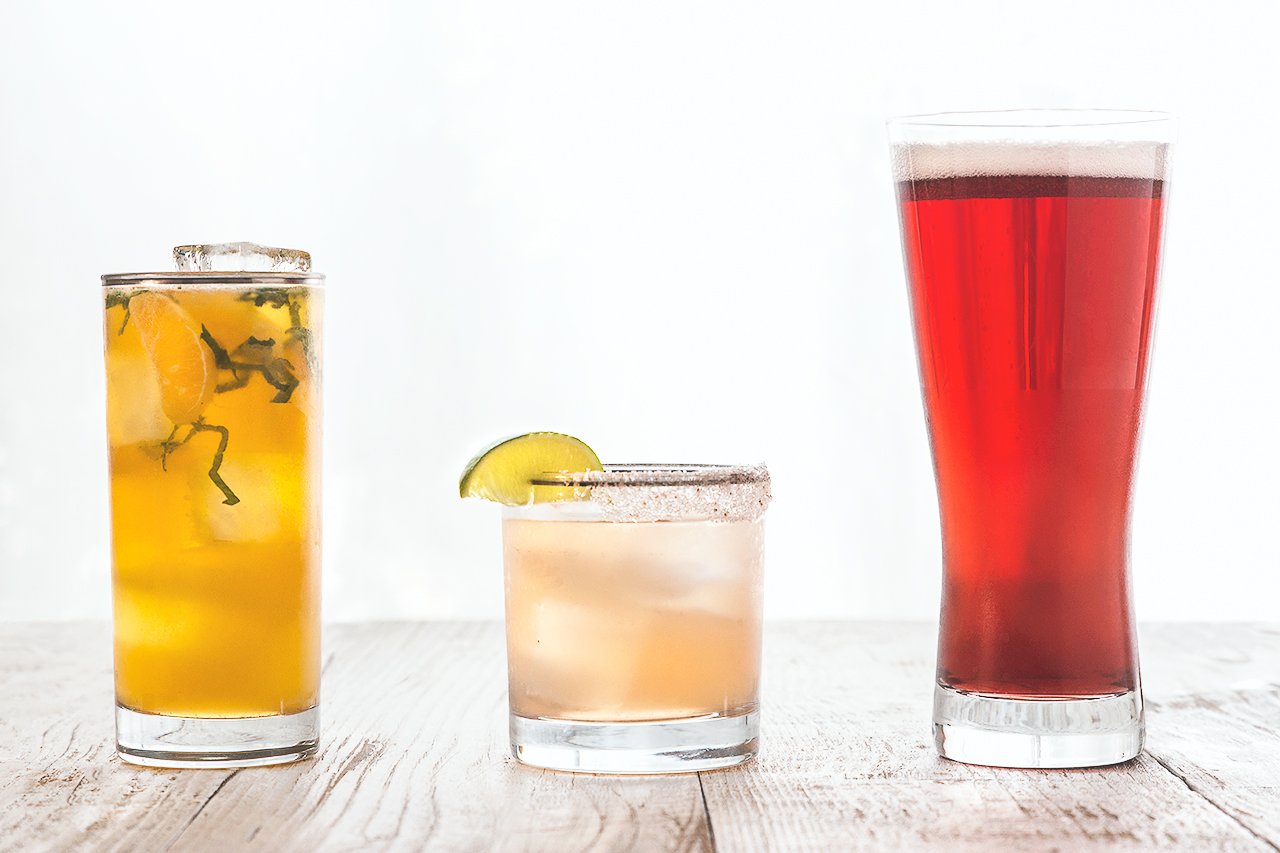 As always, I wanted to thank you with all my heart for visiting the site this year. HonestlyYUM is a true team effort, and that includes you. Thank you for all your comments. I read every single one, even if I haven't yet had the chance to respond. Thank you for taking the time to make our recipes, and for sharing them with your loved ones. Now that the site has been around for several years, it's fun to see that some of you have your go-to recipes from the site for certain occasions. For example, someone told me the other day that they've now made my punch for the third Thanksgiving in a row. It's quickly becoming a family tradition!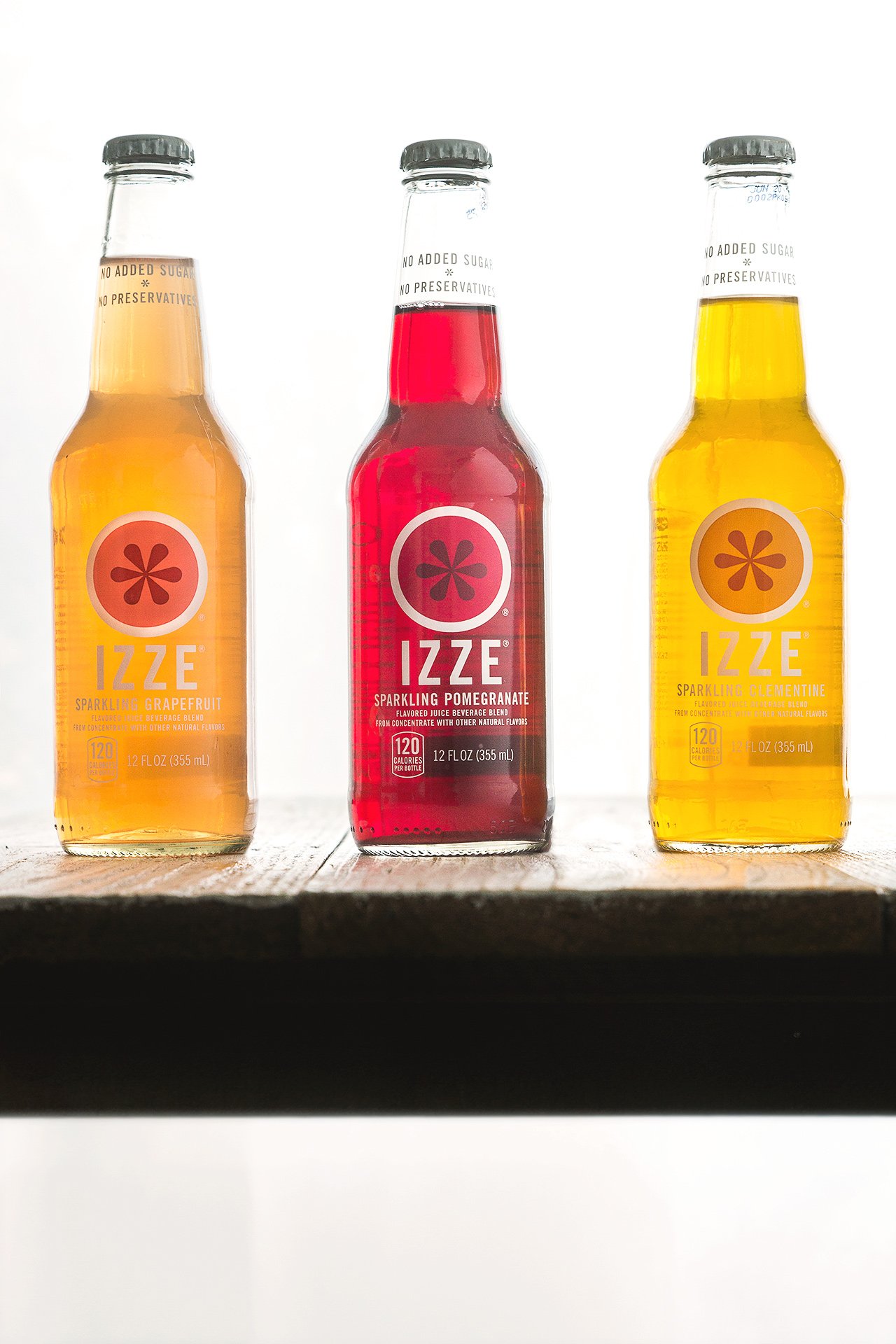 Ultimately, it all circles back to family and friends, enjoying a little food and drink together in celebration. Speaking of which, we teamed up with IZZE to create this delightful trio of cocktails to help you ring in the new year. What I particularly love about these recipes is that they're simple enough to make on a casual weeknight with friends, but also festive enough to justify serving at your NYE bash. It's amazing what a little extra sparkle will do for a party! Once again, thank you for another fabulous year. Here's to many, many more. Cheers!!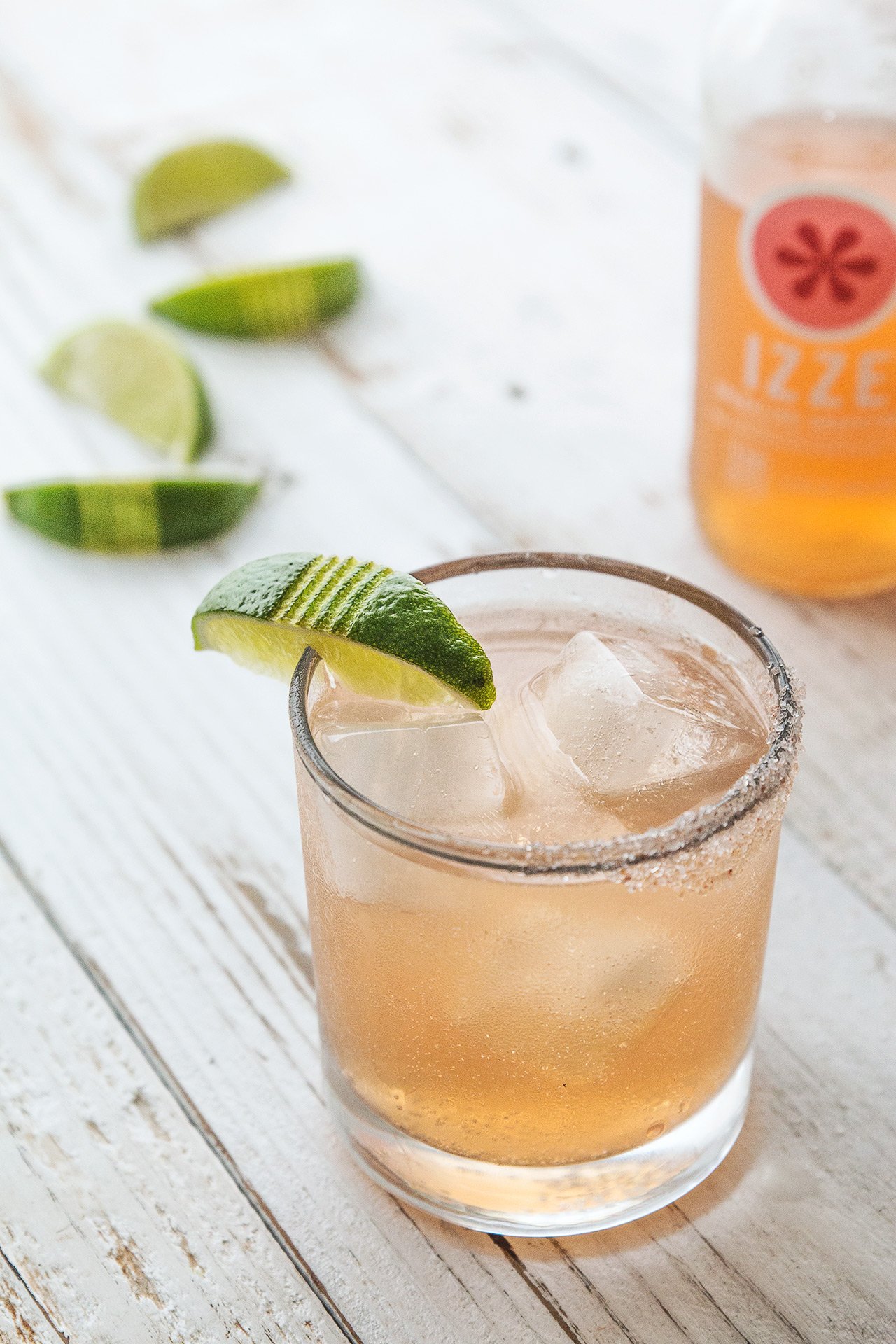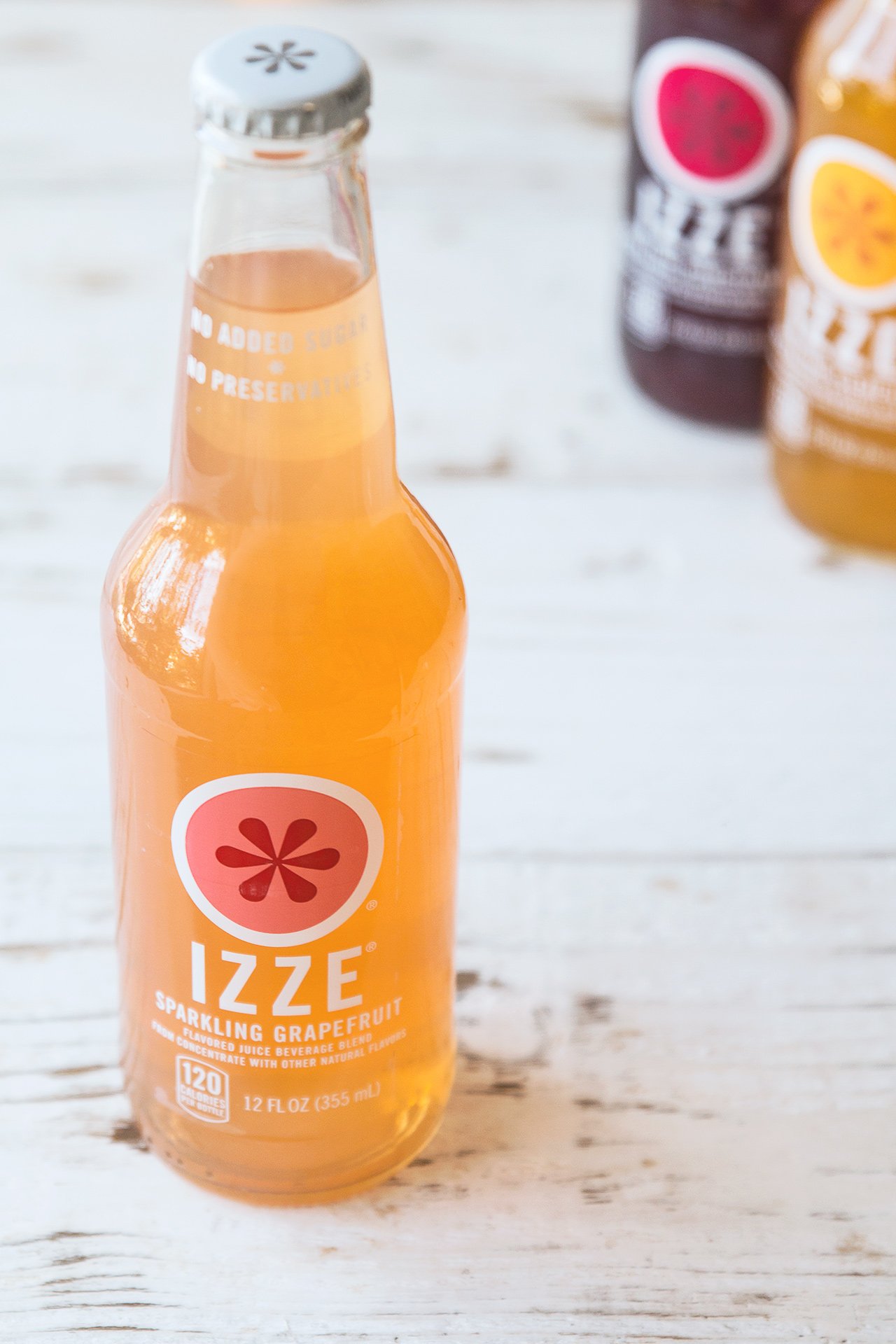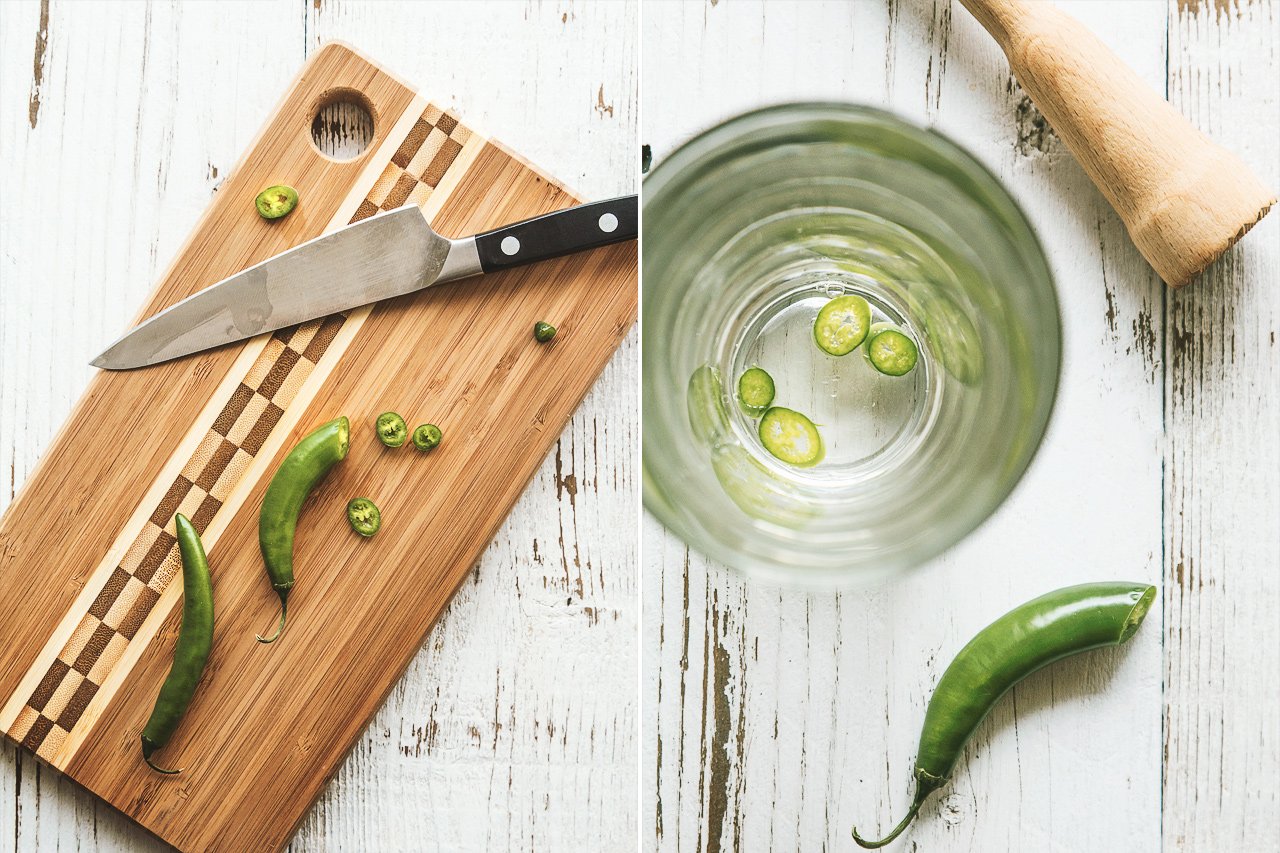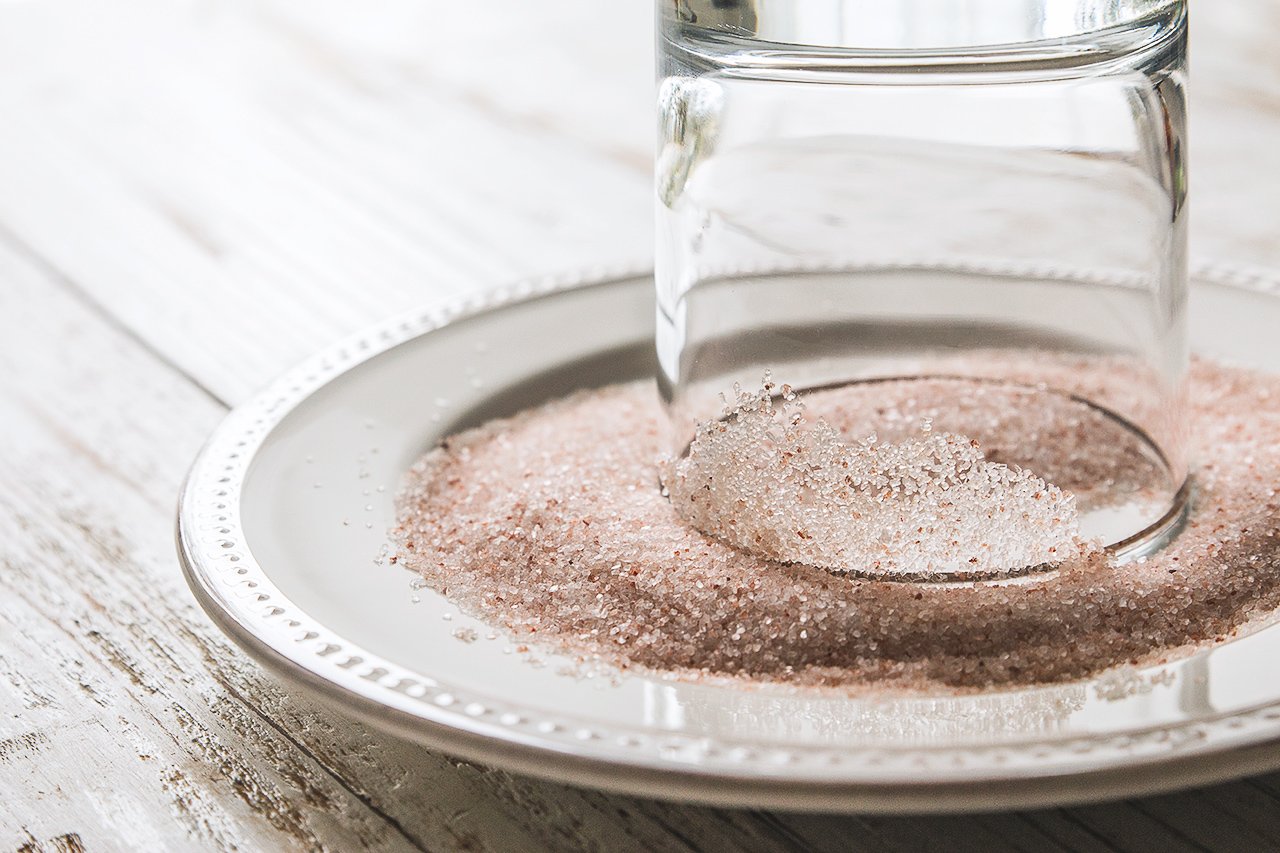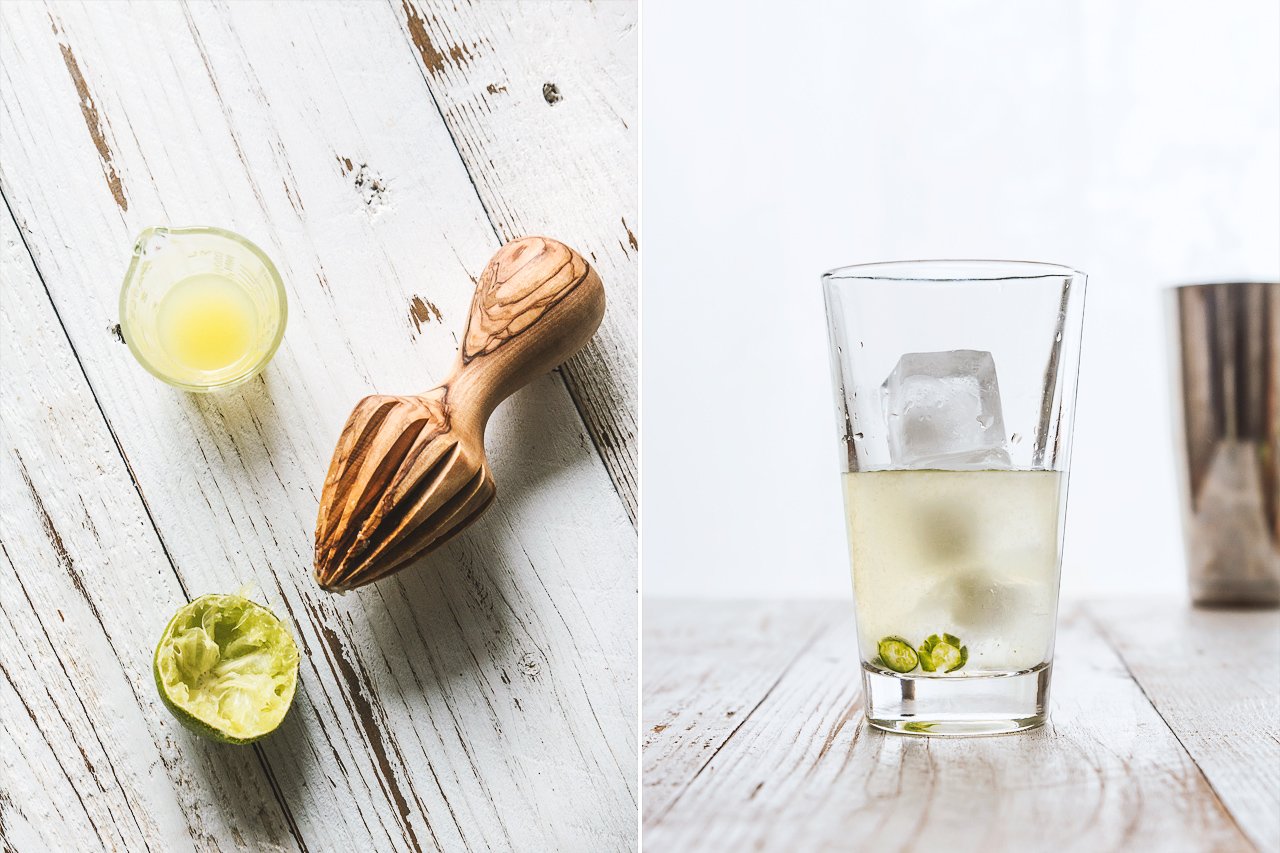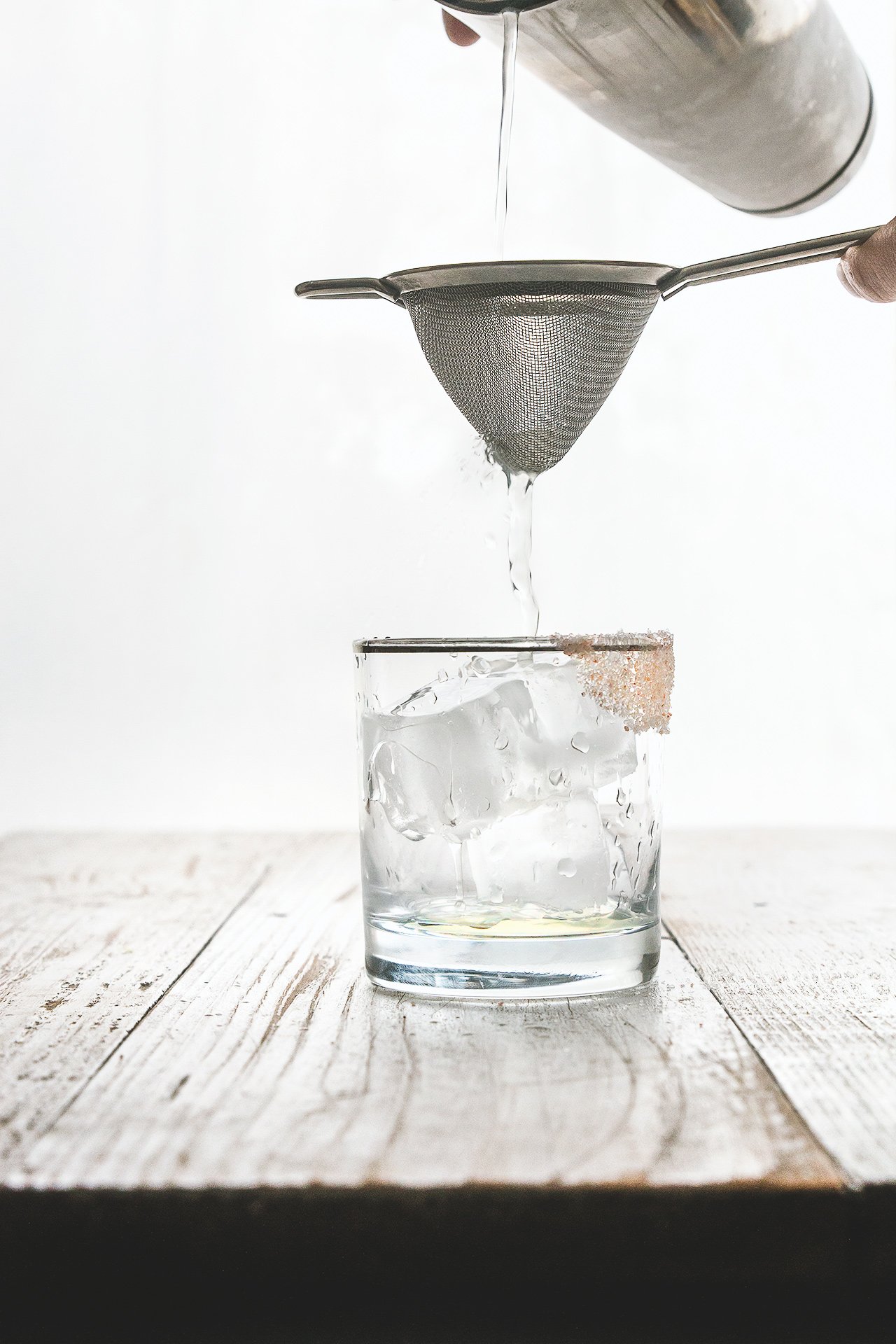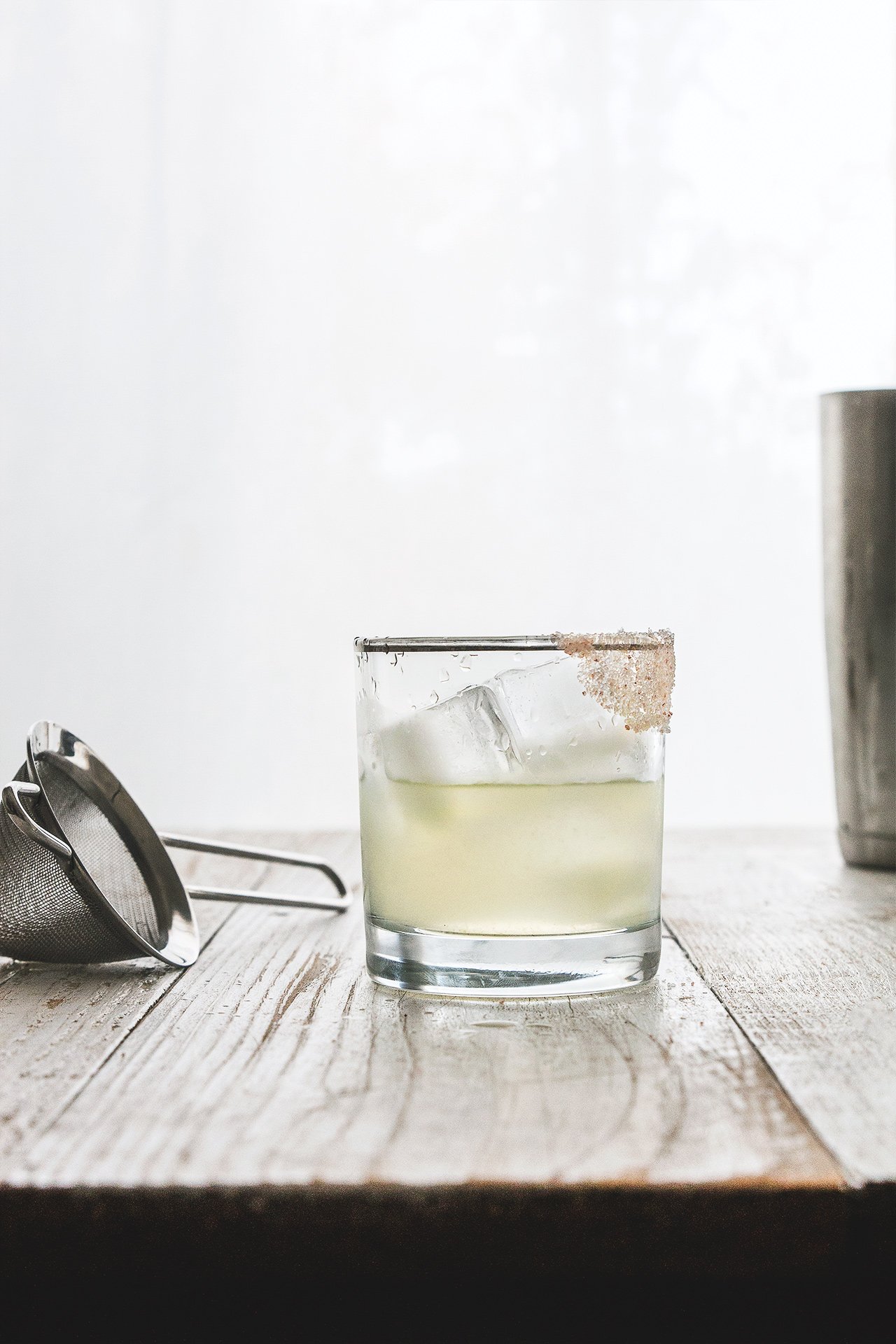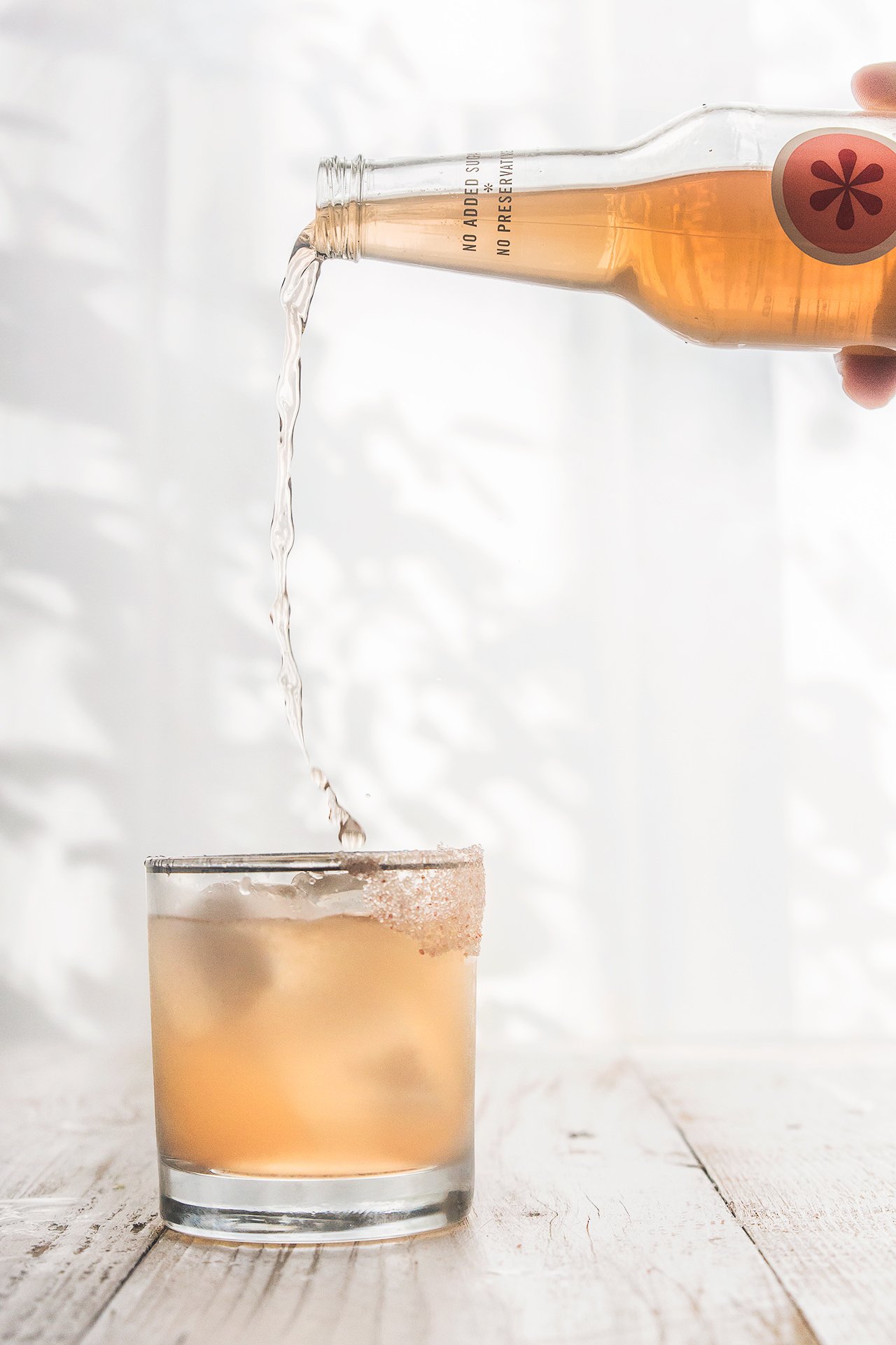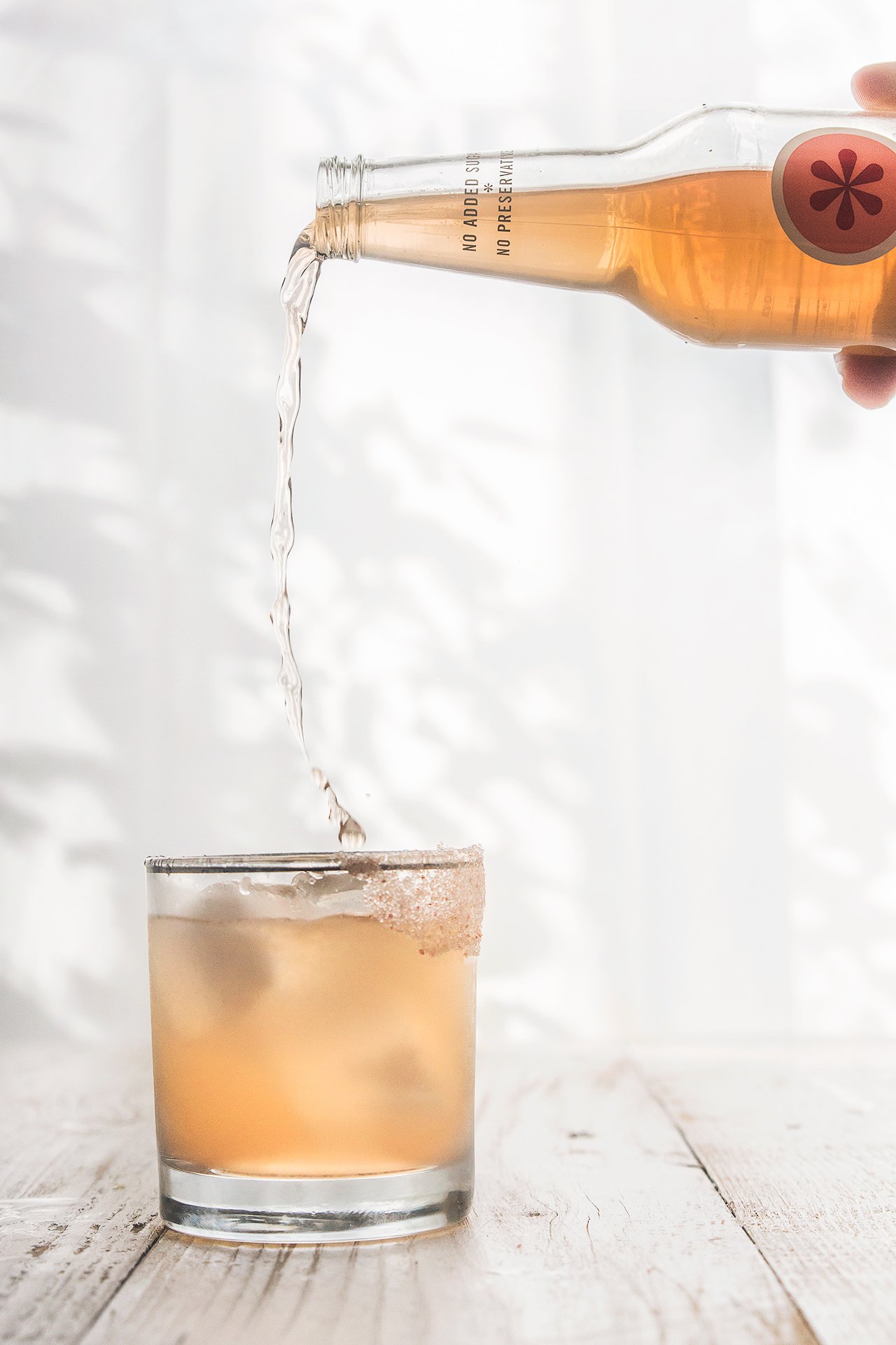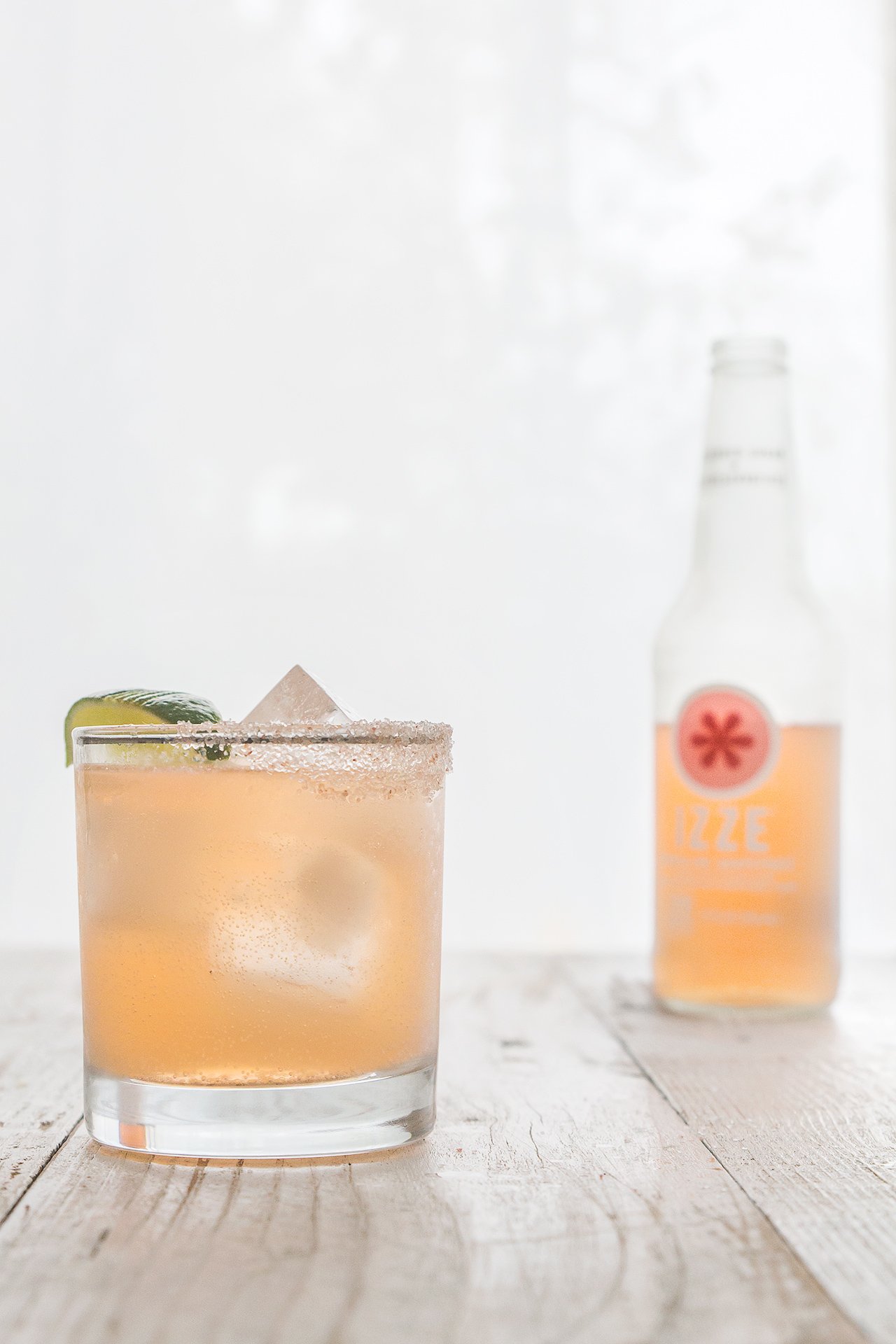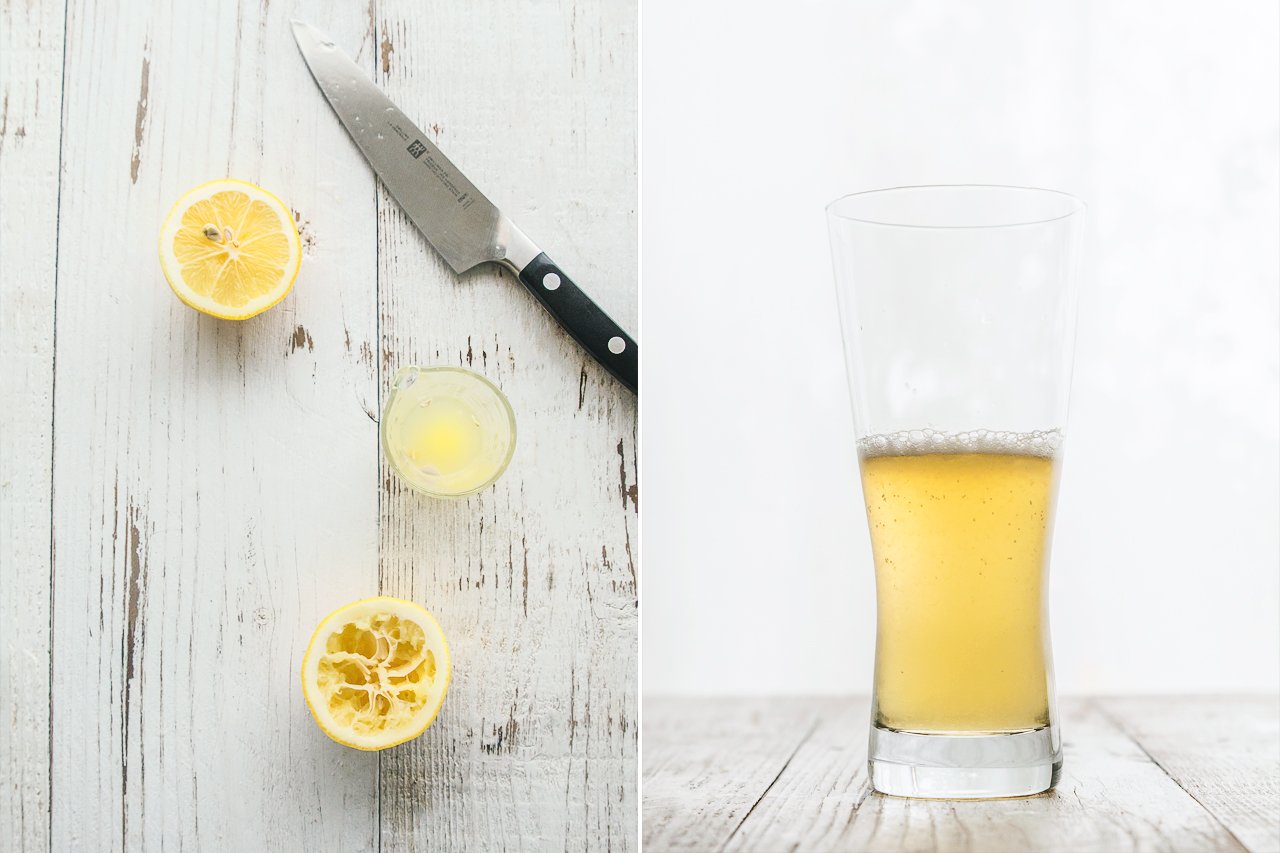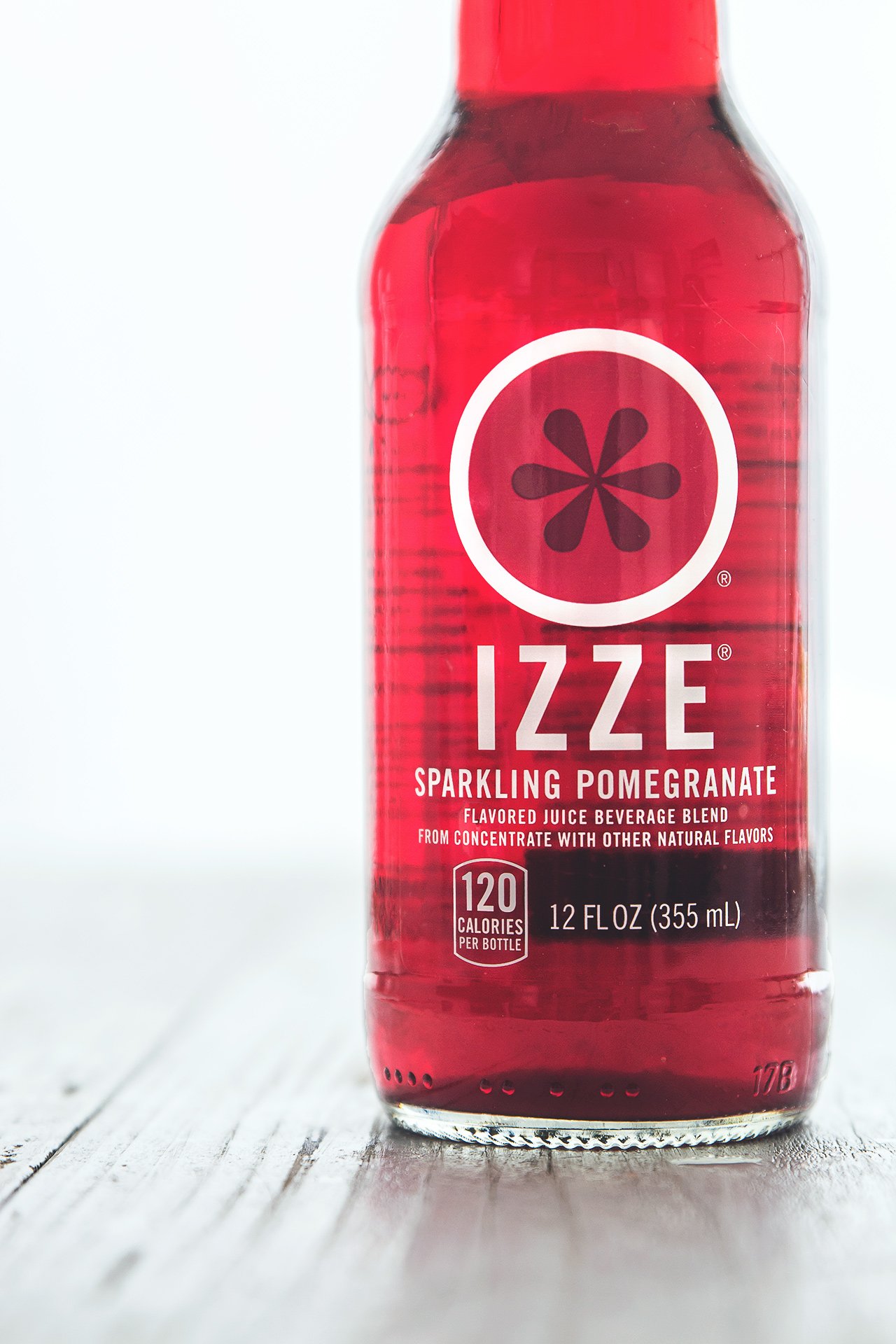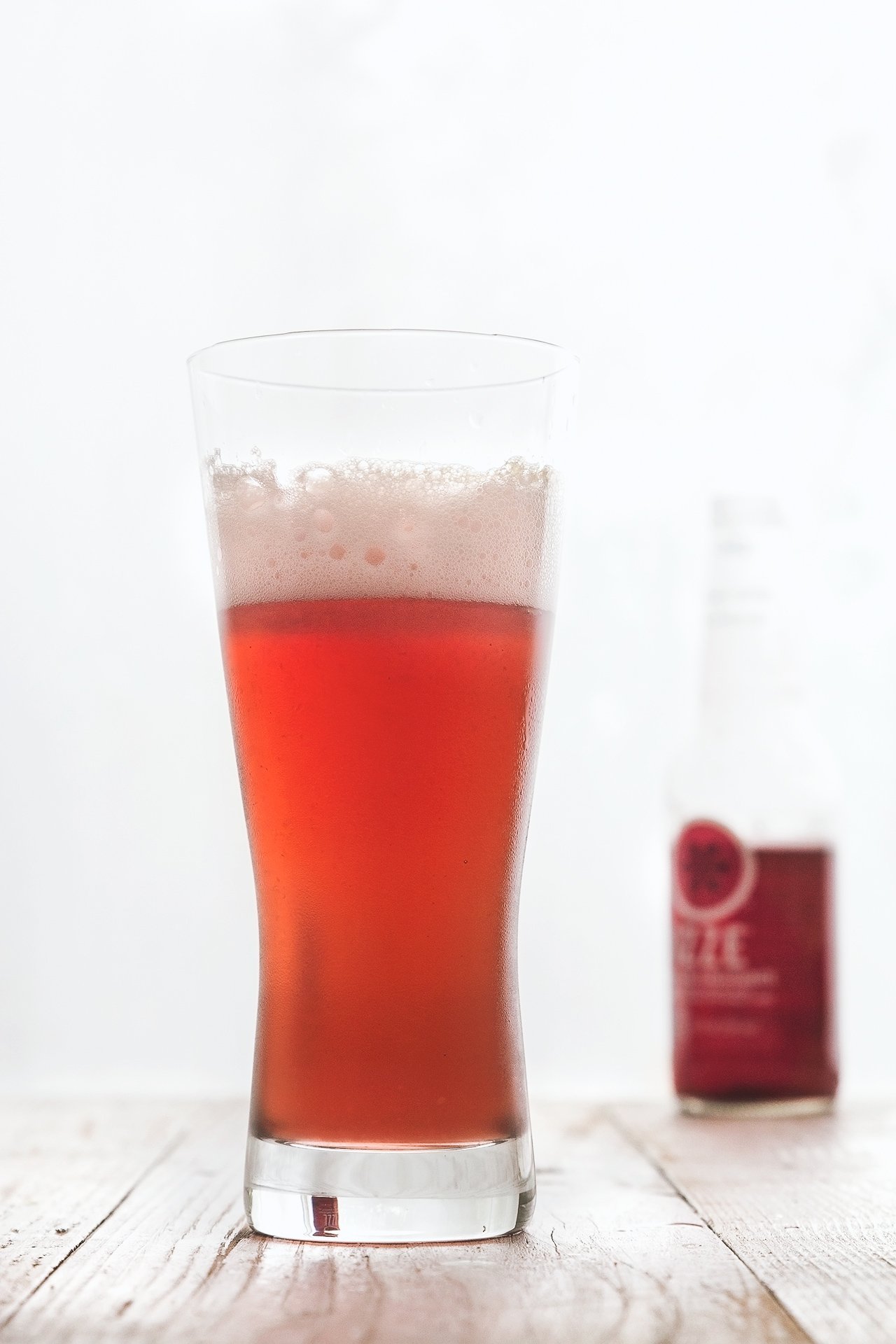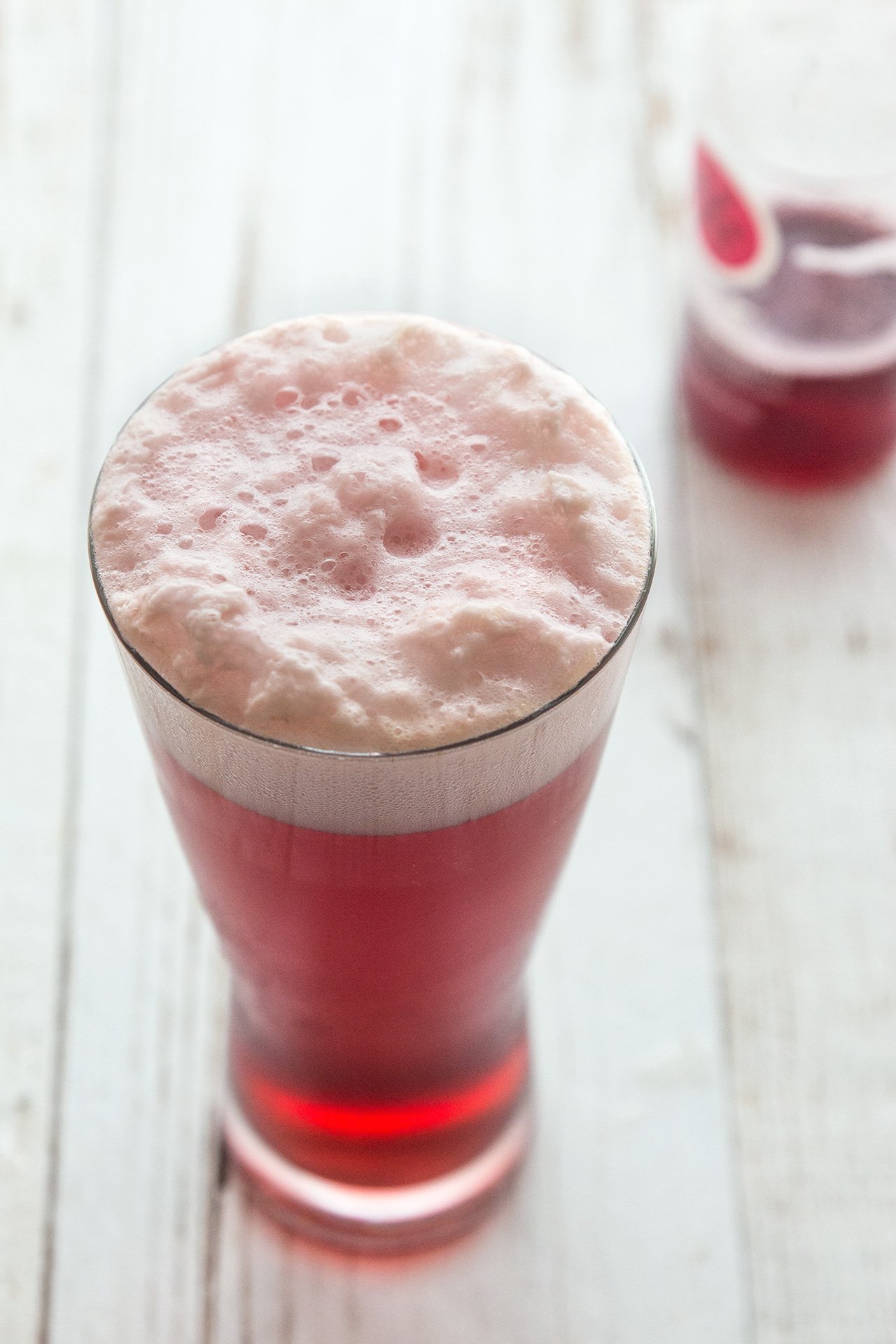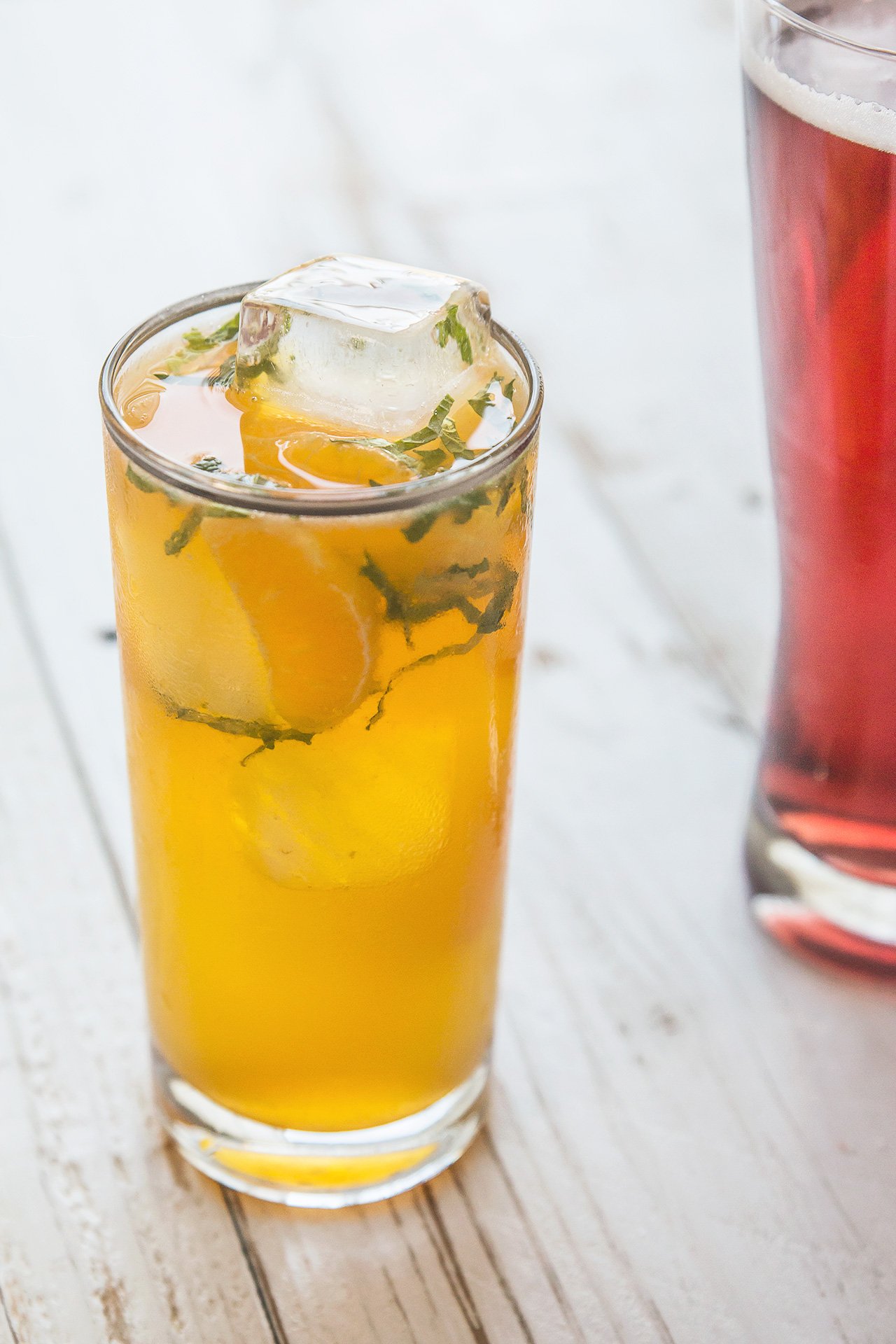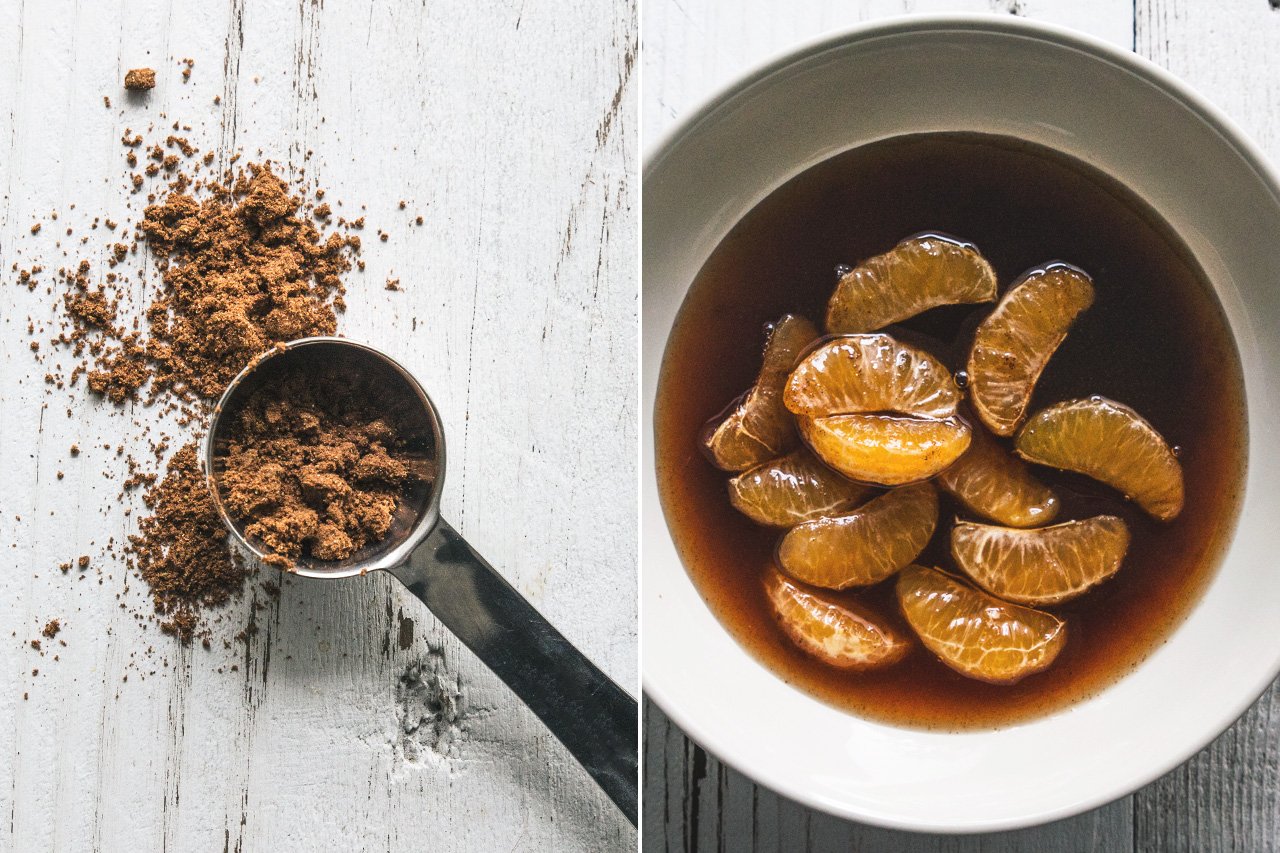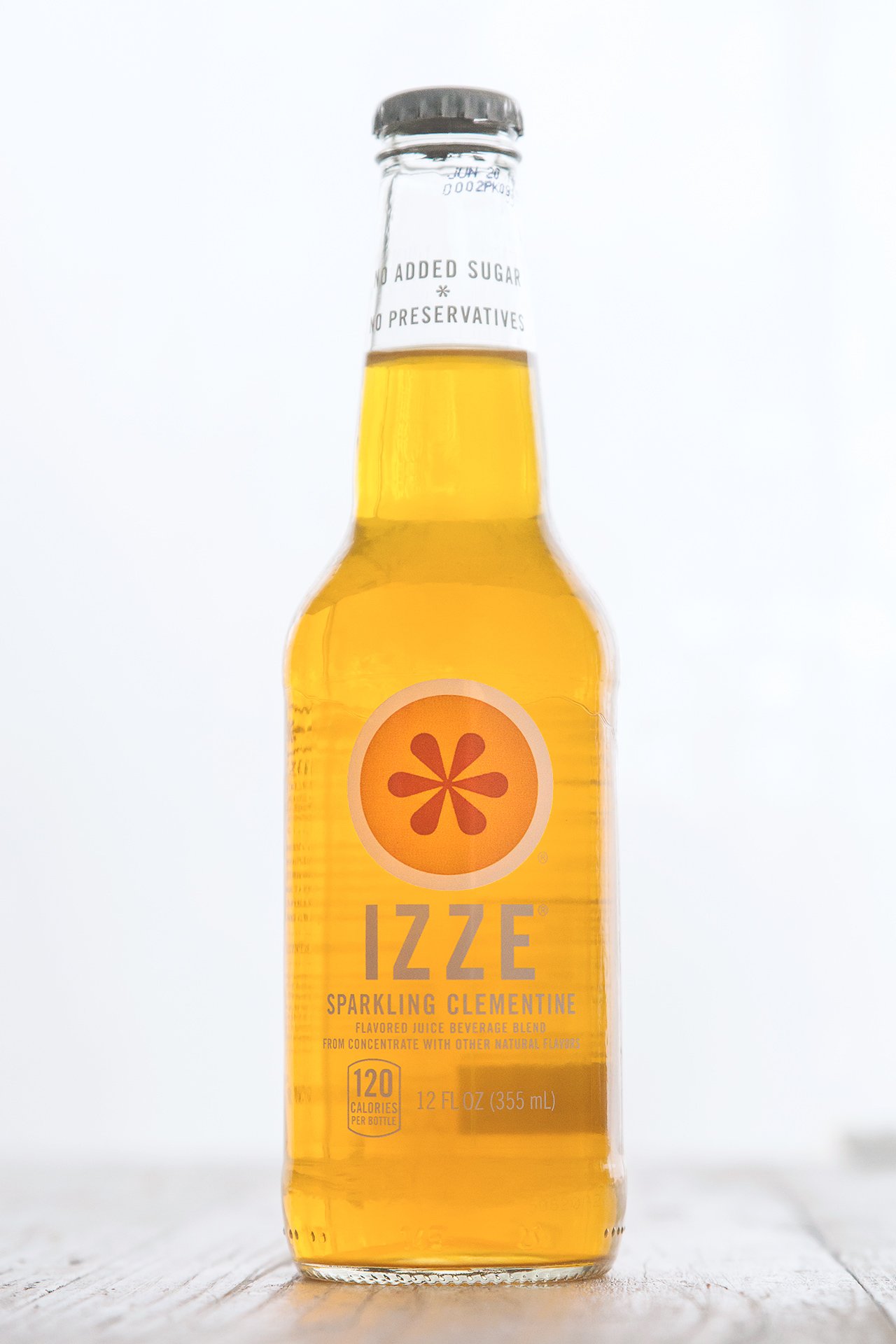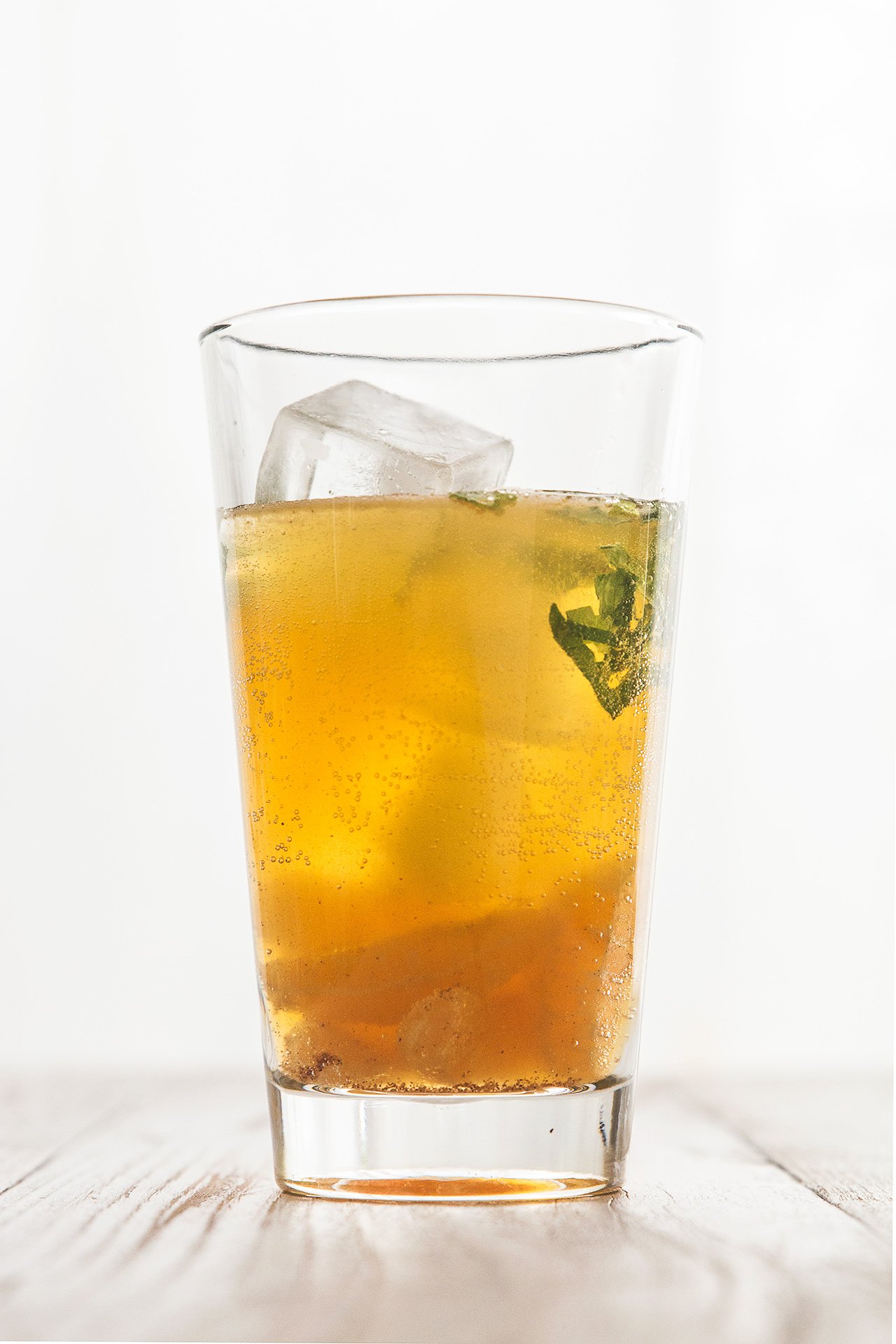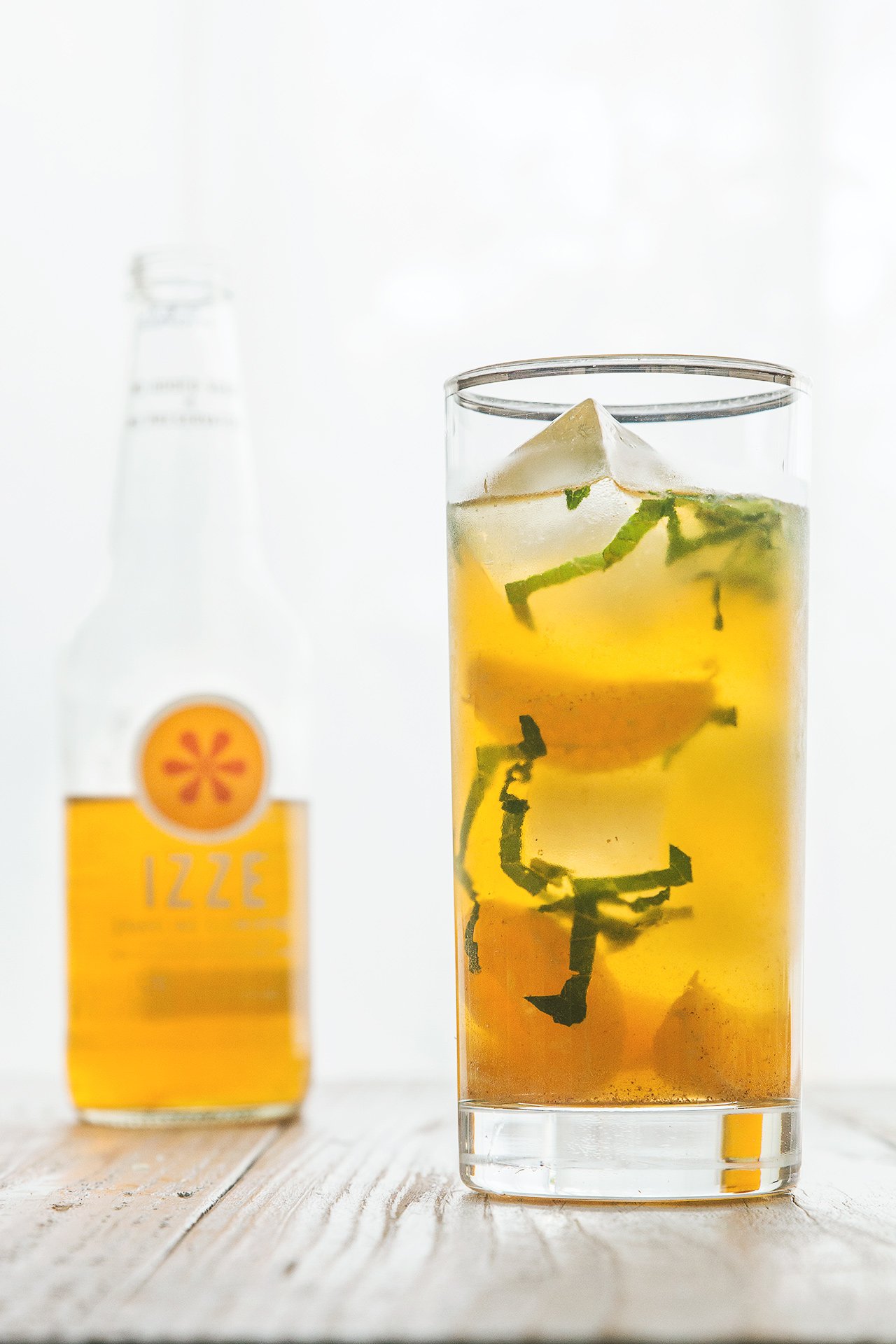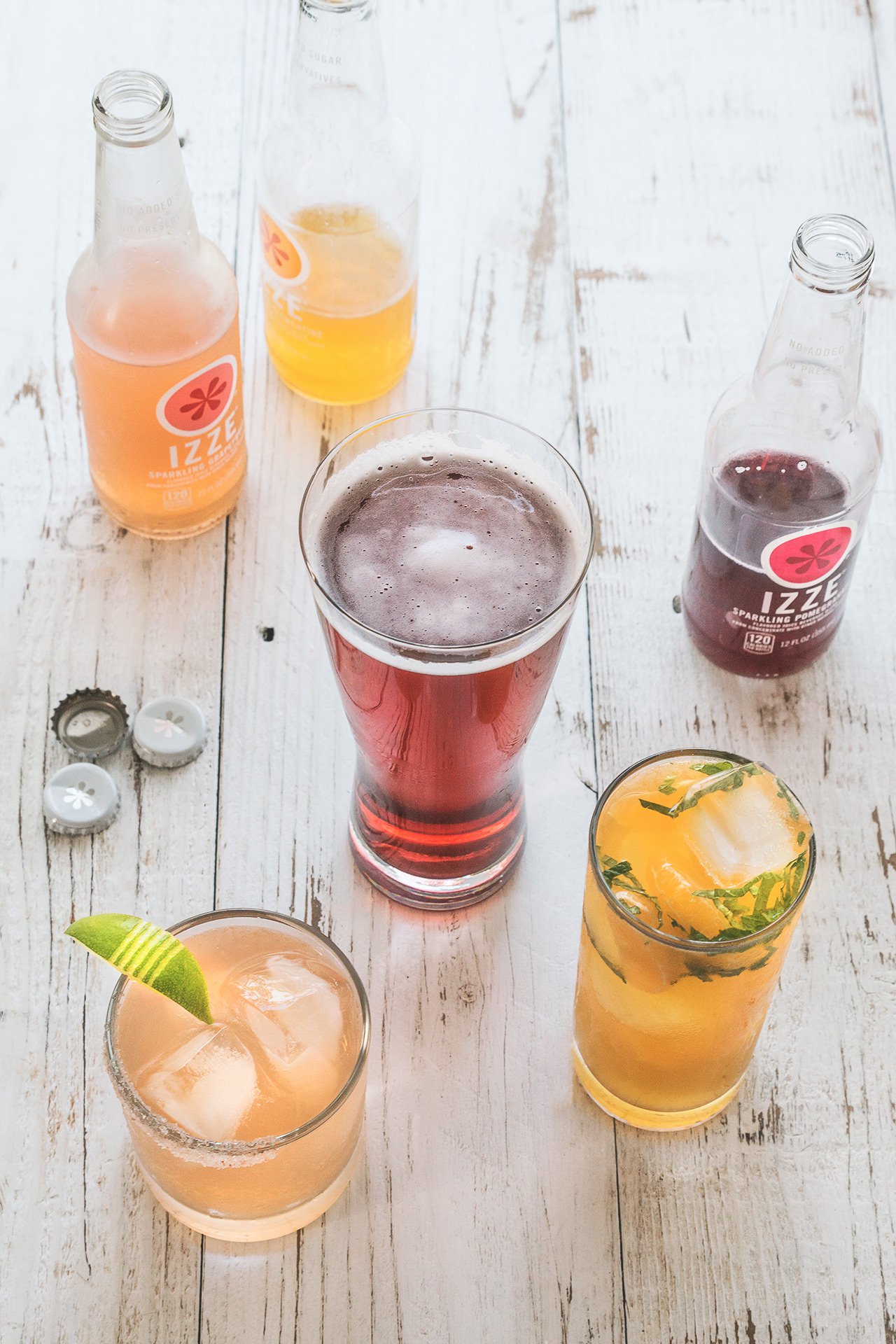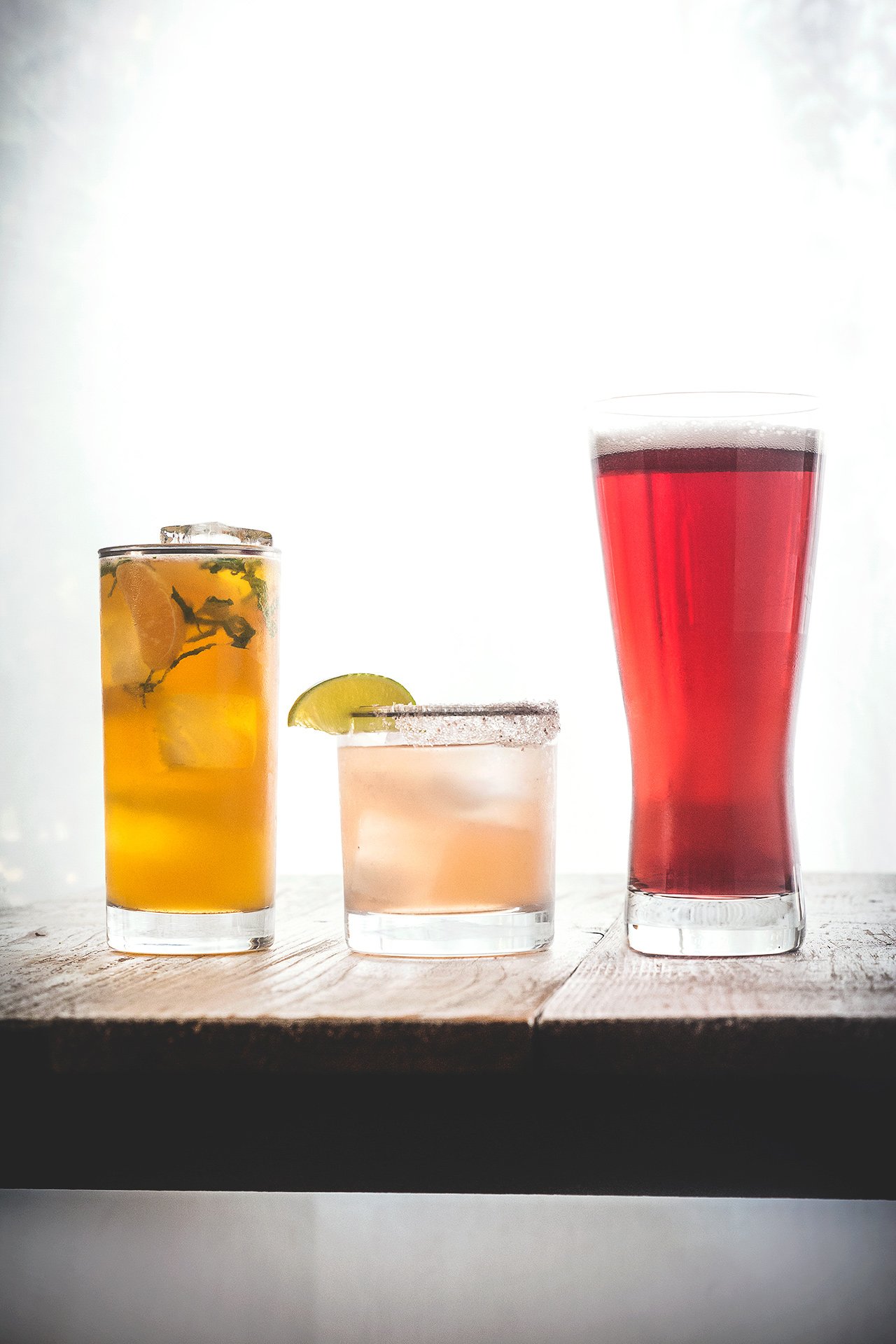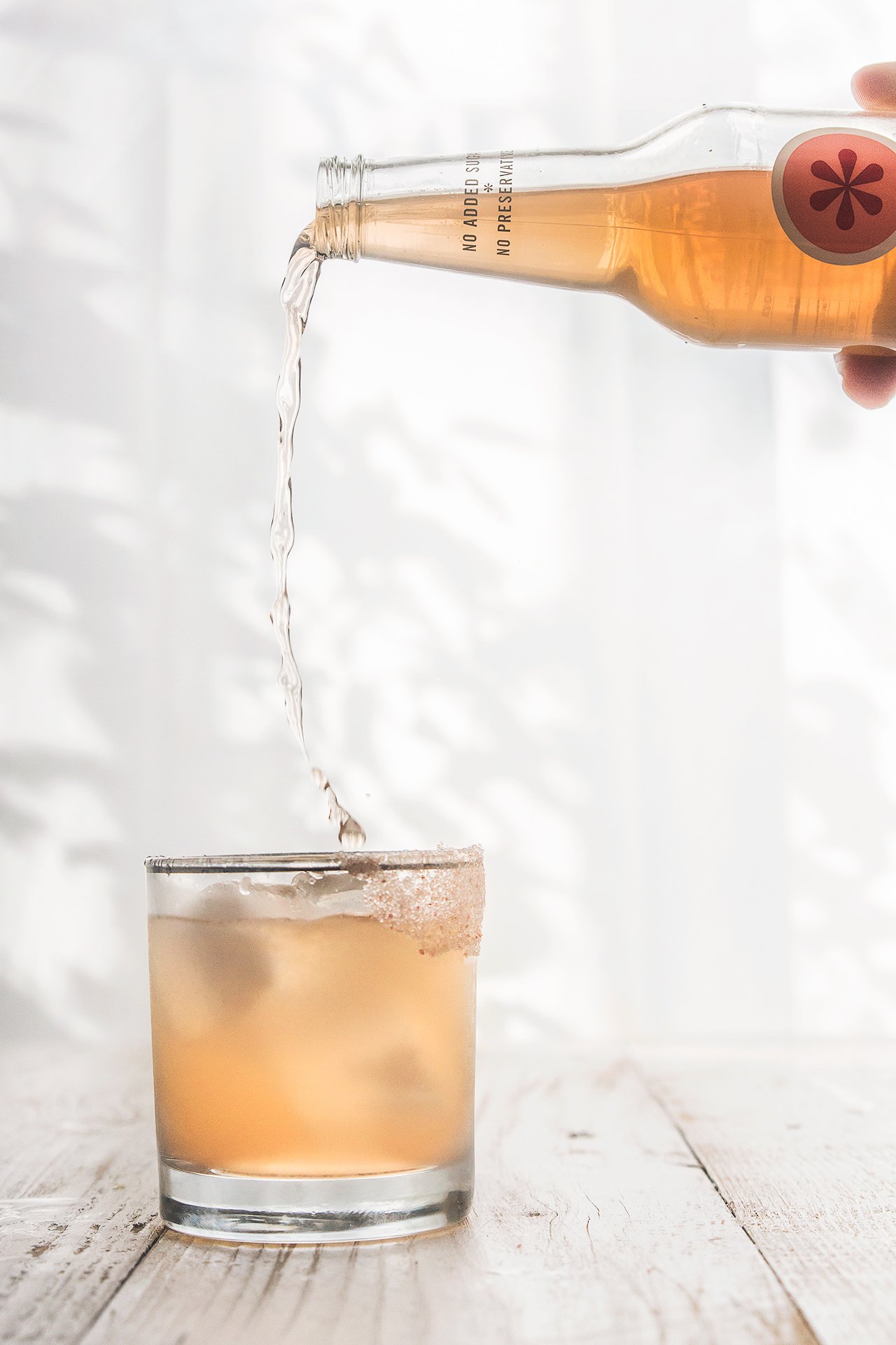 INGREDIENTS
Tequila and Grapefruit (Paloma inspired)
Pomegranate and Beer (French Monaco inspired)
Vodka and Clementine (Waverly Place Echo inspired)
INSTRUCTIONS
Tequila and Grapefruit (Paloma inspired)
Add the serrano slices and simple syrup to the bottom of a mixing glass and muddle.

Add the lime juice and tequila, fill the shaker with ice, and shake thoroughly for 10 seconds.

Double strain over new ice into a salt-rimmed old fashioned glass, and top with IZZE Sparkling Grapefruit. Garnish with a lime wedge and serve.
Pomegranate and Beer (French Monaco inspired)
Add lemon juice and pilsner into the bottom of a chilled pilsner glass. Top with IZZE Sparkling Pomegranate and serve.
Vodka and Clementine (Waverly Place Echo inspired)
Make your five-spice syrup by adding 1 teaspoon of five-spice powder to a saucepan over medium heat. After a few seconds, as soon as the spices become fragrant, add 1 cup of water, 1 cup of sugar, and stir. Bring the mixture to a boil, immediately reduce heat to low, and let simmer for 5 minutes. Remove from heat and let cool completely, then strain through a fine mesh strainer. Store in the refrigerator.

Marinate the clementine segments in the five-spice syrup for at least 15 minutes.

Pluck the leaves of mint from the stem, chiffonade, and set aside.

In a mixing glass, add the vodka, Meyer lemon juice, five-spice syrup, IZZE Sparkling Clementine, marinated clementine segments, and chiffonade of mint.

Top with ice and give a quick stir so that the ingredients are combined. Pour the contents, without straining, into a highball glass and serve.
(images by HonestlyYUM. Sponsored by IZZE. Opinions are our own)