In a world of muddled mint and blended fruit, sometimes I lose sight of the true cocktail spirit. Not that I don't partake, or even enjoy such techniques. In fact, I have a huge soft spot for fancy farmer's market cocktails. Yet, there's something special about a simple glass of spirit, sugar, water, and bitters. The Old Fashioned has a timeless quality that suits just about any occasion.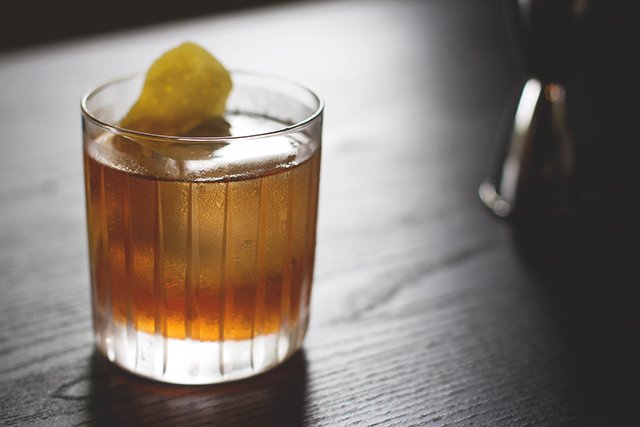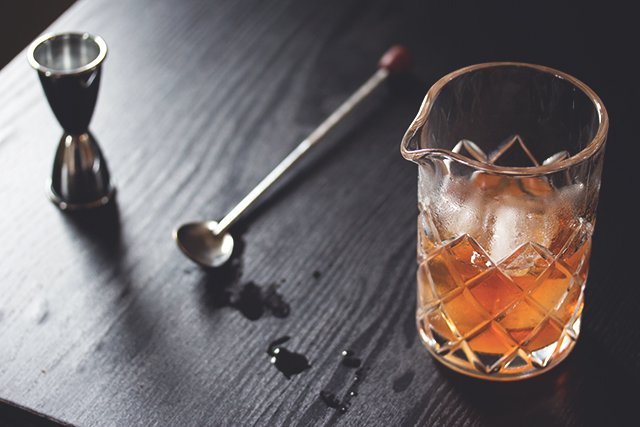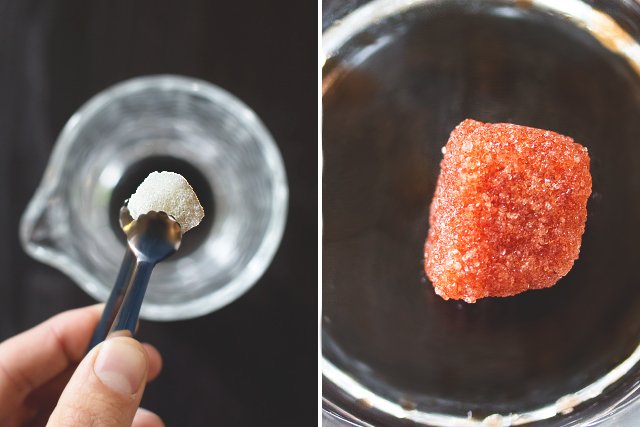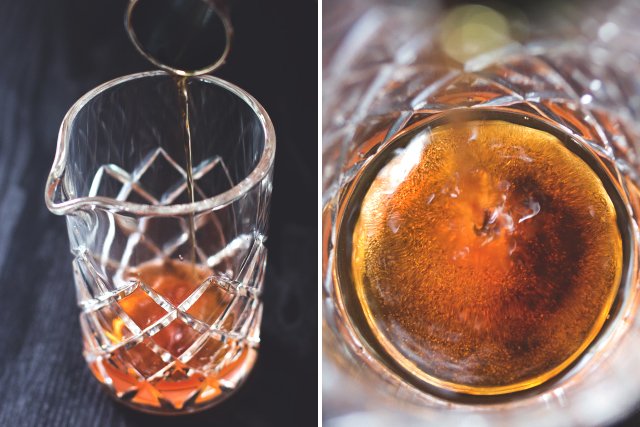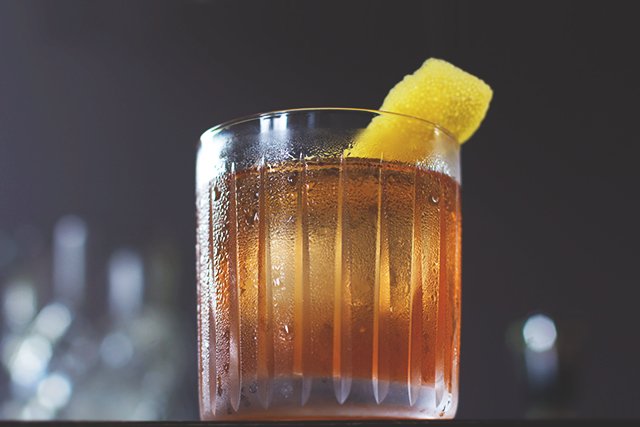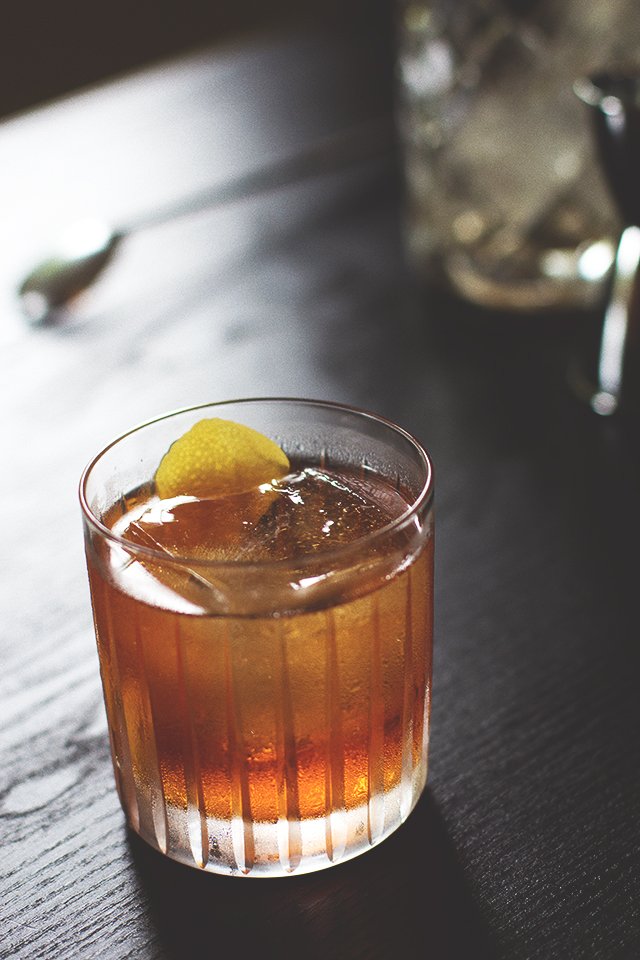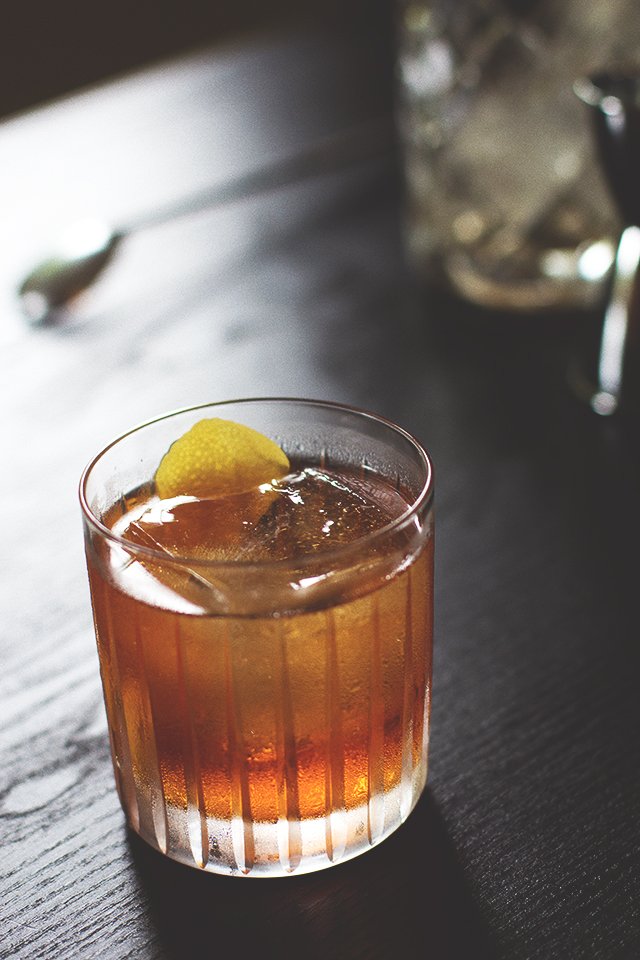 INSTRUCTIONS
Start by placing the sugar cube in the bottom of your mixing glass, then top sugar with bitters and seltzer. Muddle the sugar to break down the cube and to combine well with the other ingredients.

Next, add the rye and stir to combine. Once the ingredients are all thoroughly mixed, fill your mixing glass with ice and stir for 30 seconds.

Strain into an old fashioned glass over one large cube of ice.

Garnish with a large peel of lemon.
(images by HonestlyYUM)