It's late morning and I'm crammed into a tiny corner of my parents' kitchen, mixing drinks amongst a mess of crushed ice and spilled simple syrup. My dad is by my side prepping waffles, while my mom is doing what she loves most – harvesting vegetables from her garden out back. My mom isn't much of a drinker, but for Mother's Day she makes an exception. Especially if berries are involved. Last year it was raspberries; this year, blackberries. I picked some up crème de mûre (blackberry liqueur) just in time for brunch. It's worth spending a bit more for the good stuff. I have a soft spot for simple cocktails, and this classic bramble fits the bill. This one's for you, mom.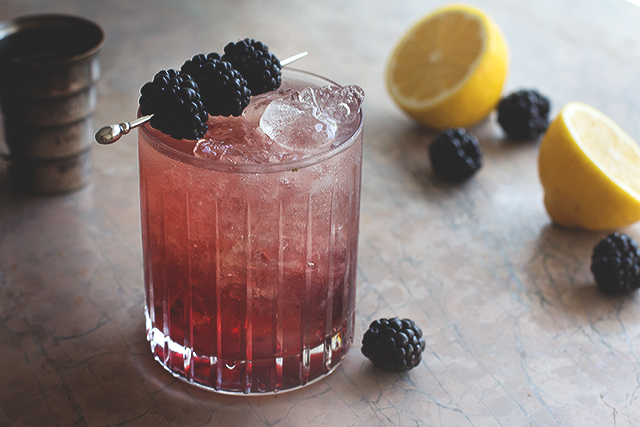 Ingredients:

1 1/2 oz gin
3/4 oz lemon juice
1/2 oz simple syrup
3/4 oz crème de mûre
blackberries for garnish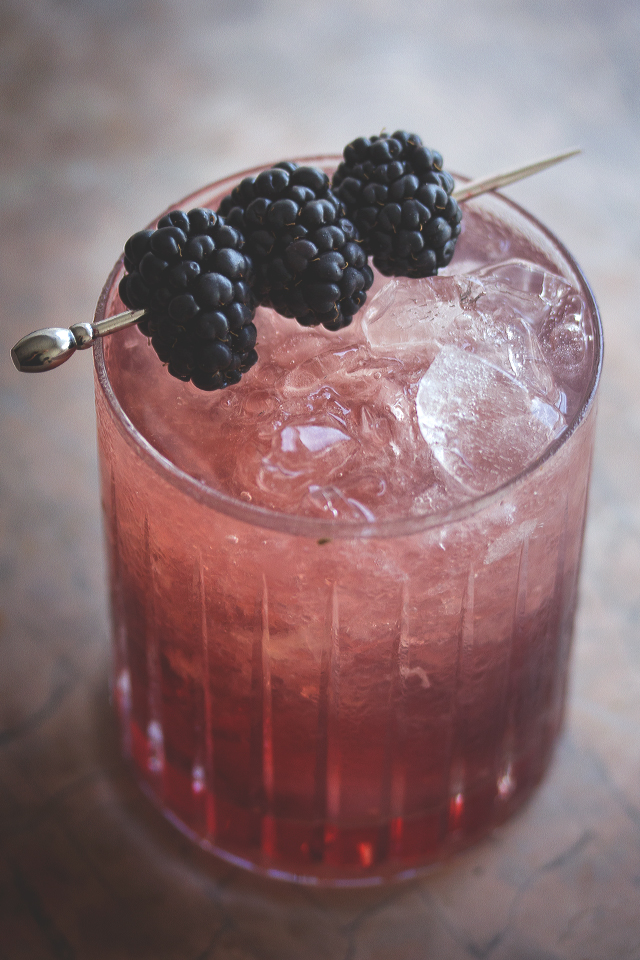 Start by adding crushed ice to your rocks glass. Fill about halfway.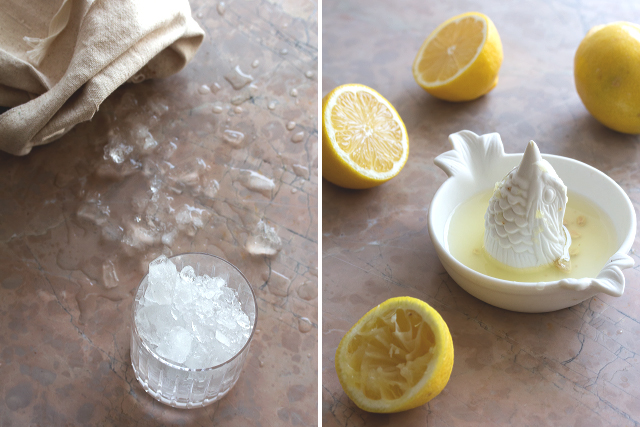 Next, simply add the gin, lemon juice, and simple syrup. Stir well to combine.
Top off your glass with more crushed ice, then slowly/carefully add the crème de mûre.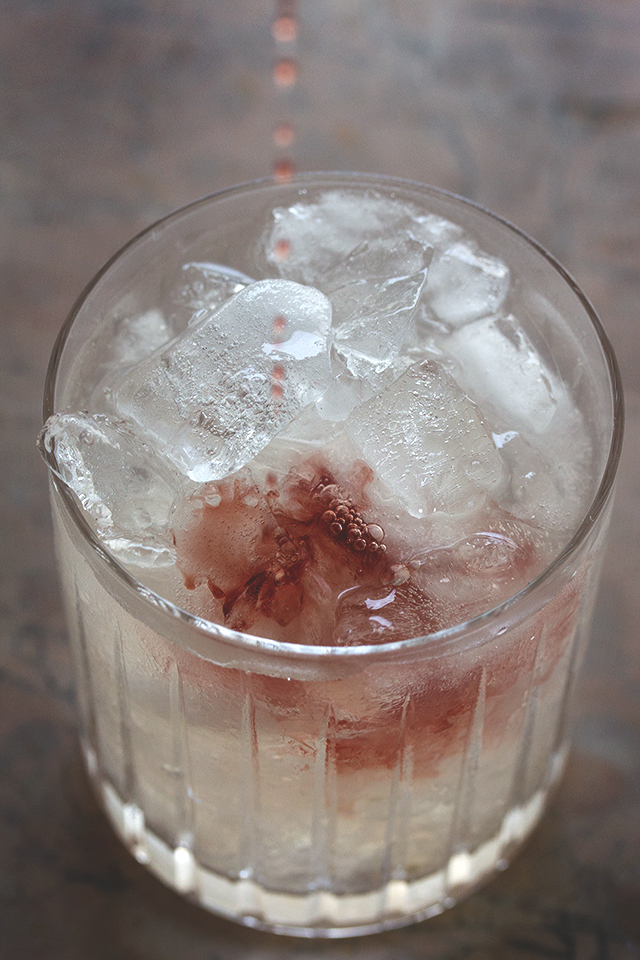 Garnish with a few plump ripe blackberries and serve!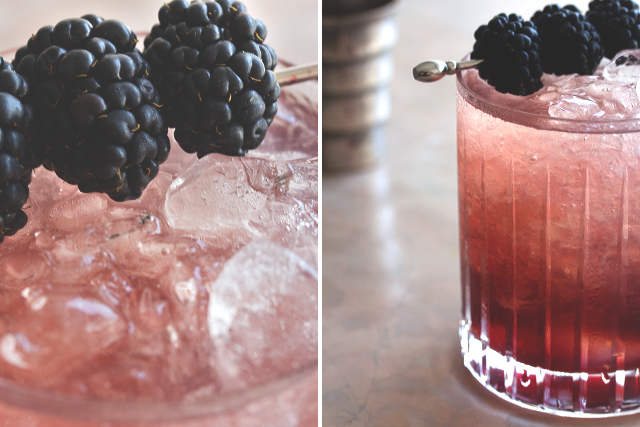 Happy Mother's Day!!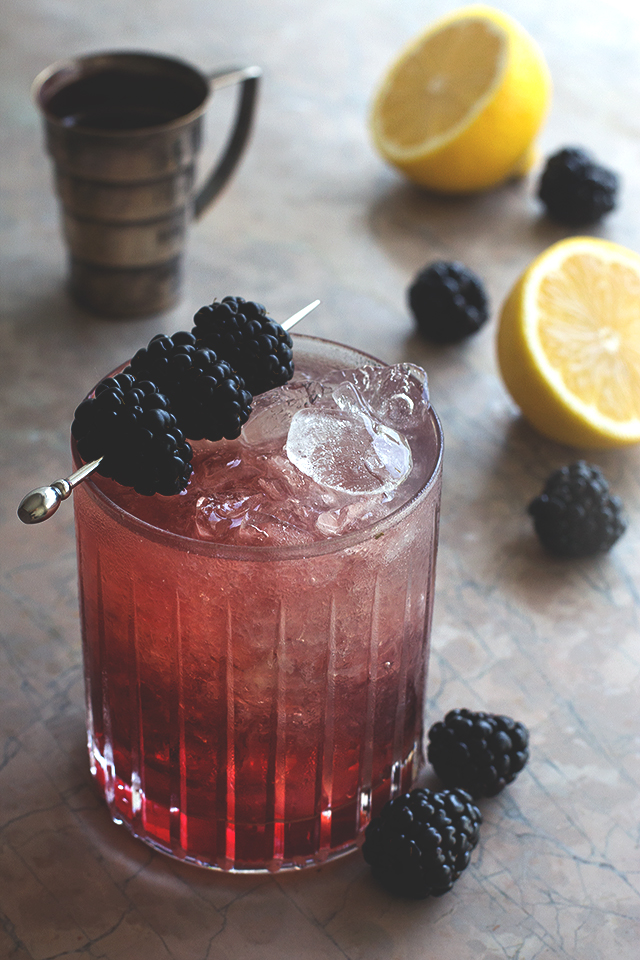 (images by HonestlyYUM)