Can you believe it's almost 2014? What happened?! Growing up, I'm pretty sure I thought that by the time 2014 rolled around we'd all be racing around in our flying cars, à la the Jetsons. Instead, my broken-down '94 Civic is rusting away in my driveway, collecting spiderwebs. So much for the future. But, despite my car troubles, I have to say it's been a fabulous year. Mixing up drinks together has been a blast. Thank you so much for visiting the site; for your comments, pins, and other kind words; for making the recipes and sharing them with your loved ones. It means the world to us. I wanted to finish off the year with something simple, seasonal, and festive! These citrus cordials are a perfect match for a little bubbly water or sparkling wine. So whether you're hosting a New Year's Eve party, or just laying low like me, you'll certainly be celebrating in style!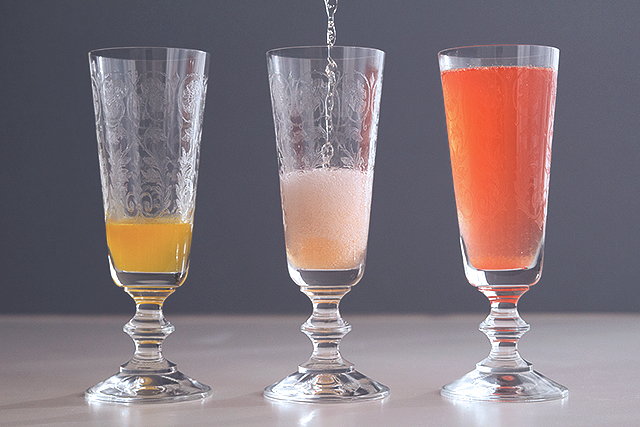 Photography shot with the Canon EOS Rebel SL1 digital SLR camera. Small in size, enormous in performance.
Ingredients:

4 oz dry sparkling wine (or sparkling water)
1/2 oz citrus cordial

Citrus Cordial:

1/2 cup blood orange, Cara Cara orange, or grapefruit juice
1/2 cup fine baker's sugar
1 teaspoon citrus zest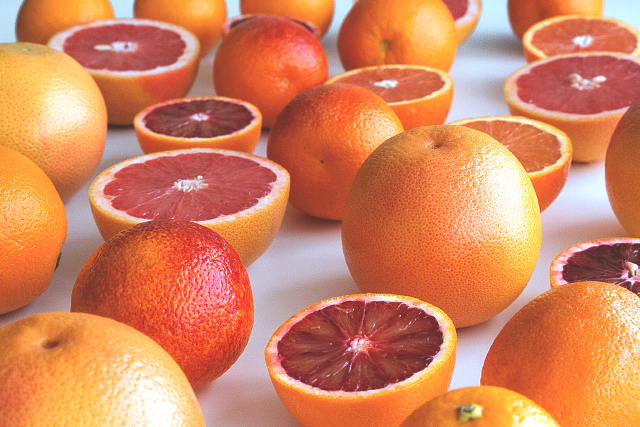 To make the citrus cordial:
Wash and dry your citrus. Using a microplane, zest the citrus and set aside.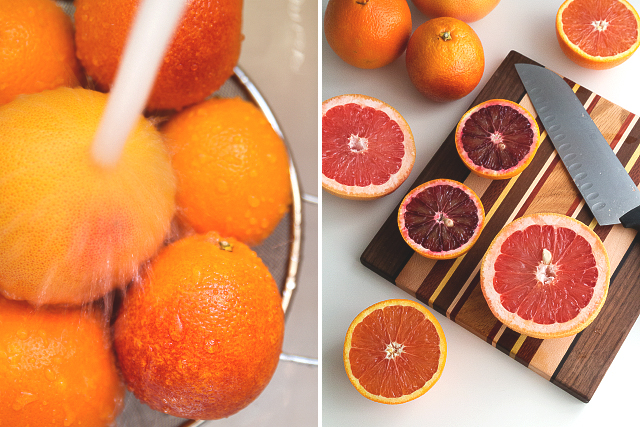 Cut the citrus in half, juice, and then add juice to a small saucepan.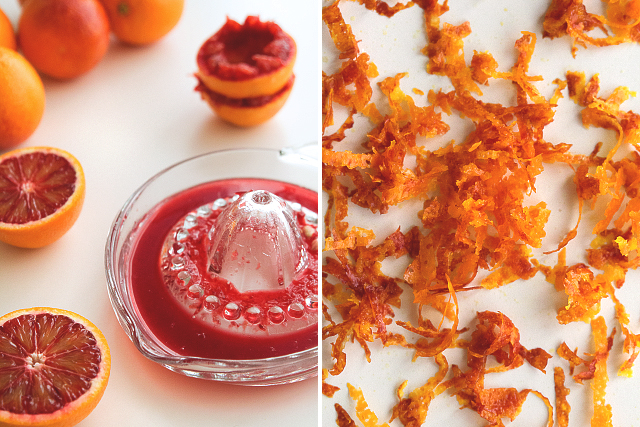 Stir in sugar and cook over medium heat just until sugar is combined. As soon as sugar dissolves, remove from heat. Add the zest and let cool to room temperature.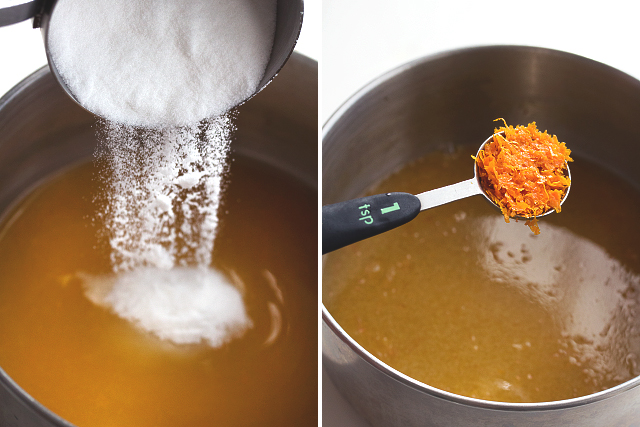 Once cool, strain through a fine mesh strainer to remove the pulp and zest.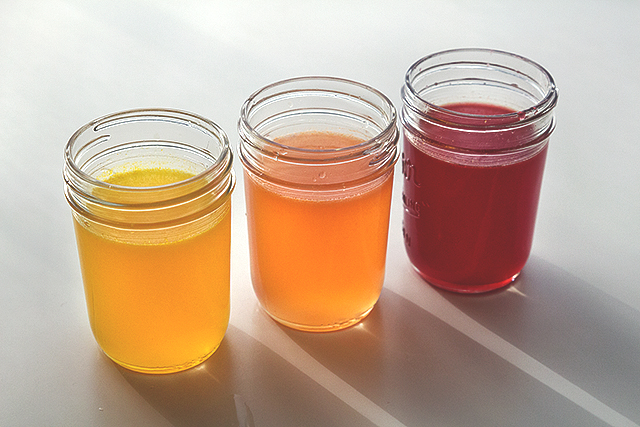 To make the cocktail:
Add the cordial to the bottom of your champagne flute.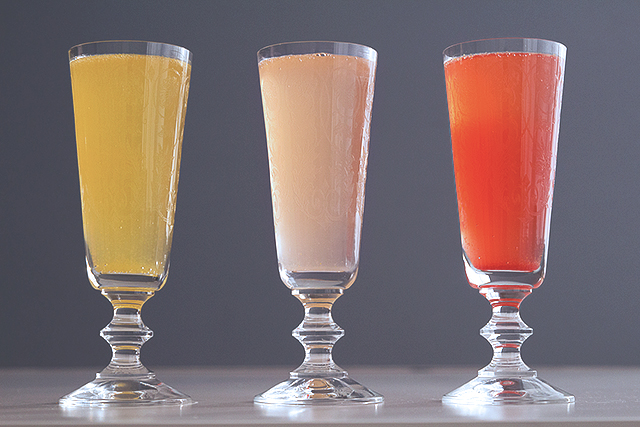 Top with sparkling wine, or bubbly water for a non alcoholic drink. Garnish with a twist of citrus peel and serve. Happy New Year!!
(images by HonestlyYUM)