Popsicles . . . it's time to make popsicles. This is what I've been telling myself for weeks, months! But Todd, you're a bartender. You can't shake a popsicle. Not this time – not for the blog. Don't worry, add some tequila, it will be fine. Say no more! I like my popsicles bursting with flavor, so for this recipe I added a ton of ripe mango. I grew up eating mango slices sprinkled with chile, so it was only natural that I do the same with these mango popsicles. Trust me, it's the best flavor combo! I experimented with a few different kinds of chile: guajillo, ancho, and arbol, but feel free to have fun with it and choose your favorite.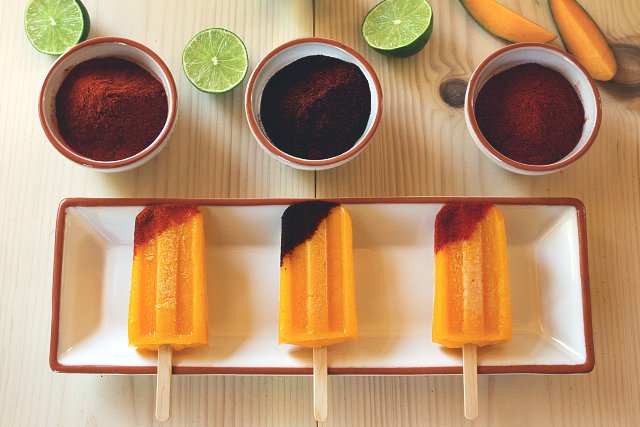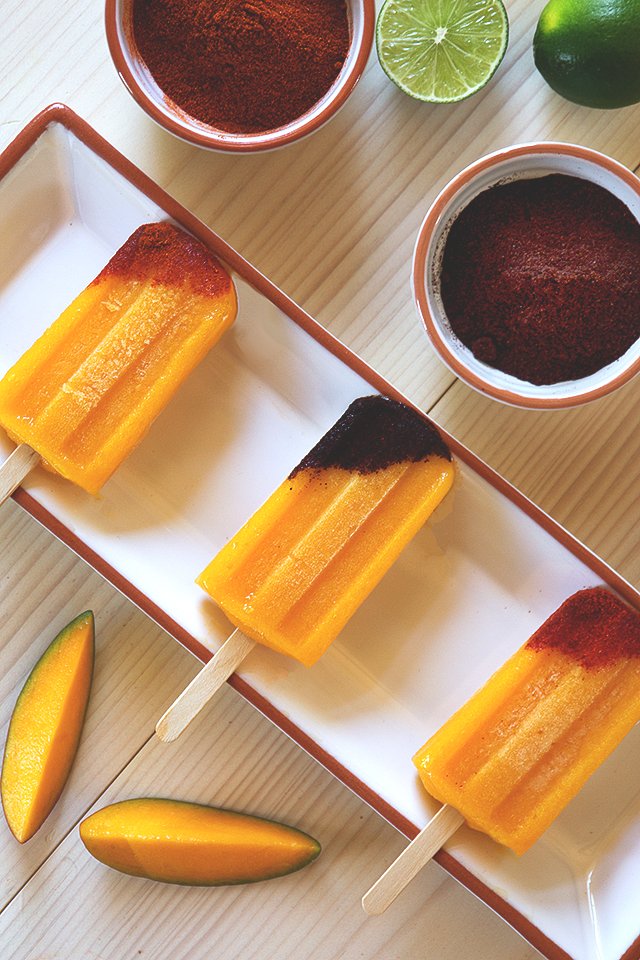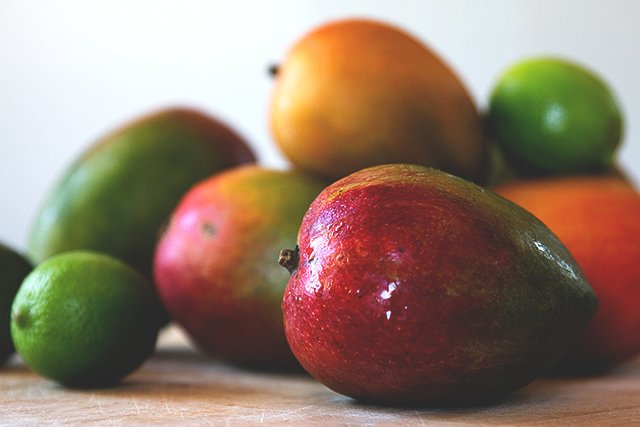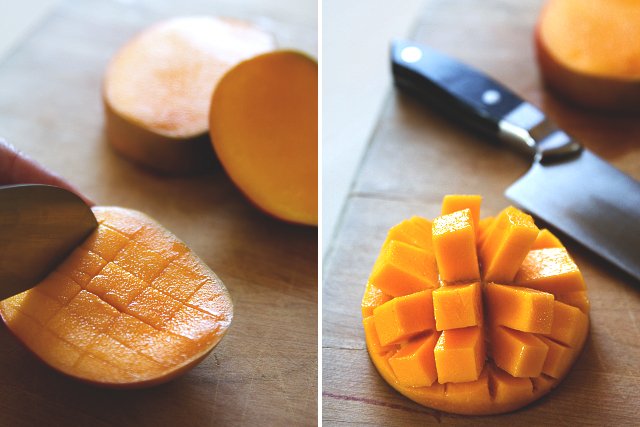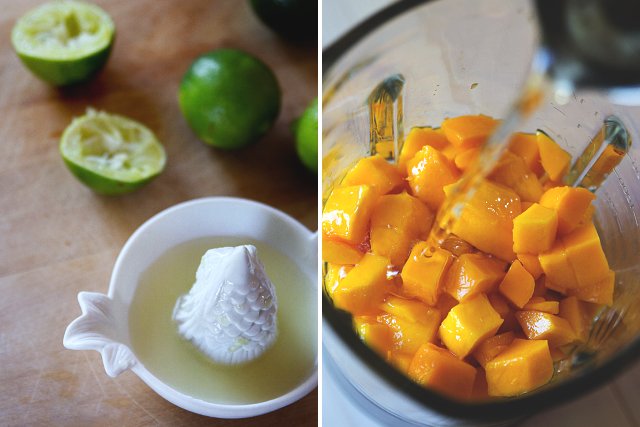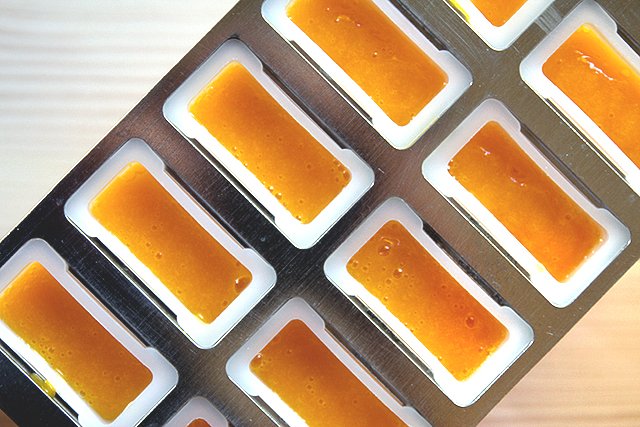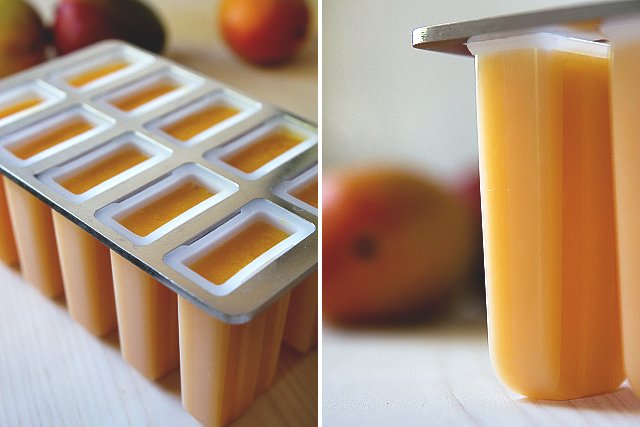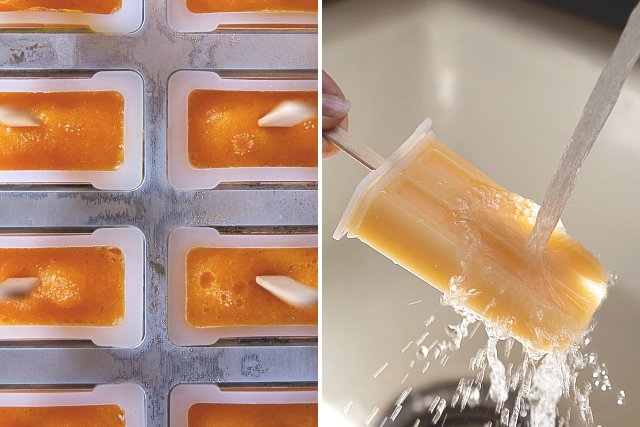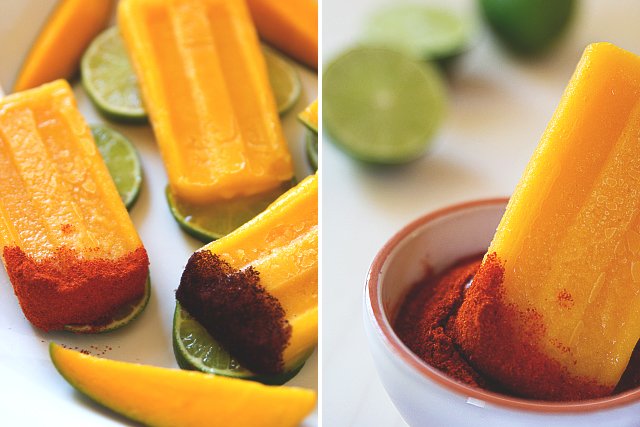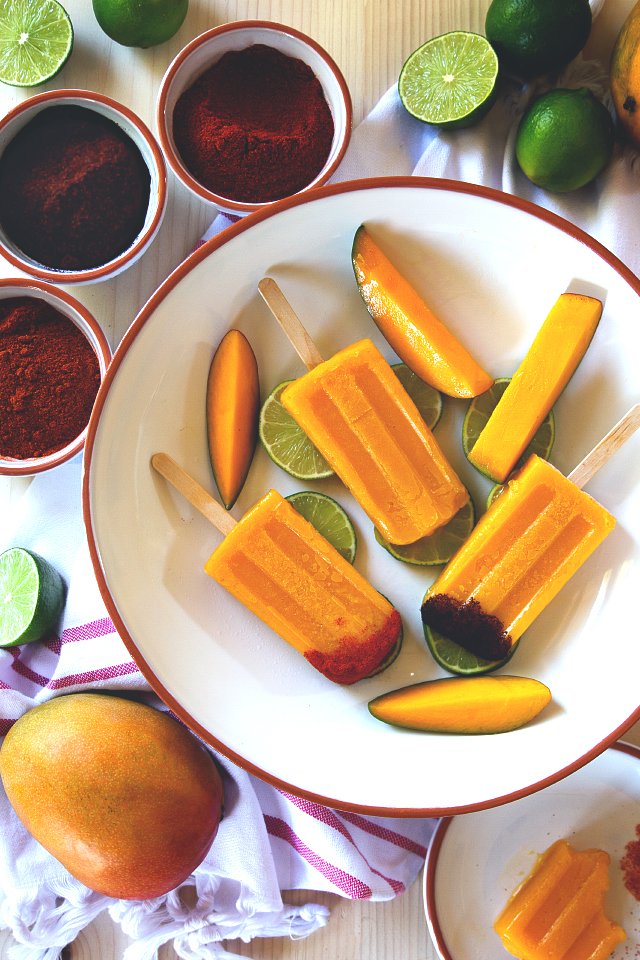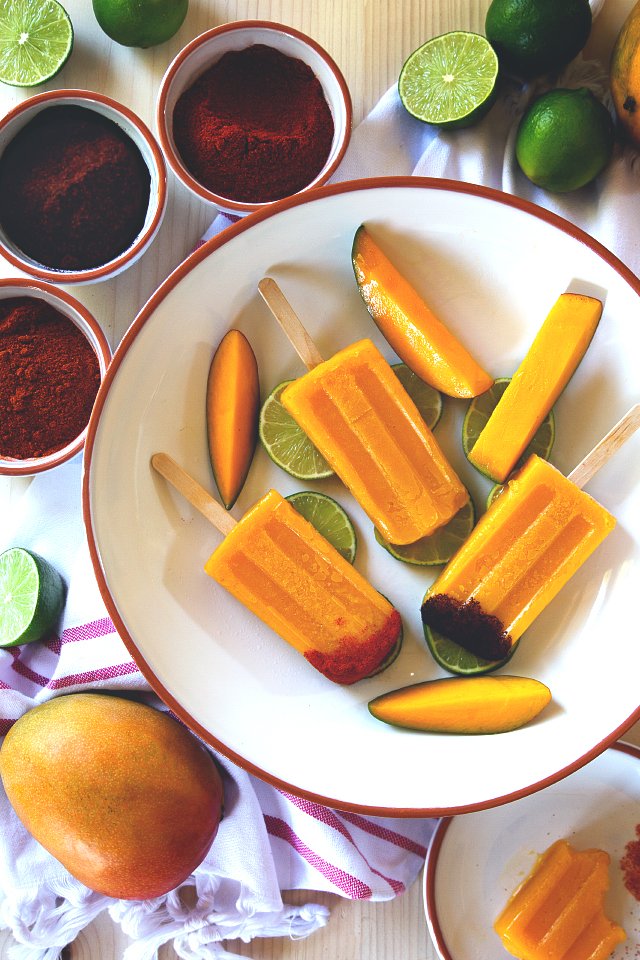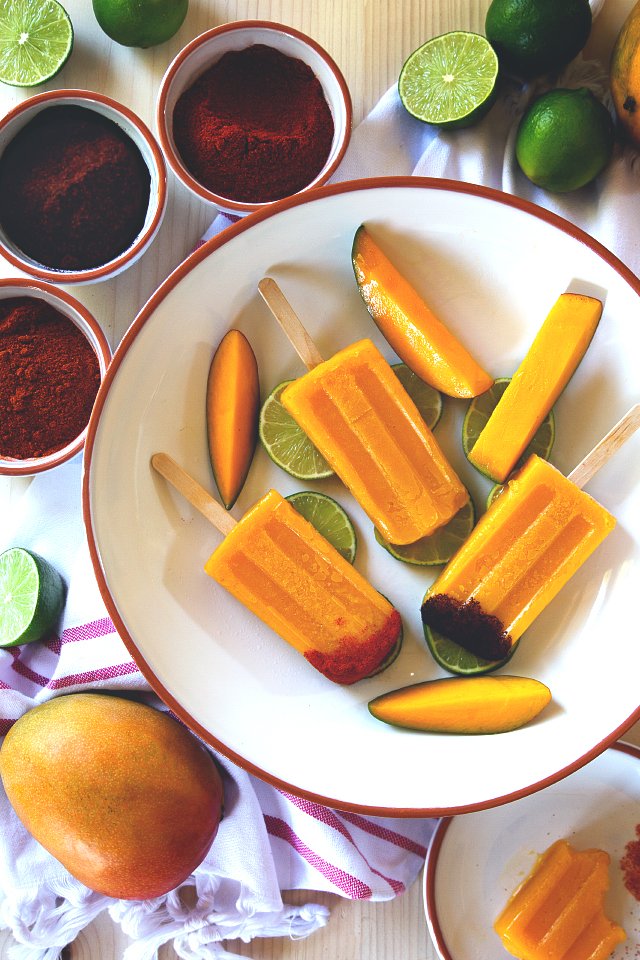 INSTRUCTIONS
Chop the mango. I like cutting large slices on either side of the pit and cubing the fruit so that it releases easily from the peel. Add the mango to the blender.

Add the lime juice, agave, water, salt, and tequila to the blender.

Puree the mixture until smooth and pour into the popsicle molds.

Place the tray in the freezer. After approximately one hour, add the popsicle sticks. Freeze until solid.

Once frozen, release the popsicles by running them under warm water for a few seconds.

Dip the popsicles in chile powder to garnish (optional).
(images by HonestlyYUM)