I'm consistently impressed by how many talented people are out there photographing and writing about food and drinks. Seriously. It's inspiring to say the least, and it makes Fridays all the more fun for me.
I've come across a few different Girl Scout cookie donut recipes – I know, such a good idea, right? However, this recent recipe for Grain Free Samoa Donuts by Jenni Hulet of The Urban Poser, guest posting for PaleOMG, is probably the most delectable I've seen. That coconut caramel sure looks hard to beat.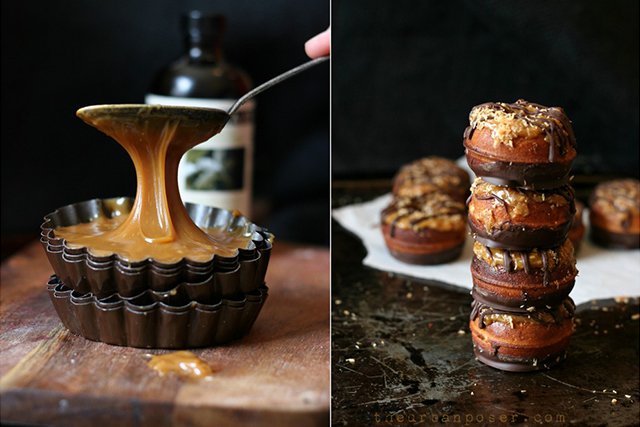 Happy weekends all around!!
P.S. I've wasted quite a bit of time with this today.