My first bartending job was at a popular Spanish tapas restaurant in Berkeley, CA. We took pride in our cocktails. Our bar manager put together a great list, always going above and beyond to assure we had the freshest ingredients on hand. I can confidently say that we had, at the time, some of the best margaritas, mojitos, and caipirinhas in town. We did not, however, make very many mai tais. In fact, the first time a ticket came through for this classic rum-based cocktail, I frantically searched through the several recipe books we kept behind the bar. Each book had a different recipe, all calling for some combination of rum, grenadine, and tropical juices. None of which, unfortunately, were the least bit accurate.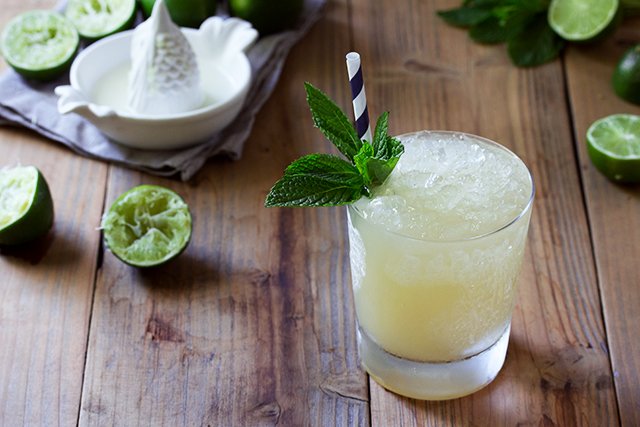 Sadly, this trend still continues today. The mai tai is misinterpreted more than most. My intent is to share this classic version that I've enjoyed  over the years. This iconic tiki drink is meant to highlight the rum, rather than syrups and juices. If you can't find Jamaican rum and/or rhum agricole, substitute a premium aged rum of choice. Needless to say, I still feel bad for the diner that ended up with my unenthusiastic pineapple umbrella medley.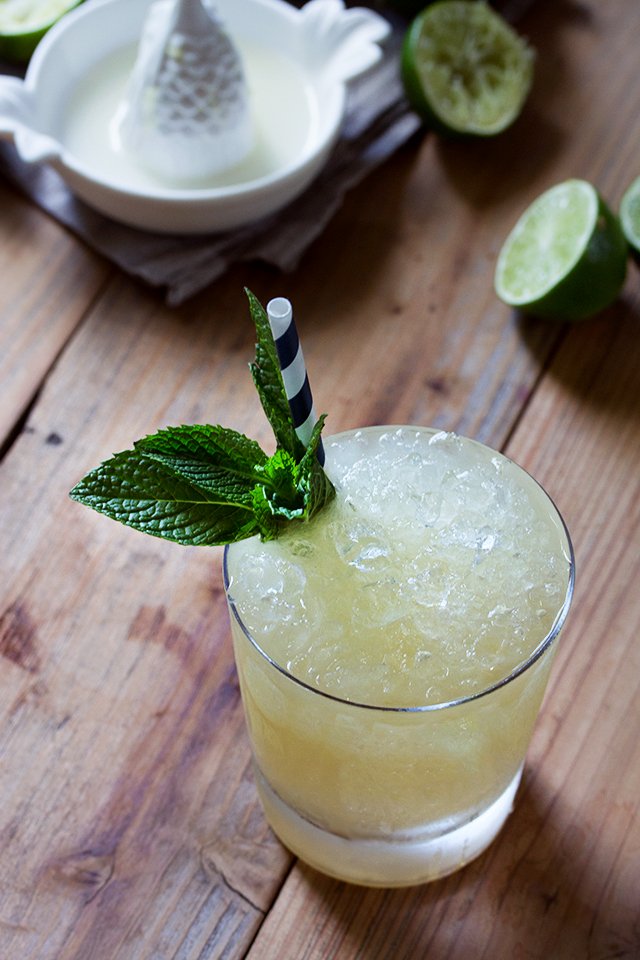 INSTRUCTIONS
Add all the ingredients to a shaker full of crushed ice and shake for 10 seconds, until the outside of the shaker is frosted.

Pour the entire contents of the shaker (don't strain) into a double old fashioned glass. Garnish with a mint sprig and enjoy!
(images by HonestlyYUM)