Update, 8/16/18: Tacubaya has moved two doors down the street (1782 Fourth Street, Berkeley, CA) to a space twice the size of the original location. The menu remains the same, but new additions include a full bar, a mezzanine (seats 30) that will double as a private dining space.
***
Karen and I credit our strong connection to Mexico, and its culture, to our childhood spent living in Los Angeles. Growing up, we probably ate as much Mexican food as we did Chinese, which explains why it's, hands down, the food I love the most, crave the most. When I moved to the Bay Area nearly 10 years ago, I struggled with a different kind of Mexican fare. Sure, there were great burritos and upscale "inspired" cuisine but tacos . . . where were the tacos?!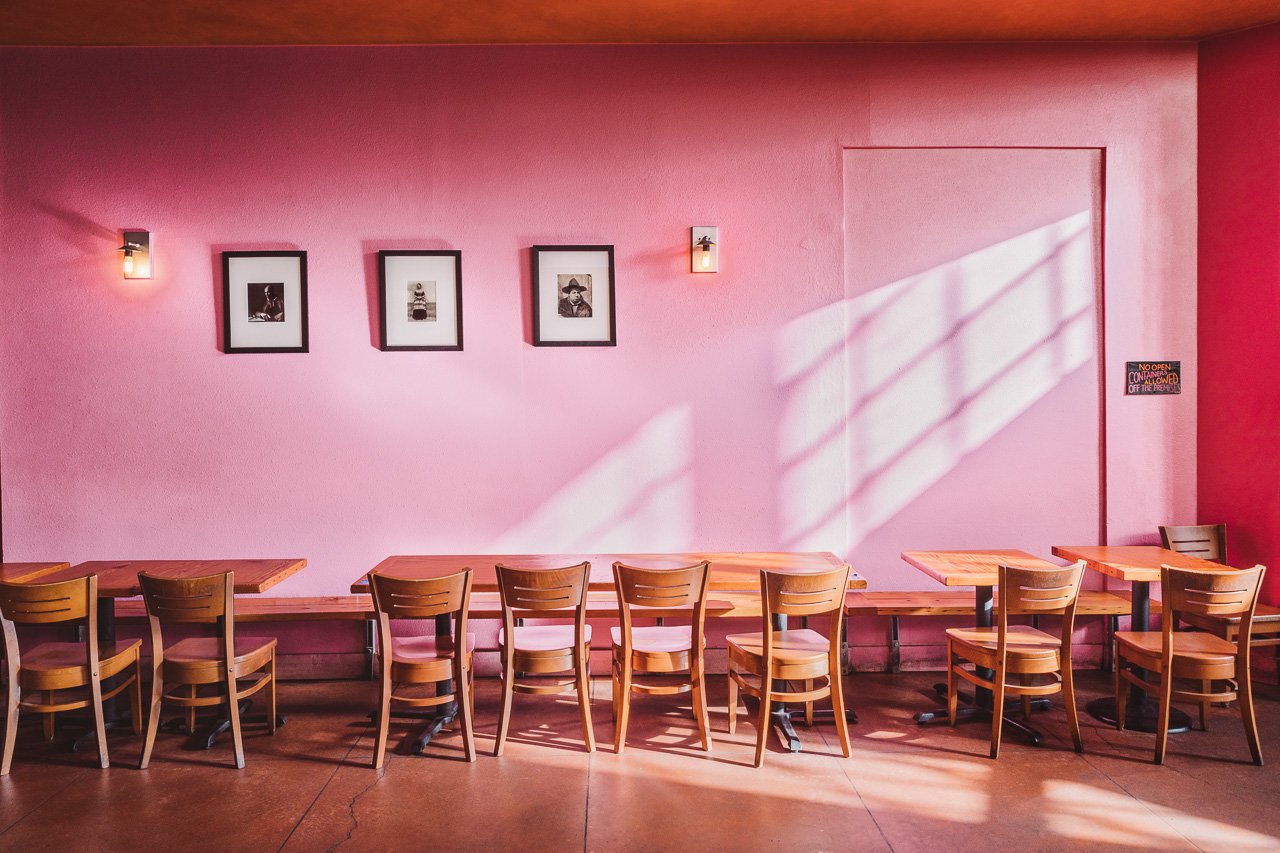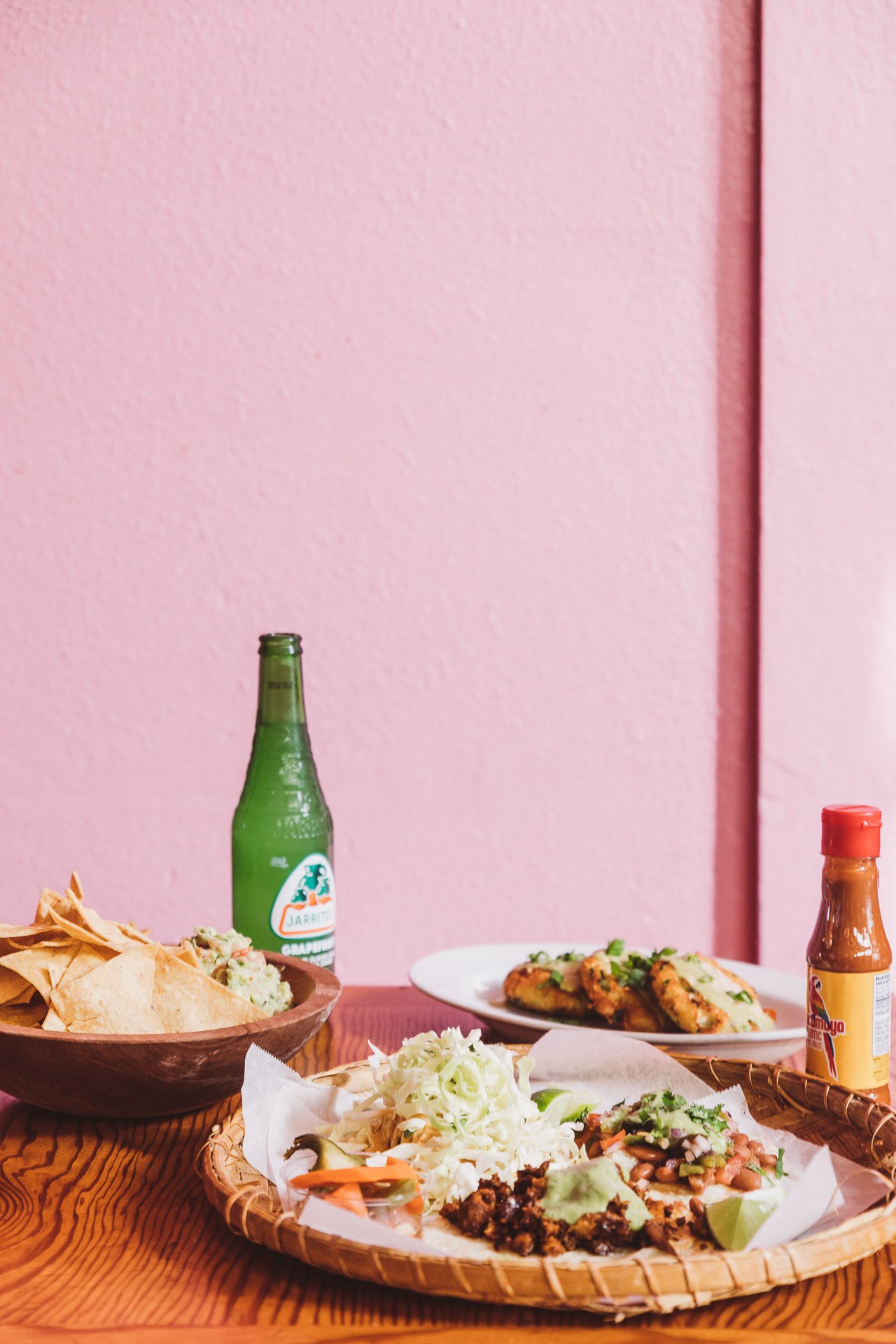 Enter Berkeley's Tacubaya. As well as a huge sigh of relief and a wave of pure joy. Named after the neighborhood in Mexico City where architect Luis Barragan once lived, Tacubaya is Oakland's Doña Tomás' spunkier, more casual kid sister. The taqueria style restaurant is all about traditional dishes and authentic Mexican flavors. The corn tortillas, which are a staple to their menu, are handmade from fresh masa every morning. They're slightly thicker and chewier than their Doña Tomás counterpart, and I'm absolutely partial to them. Saturday afternoons spent here have become a monthly (nearly weekly during the summer months!) tradition. And thankfully, our kids have happily adopted our custom.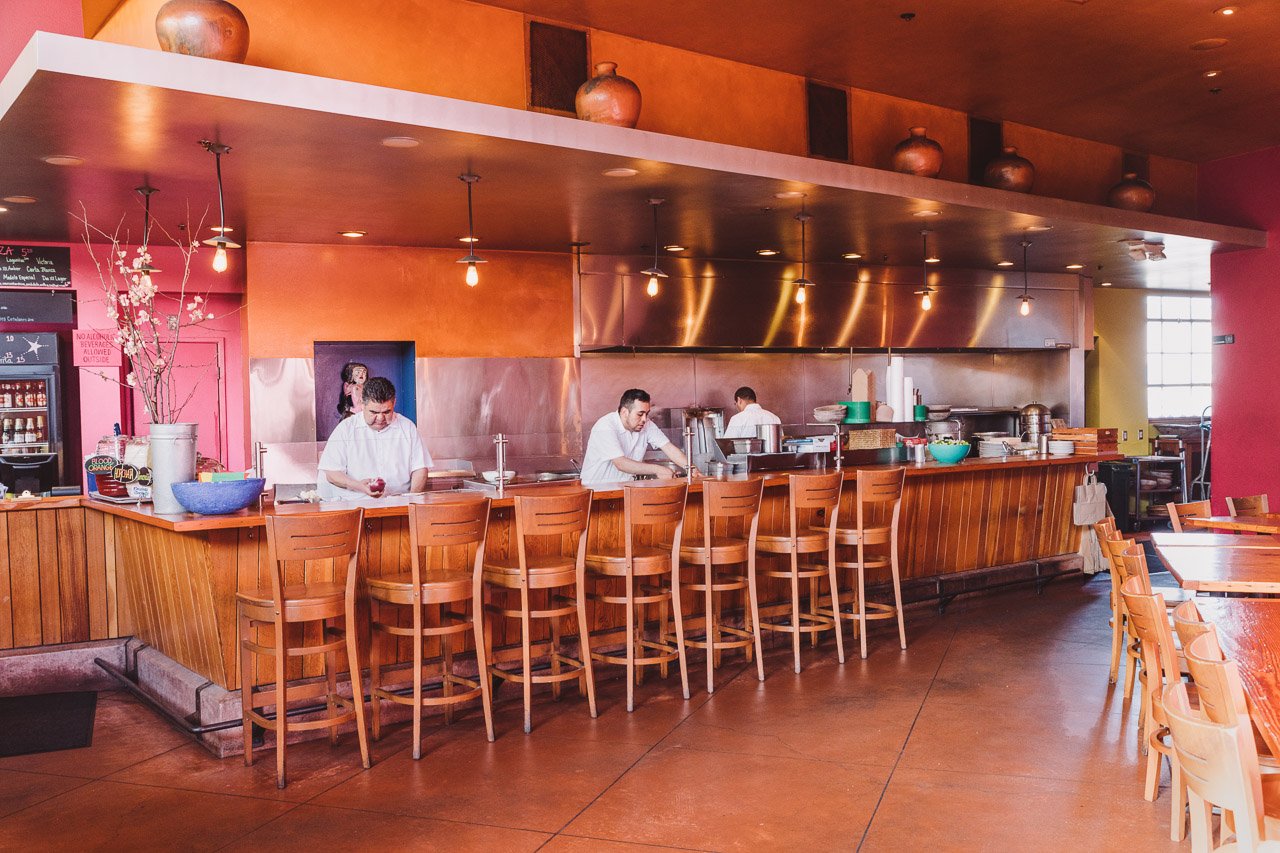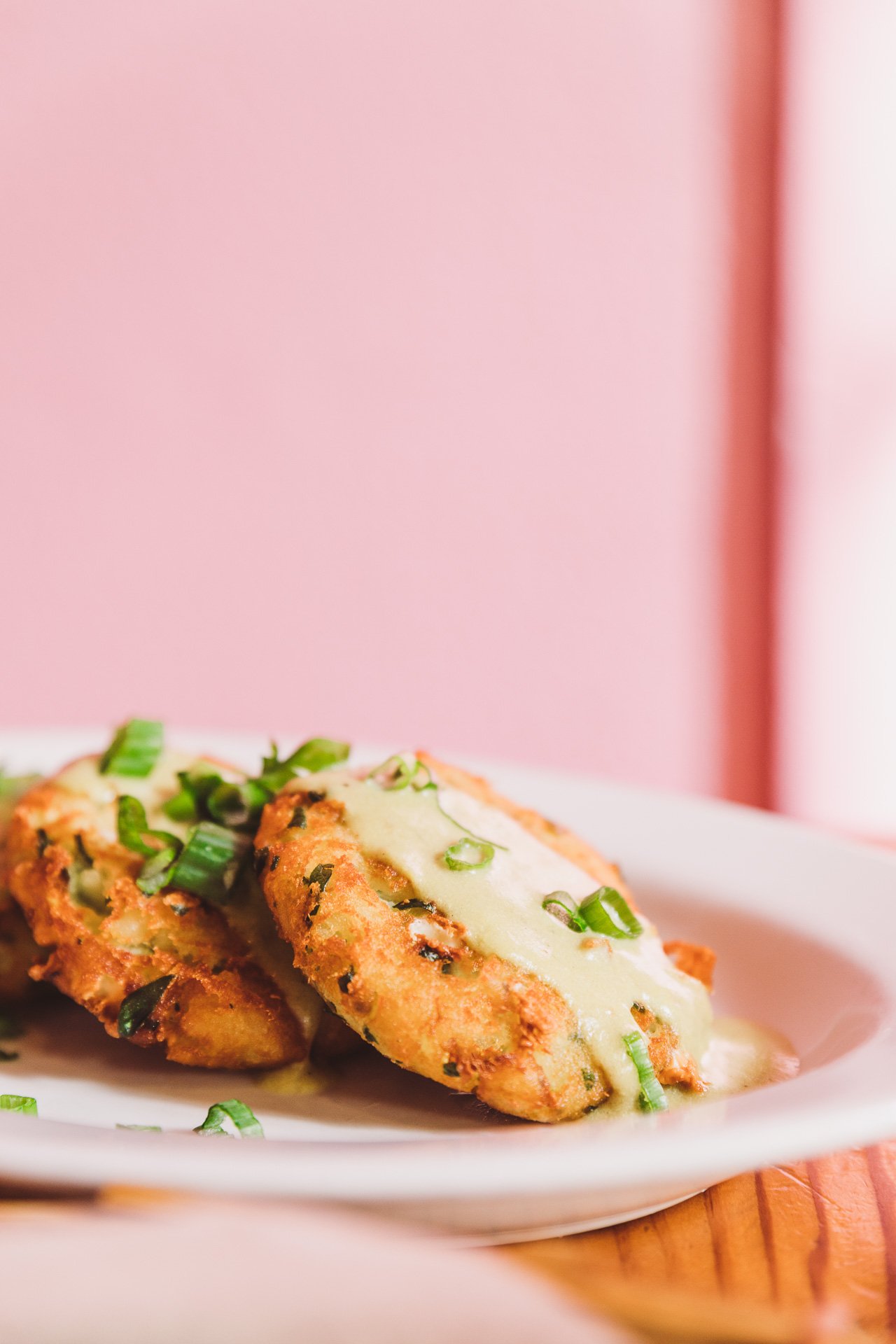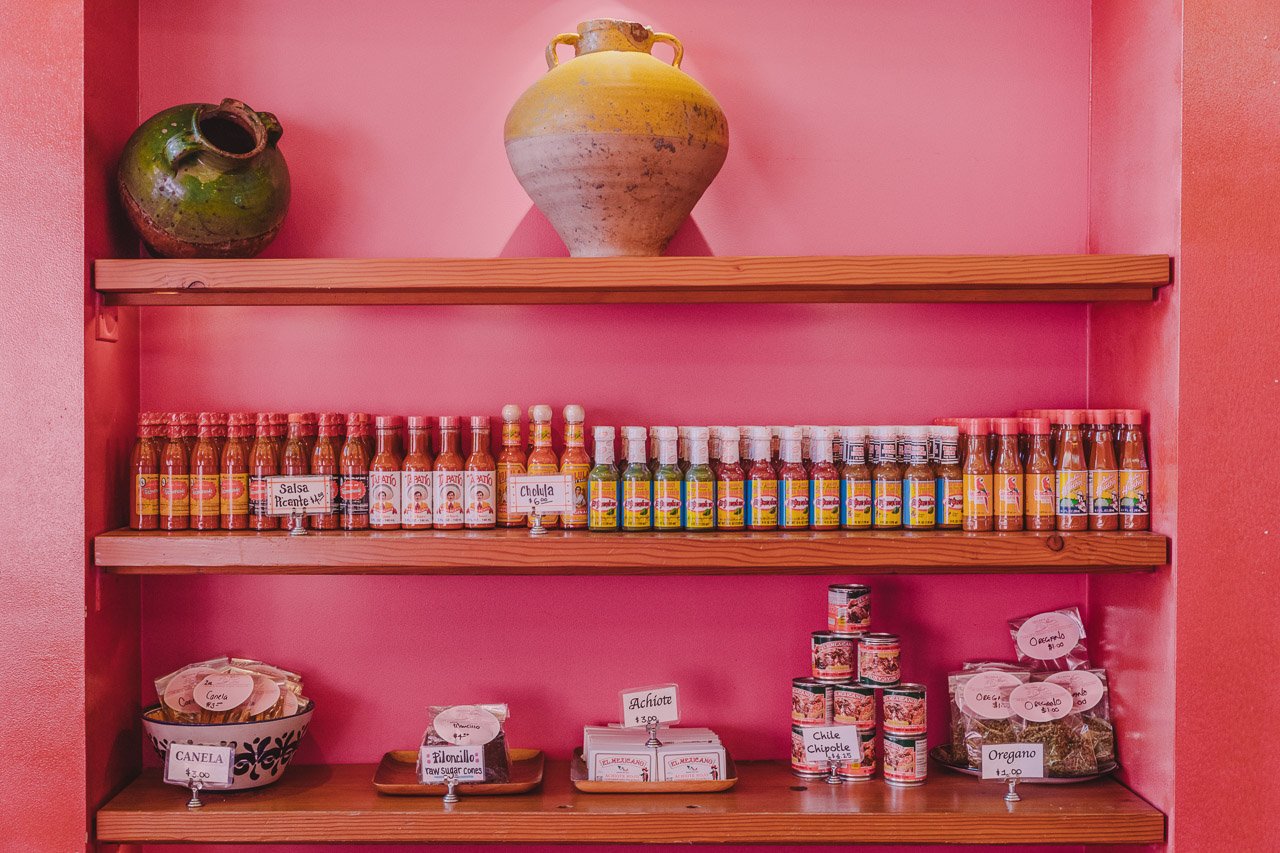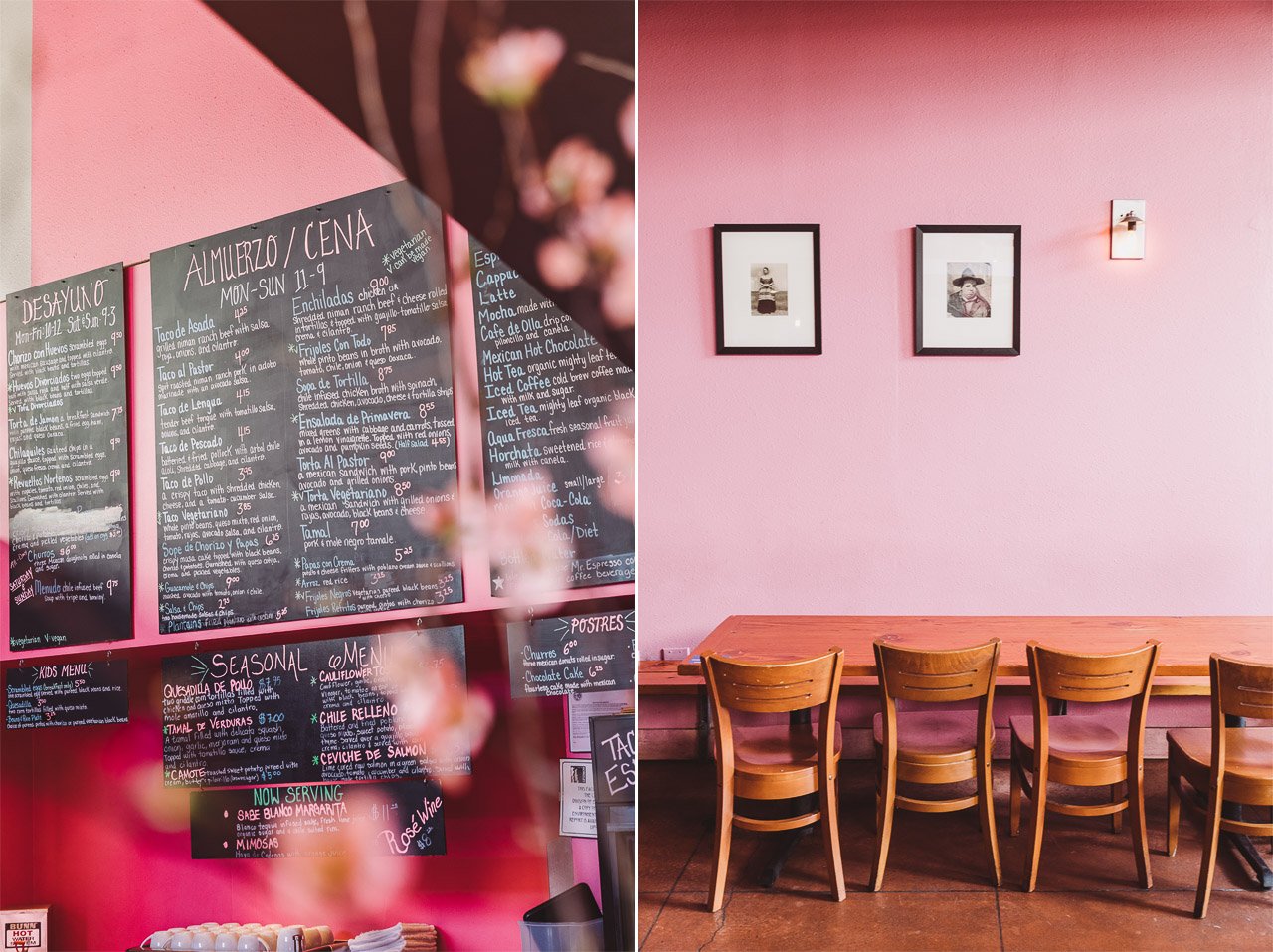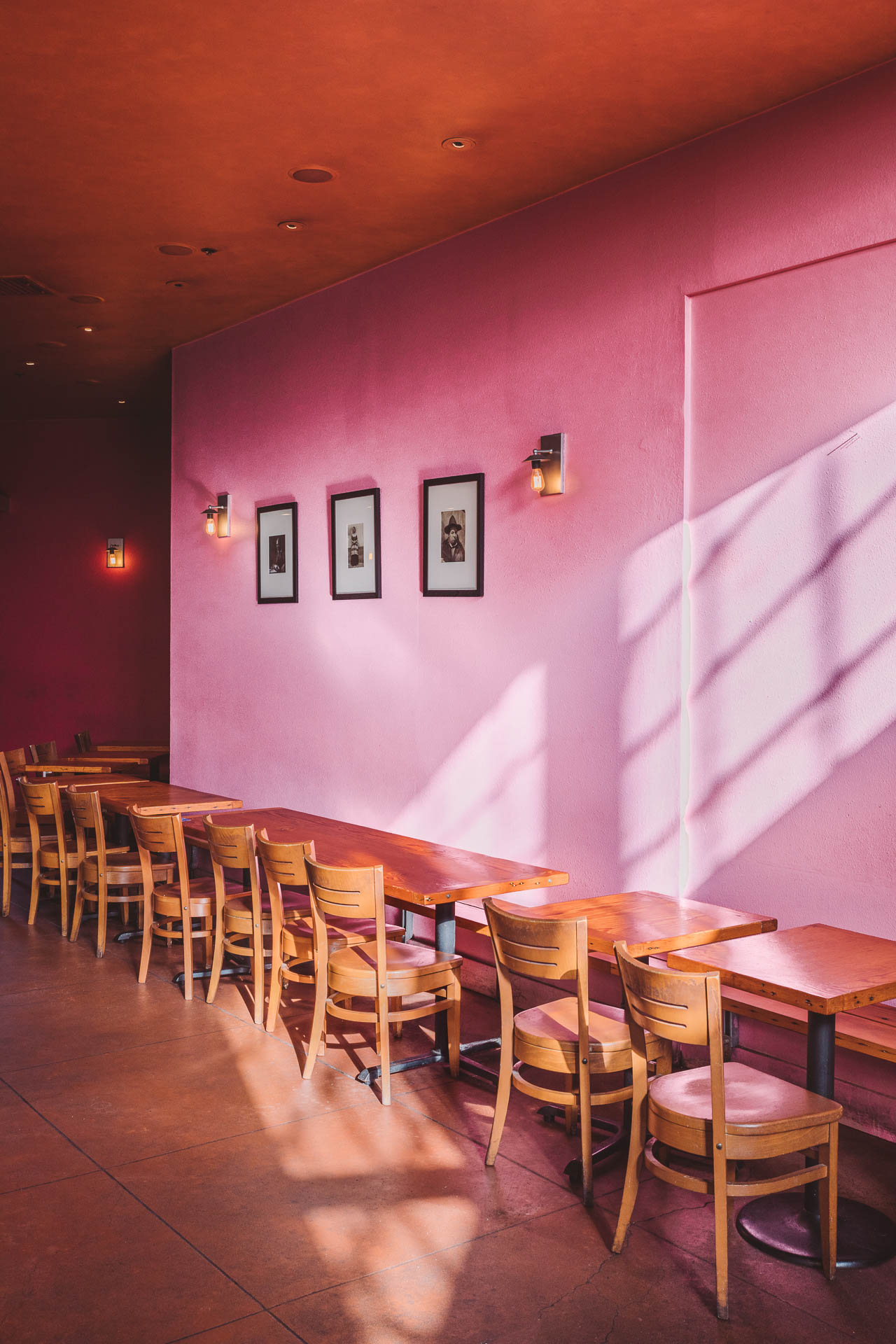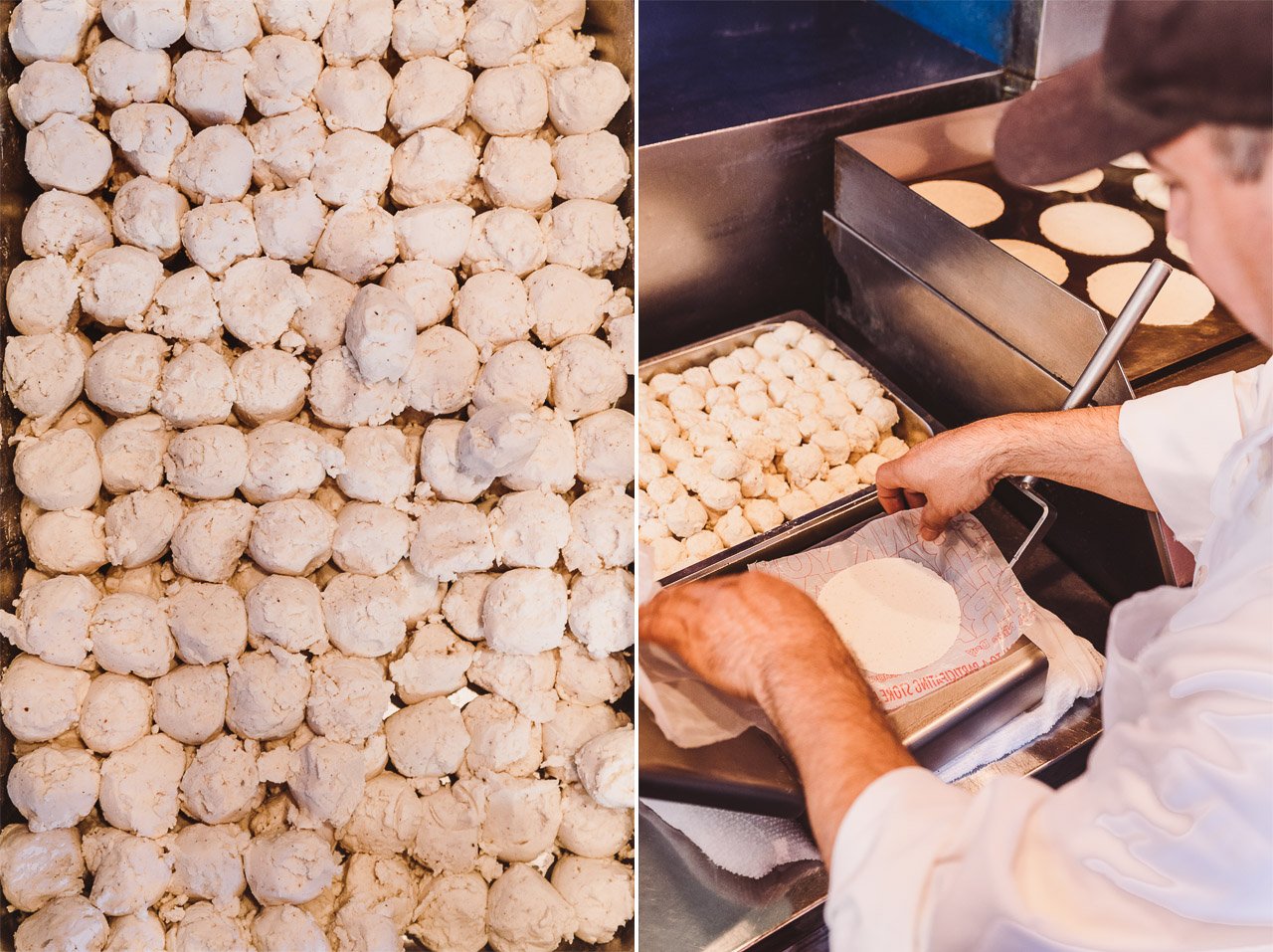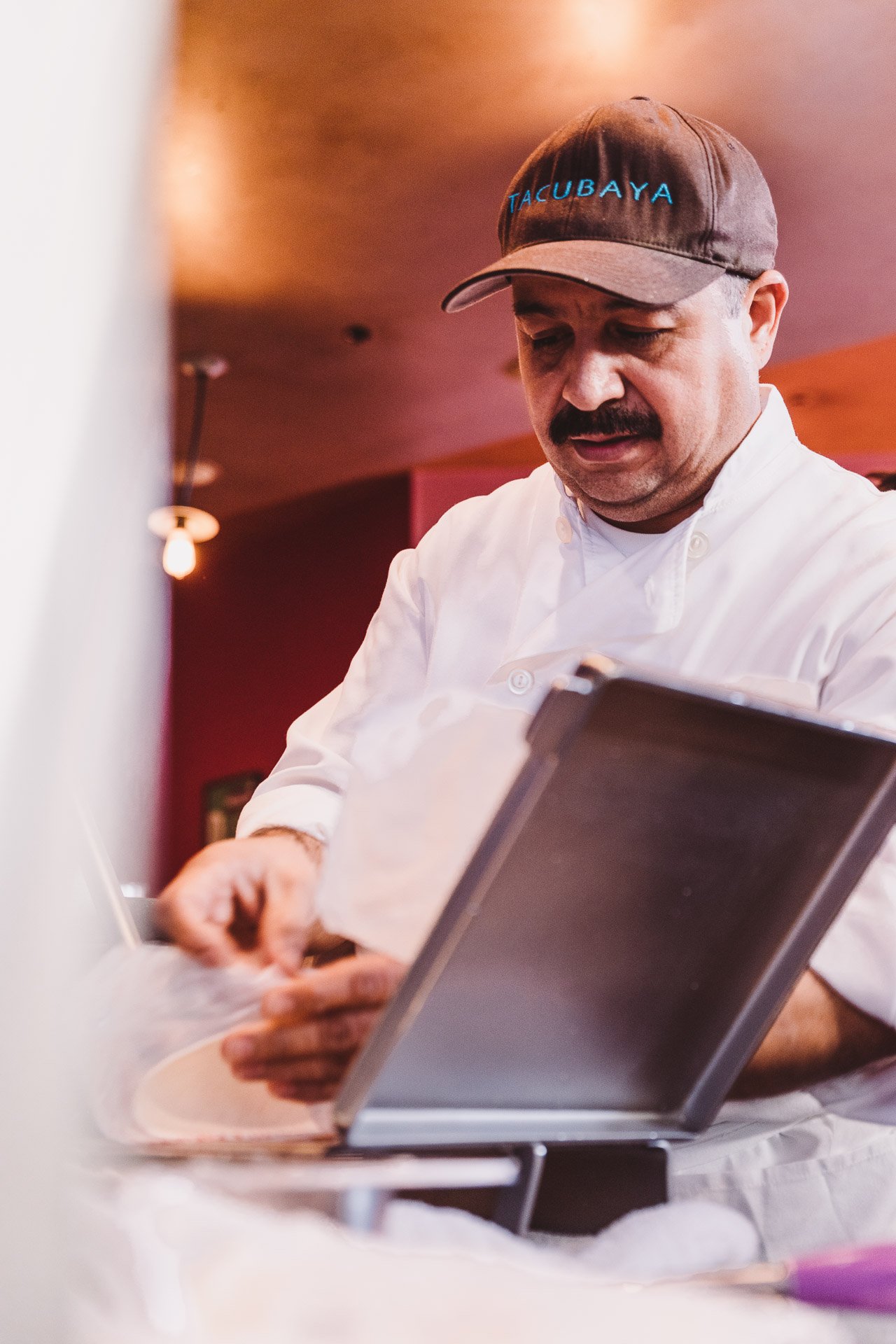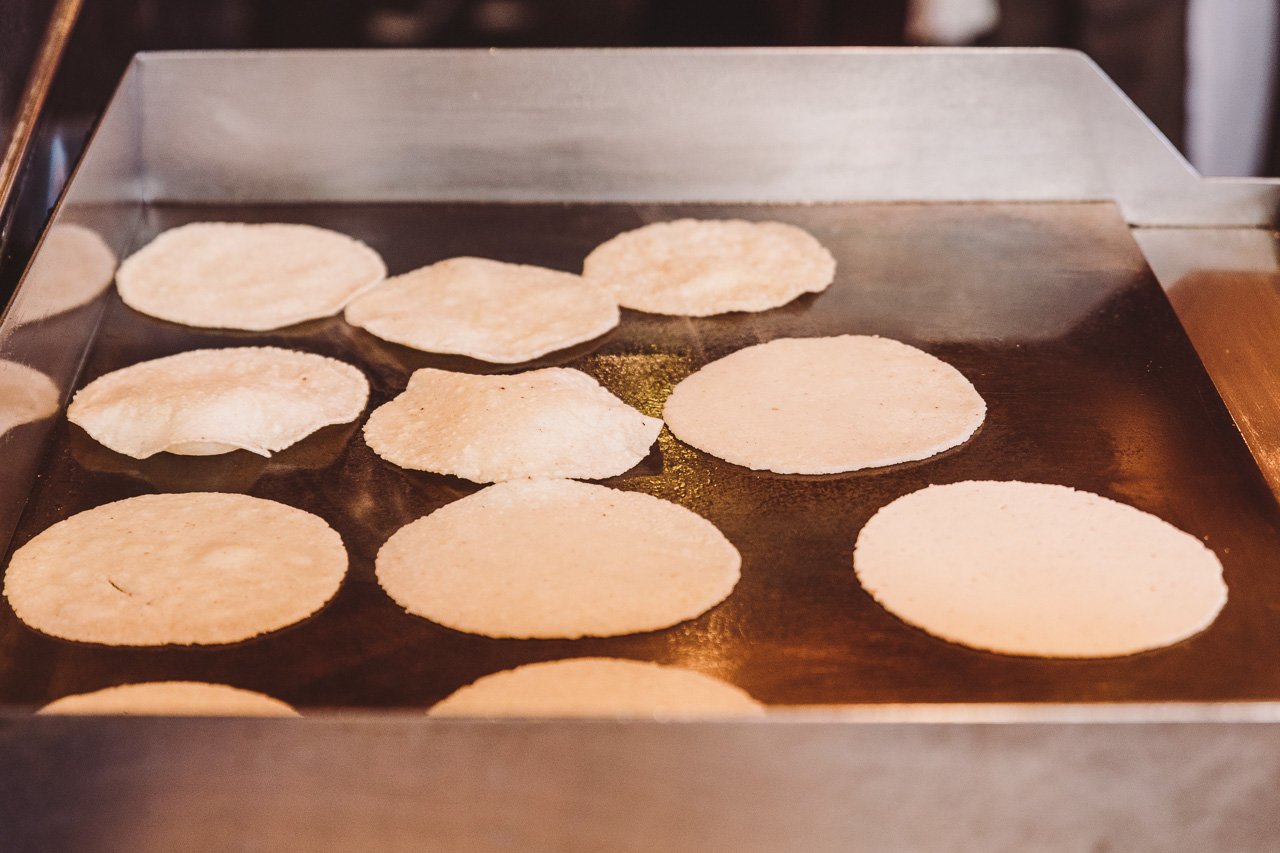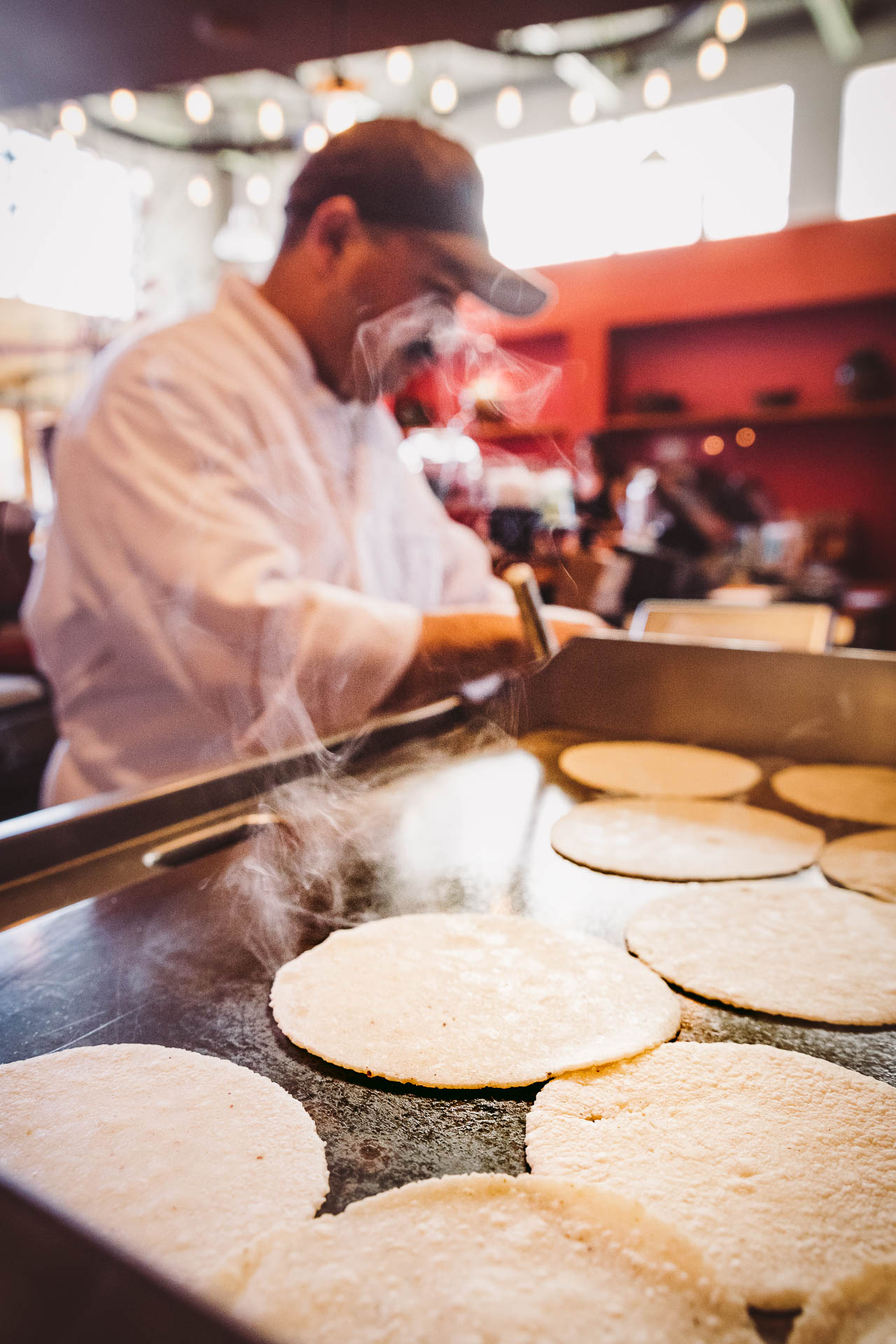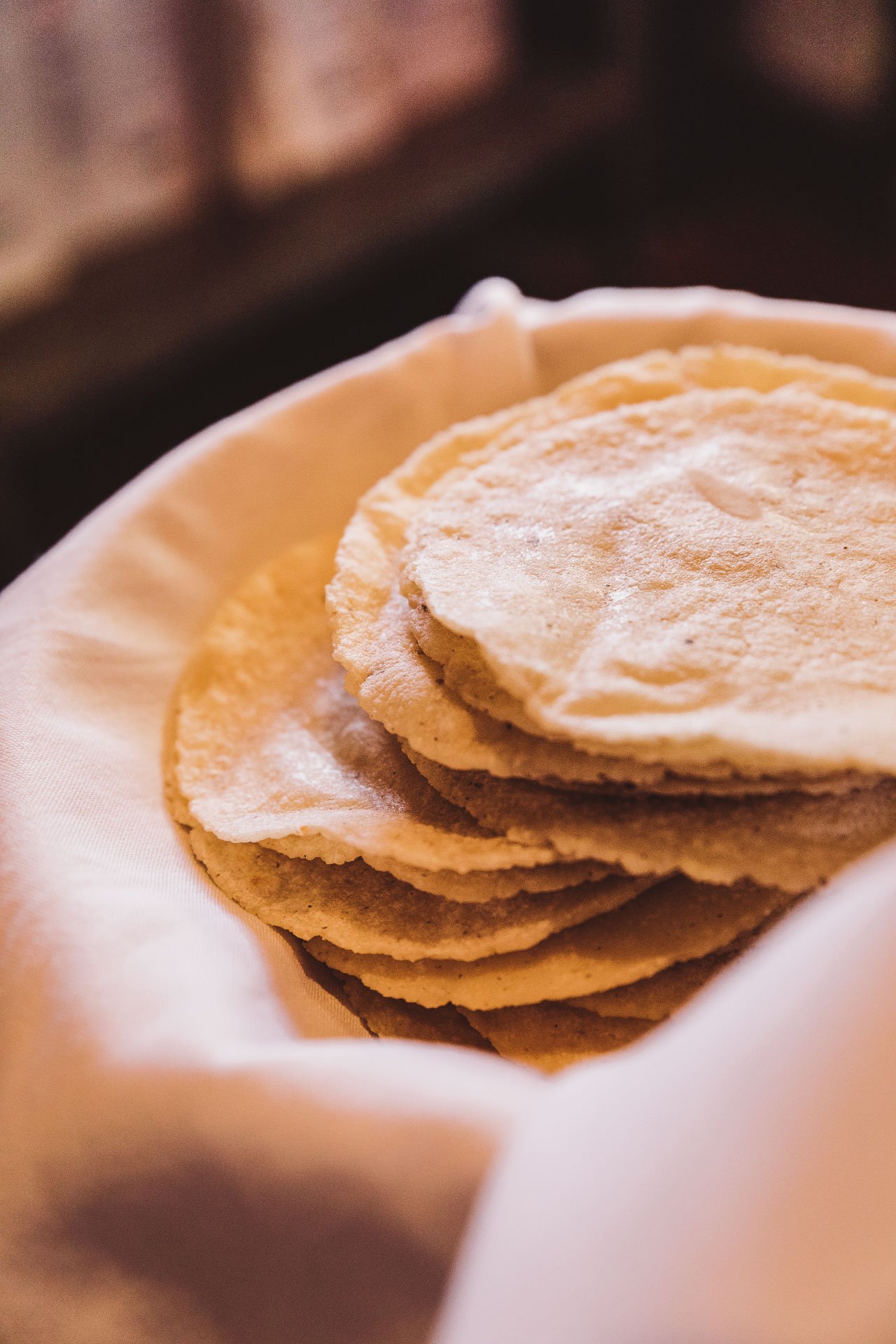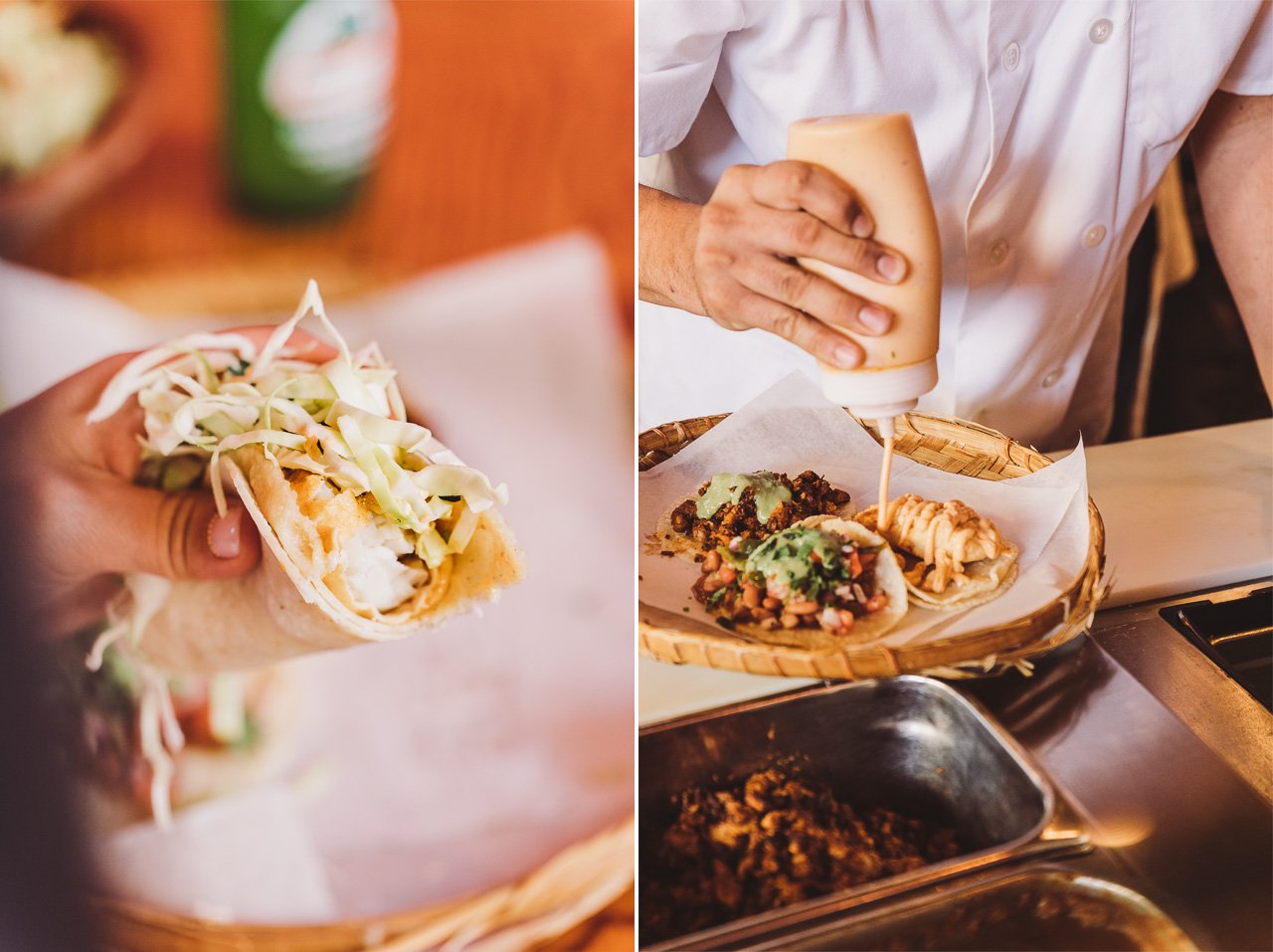 WHAT TO GET:
Fish tacos: IMO, Tacubaya's fish tacos are the best in town. Fresh pollock is battered and lightly fried and topped with a mildly spicy chile arbol aioli, lots of shredded cabbage (this is key!) and cilantro. And of course, all served in Tacubaya's amazing tortillas.
Papas con crema: These potato and cheese fritters, topped with a poblano cream sauce, flew under my radar for years. They're now a new favorite!
Beef enchiladas: If you kids can handle just a bit of spice, I highly recommend the beef or chicken enchiladas. The whole family loves the guajillo-tomatillo sauce so much, we may or may not have licked the plate clean on occassion.
Any seasonal item: Don't miss the specials, made with seasonal produce. They're always good.
Menudo: Served only on Saturdays and Sundays, this chile infused beef broth with tripe and hominy is ultimate hangover cure.
Horchata: Not many people do horchata right. However, this version is spot on. Not too sweet and the perfect balance of rice milk, cinnamon and almond.
Churros: Does this need an explanation?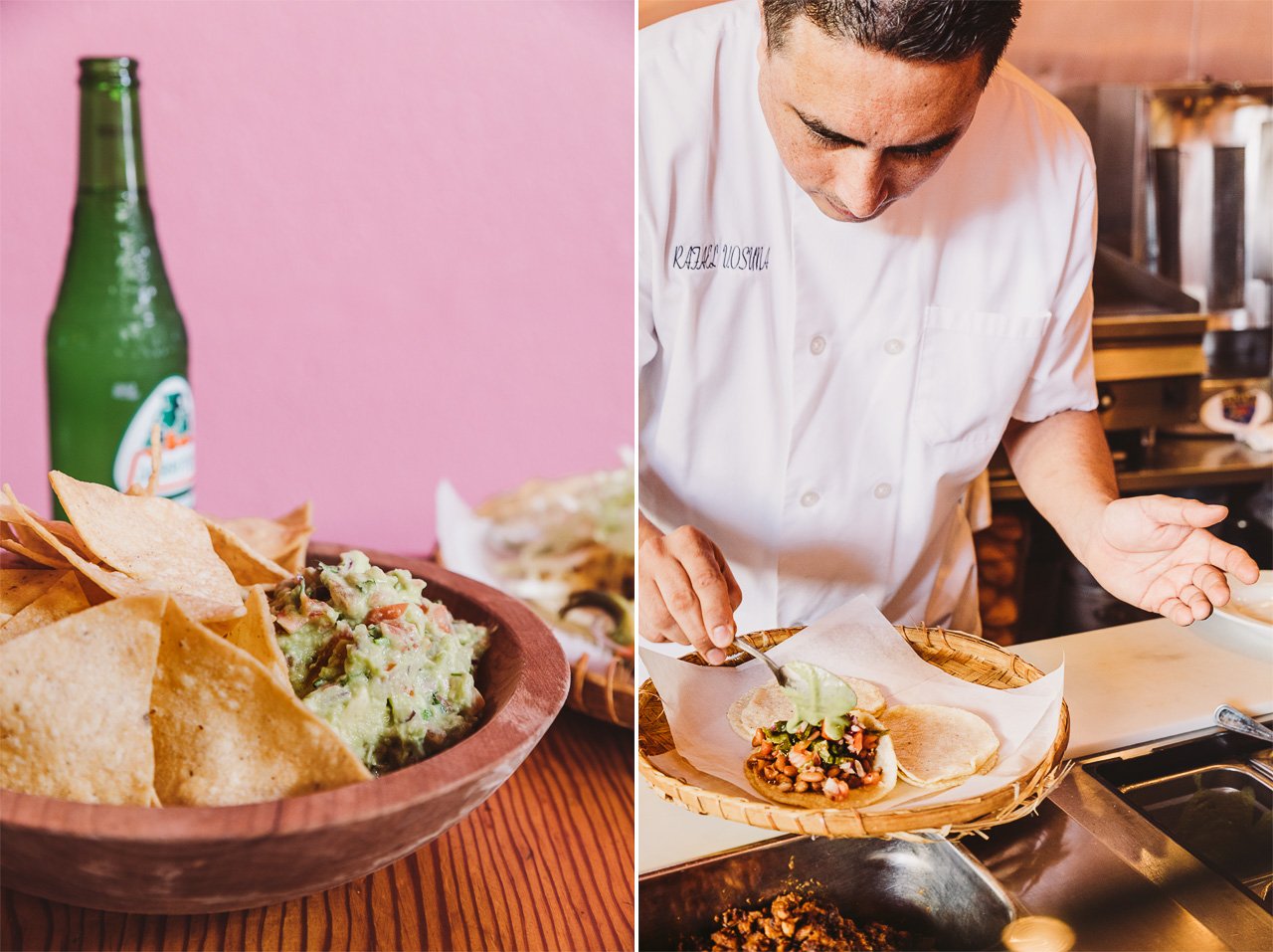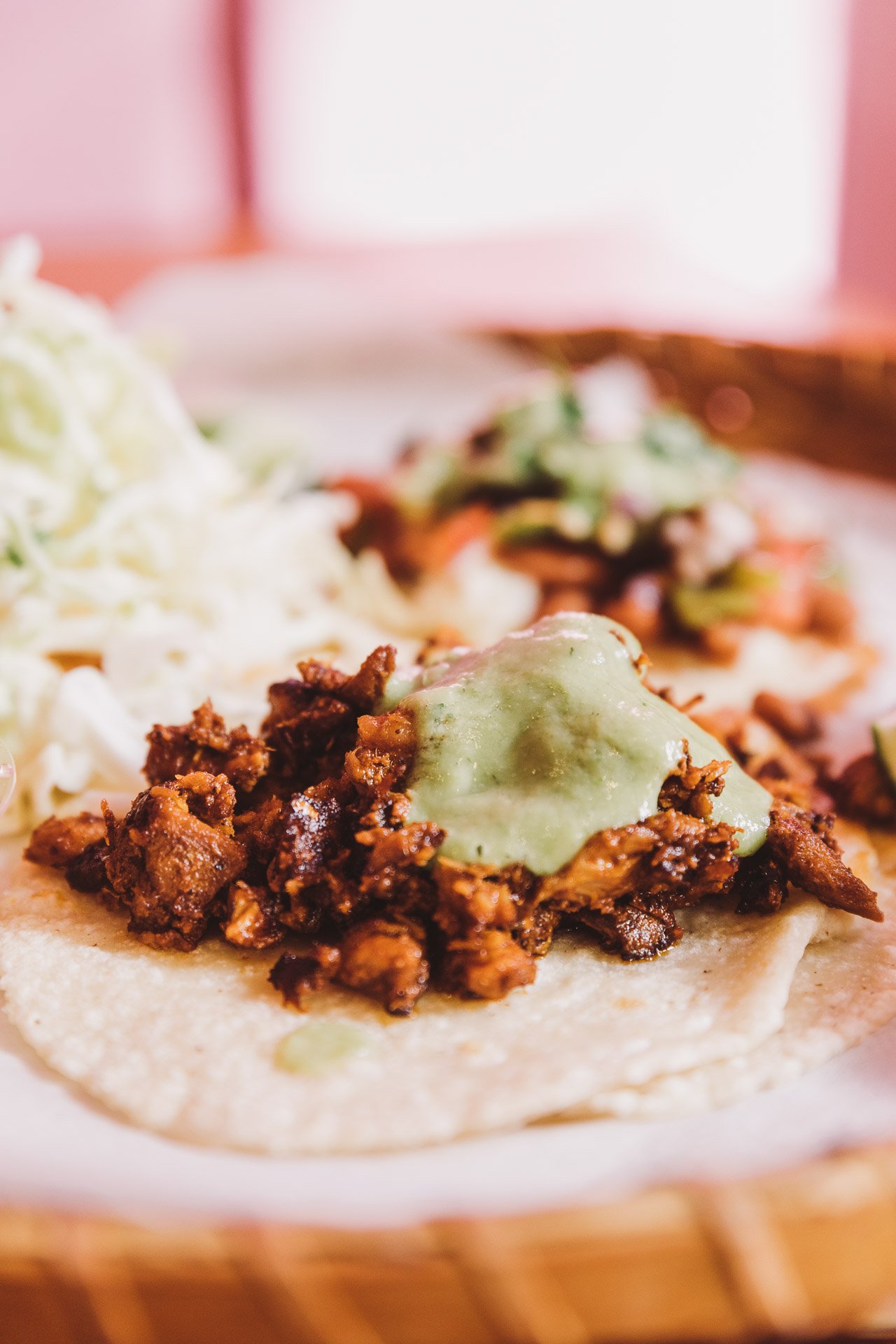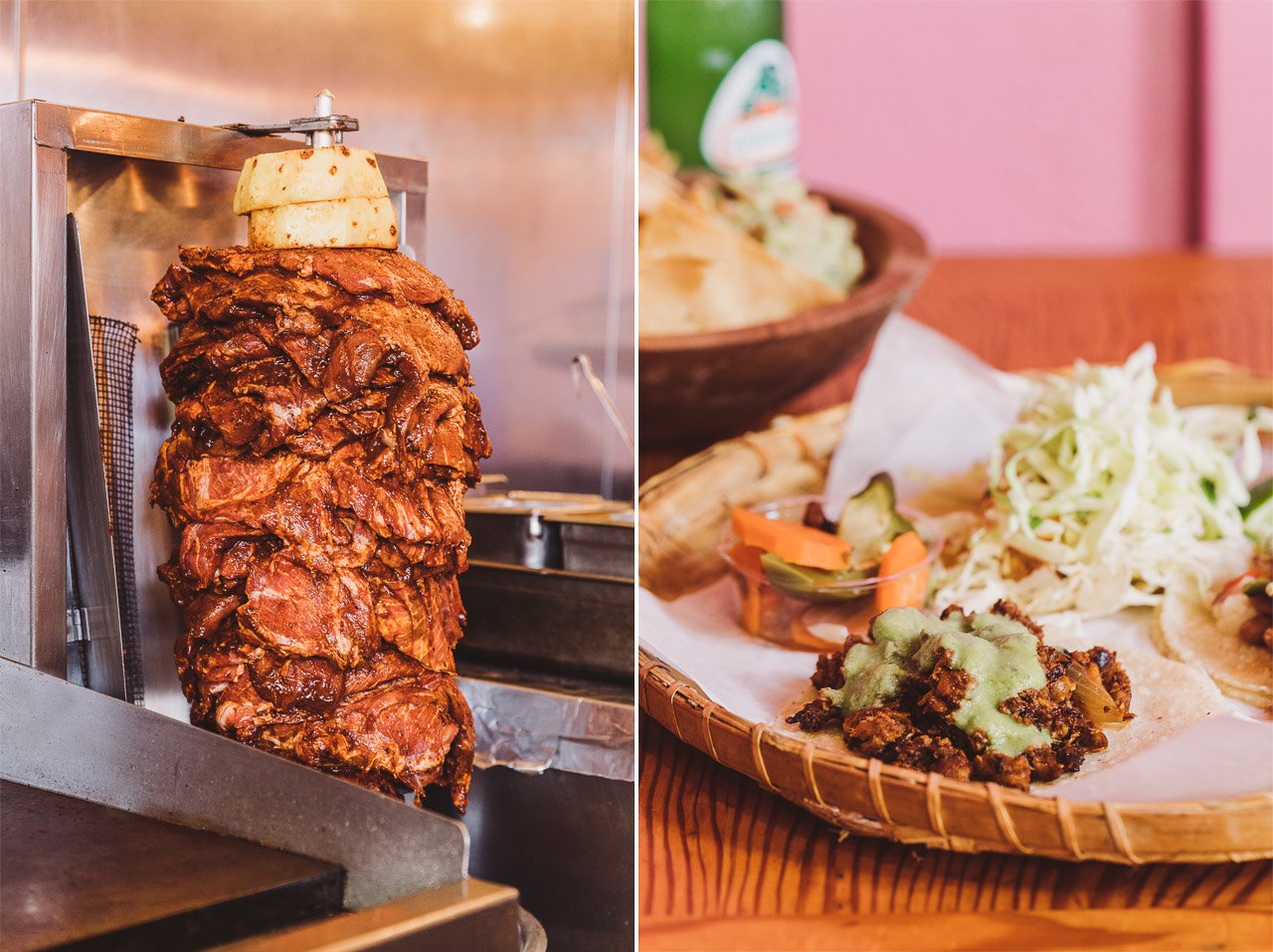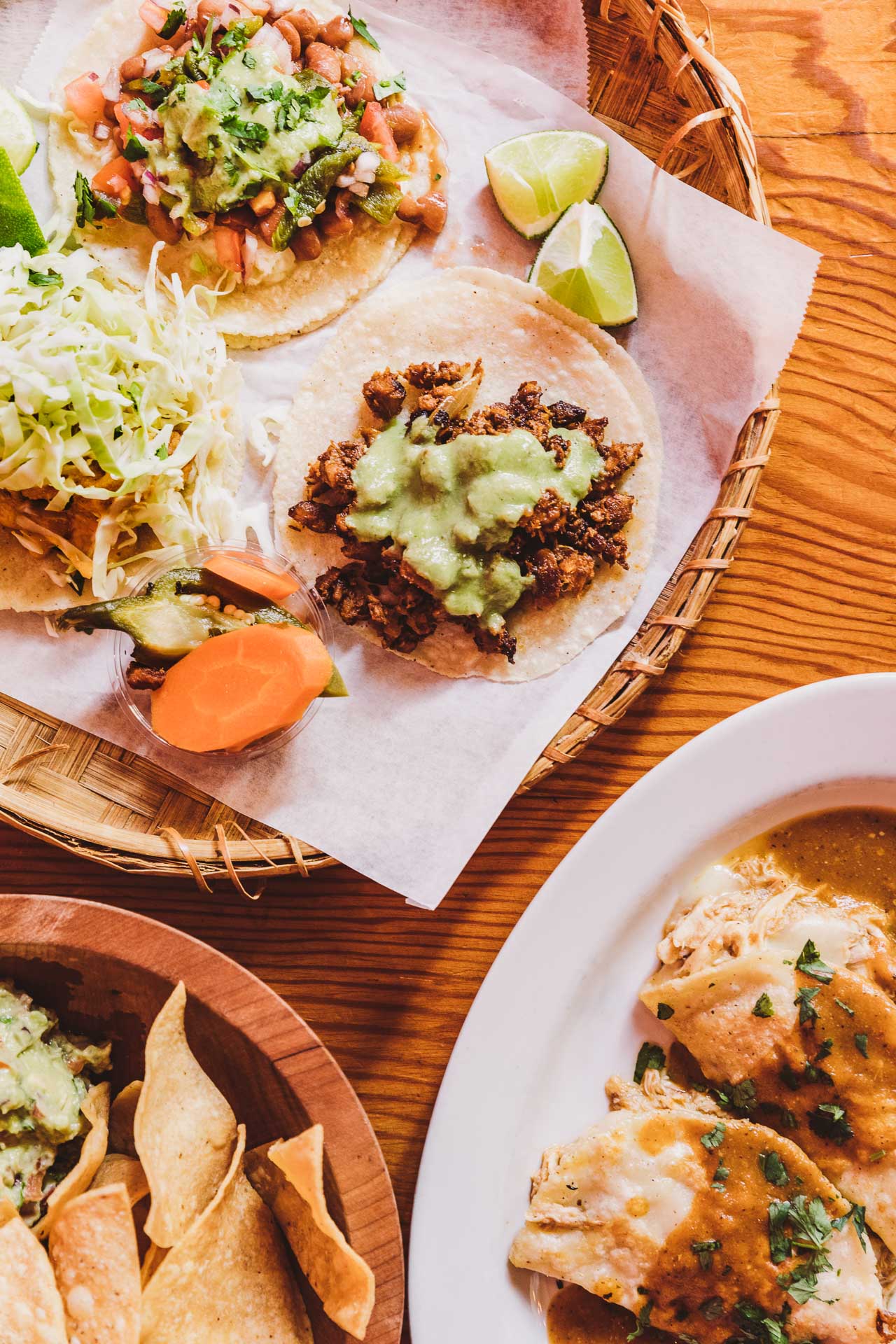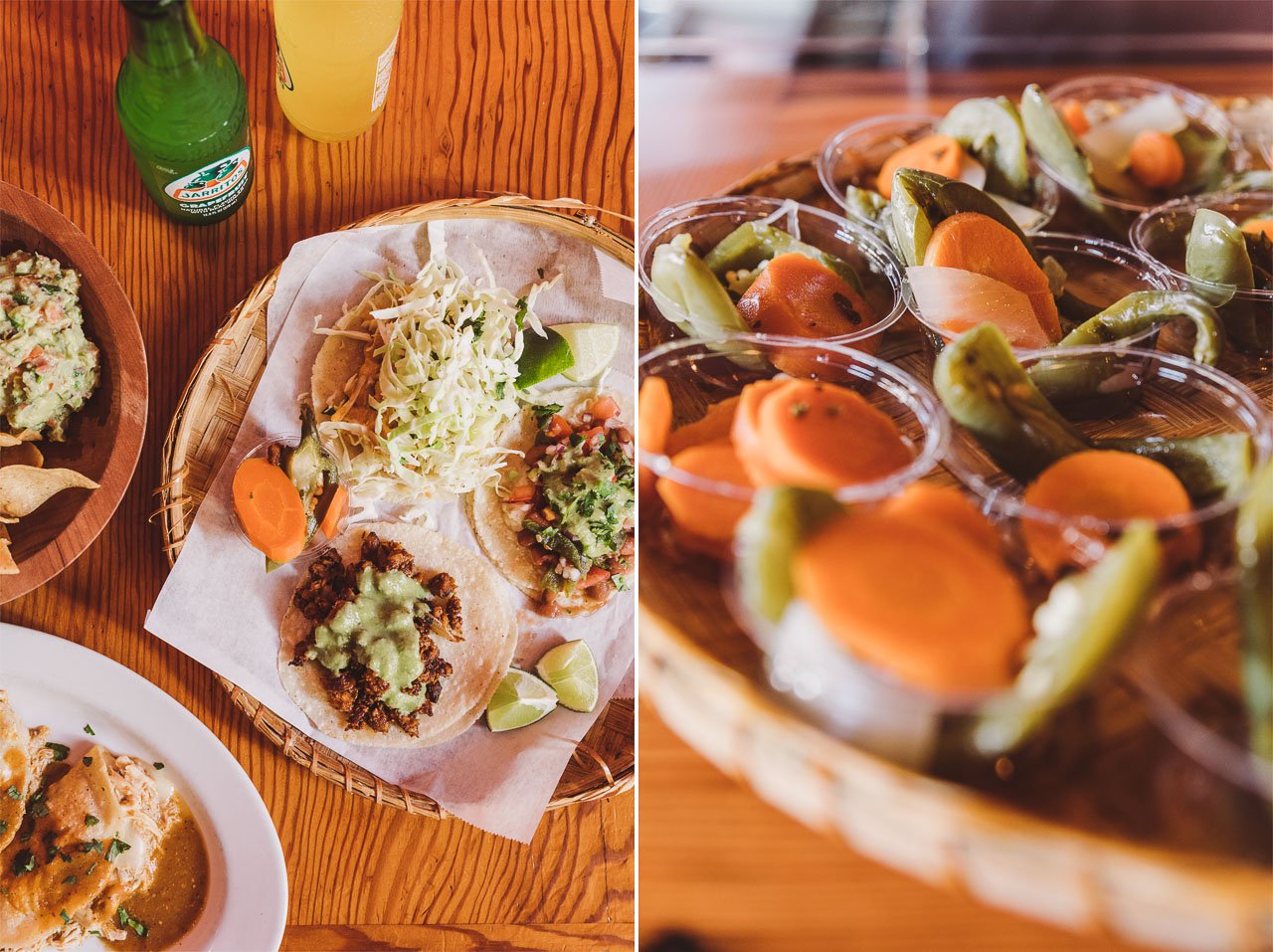 Thank you, Tacubaya, for giving us a peek into your kitchen. I'll be seeing you this weekend!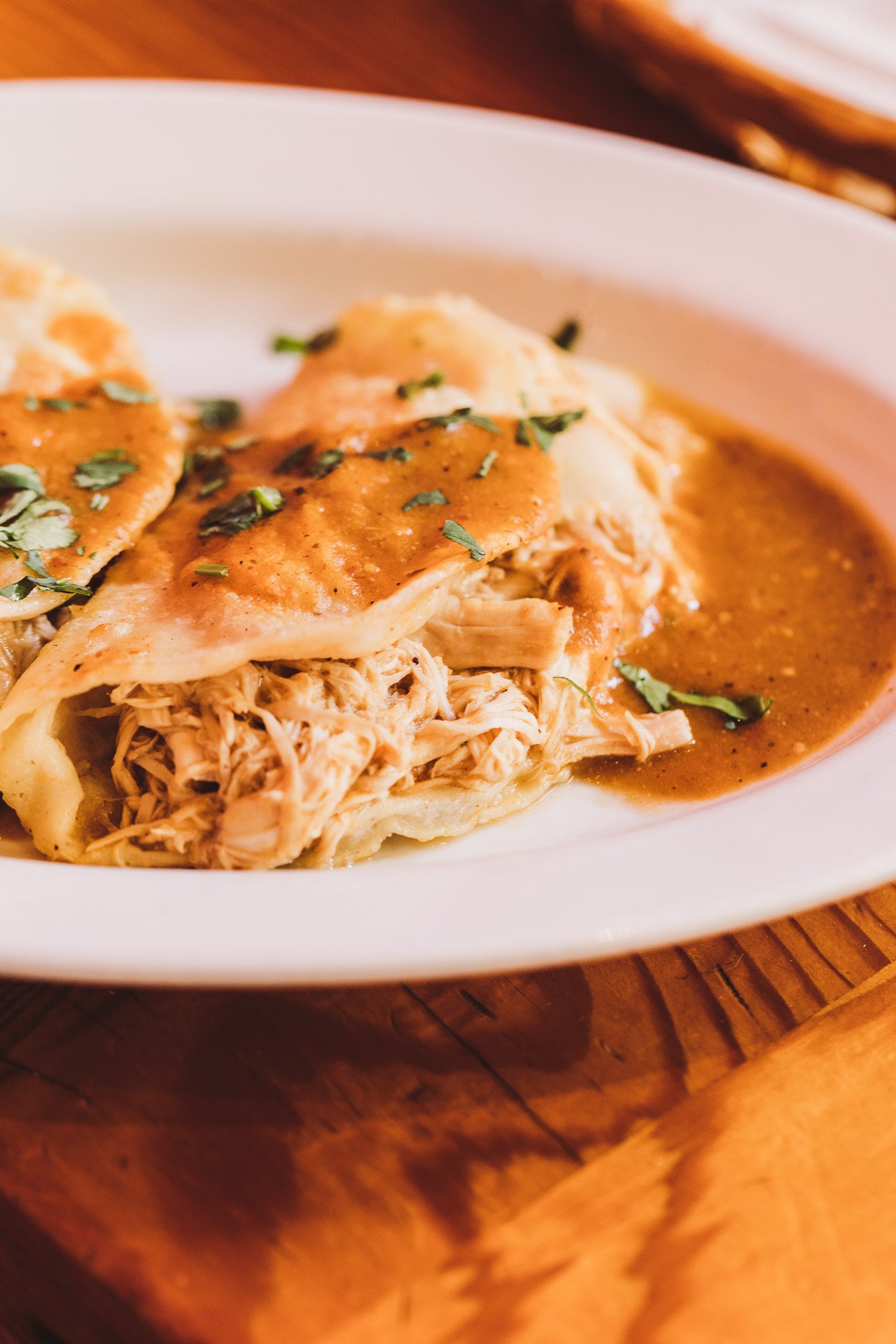 (images by HonestlyYUM)