Sutro Tower in San Francisco holds a special place in my heart. Audrey spent four years at UCSF, located at the base of Mount Sutro. I was living in Berkeley, and although our schedules didn't allow us to spend much time together back then, it always put a smile on my face to look out across the bay and see Sutro Tower peaking out above the fog.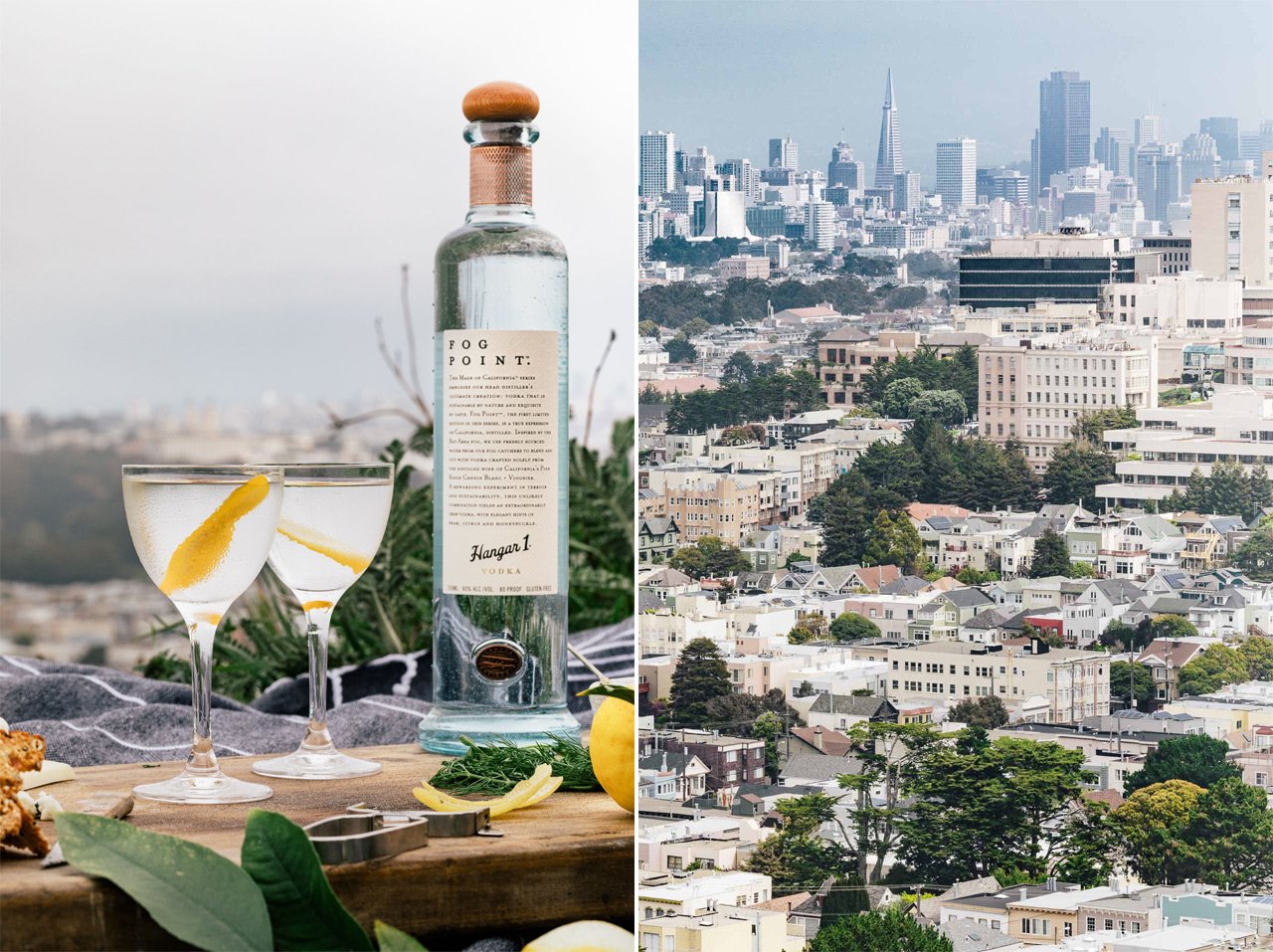 You can imagine my excitement when I heard about the new Fog Point Vodka release from Hangar 1. It's the 2nd addition to the, "Made of California" series for Fog Point Vodka, in collaboration with Pine Ridge Vineyards (their Chenin Blanc + Viognier blend is used in the distillation), and FogQuest (who helped install the fog catchers).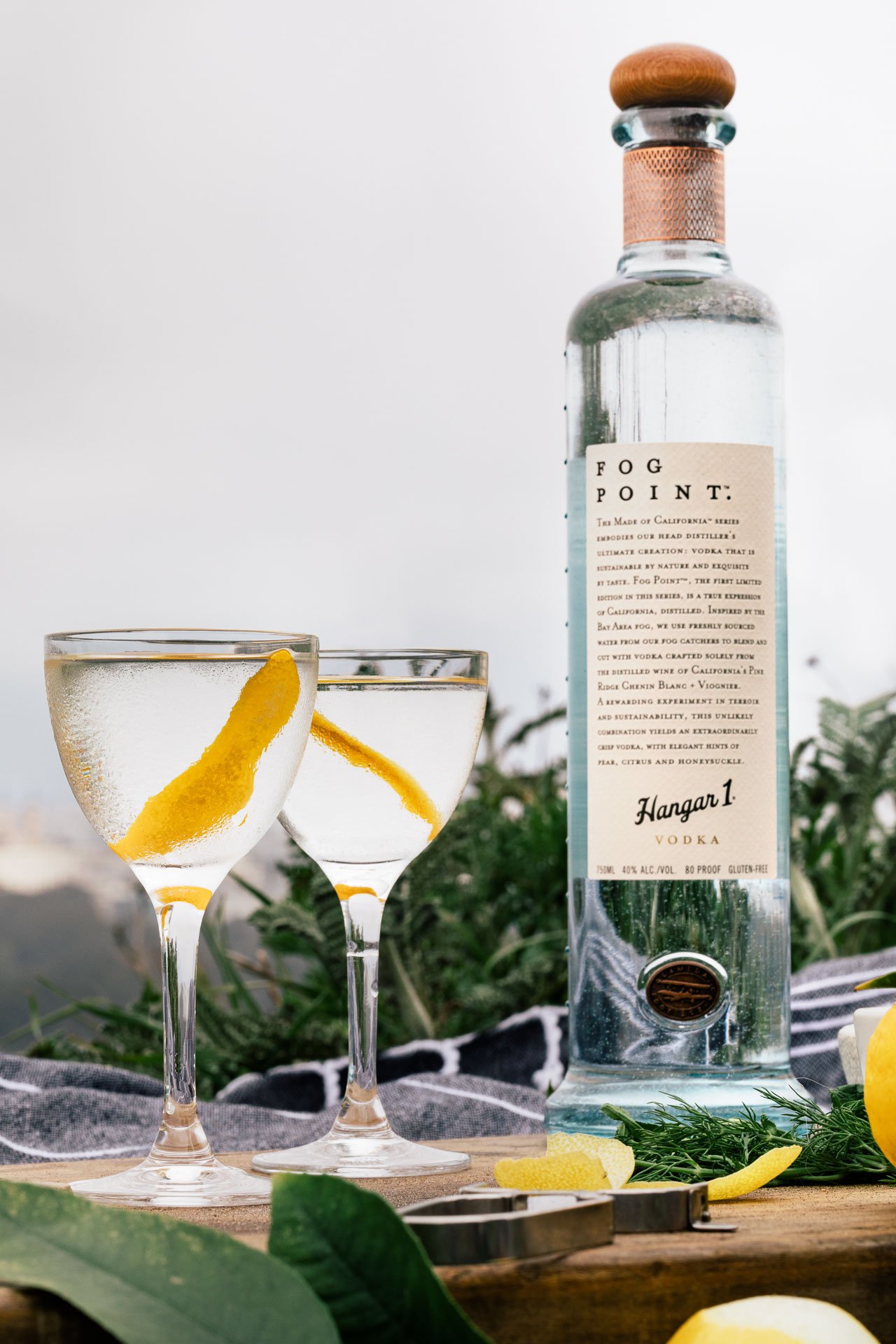 All of the water that goes into Fog Point (which makes a whopping 60% of the vodka!!) is sourced directly from Northern California fog! I know . . . so cool, right?! FogQuest installed fog collectors at the base of Sutro Tower to collect water straight out of the coastal marine layer.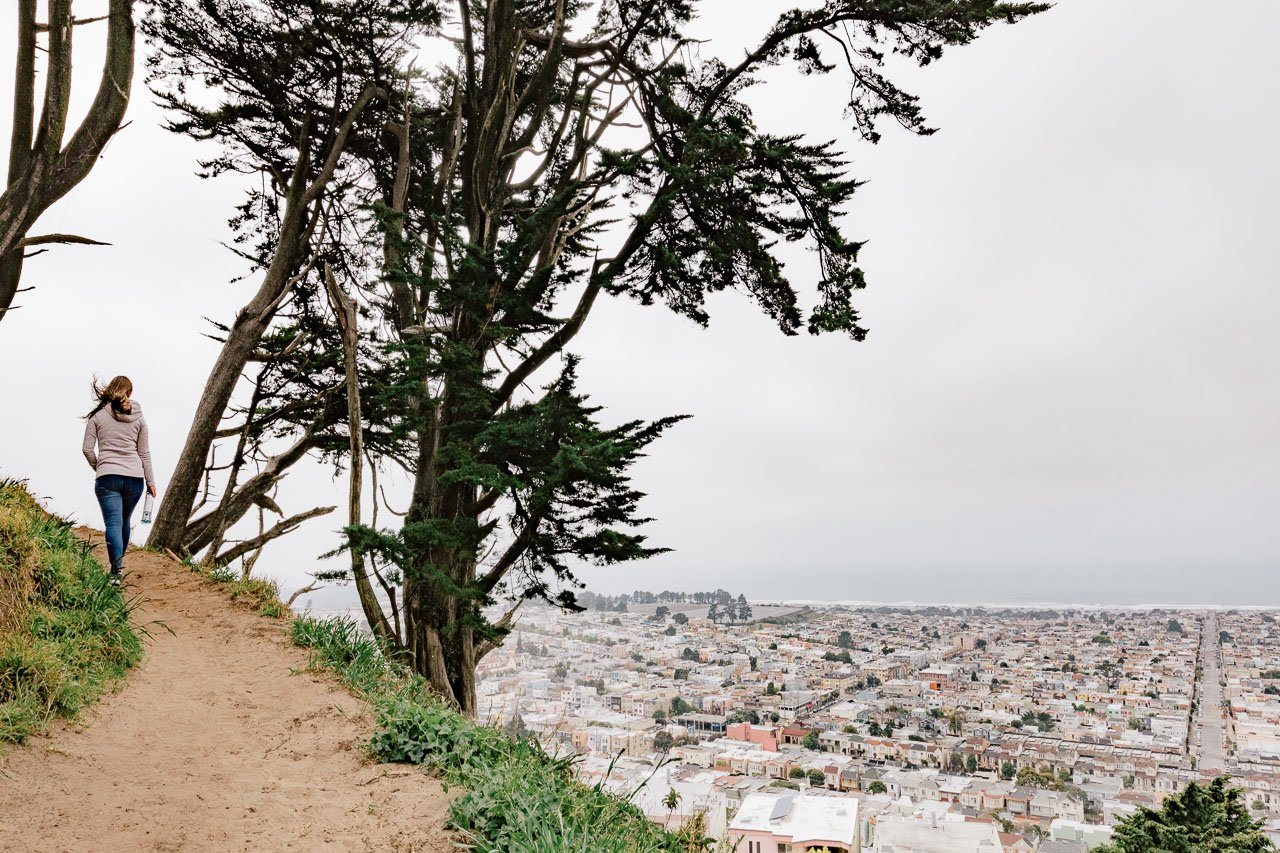 Once the fog water has been collected, it is carbon-filtered, boiled, filtered again, and then tested, allowing it to become a clean source of drinking water. While touring the fog catcher site last week I actually got to taste the fog water itself! It was super smooth on the palate, with a pleasantly subtle mineral/salt flavor.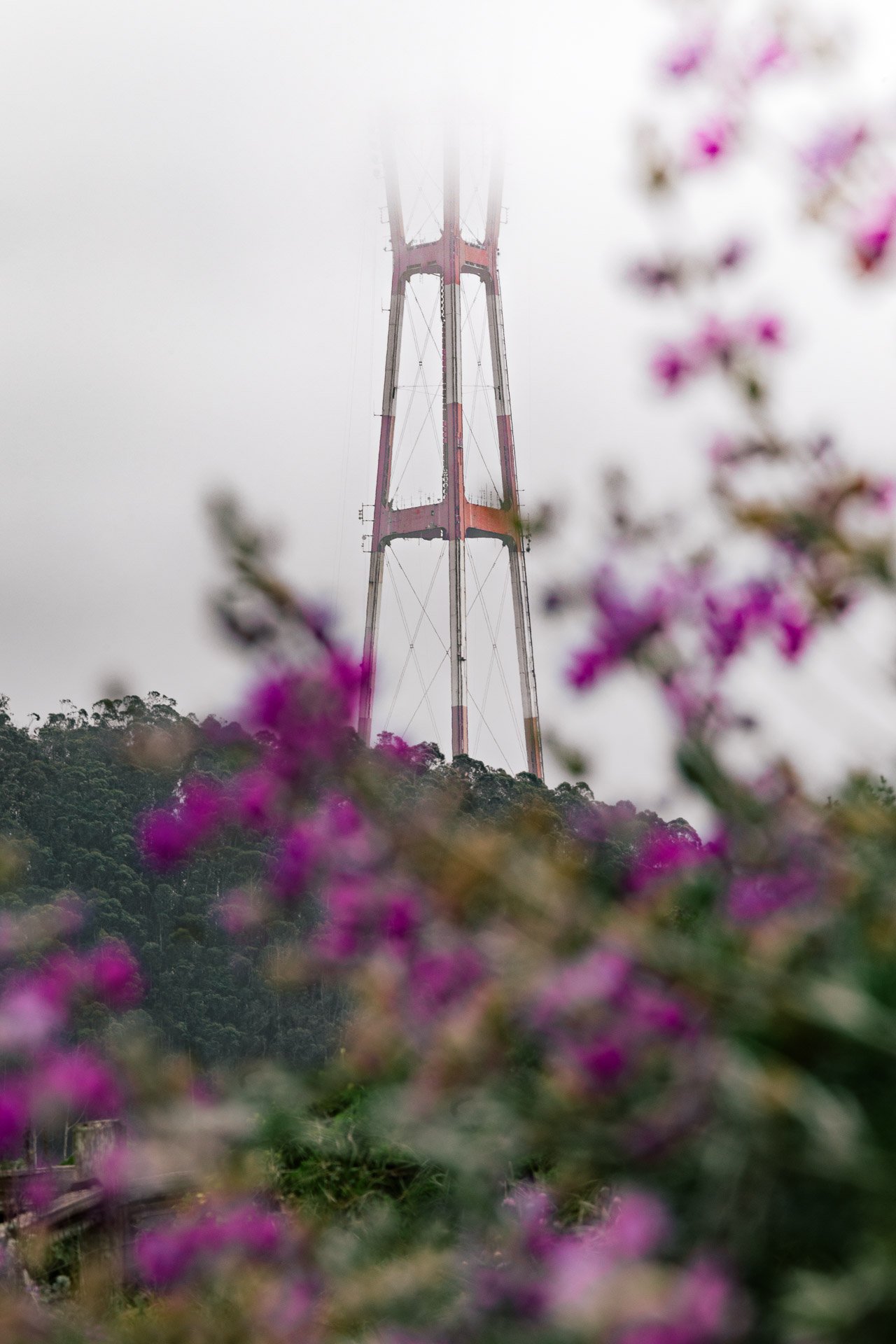 I'm sure you'd agree, it'd be a shame to bury a spirit this nuanced underneath a bunch of heavy mixers. Instead I wanted to highlight the delicate flavor profile of the vodka itself. What better way to do that than with a martini!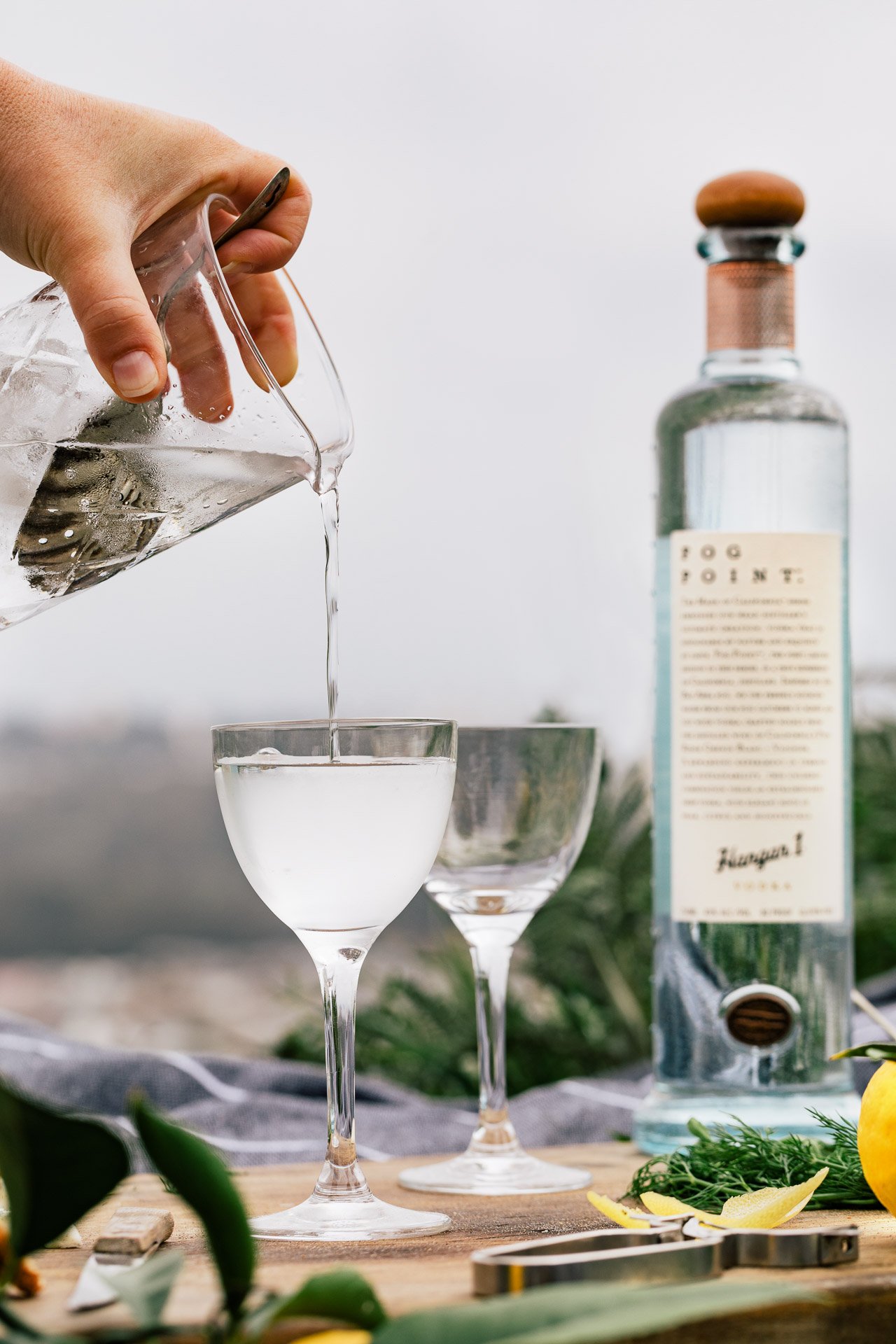 . . . not to mention, martinis are perfect for picnics. They're easy to make, and even easier to drink. Especially when enjoying that cool, crisp air in foggy San Francisco with your best friend 🙂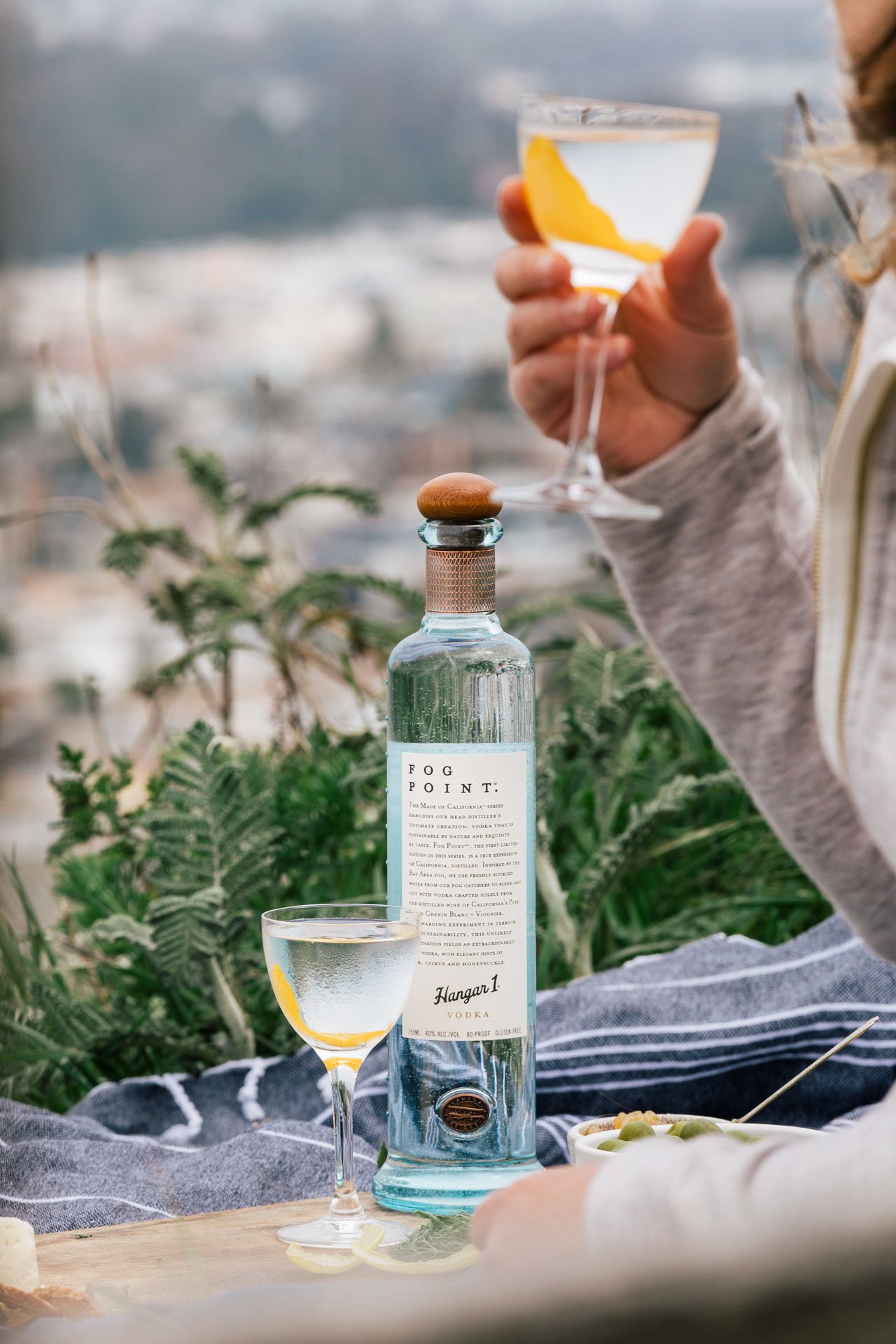 While this is a fairly traditional martini recipe, I made a point to add a few drops of saline solution – just a simple salt water mixture (4 parts water to 1 part kosher salt).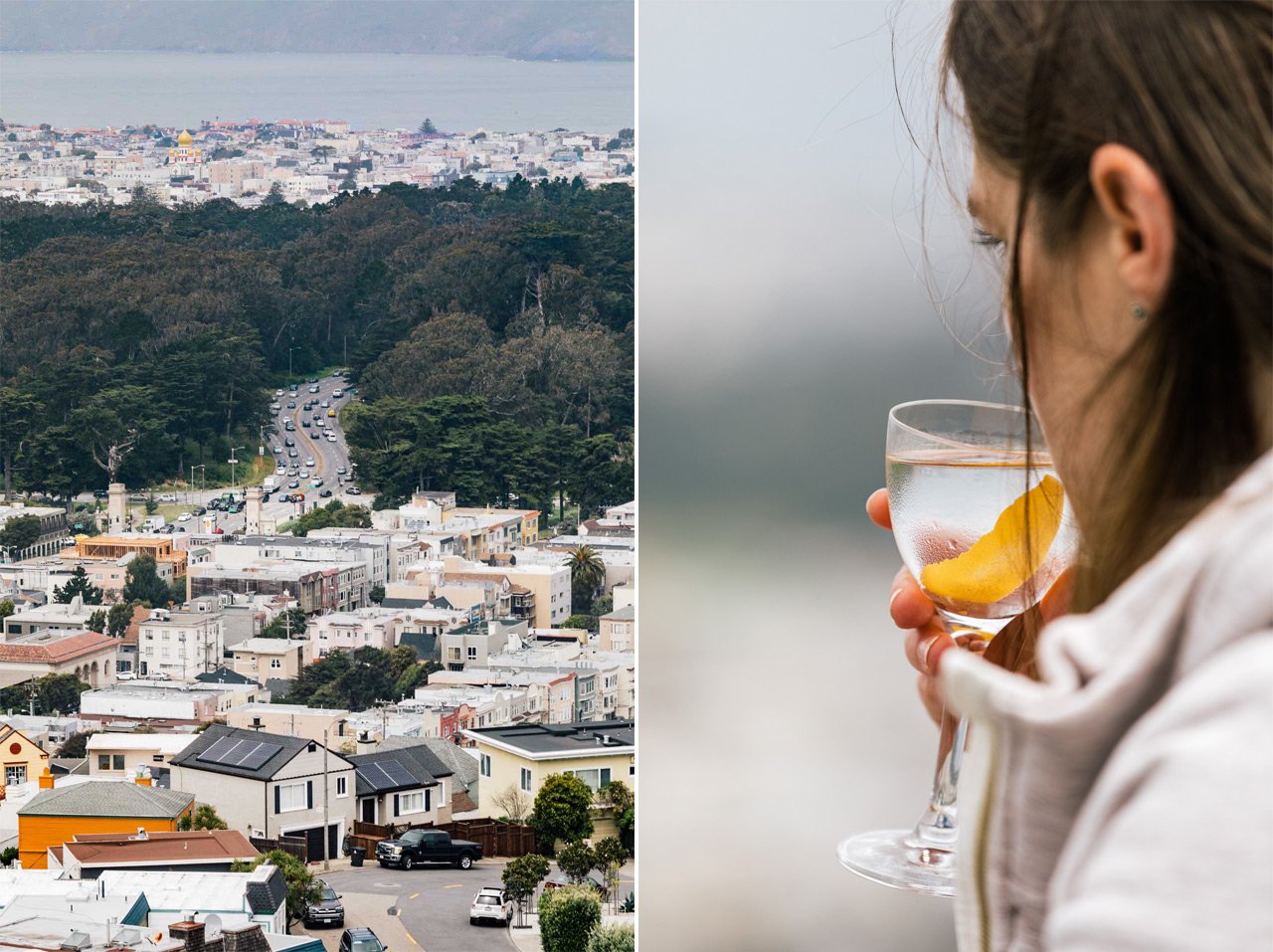 The addition of the salt is for a couple of reasons: it accentuates the salinity present in the Fog Point, while also rounding out some of the harsh edges of the martini (one of the reasons people like dirty martinis and the addition of the olive brine). Salt also helps bring out flavor in drinks (just like food), so the herbs and botanicals present in the vermouth will pop a bit more.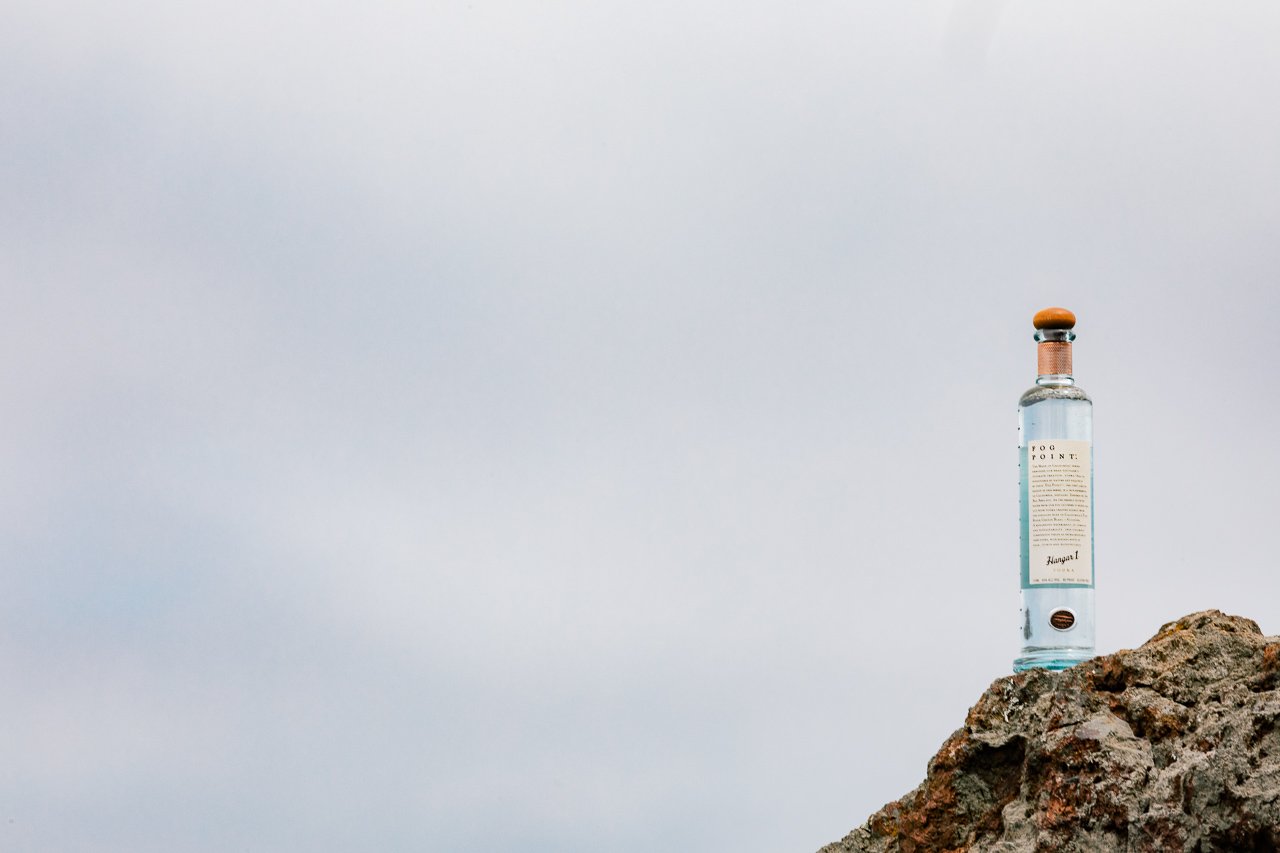 So let's raise our glasses and take a moment to stop and think about where we are, and what makes it special. I've lived in the Bay Area my whole life, and it's impossible for me to think about the Bay, without considering the environment, climate, geology, and of course, the fog.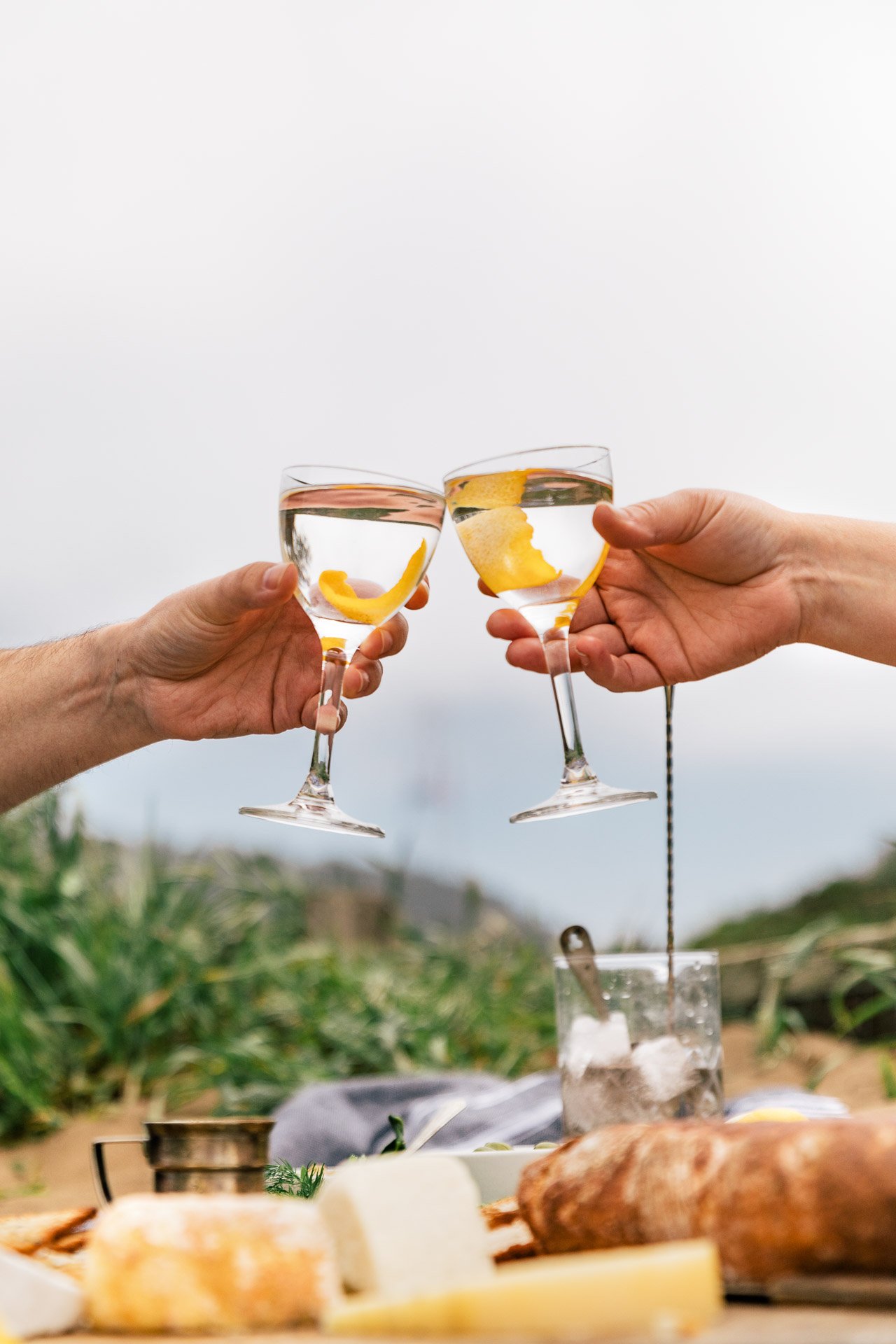 It's exciting to see a spirit that genuinely captures the essence of that story . . . from fog to bottle.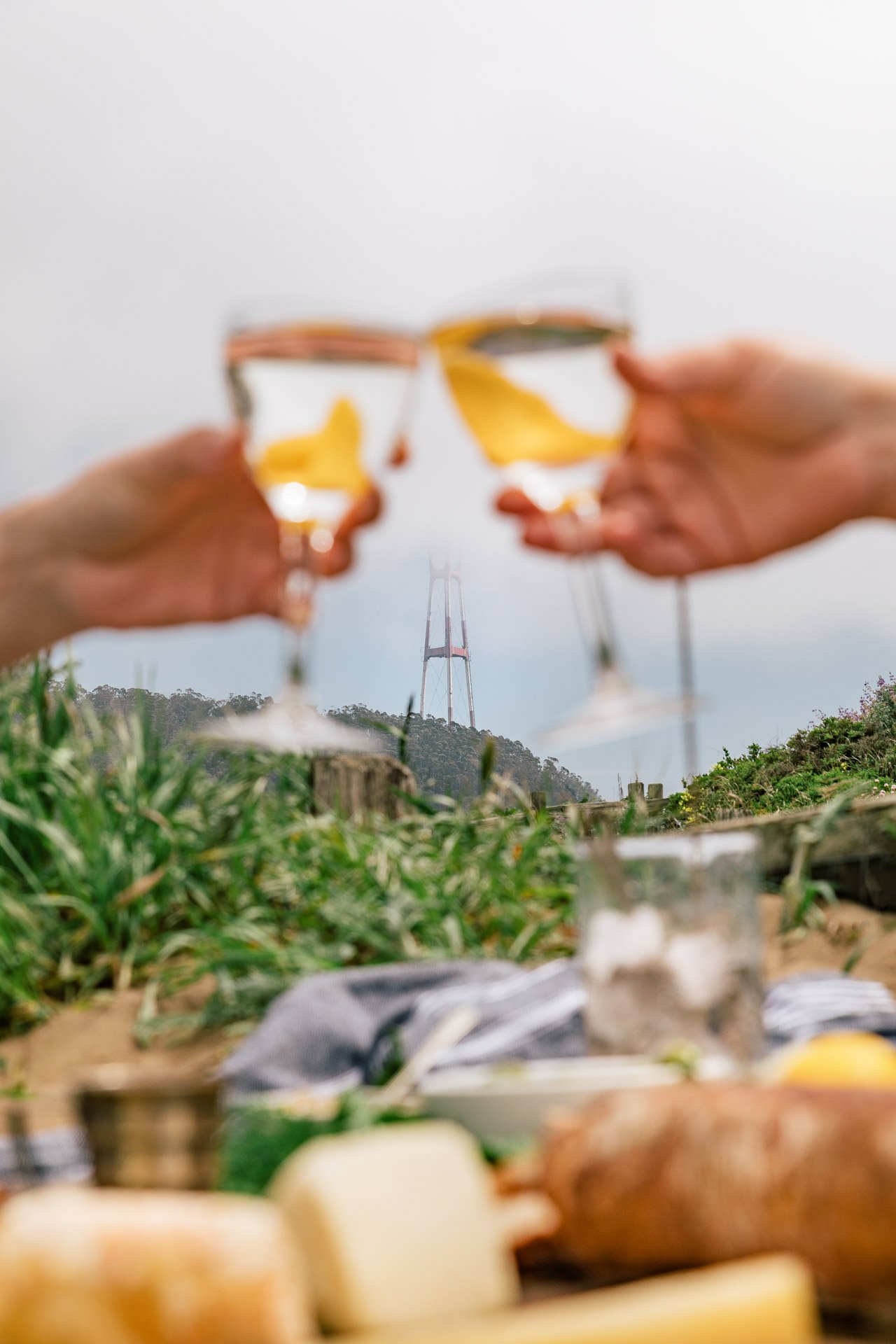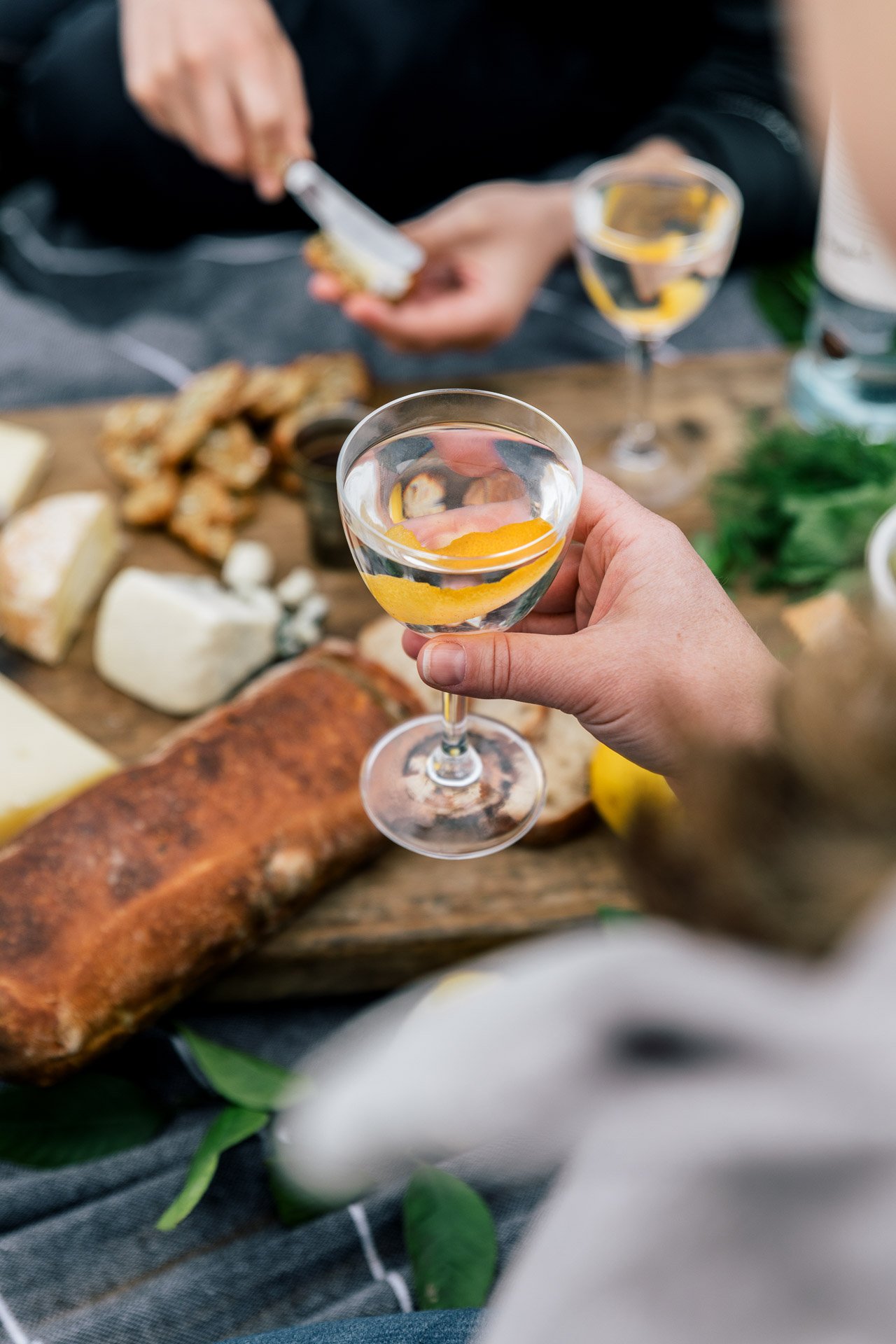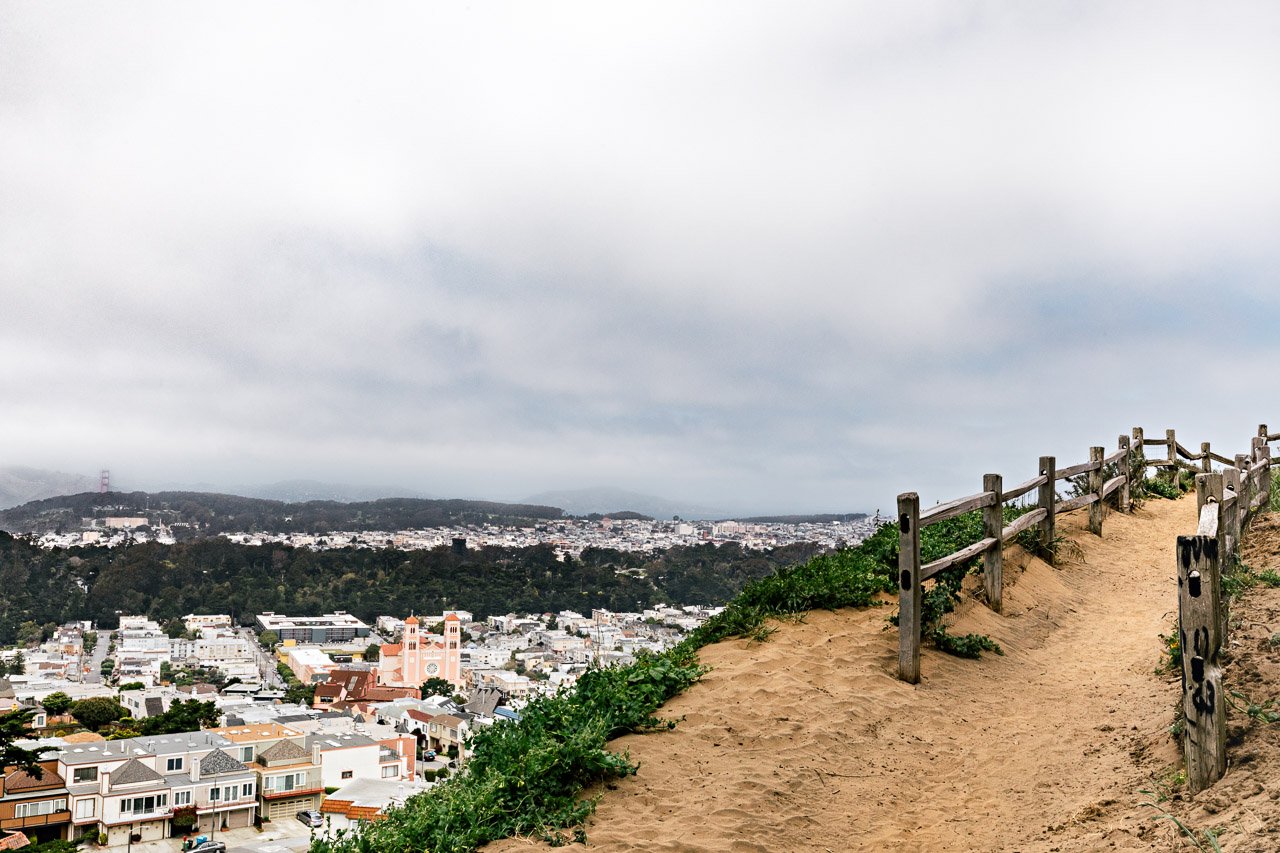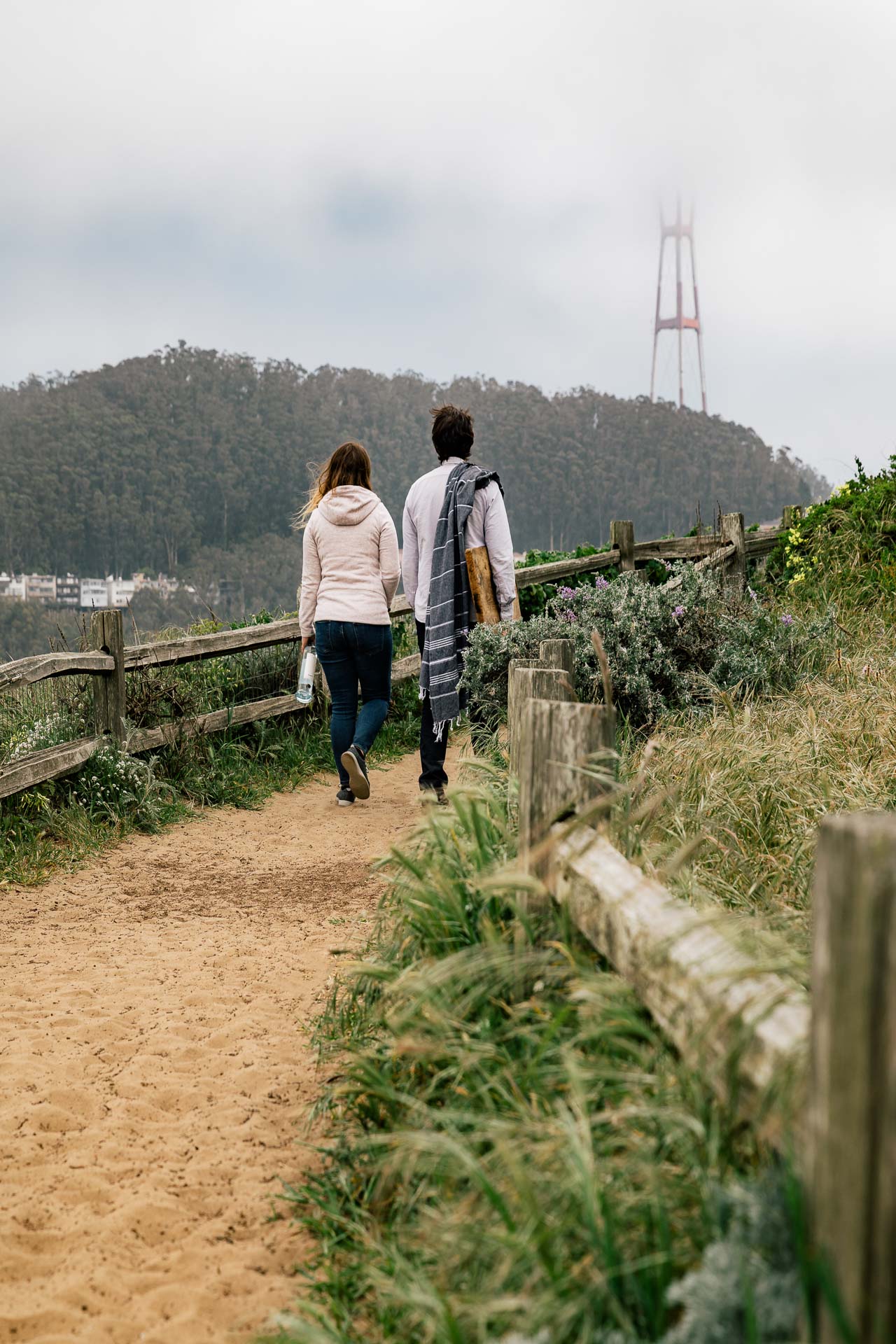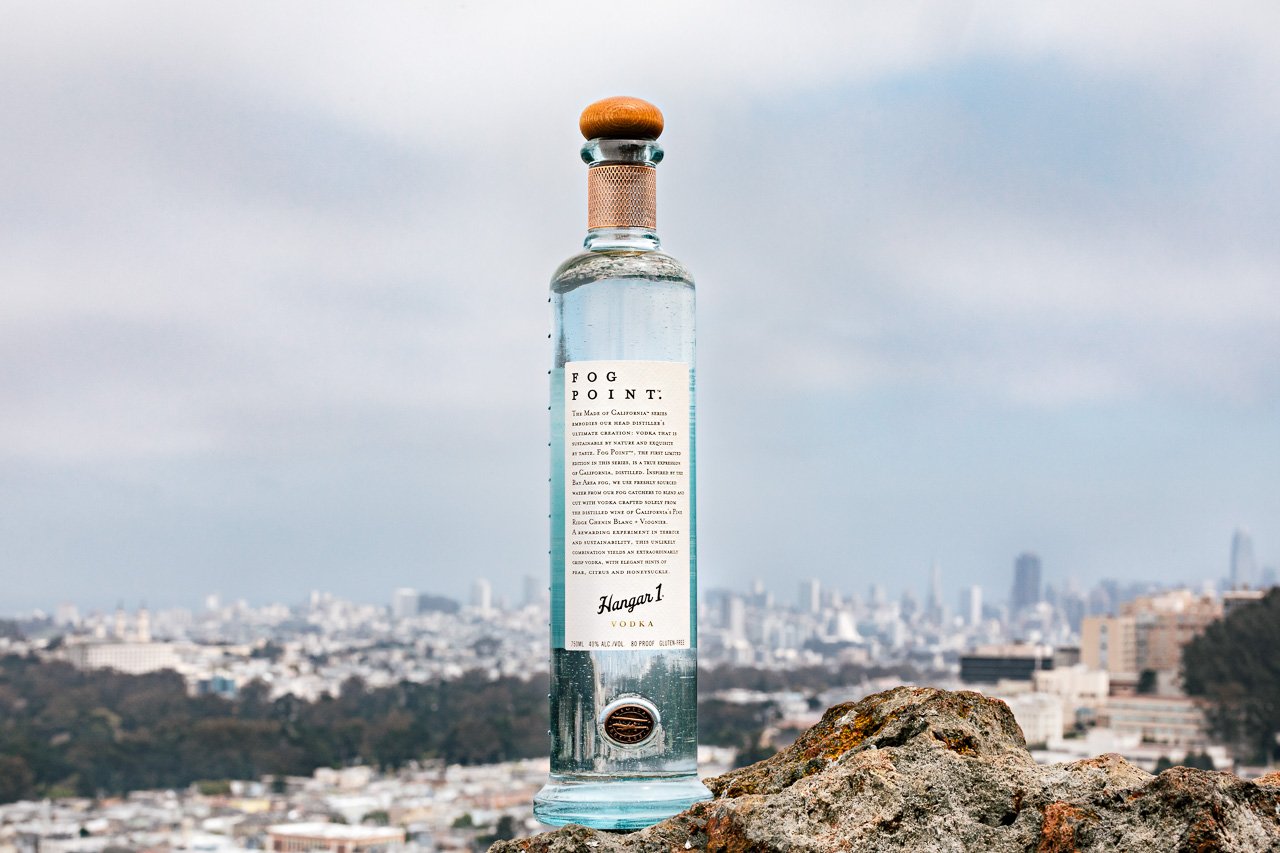 (Images by HonestlyYUM. This post is sponsored by Hangar 1 Vodka. Thank you for supporting the brands that keep HonestlyYUM shaking & baking!! Opinions are our own.)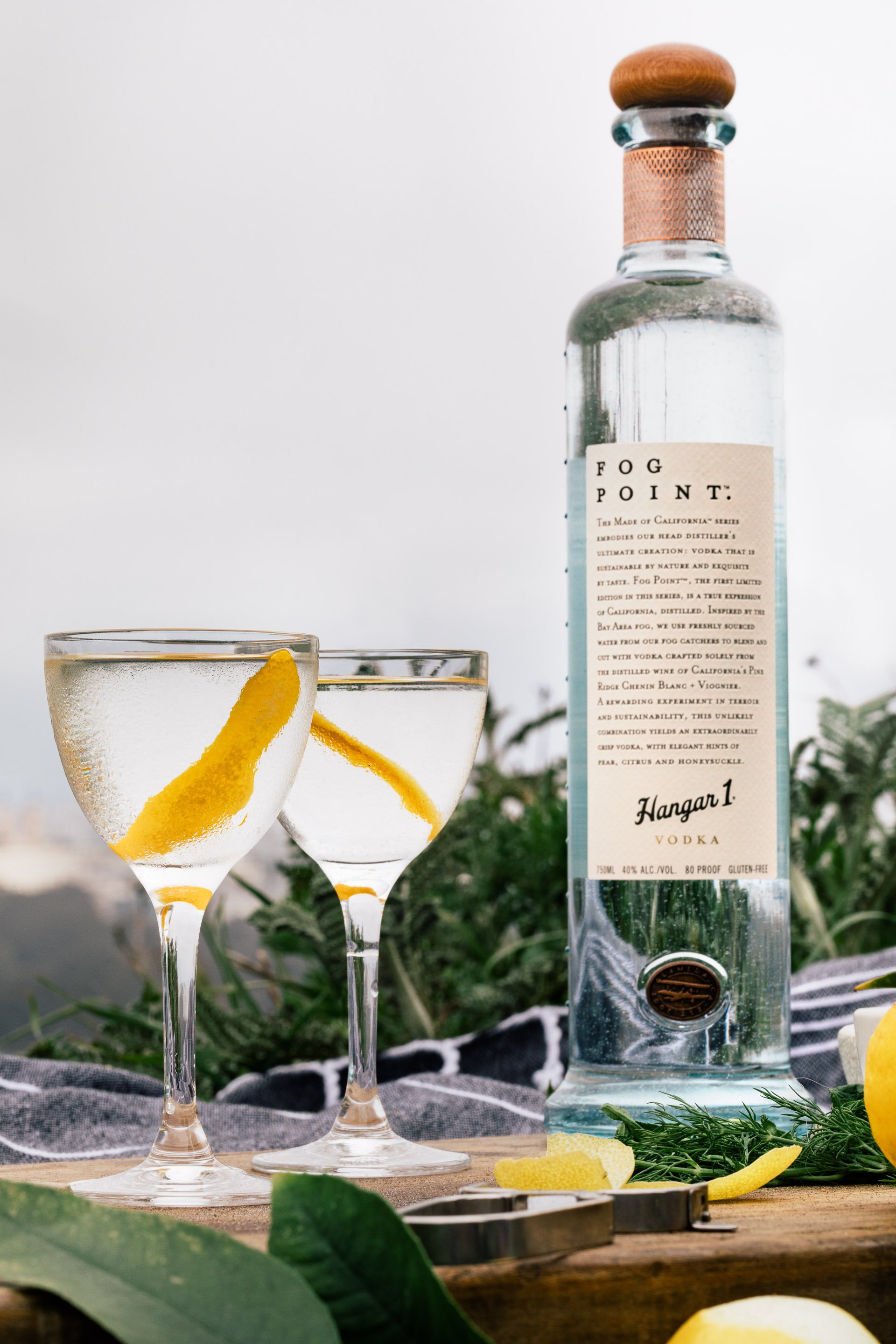 INSTRUCTIONS
Add the vodka, dry vermouth, and saline solution into a mixing glass. Fill with ice and stir for 30 seconds. Strain into a Nick and Nora glass, garnish and serve!