Is it just me, or does this holiday season seem a bit emotionally charged? After all, these are pretty turbulent times, and gathering around the table with a dozen-some-odd extended family isn't exactly the prescription for peace and harmony. The least I can do is offer up a big old batch of booze to stimulate the conversation. Help me, help you.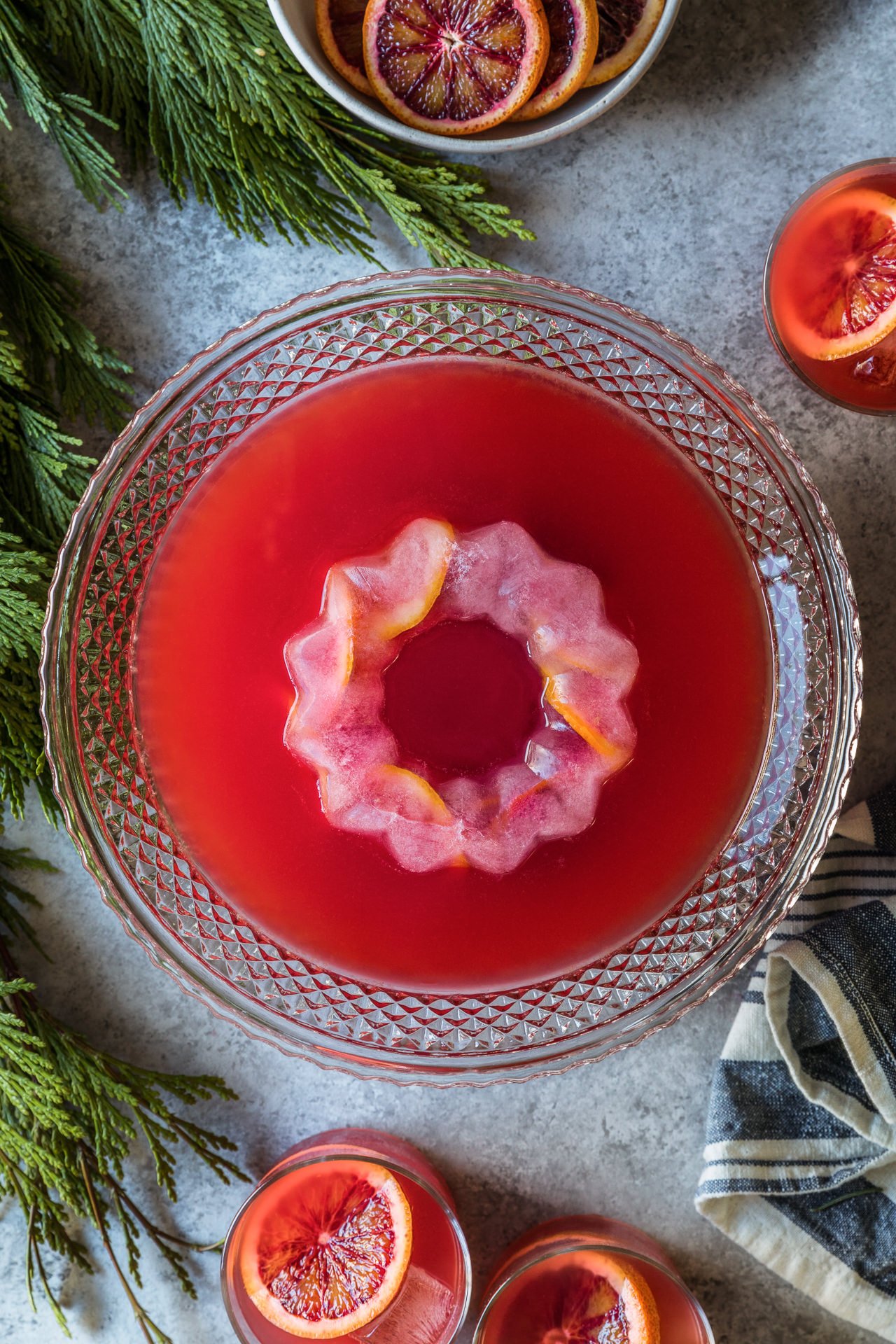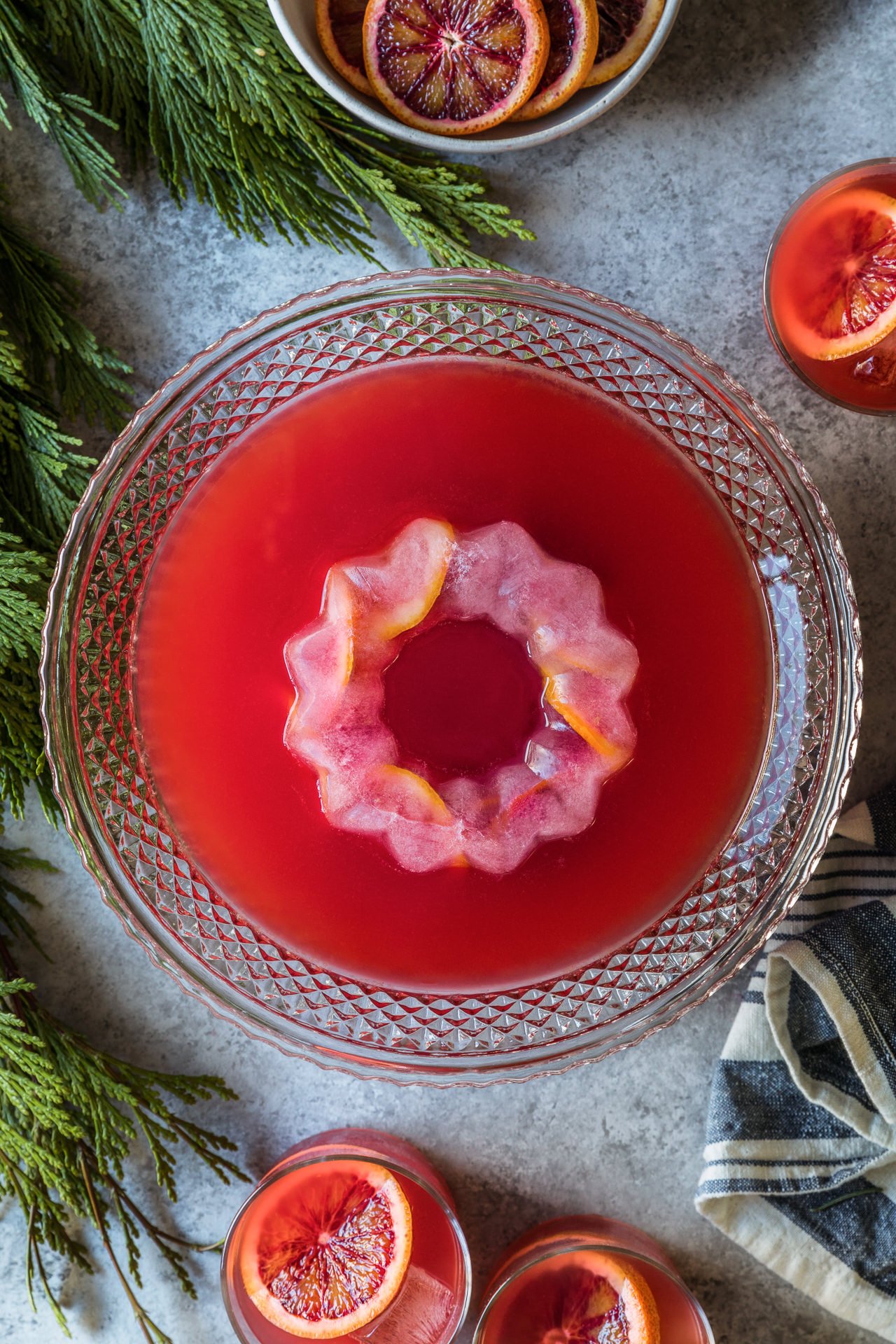 As usual, I like to share what I like to drink. As you know, Audrey and I are margarita hounds, so come this time of year blood oranges always seem to find their way into the mix. Spice'em up with a little Ancho Reyes Verde (get a bottle NOW) and you're in business. Annnnd, because everything is better in excess, I've included a big old batch recipe for you and the fam! Happy holidays!!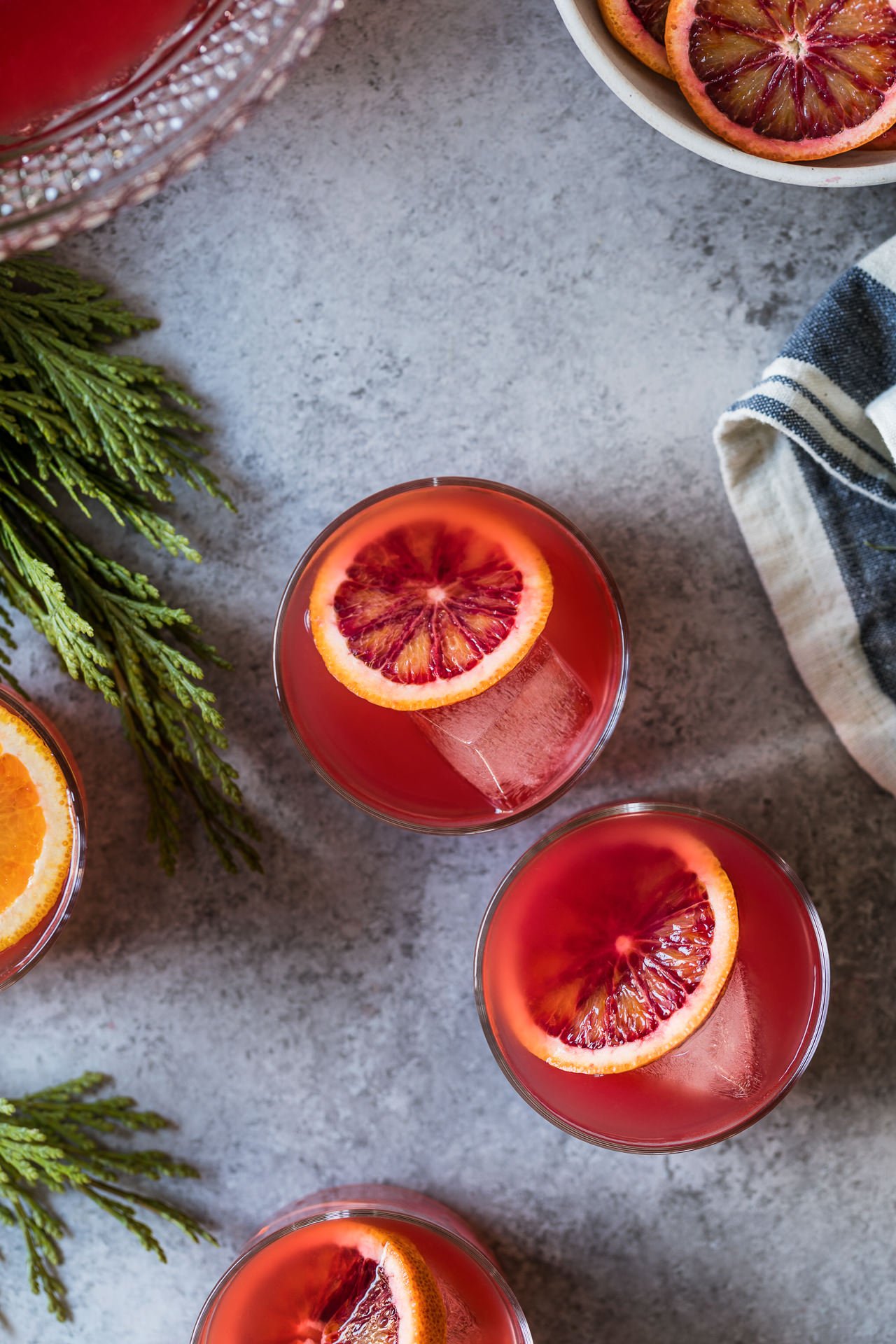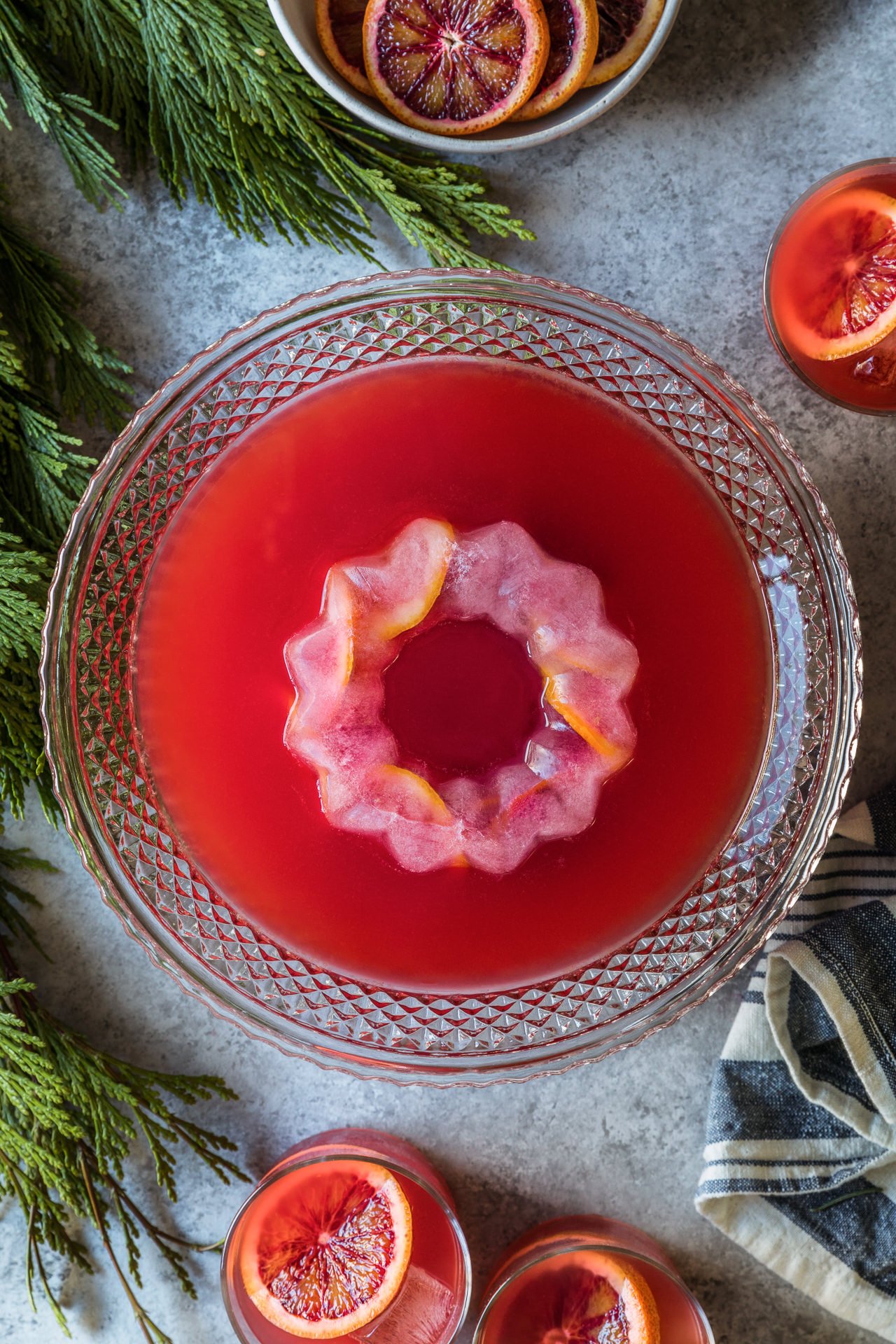 INSTRUCTIONS
Large Batch
Combine all the ingredients into a punch bowl and refrigerate to chill until ready to serve.

Serve in punchbowl or other large serving container with a large block of ice to chill/dilute. Stir occasionally and before serving, as ingredients will separate and settle as they sit.
Single Cocktail
Add all the ingredients into a cocktail shaker, fill with ice, and shake. Strain into an old fashioned glass over new ice and serve.
(images by HonestlyYUM)