One of the duties of a bartender is coming up with the perfect drink for a customer who can't make up their mind. One night behind the bar, a regular of mine came in raving about a new spirit he'd tried that weekend: Demerara rum. Native to Guyana, Demerara rum has a particularly earthy, almost burnt flavor – perfect for cocktails. I quickly grabbed my mixing glass, some go-to mixers, and out poured the Georgetown. This cocktail packs a punch, with earthy, smoky, bitter and floral qualities all rolled into one. Needless to say, I've made (and sipped on) quite a few of these in my day.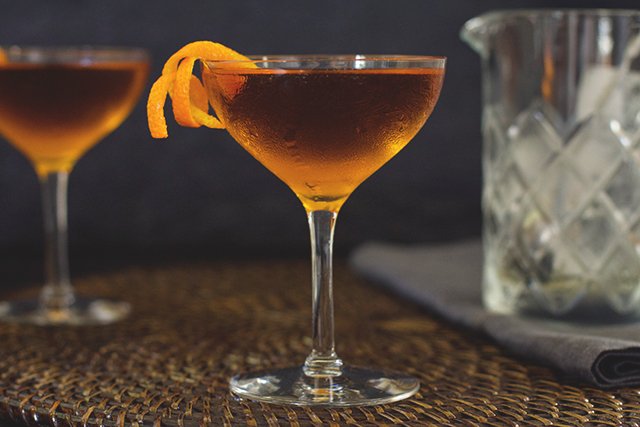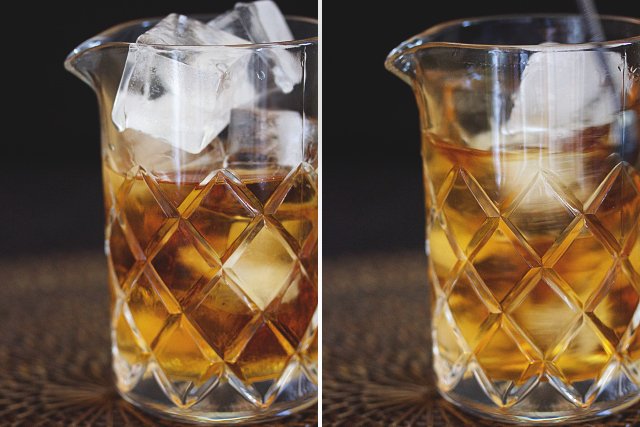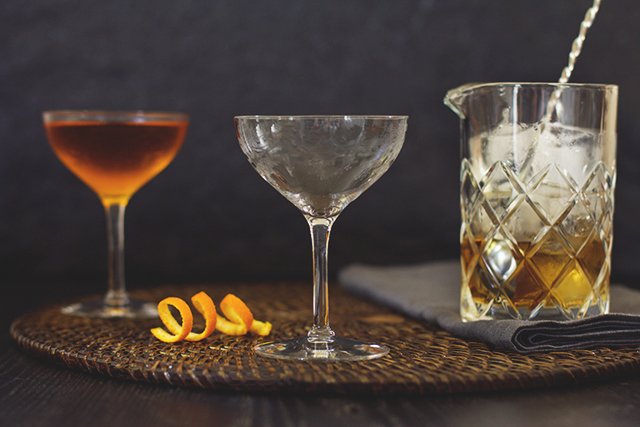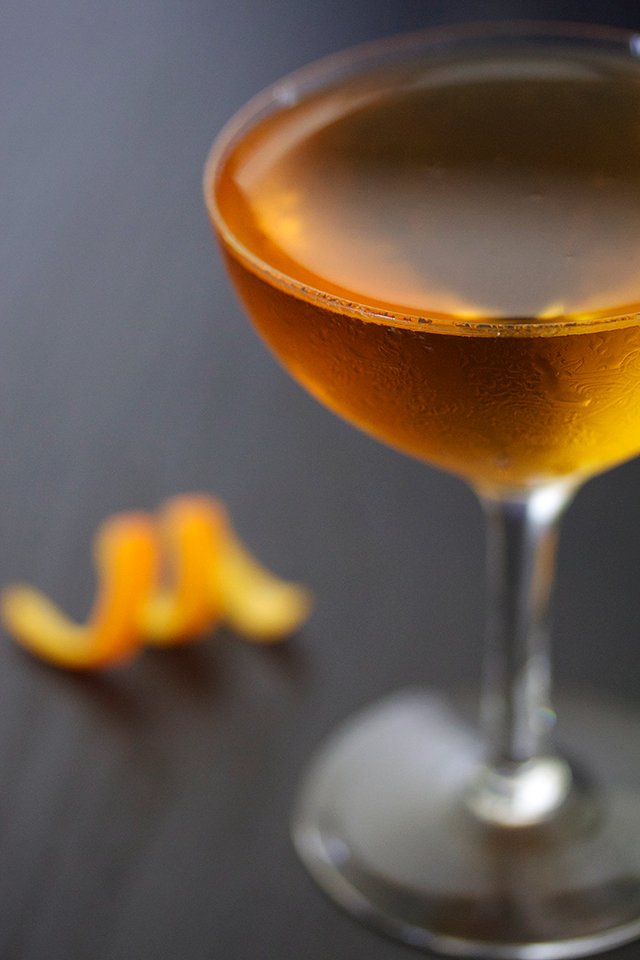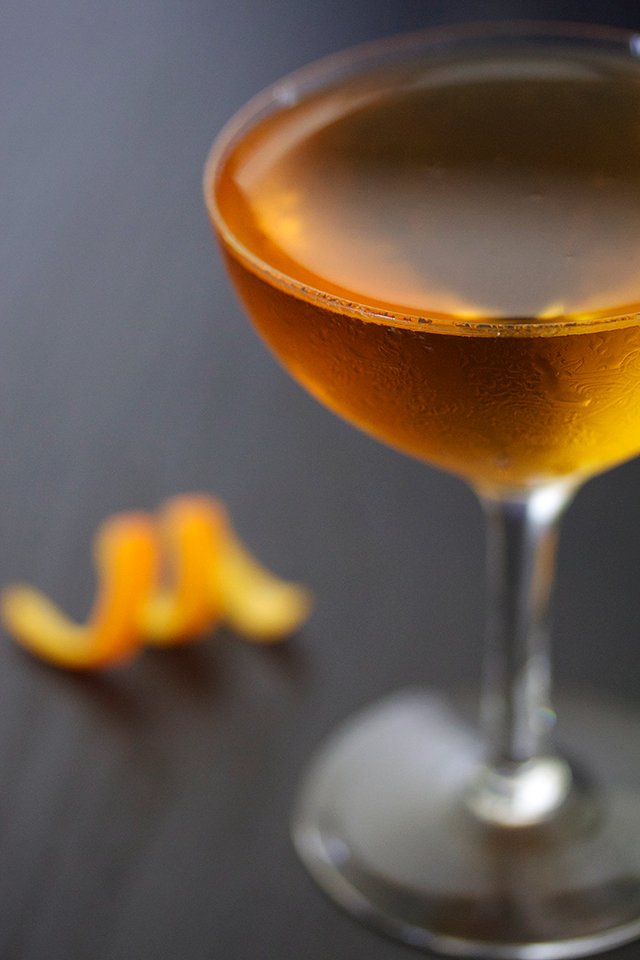 INSTRUCTIONS
Add all three ingredients to your mixing glass. Fill with ice and stir for a full minute.

Strain into a cocktail glass and garnish with an orange twist.
(images by HonestlyYUM)