French toast, pancakes, waffles . . . that was always order of preference before having kids. Motherhood has a way funny way of changing you – even when it comes to personal breakfast choices. Quincy and Coco (who just recently gained two front teeth!) love waffles. So now, of course, I do too. In all honesty, it was Karen's yeast-raised waffle recipe that won this waffle skeptic over. And if waffles are already your jam, these raise the bar. They're malty, airy, crispy and versatile enough to experiment with some savory accouterments. We love the idea of serving up a do-it-yourself waffle bar for Sunday's celebration. Simply cut up fruits, toast up some coconut, fry up some chicken and bacon and warm up maple syrup and caramel sauce. Just be sure to make several batches of the waffle mix the night before so that the yeast has time to do all of its magic. So good, so worth it. Happy Mother's Day!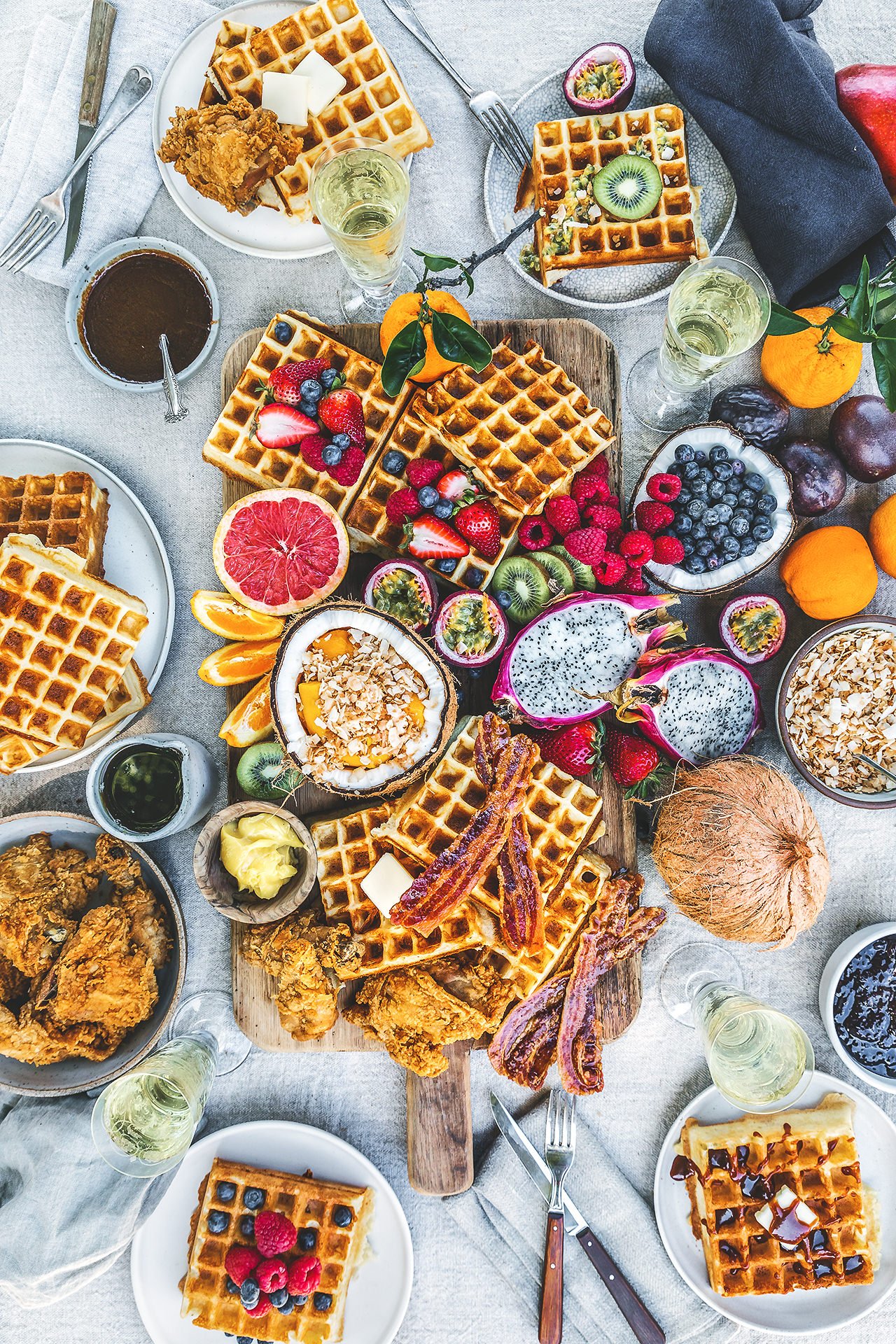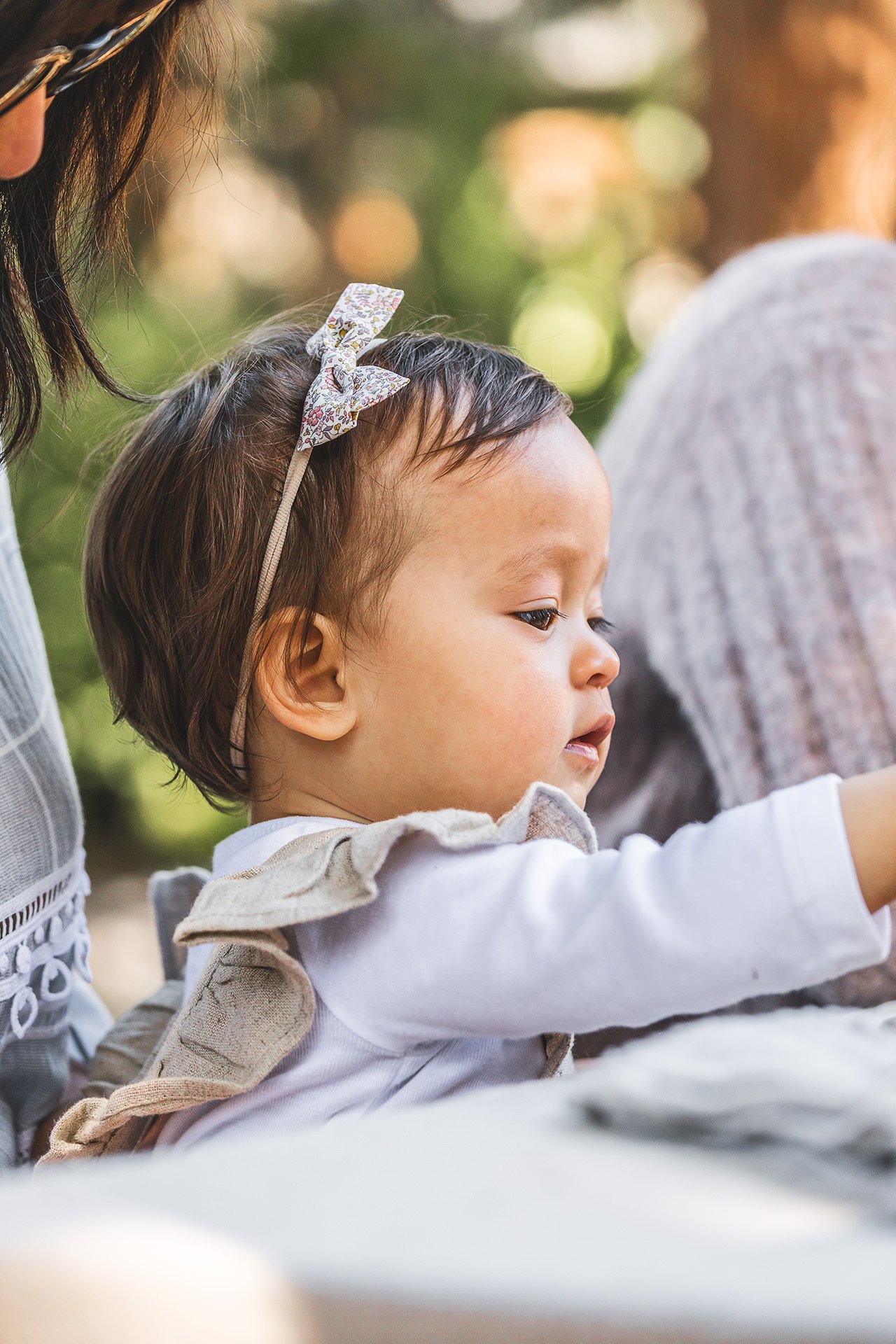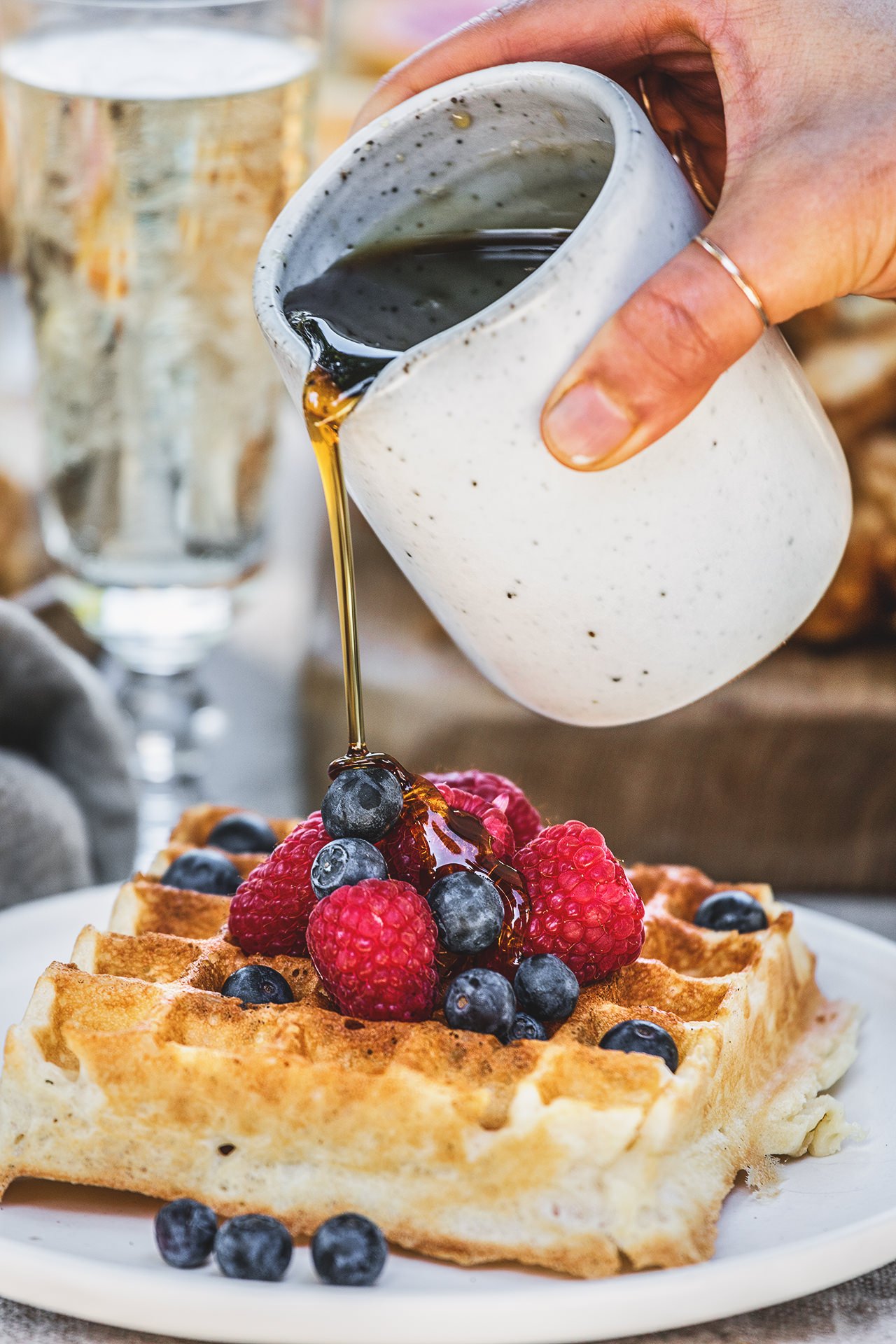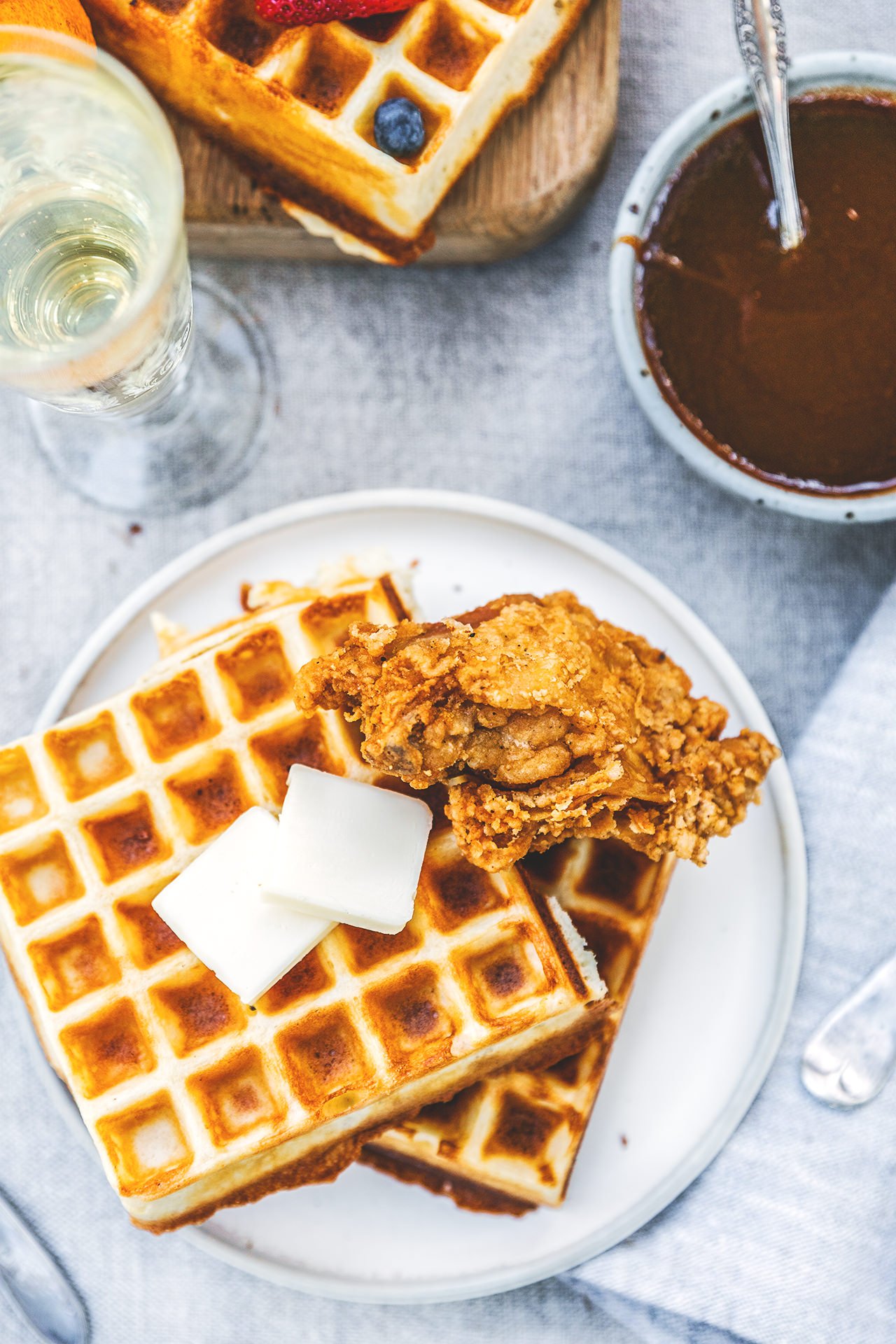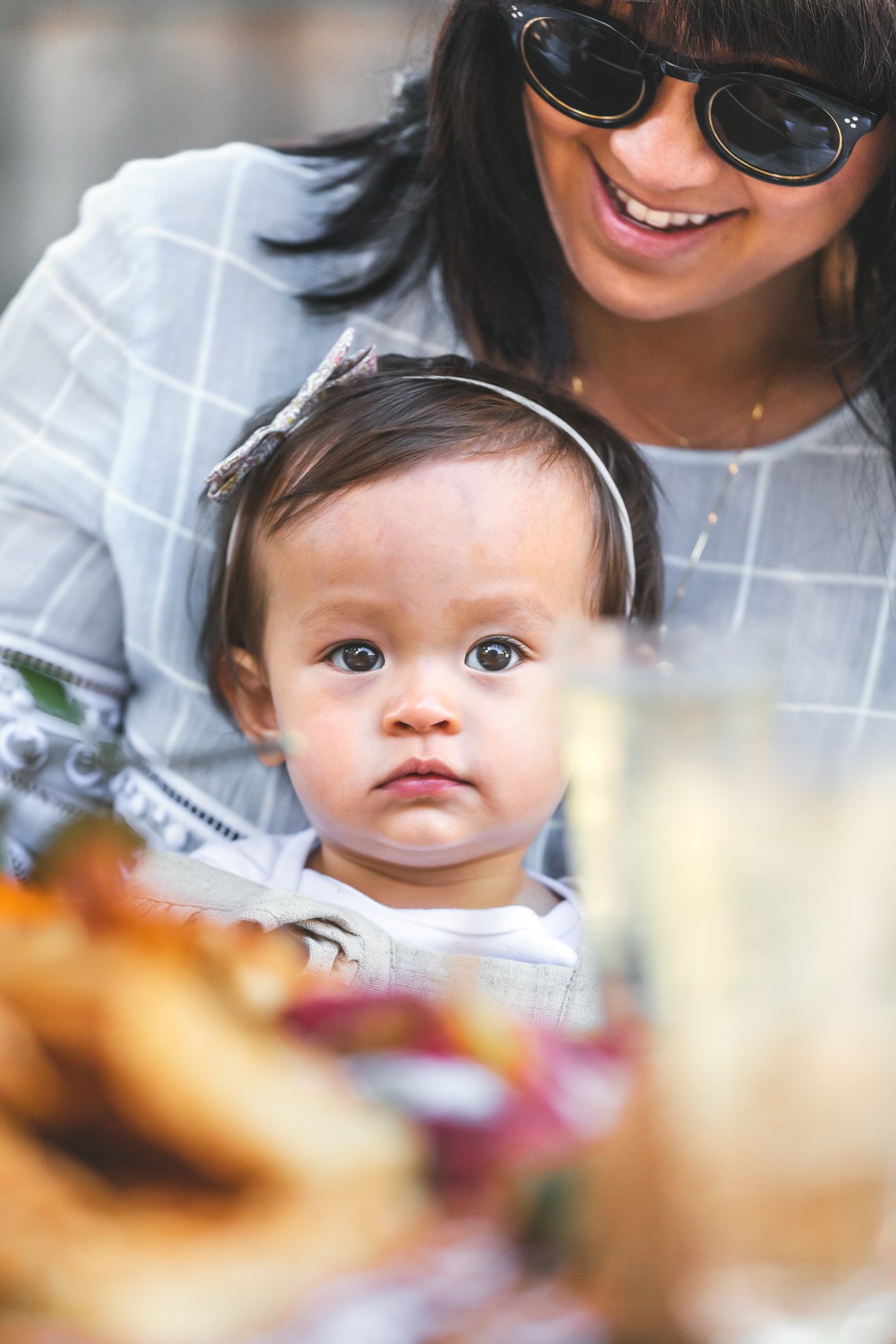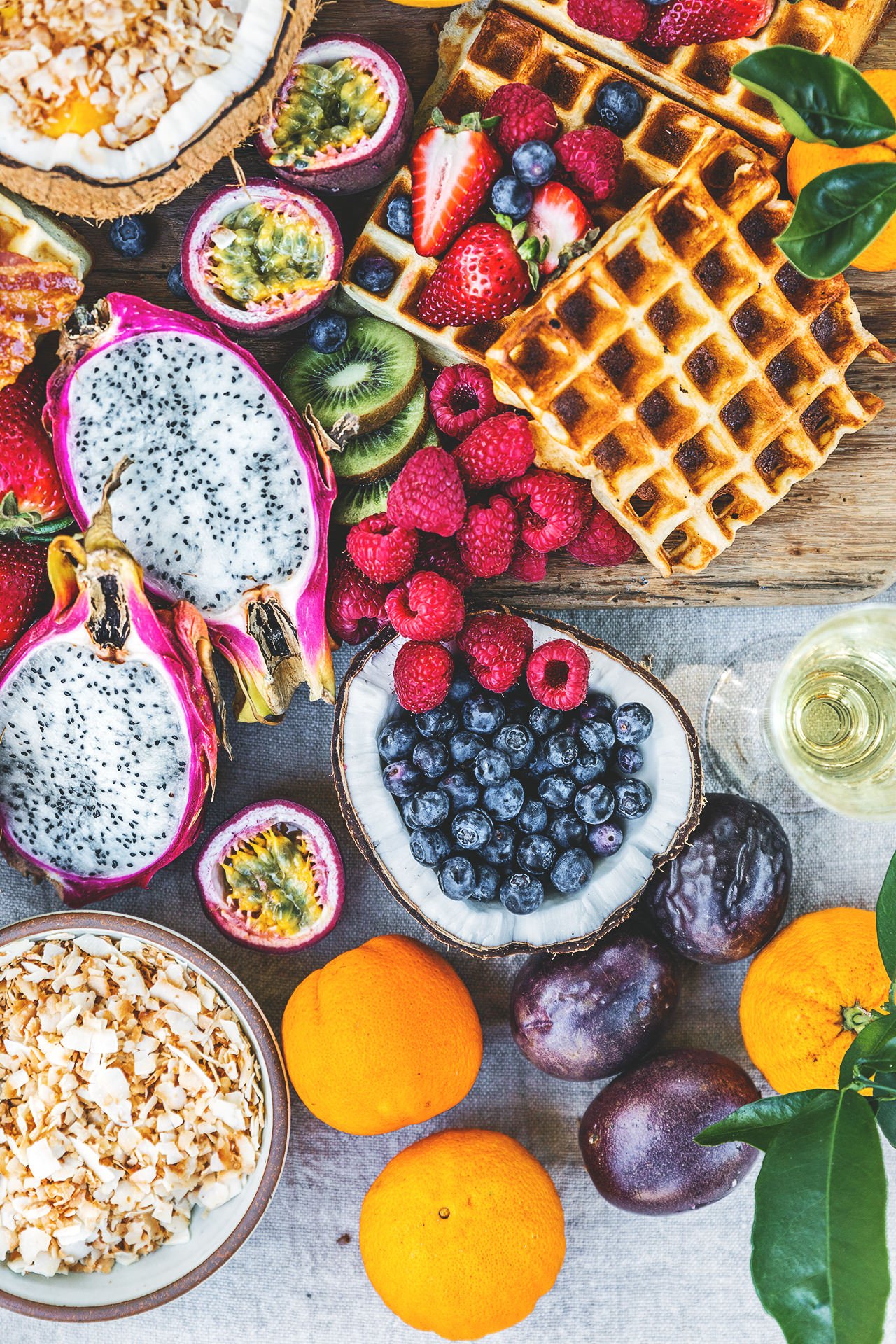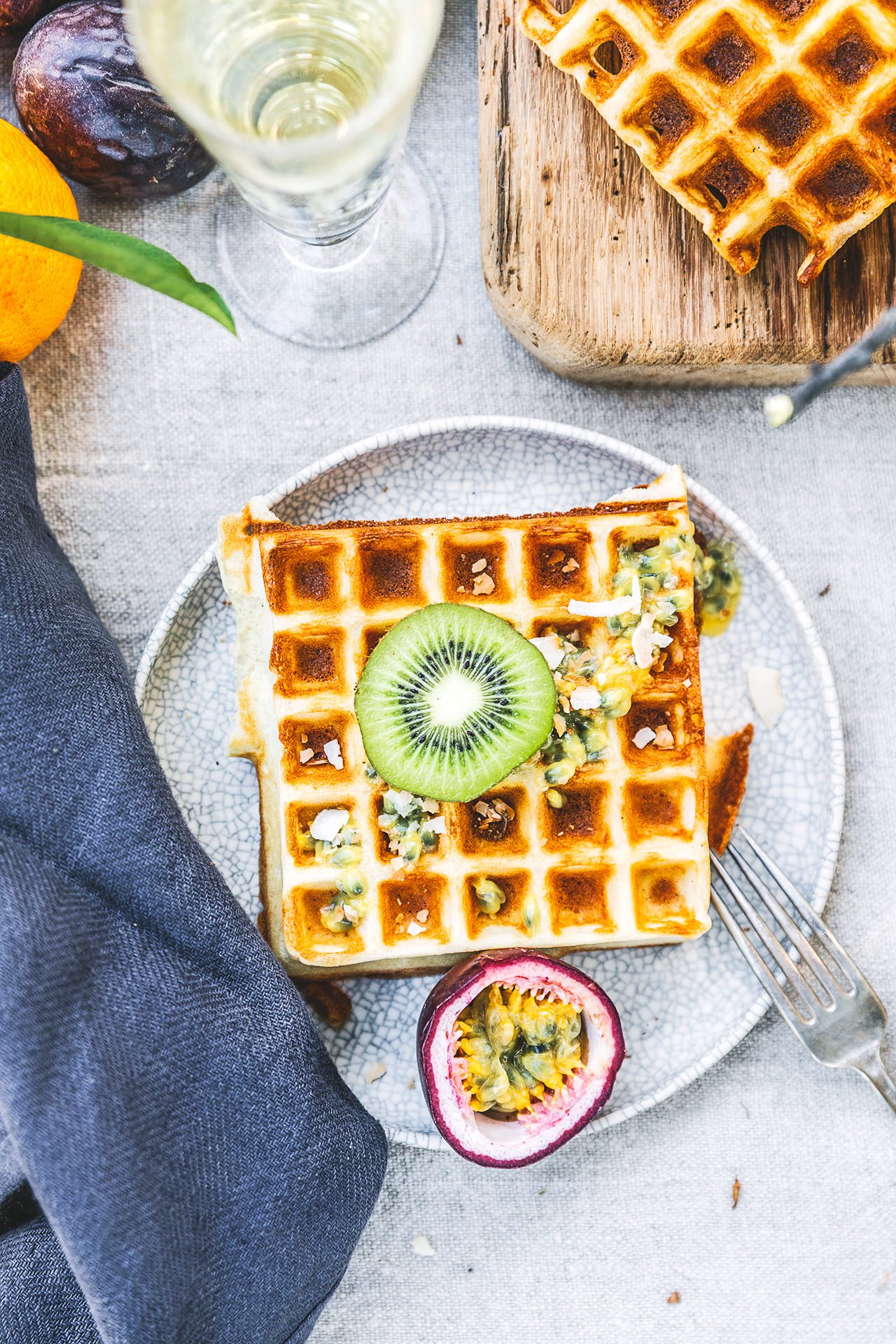 YEAST RAISED WAFFLES

Ingredients:

1 package of dry yeast (or 2 1/4 tablespoons)
1/2 cup of warm water
2 cup of whole milk, room temperature
2 cups of all-purpose flour
2 tablespoons of sugar
1 teaspoon of salt
1/2 cup of melted unsalted butter (or 1 stick), cooled a bit
2 eggs
1/4 teaspoon of baking soda
1 teaspoon of vanilla extract

Directions:

In a large bowl, dissolve the package of yeast with the warm water and whisk to dissolve.
Add the milk, sugar, and salt.
Add the flour and whisk the mixture together. There will be some lumps in your batter at this point.
Add the melted butter and whisk the batter until there smooth and lump-free.
Cover with saran wrap and let it rest overnight.
The next morning, the batter should smell yeasty and look bubbly.  In a smaller bowl beat together the eggs, vanilla extract, and baking soda.
Add the egg mixture to the batter, whisking just until incorporated.  The batter will deflate into a thin batter.
Grease a hot waffle iron with a little butter and pour about a cup of batter in.  The amount will vary depending on your waffle iron.
Cook until golden brown.
(images by HonestlyYUM)