I love brunch more than any other meal of the day. It's a great reason to have friends over for an over the top meal of eggs, waffles and Bloody Marys. But, sometimes I crave something healthier and more casual and entertaining friends for a lighter brunch can still be just as impressive. Of course, no brunch would be complete without coffee and, for my brunch, I was inspired by Nespresso's two new lighter breakfast blends for their VertuoLine range, Giornio and Solelio, and made a lavender iced coffee. This iced coffee is so simple to make: you just make lavender syrup (which can be done the night before) and use the syrup to sweeten iced coffee and add half and half or milk. You can also easily turn this recipe into a hot lavender latte by using espresso capsules in the Nespresso's Evoluo (the machine brews both coffee and espresso!) and the Aeroccino4, one of my favorite tools in the kitchen. The Aeroccino 4 is a milk frother that makes the thick and velvety foam in seconds and even works with nut milks. Making brunch healthy and easy with these lavender iced Nespresso coffees will make you see mornings in a new light!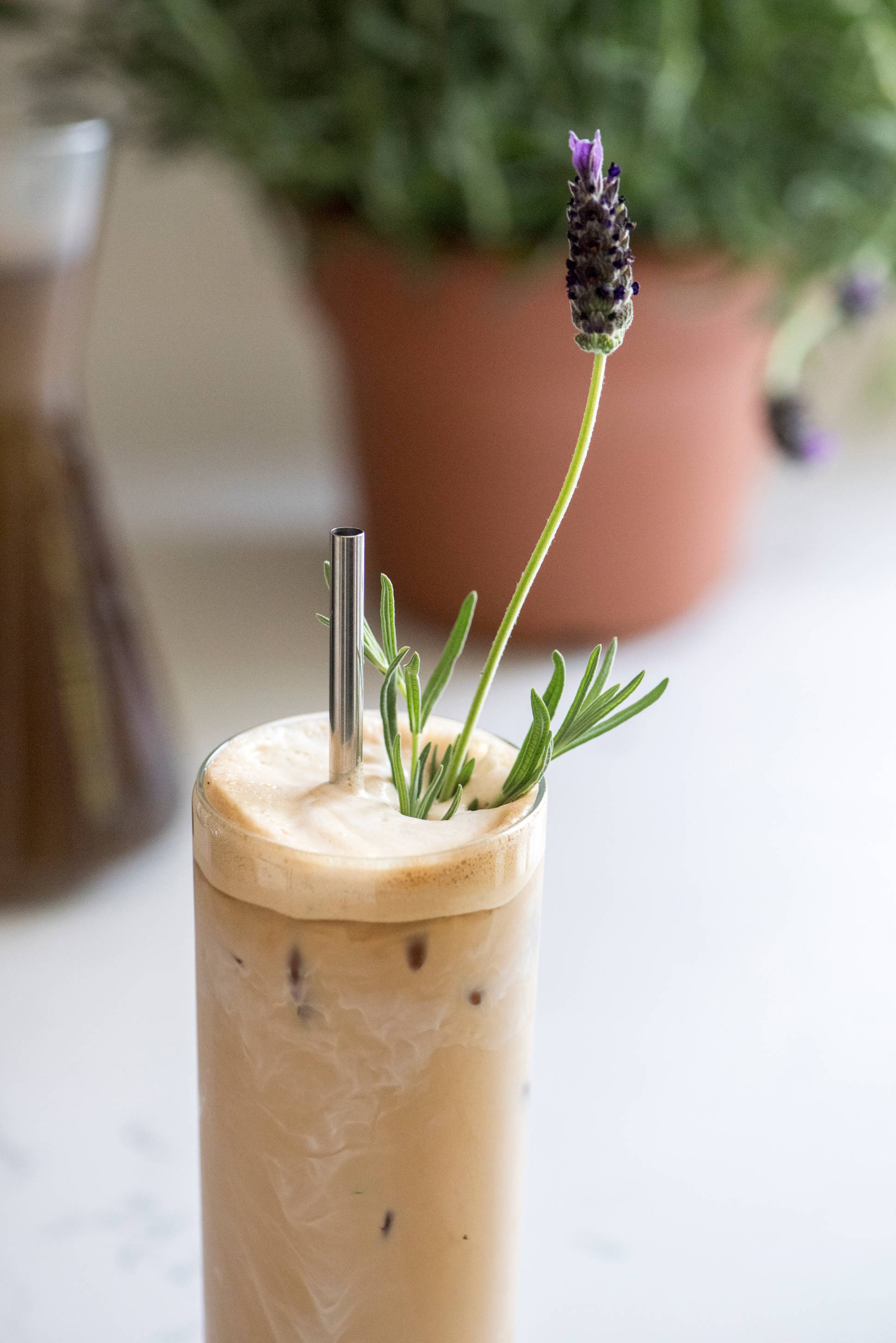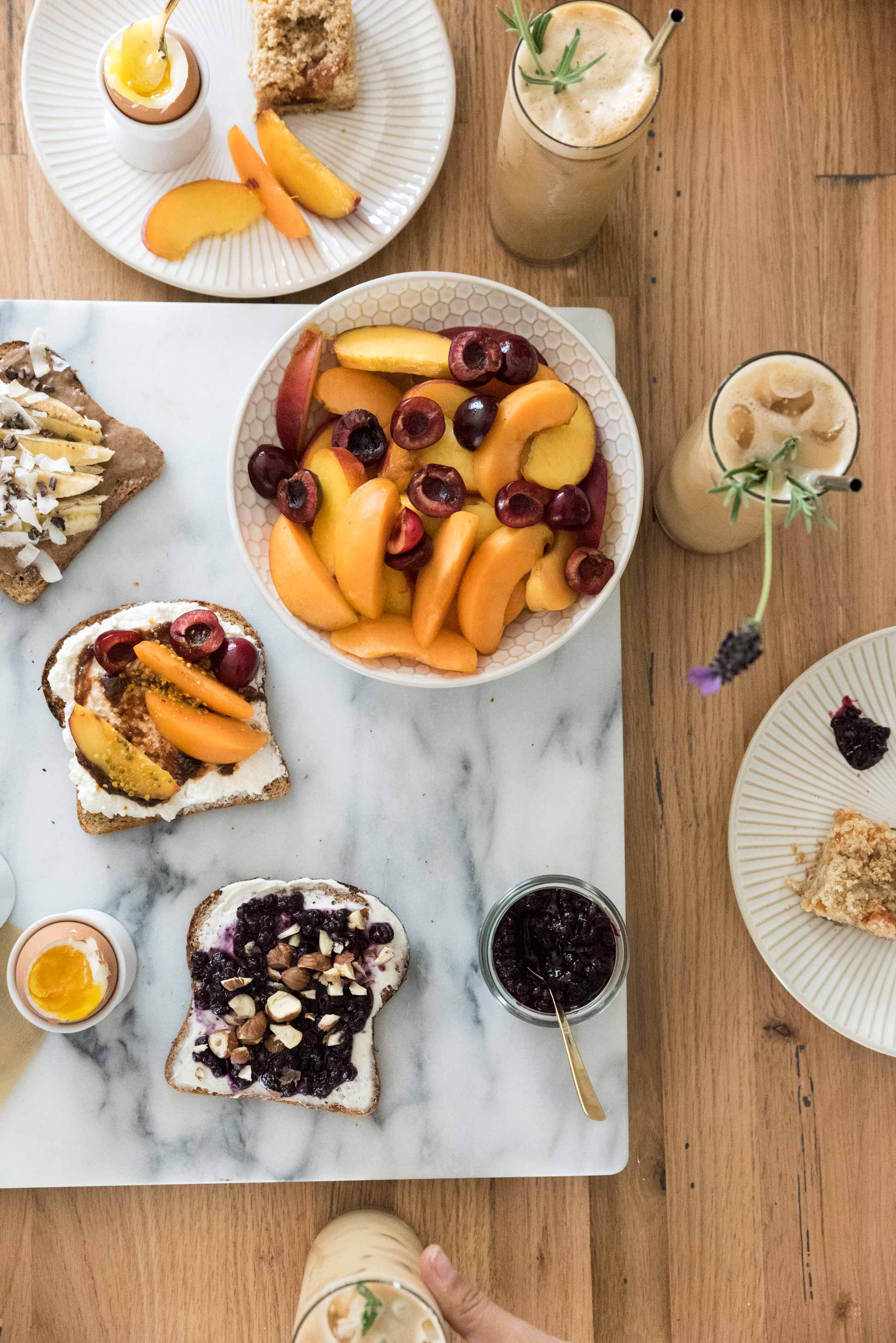 I brewed each cup with Nespresso's Evoluo machine, which requires so little work and clean up. Brunch is usually an open-ended invite where my friends show up when they can so being able to brew a fresh cup of high quality coffee as people arrive throughout the morning makes hosting brunch so much easier. I'm also a huge fan of Nespresso's recycling program. All I have to do is throw the used capsules in a recycling bag with a pre-paid label that Nespresso provides and mail it off.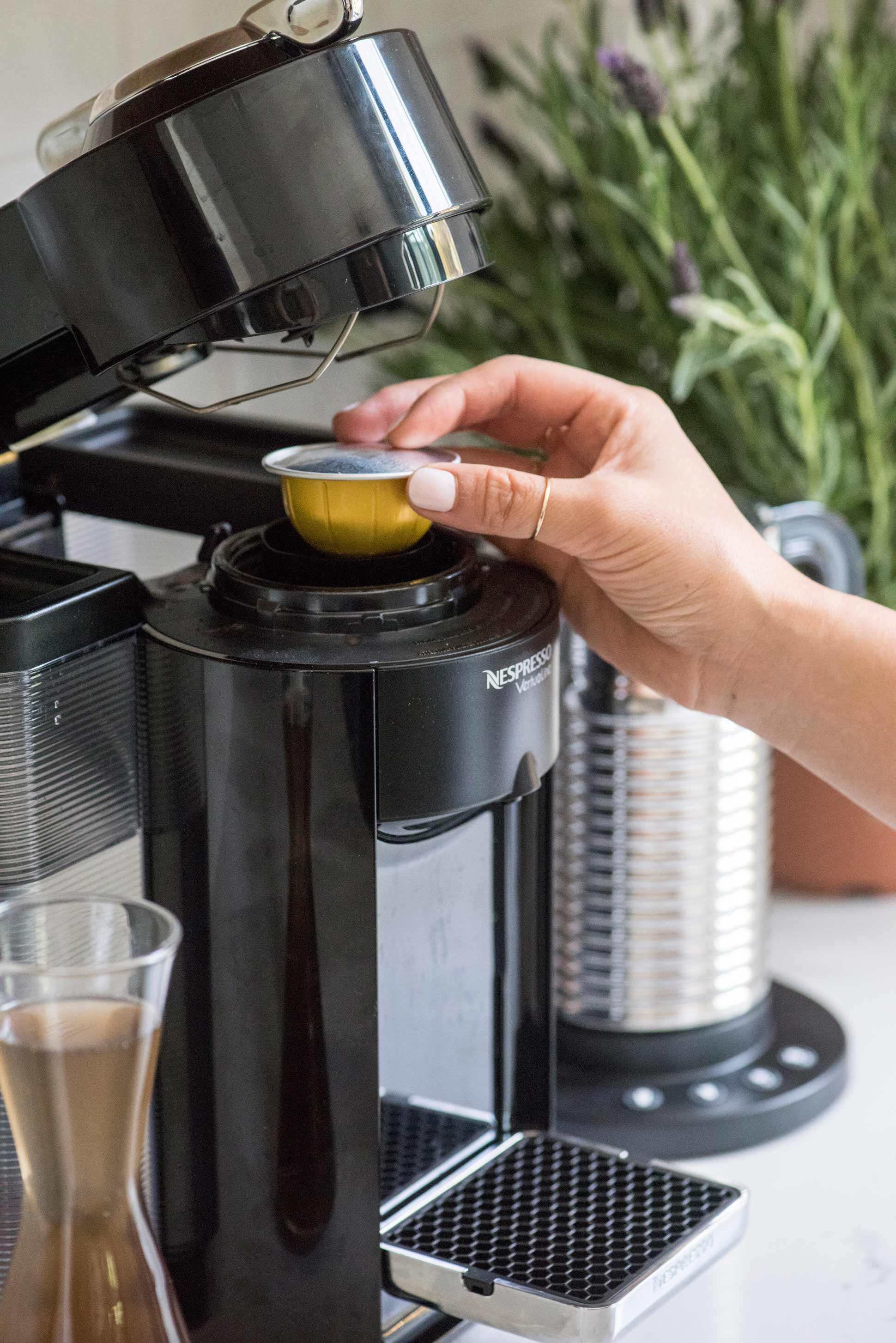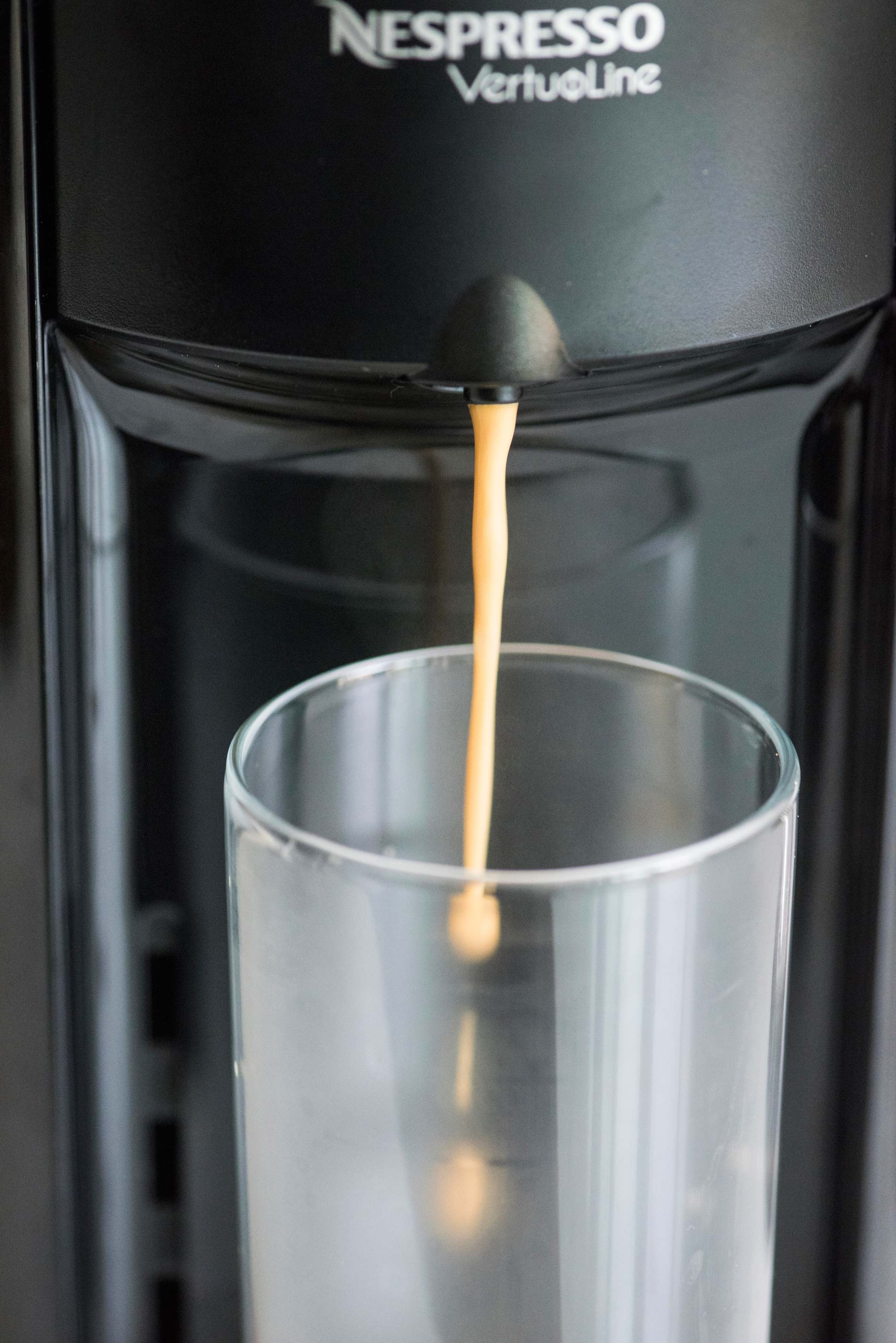 Either coffee would work really well for this recipe (hot or cold), but I prefer Giornio since it has more floral notes. Check out that layer of crema!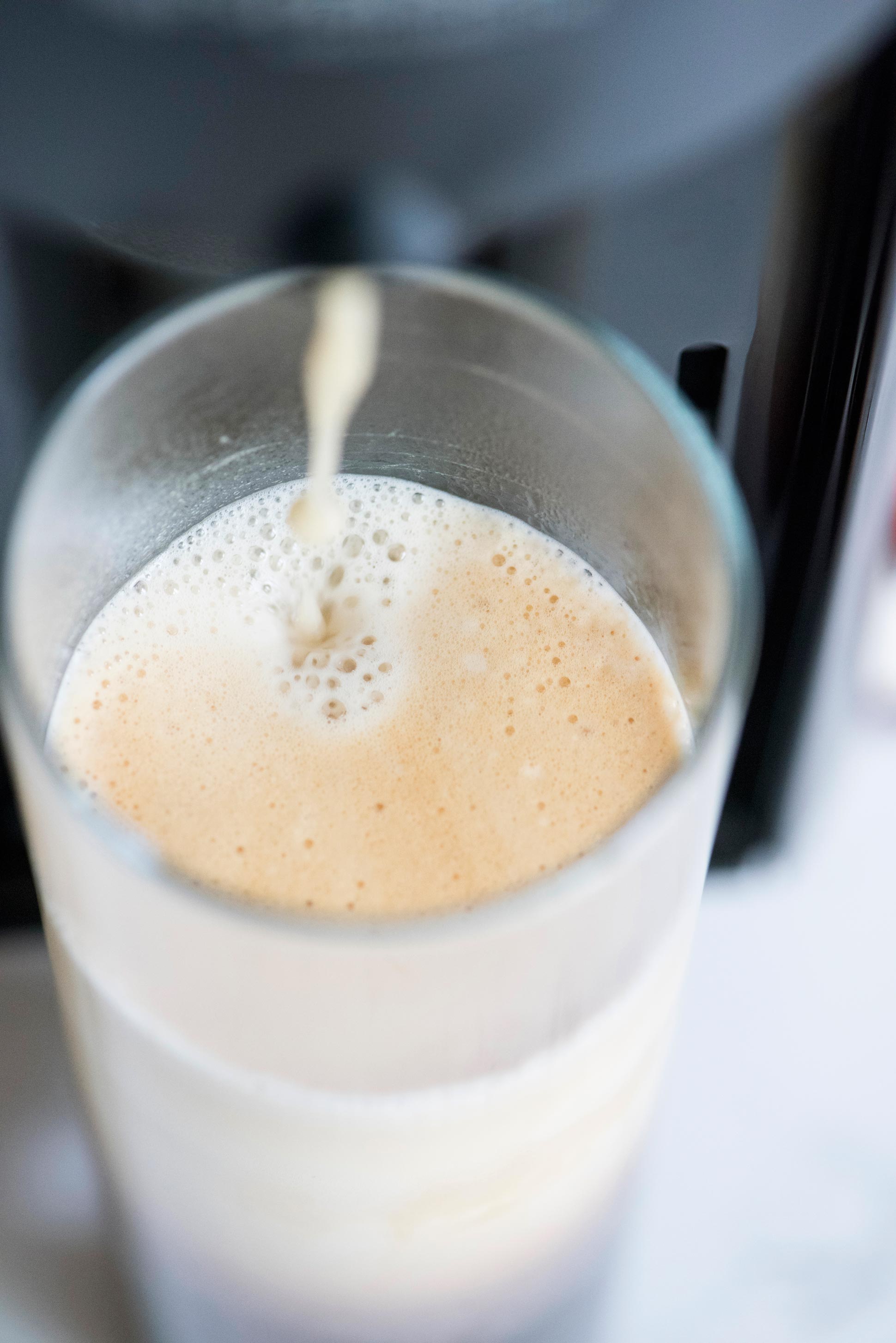 I like to serve the lavender syrup and half and half in small carafes so your guests can customize their iced coffee.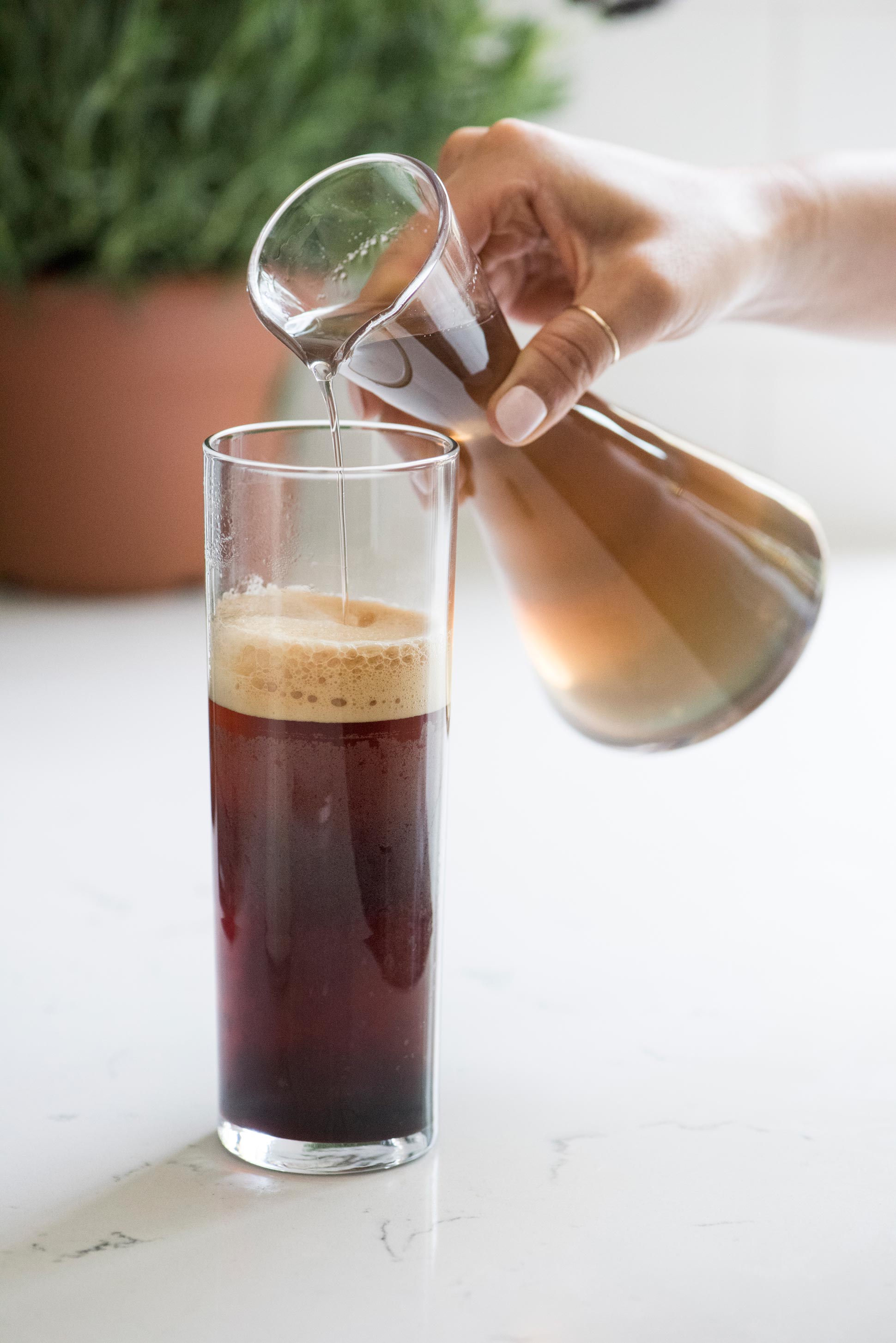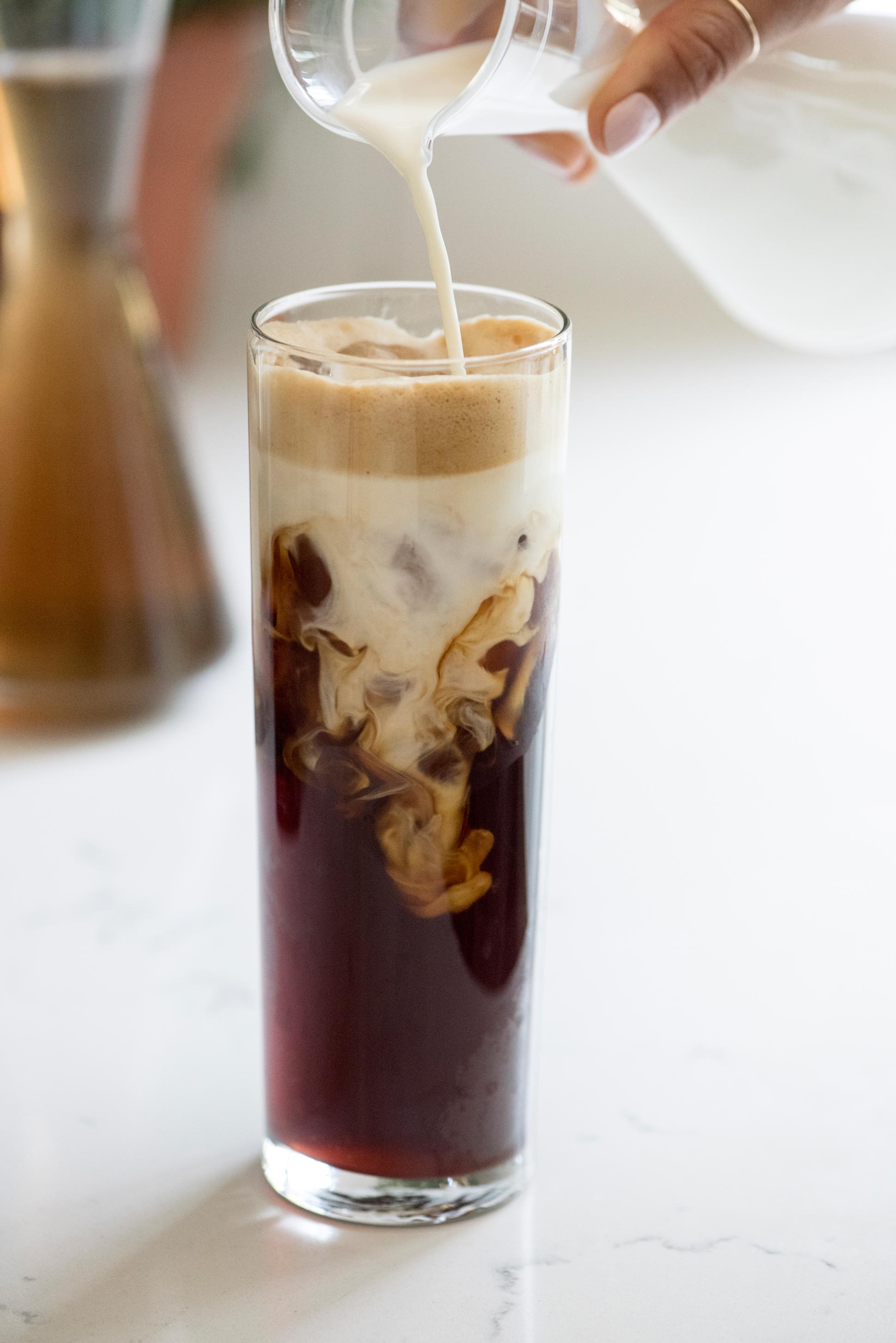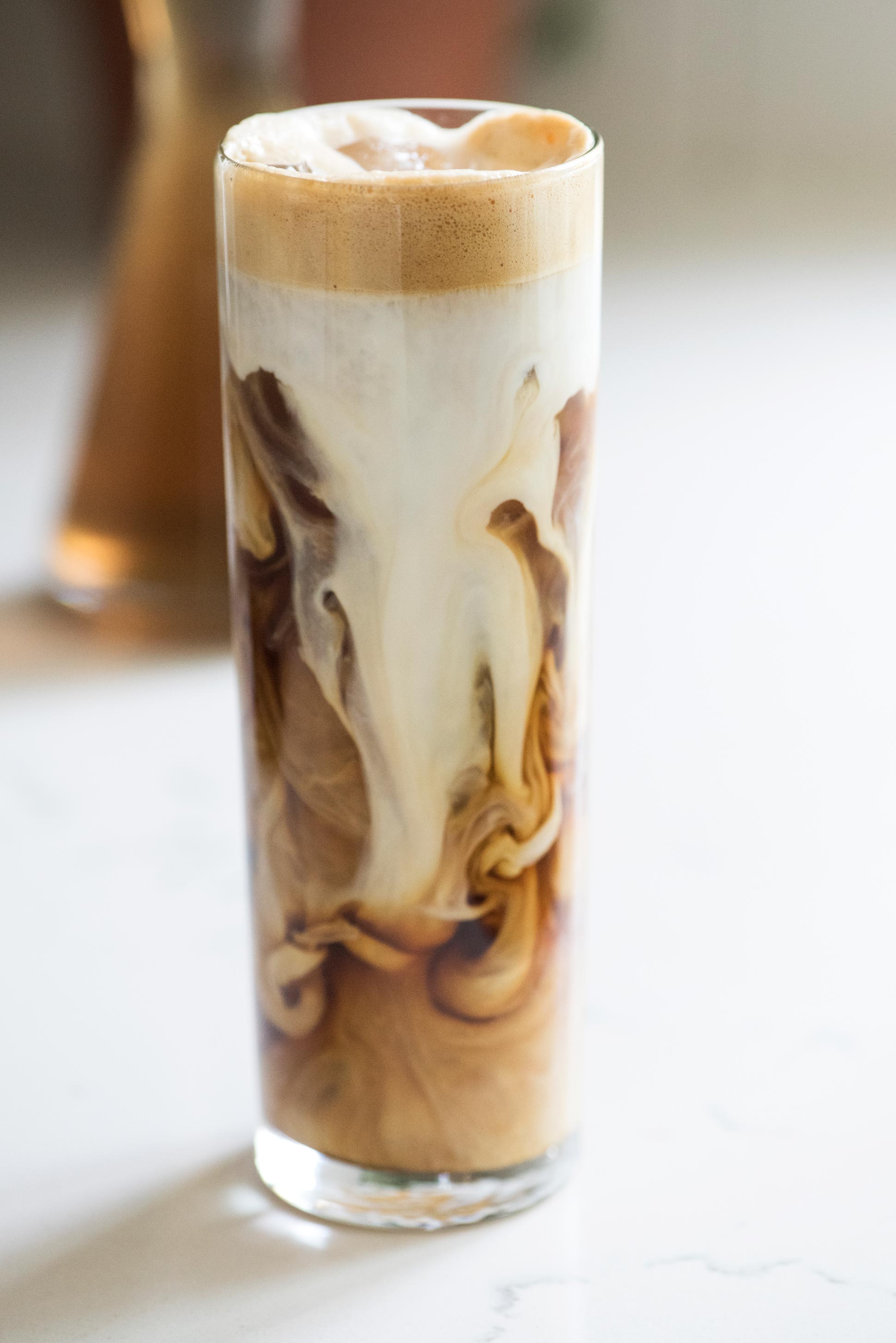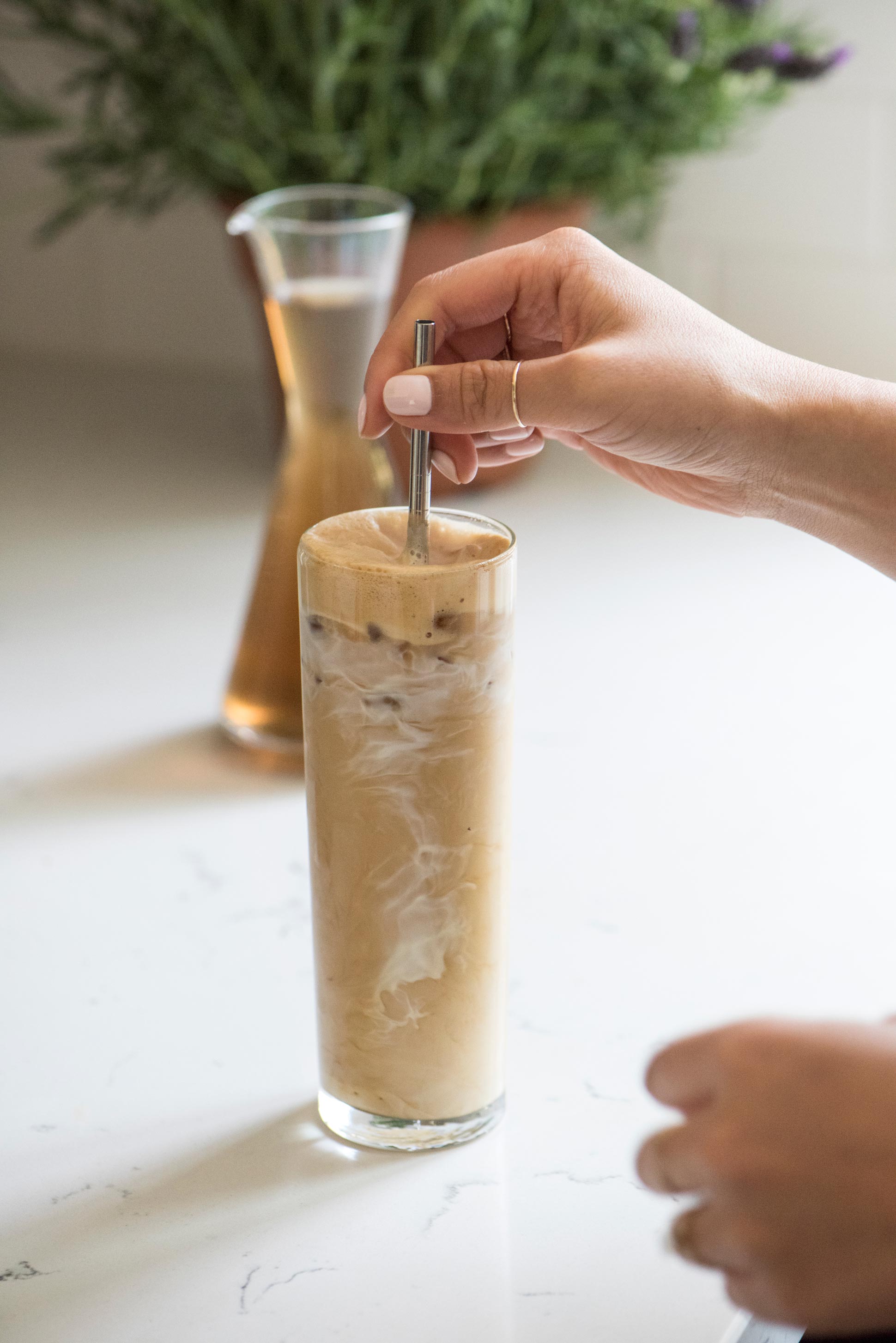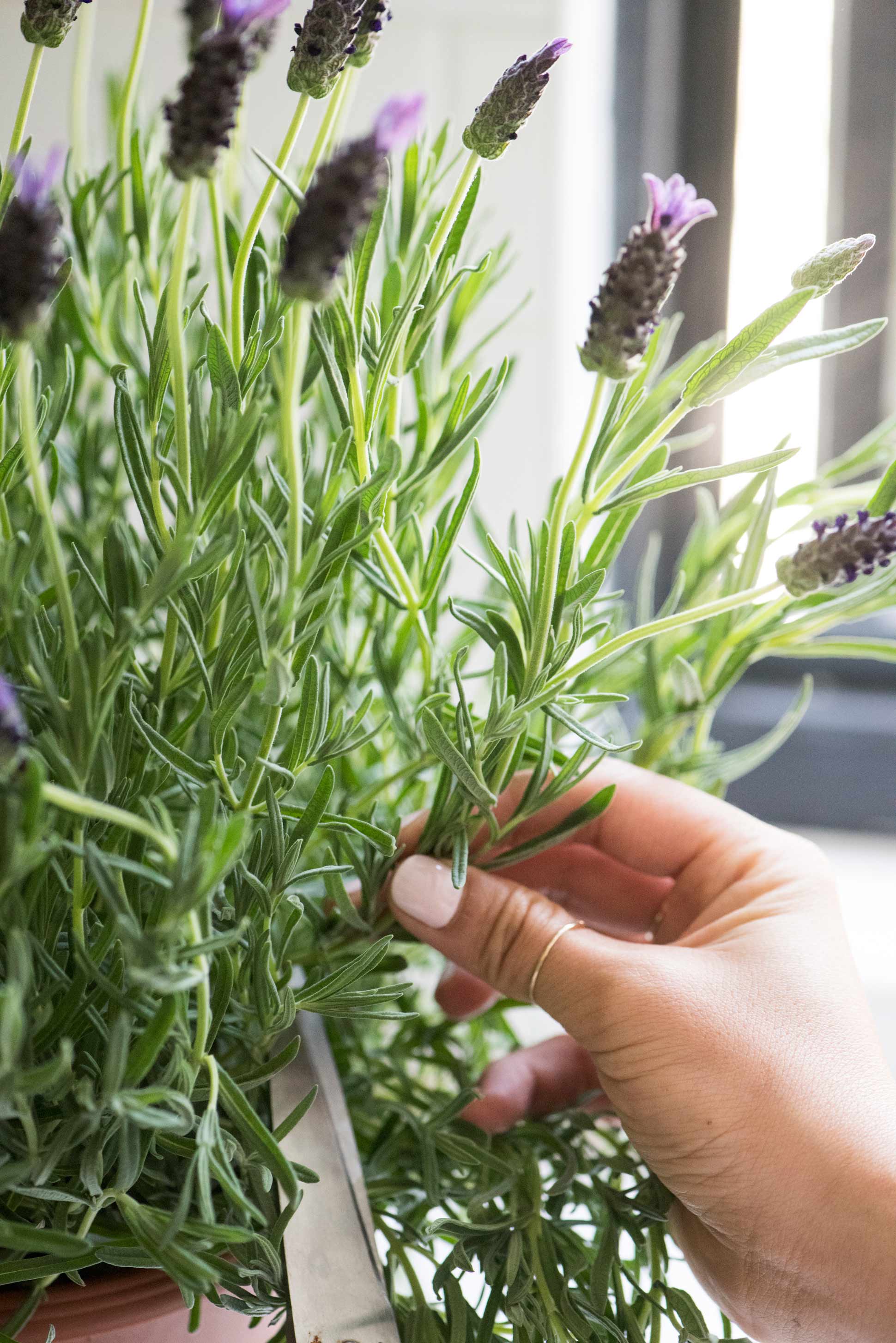 Add a garnish of lavender because it makes it that much prettier!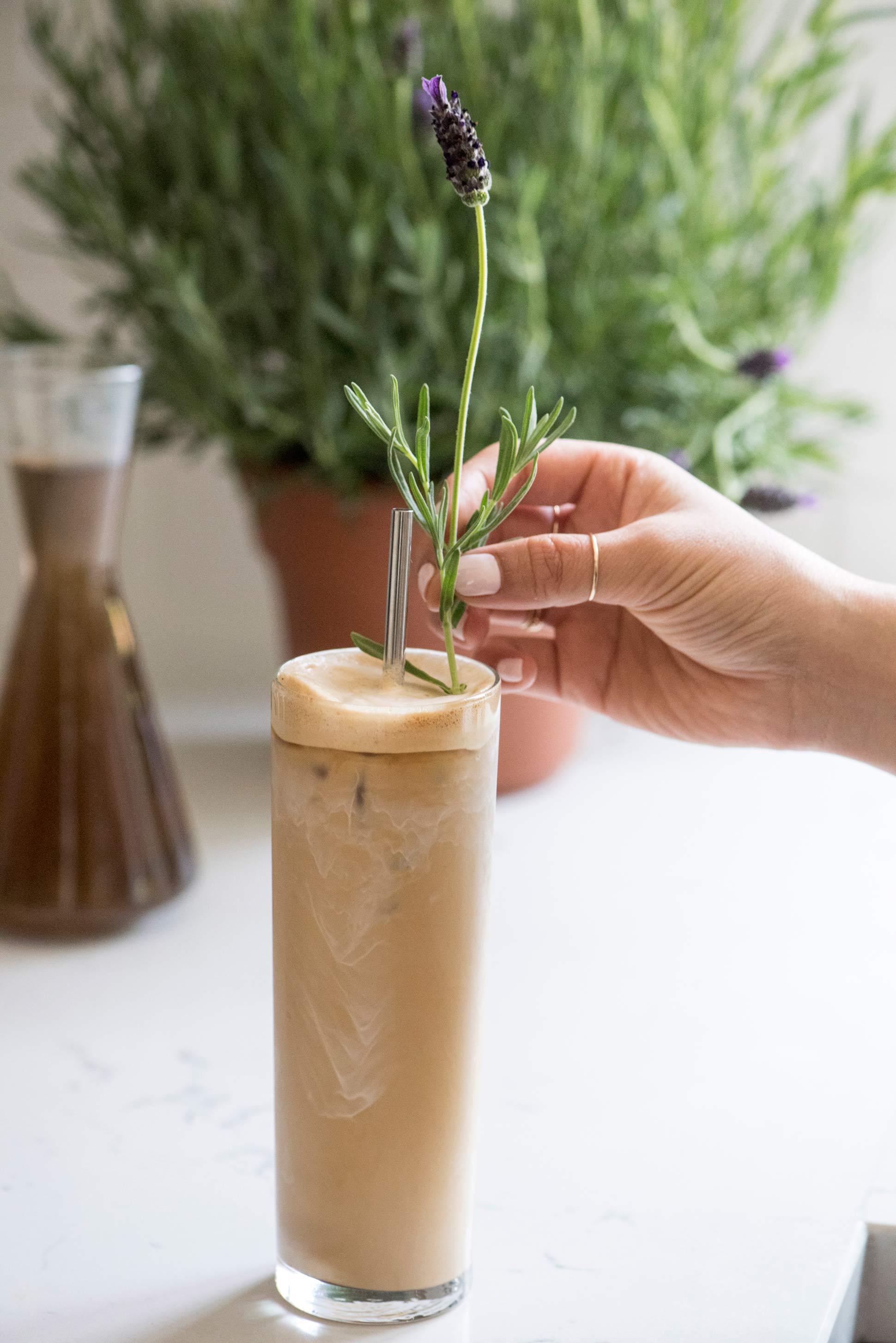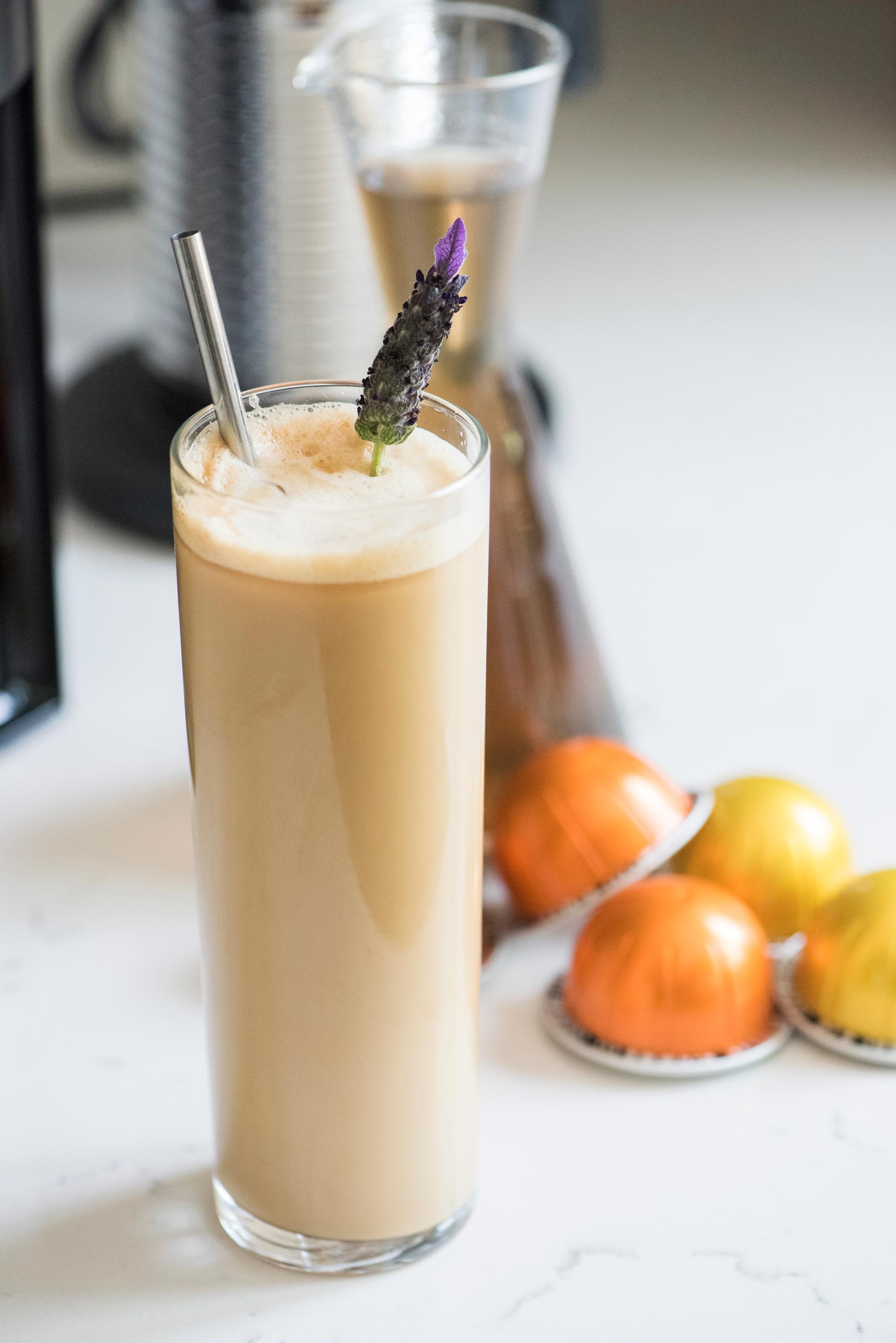 As for food, toast is having a moment right now and so I prepared a toast spread with different combinations like ricotta with apricot jam and nectarines; cream cheese with blueberry jam and almond butter with banana and coconut. This really doesn't even involve cooking but is more about assembling flavors combinations.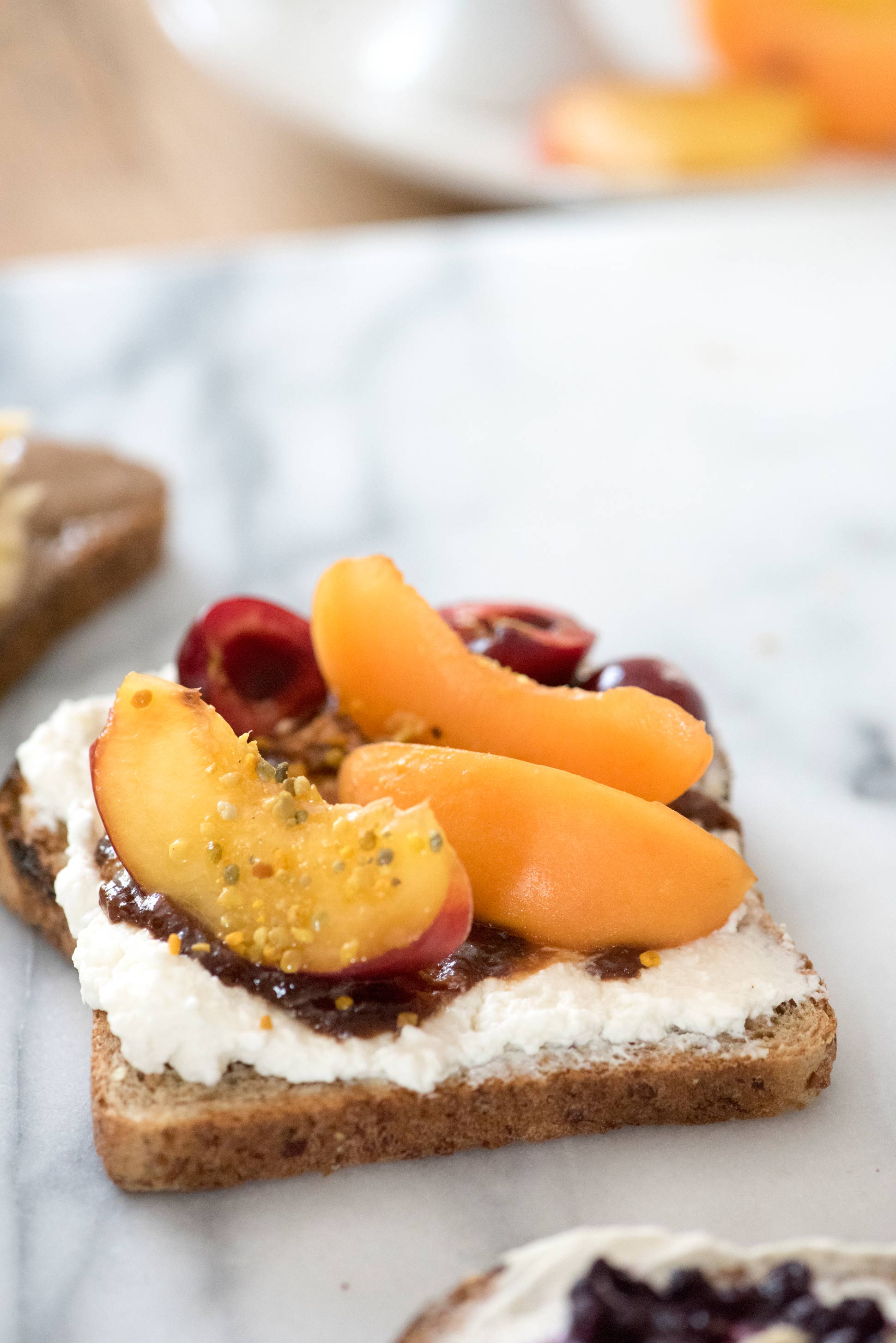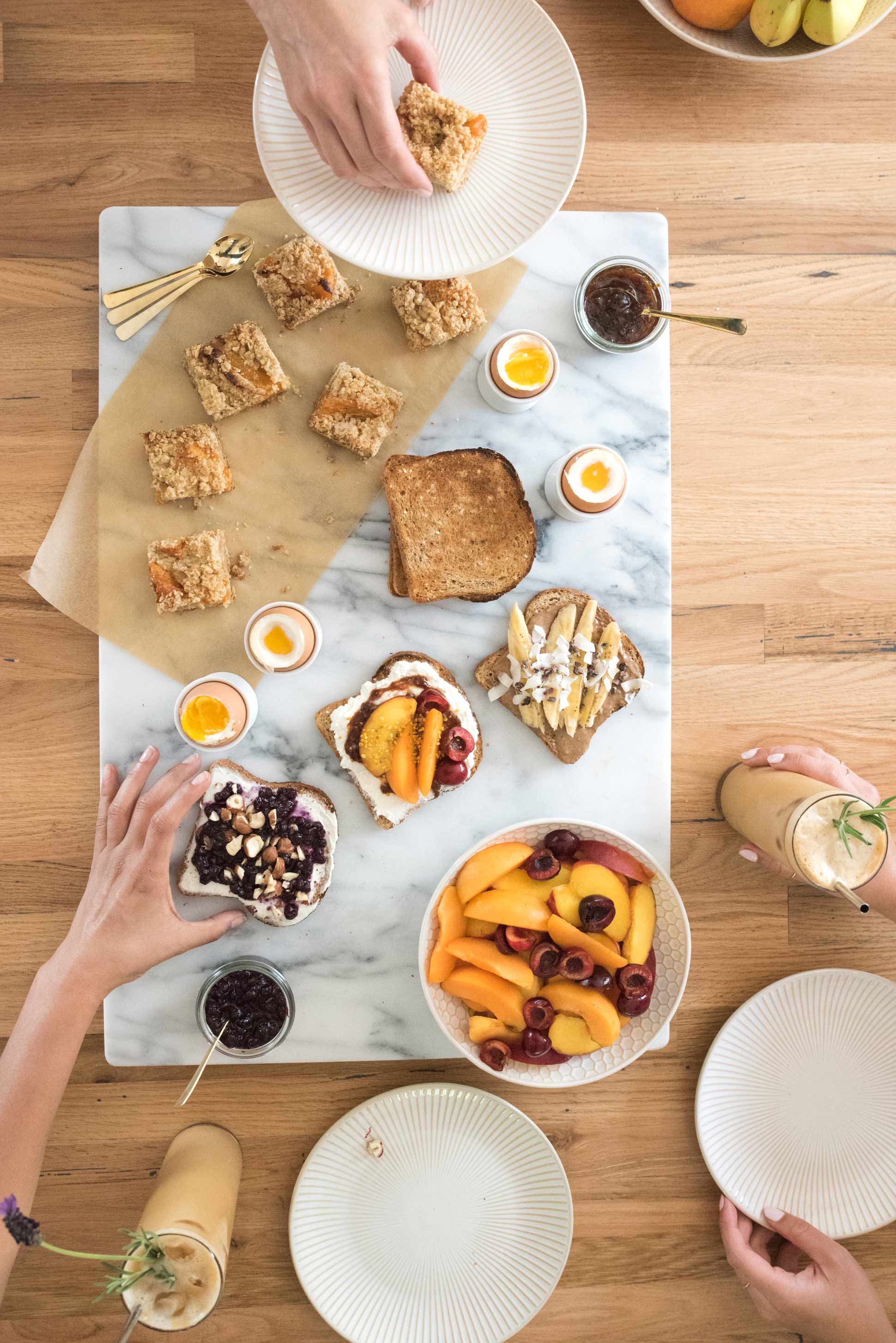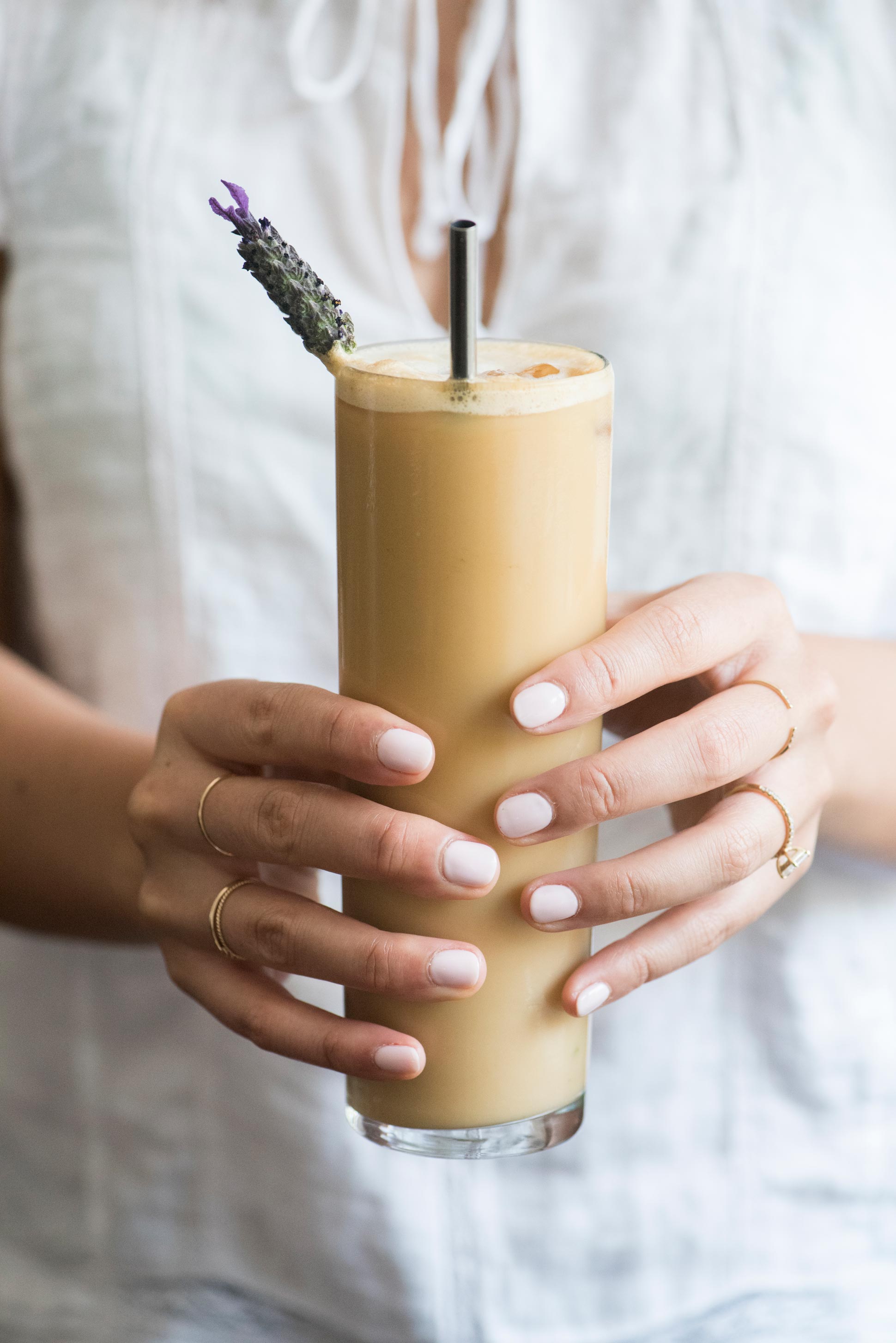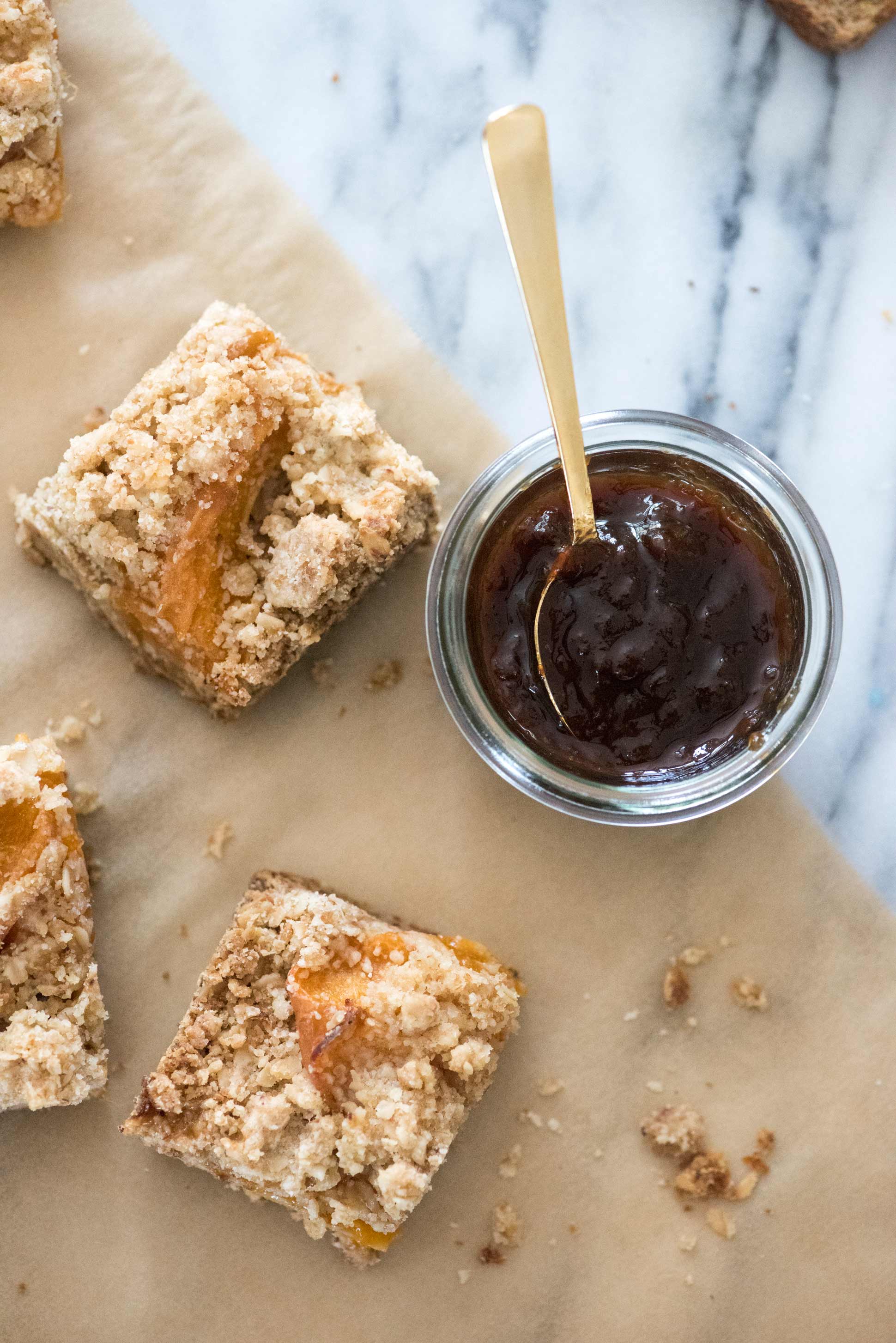 For a savory element, serving a simple runny soft boiled egg is the easiest way to make brunch entertaining light but delicious.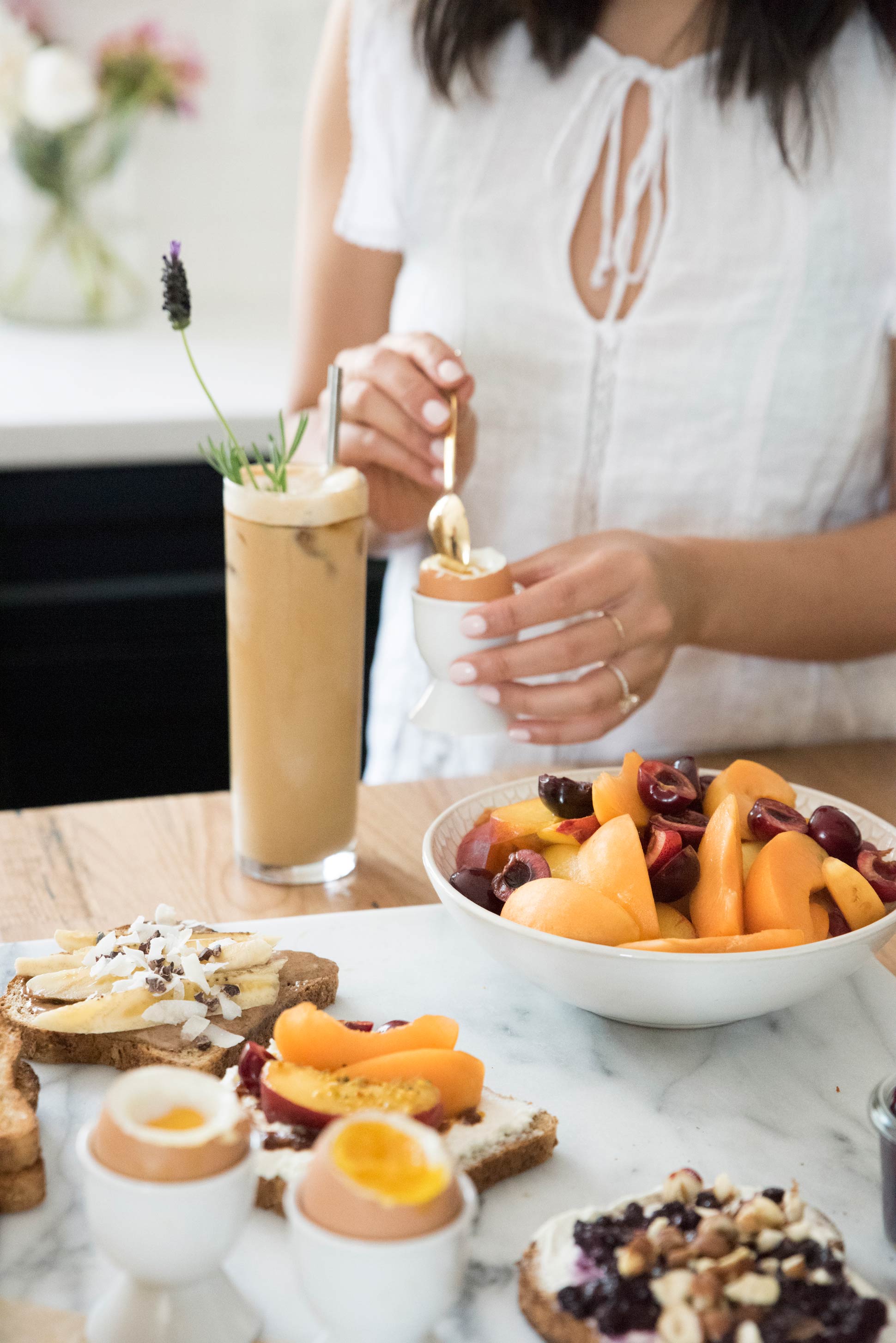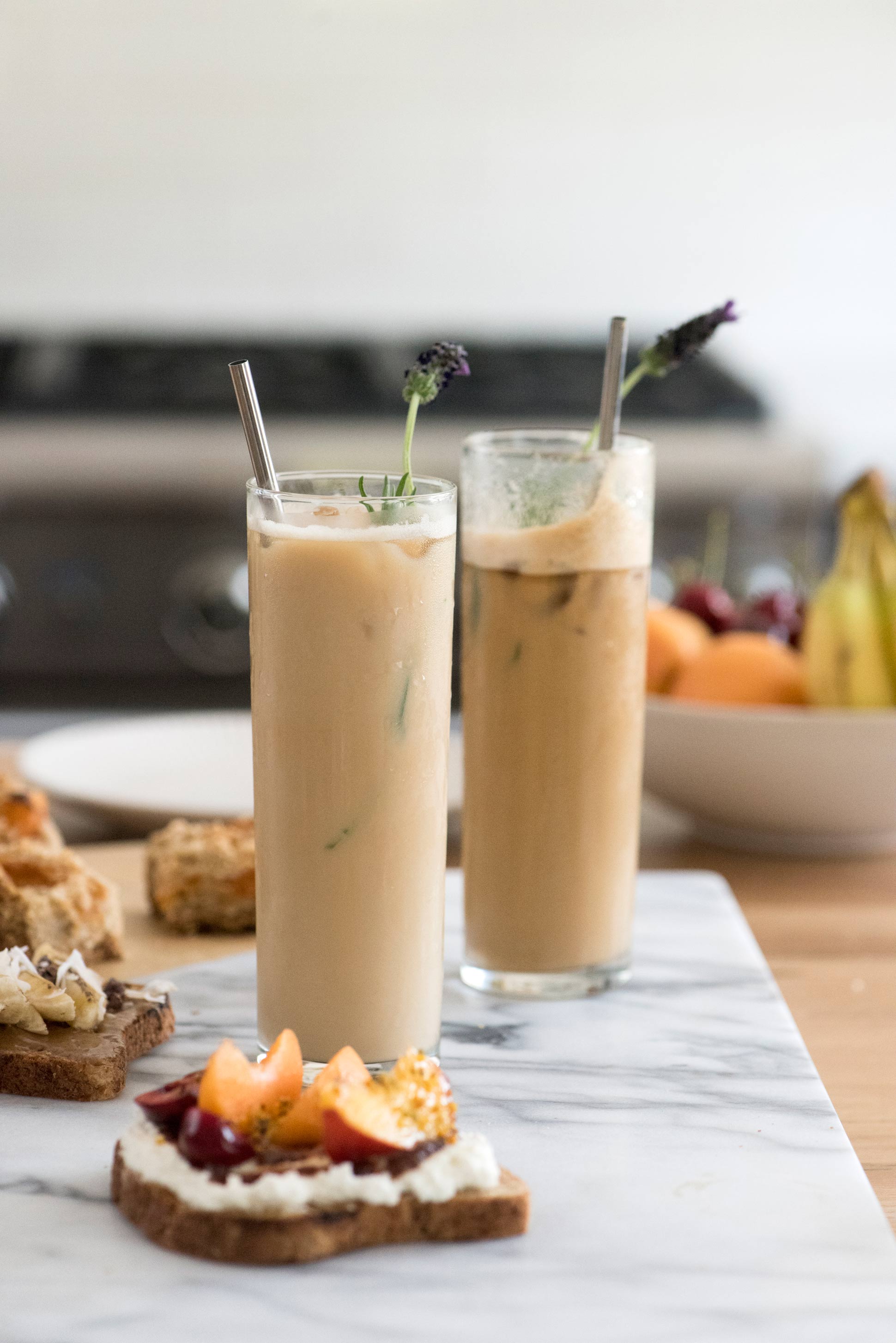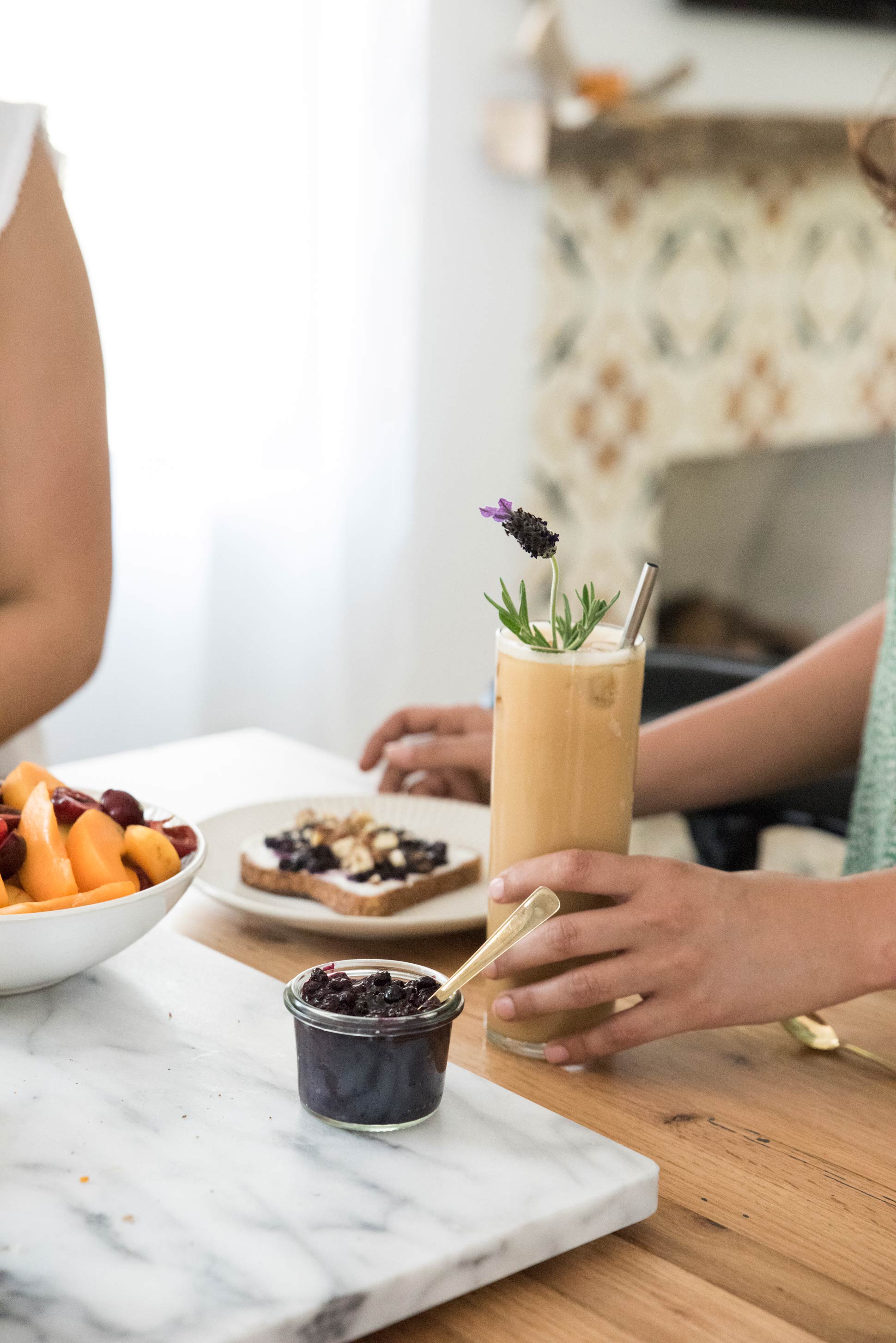 ICED LAVENDER NESPRESSO COFFEE

Ingredients:

1/4 cup of dried lavender buds
1 cup of sugar
1 cup of water
half and half
Nespresso

Directions:
(Sponsored by Nespresso; opinions are our own. Images by Ivan Solis)