I think this is the world's easiest breakfast recipe. Oatmeal magically overnight and NO cooking involved! Simply combine whatever milk you like (I love almond milk here) with the oats in a jar and the oats absorb the liquid overnight. All you have to do is top with your favorite oatmeal toppings. I never thought I'd enjoy a cold oatmeal, but it is so incredibly refreshing. Frozen blueberries work perfect with this and for a little texture, I added crunchy buckwheat groats, sliced almonds and coconut flakes. I drizzle extra honey on top which gets cold from the frozen blueberries and, combined with the other crunchy toppings, turns into an almost-granola. So fantastic, especially for hot summer mornings!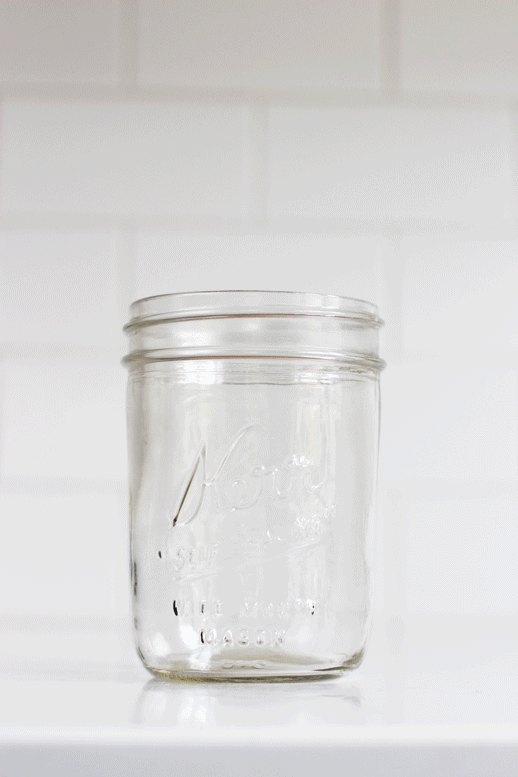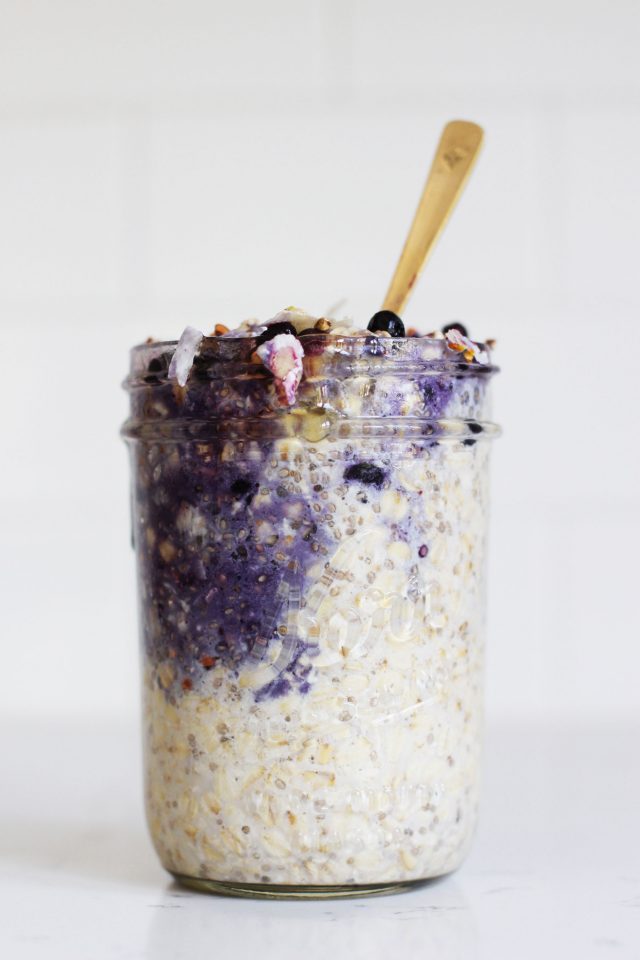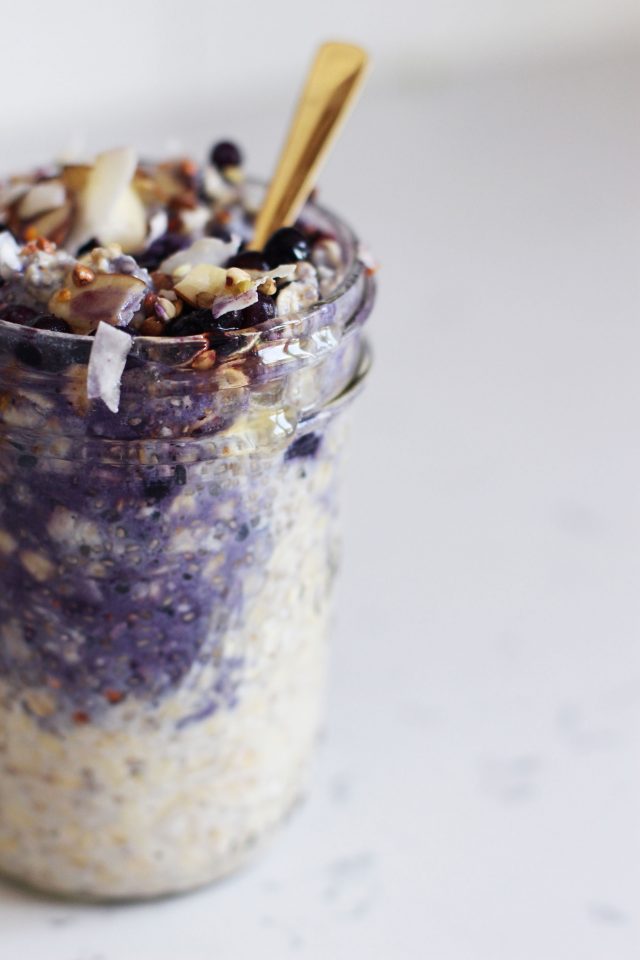 OVERNIGHT OATS

Ingredients:

1 cup of rolled oats
1 cup of almond milk (or any other type of milk)
2 spoonfuls of chia seeds
1 spoonful of honey (or other sweetener
Toppings: Frozen wild blueberries, buckwheat groats, coconut flakes, sliced raw almonds, bee pollen, hemp hearts, more honey or sweetener)

Directions:

The night before, combine the oats, milk, chia seeds and honey in a jar. Shake to combine.
The next morning, top with lots of frozen blueberries, buckwheat groats, coconut flakes, sliced almonds, hemp hearts and drizzle more honey and top with a little bee pollen.