I've been in a bit of a creative funk lately. Life's been busy, in a good way, and consequently cocktails have taken a backseat to more important matters, such as family. Fiona is changing in new and exciting ways each and every day. This week she's been focusing on imaginative play. She walks around the house pretending to drink from one of her stacking boxes. I like to think she's sipping her morning coffee, just like her dad. She's also been really working hard on her language skills. She doesn't know too many words yet, but it's almost as if she's trying to perfect the few that she does know before moving on to the rest. Quality over quantity, I suppose.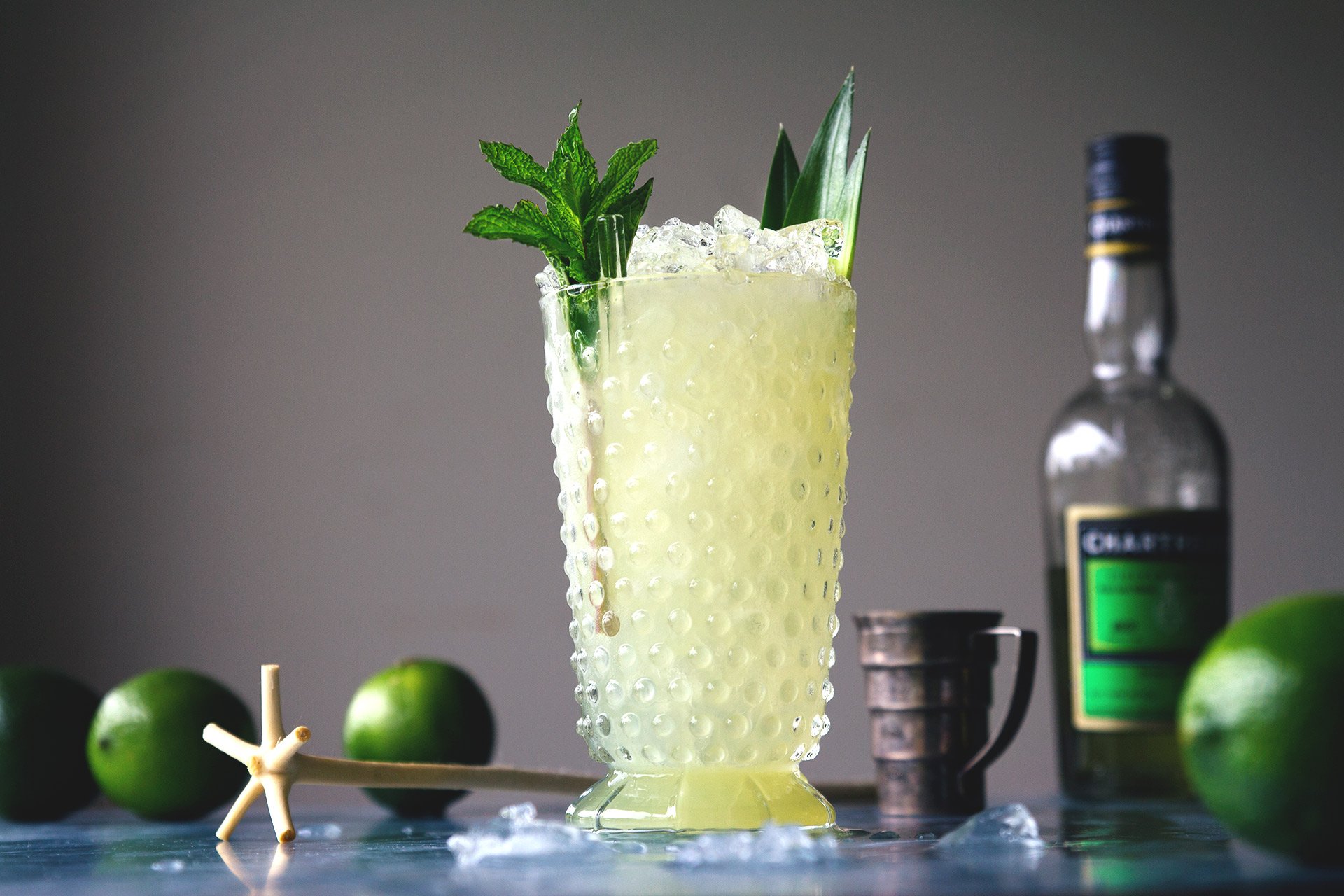 Speaking of quality, given that I haven't had much time to recipe test anything new, I'm mixing up one of my all-time favorites from San Francisco bartender Marco Dionysos. If you're new to Chartreuse, definitely checkout this post by Chris from A Bar Above. Basically it's a crazy complex liqueur with a secret recipe made from 130 different plants and flowers passed down for centuries by Carthusian Monks. Pretty cool if you ask me! Now if you'll excuse me, I have some imaginary coffee to finish.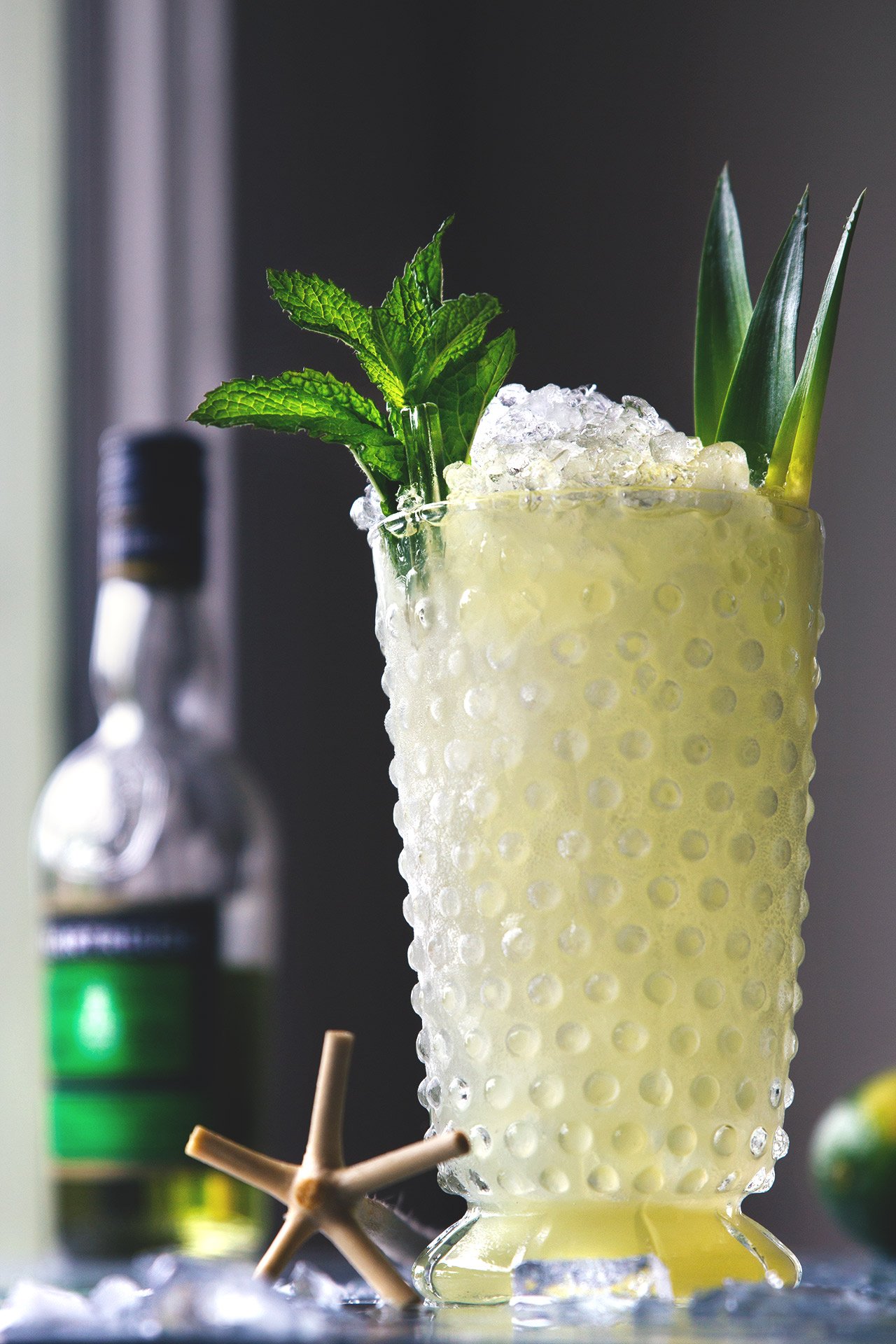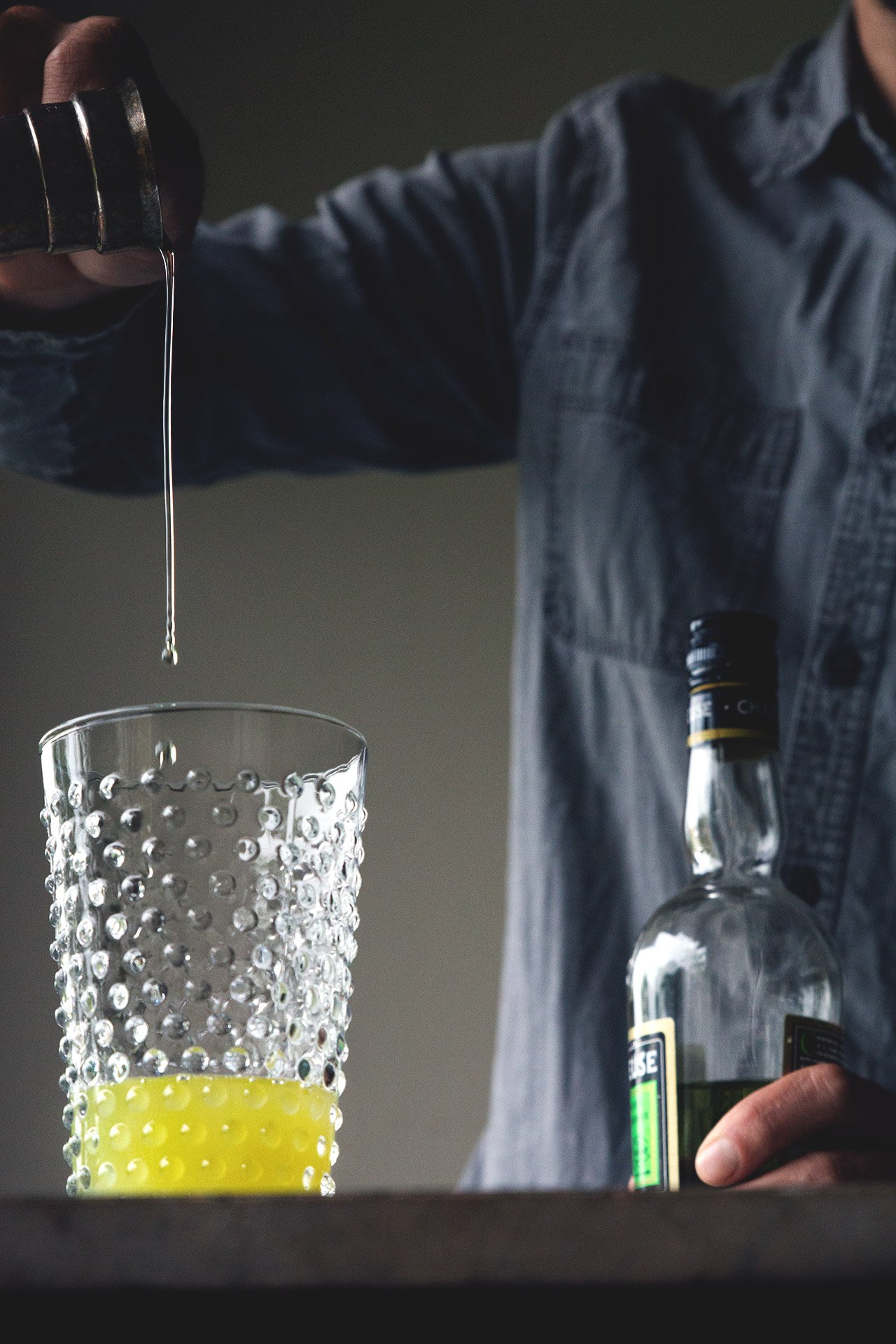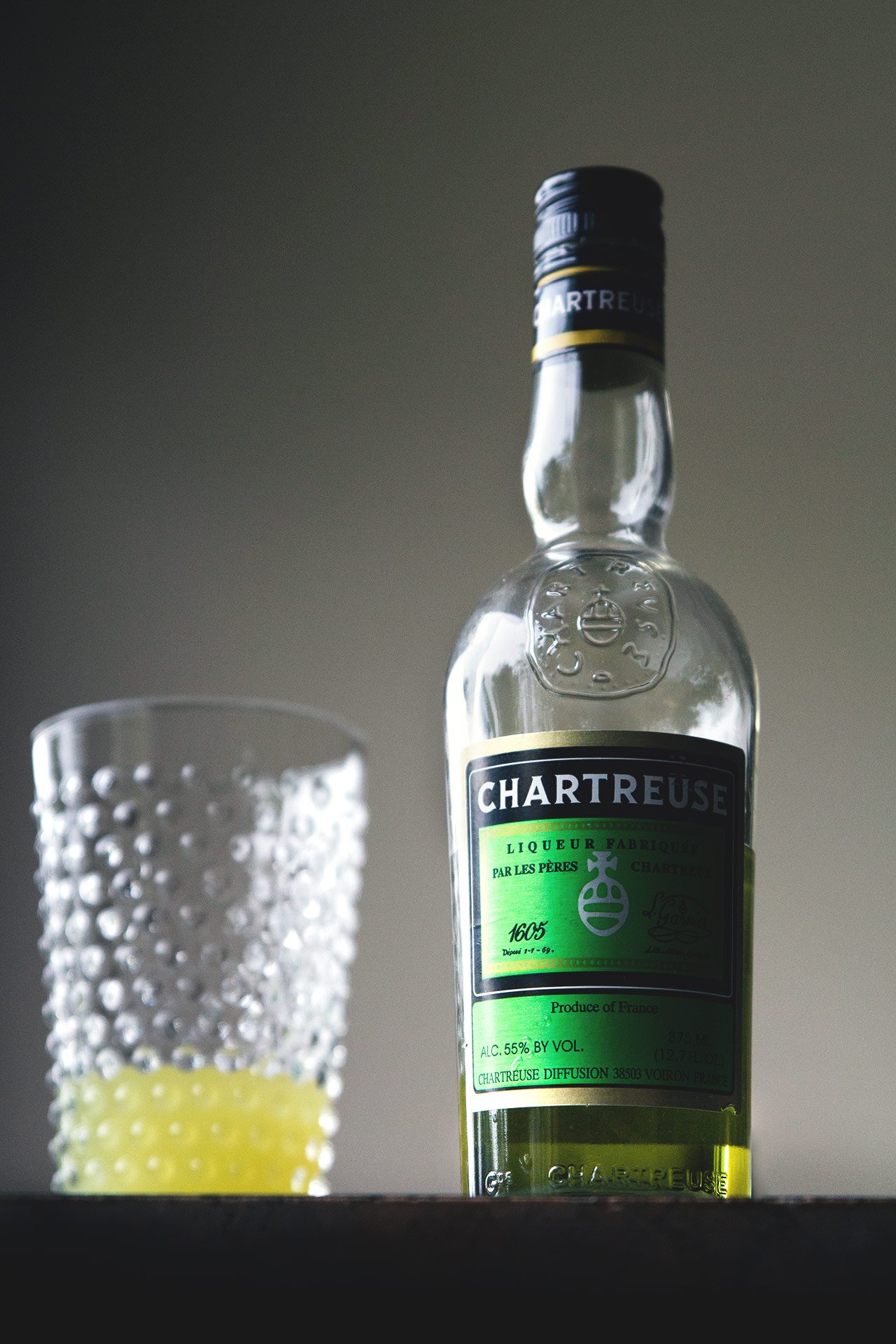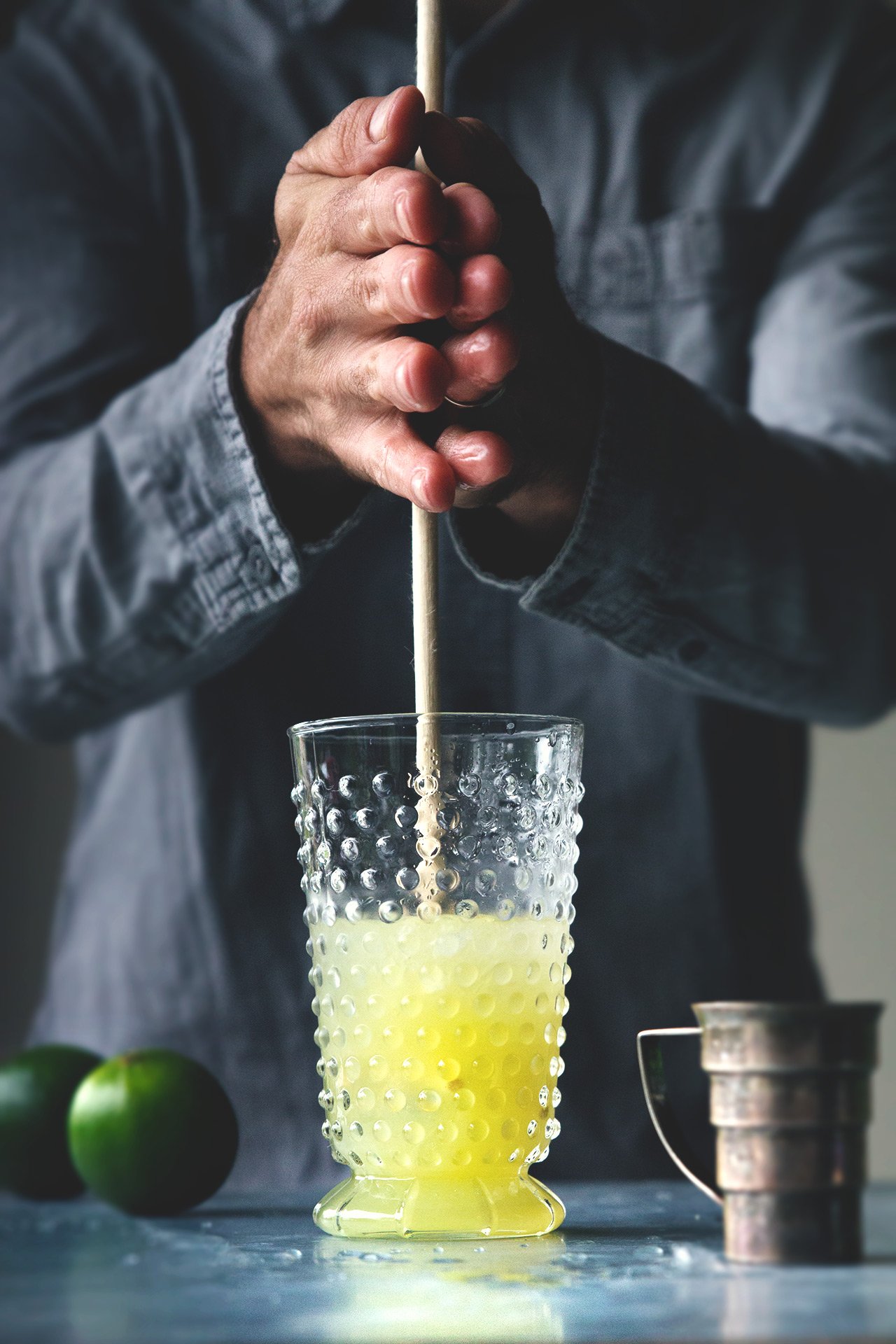 [linktopost slug="sotol-swizzle"]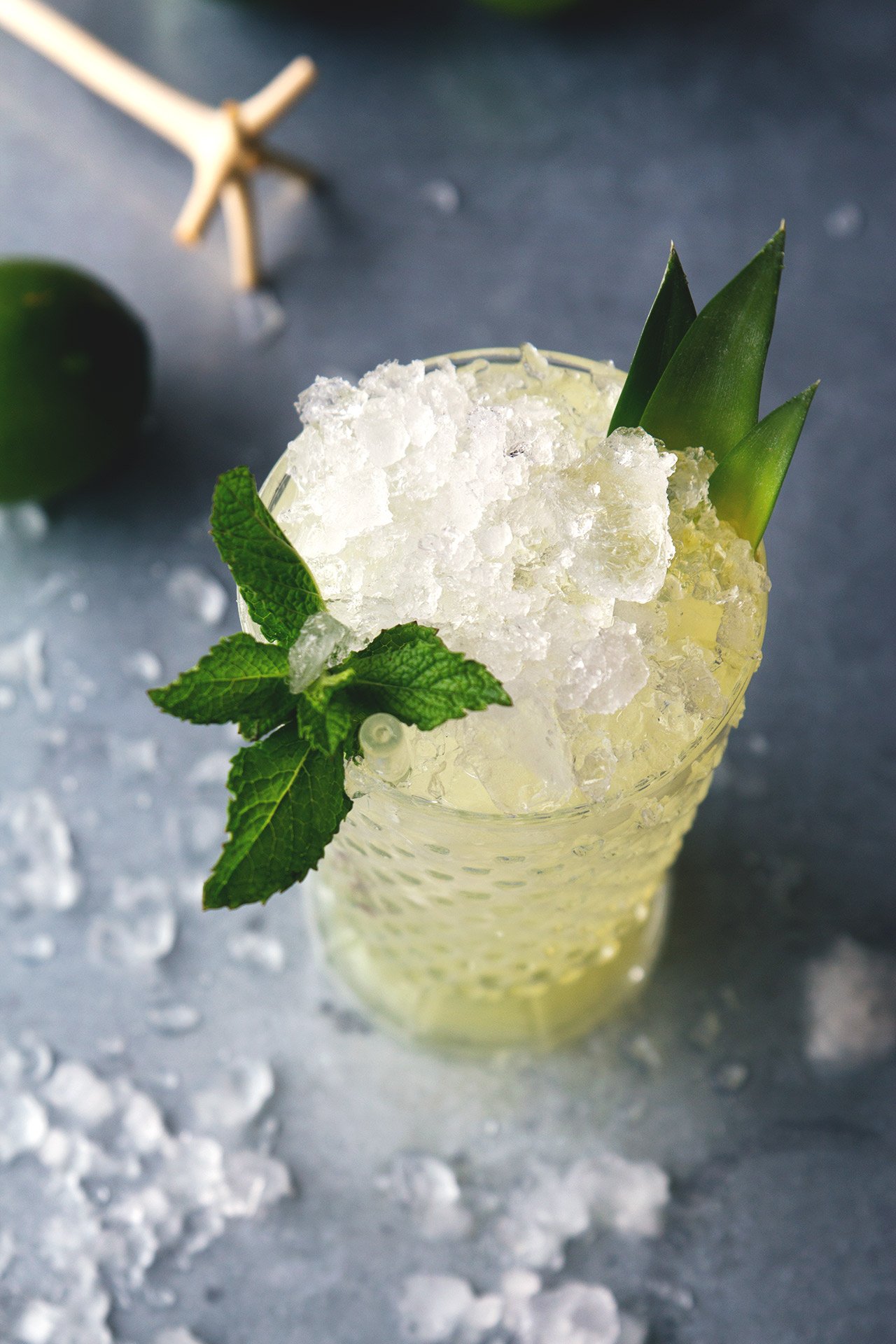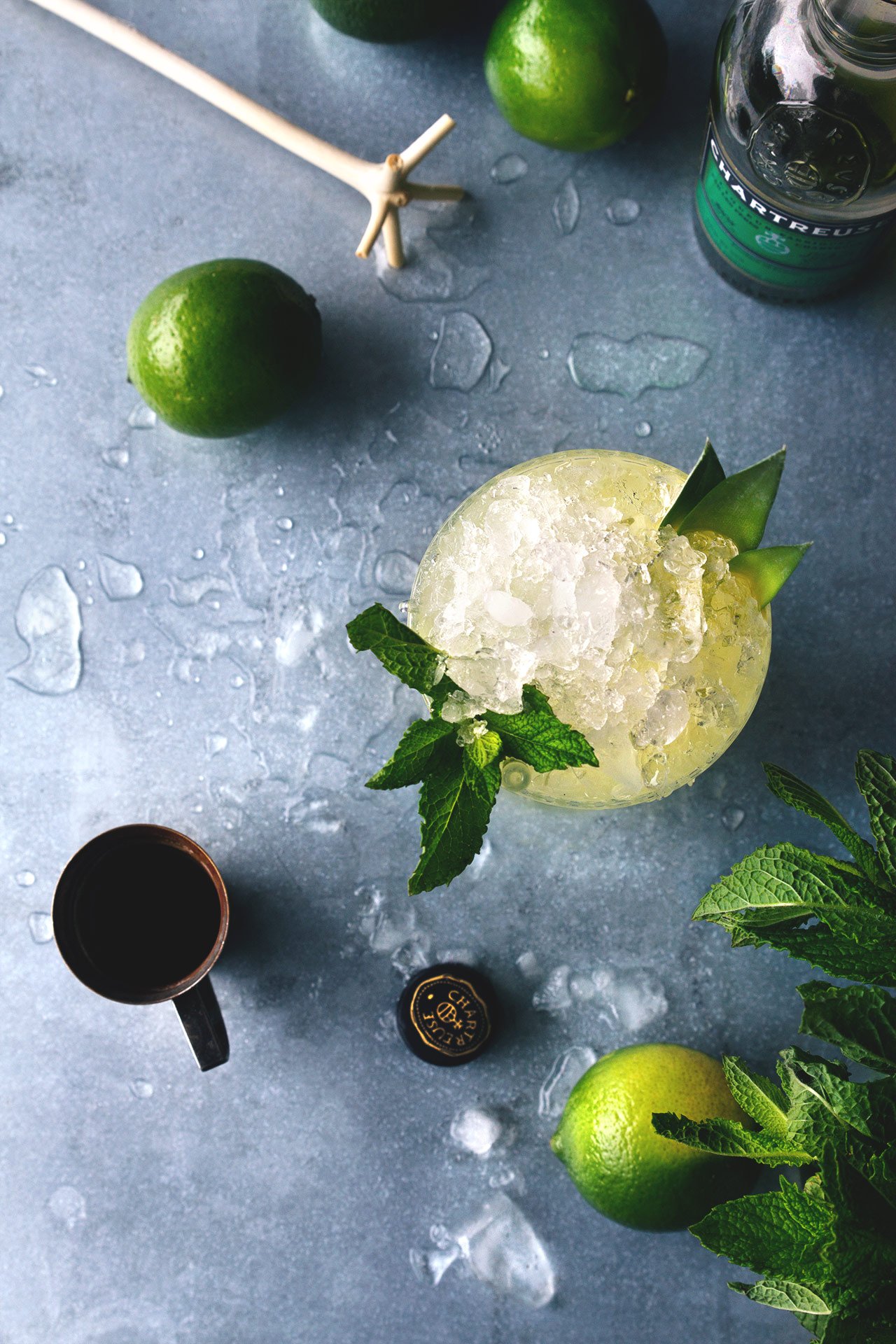 INSTRUCTIONS
Add all the ingredients into a highball glass, fill with crushed ice and mix by spinning a swizzle stick between the palm of your hands until the outside of the glass becomes frosty. Top with more crushed ice, add mint (and any other garnishes), a straw, and serve.
(images by HonestlyYUM)