Spring is here and I wanted to celebrate with a simple cocktail that evoked the mood of the coming months. This prohibition-era classic has bright, crisp flavors, perhaps originally intended to mask the harshness of inferior gin. Fast forward to present day – this cocktail still makes for smooth sipping. In fact, it's often billed as the gin drink for the non-gin drinker. Adding lavender highlights the floral notes of the honey without compromising the spirit of this timeless cocktail.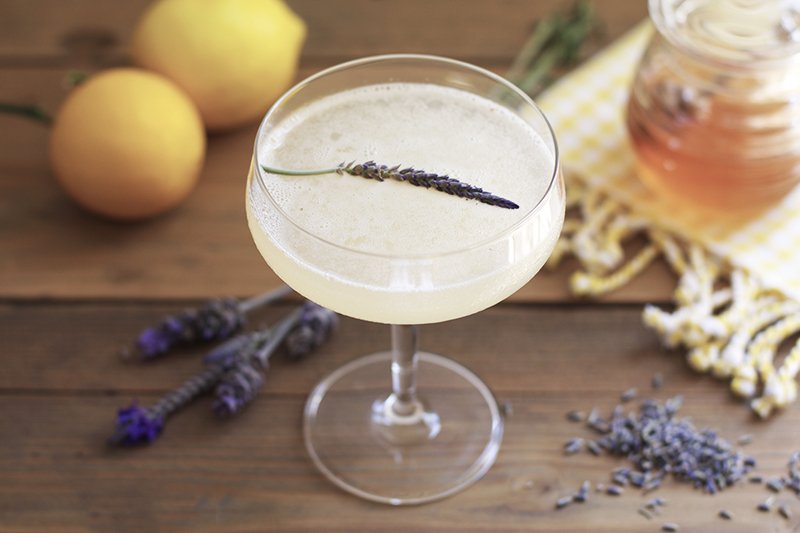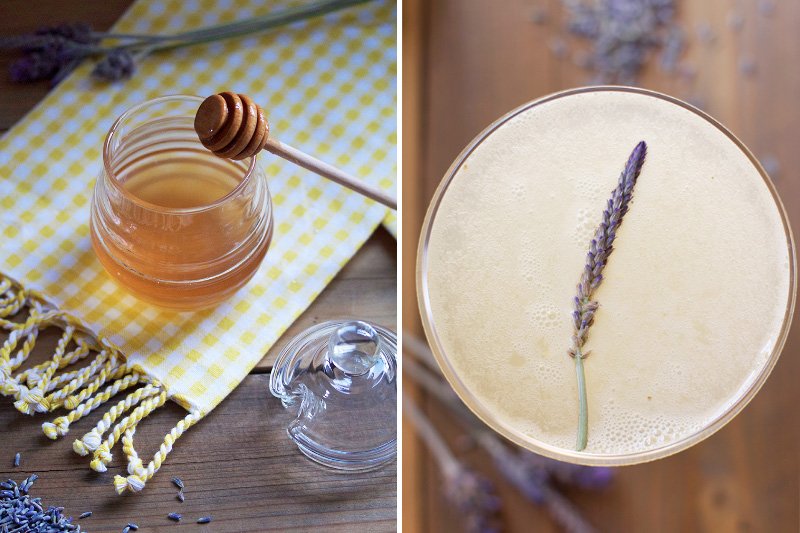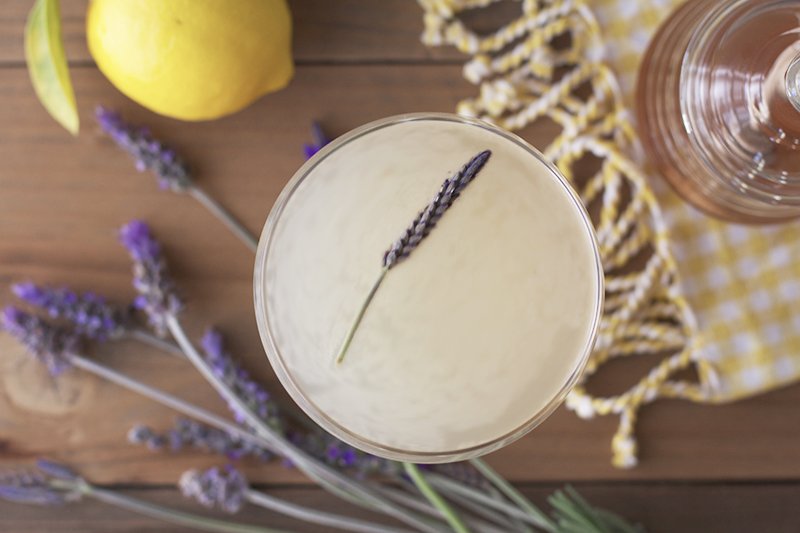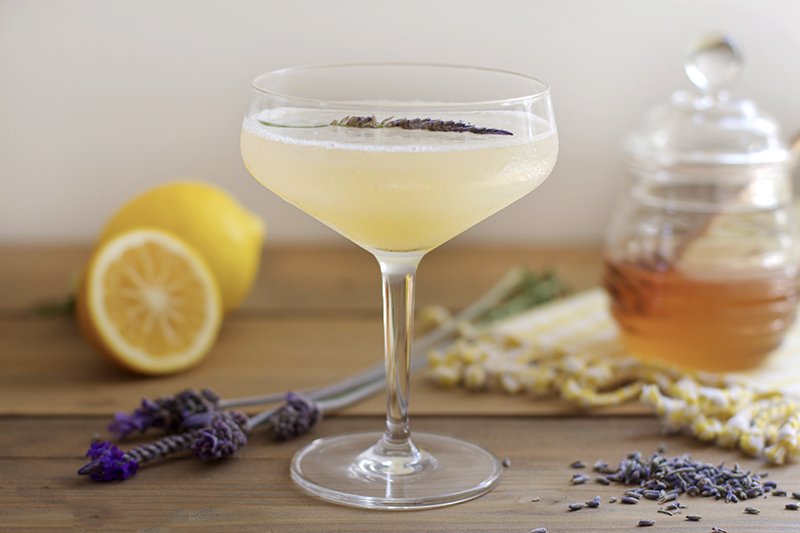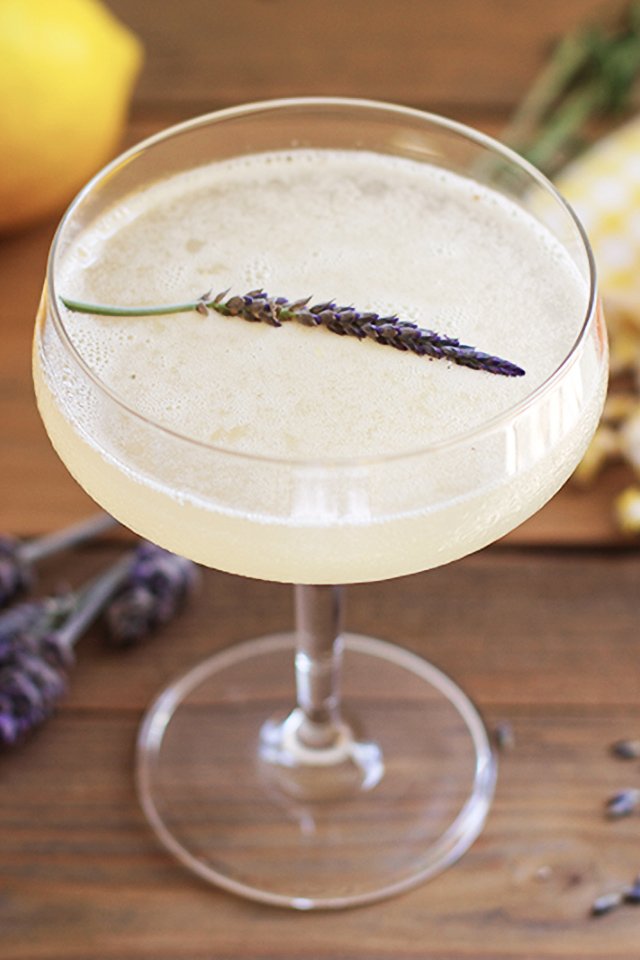 INSTRUCTIONS
Combine all ingredients in a shaker full of ice. Shake vigorously for 10 full seconds. Double strain into a cocktail glass and garnish with a lavender sprig.
Lavender Honey Syrup
Combine hot water with honey and stir until evenly mixed. Add lavender, stirring to combine. Let cool, approximately 30 minutes, then pour through a fine mesh strainer to remove lavender.
(images by HonestlyYUM)