A couple weeks ago I had the chance to meet up with one of my favorite peeps, Tracy Benjamin of Shutterbean. We met up at the Alameda Antiques Faire, where she helped me pick out a vintage decanter. We then walked next door to St. George Spirits and hopped on a distillery tour, followed up by a tasting, of course (more on that later). If you're not familiar with Tracy or her site, you're seriously missing out. She has such a lovely variety of recipes: seasonal, healthy, simple, creative . . . I've even started checking her site for snacks! She's an organizer, a planner, loves lists, and has the prettiest Instagram feed. In between sips of St. George bourbon (and absinthe if I remember correctly) she was nice enough to answer a few silly questions of mine. I hope you enjoy!!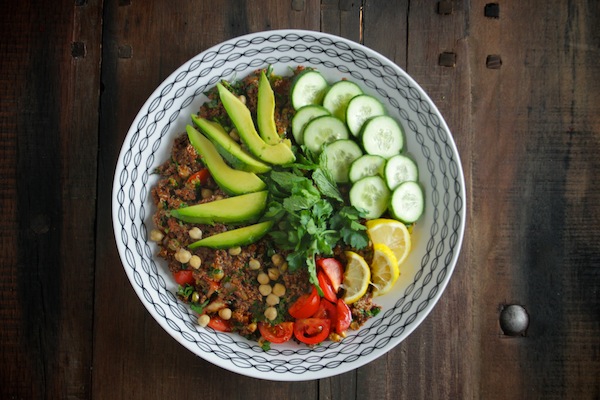 How did you get into this whole blogging dealio?
When I finished art school in 2005 I needed a place online to showcase my photography portfolio, so I chose Shutter (as in the camera) and Bean (my nickname) and BAM! Shutterbean URL was born. I didn't start actively blogging until 2007 when my husband & I bought our first house and I started documenting what I cooked & how we were decorating our house. I fell in love with the blogging community and thoroughly enjoyed the interaction I had with readers. It's kept me going for the past 7 years . . .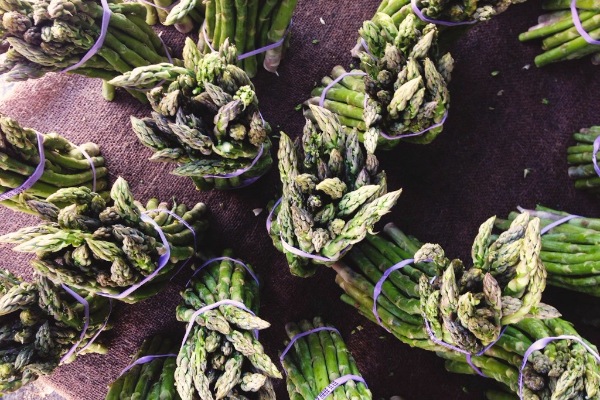 If you weren't so busy with Shutterbean, what would your "dream job" be?
Working as a food stylist and teaching Home Ec and Art classes to kids & teenagers.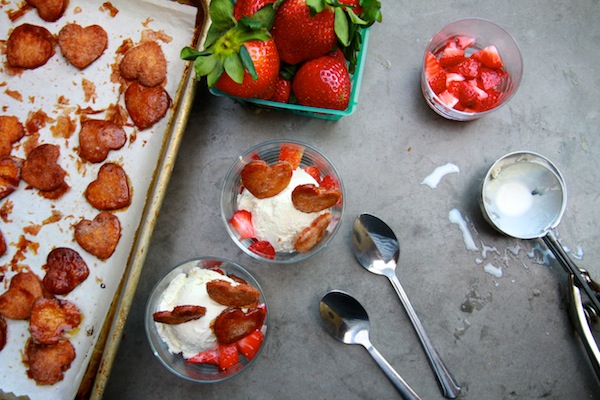 Is there a food you have the most fun shooting? Least?
I love anything that has a drippy element to it. Something with sauces, something that glistens. I love the sparkle & reflection you can get in a dish like this Lemon Chicken recipe. I can tell people really respond to that.
What about the least fun shooting?
Least? Hmm. Red meat is challenging and I get super stressed out when I'm working with ice cream or popsicles. It's messy and it's so hard for me to scoop out a perfect scoop of ice cream while shooting pictures of it. This Affogato Speciale was especially challenging to shoot because the ice melted at warped speed.  Still good though.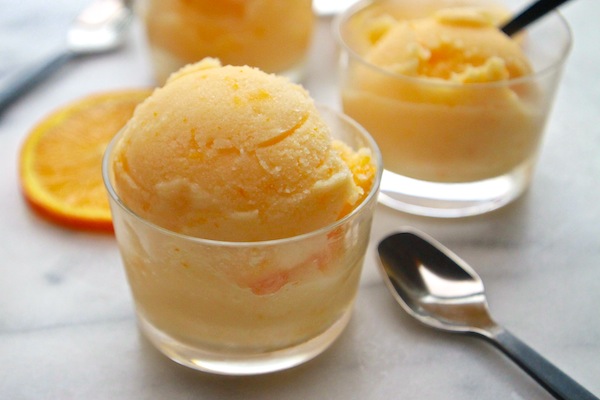 How do you choose what recipes to post?
I usually post what seasonal foods I'm eating/inspired by. My editorial calendar is dictated by BALANCE. I do a salad situation followed by something indulgent. I almost never post two indulgent recipes in a row. I do step-by-step photos of each recipe so it's gotta be quick and simple or else I would bombard people with 40+ photos. Life is too short for complicated recipes that involve multiple processes/bowls/bizarre ingredients, etc.
Ok, for a moment, you (Tracy) are me (Todd). You forgot to plan, it's already 6:30pm, you are running on 3 hours of sleep, you still have a post to finish before the morning, and all you've eaten today is half of a stale muffin. What's for dinner?
Either a big clean-out-the-fridge salad or something stuffed in a taco. Tacos or die!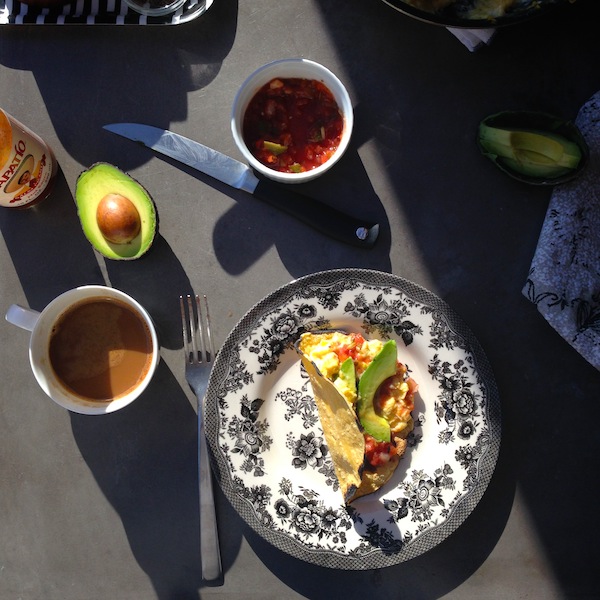 Ok, now back to Tracy's life. What's one of your go-to meals for the average weeknight?
My husband and son both LOVE rice so I usually make a batch and let whatever is in the fridge dictate what we top it with. Sometimes it turns into a Mexican Stir-Fry, a Curried Coconut Rice & Chicken dish or Bacon Fried Rice. But most of the time we do a grilled sausage with peppers & onions situation. Rice is always the base.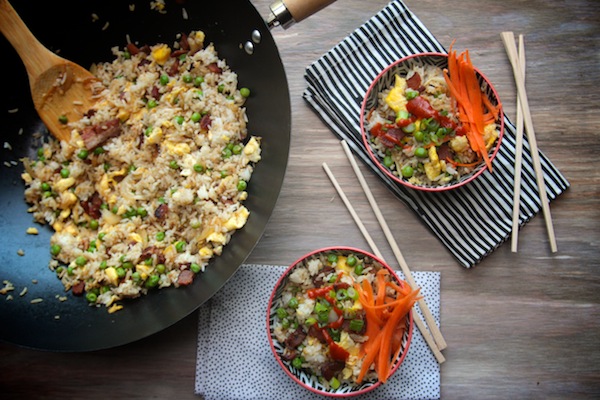 Name one of your favorite restaurants and one restaurant you really want to try but haven't had the chance to yet.
We really love to go to Ad Hoc in Yountville or Zuni Cafe in San Francisco. Both restaurants are simple/elegant yet comforting and somewhat casual. They both mimic the food we love at home but they're a little more polished & fancy. We always know we're in for a real treat. I've been wanting to check out State Bird Provisions but the wait for a reservation is crazy; I don't like waiting.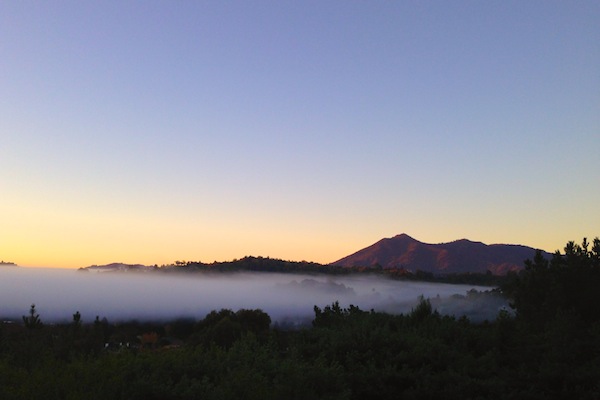 Guilty pleasure(s) . . . go!
Cracking into a fresh jar of peanut butter with a spoon, a brand new Sharpie pen, 90s R&B, picking off chipping nail polish, looking at funny videos on Vine, True Blood, the office supply section at Target….there are so many to choose.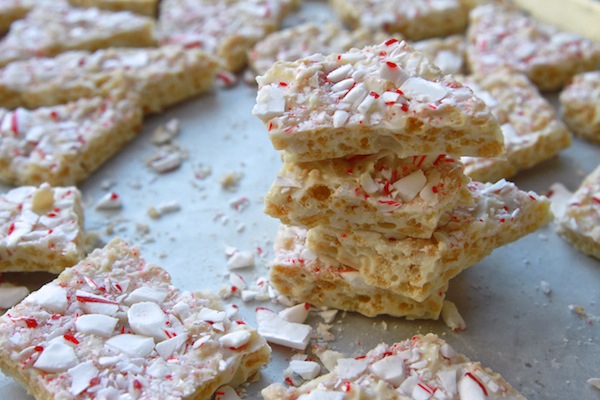 What food will absolutely never make it's way into your mouth?
By choice? Mayonnaise. NO CAN DO. People always try to tell me that I'd like it if I made my own and I don't even want to go there. Also, Veal. I don't even like the word.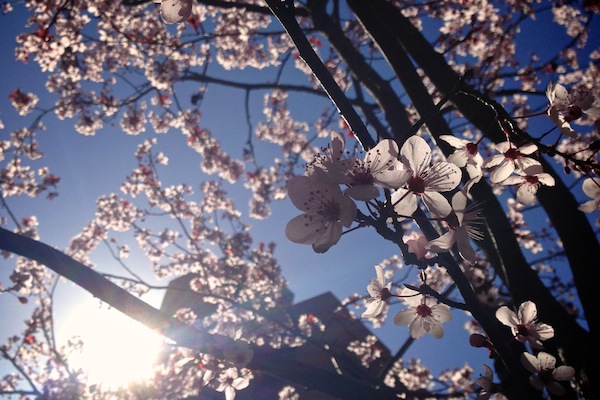 And the winner of the best pizza topping goes to . . .
Just one?? First— I ALWAYS have to have red pepper flakes on my pizza and if we're getting into this pizza topping business, sausage & mushroom all the way.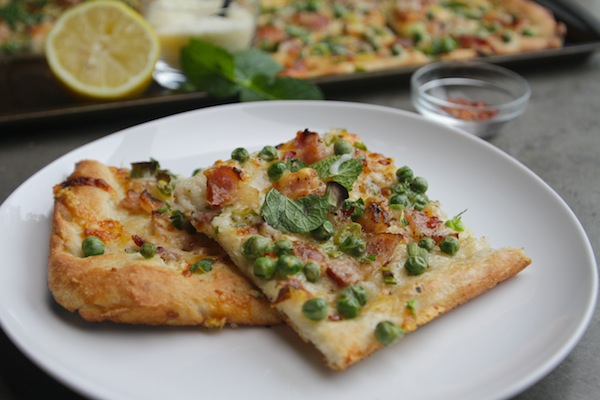 Pick one: wine, cocktail, or cappuccino?
Although I'm inclined to say cocktail, cappuccino FTW! I couldn't get out of bed without the promise of a cappuccino (or two) in the morning. You don't want to see me uncaffeinated. Trust me. Not pretty.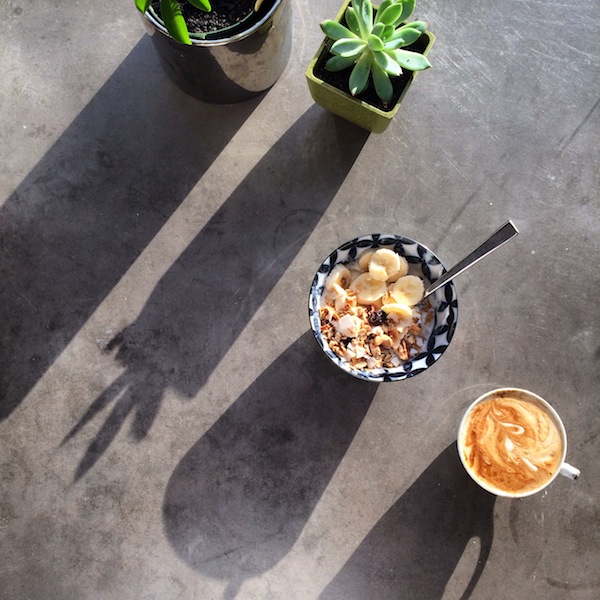 It's Friday night, we're at the bar, drinks on me. What are you having?
If I see something with gin with some type of citrus mixer on a cocktail menu, my interest is piqued. And if I'm ordering off the menu, I love me a gin & ginger ale with a lime. It's a great option if you're not into tonic.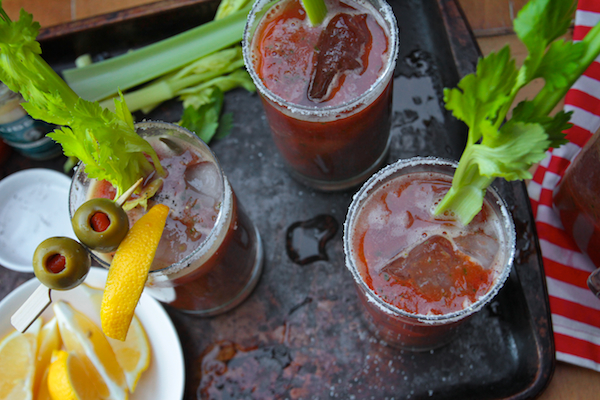 Any TV shows you're currently crushing on?
This is the part where you find out that I watch too much TV. Right now we're watching Silicon Valley, Shameless and Mad Men. Can't wait for Boardwalk Empire, True Detective and Orange is the New Black to come back!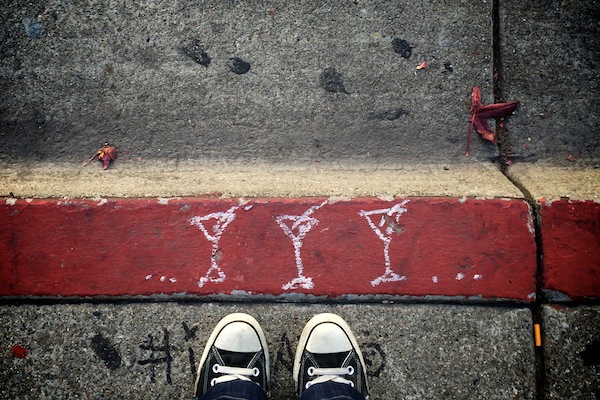 One of my favorite things about your blog is you always have the best tips. Can you share one with us?
Oh thanks! Let's see… if I'm having a Brunch Party at my house, I'll run to Whole Foods early in the morning and fill up a TO-GO box of cooked bacon from their breakfast bar. Not only is it a super reasonable option, it doesn't make my entire house smell like bacon.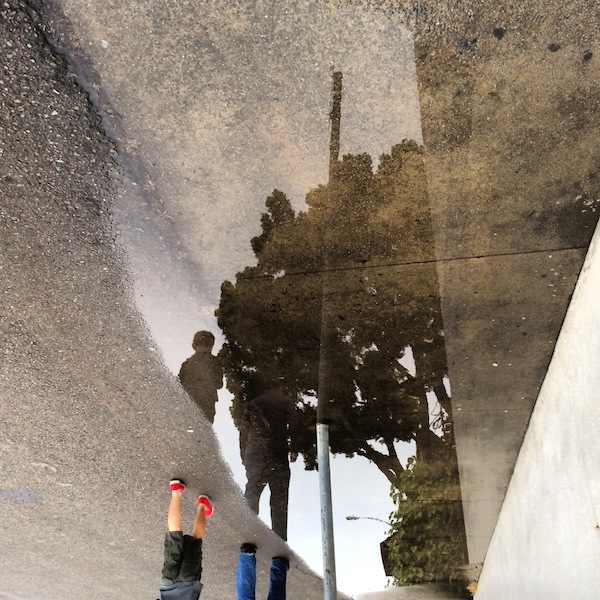 (images from Shutterbean)