As you know, there are about ten million reasons to love Tracy Benjamin of Shutterbean. However, reason number one in my book (because I have a book . . . of reasons) is that when I asked her where she wanted to meet-up, her answer was, "How about a distillery!?" Not just any distillery mind you, but St. George Spirits. Before Tracy could reconsider her hasty decision, tickets were booked for a tasting and distillery tour. Buahahaha!!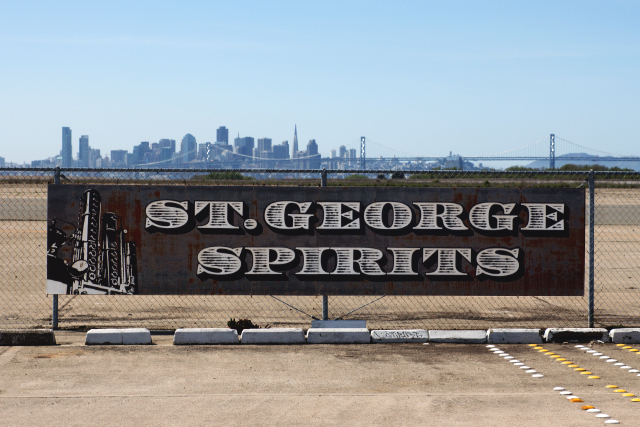 If you haven't been to St. George, stop what you're doing right now and book a tour. If you're coming from across the bay in San Francisco you can even make a day out of it – hop on the ferry and drift over to Alameda. Perhaps you could bring bikes and cruise around the island, if you're so athletically inclined. Maybe it happens to be the 1st Sunday of the month, and you can hunt for bargains at the Alameda Antiques Faire (like Tracy and I) which by the way, is right next door to St. George. Just a thought.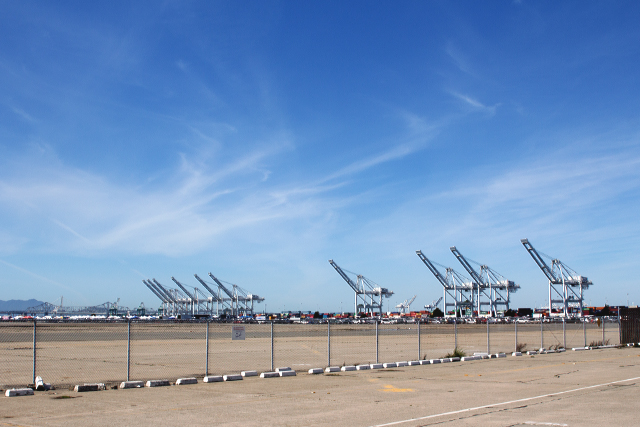 On our tour, our guide discussed in detail the spirit-making process – all while huddled amongst barrels and barrels of booze (and a shark!). After the tour is a tasting, where you get to sample a little bit of everything. And St. George really makes everything. There's Hangar One vodka, Terroir gin, Breaking & Entering Bourbon, Absinthe, and that's just to name a few! Of course, I had to pick out a few bottles to take home with me to keep the party going. I highly suggest you do the same.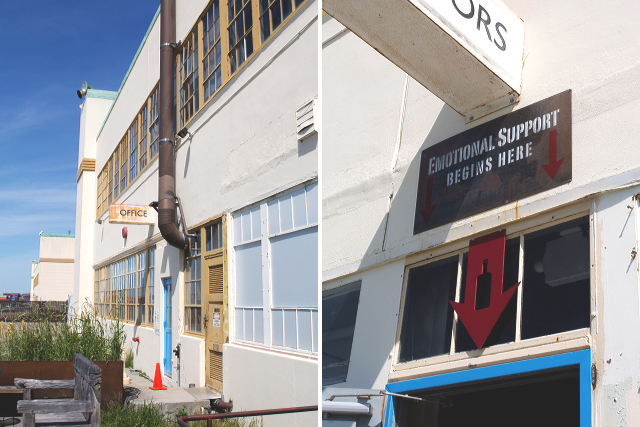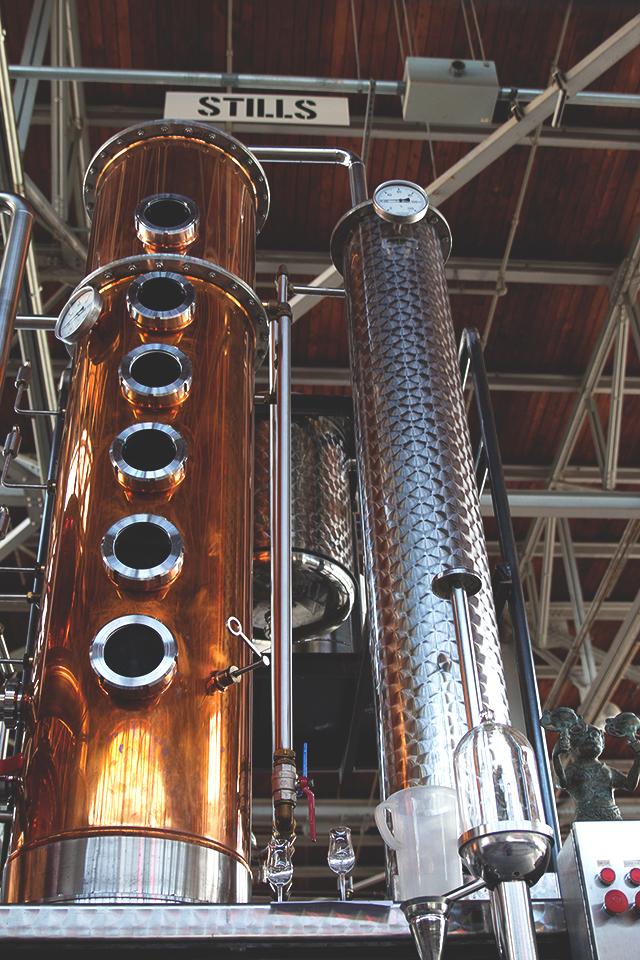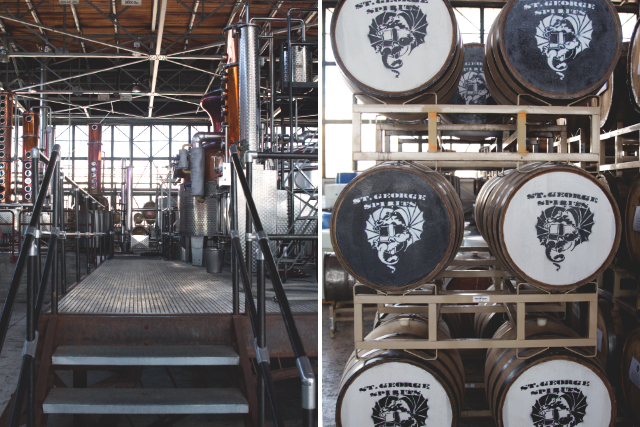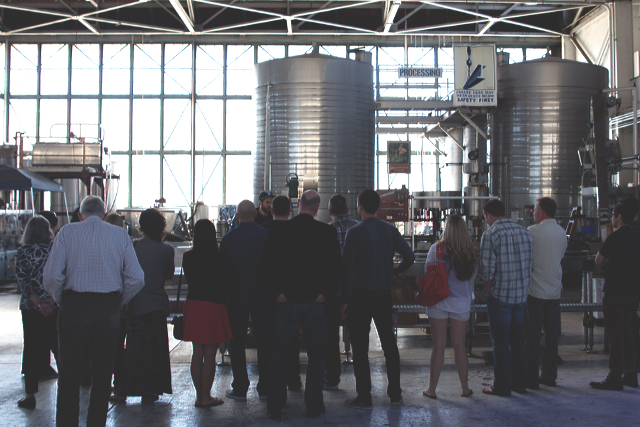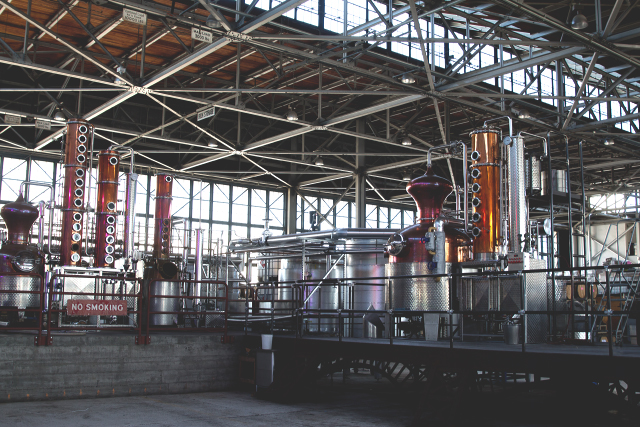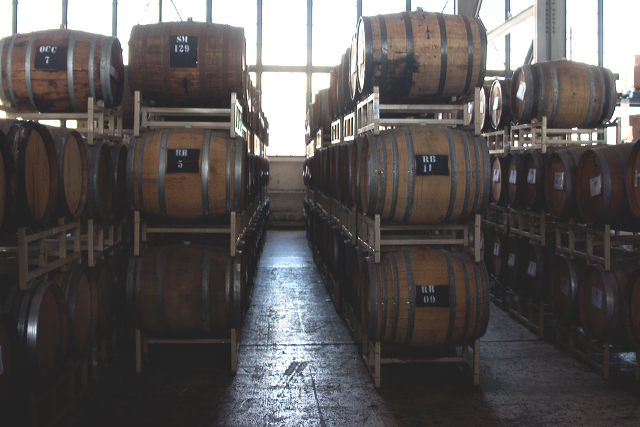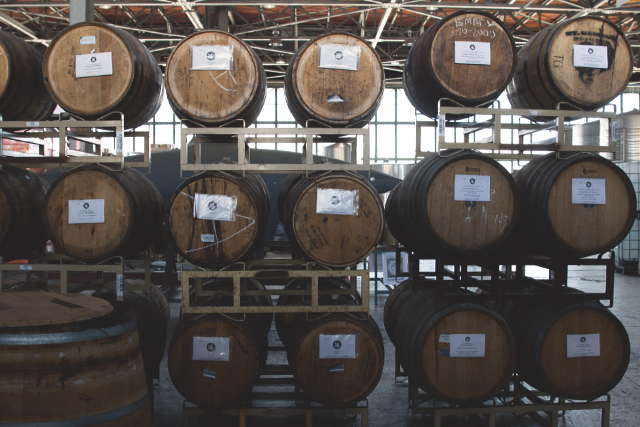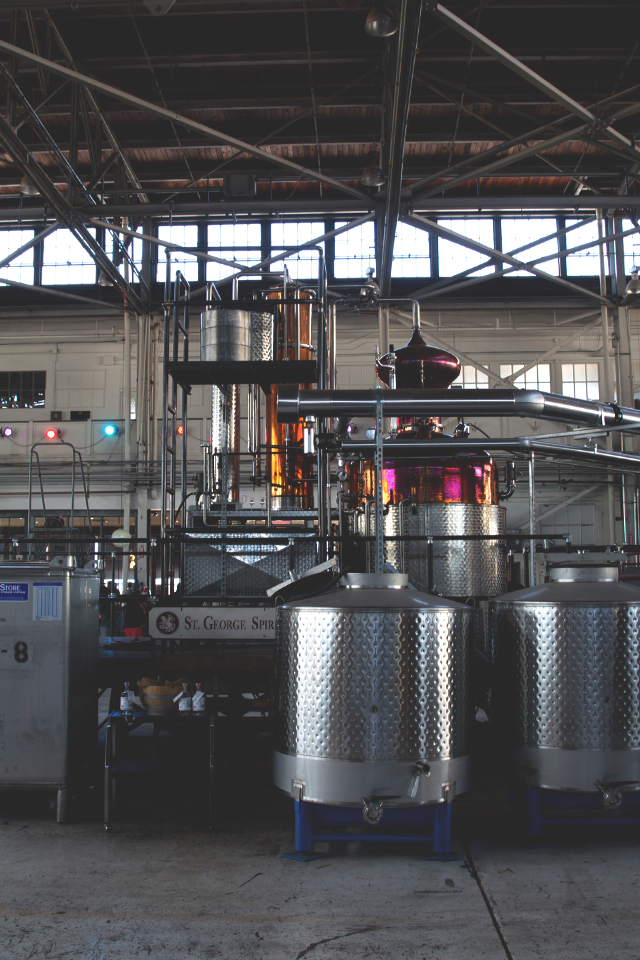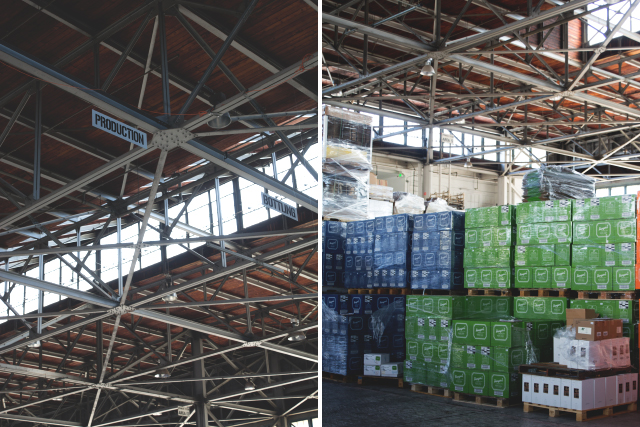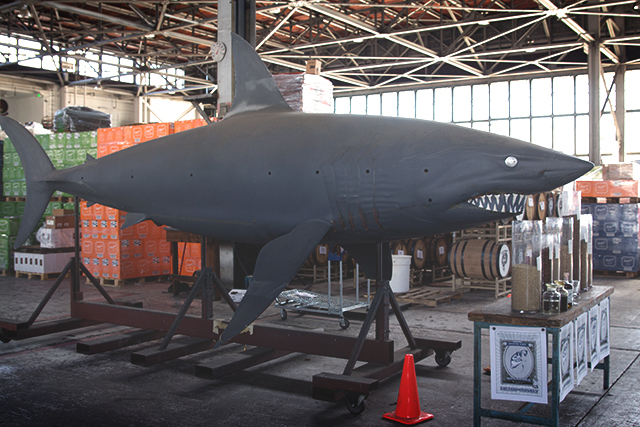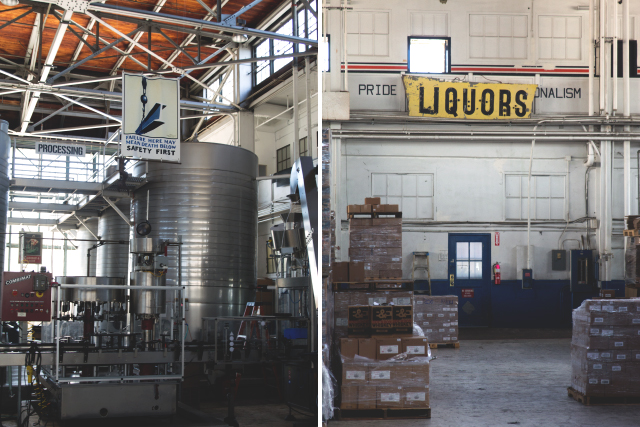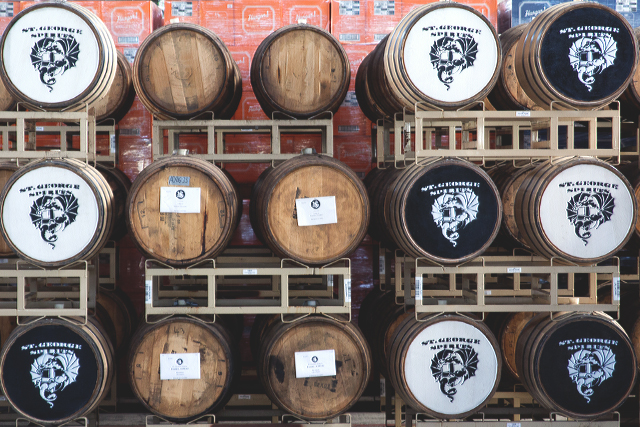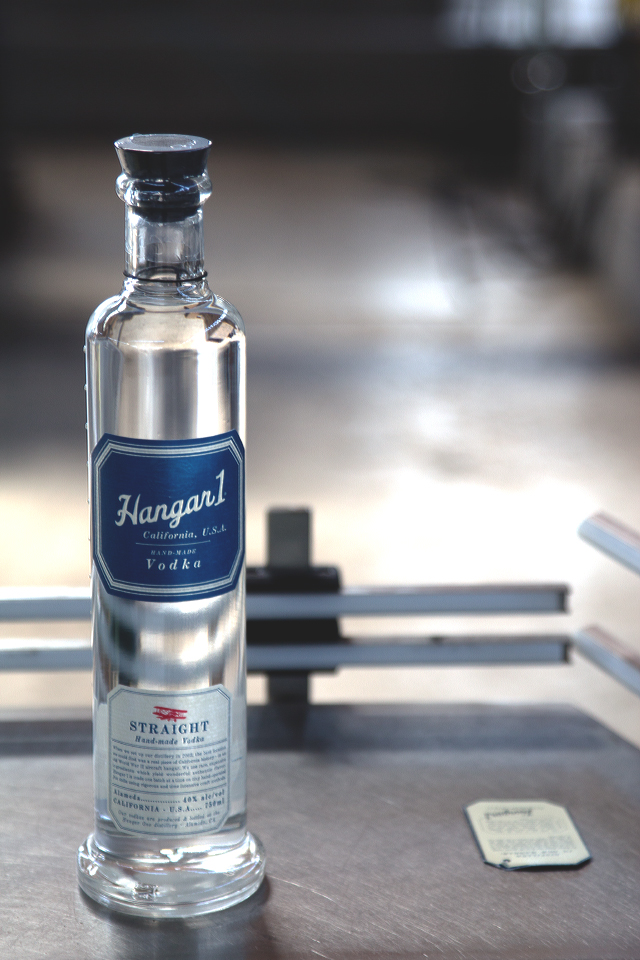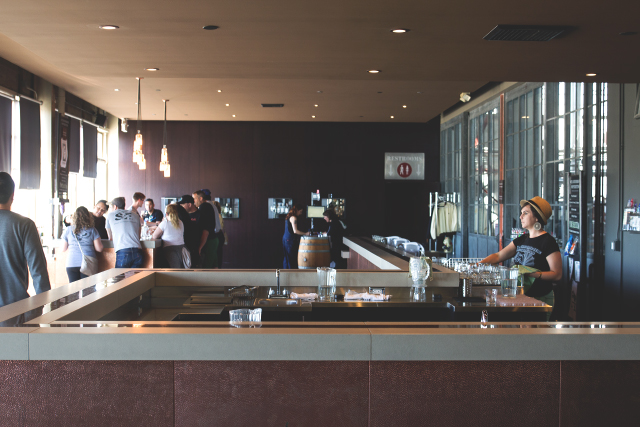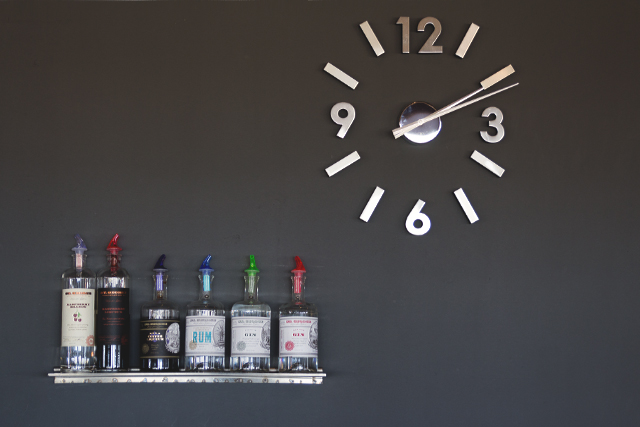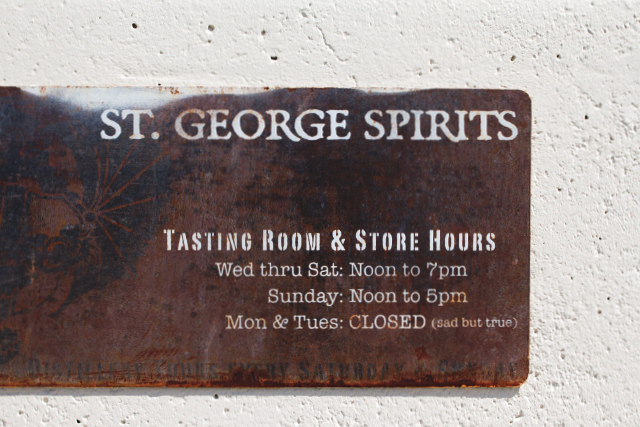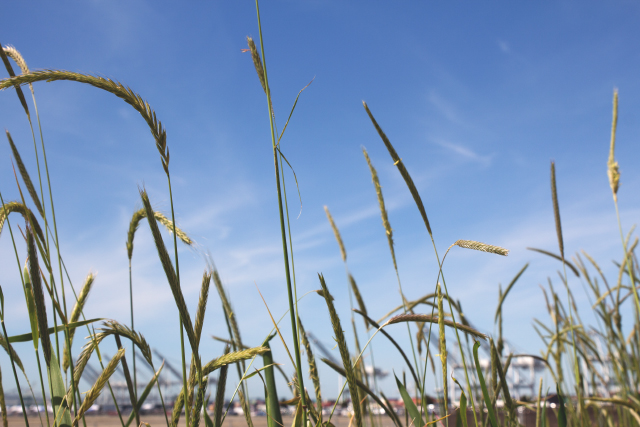 (images by HonestlyYUM)