Goodbye winter, it's been real. I hate to say you didn't try, but those two days of rain a couple weeks ago really didn't fool anyone. Maybe next year you can go easy on all the polar vortexes (vortices?) back east, and show us a little California love. In the meantime, I suppose I'll keep mixing up cool, refreshing drinks. Sound good? Good. That being said, while the Ancho Reyes was fun to sip on its own, I knew it would shine in a cocktail. I kept it chill and made a simple highball. The Ancho Reyes and the Jarritos are both sweet, but are balanced by the heat of the ancho and the pop of fresh lime. And just like a California winter, these will disappear quickly. Almost as if they never existed . . .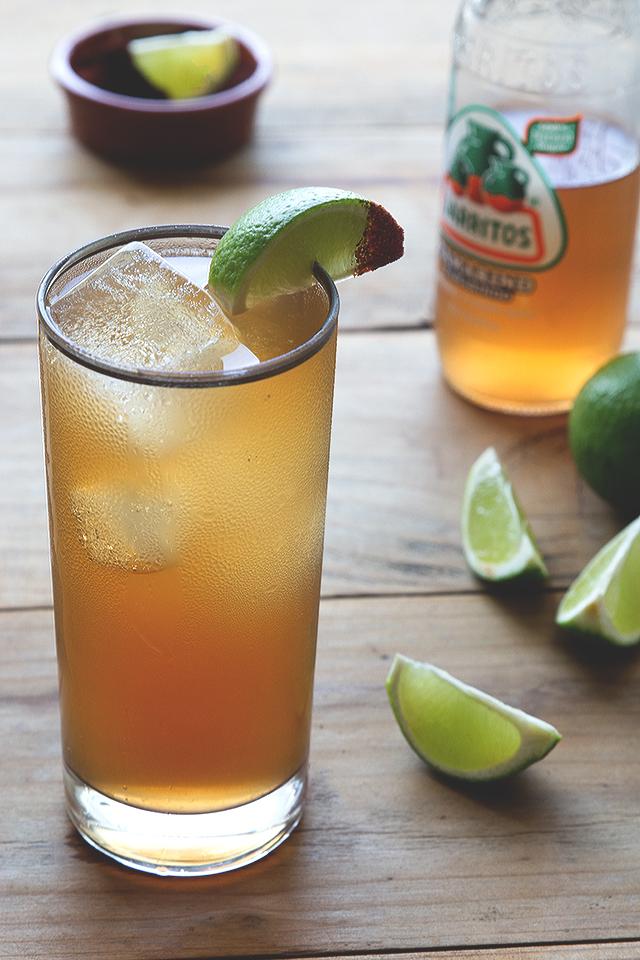 Ingredients:

1 1/2 oz Ancho Reyes ancho chile liqueur
1/2 oz lime juice
4 oz Jarritos Tamarindo soda
lime wedge and ancho chile power for garnish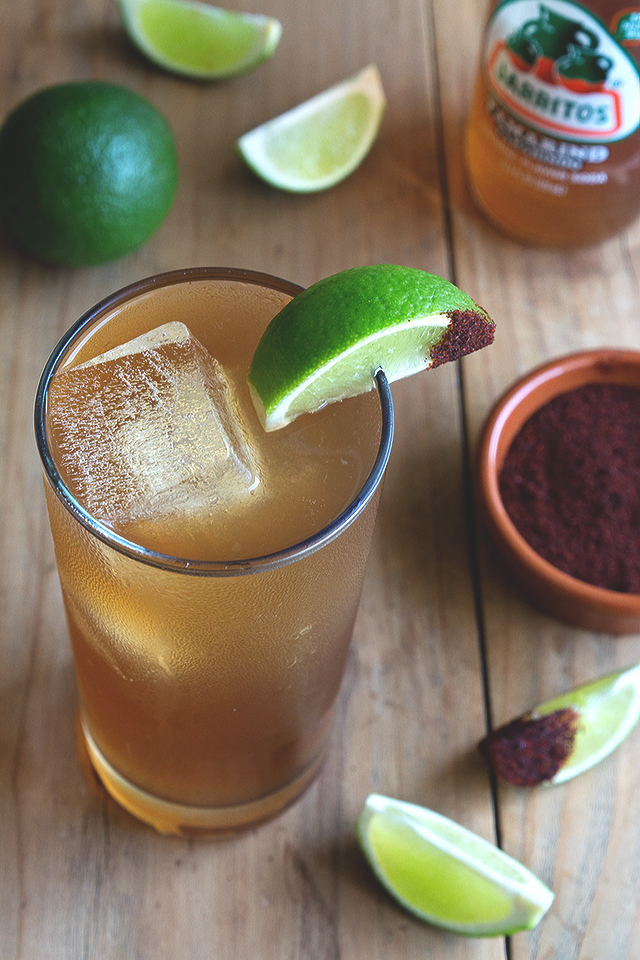 Fill a highball glass with ice and add the Ancho Reyes liqueur.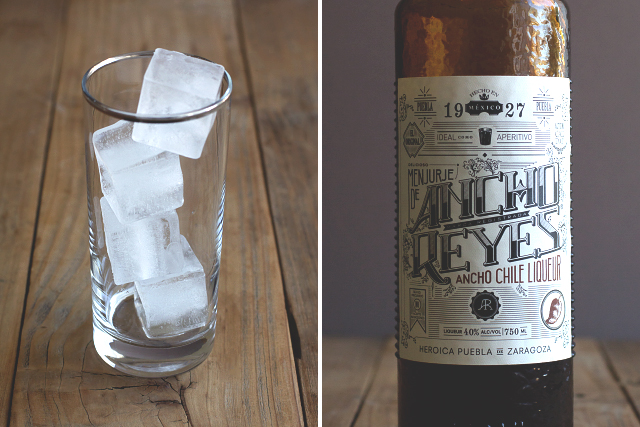 Squeeze in a little fresh lime.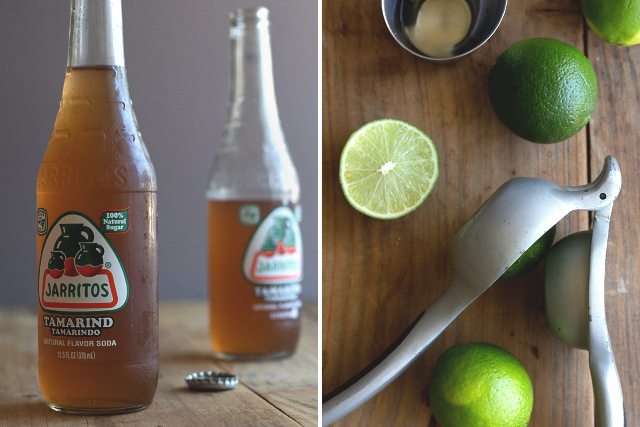 And top with the tamarind soda.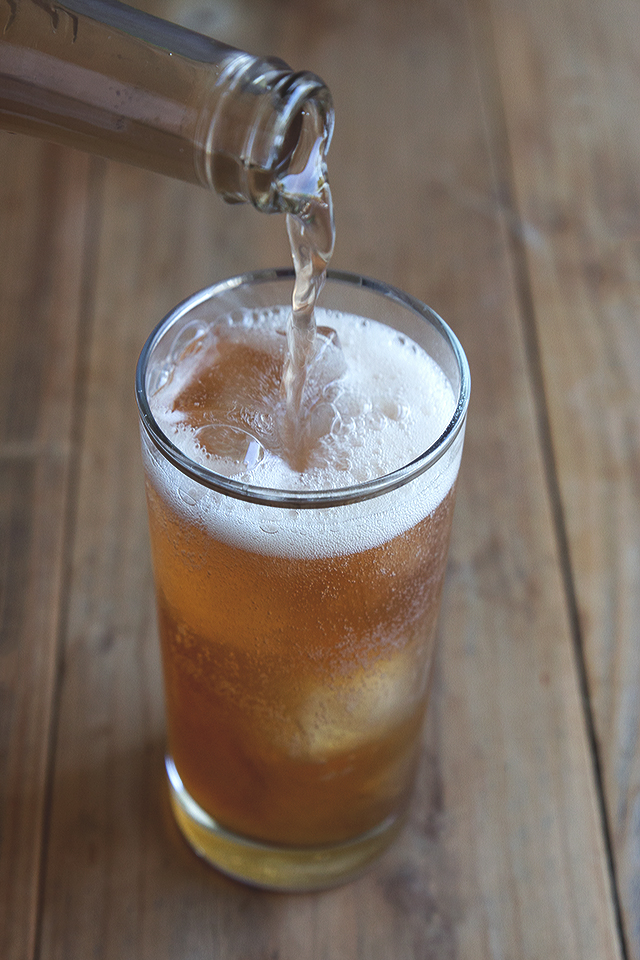 Garnish with a lime wedge. Dip it in a little ancho powder if that suits your fancy.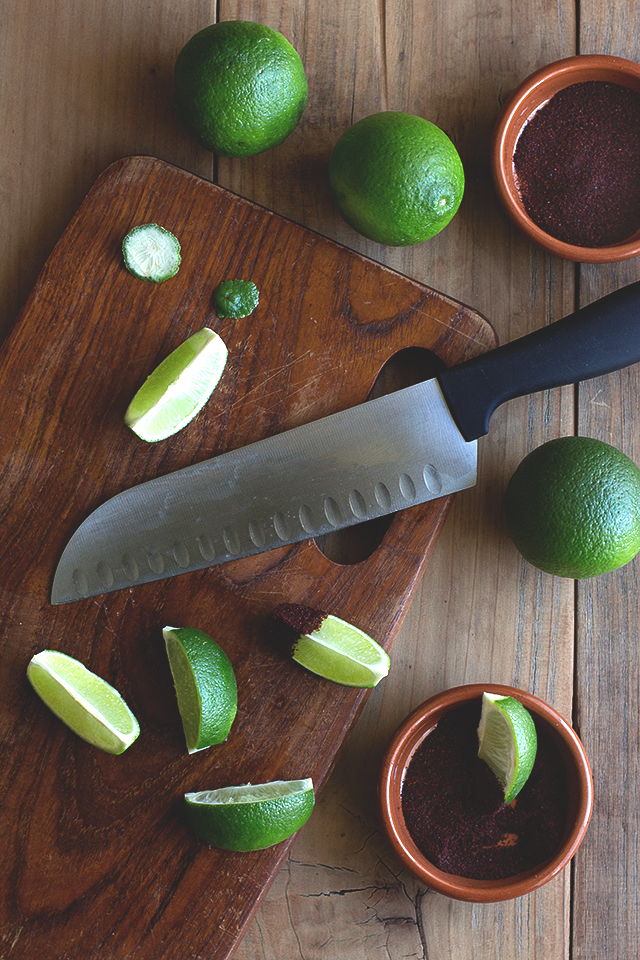 Cheers to spring!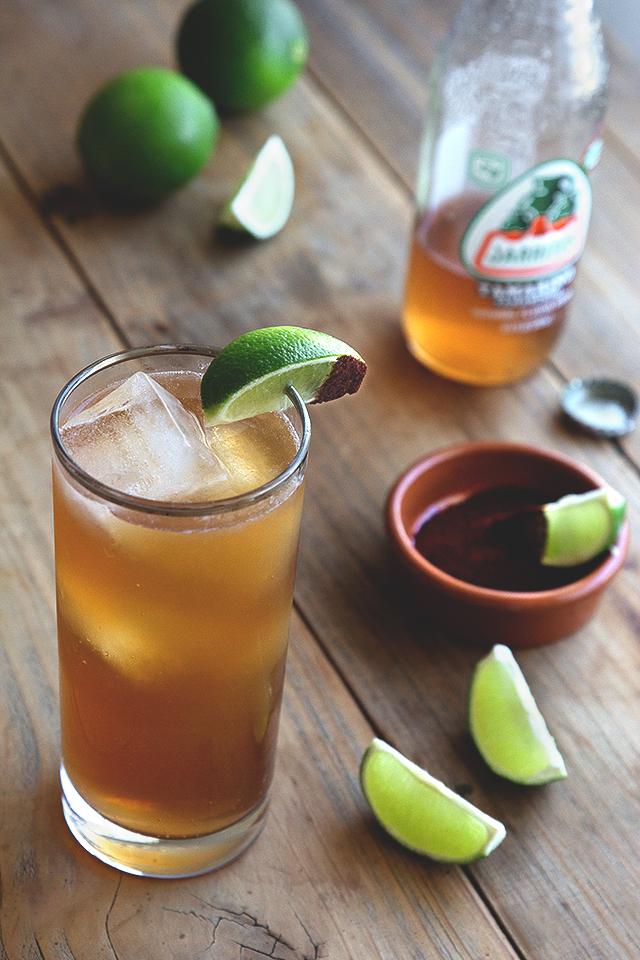 (images by HonestlyYUM)