Saint Patrick's Day would not be complete at my house without a little Irish whiskey. And by a little, I mean a lot. In preparation for this year's holiday, I decided to combine three of my favorite guilty pleasures: ice cream, coffee, and alcohol. That's right, a boozy affogato! Whether you prefer Jameson or Bushmills (why not use them both) I promise this will become a new St. Patty's Day tradition. Oh, and a word of advice . . . best if not eaten right before bed. I learned that one the hard way. Sláinte!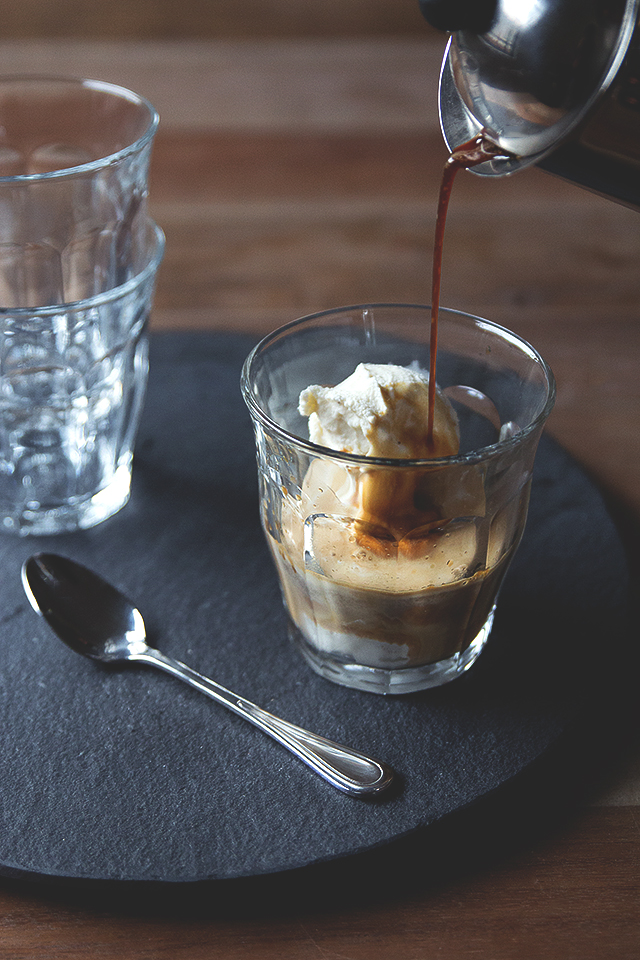 Ingredients:

2 scoops of vanilla bean ice cream
double shot of espresso
1 oz Irish whiskey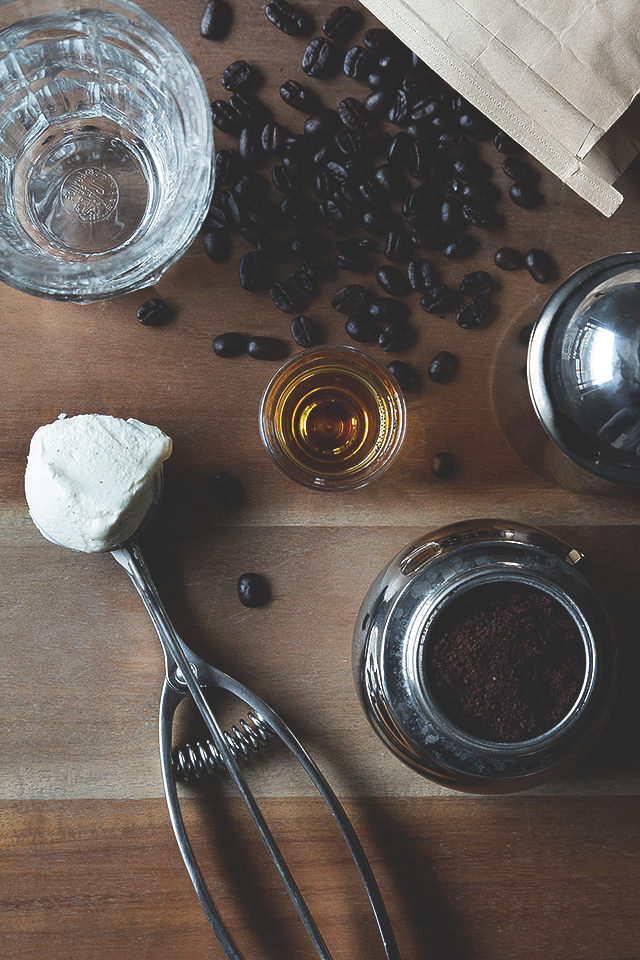 Start by brewing your espresso. Set aside.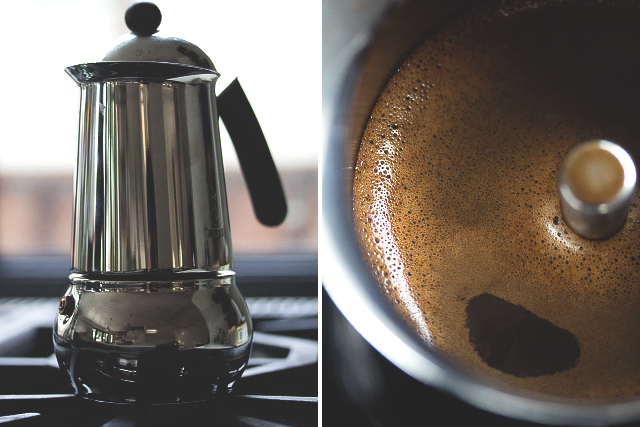 Add two small scoops of your favorite vanilla ice cream to your glass. I used McConnell's . . . yum!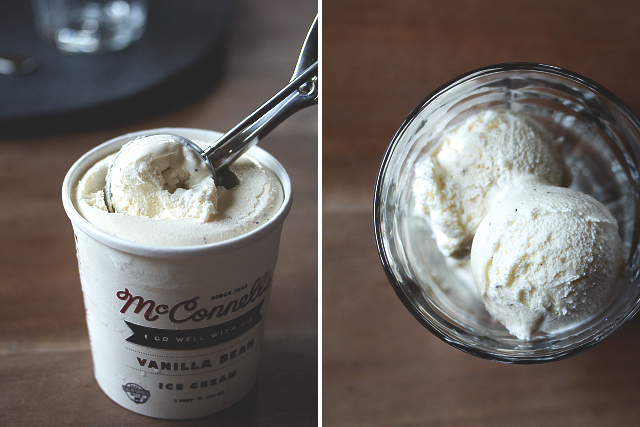 Once your ice cream is ready, add the espresso and top with Irish whiskey.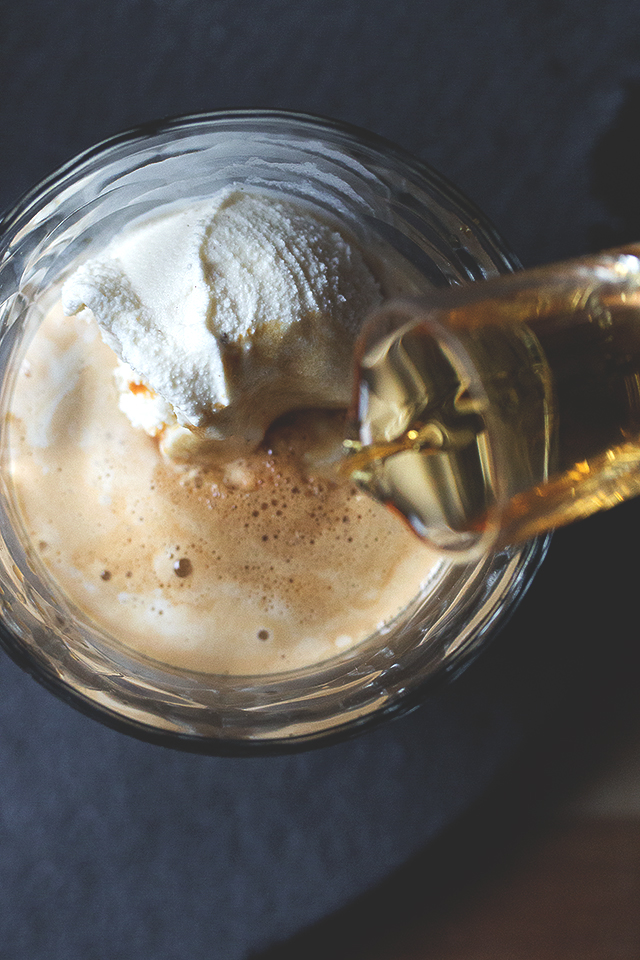 And you're done! It's really that simple. Now go eat before it melts!!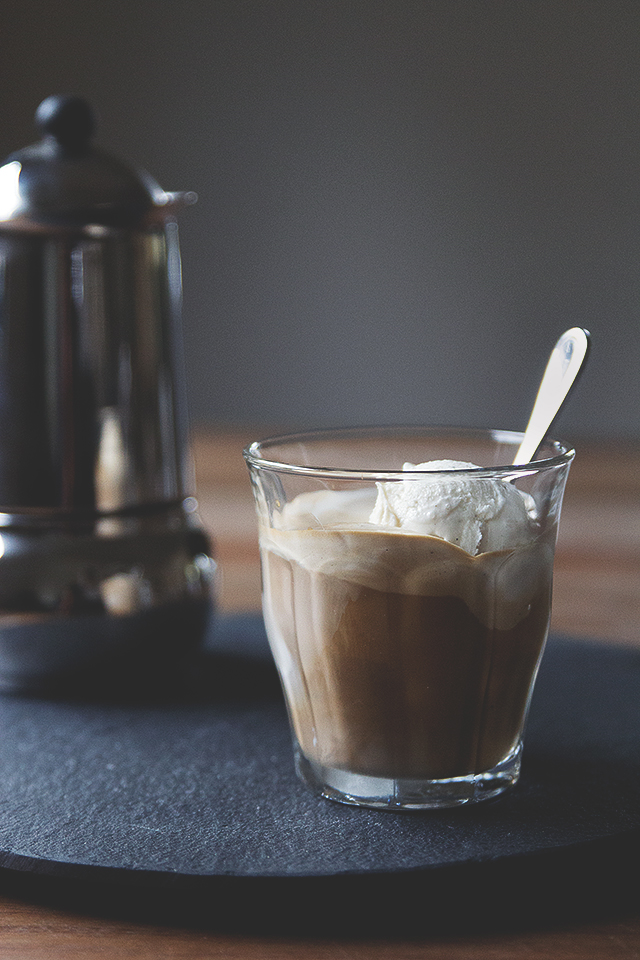 (images by HonestlyYUM)