It's that time of year. You know, when seriously delicious cookie recipes start making their way around the internet. I wanted to share a few of my recent favorites. So whether it's dessert for the family, you're attending a holiday cookie exchange, or just enjoy stuffing your face like me, consider this your inspiration. Start your ovens . . . it's cookie time.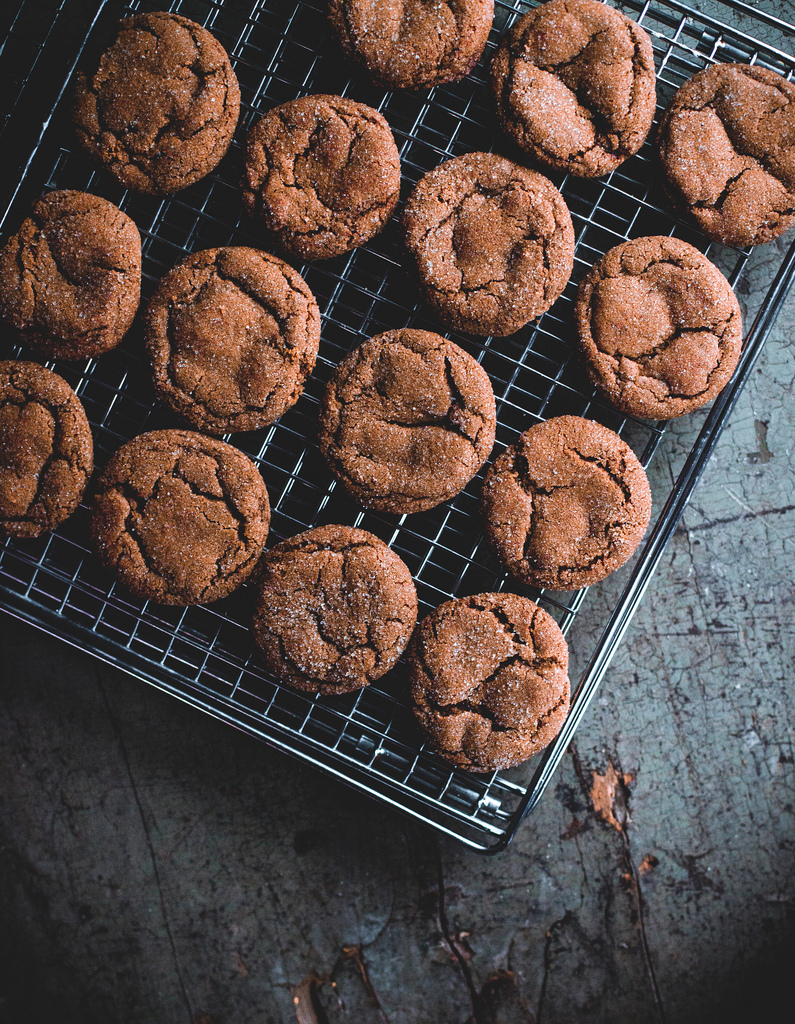 If there's one person I'd trust to help me bake macaroons, it's Naomi.
Chocolate dipped peanut butter cookies with pomegranate salt . . . 'nuff said.
Because you can never eat too many gingersnaps. Julie shot these gorgeous photos for Kinfolk magazine. Yay!
It's not holiday baking if florentines aren't involved.
These vin santo cookies are packed with classic Italian ingredients.
White chocolate peppermint dipped pretzels. Okay, so these aren't cookies, but candy canes are involved, so yeah.
Enjoy your weekend. I'm off to bake!
(image from Reclaiming Provincial)