Clearly, I have an affinity for classic cocktails. There's something special about recipes that have stood the test of time, let alone Prohibition. Well, here's another vintage offering for you, this time of the dessert variety. For some reason, the Brandy Alexander never receives the love that it truly deserves. But after hearing Jeffrey Morgenthaler's story, I was inspired to dust off the old bottle of crème de cacao and get to work. And trust me . . . I'm so happy that I did. This cocktail is delicately sweet and creamy, beyond simple, and instantly my new nightcap for the upcoming holiday season.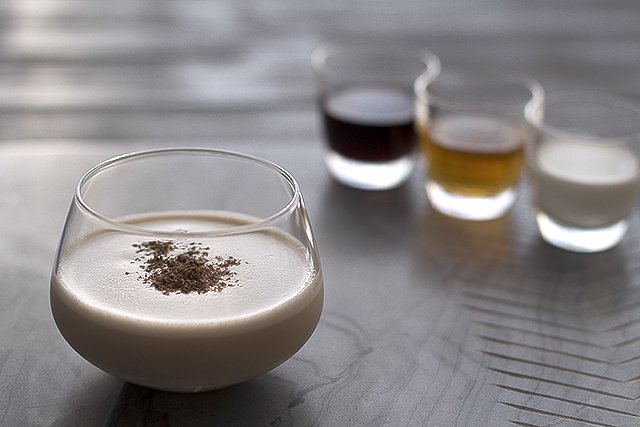 Photography shot with the Canon EOS Rebel SL1 digital SLR camera. Small in size, enormous in performance.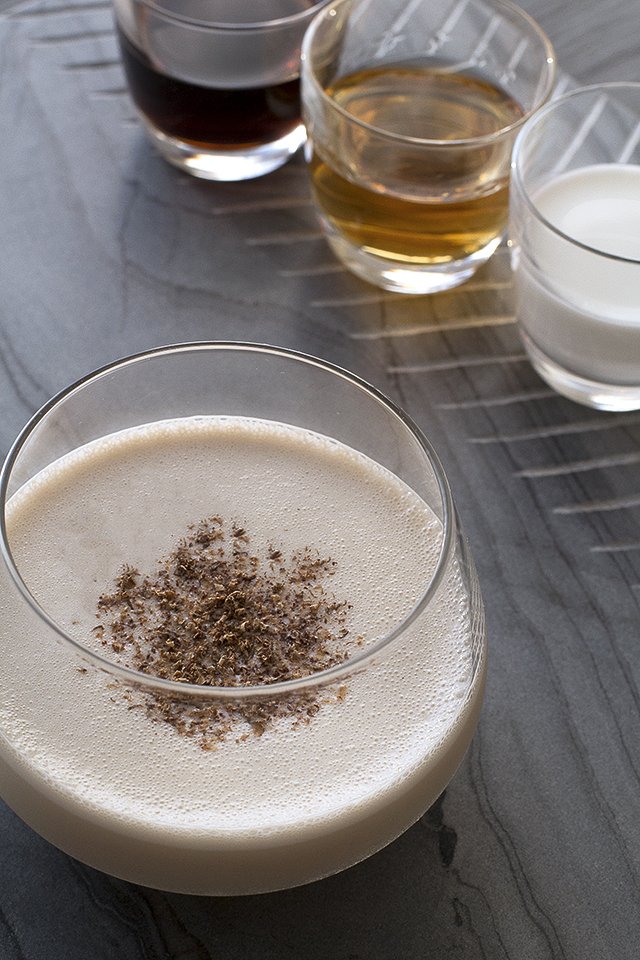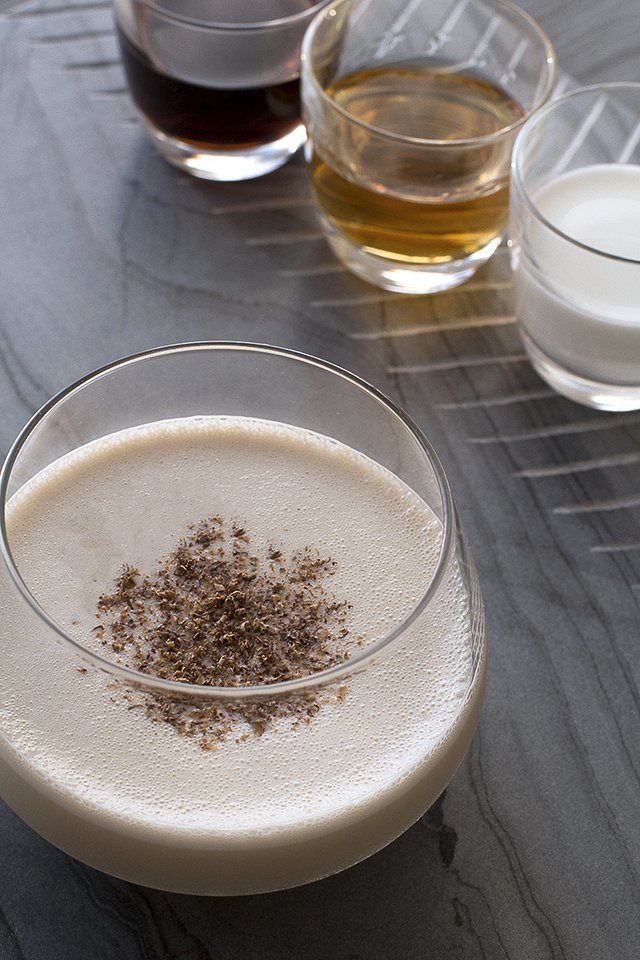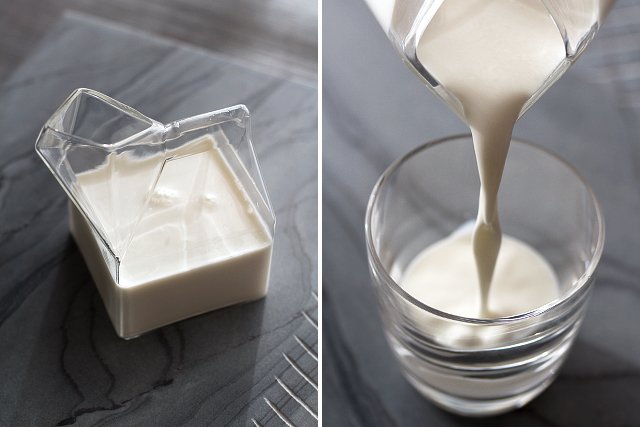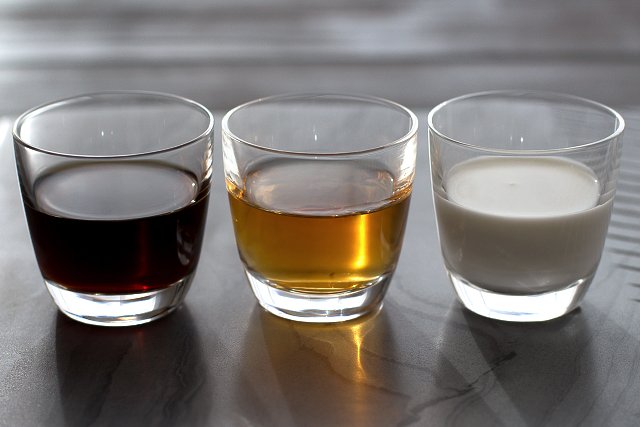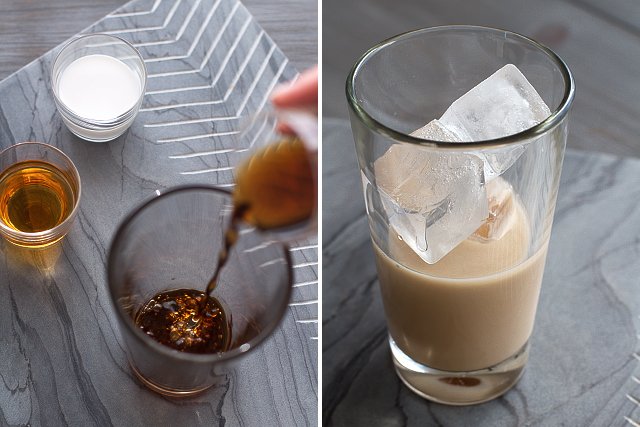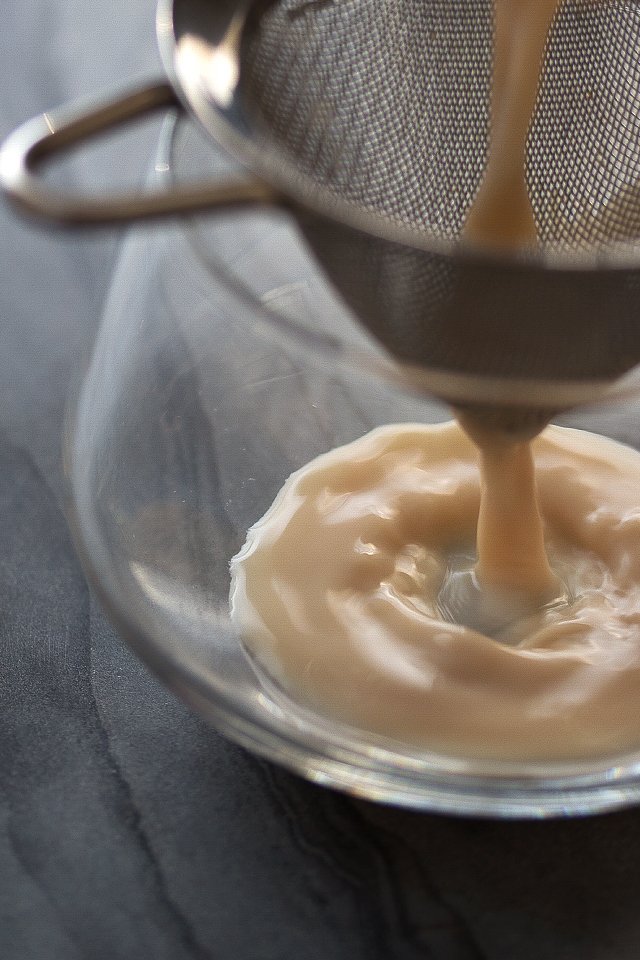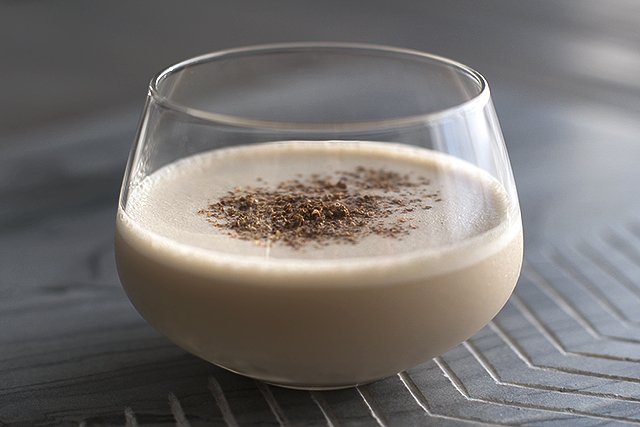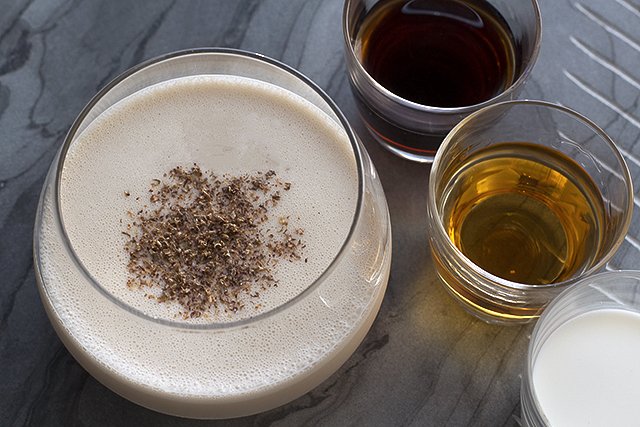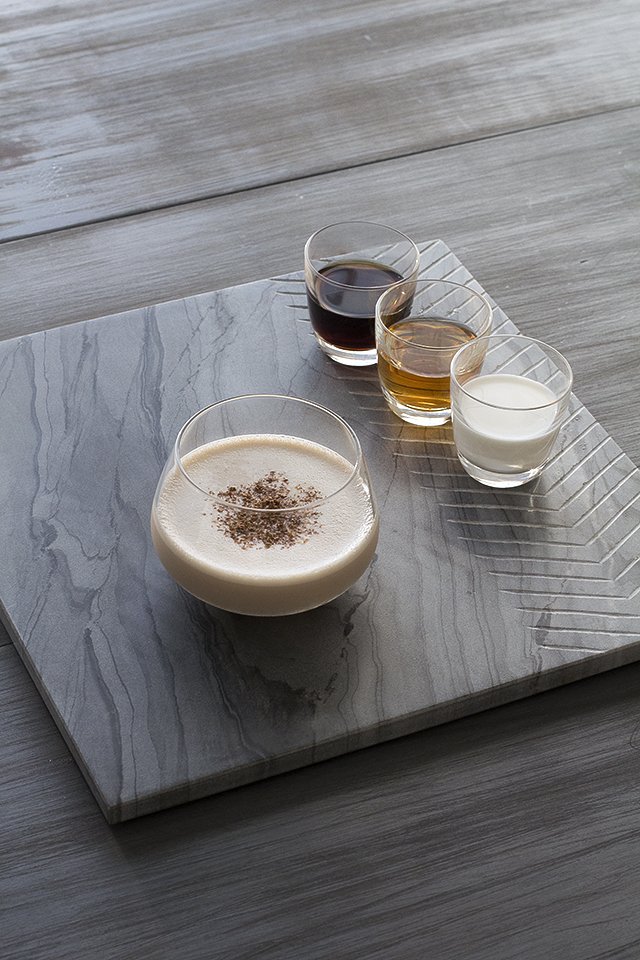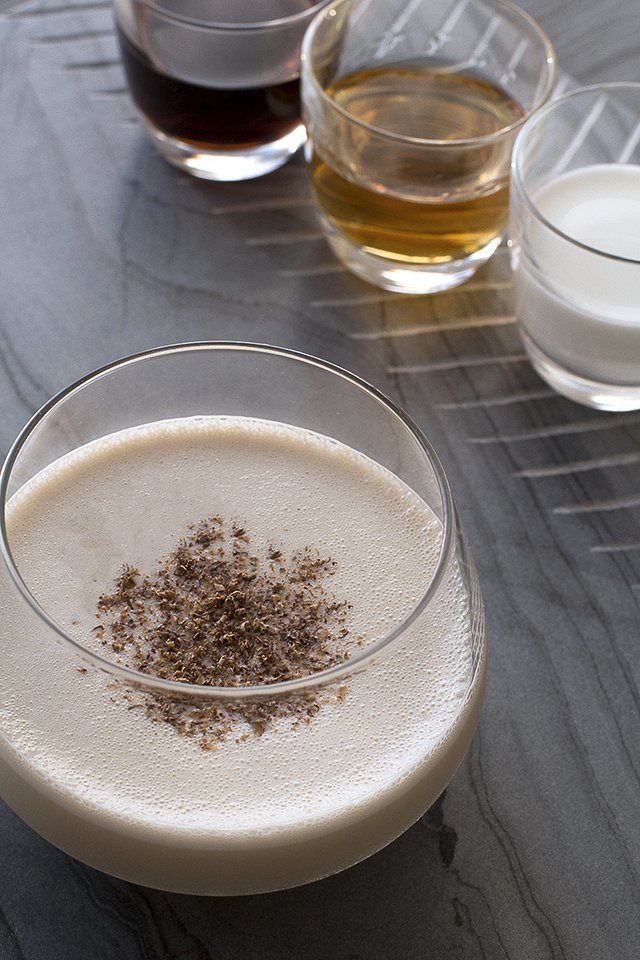 INSTRUCTIONS
Add equal parts of cognac, dark crème de cacao, and half and half to your shaker.

Add ice and shake for 30 seconds so the drink becomes cold and frothy.

Double strain through a fine mesh strainer to remove any ice shards.

Garnish with a sprinkle of freshly grated nutmeg.
NOTES
This is a very simple cocktail, and the quality of the ingredients you choose will be noticeable. If possible, try using a nice cognac over a bottom-shelf brandy. Also, if you prefer an even sweeter, creamier drink, try using cream instead of half and half.
(images by HonestlyYUM)