Well, I finally made it back to the Bay Area after a whirlwind trip up north. Thanks to all of you for your wonderful food and drink suggestions along the way. We sure treated ourselves to some amazing meals. A couple foodie highlights included Vij's in Vancouver, and Tasty n Alder in Portland. For cocktails, Seattle's Canon and Portland's Kask stole the show. Here are a few of the links that I'm anxious to try now that I'm back in my own kitchen. Hope you enjoy!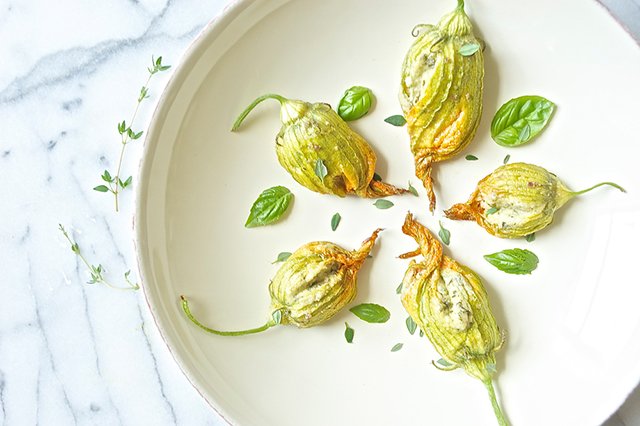 [linktopost slug="the-perfect-cheese-platter"]
Happy weekends all around!!