Who doesn't like kale nowadays?  My favorite preparation of this ever-popular leafy green is raw in a salad.  This is my go-to salad recipe for kale and has a wonderful combination of different flavors and textures– the pairing of fennel and green apple go so perfectly with the hearty kale.  You can substitute the Parmesan and walnuts with any other hard cheese and nuts you may have lying around.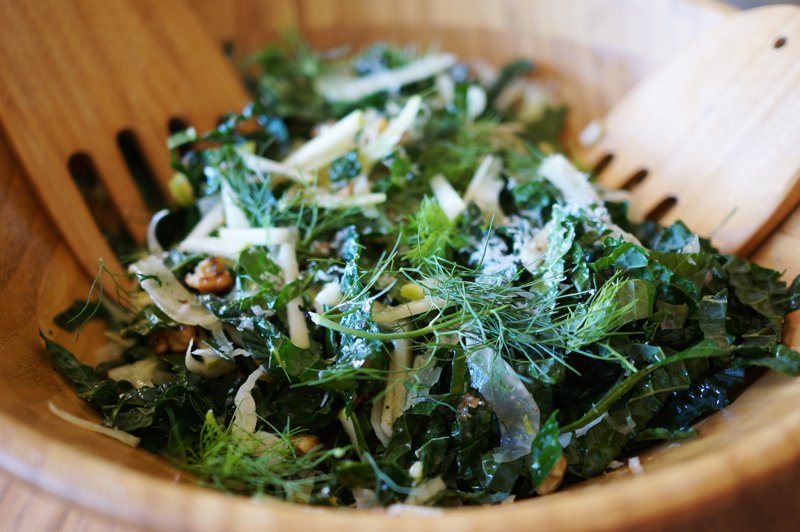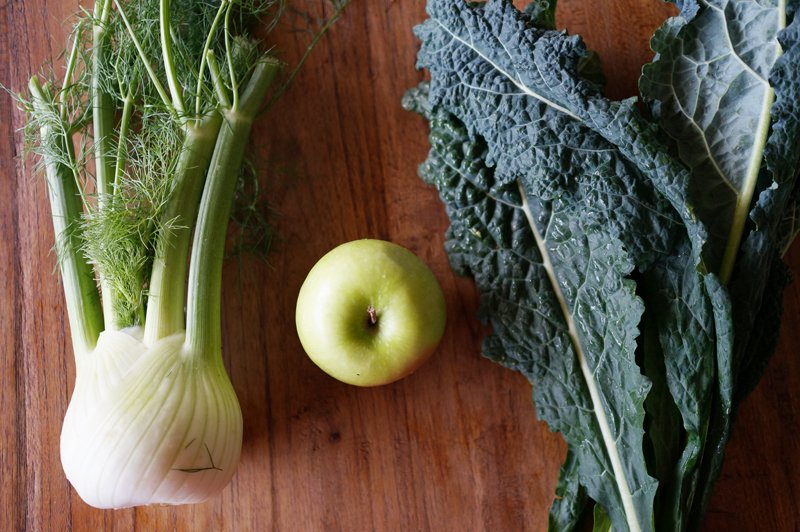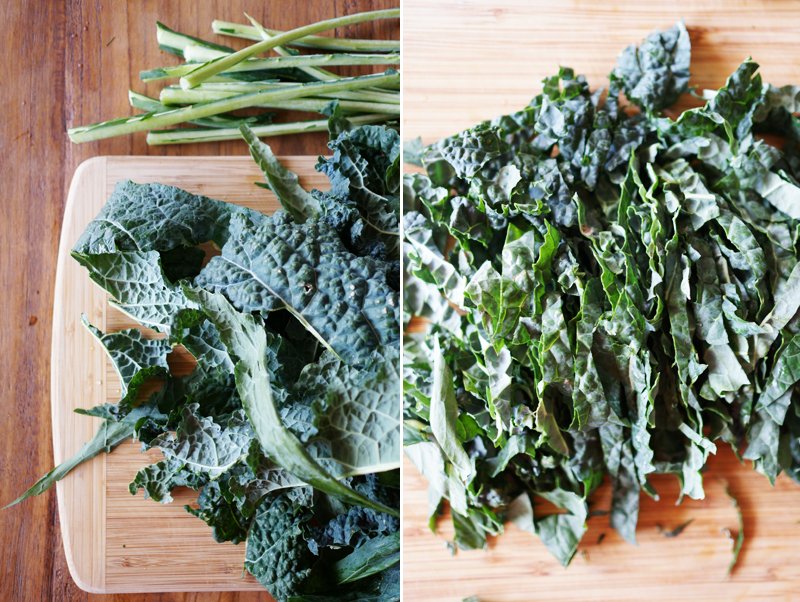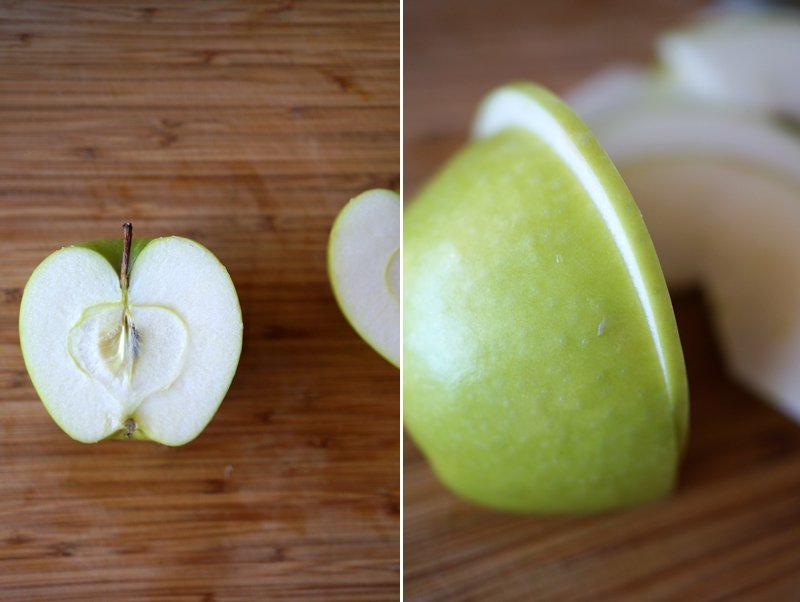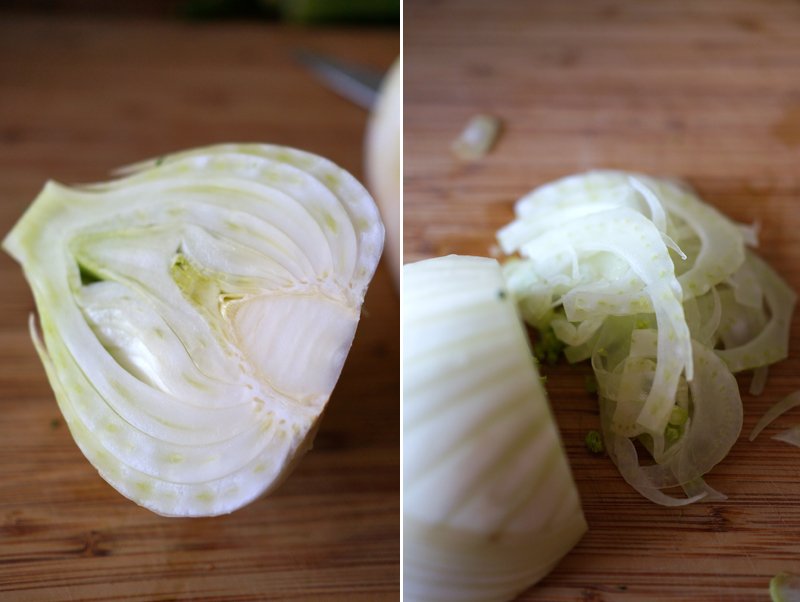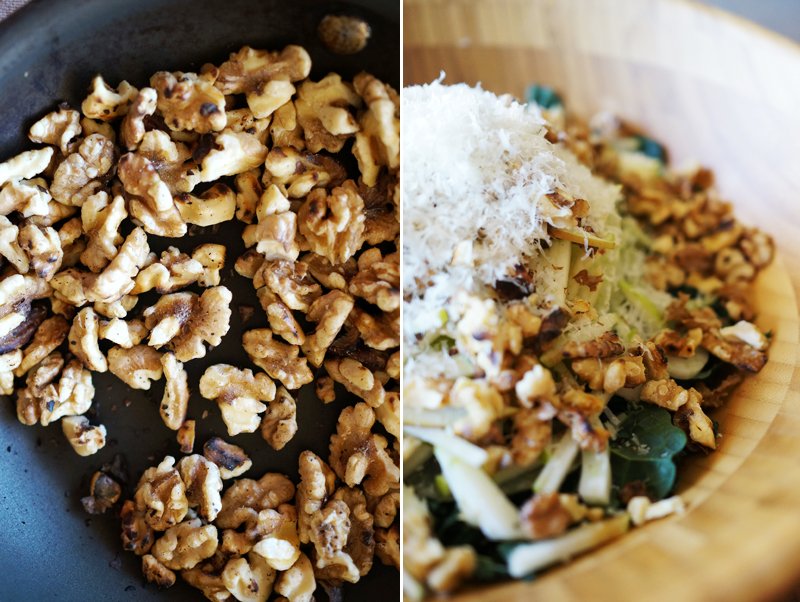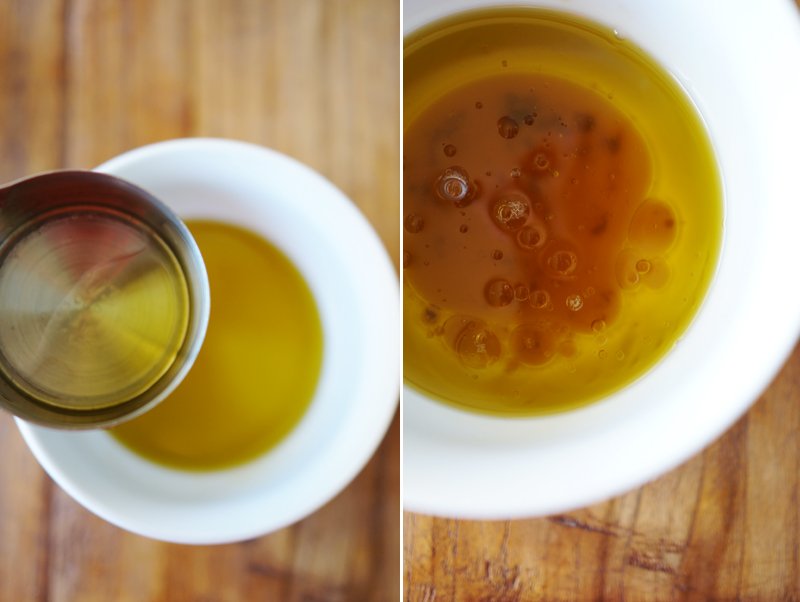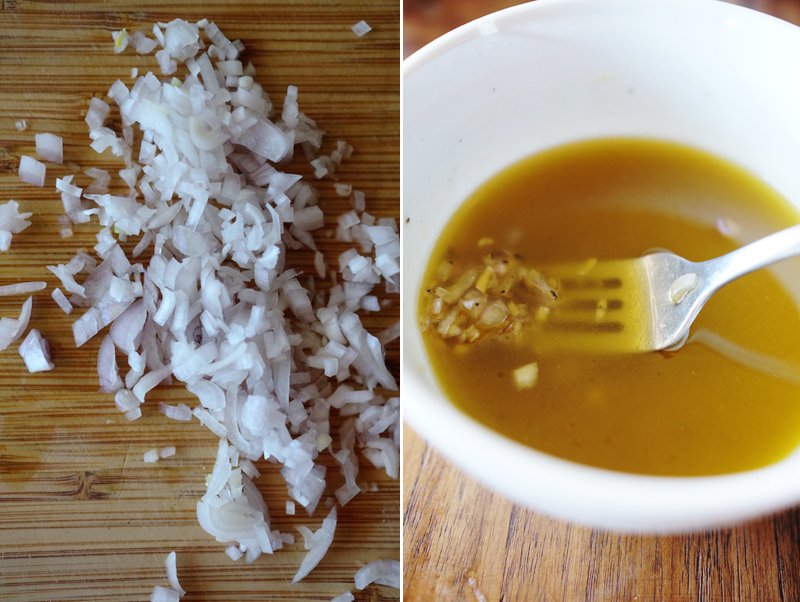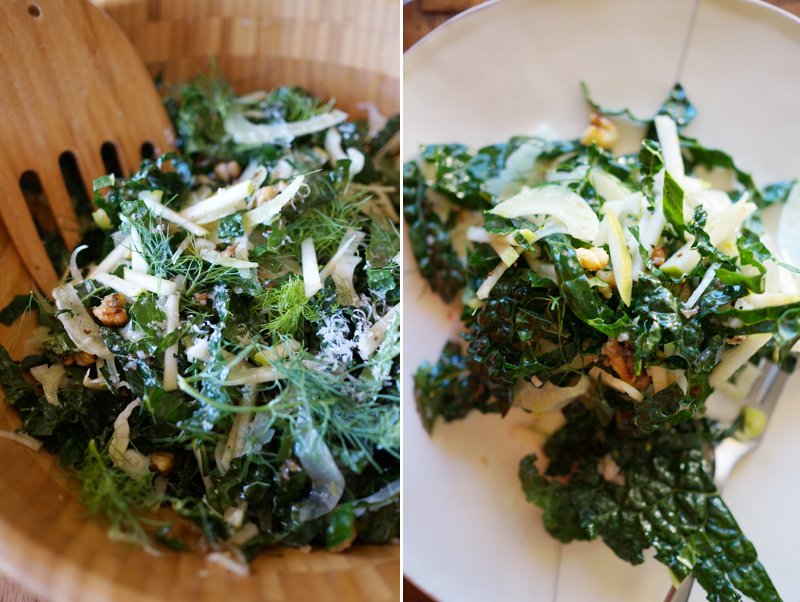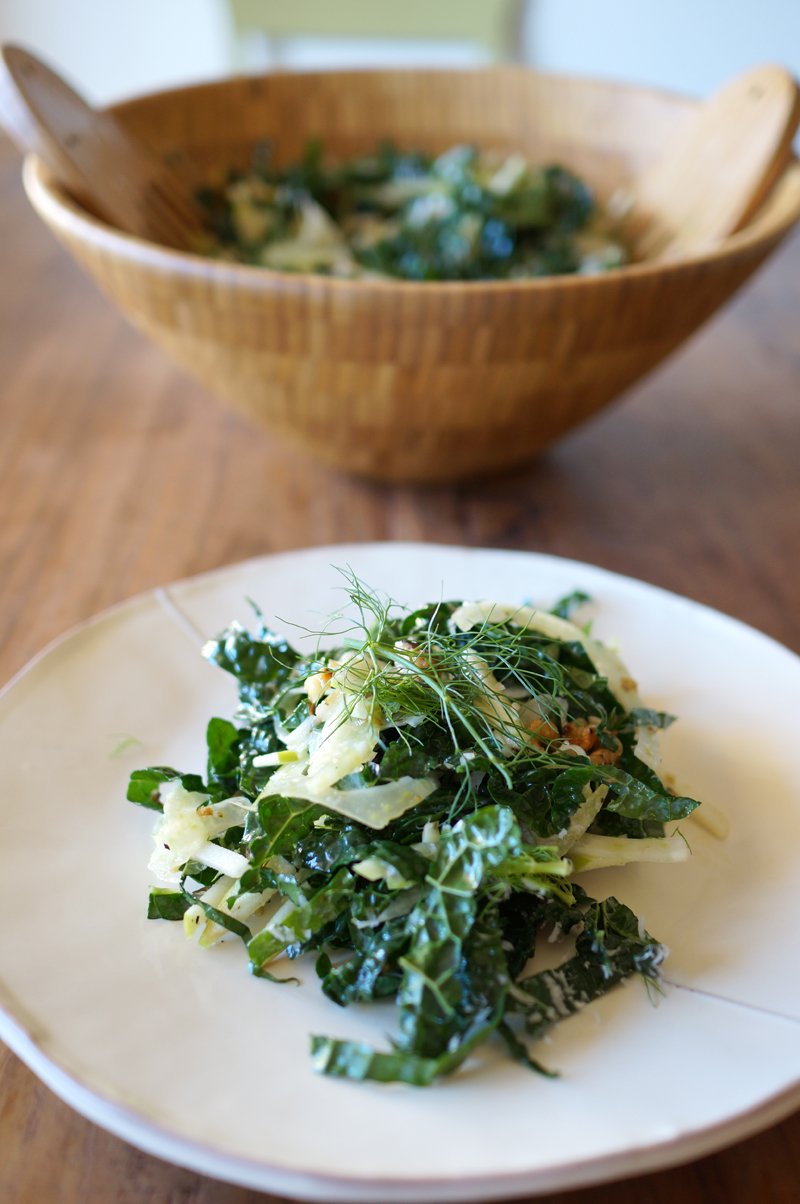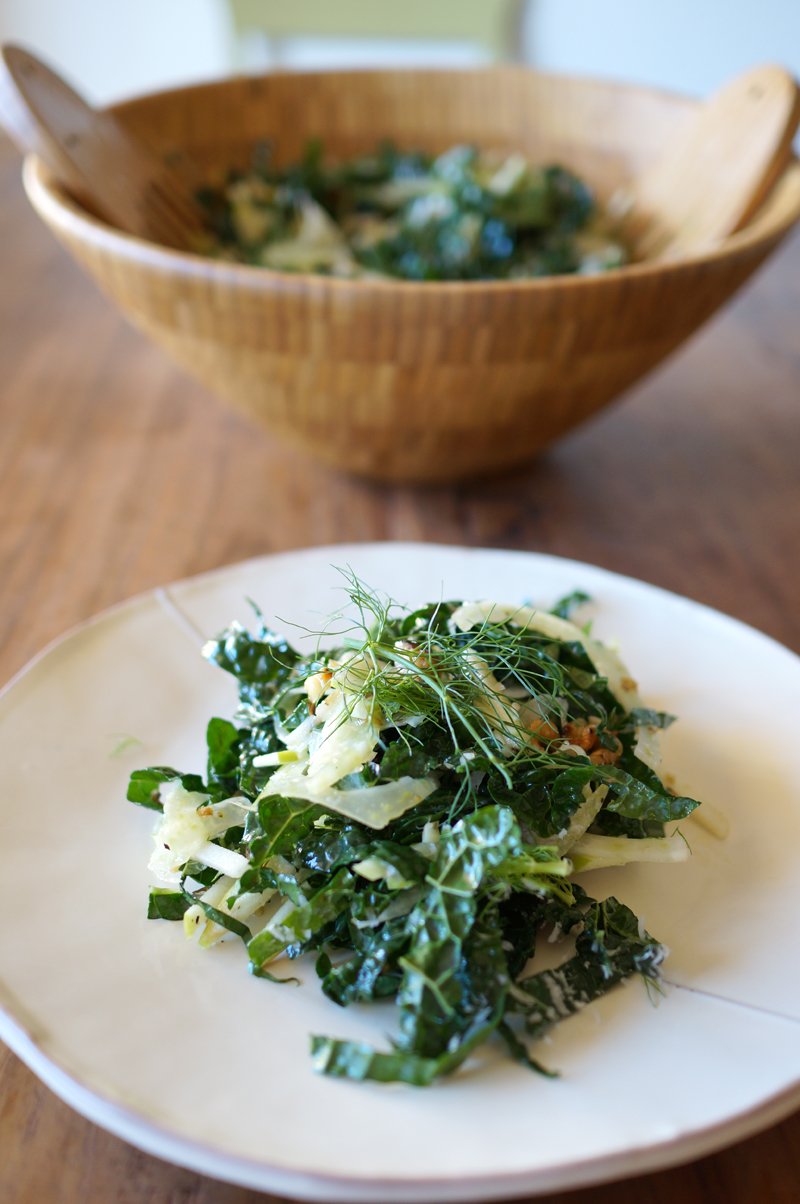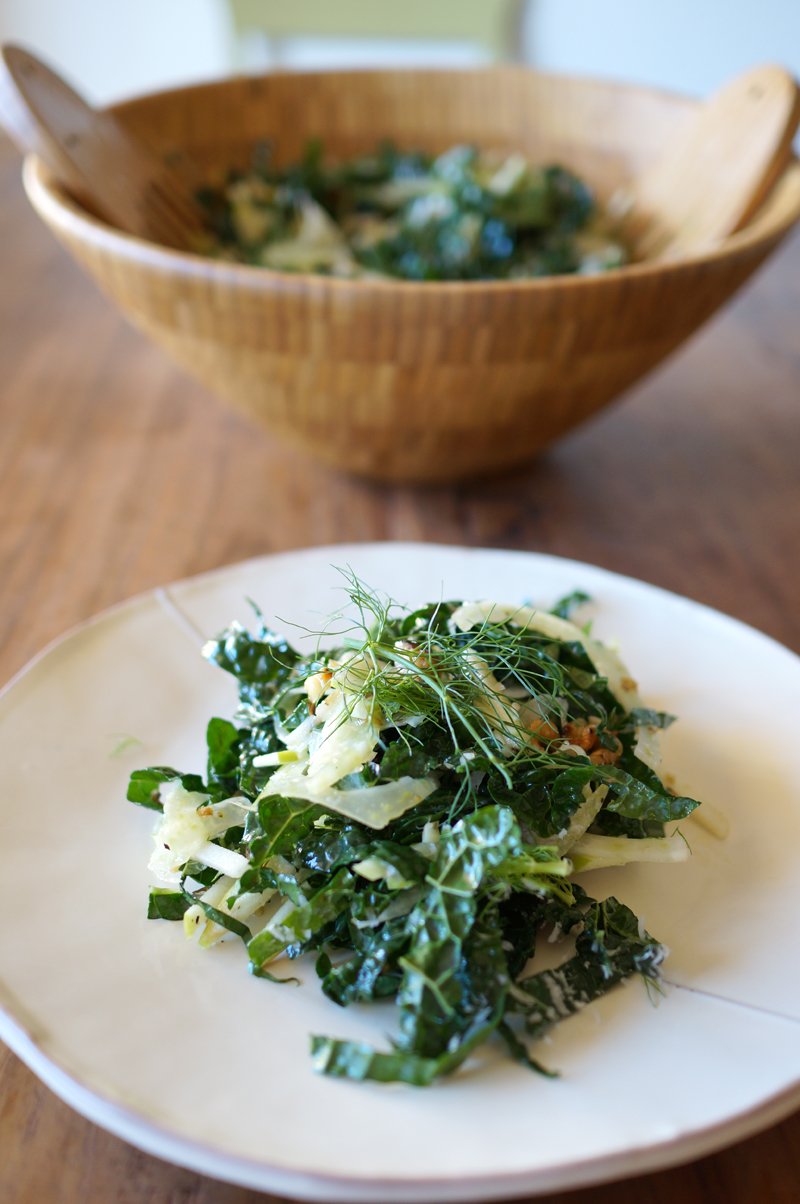 INSTRUCTIONS
Remove the kale stems by running a knife along each side of the stem so you're left with just the leafy part.  Stack the leaves and slice into thin strips.

Halve and core the apple and slice into 1/4 inch slices.  Stack the apple slices and cut into thin match sticks.

Remove the stems of the fennel (save the fronds for garnish!).  Cut the bulb down the center and remove the center core.  Slice into paper thin slices with a mandoline or a sharp knife.

Toast the walnuts in a pan until they start to become fragrant. Put the kale, fennel, and apple into a large salad bowl and crumble the toasted walnuts over the salad.  Then add the grated parmesan cheese over the salad.

In a small bowl, whisk together the extra virgin olive oil with the apple cider vinegar.  Add a small drizzle of sesame oil (a little goes a long way).

Add the minced shallots and add a couple large pinches of salt and fresh ground black pepper or season to taste.  Give the dressing a taste and add/adjust ingredients if needed (don't forget the parmesan will add additional saltiness).

Dress the salad and garnish with some fennel fronds.
(images by HonestlyYUM)