The holidays are upon us and if you love to host like me, you know that the earlier you can get a head start on planning, the better. Even after years of hosting guests in my home, my entertaining tips and methods are constantly evolving. A couple of years ago, I was all about creating beautiful invitations and menus for Thanksgiving – a well made first impression, if you will. This year, I thought it would be fun to make a lasting impression with beautiful, paper take-away containers for my guests. One of my favorite DIY tricks is stitching through paper products with colored thread and a simple, single stitch from my sewing machine – it's a little method I've been applying to notebooks, journals and business cards for years. So why not send your guests home with some customized cookie bags and paper leftover boxes and containers?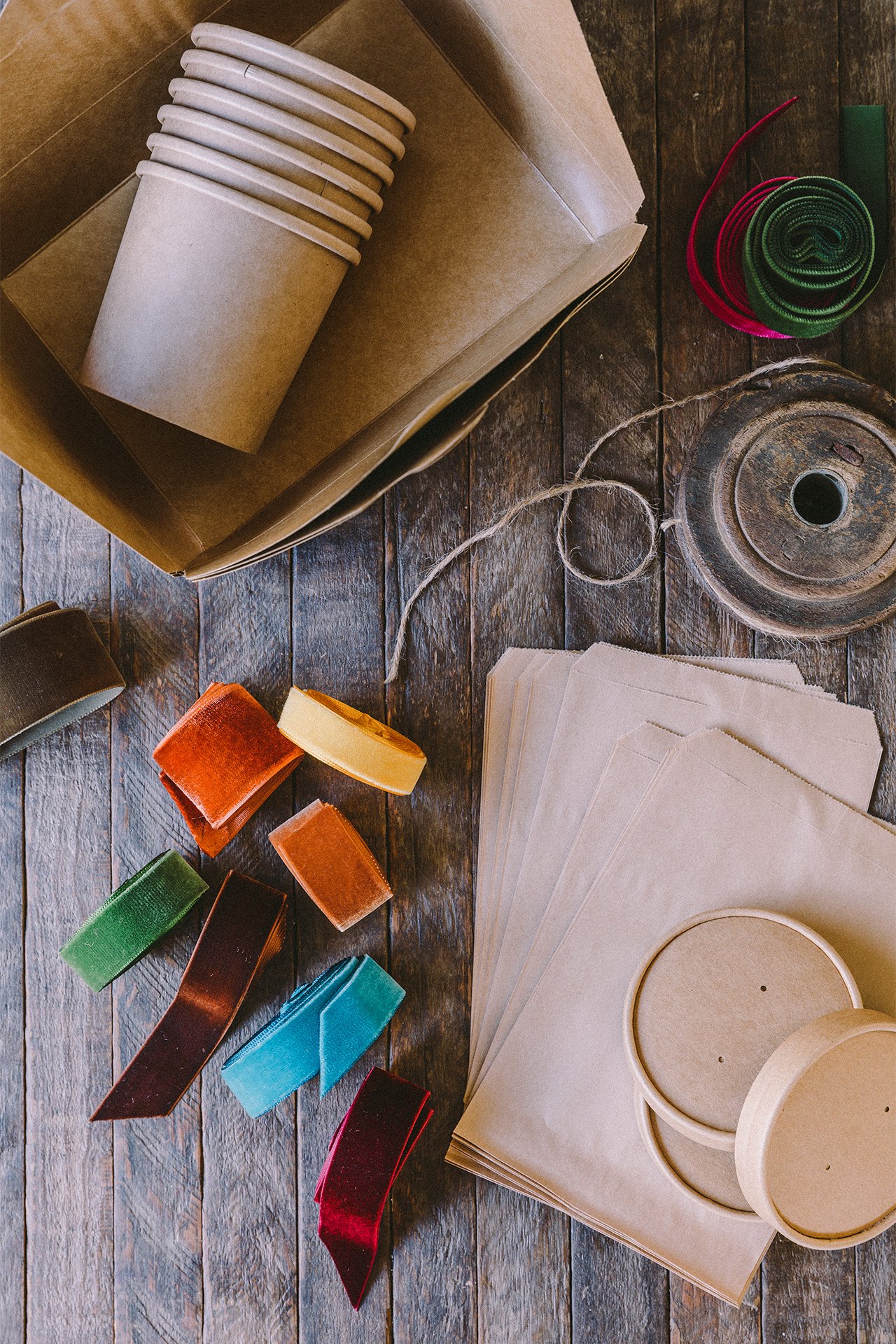 I love adding colored thread to paper products – it just adds a little special something and it's so incredibly easy to do . . . why not? To make the cookie bags, I like to run the paper bag through the sewing machine with a single stitch on each side, except the opening of course.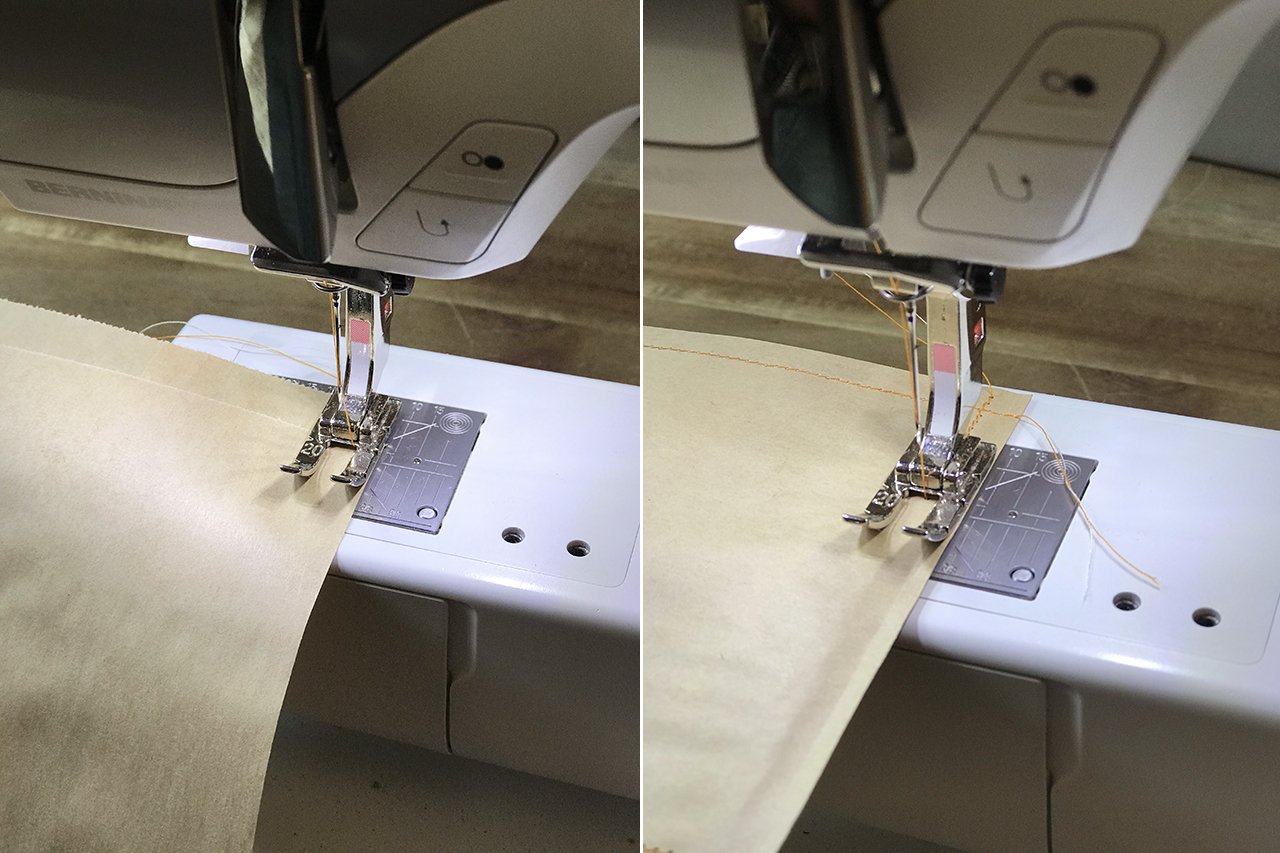 Trim the ends and then fill each bag with cookies or a treat.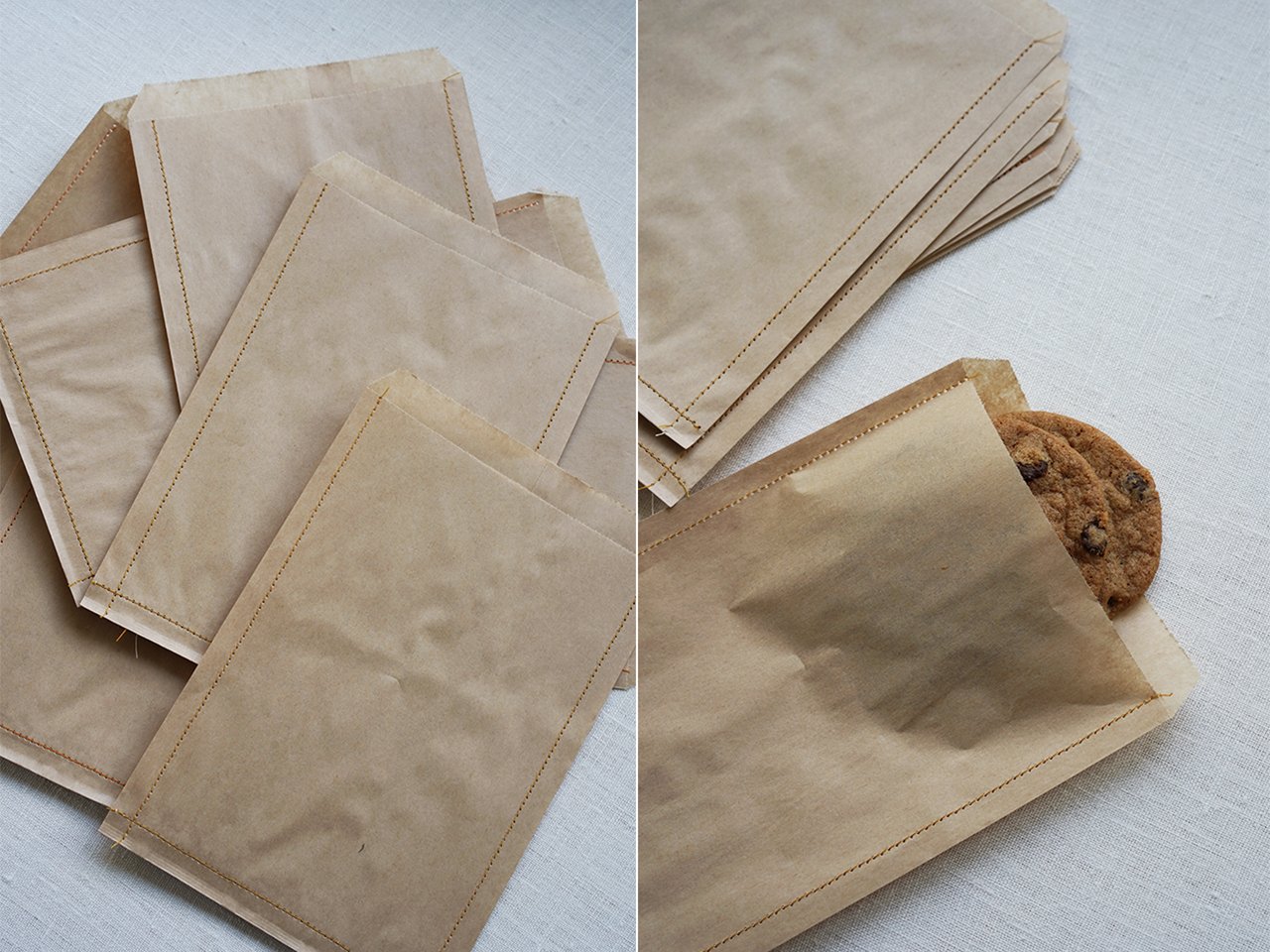 Fold them closed and then seal them with a single stitch.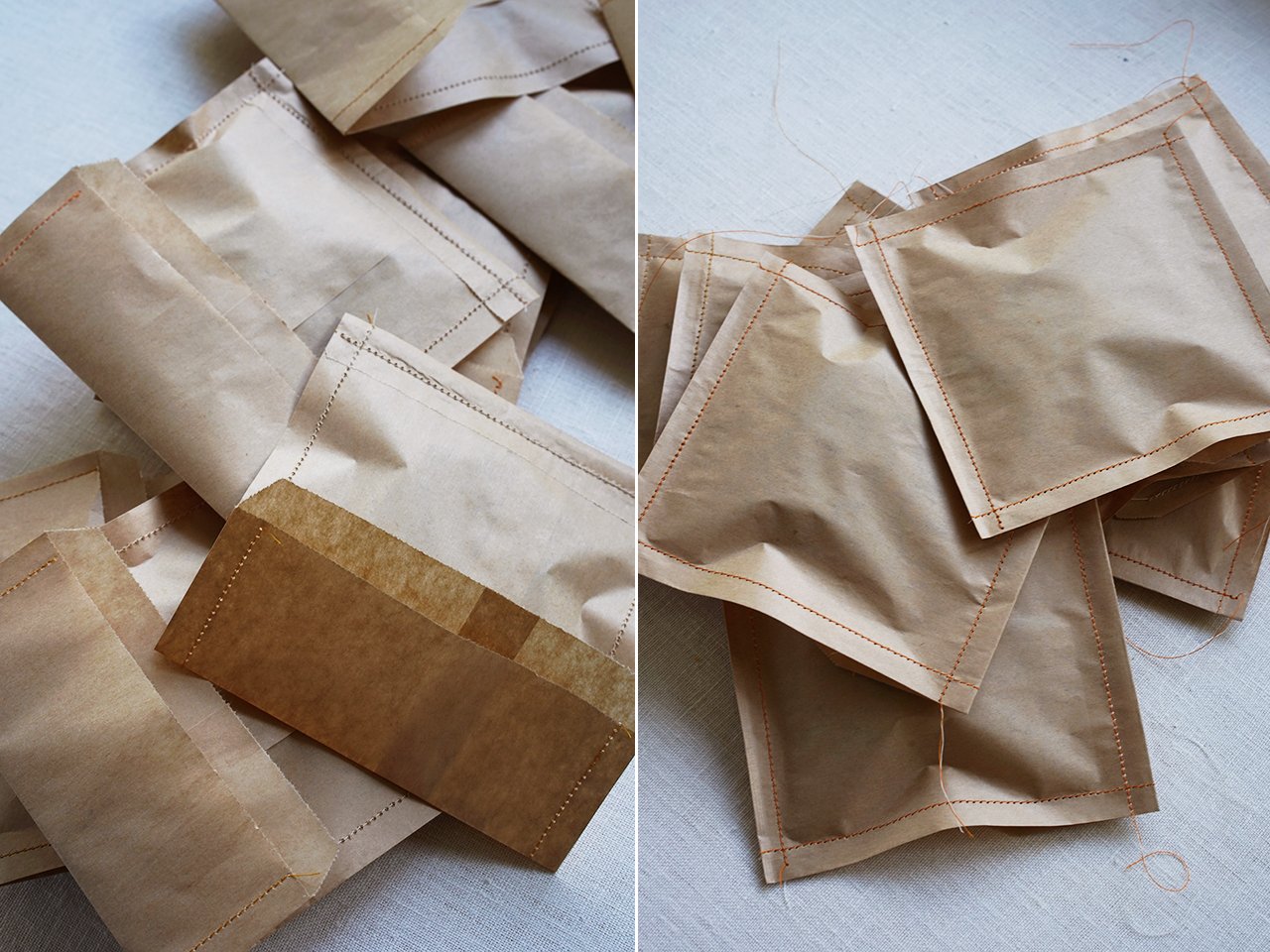 And just to be a little extra, cut some velvet ribbon (or any decorative ribbon) and fold it over the top of the packet. Sew it in place with another single stitch.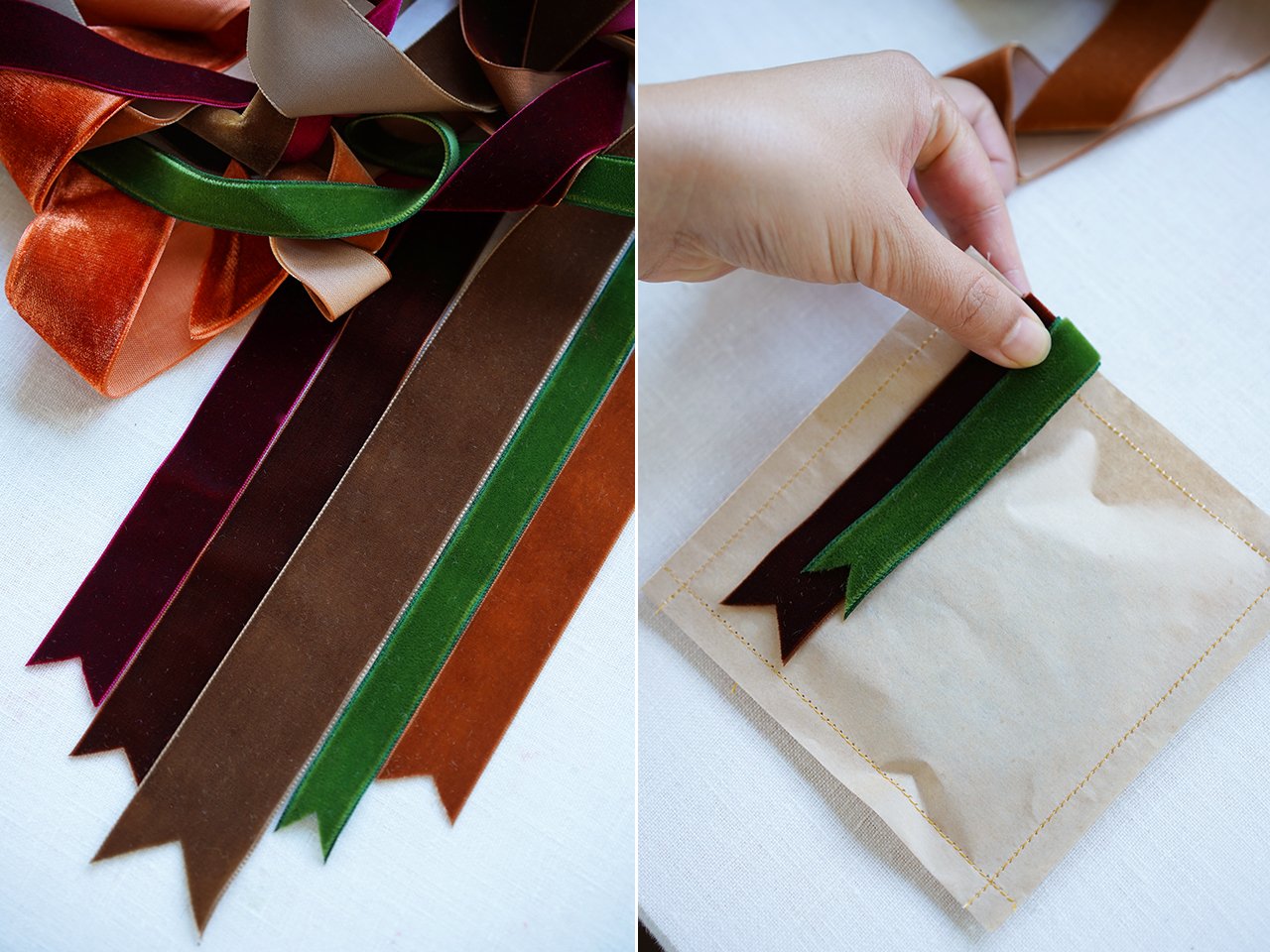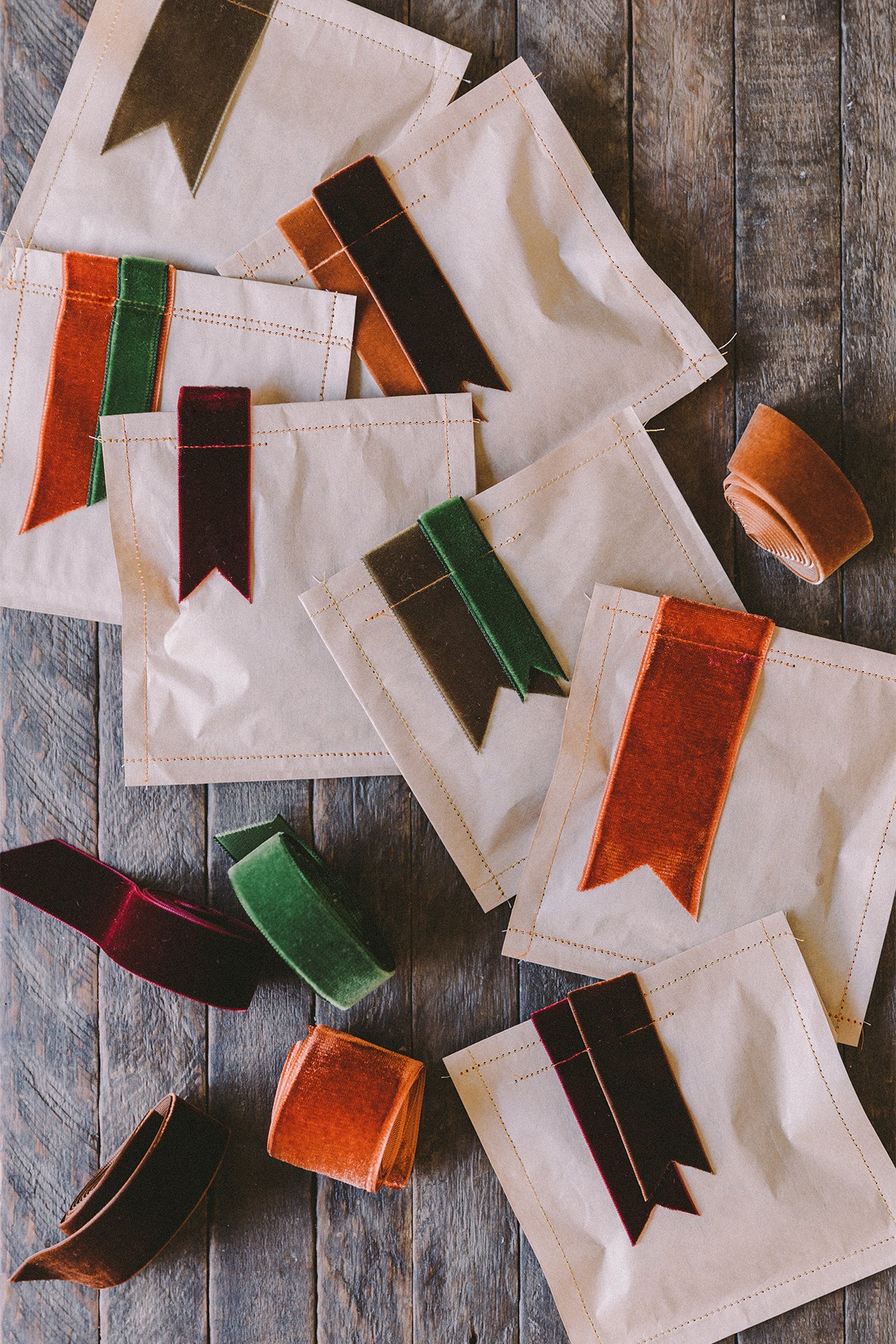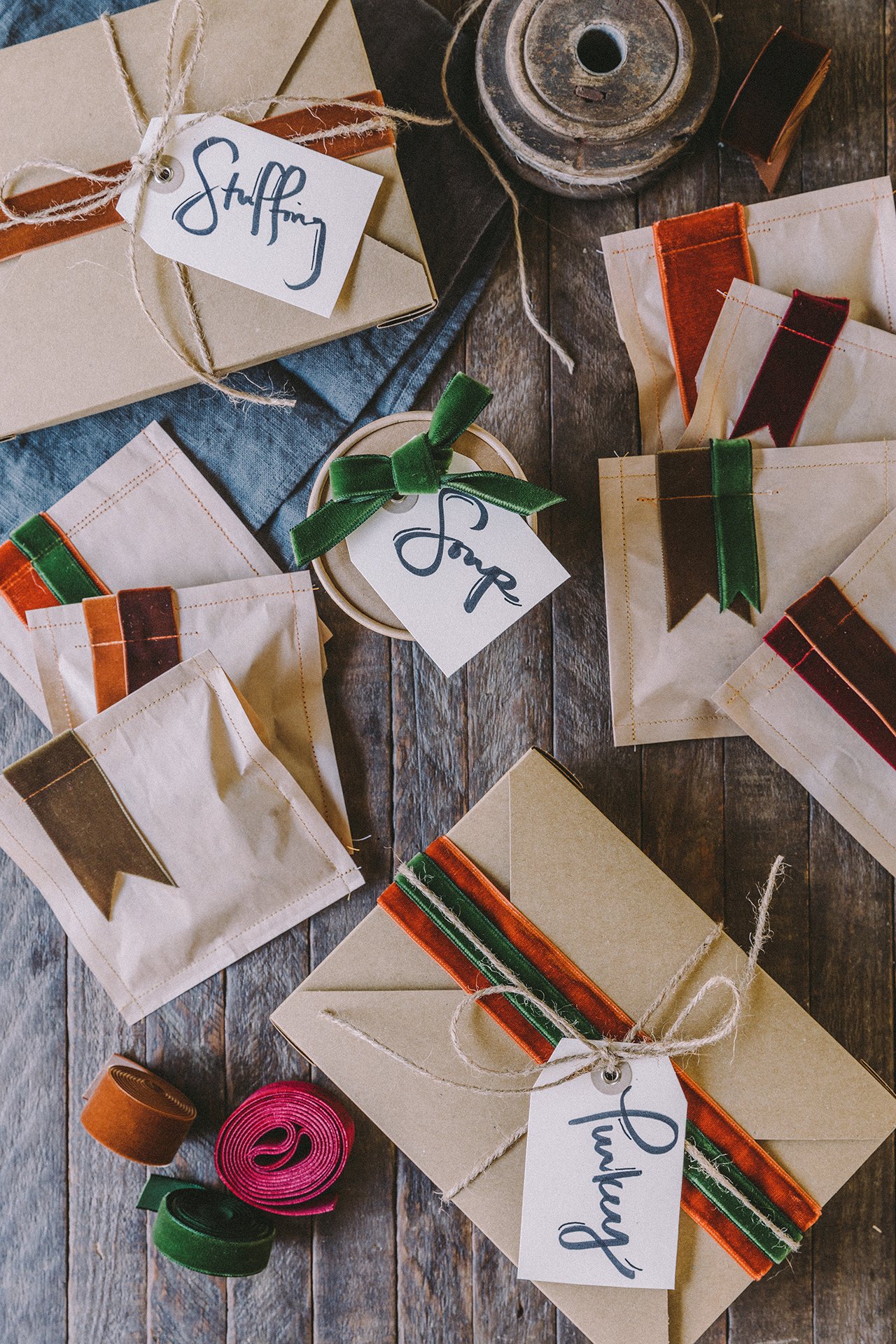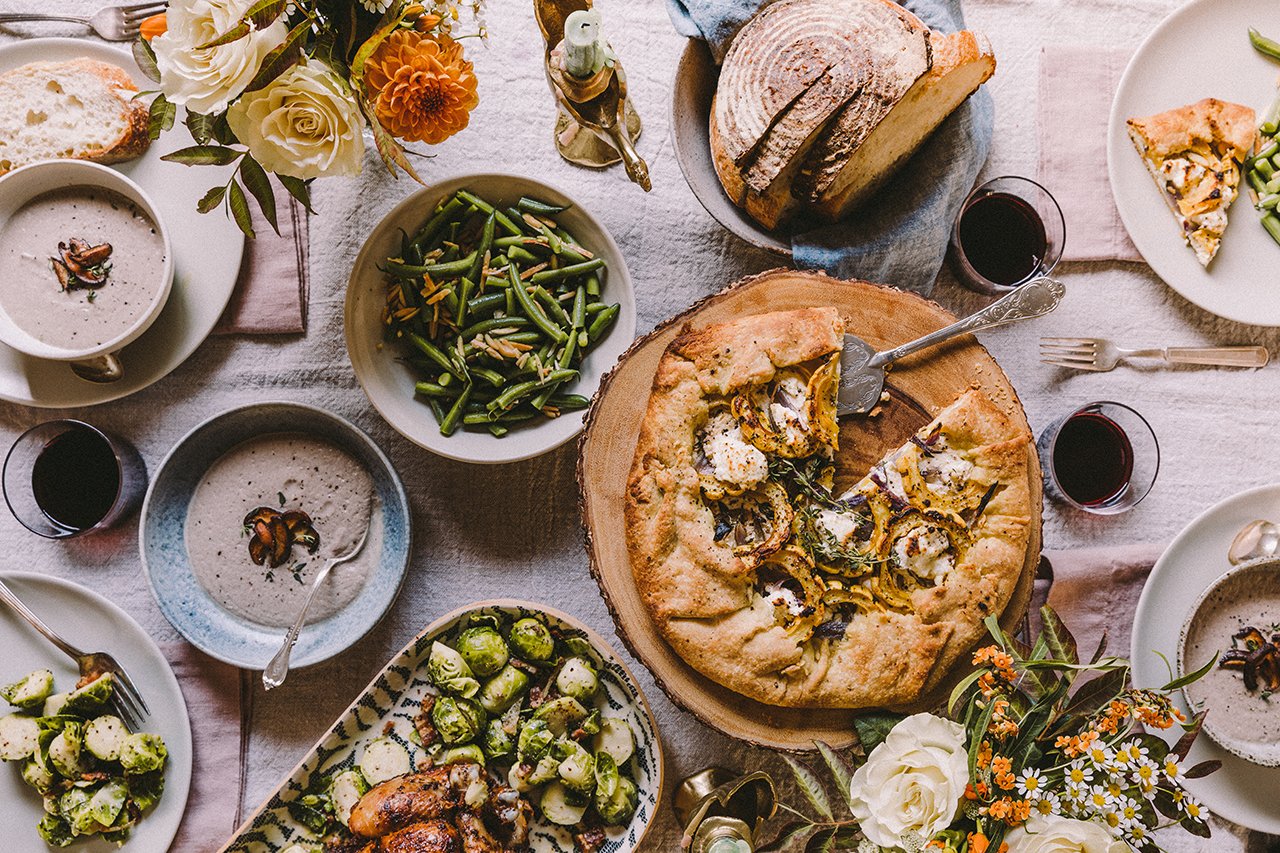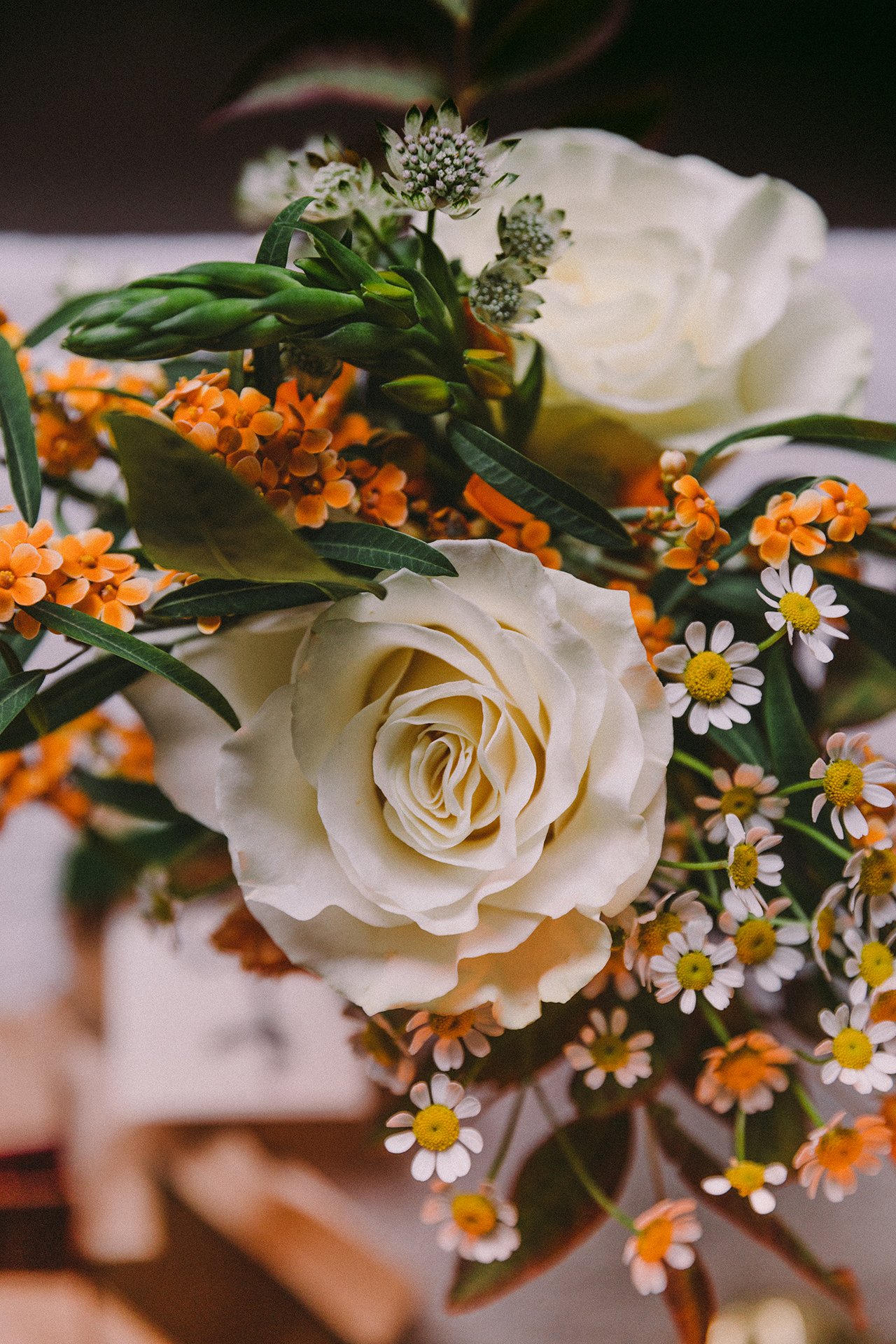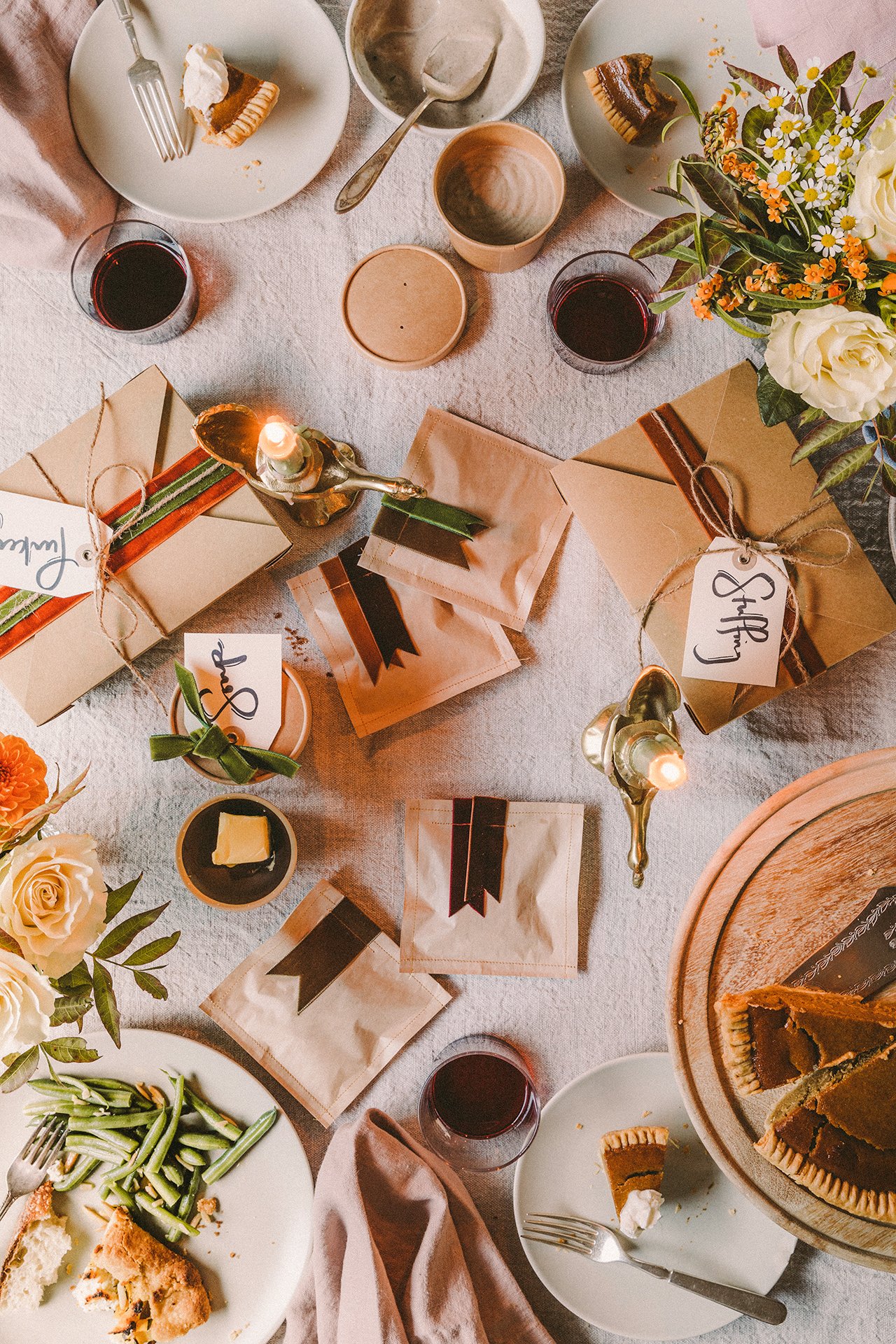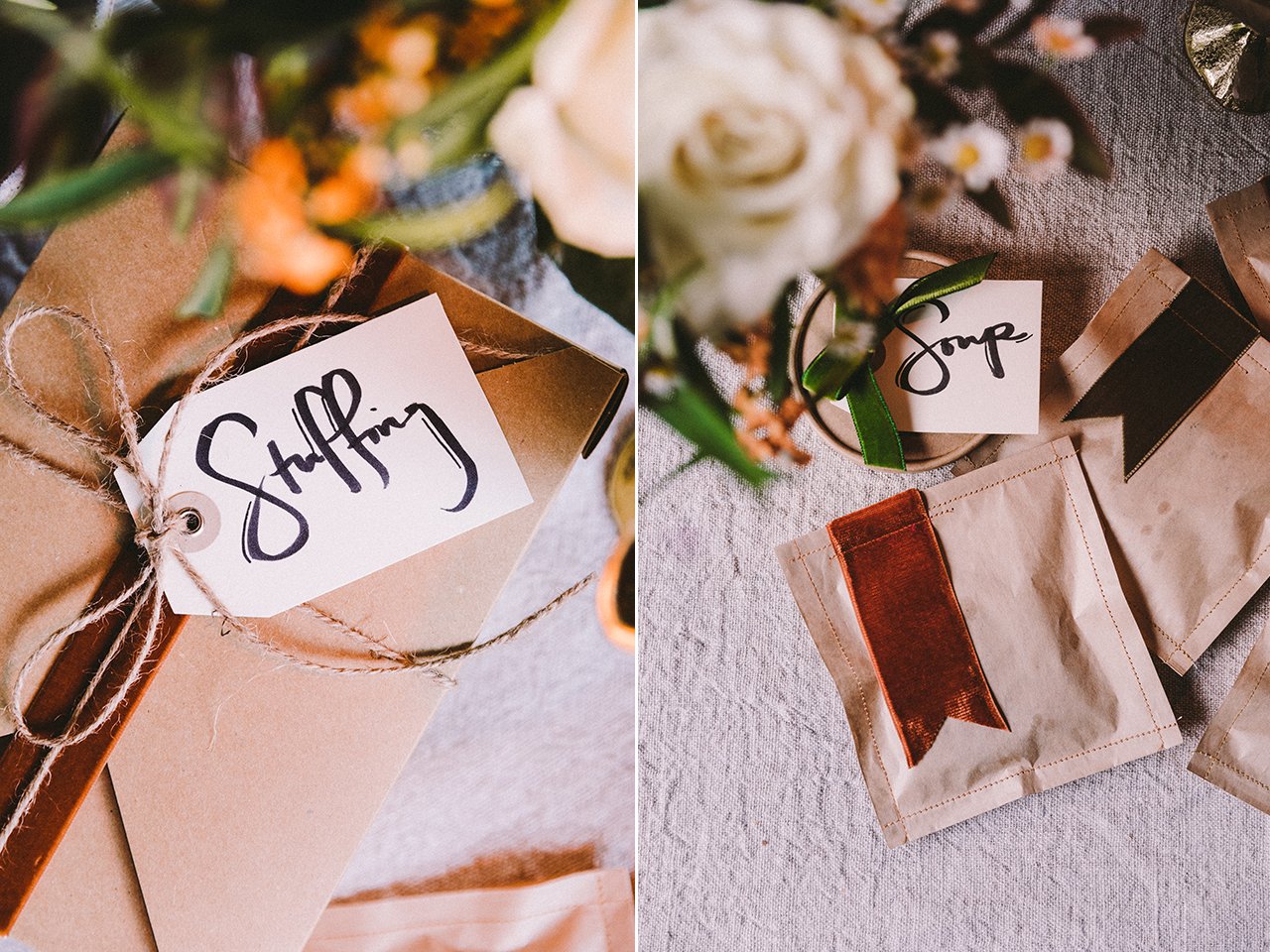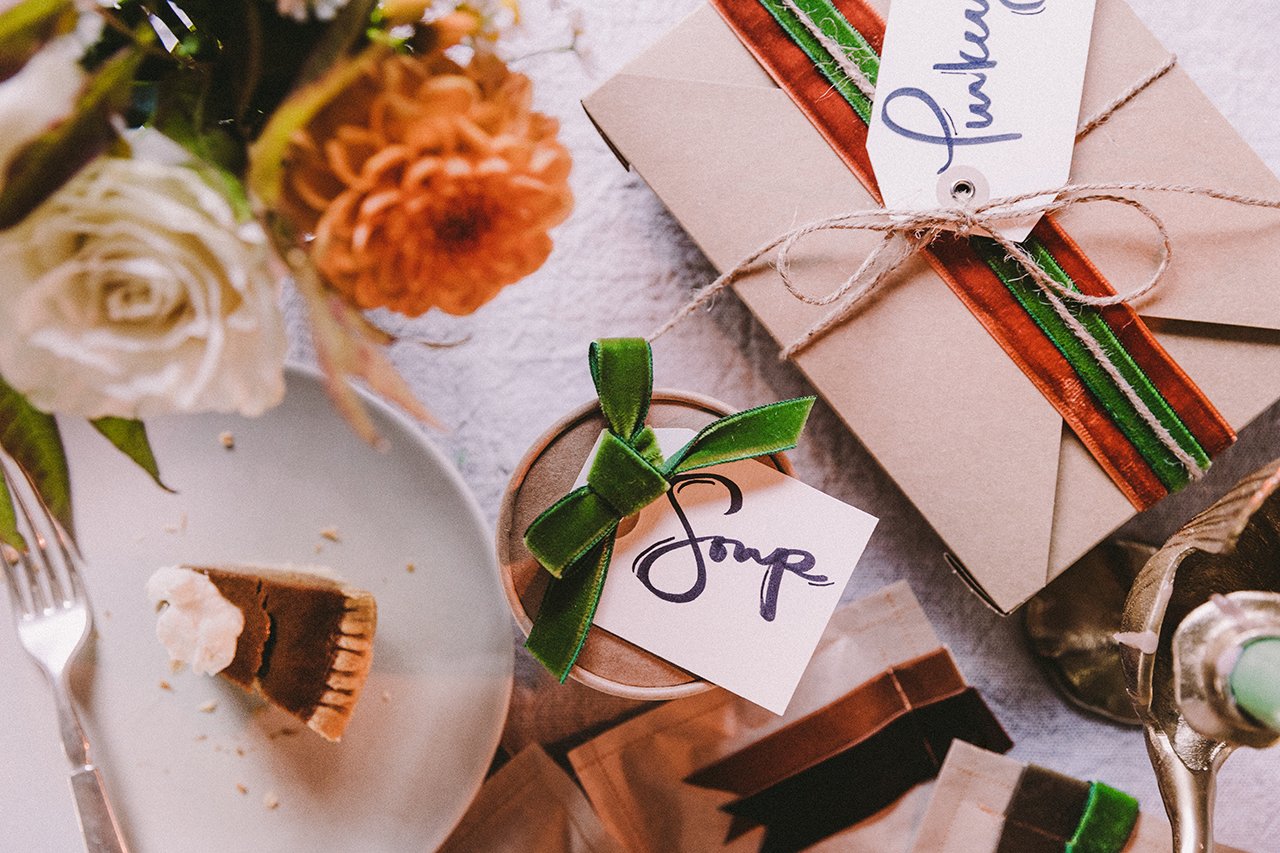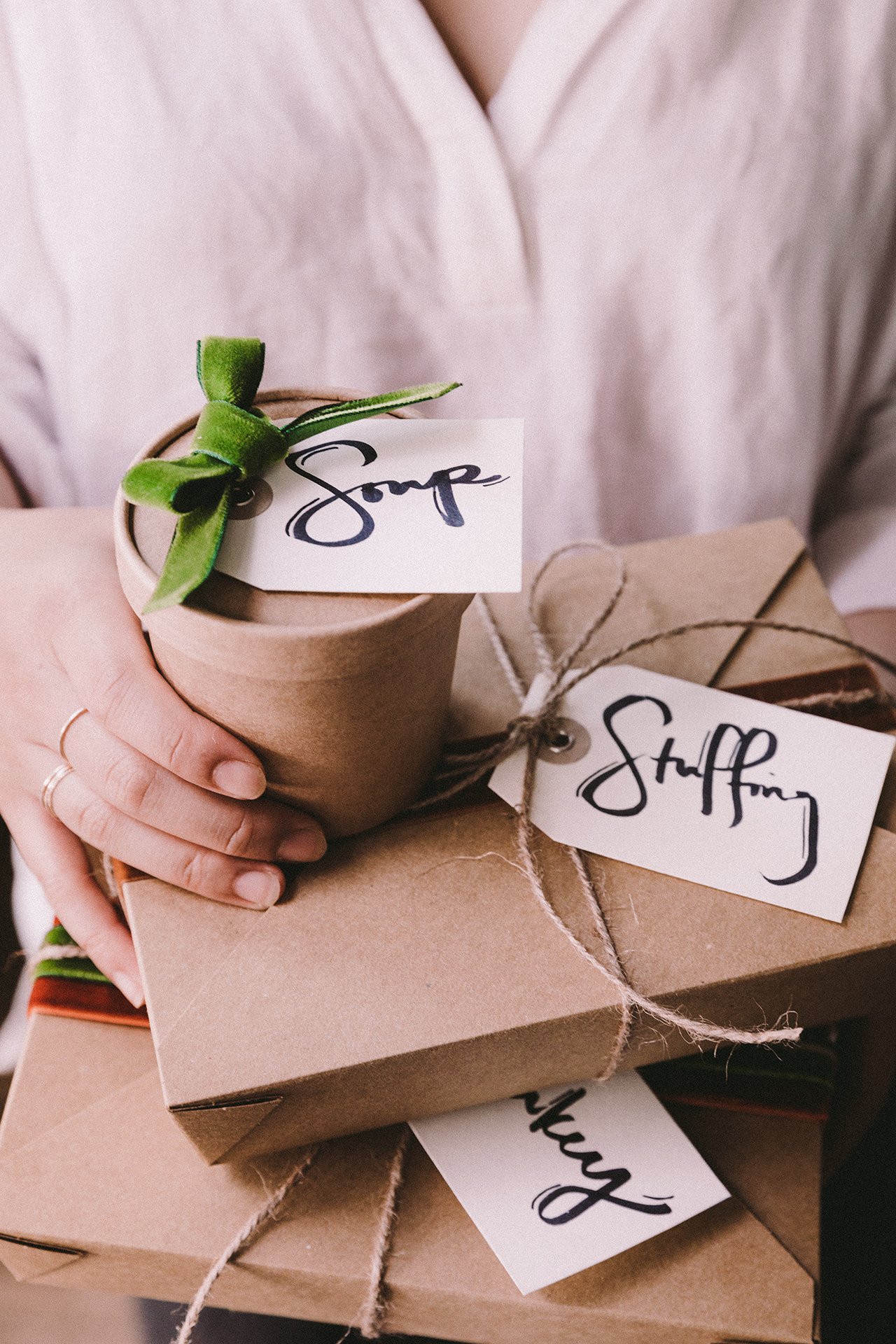 (this post was created in collaboration with Paper & Packaging – How Life Unfolds® campaign)