I always know summer has arrived when the freezer reaches full popsicle capacity. We have quite the variety: both homemade and store bought; juice pops and creamsicles. The latest creations line the door, while old freezer-burned batches hide at the back. Not to worry – today's popsicle recipe has no danger of being forgotten. They hardly lasted a single day at our house.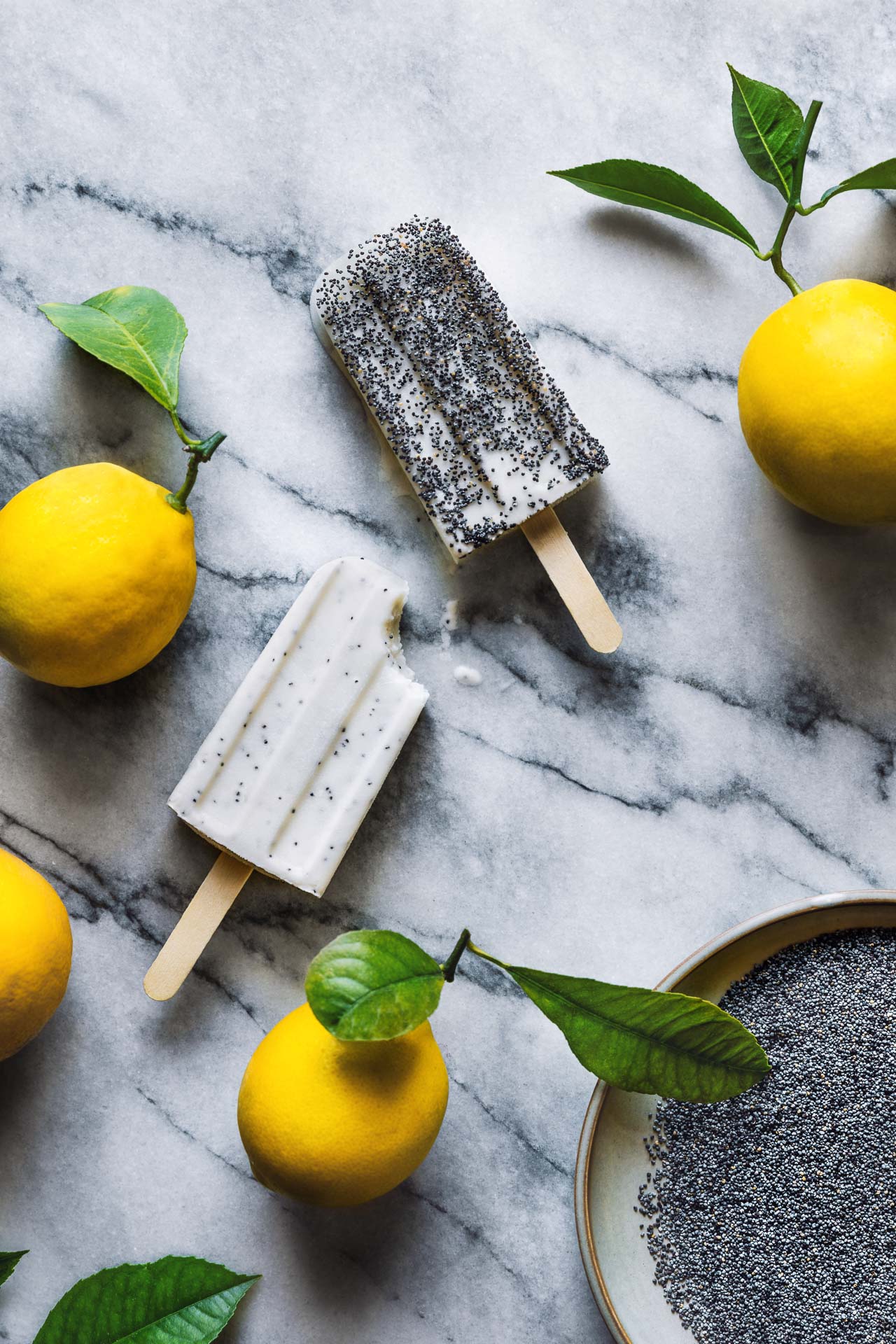 I must admit, at first I was skeptical that this classic flavor combo would translate well to popsicle form. And yet, it only took one lick to prove me wrong. Oh, so wrong. The coconut milk keeps the pops smooth and creamy, while also helping to evenly distribute the poppy seeds throughout. Hope you enjoy!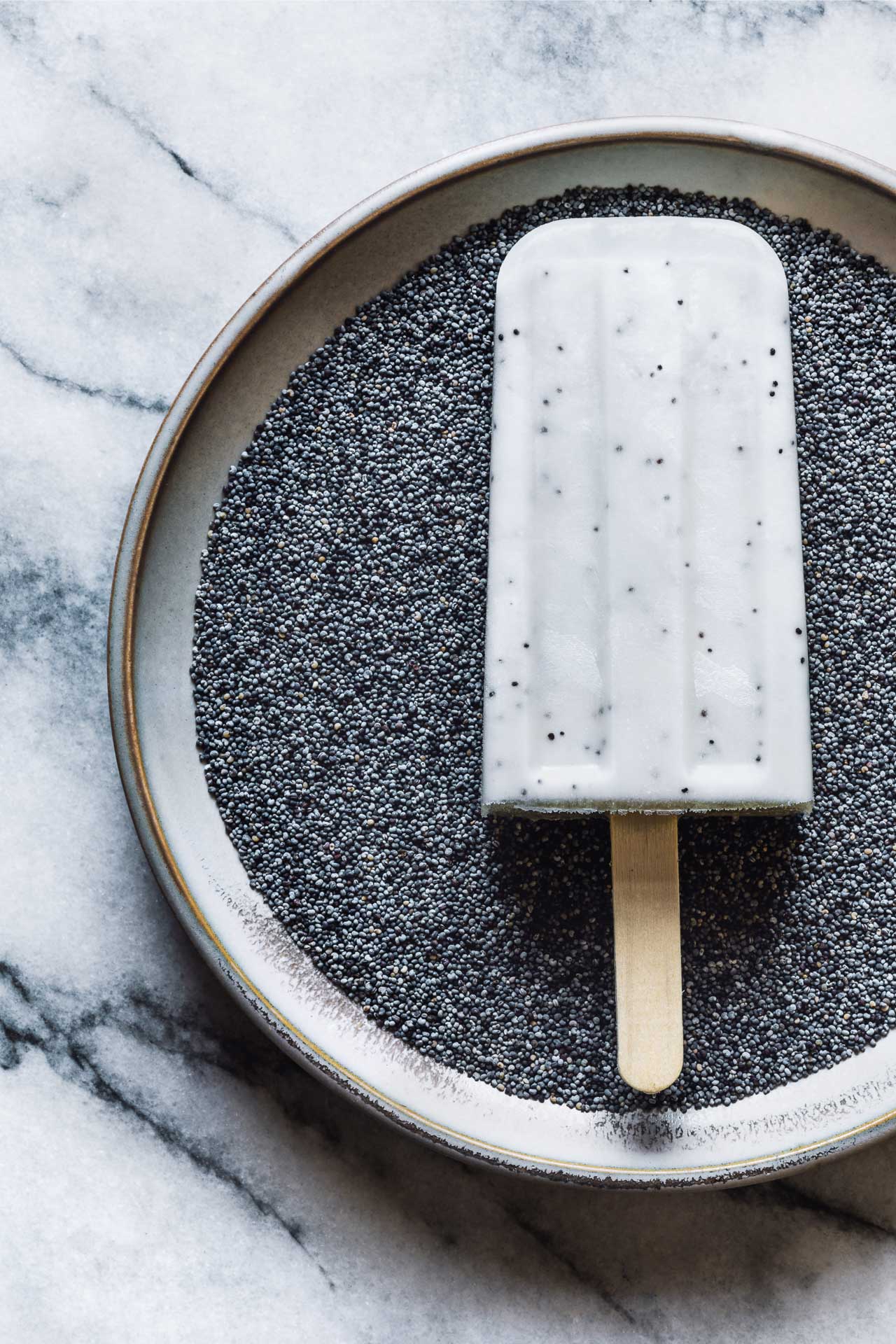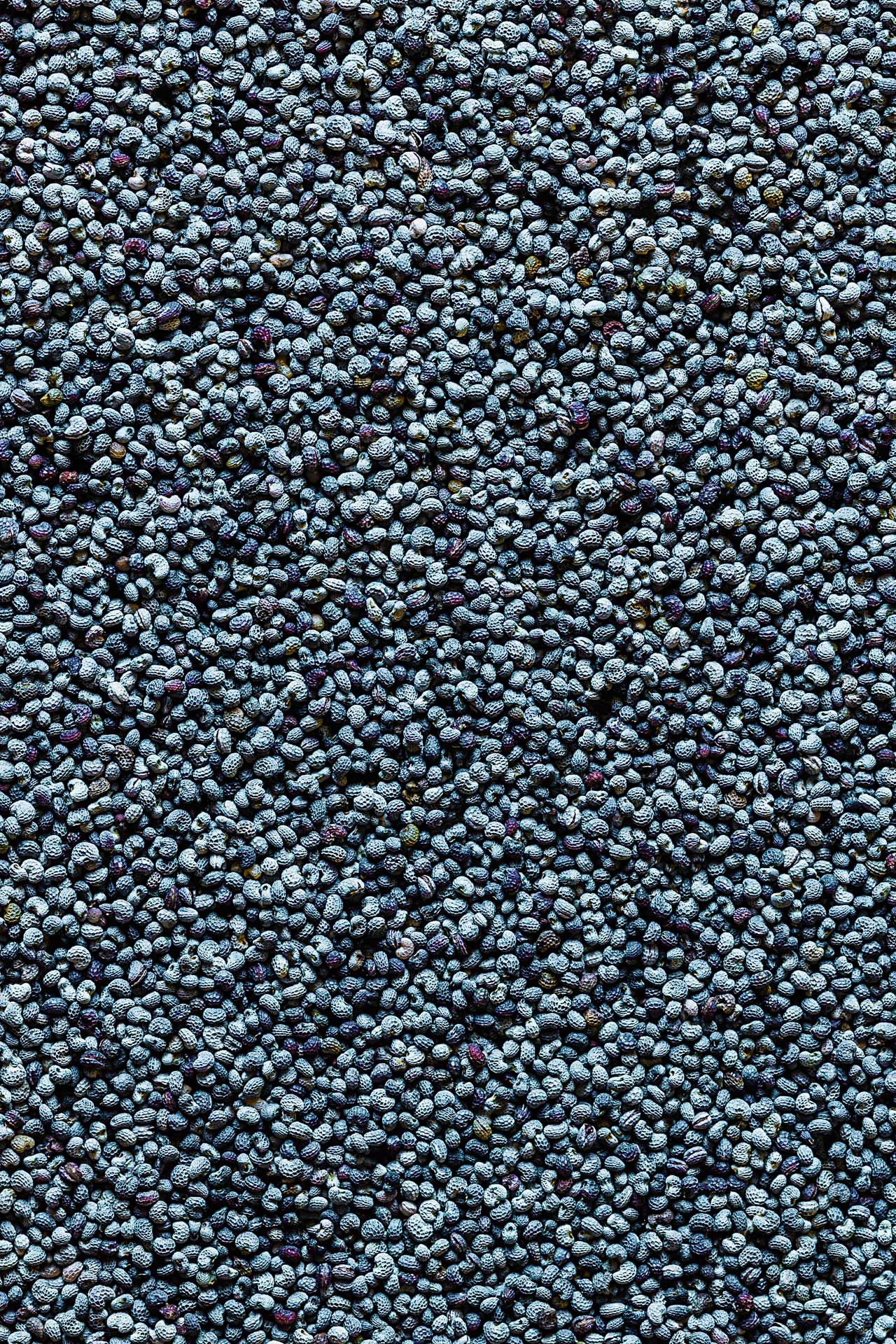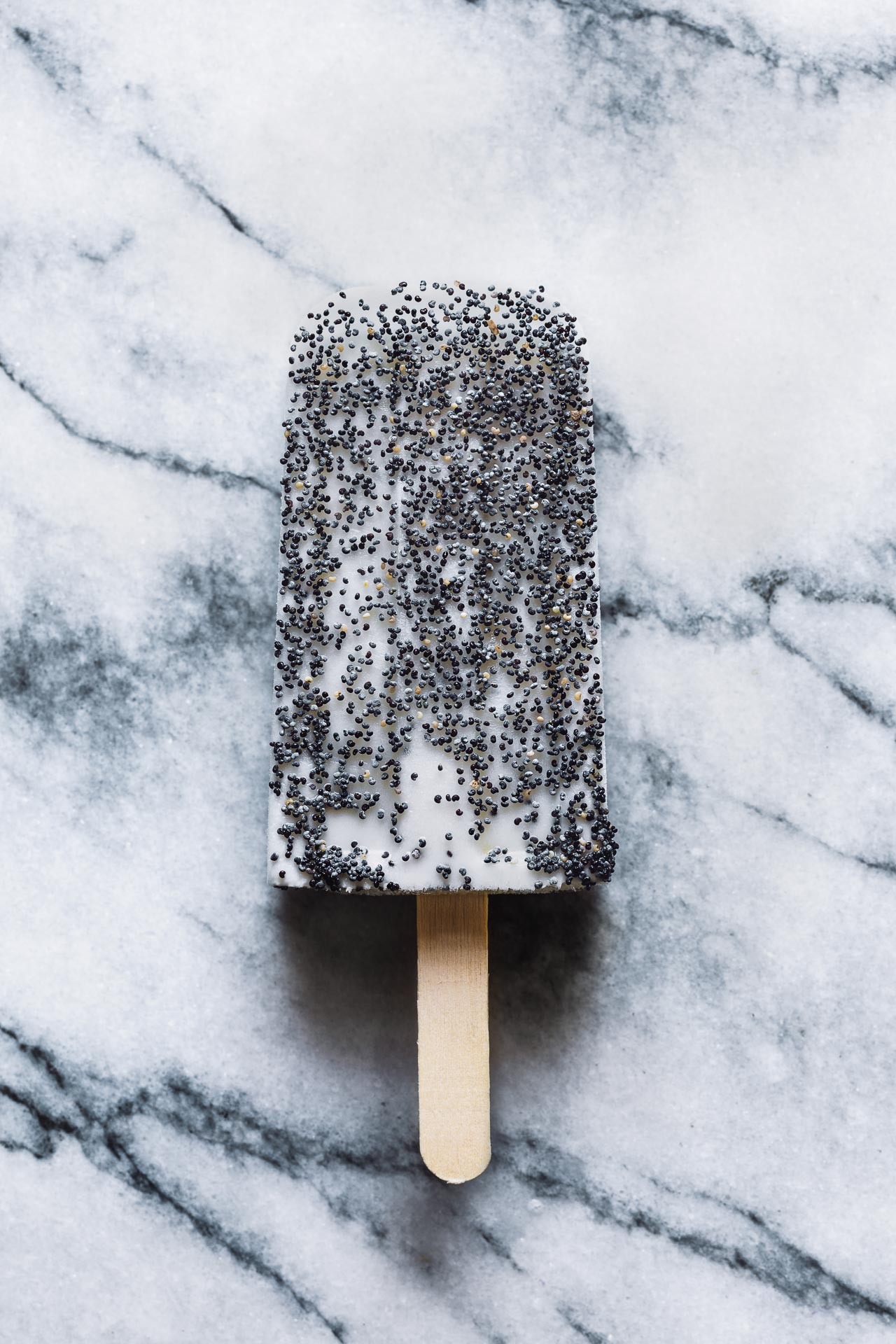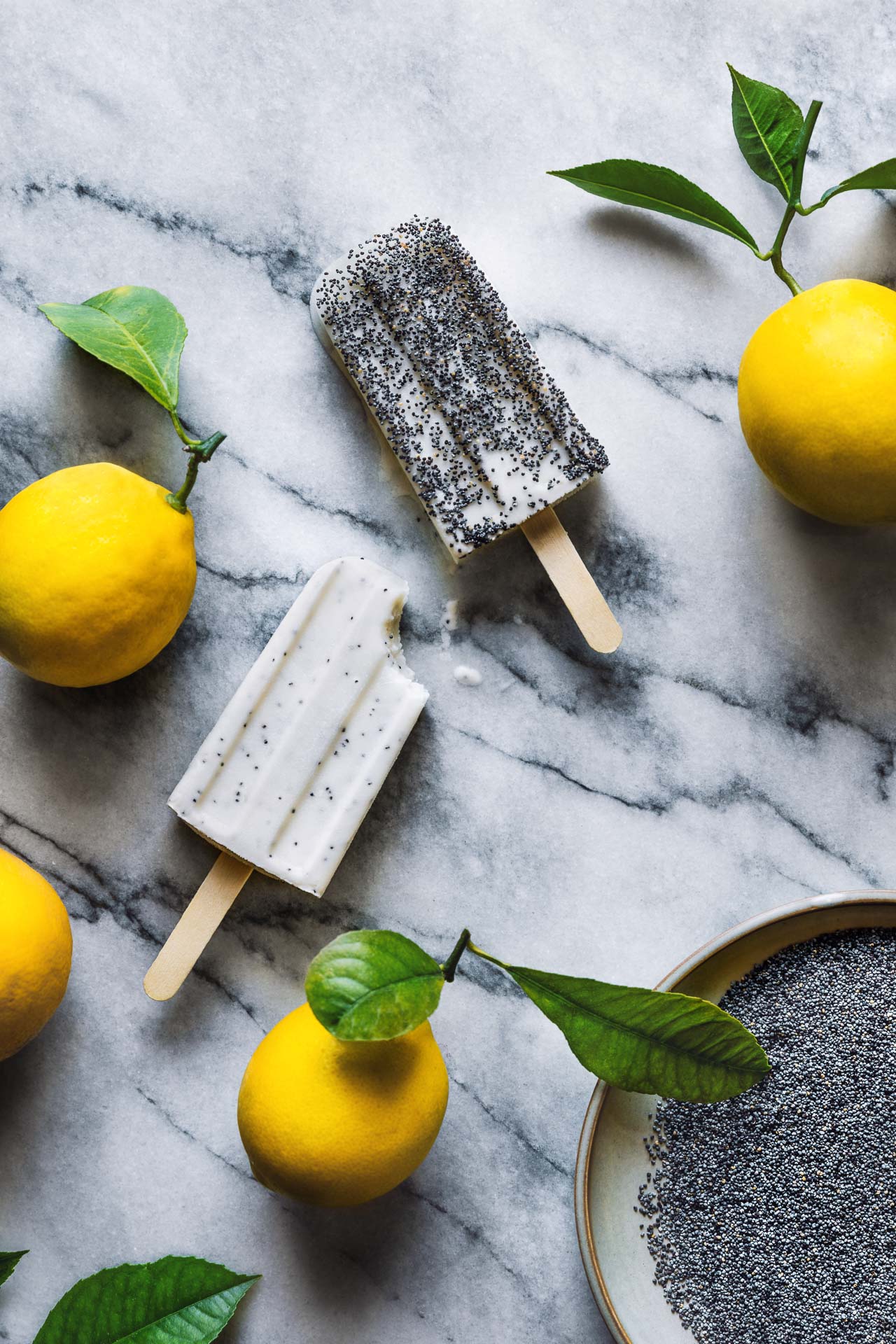 INSTRUCTIONS
Add coconut milk, sugar, and lemon zest to a small saucepan. Stir over medium heat until the sugar dissolves. Continue to warm until steaming, but not boiling. Once all coconut fats and sugar have dissolved remove from heat and let cool to room temperature.

Once cooled, strain through a fine mesh strainer into a large measuring cup to remove the lemon zest.

Add the lemon juice and the poppy seeds, and stir to combine.

Pour into your popsicle molds and freeze until solid (don't forget to add the sticks).
(Photography by HonestlyYUM. A huge thank you to Billy from Wit & Vinegar for keeping summer COOL, and making Popsicle Week a thing!! As always, don't forget to browse #popsicleweek on social for more froz-inspiration!!)