Scotch is probably the spirit I know the least about. It always mystified me. Almost as if I thought that an aged single malt deserved the sole attention of a well-informed consumer. Someone that had taken the time to appreciate the difference between an Islay and a Speyside, and not just some indiscriminate drinker such as myself. However, I recently acquired a bottle of Glen Grant 15 Year, and let me tell you . . . I'm one happy dad.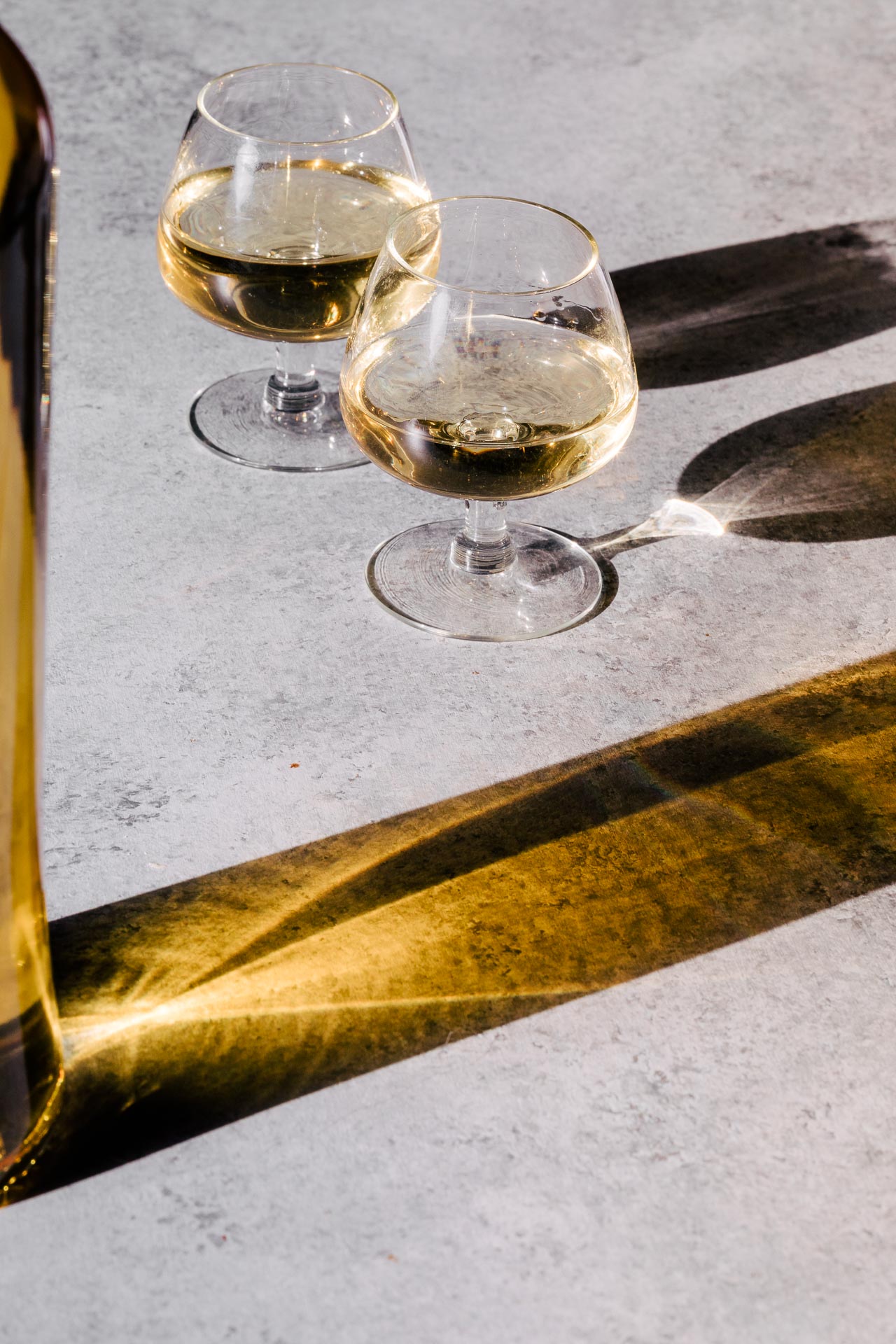 Sure, I'd heard of Glen Grant before, but truthfully it's always been tough for me to reach past the big brands on the shelf; really just laziness on my part. These days if when I'm going to splurge on a nice spirit, I'd much rather discover a new bottle that I've yet to try, rather than drink the same thing for the hundredth time.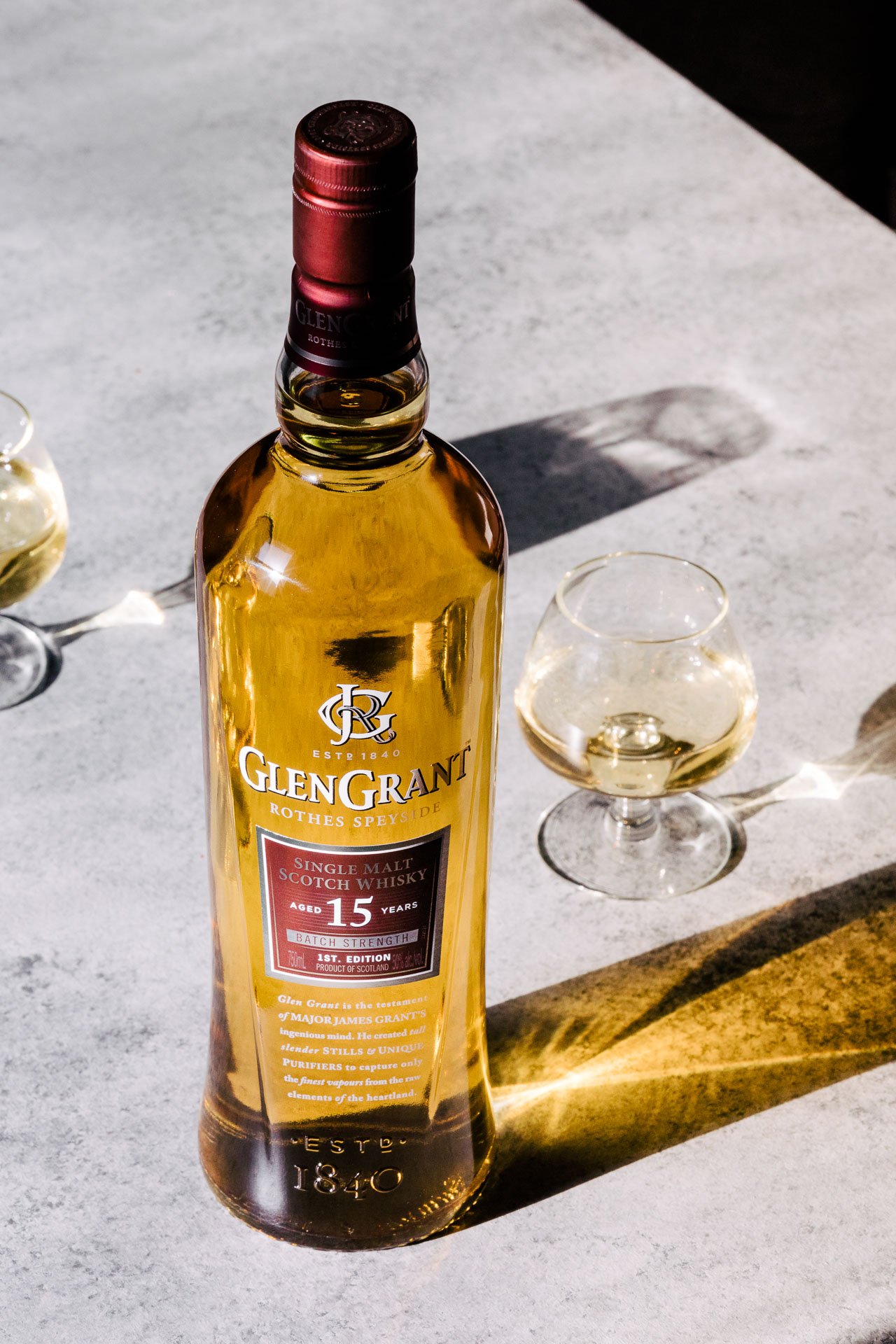 Speyside scotch is known to be a lighter and/or sweeter style of whisky, while Islays are the smokier/peatier of the regions. This 15 year Speyside single malt is aged in first-fill bourbon barrels, which means that after bourbon has been aged, the very next barrel-filling is Glen Grant. This allows for a greater extraction from the wood, adding flavors and aroma to the whisky. At 100 proof, this is a punchy, robust whisky, while still maintaining the elegant fruit and malt notes that many have come to expect from Glen Grant.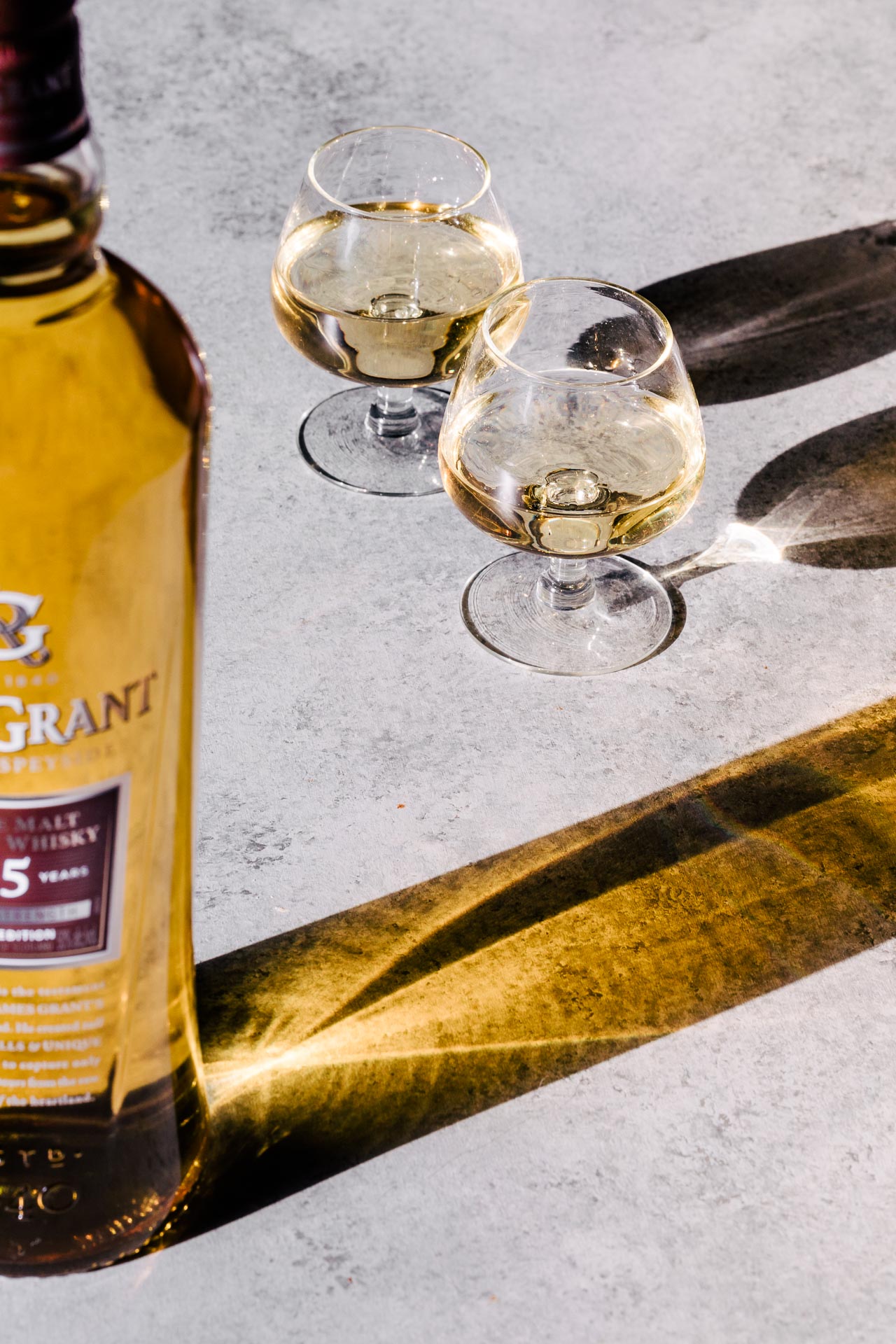 (Photography by HonestlyYUM. This post is not sponsored by Glen Grant, but product was generously gifted for me to sample. All opinions are my own.)