2018 is the year of travel. I'm excited to tackle that bucket list, which seems to be getting longer and longer each year. There are so many places to see, things to eat and adventures to embark on . . . I asked Karen and Todd to share a few of their top 2018 destinations. We'd love to know where you're wanting to travel to next!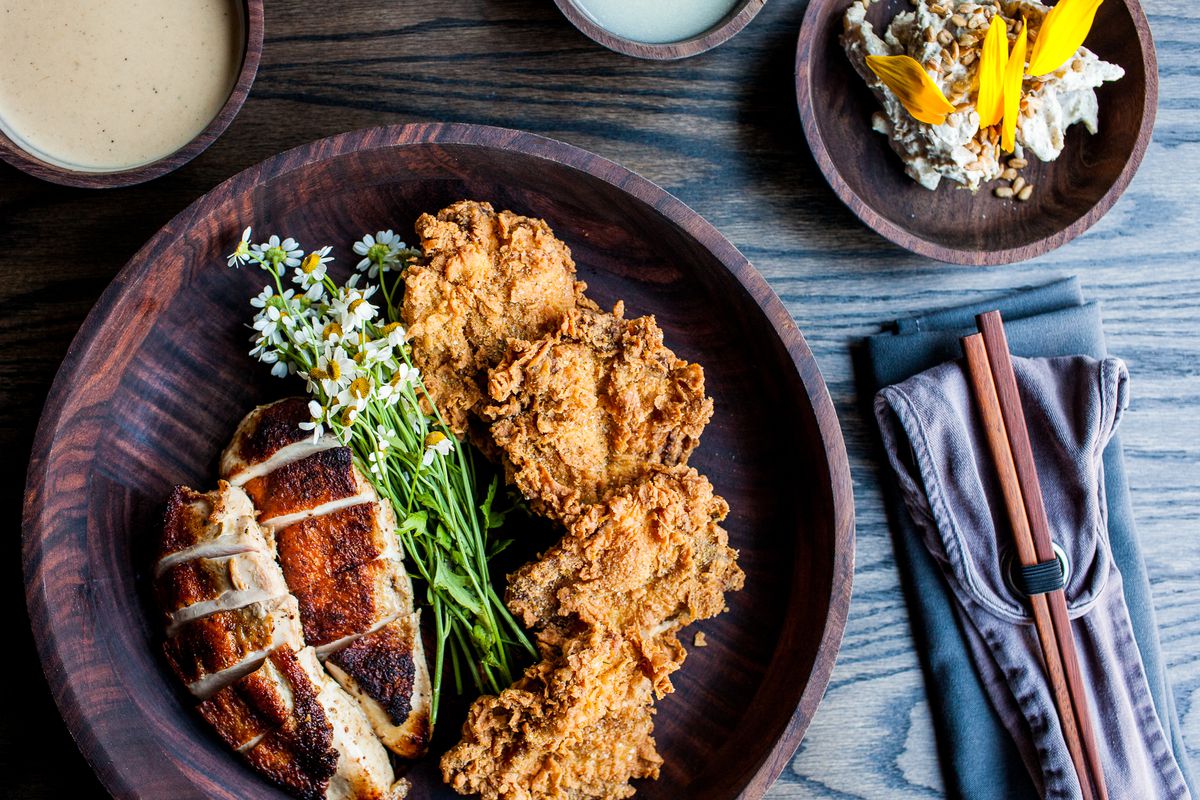 TODD
Chicago: Is a city allowed to make my bucket list if I was just there? Well, go ahead and call me a cheater, because even though I spent a long weekend in Chicago just over a year ago (complete with a trip to the beloved Roister) I still have some unfinished culinary business to settle asap! 😉 I might just wait until temps climb back up above freezing . . .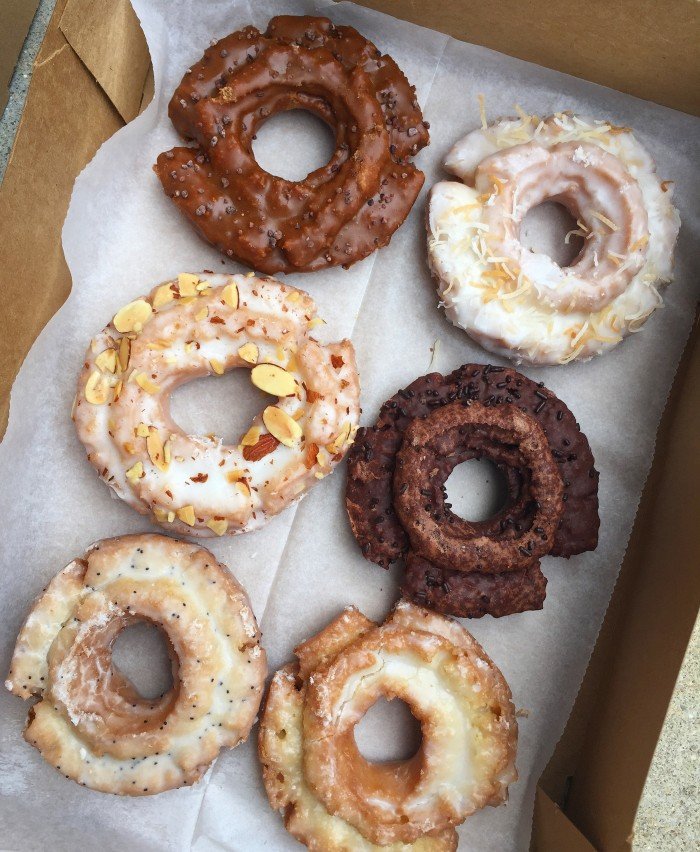 Budapest: It's officially time that I start investigating my Hungarian roots. My paternal grandmother was the daughter of two Hungarian immigrants. Unfortunately, I never had the pleasure of experience her cooking. This year, the smoked sausages, fried dough, and hearty stews are calling my name!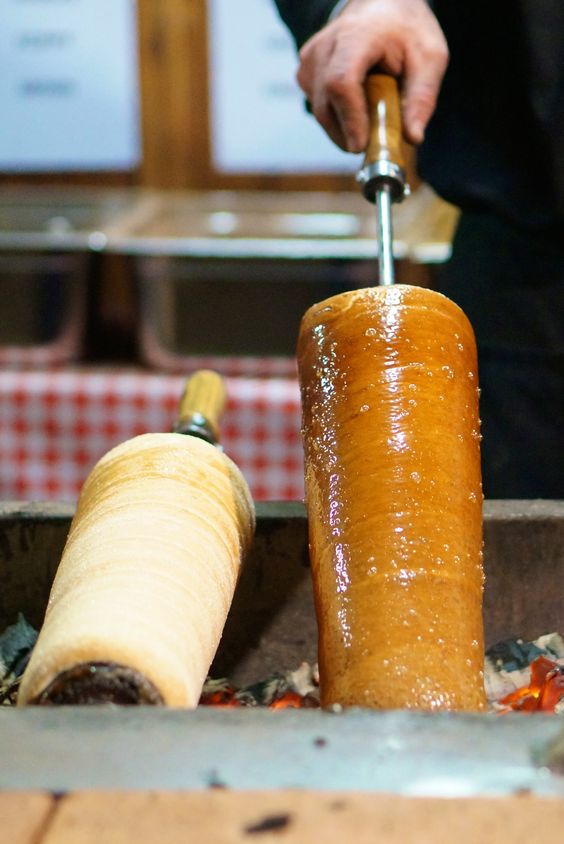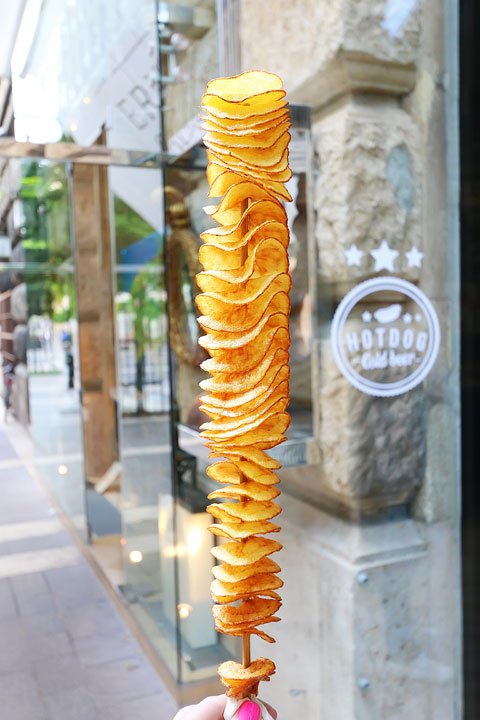 ERICA
Detroit: It might be the home of the infamous rectangular deep-dish pizza and Coney Dogs, but the food scene in Detroit is so much more than that. For the past few years, Detroit has been rebounding to become one of the most burgeoning culinary destinations in the country. I'm dying to try James Rigato's Mabel Grey who's "improvisational New Americana with World influences" has made his Hazel Park joint one of the best restaurants in Detroit right now.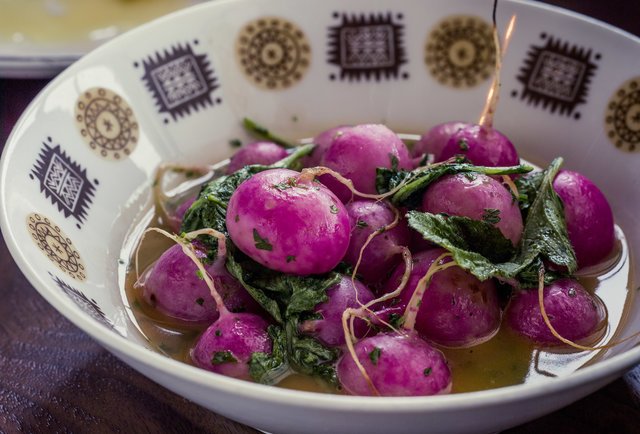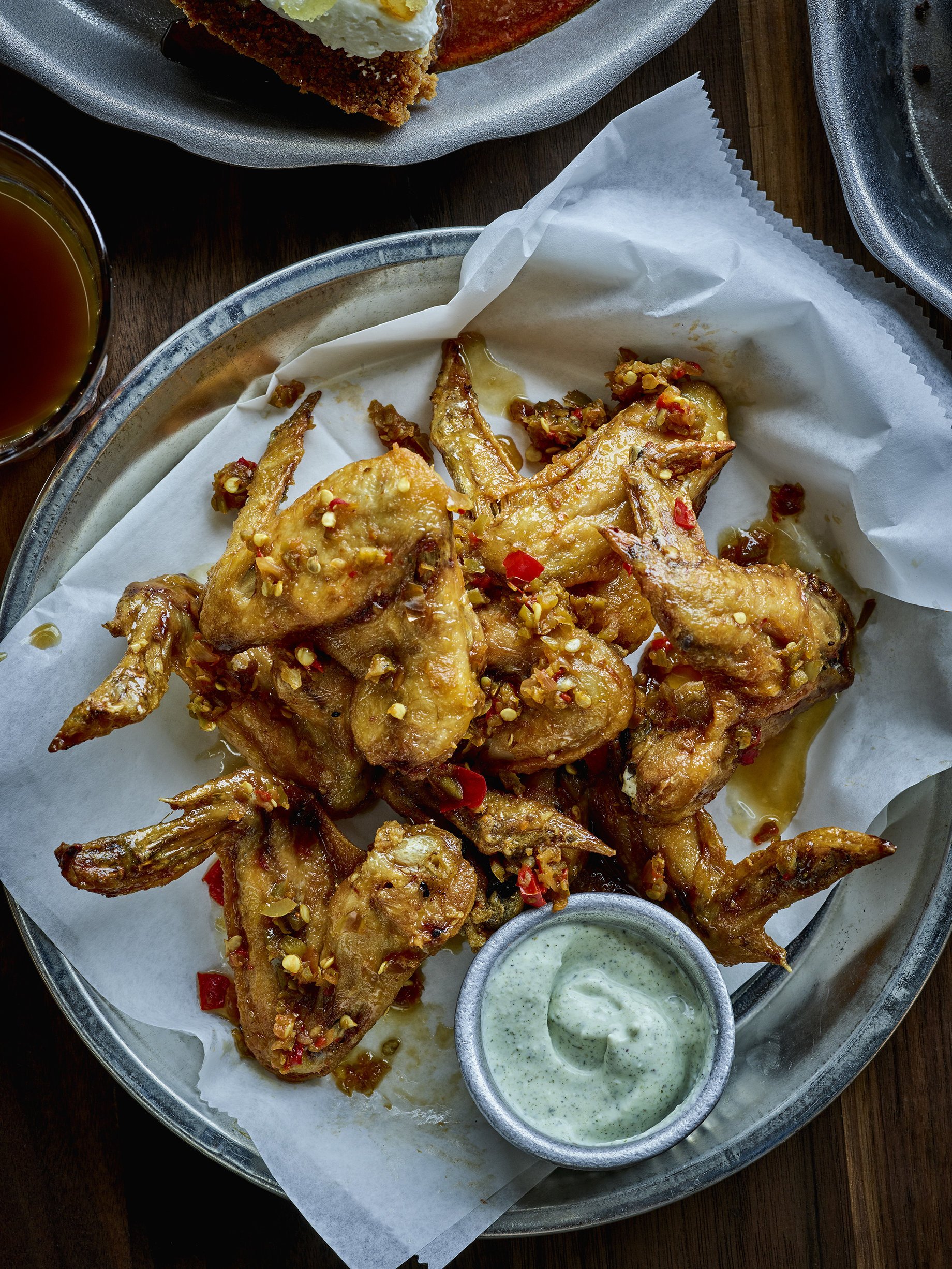 Peru: Peru has been on my travel bucket list for years. Magnificent Manchu Pichu has always been my main draw but these days, I'm getting excited at the idea of spending quality time in Lima and Cusco. Street food includes anticuchos, the city's favorite night-time snack of sliced meat that's skewered and grilled. And revolutionary cuisine includes restaurants like Central in Lima, where Chef Virgilio Martínez Véliz incorporates indigenous Peruvian ingredients into his contemporary dishes. If you haven't already, I highly recommend checking out his episode of Chef's Table. It's beautiful.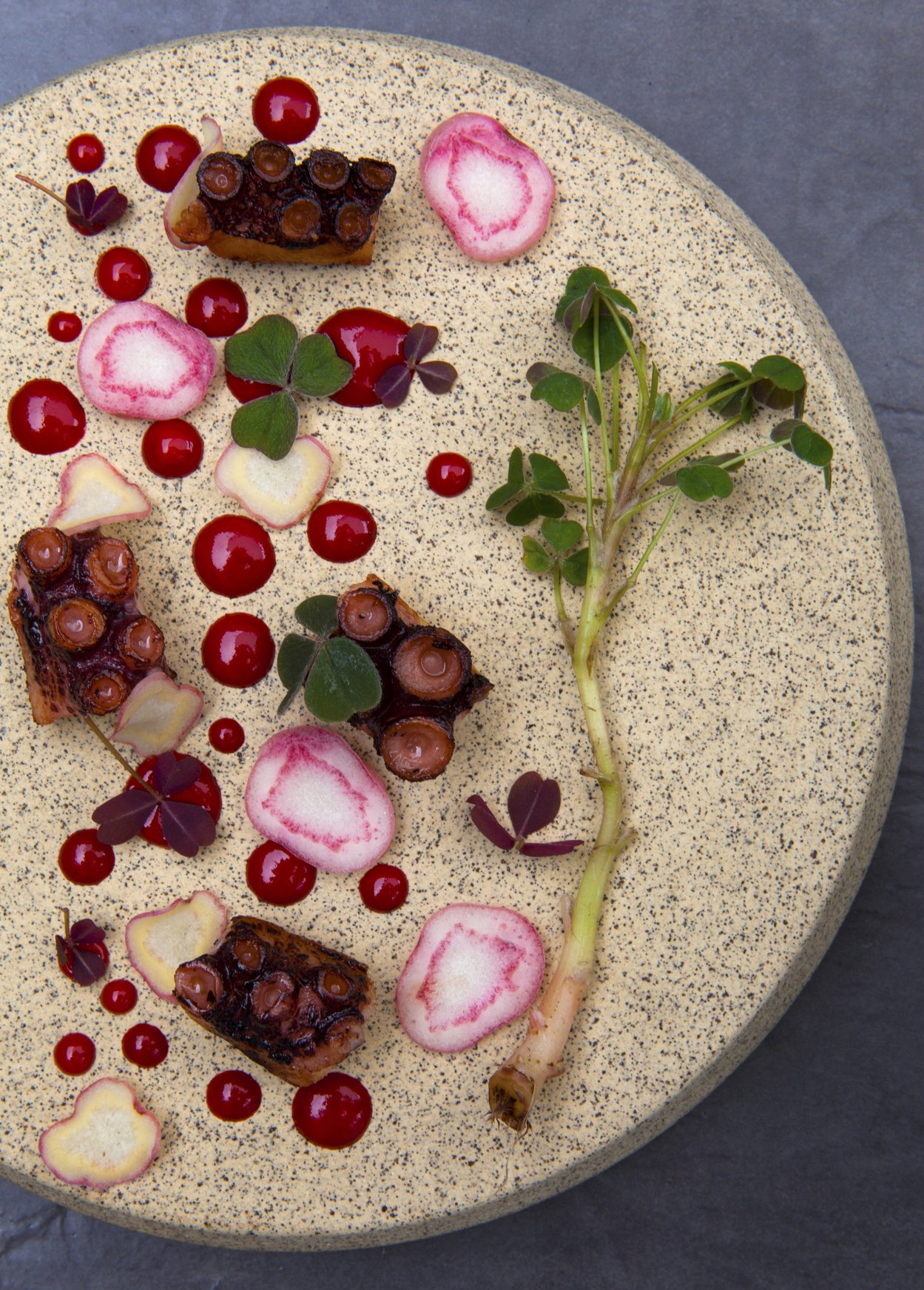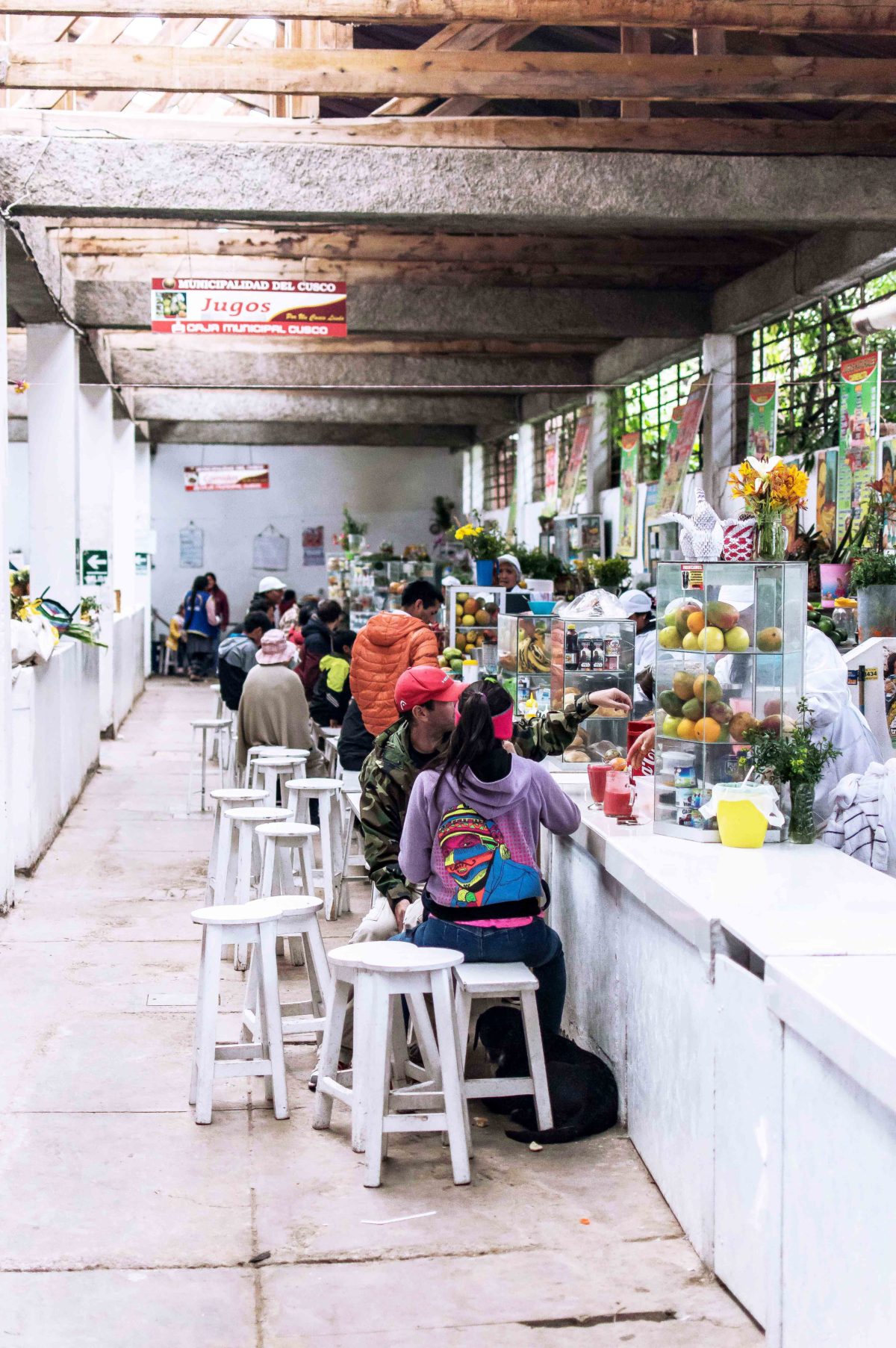 KAREN
Montreal: Montreal has been at the top of my list for years now, in part because foods like foie gras, Montreal style smoked meats and poutine have always appealed to my decadent tooth. And for my sweet tooth, March is maple season in Quebec when cabanes à sucres (sugar shacks) open with dishes celebrating maple. Maple desserts and foie gras– I'm packing my bags!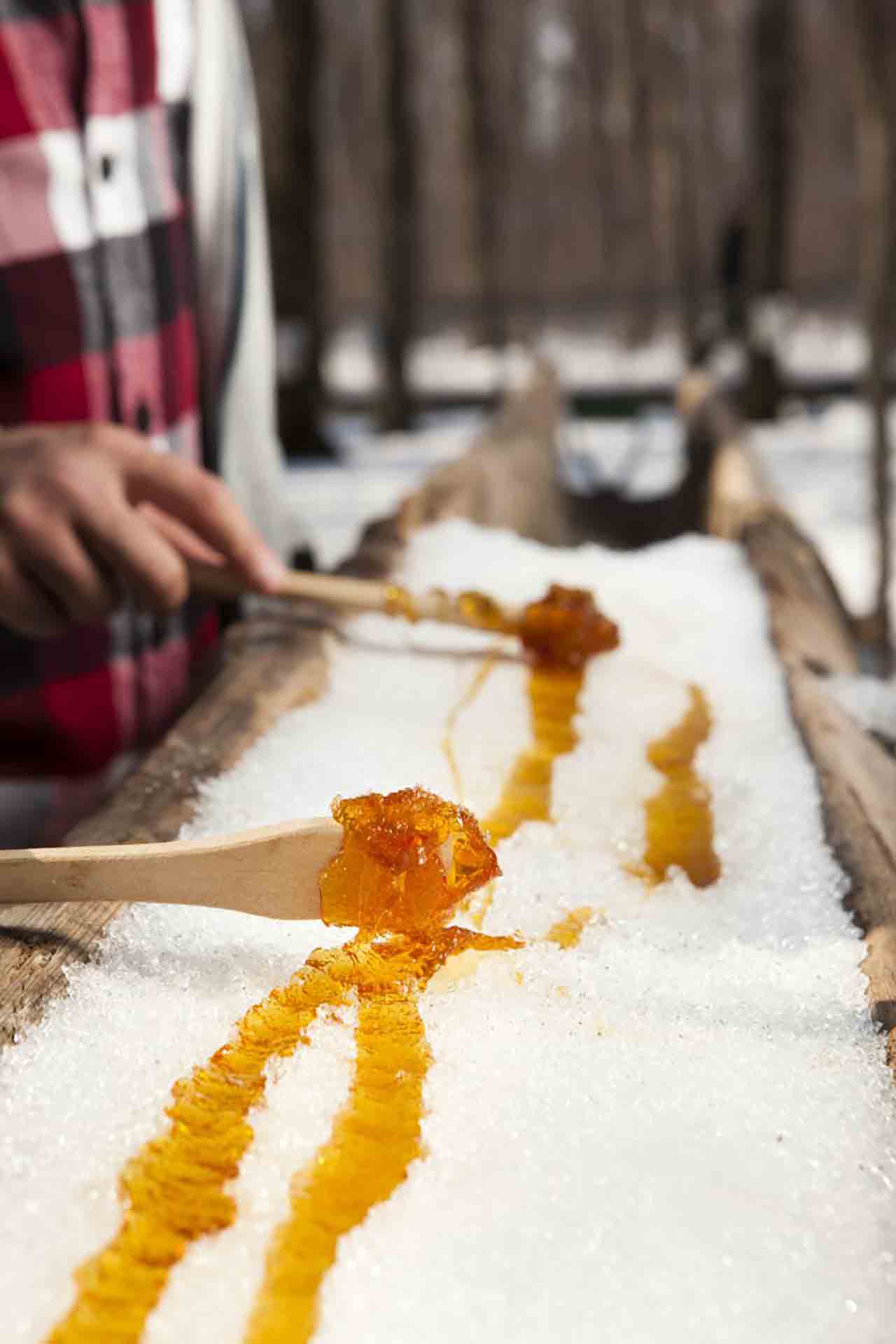 Oaxaca: If you think you know Mexican food, a trip to Oaxaca will likely dispel your preconceptions of Mexican food, but in the best way possible. Oaxaca's pre-Columbian indigenous culinary traditions are expressed through their cuisine in dishes like moles and tlayudas (a crispy masa tortilla street snack) and fascinating ingredients like local cheeses, chiles and crickets! If you're looking for a culinary adventure, Oaxaca should be at the top of your list!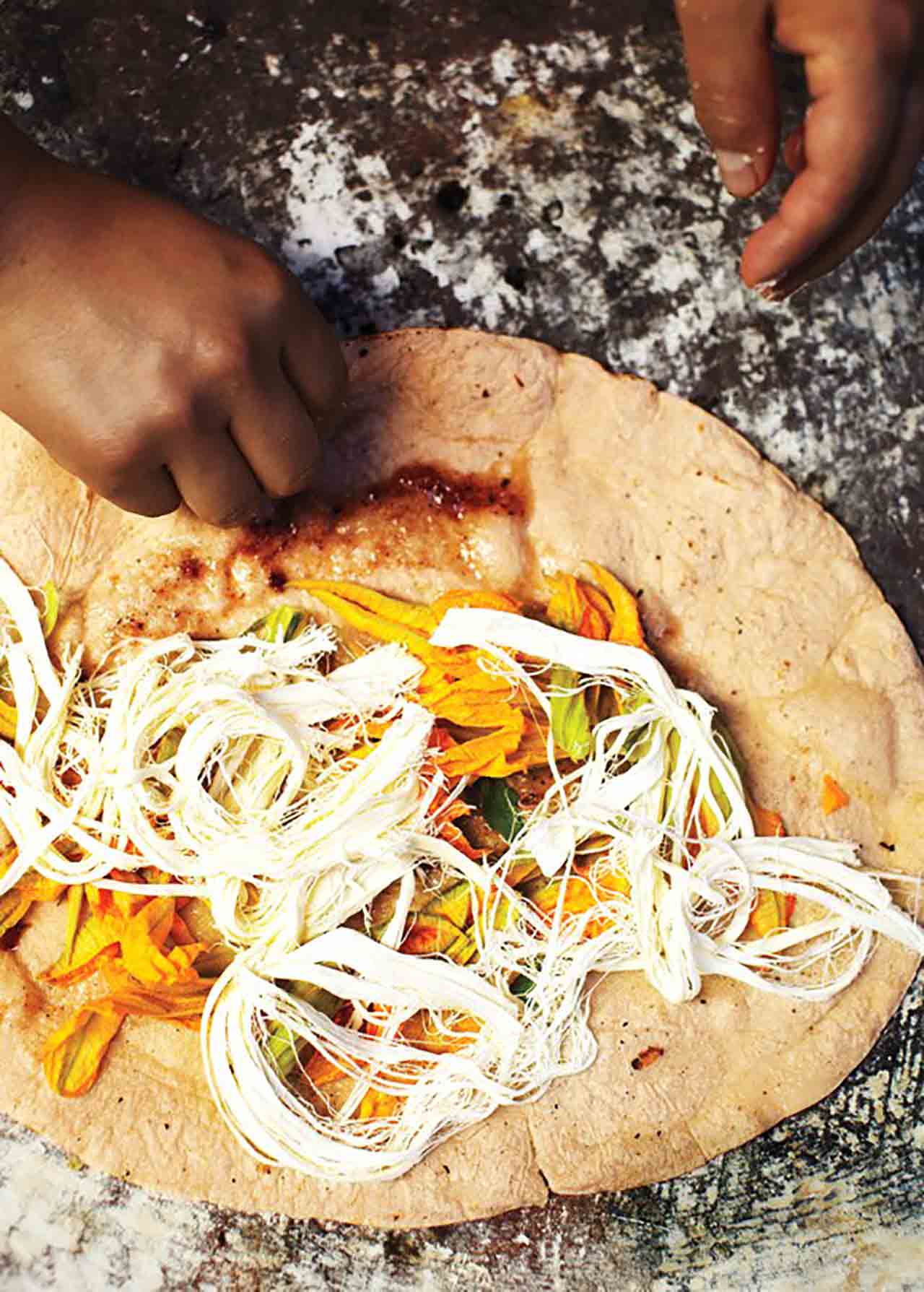 Chicago via Eater and Picky Palate; Budapest: via Kevin & Amanda and Souvenir Finder; Peru: Central and Mercado San Blas via He Needs Food; Detroit: Mabel Grey and JoeBar via The Thrillist; Montreal: via from Trip Savvy; Oaxaca: via from Conde Nast Traveler)