October may mean saying farewell to all that incredible farmer's market produce but it also means saying hello to pasta month! This week we've teamed up with Buitoni to create our ideal in-between-seasons pasta dish. This recipe was inspired by the Buitoni chefs that created for us a simple, but bold-flavored pasta with just a few fresh ingredients at the San Francisco Ferry Building farmer's market.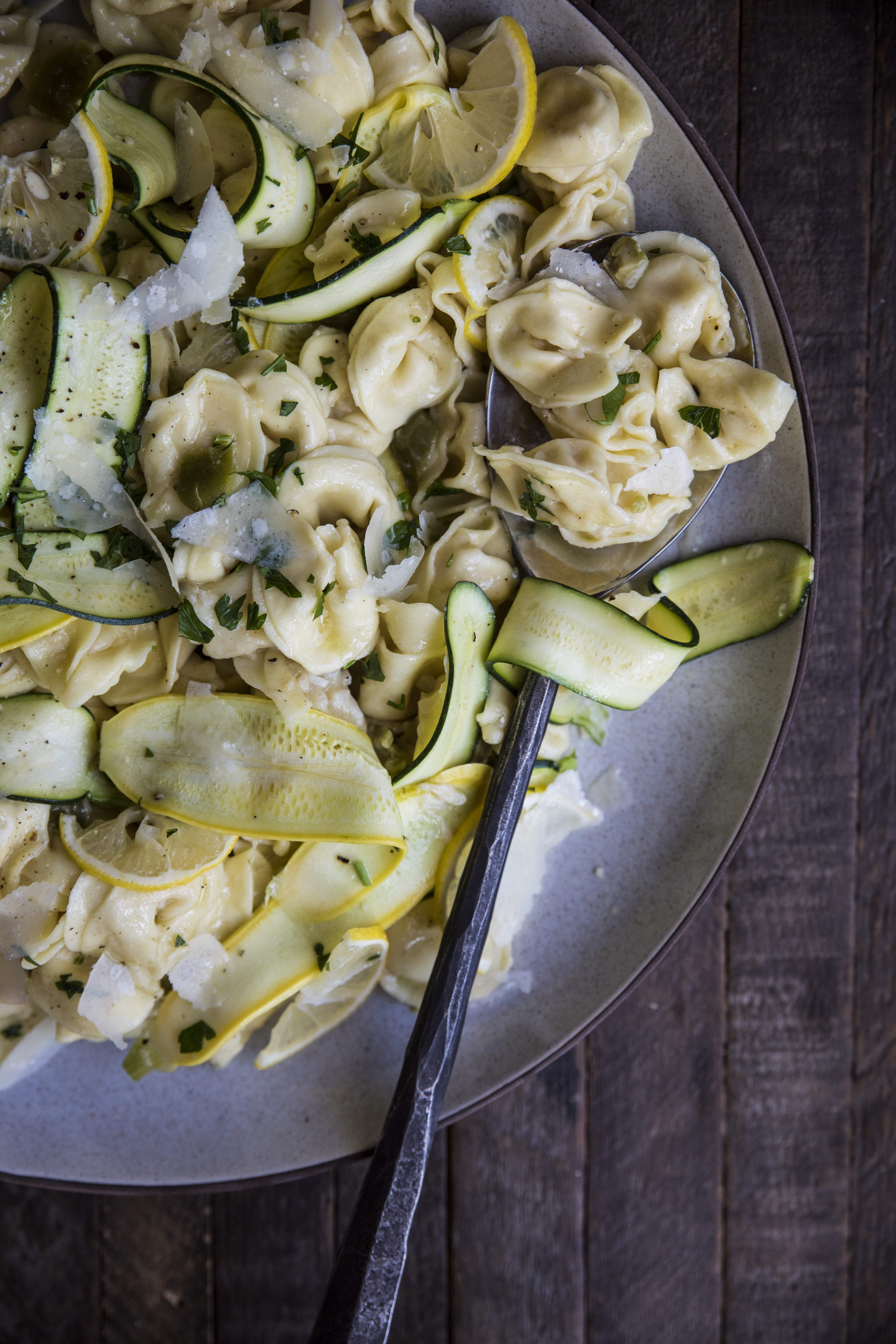 Even though squash are at their peak in summer, you can get squash and zucchini almost year round. And right now, some of my favorite citrus fruits start to make their appearances, like Meyer lemons. This versatile recipe can be made with any Buitoni freshly-made refrigerated pasta, which are all made with GMO-free ingredients. I've made this one with Buitoni Three Cheese Tortellini — you honestly can't go wrong with the combination of olives, lemon, herbs and cheese!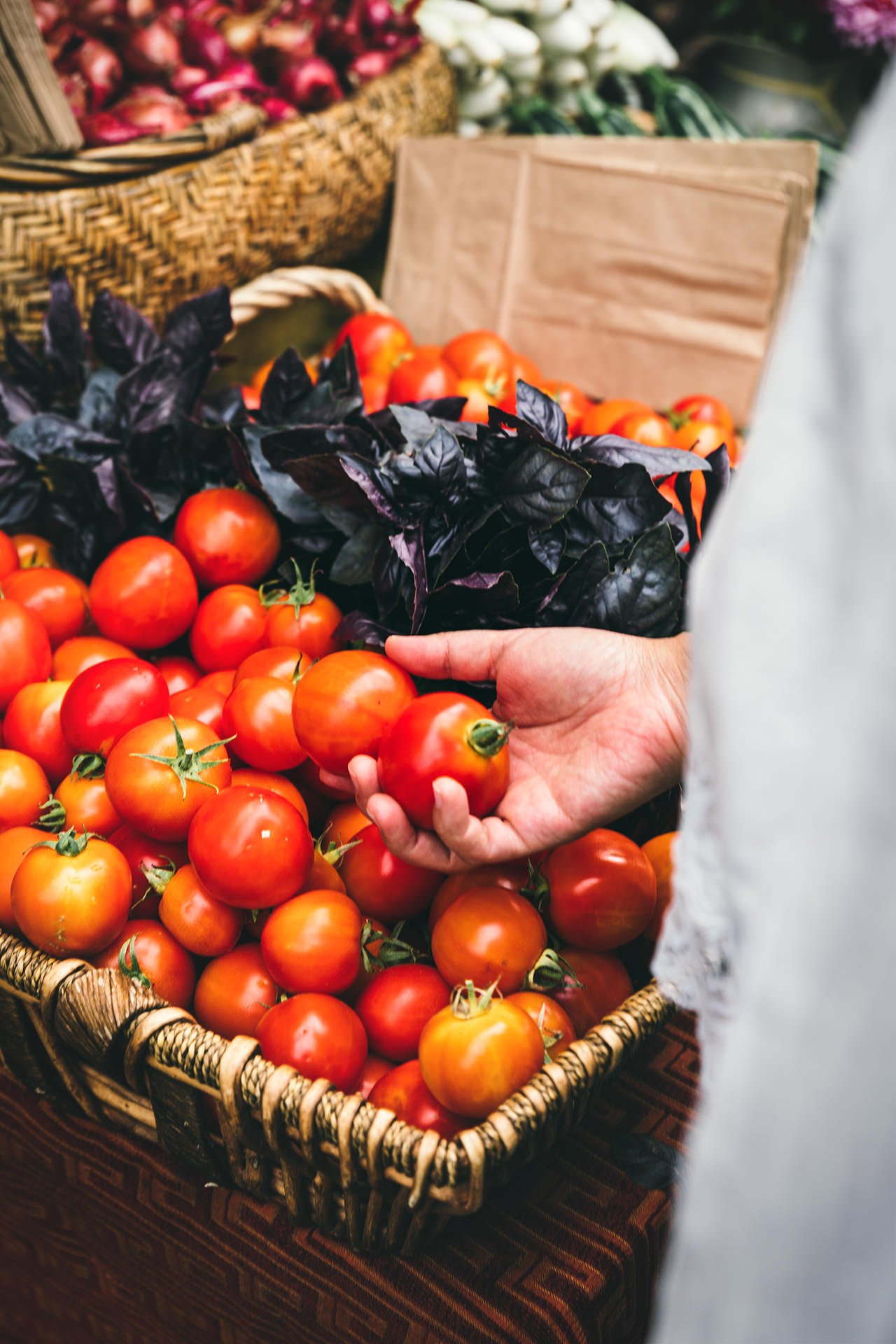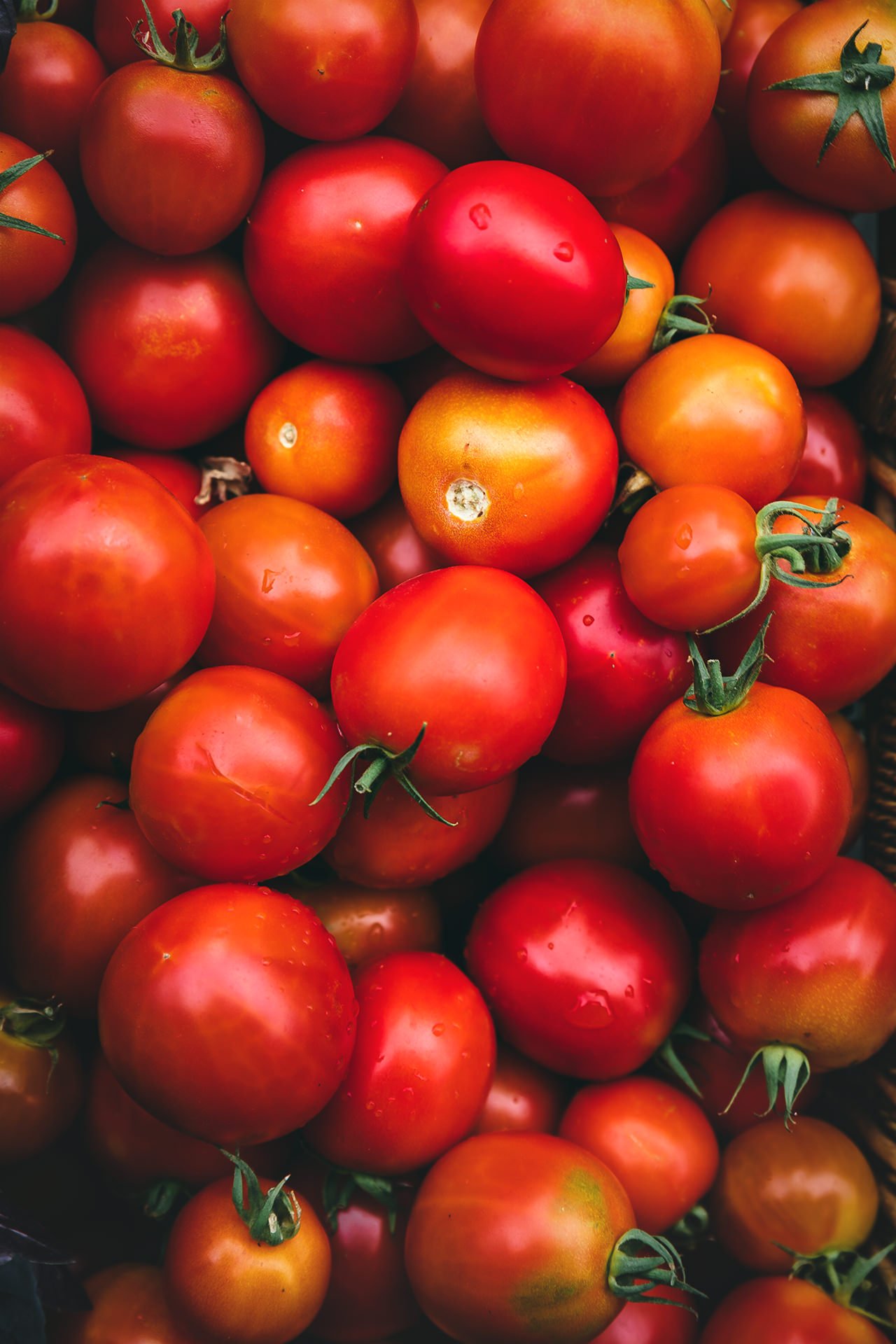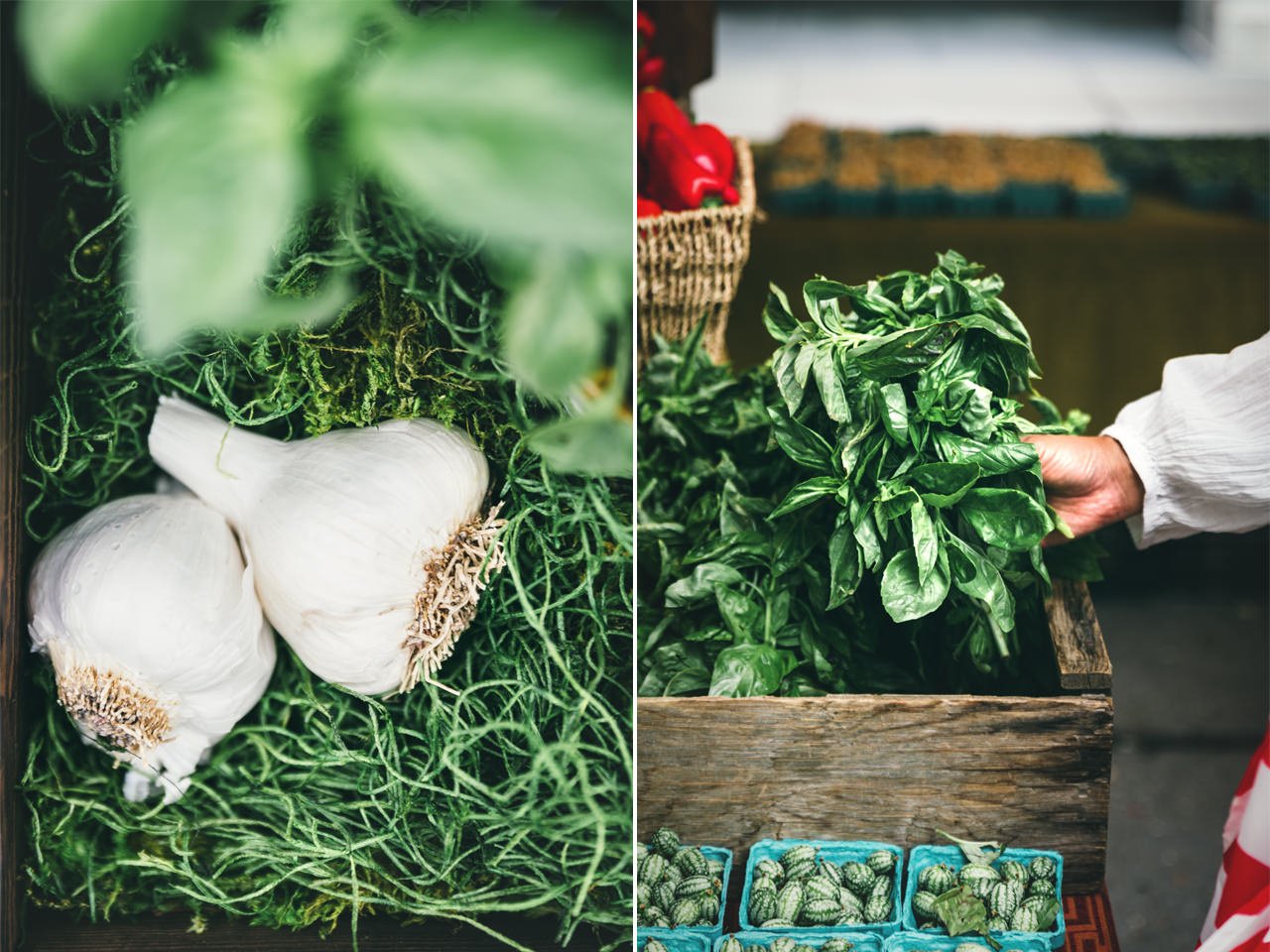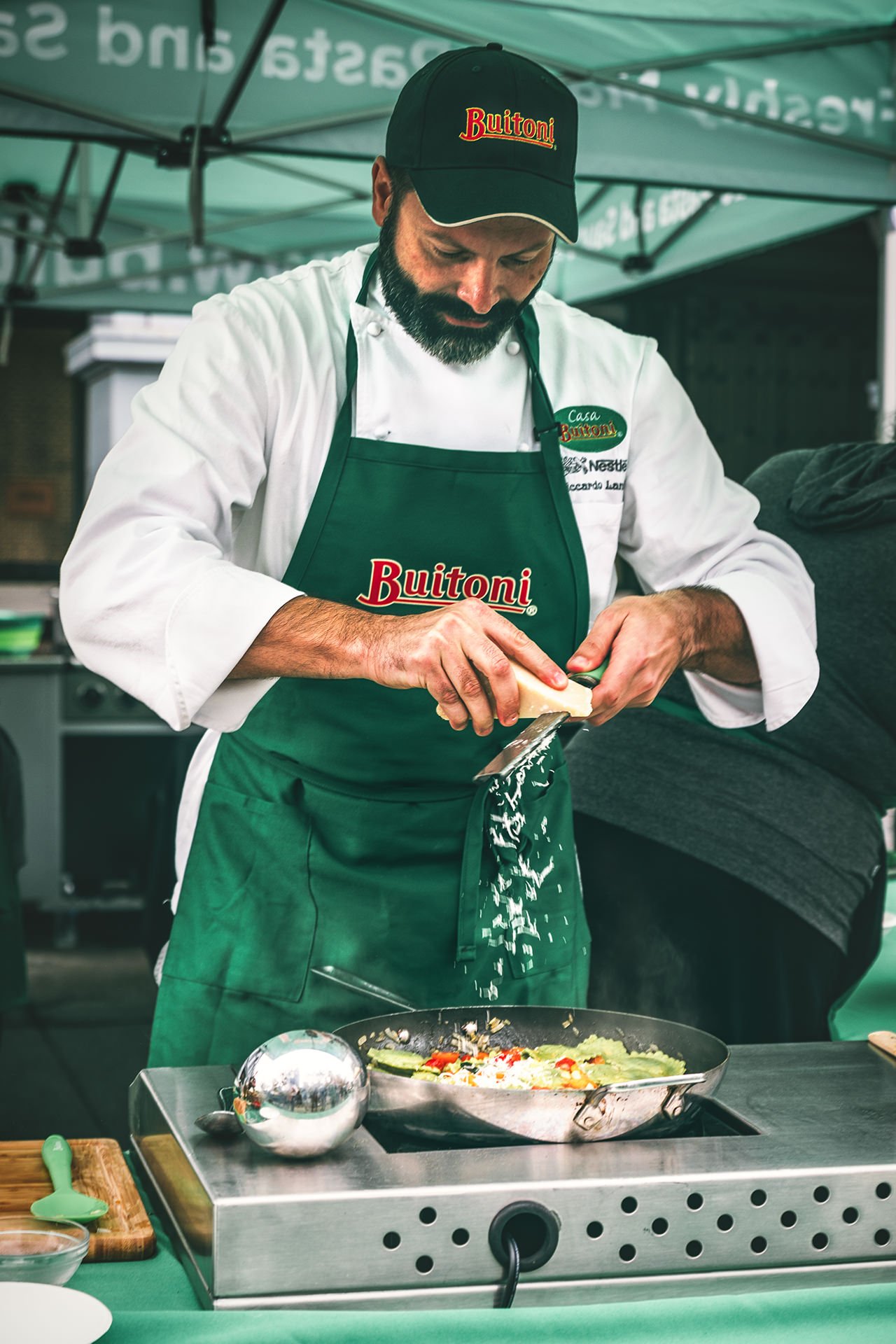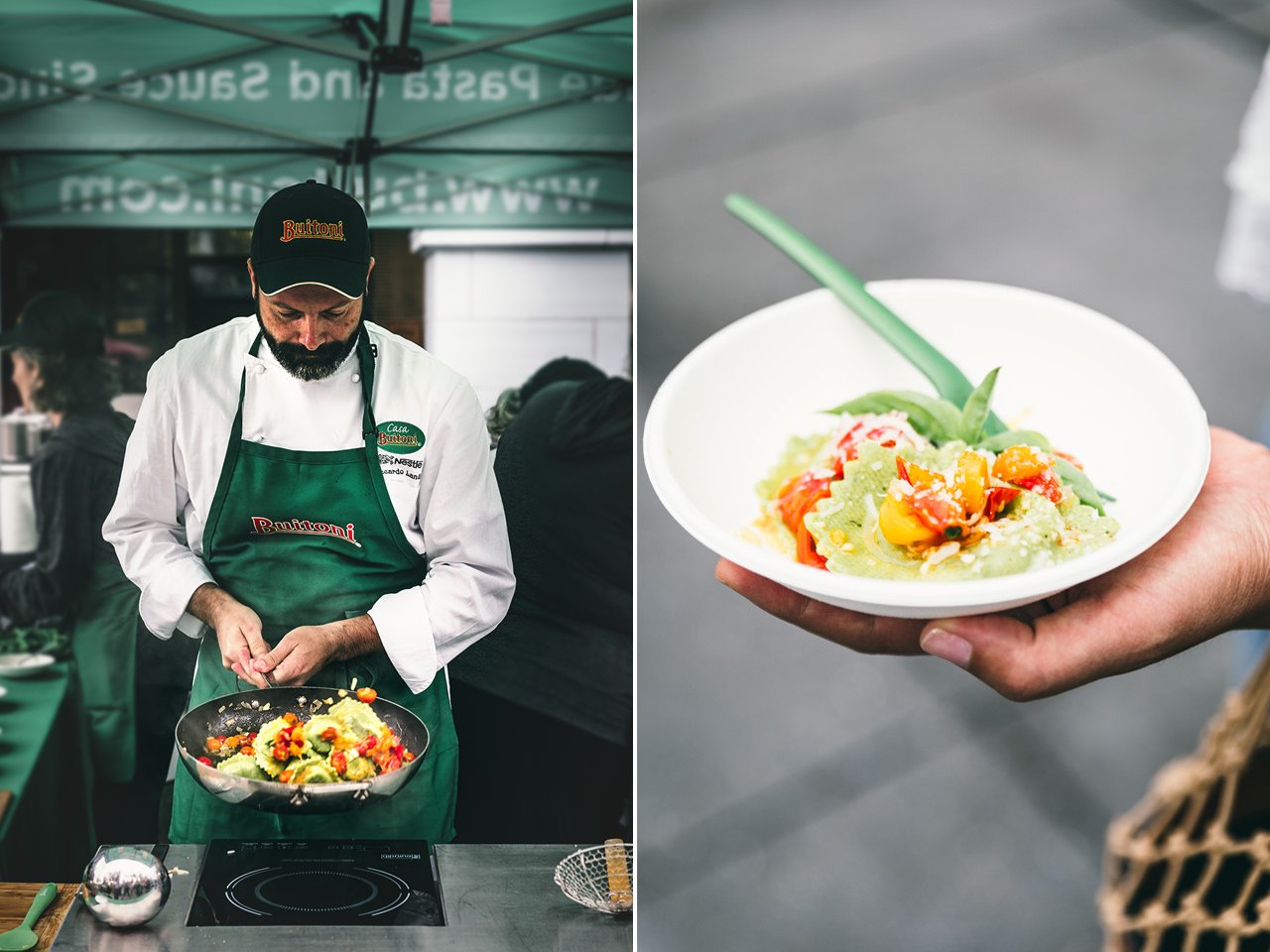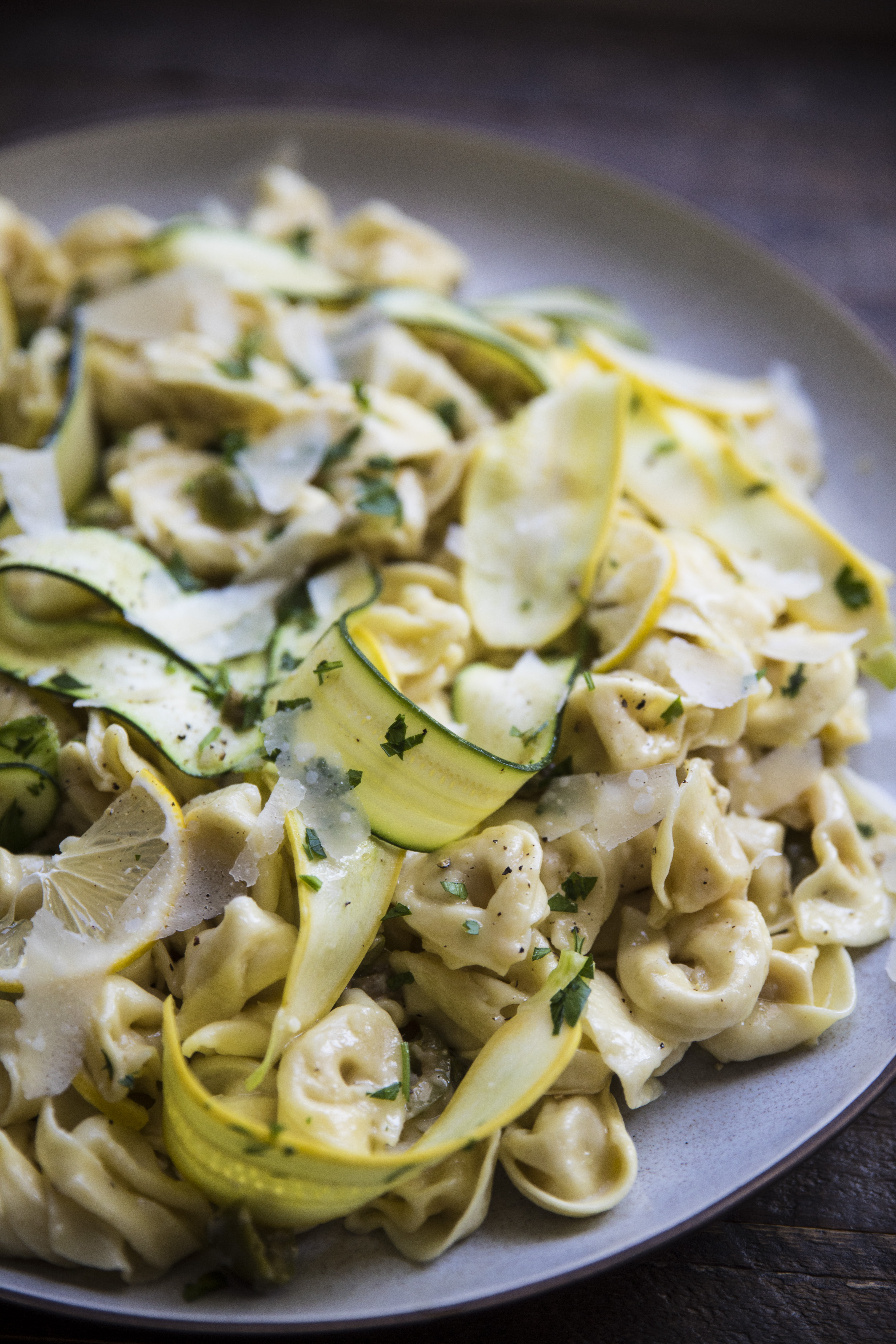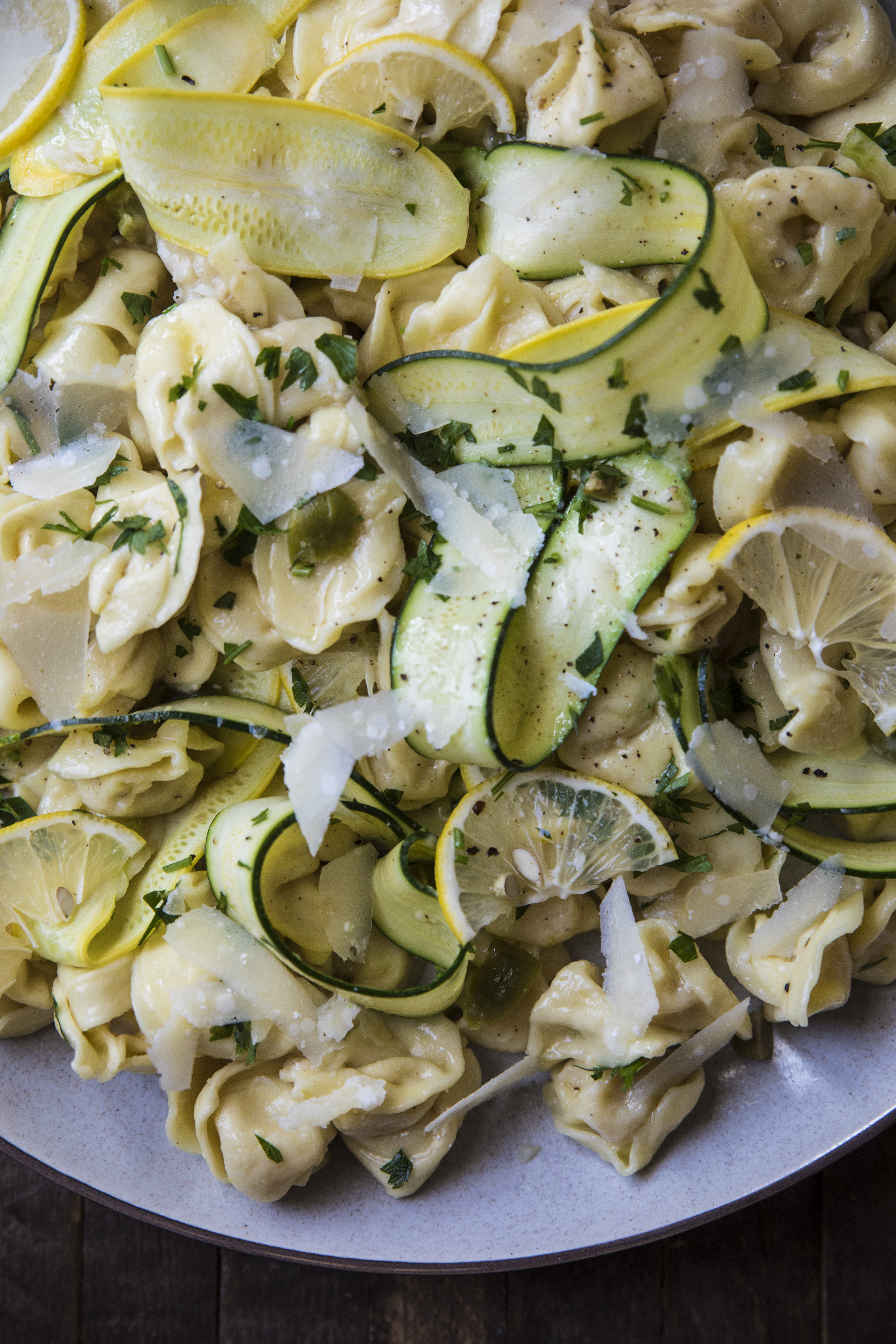 INSTRUCTIONS
Cook the tortellini for 5 minutes in salted water. Drain the pasta, reserving about 1 cup of the pasta water.

Cook the garlic in the olive oil on medium heat until soft but not browned. Add the juice of once lemon to the garlic and then add the pasta back. Add a 1/2 cup of parmesan and gently stir a few times to coat and melt the cheese, adding a 1/4 cup of the pasta water to thicken the sauce. Add more pasta water a tablespoon at a time if it is too dry. The sauce should be a thin coat around the tortellini. Add salt and pepper to taste. Turn off the heat.

Thinly slice the other Meyer lemon and add about 6-8 slices to the pasta. Add the olives, parsley and squash and zucchini and gently fold and let the residual heat soften the zucchini and squash.

Transfer to plate and top with more parmesan and pepper.
(Images by HonestlyYUM. This post is created in partnership with Buitoni. Thanks for supporting the brands that keep HonestlyYUM up and running!)