You can't beat the smell of freshly baked muffins in the morning. Well, lucky me because that's exactly what I woke up to last weekend. As some of you know, I've been dealing with some health issues recently; one of which being a possible food-related allergy. I've been following an elimination diet of sorts, and the last few weeks I've been without gluten (this makes my daily Cheeseboard addiction a bit more difficult). So naturally, when I first smelled those muffins, I just figured I'd have to skip them this time around. As it turns out, Audrey adapted her baking regimen to meet my dietary restrictions! And I'm so happy she did because these muffins are BANANAS . . . quite literally!! Oh, and I lied – the only thing better than the smell of freshly baked muffins in the morning is actually eating warm, chocolatey, freshly baked muffins along with a strong cup of black coffee.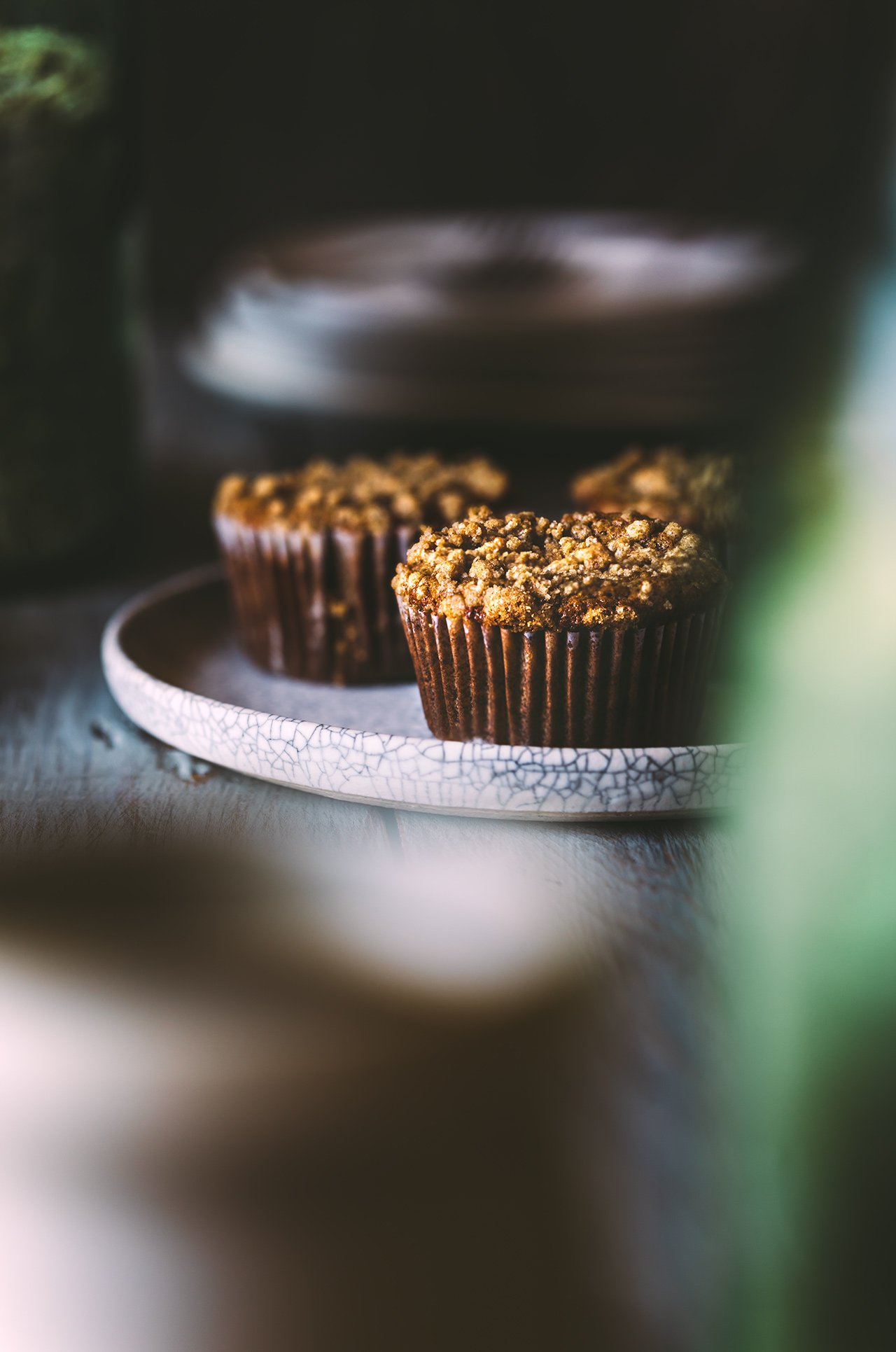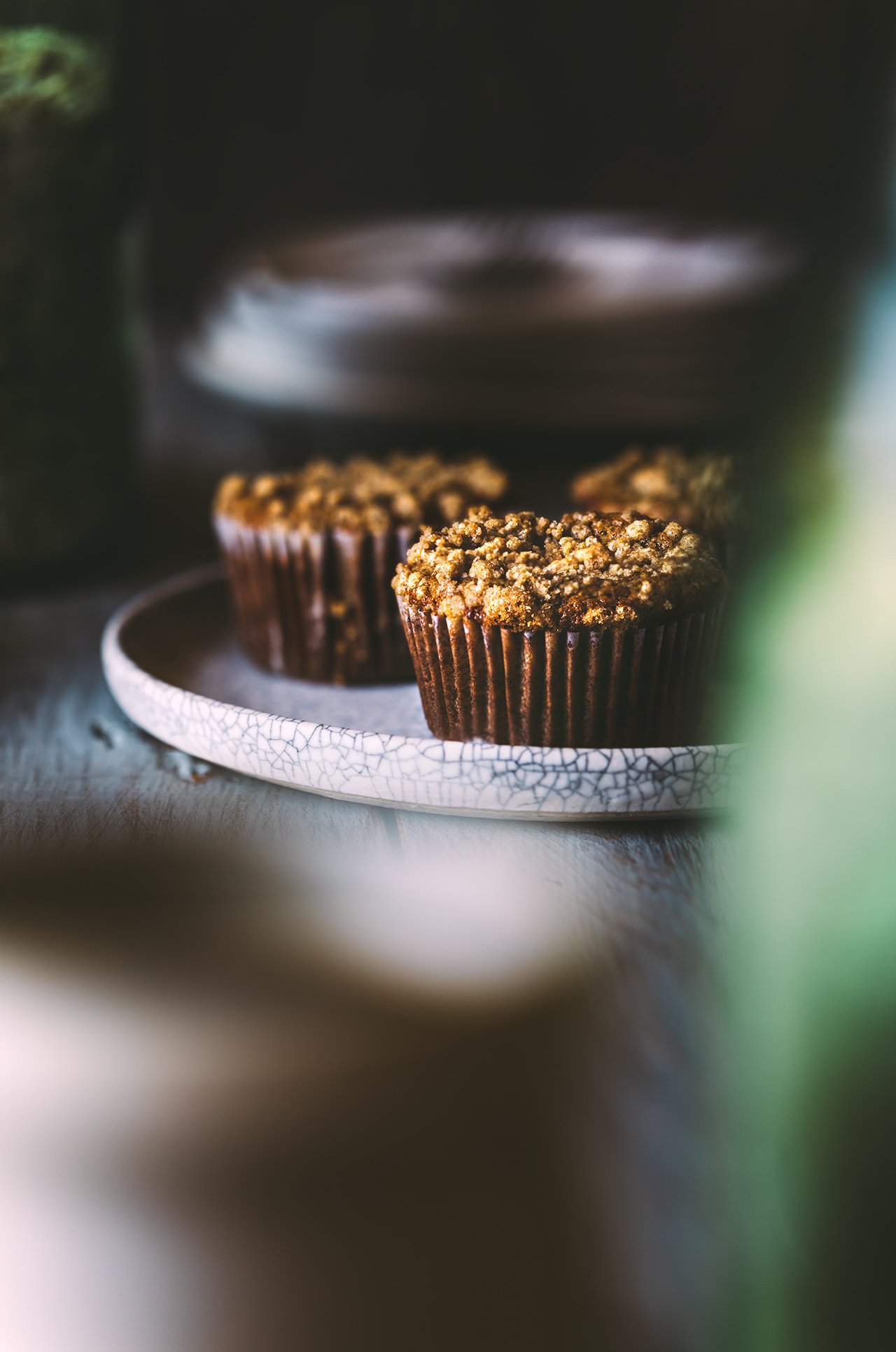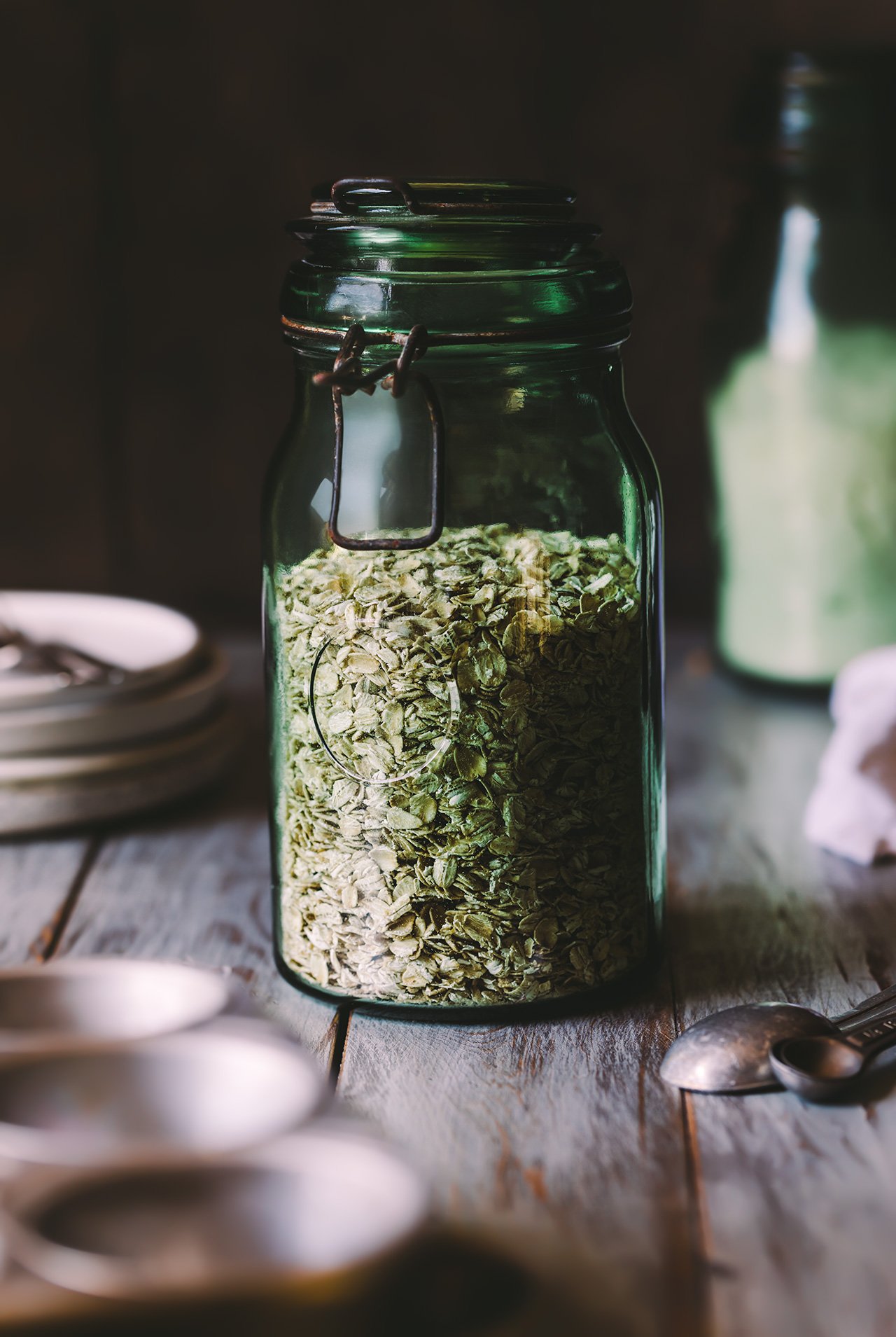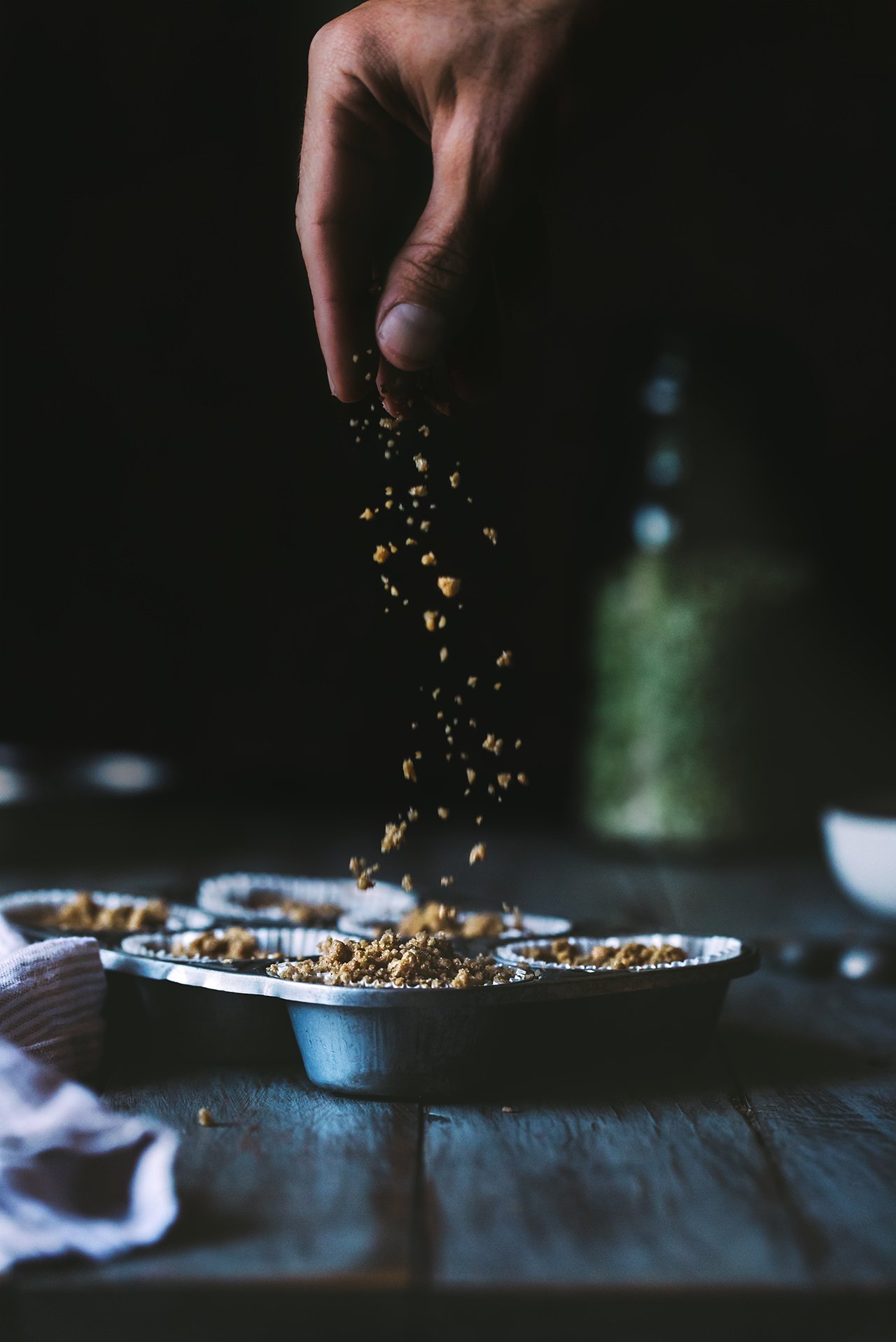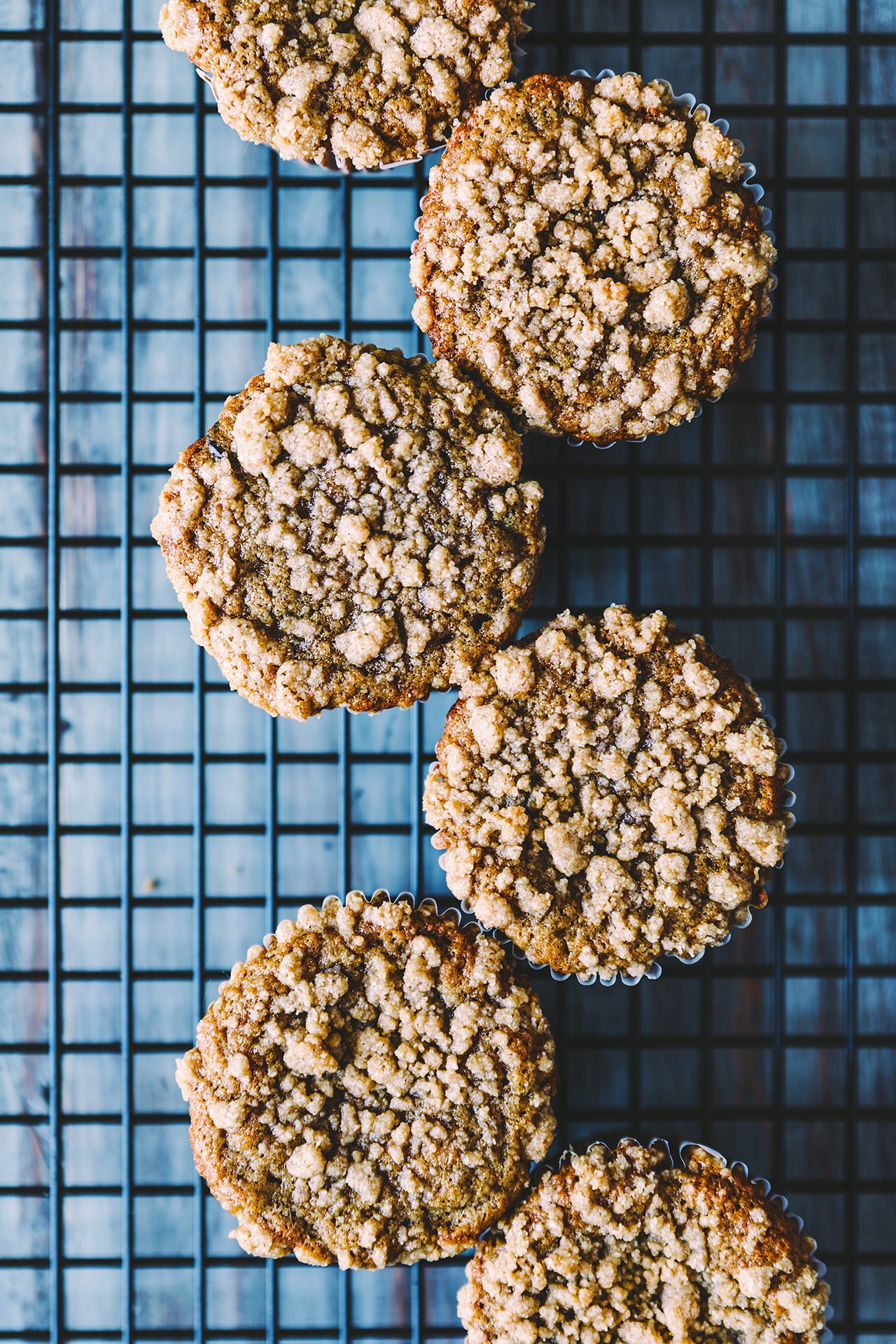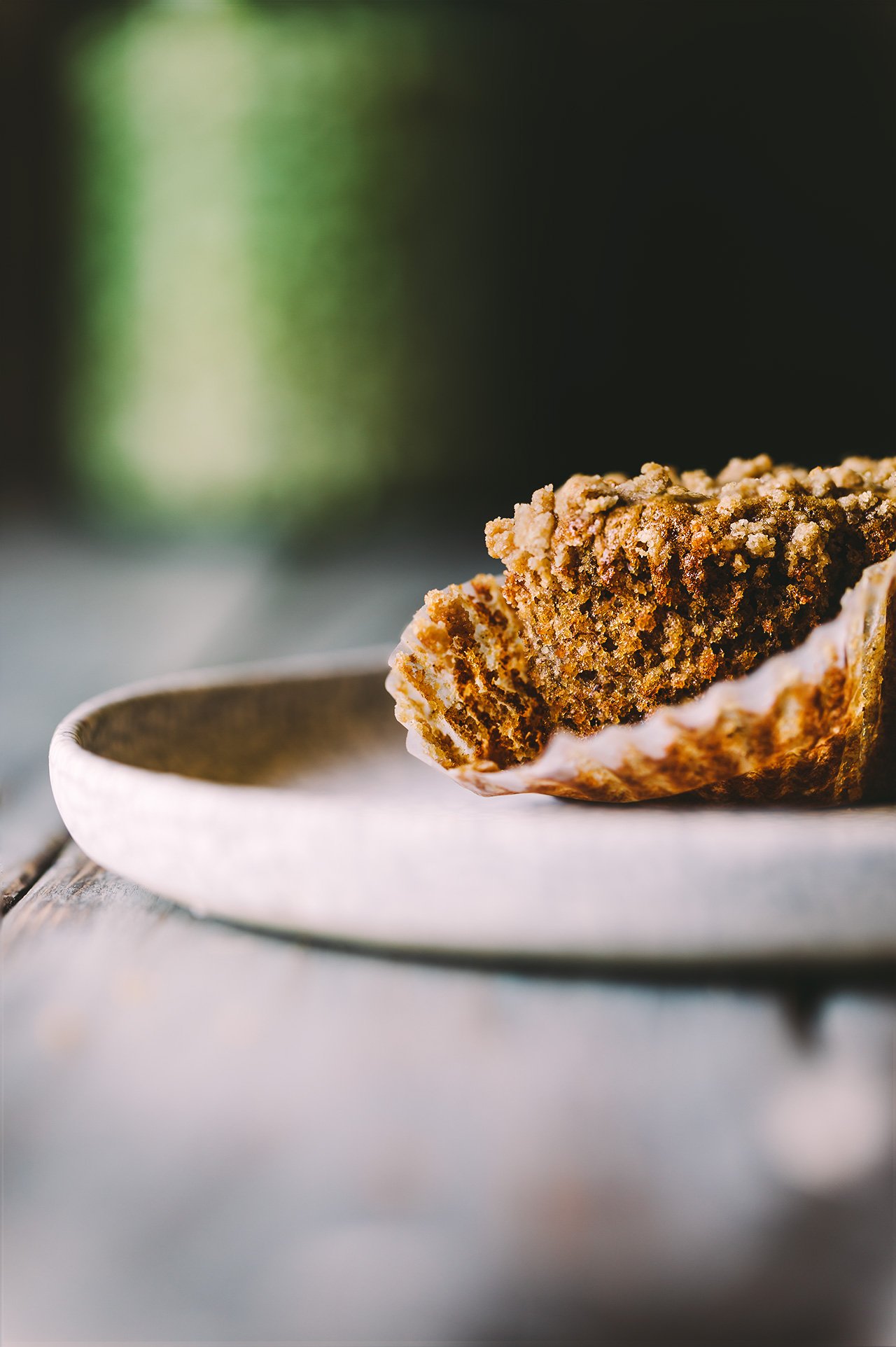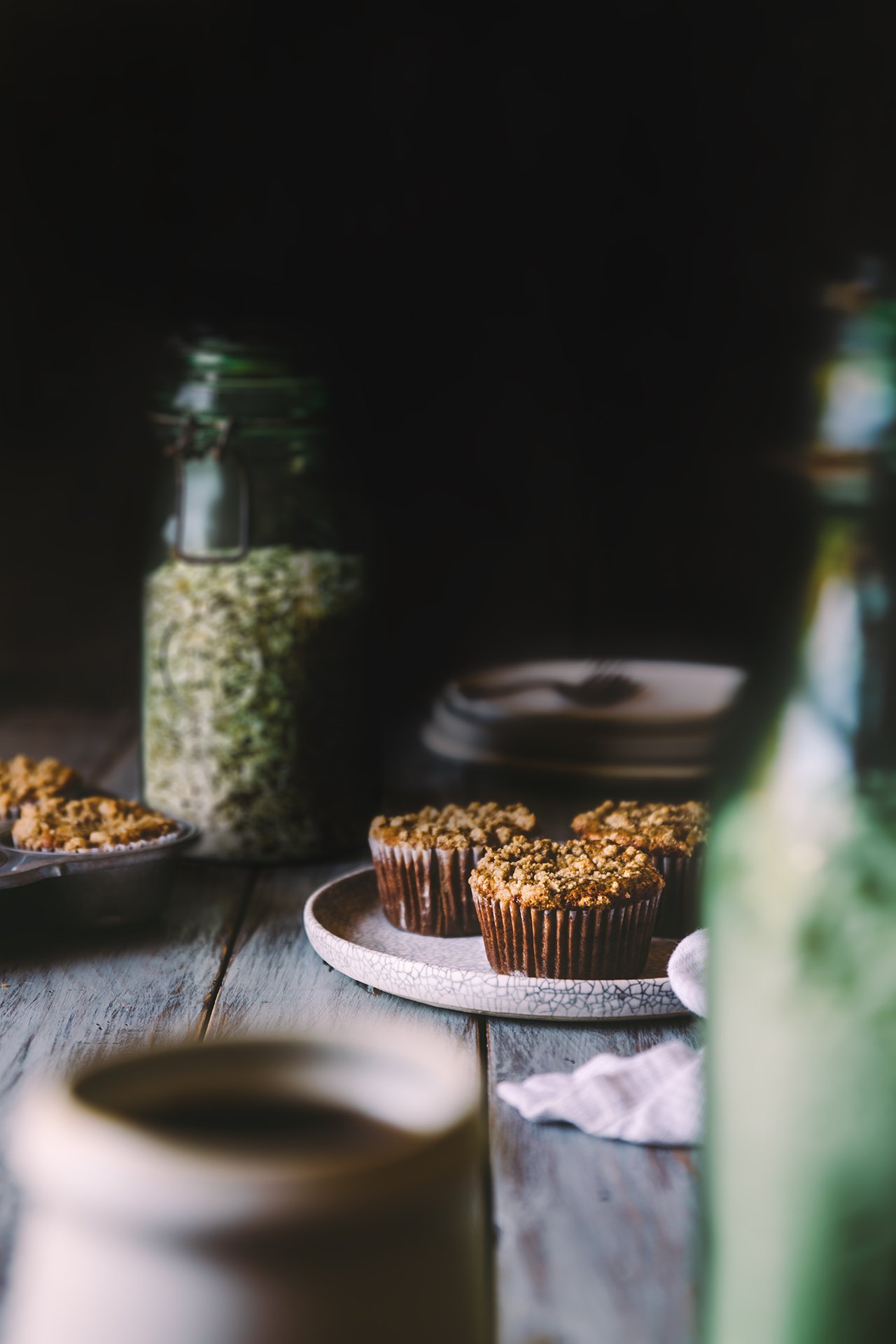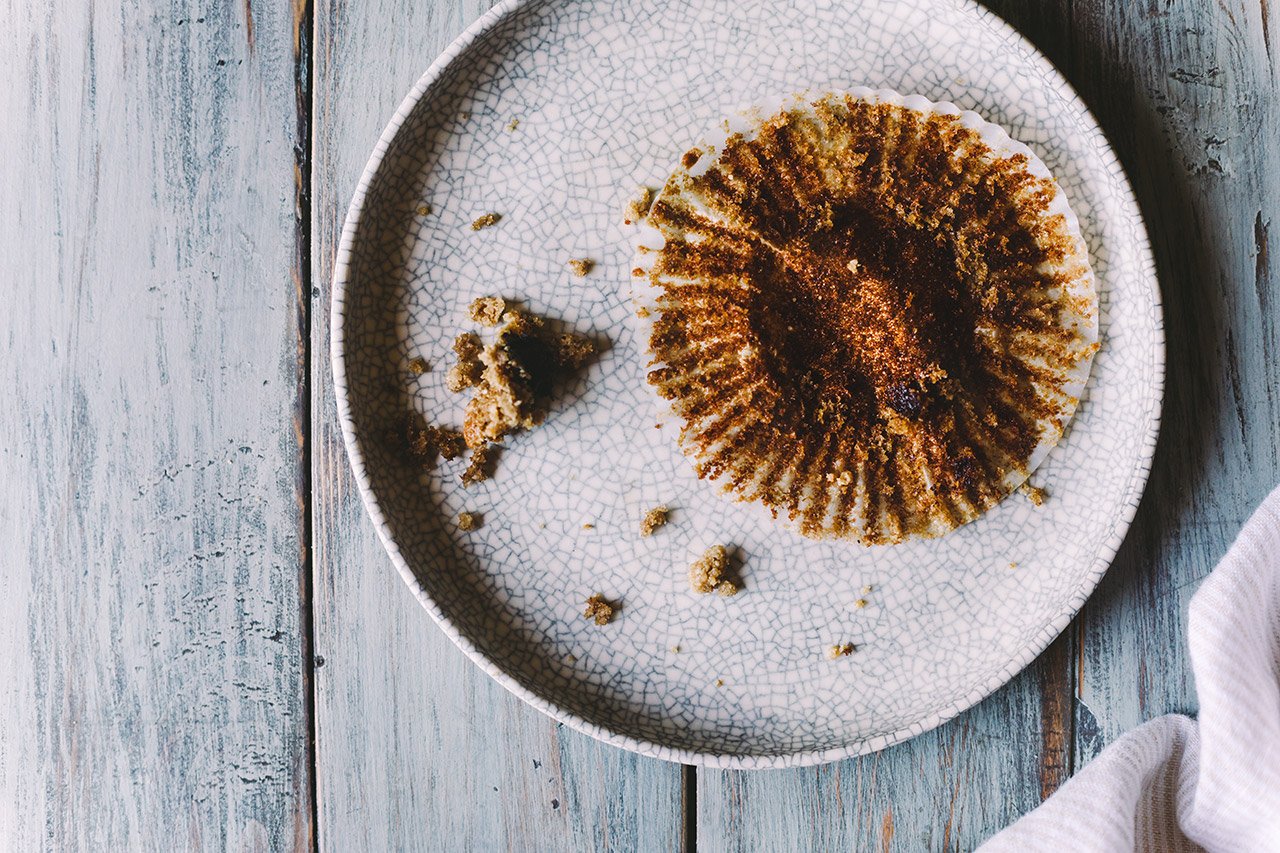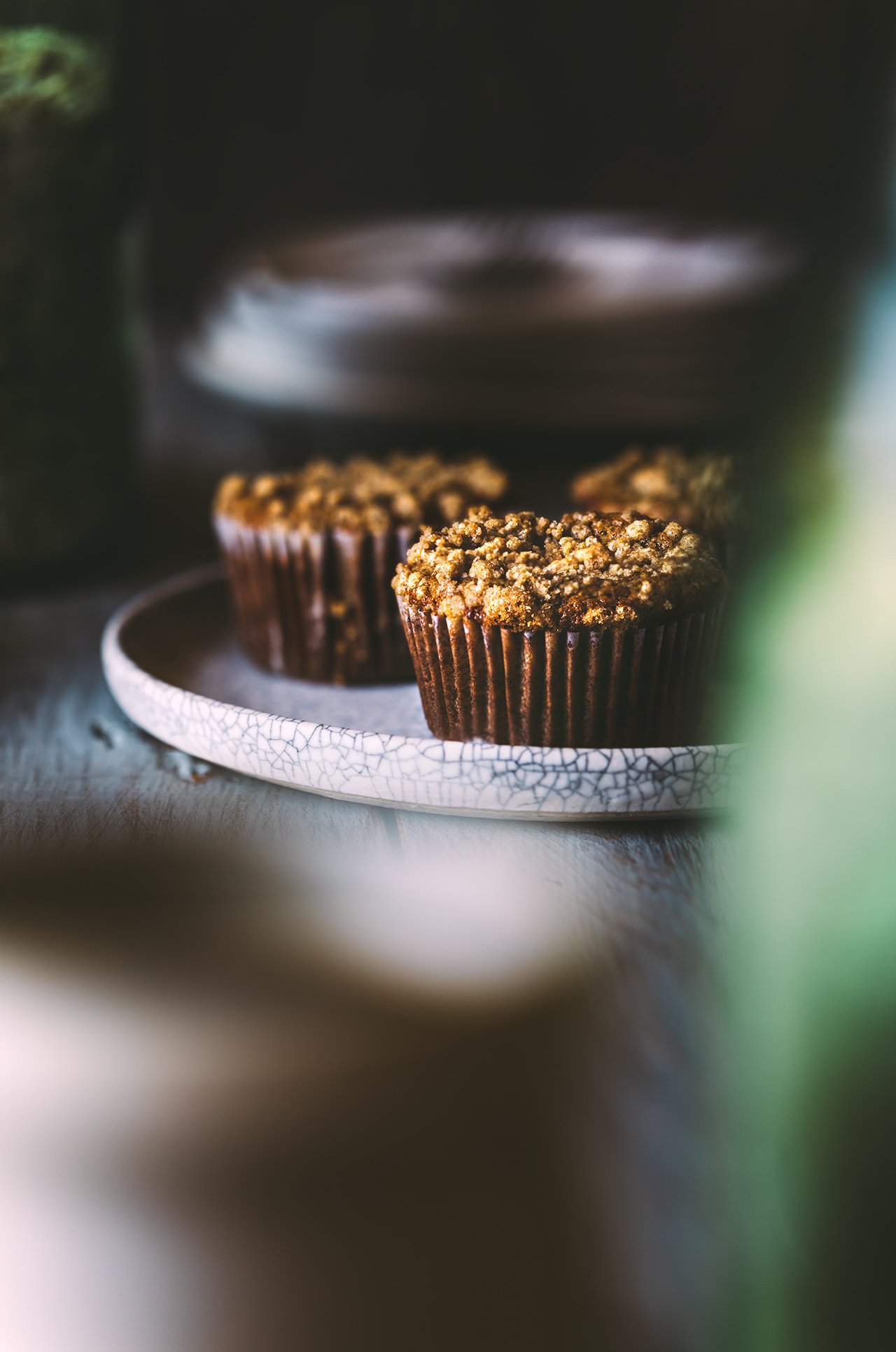 INSTRUCTIONS
Heat oven to 350° F.

Start by making the streusel topping - combine all the dry ingredients for the streusel topping in a small bowl. Cut 2 tablespoons of butter into 1/4-inch pieces, and use a fork to incorporate into the dry ingredients until evenly mixed and crumbly. Set aside.

Brown the butter by melting in a light colored pan over medium heat, swirling constantly until it smells nutty and lightly brown. Pour into small bowl to cool and set aside.

Peel the bananas. If using frozen/thawed, place the bananas in a fine mesh strainer over a bowl and mash with a fork to remove any excess moisture (throwing the liquid away). If using fresh bananas, make sure they are very ripe. Peel and warm in a microwave for a minute or so until soft, then strain the liquid out using the same method described for the frozen bananas. Set the bananas aside.

Beat the eggs until light and frothy. Beat in both brown and granulated sugars, then add the vanilla extract.

Stir in the bananas, making sure to break up any large pieces, then add the cooled brown butter. Whisk until combined.

In a separate medium bowl, whisk together the dry ingredients: almond flour, oat flour, baking soda, cinnamon, and salt. Stir the dry ingredients into the wet ingredients, then add the chocolate chips.

Pour the batter into muffin tins lined with liners, about 3/4 full (~1/4 cup of batter). Sprinkle the streusel topping evenly over the muffins. Bake for 12-15 minutes or until a cake tester comes out with only a few crumbs. Be sure to not to over bake. Remove the muffins from the tin and place on a rack to cool.
(images by HonestlyYUM. Vintage French Canning Jars from Elsie Green)