Today, I'm sharing Part 2 of our Sri Lankan adventure in Yala National Park, Ella and Hatton (check out Part 1 if you missed it!). After we left the beaches and colonial town of Galle, we made our way east to Yala National Park, which is home to the largest population of leopards and lots of Sri Lankan elephants! Then, we went north into Sri Lanka's lush and green countryside. The vistas in Ella and Hatton of the mountains and tea plantations were some of the most beautiful we had ever seen. We couldn't believe that within 3 hours we went from seeing elephants and leopards on safari in the dry bushes of Yala to the expansive wet green mountains and valleys of Sri Lanka's tea country.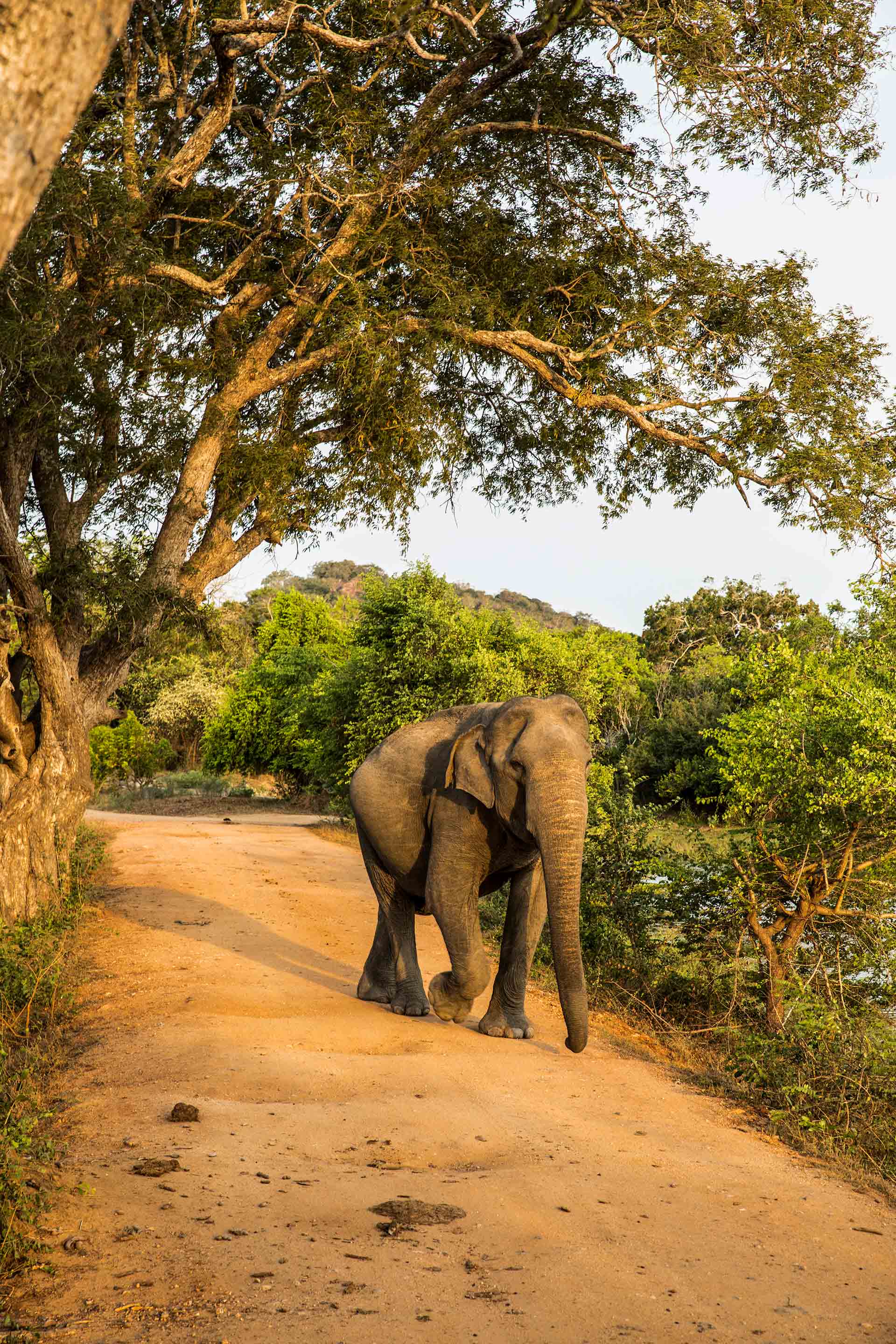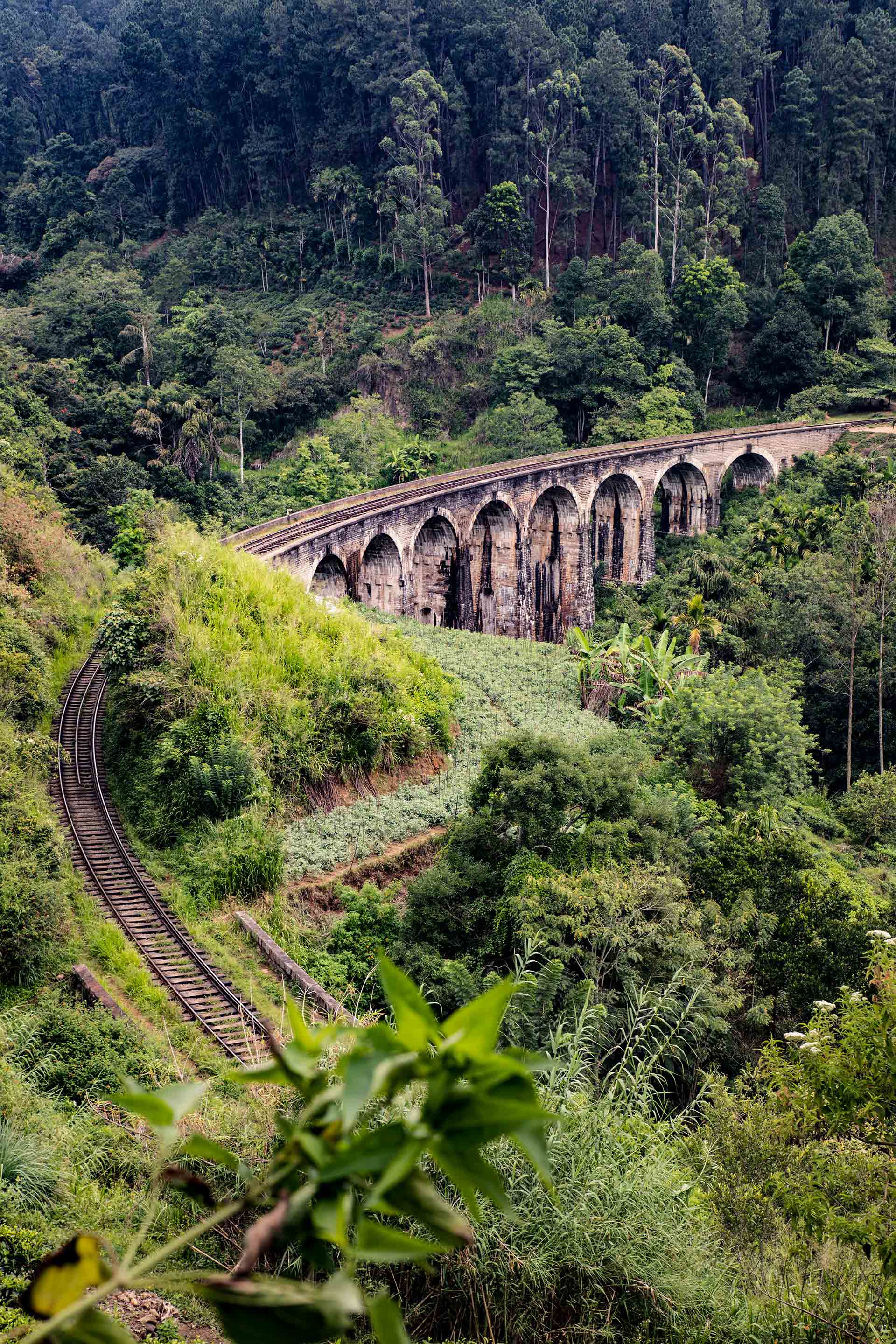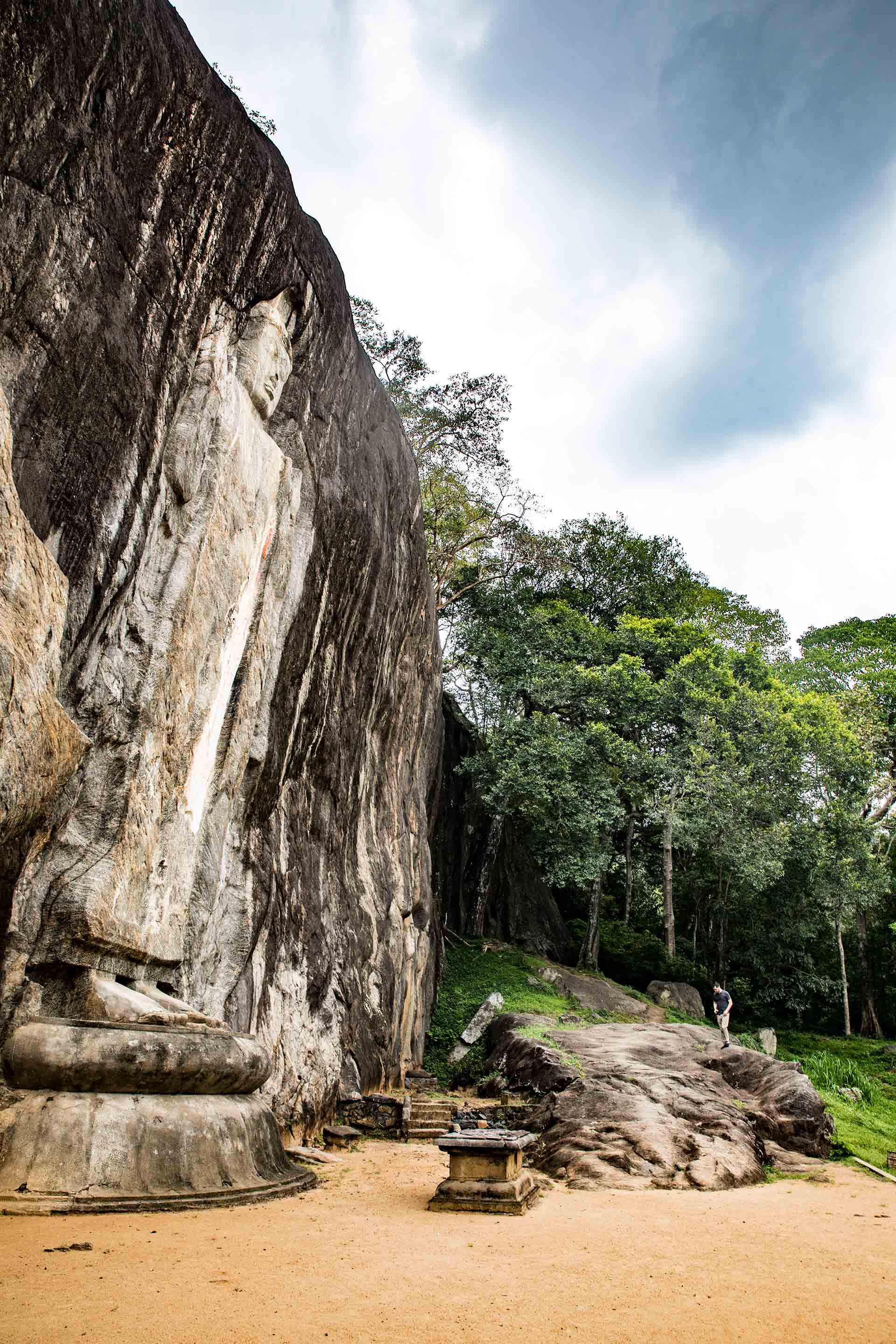 YALA
Since it was our honeymoon, we had sought out some pretty luxurious places to stay at in Sri Lanka and the resort we stayed at in Yala, Chena Huts, was one of the most incredible places we had ever been to. Chena Huts arranged morning and afternoon safaris with their incredibly knowledgable resident ranger. We saw tons of species of birds, buffalo, deer, alligators, wild boar, sloth bears, a couple leopards and lots of my favorite– elephants! I had regretted not getting a telephoto lens for this part of our trip, but there was something great about just sitting back and enjoying the game drive. Of course, where we were up close and personal with any animal, we snapped away– along with tons of other visitors! The hotel itself consists of these uniquely designed lux huts (each with its own private plunge pool!) and is inside Yala National Park along the coastline. Unlike other hotels in the area, there are no gates or fences around the property, so all kinds of wildlife can come in and out of the resort. One or two curious elephants have been known to explore the property and eat the hotel plants! The hotel is very safe though and the staff took every precaution in getting you in and around the resort.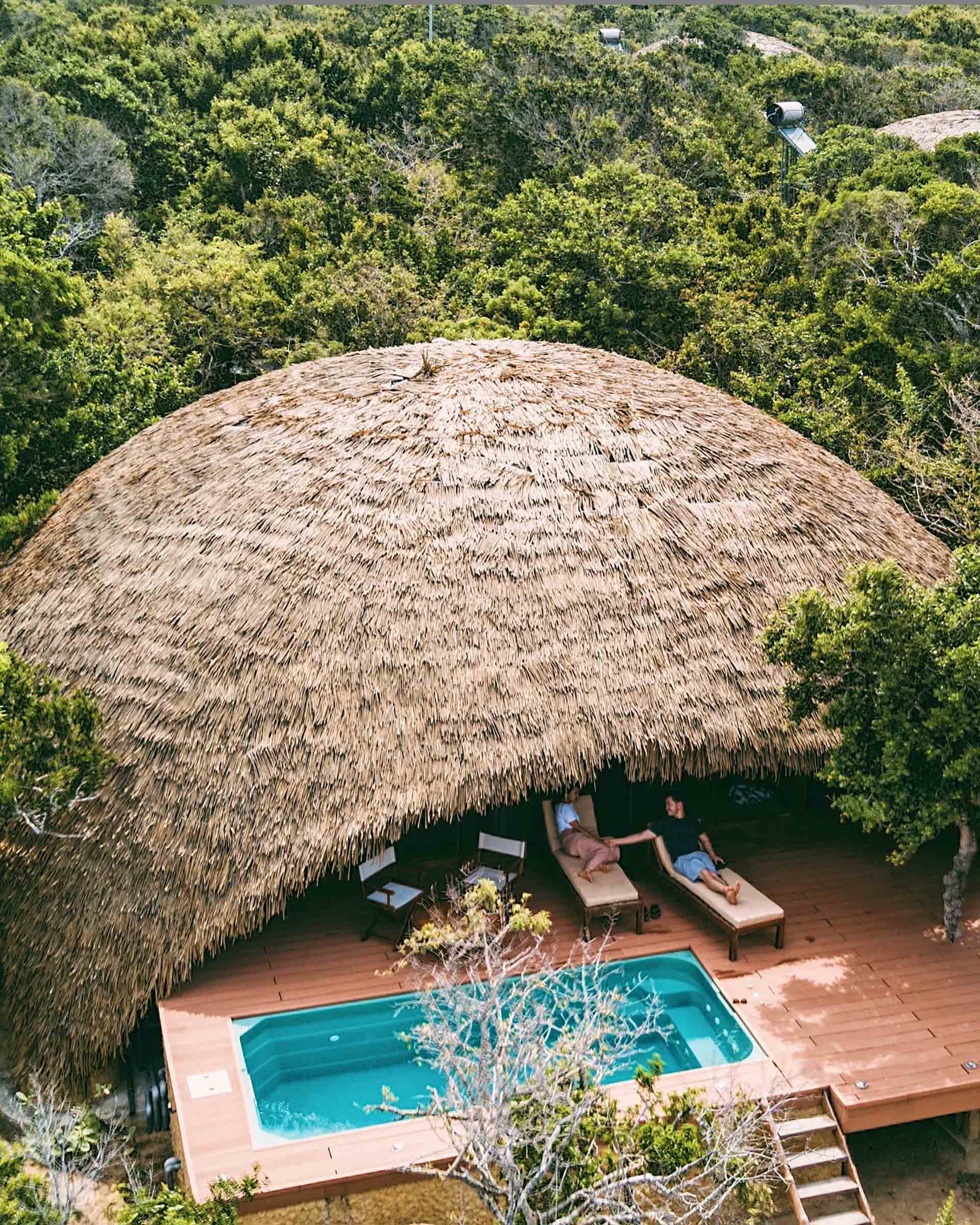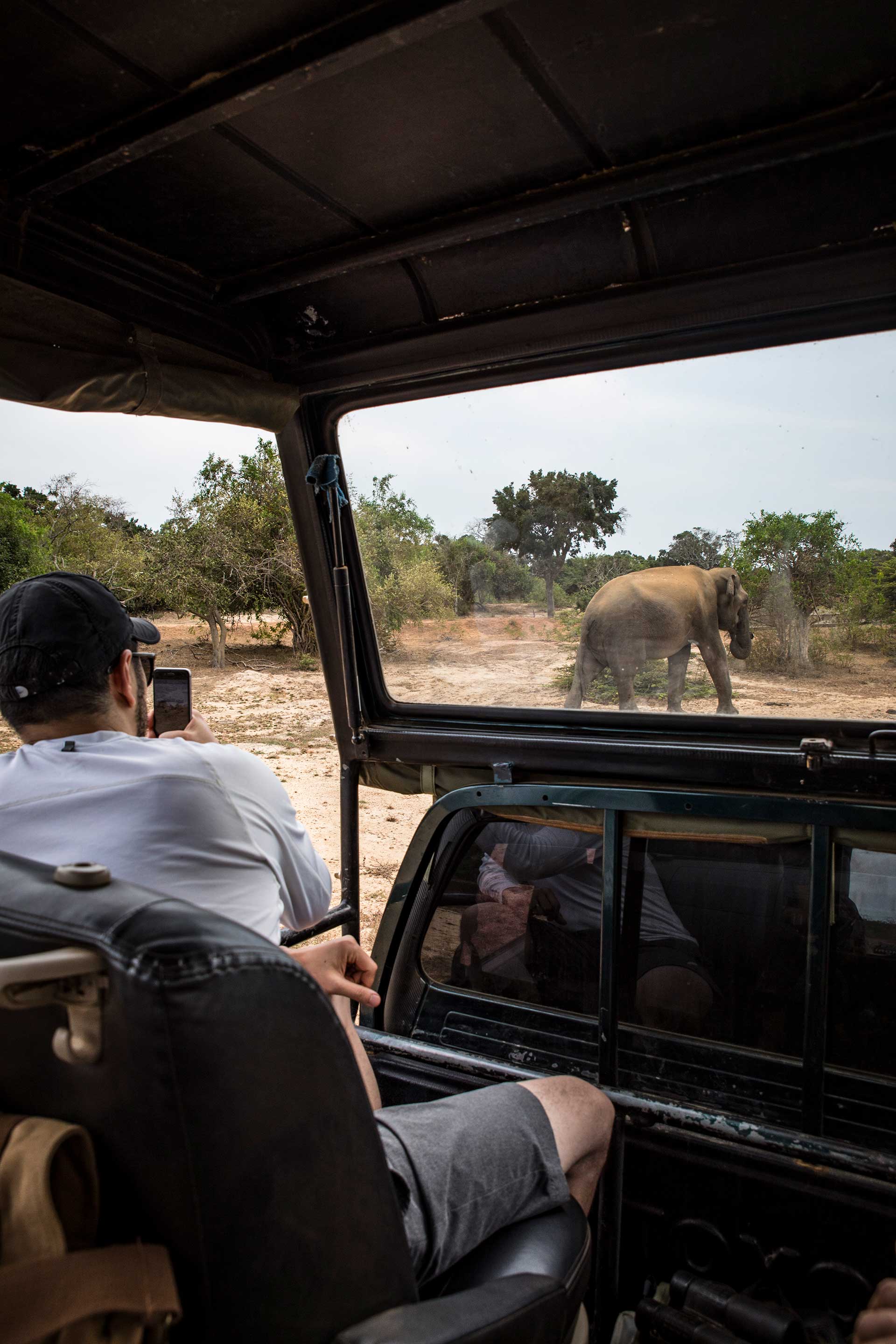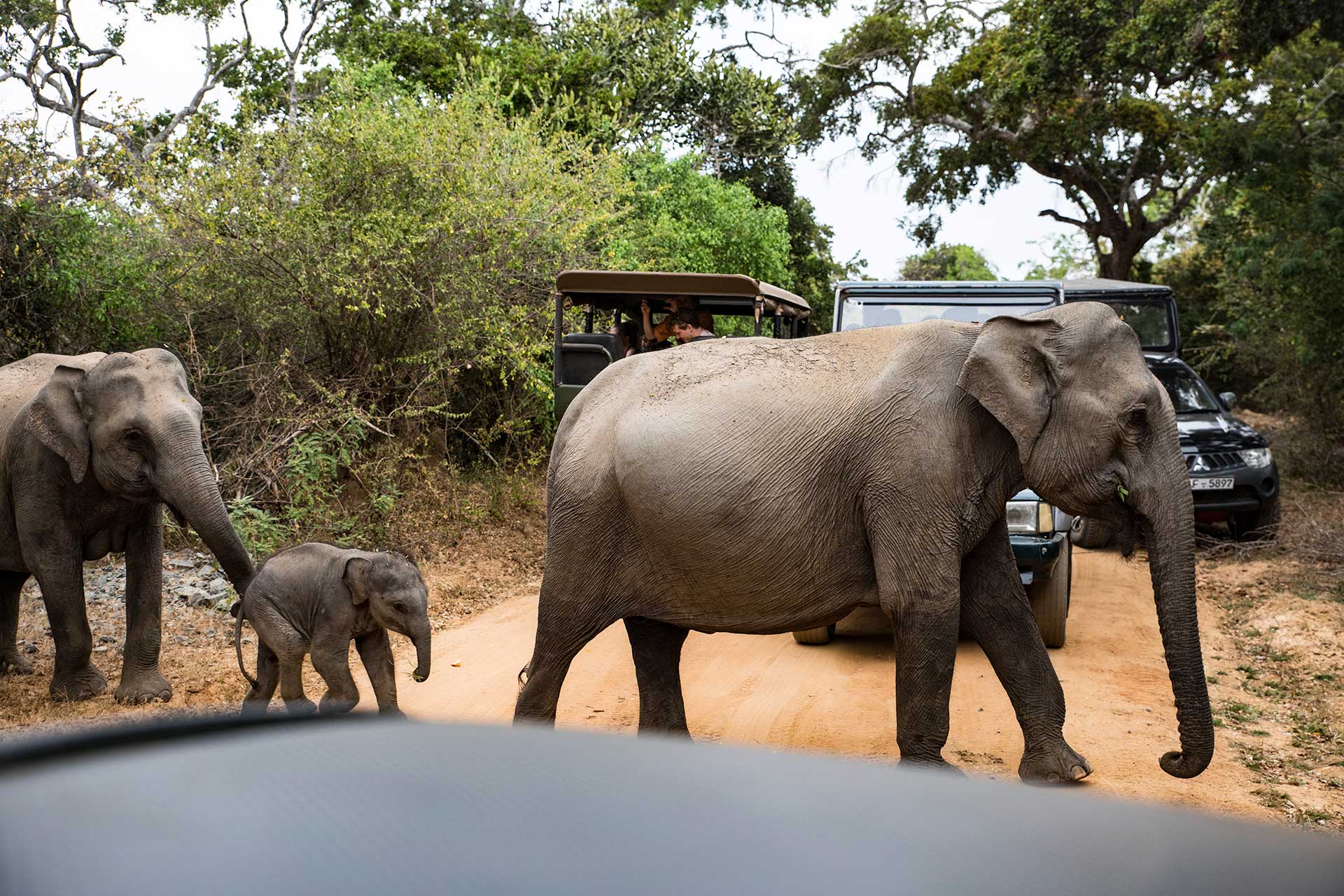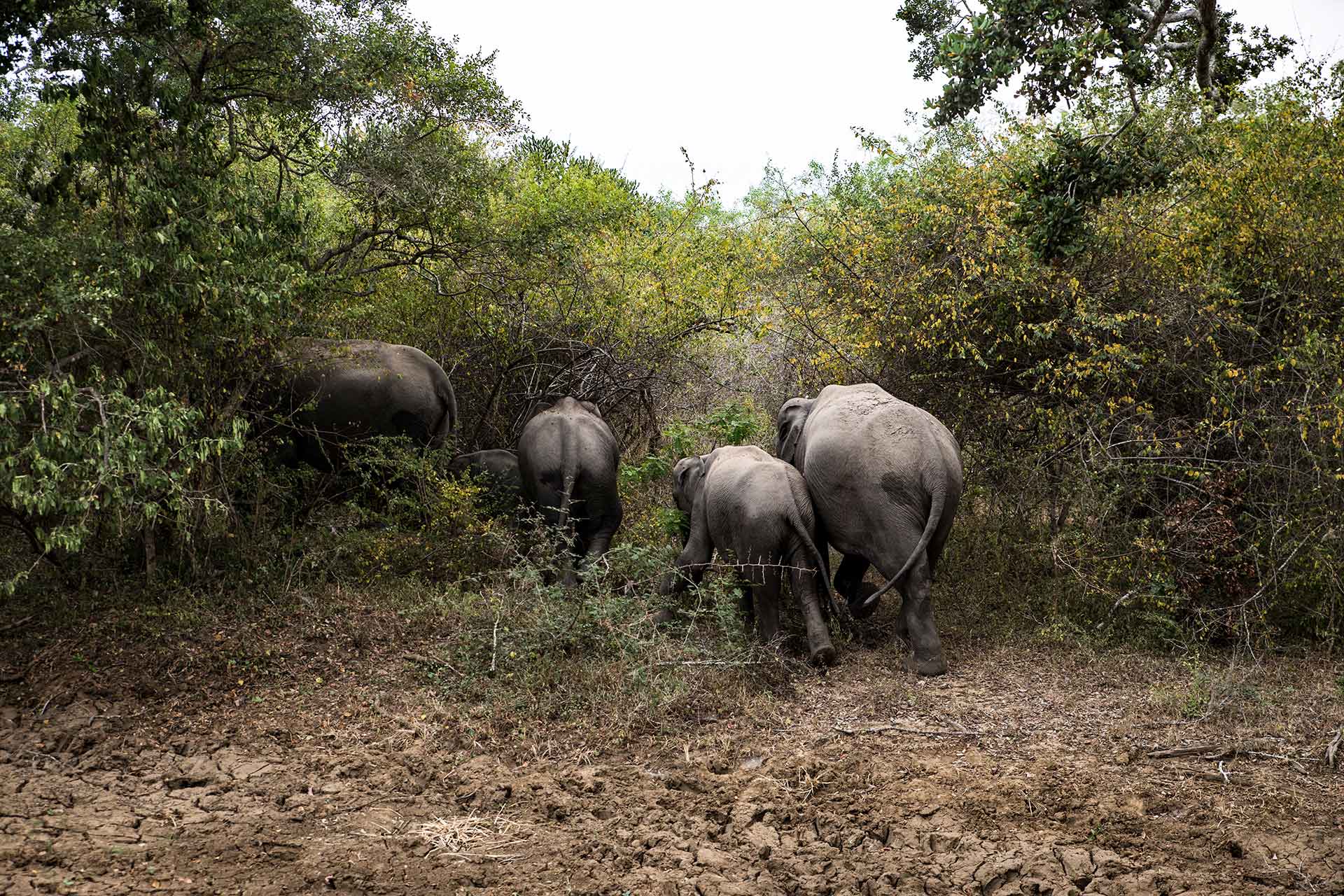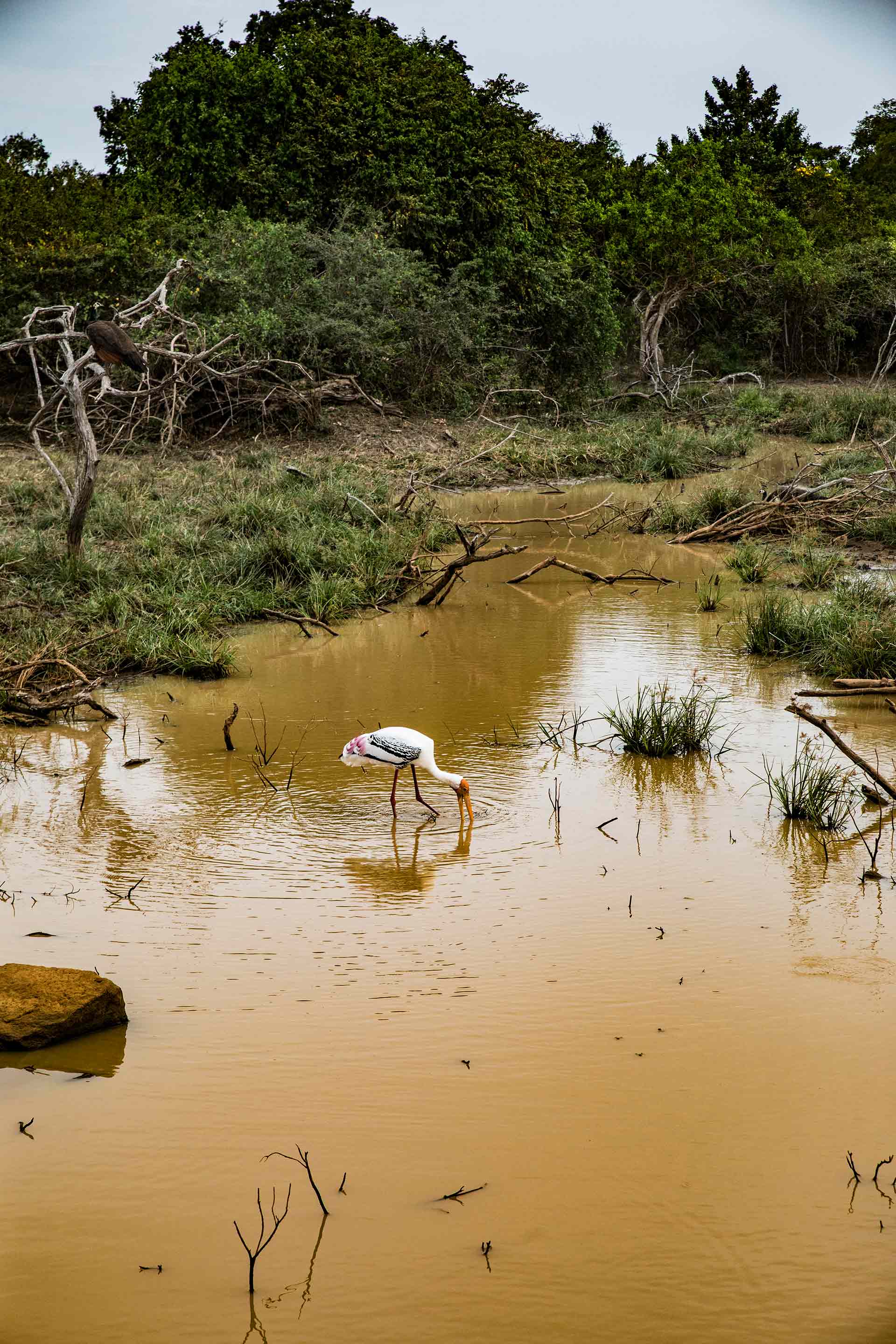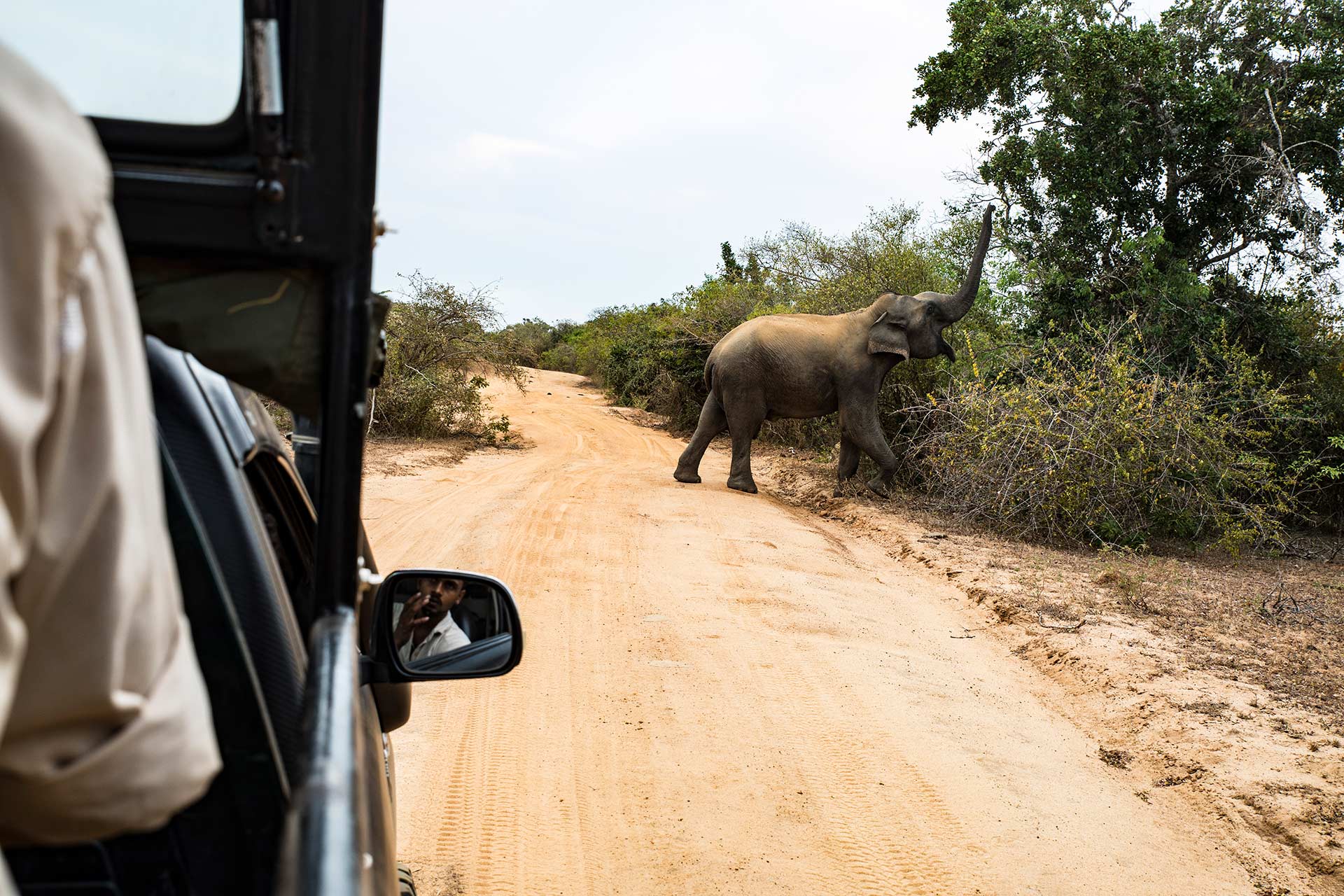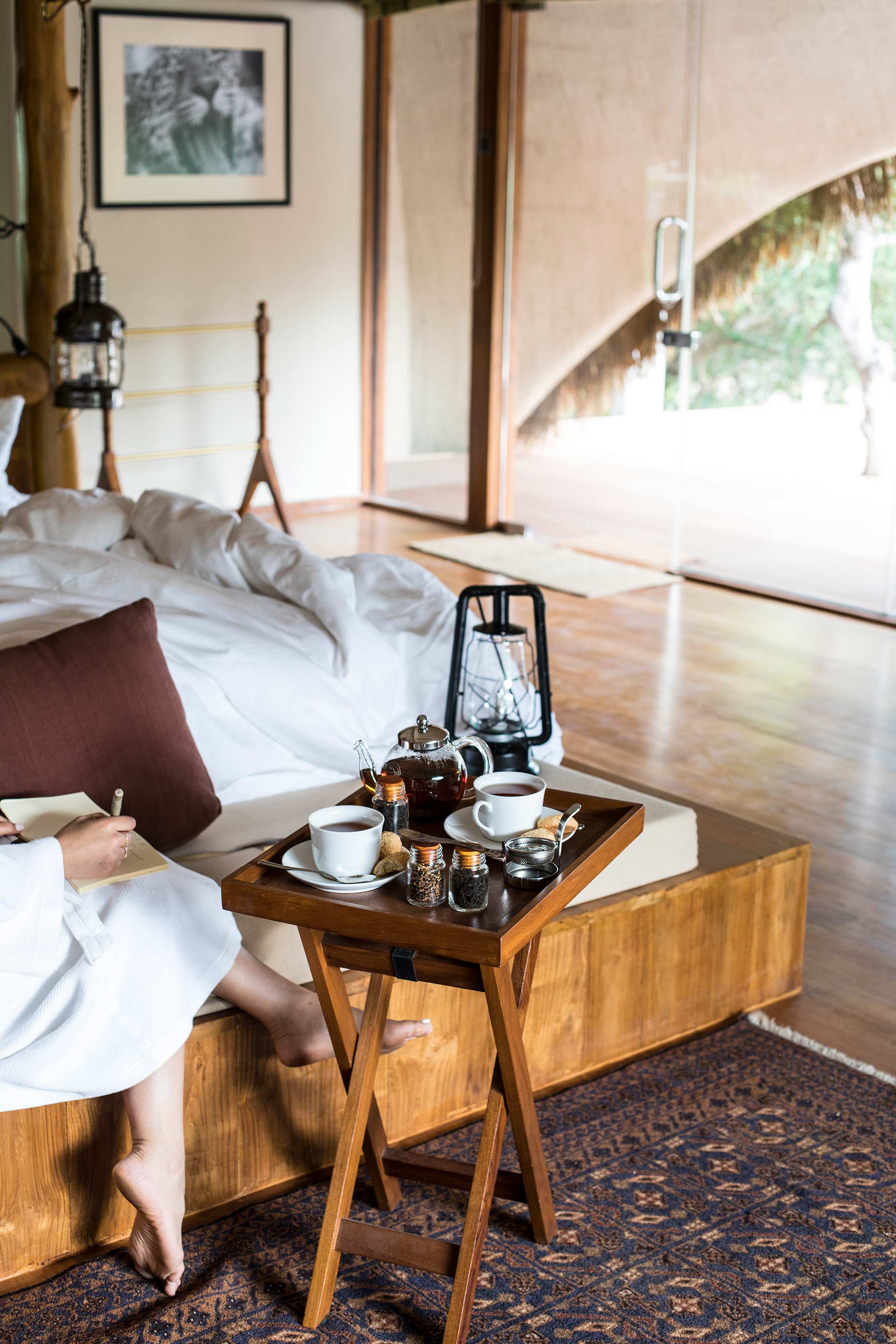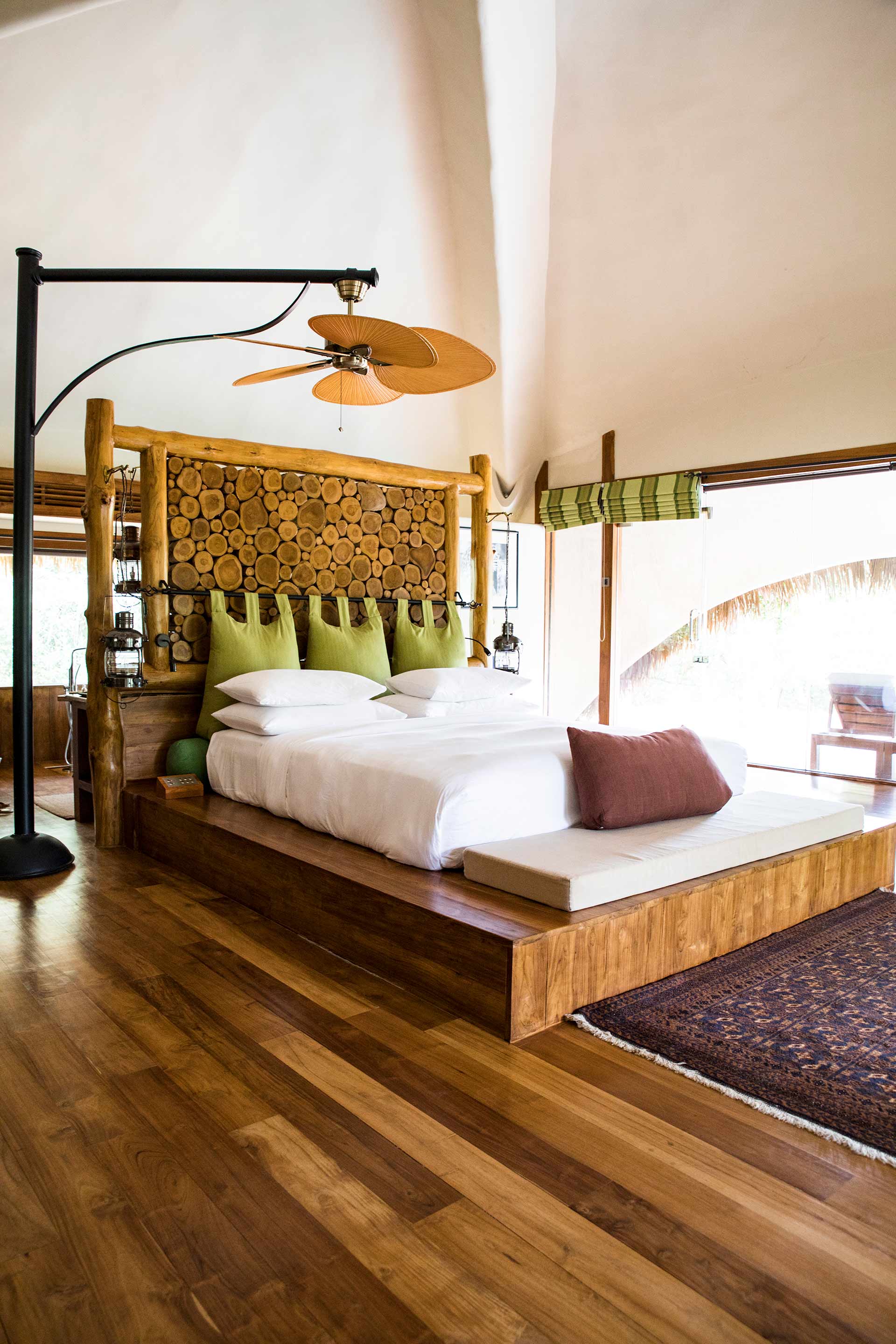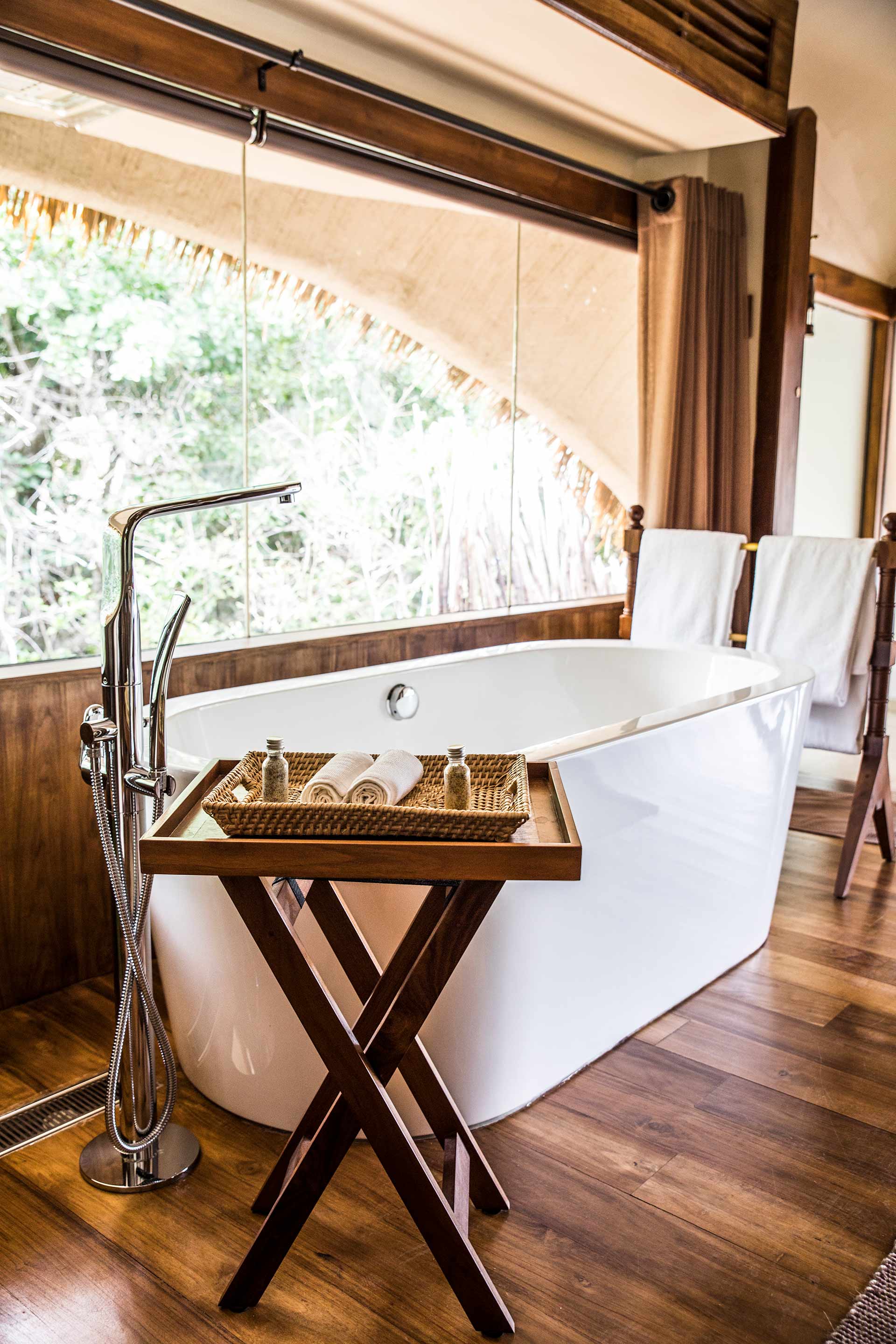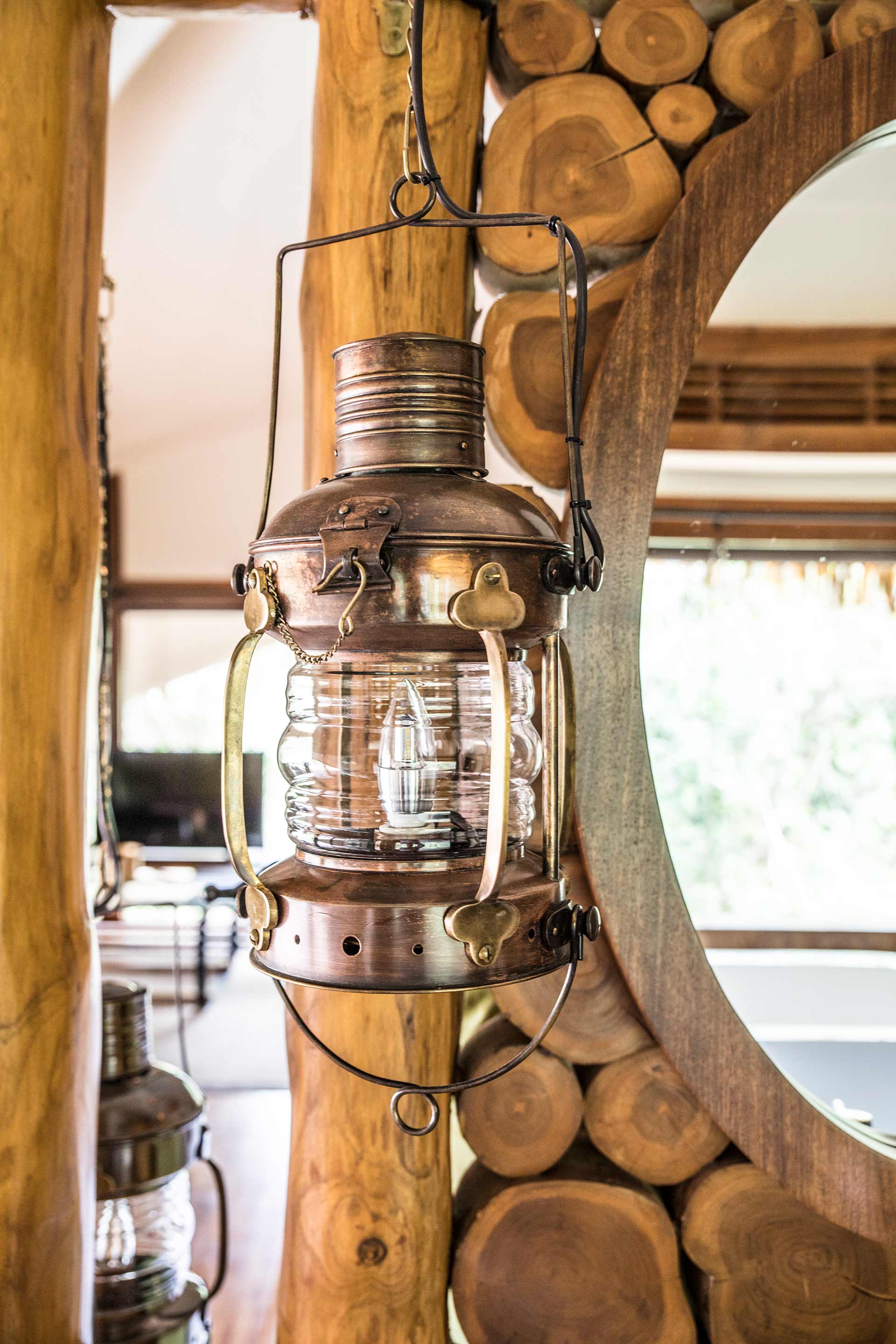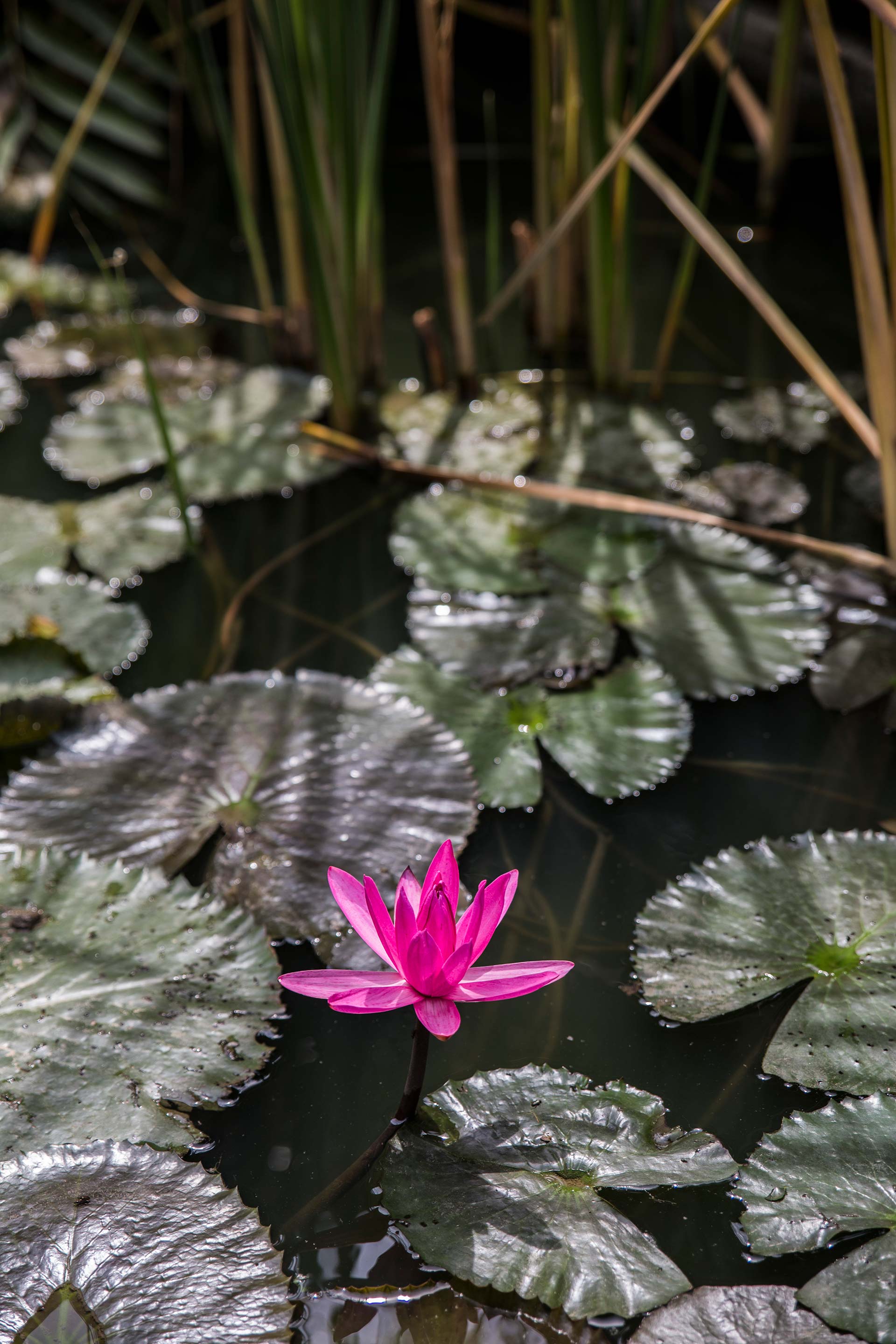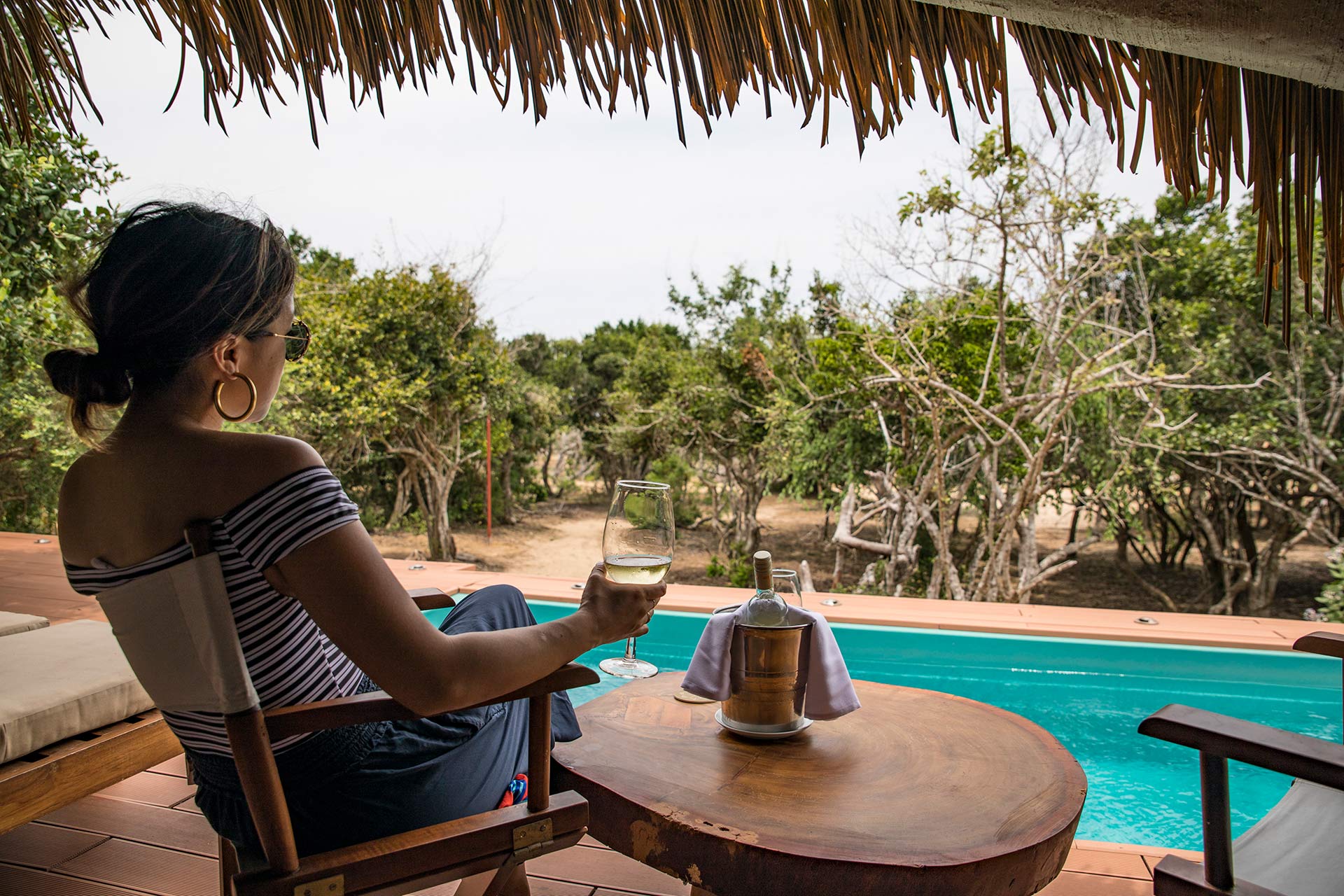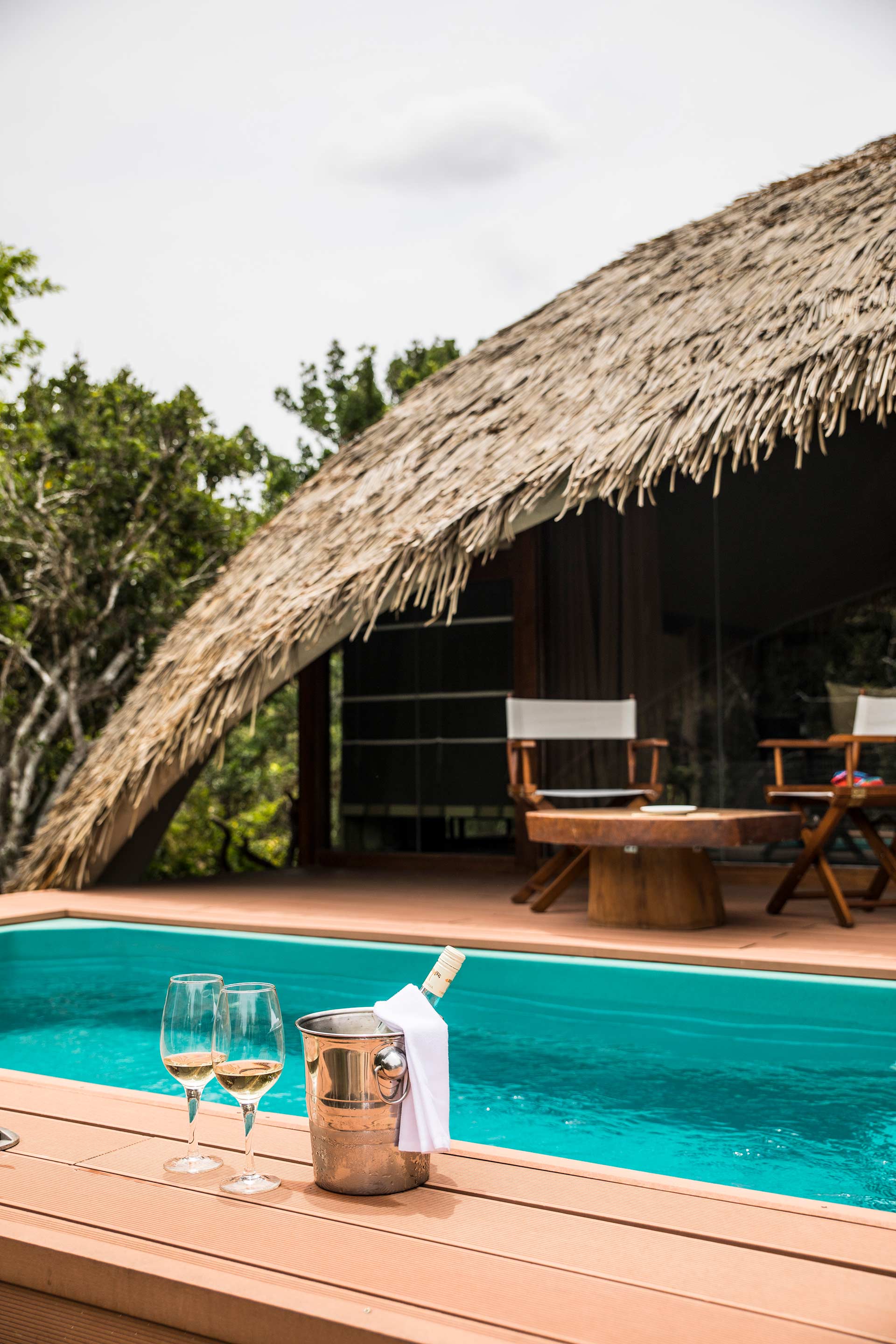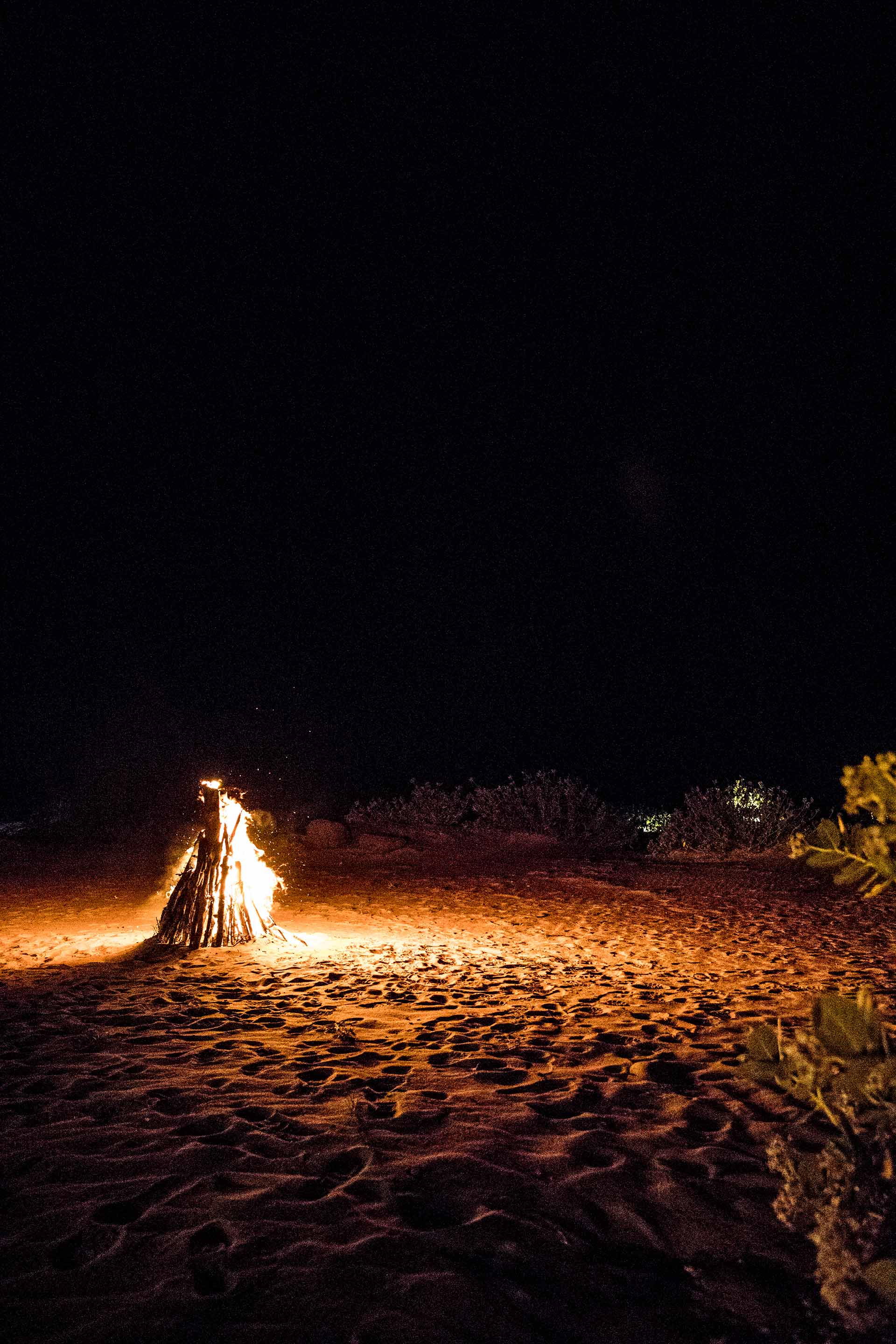 ELLA
After Yala, we headed up north inland, stopping at ancient Buddhist ruins and temples along the way. Ella is a small town nestled in verdant hills and has become very popular with backpackers in recent years. Because of its higher elevation, the climate is generally rainy and the hills are often covered in cloud forests. The whole area is so gorgeous and peaceful. The main thing to do in Ella is hike Adams Peak. We wanted to take it a bit easy and decided to do "Little Adams Peak," which promised equally stunning vistas.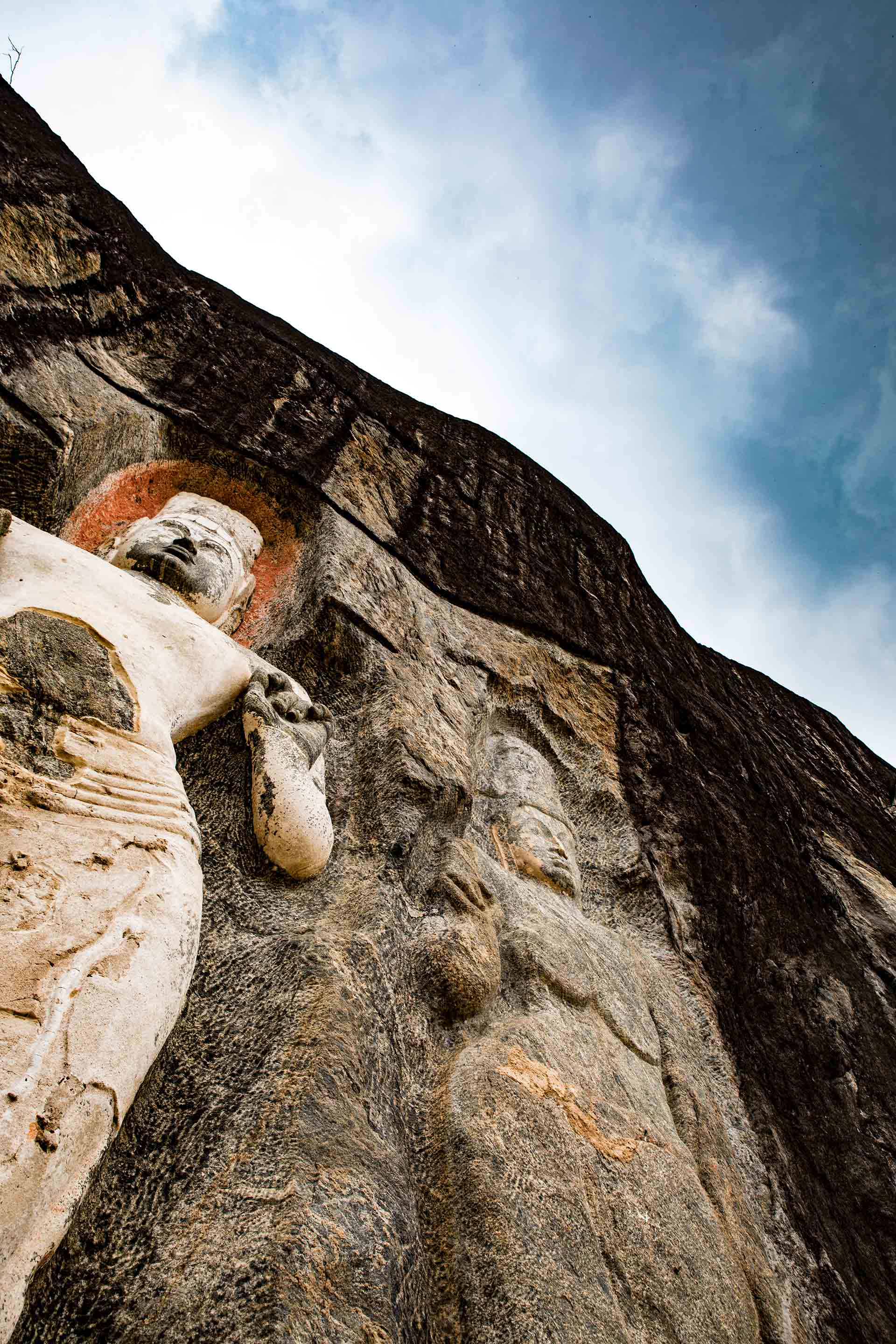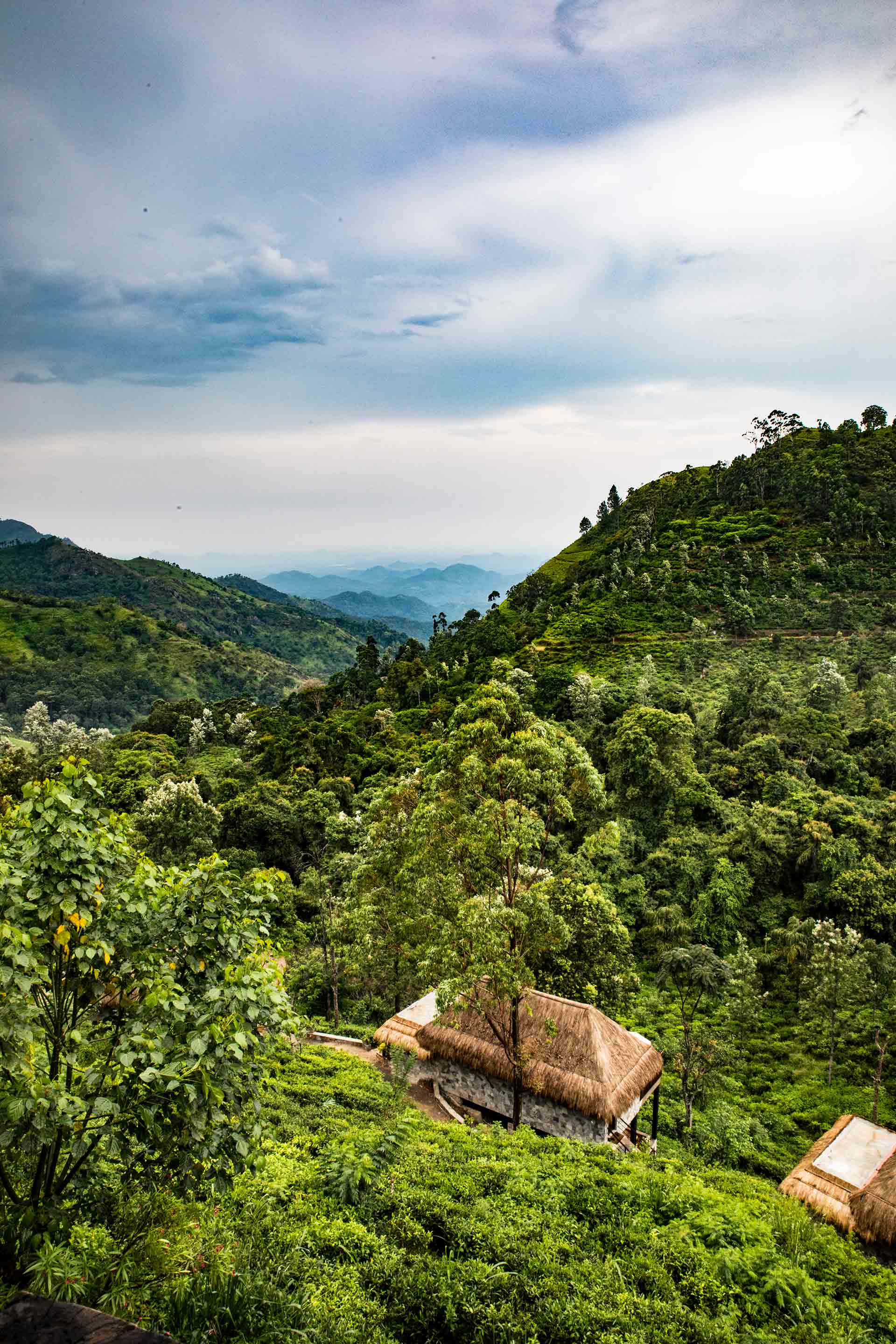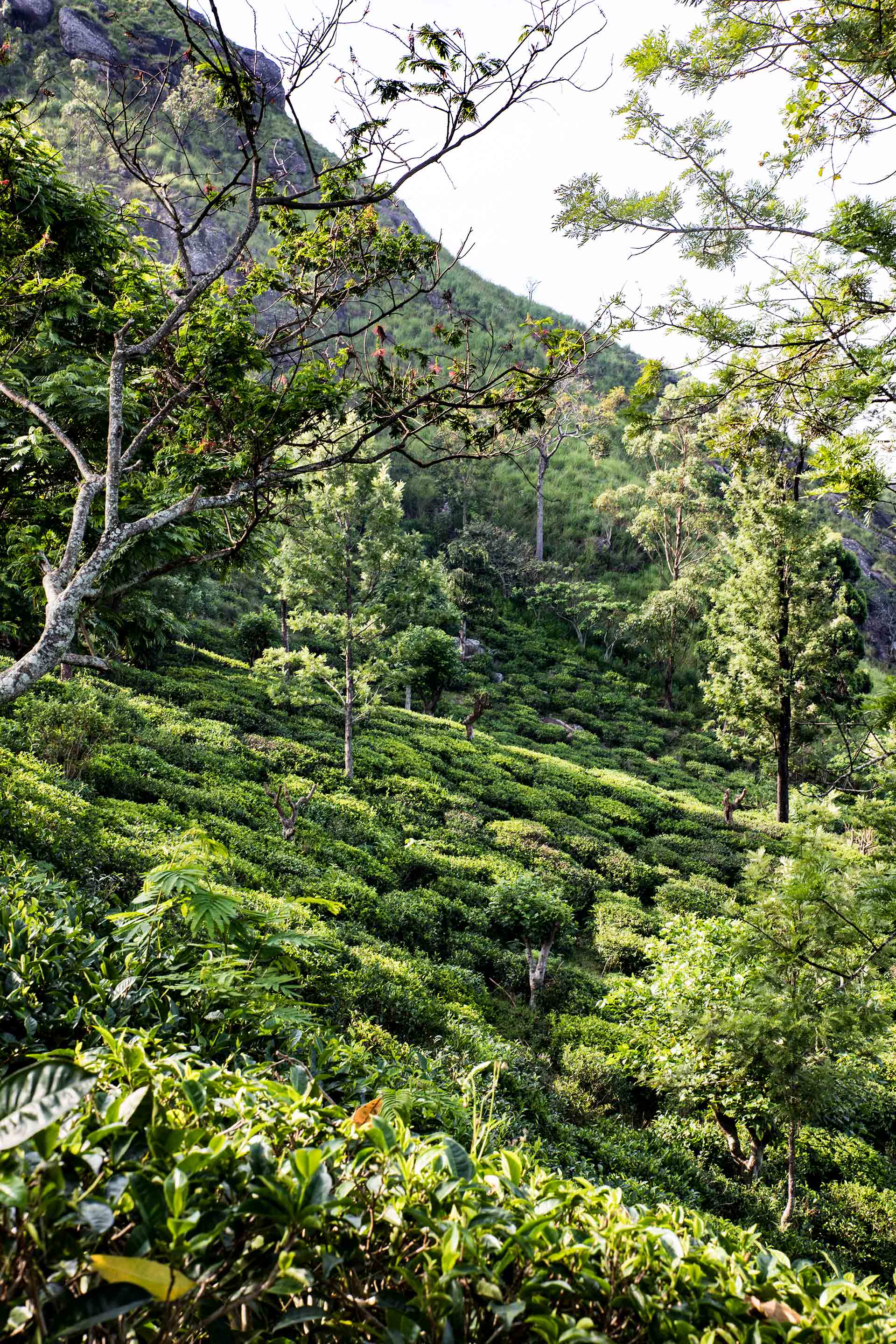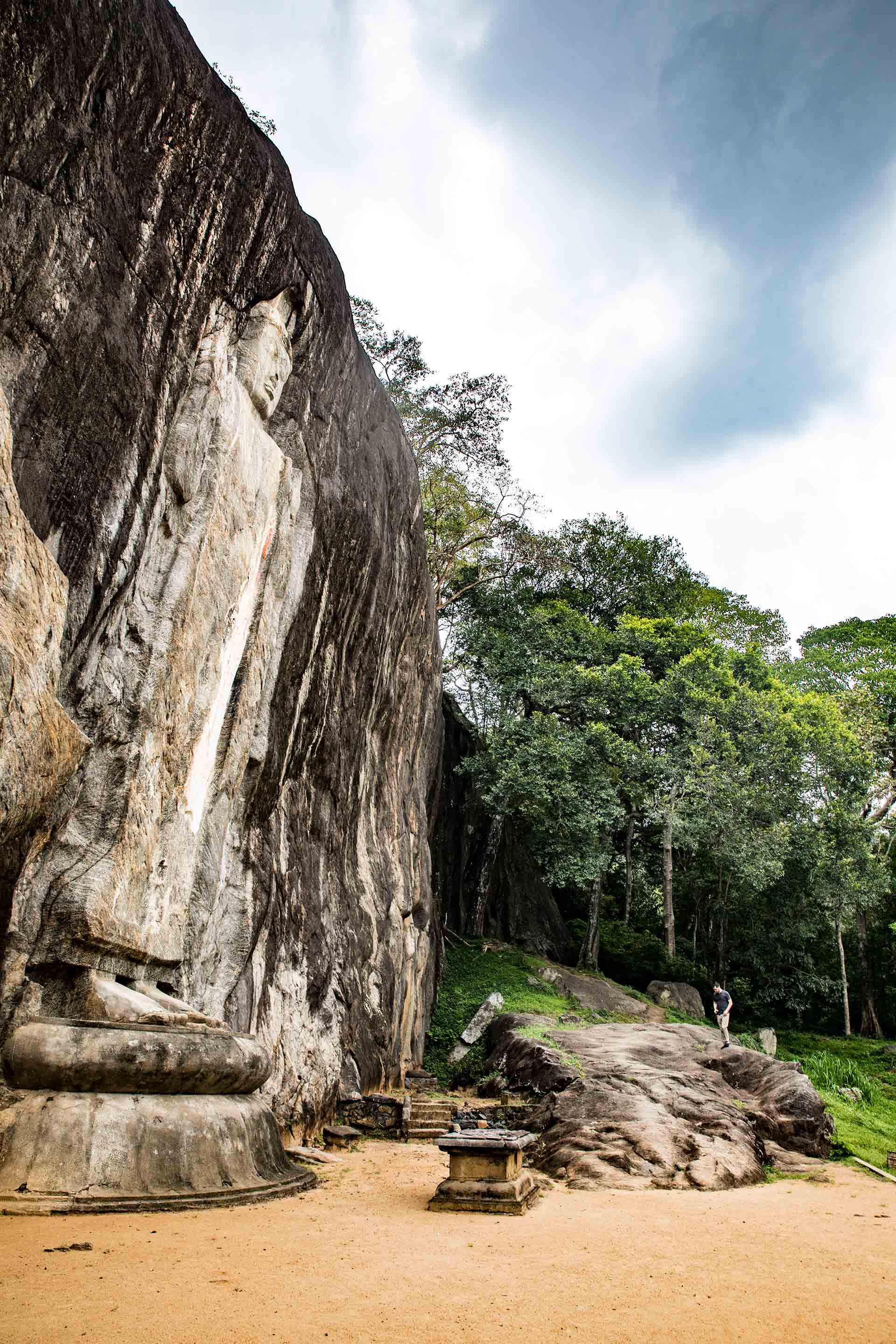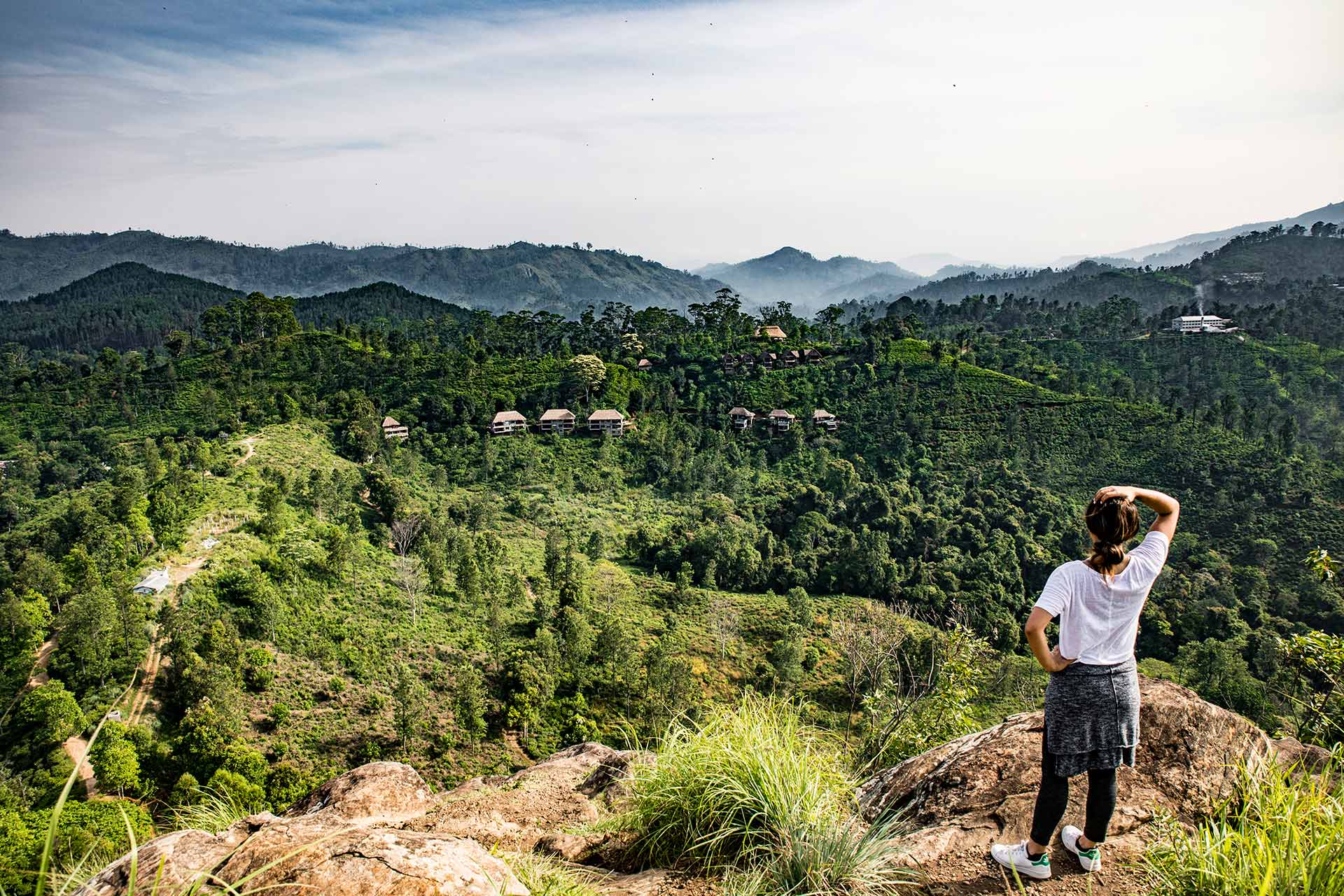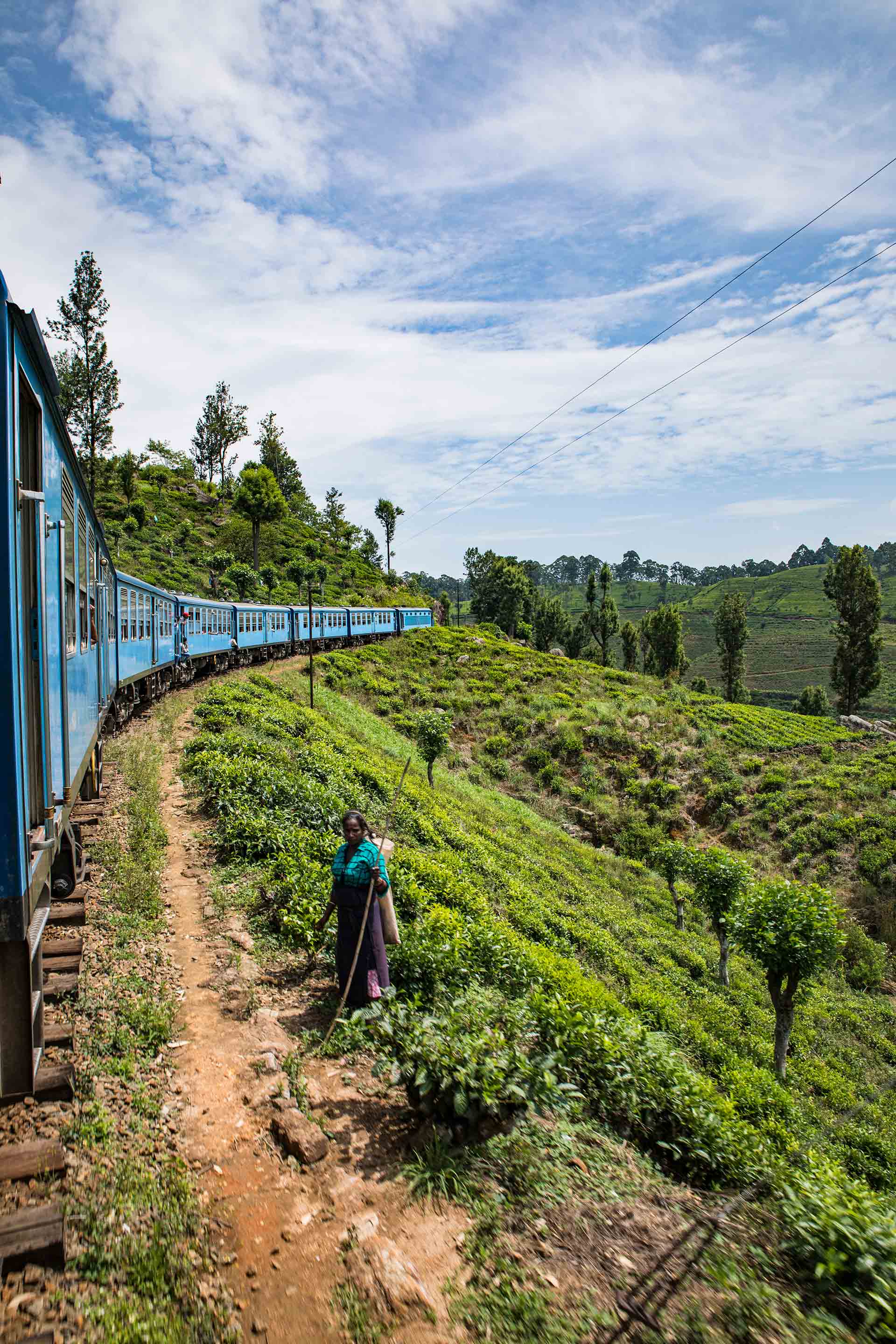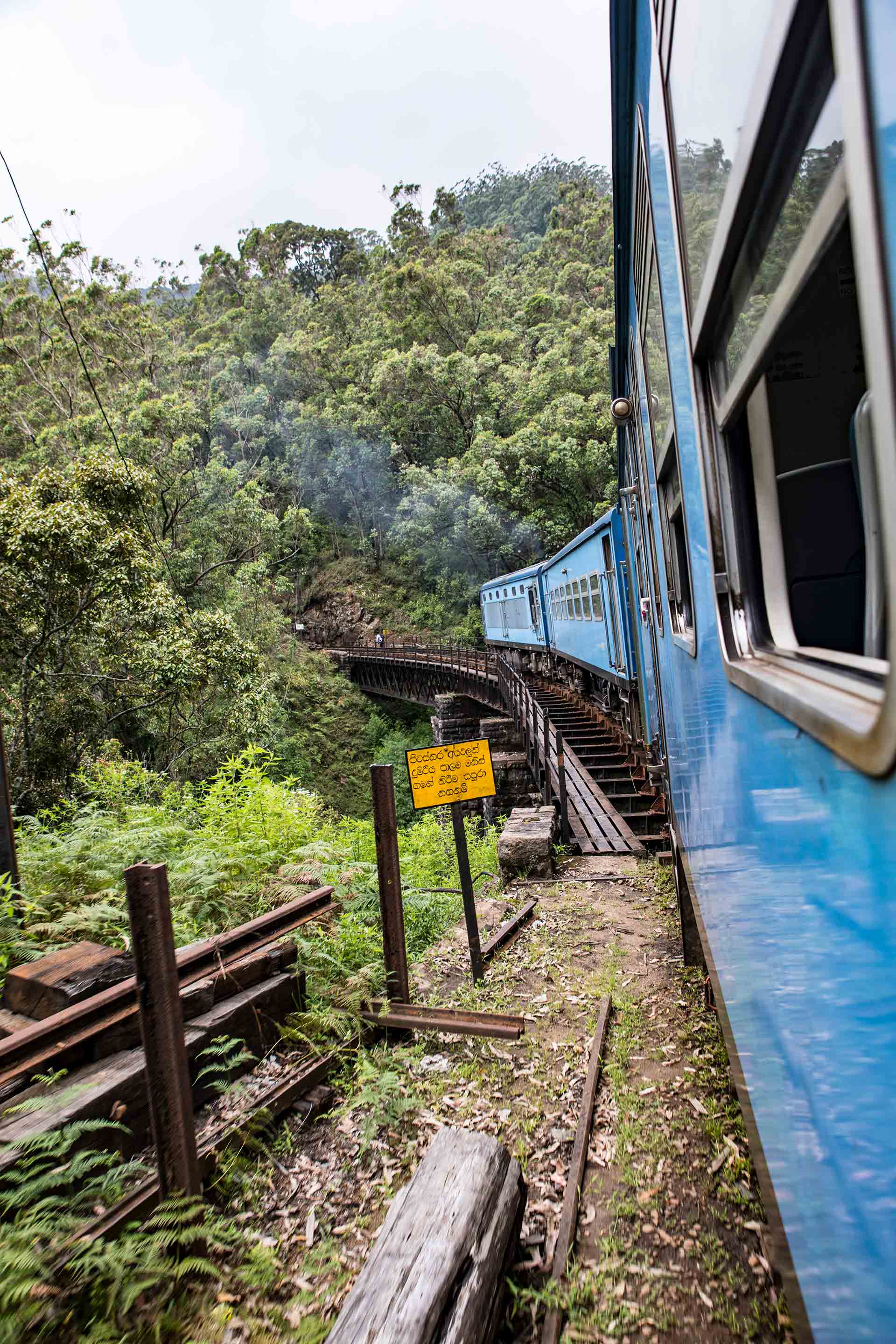 HATTON
Sri Lanka's tea country is huge– there are several towns to stay at if you want the tea experience. Sri Lanka is famous for its tea, one of its largest exports. Tea was first introduced by the British and was never grown indigenously in the country. Originally, the Dutch had brought coffee plants to Sri Lanka, but it was it was not until British rule that coffee was successfully produced. By 1860, Sri Lanka was one of the largest coffee producers in the world. Coffee plantations were eventually replaced by tea after a fungal disease wiped out coffee plants in the country. We stayed in Hatton at Ceylon Tea Trails which is a resort located around a lake in the middle of tea country made up of several old tea planter bungalows. Each one retains its original colonial architecture and is beautifully decorated in different colonial period furnishings. You truly feel as though you've gone back in time! We also toured their tea factory and were shown how tea is made from leaf to cup, which was so interesting– how many of us know how tea is actually made?! We spent our days lounging in our bungalow and exploring the property, taking in the vistas British-Sri Lankan style with incredible authentic Sri Lankan meals, afternoon tea and and tea-inspired dinners and cocktails. Some of our favorite meals during our entire trip were at Ceylon Tea Trails!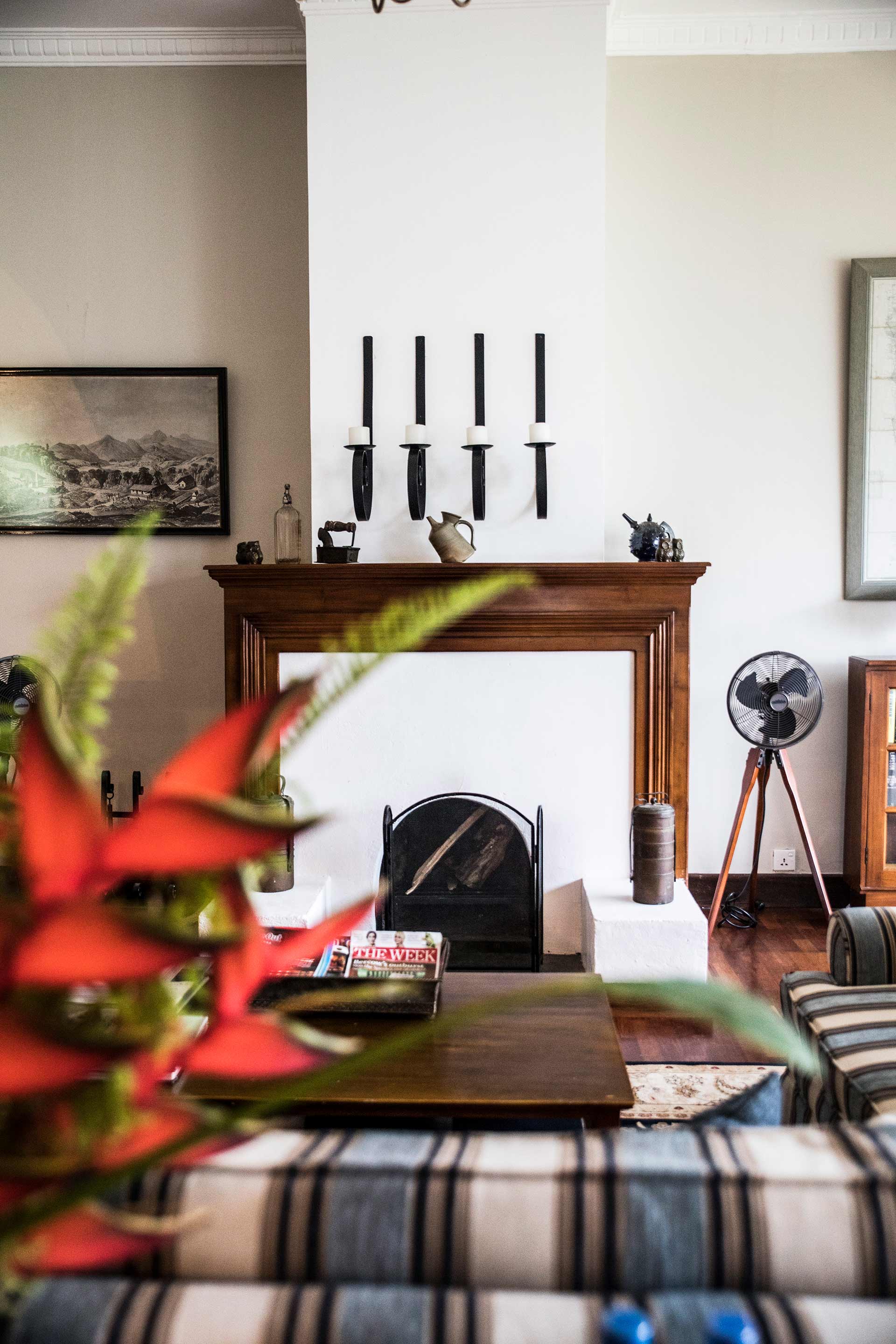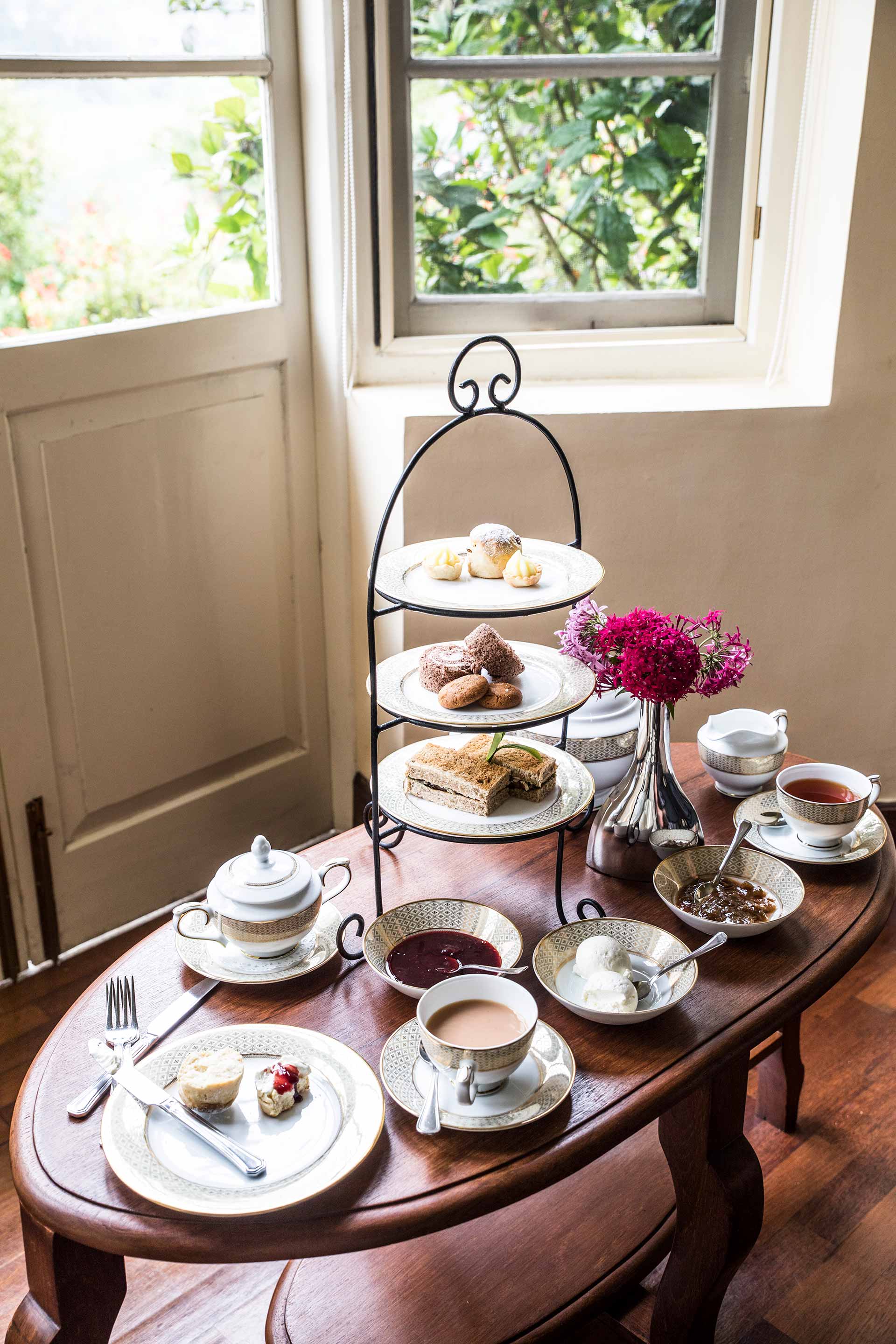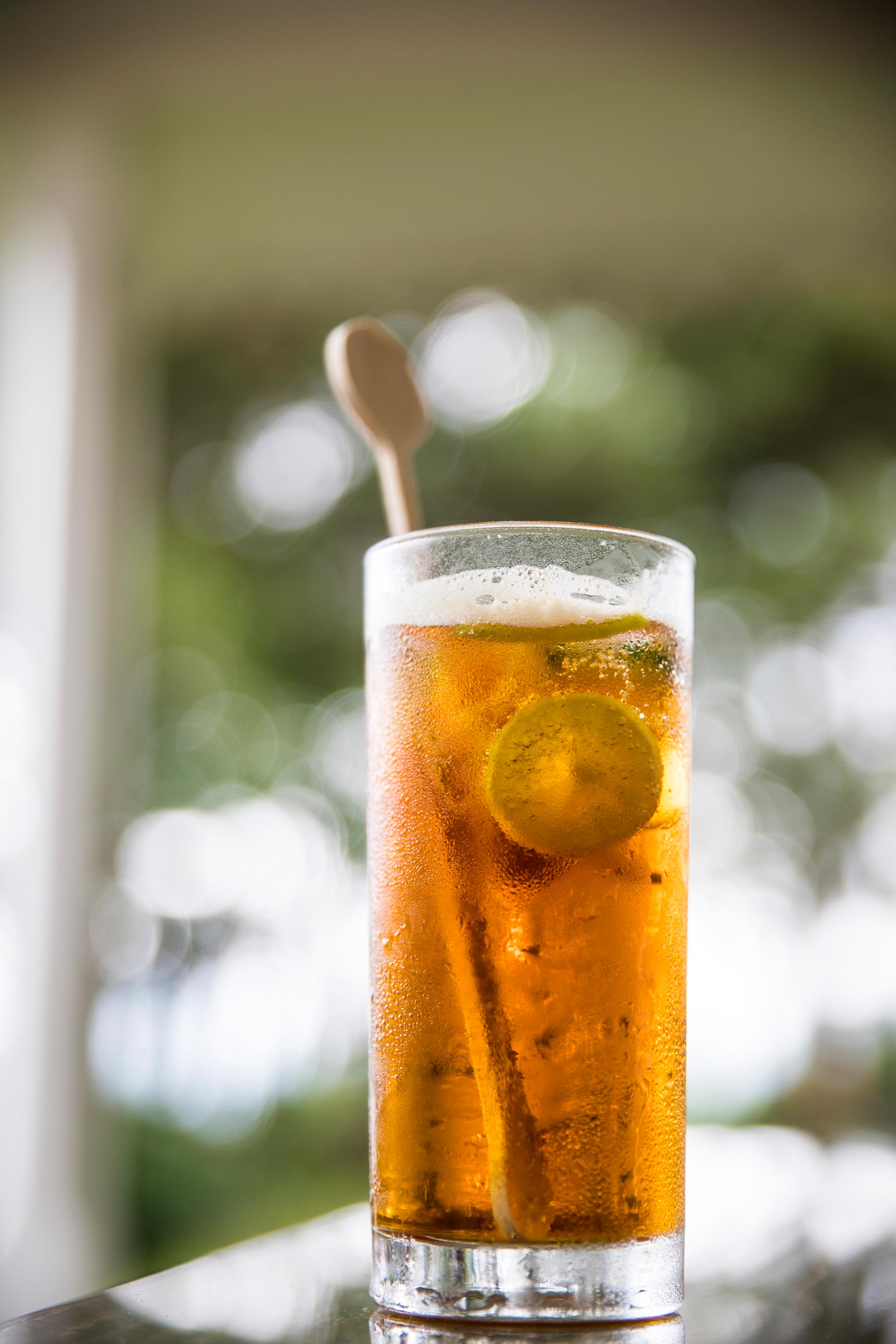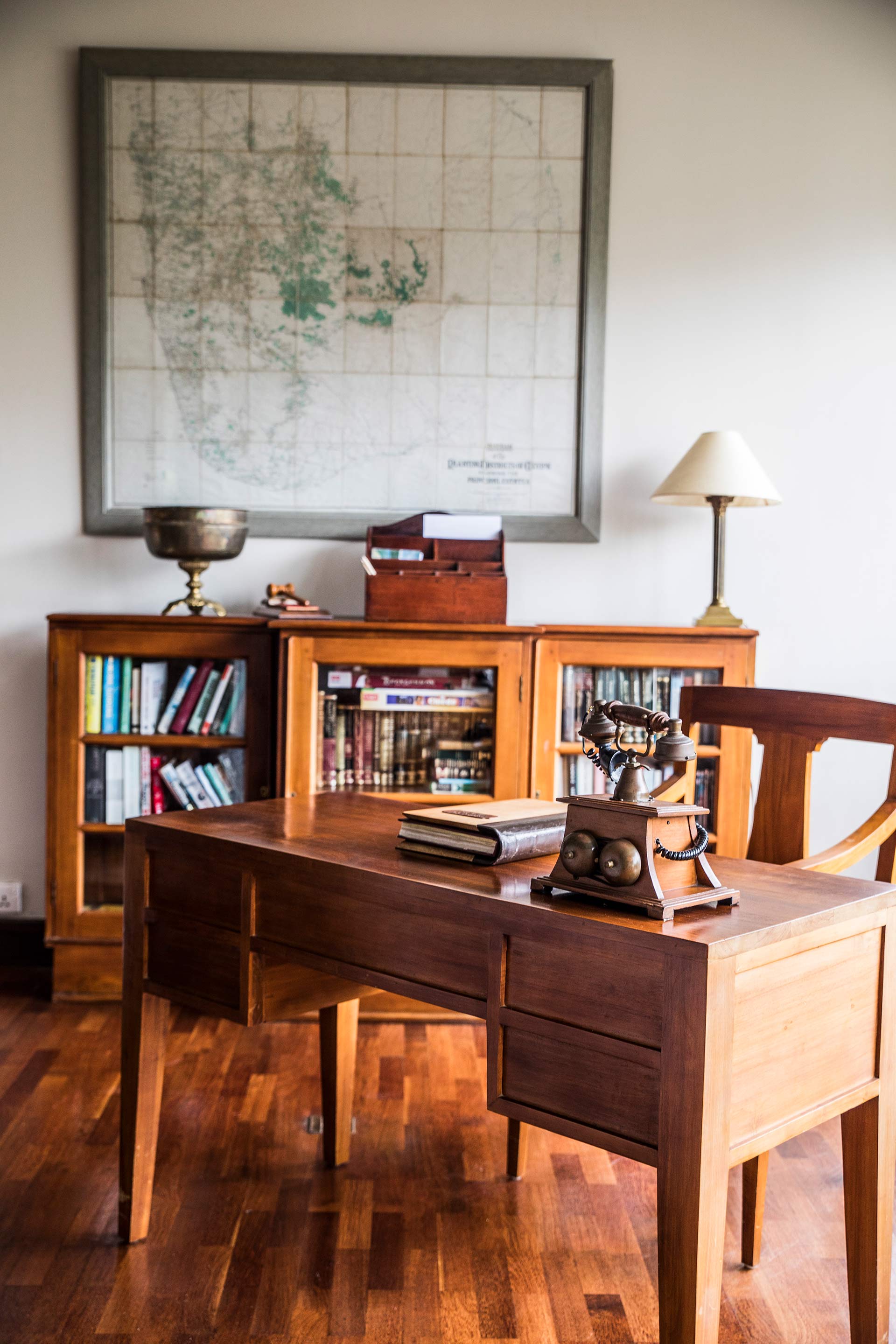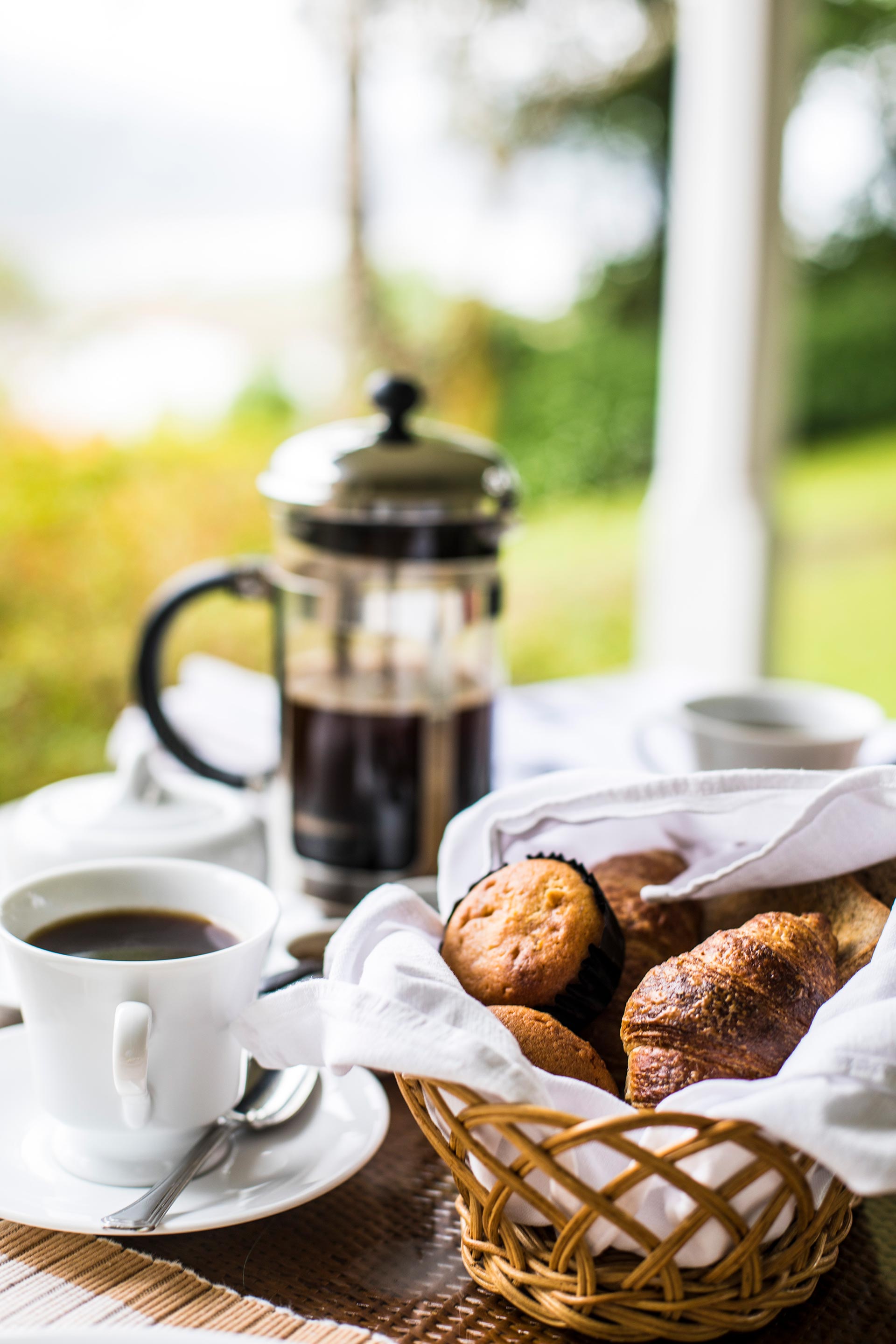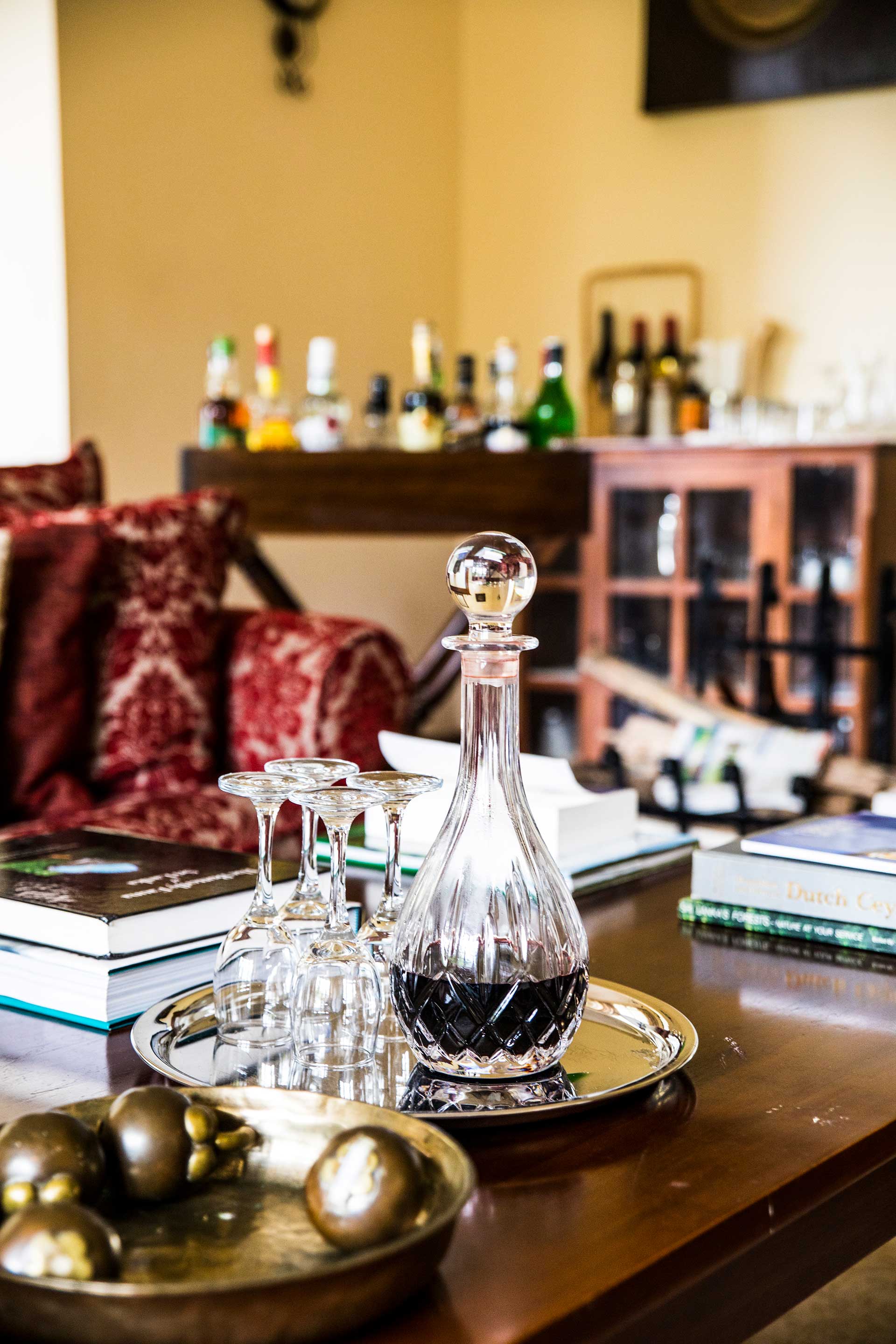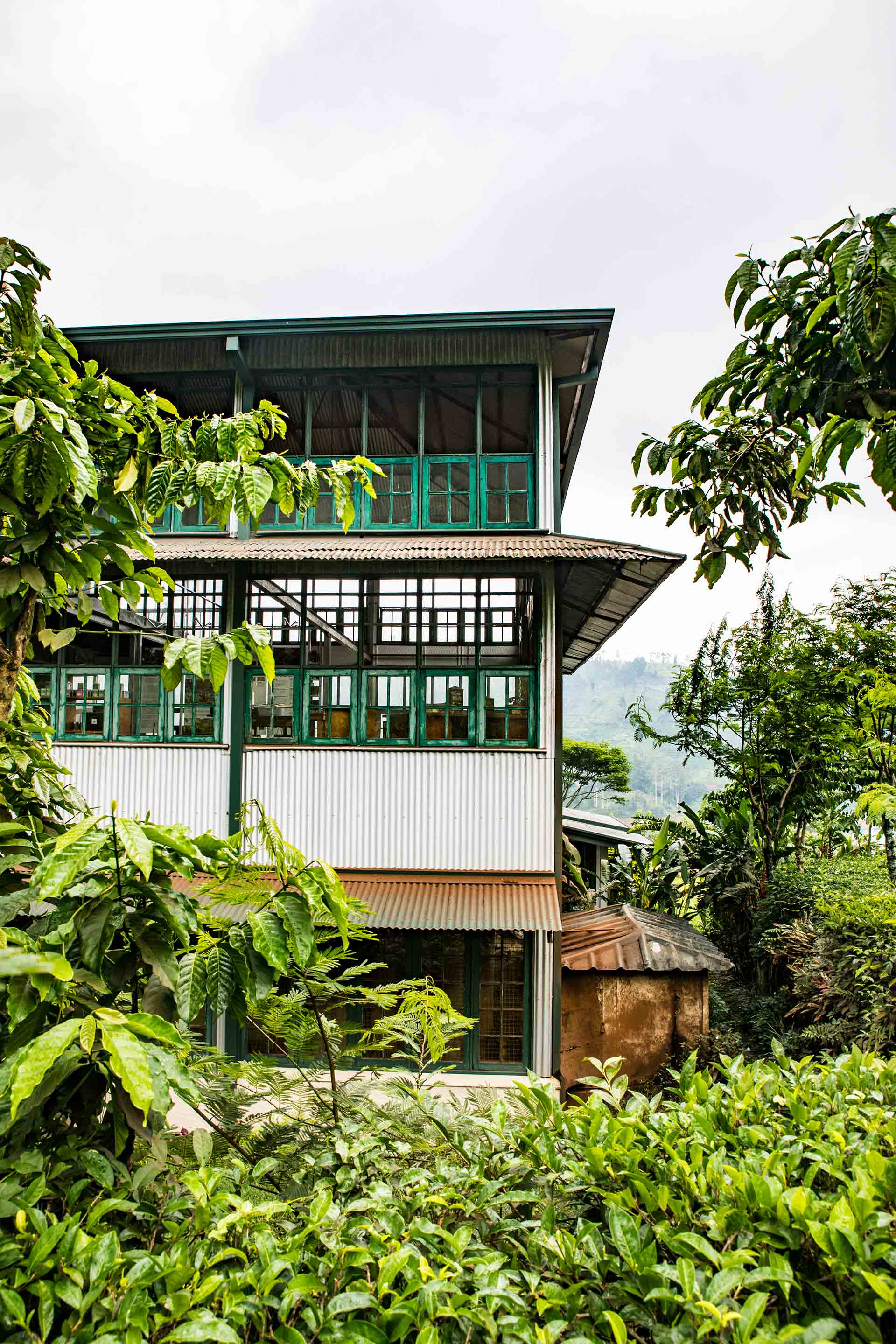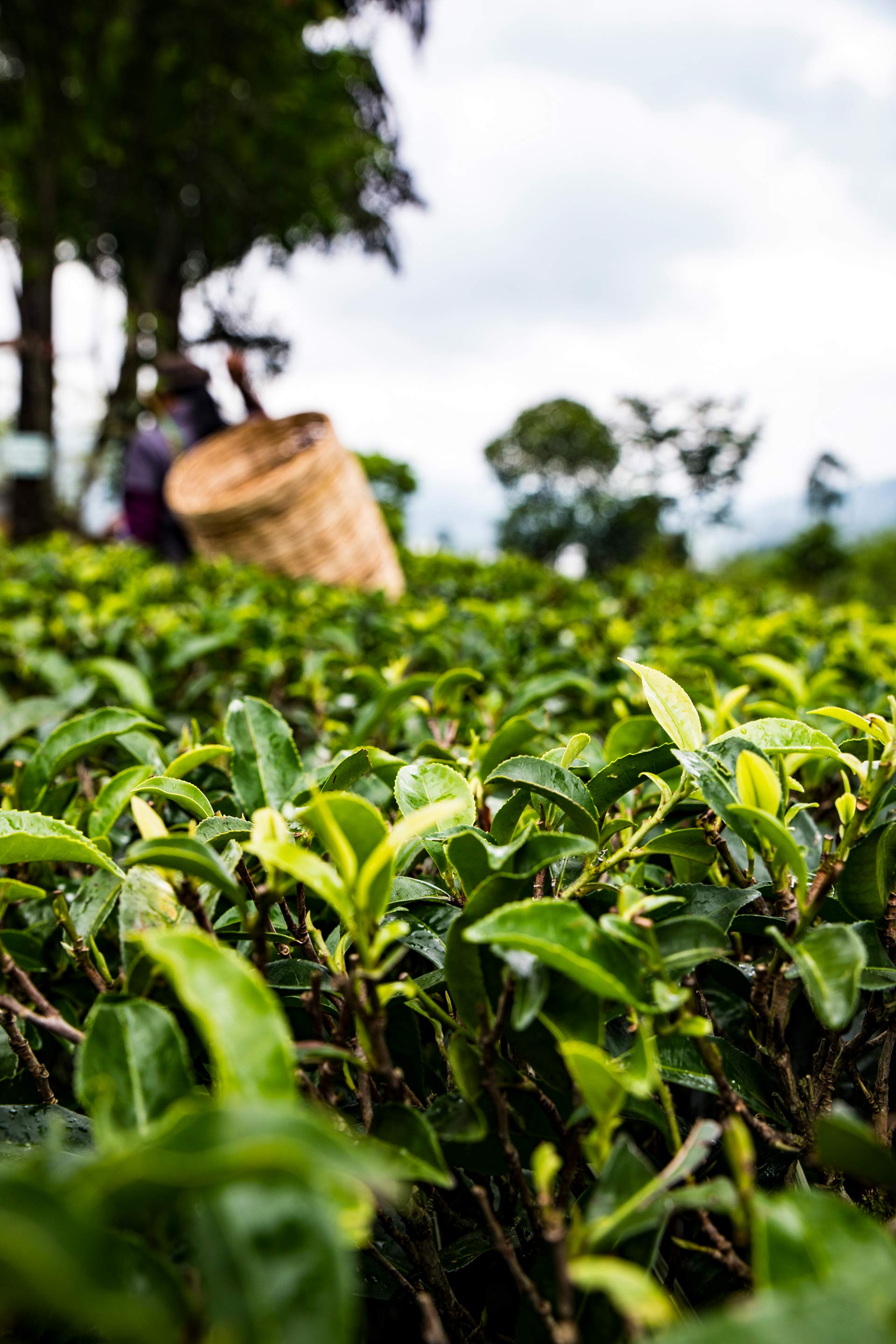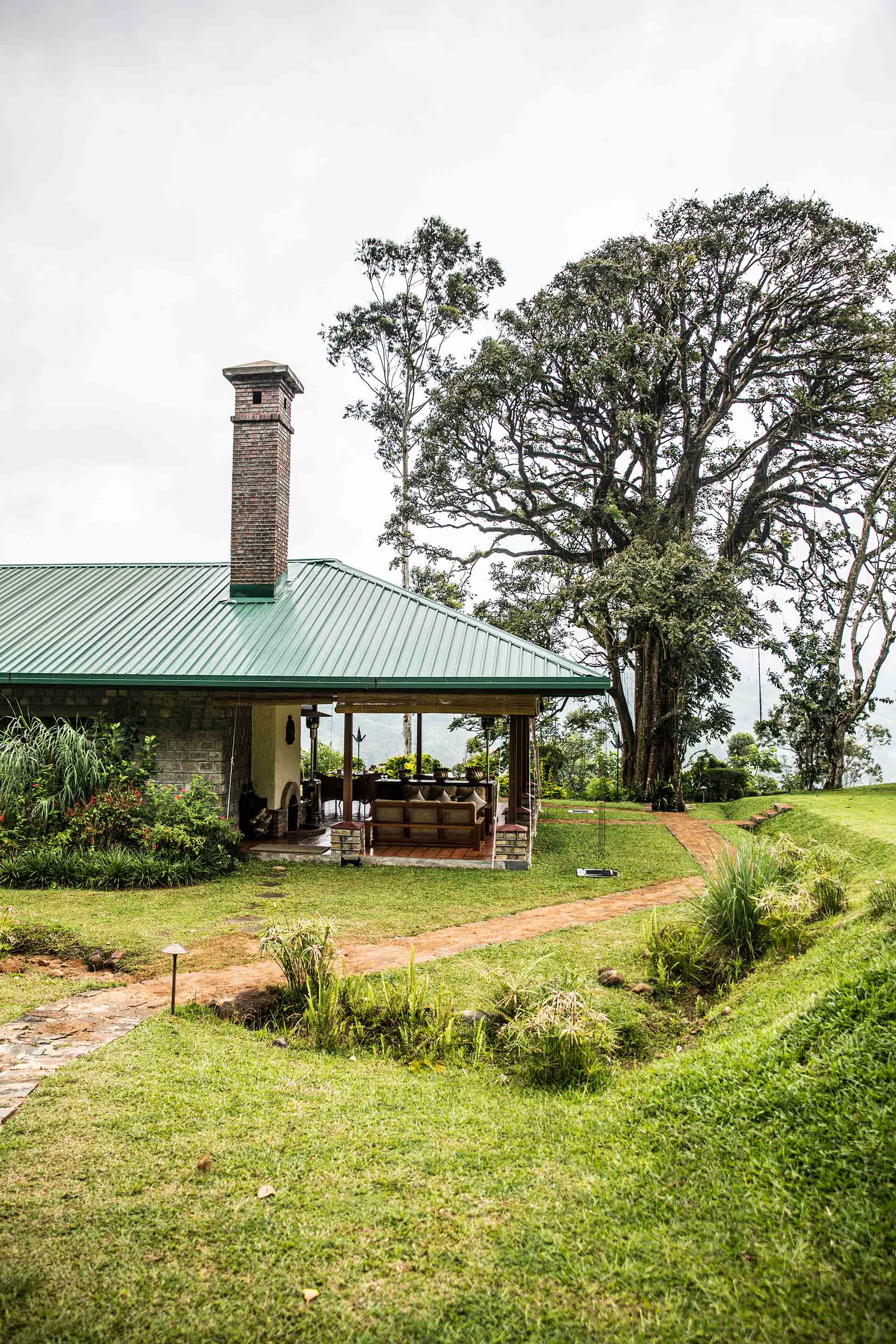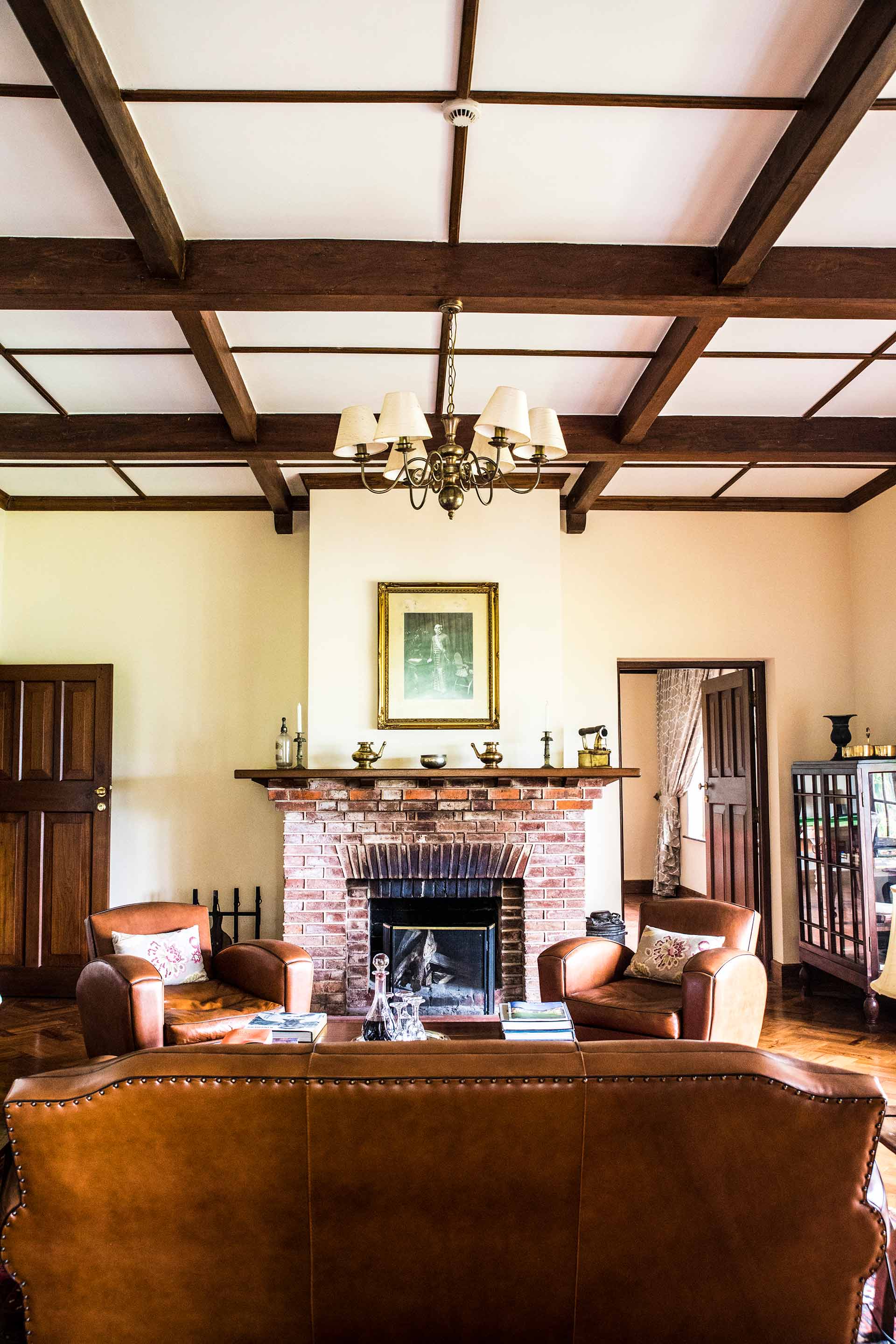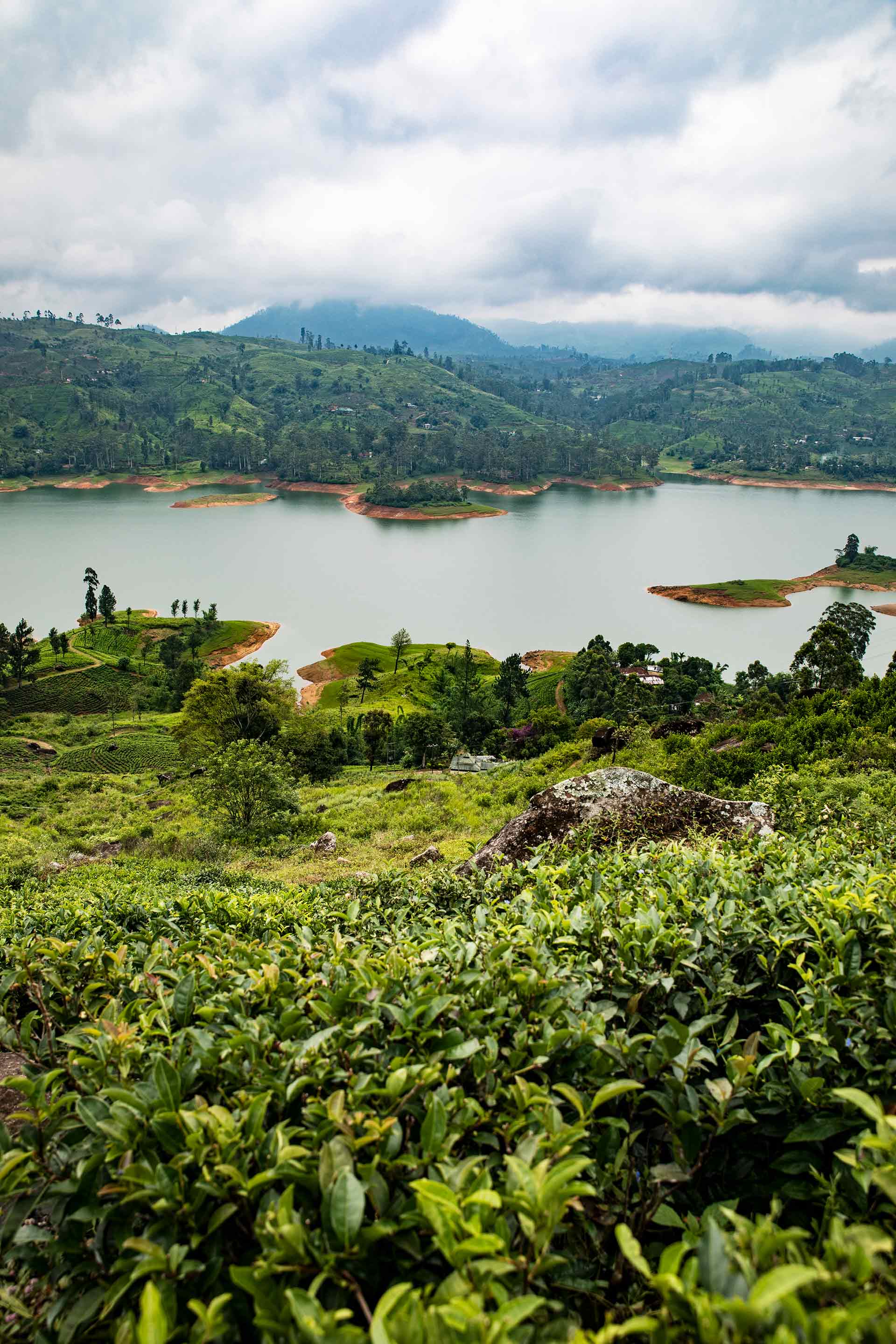 (Images by HonestlyYUM. I stayed courtesy Chena Huts and Ceylon Tea Trails, opinions are my own.)