When I told most people I went to Sri Lanka for our honeymoon, most people's response was either "where is that?" or "why?" Sure, it's not your typical honeymoon destination like Bora Bora or Europe, and in all fairness, I knew very little about small island country in the Indian Ocean before we planned this trip. But, Sri Lanka seemed to have it all: tropical beaches, incredible wildlife, ancient ruins, lush green countrysides, a rich culture and history, not overly touristy, oh, and rice and curry, egg hoppers, tropical fruits and tea, tea and more tea! As you can imagine, exploring Sri Lankan cuisine was a big reason for us as well. Now that we're back, I can't stop raving about the country we fell in love with and have found myself actively persuading all my friends and family to go to Sri Lanka for their next vacation. Our trip was 2 weeks, which is enough time to see most of a majority of the country. Today, I'm sharing my highlights from Colombo, Sri Lanka's capital and Galle, an old preserved Dutch fort in southern Sri Lanka.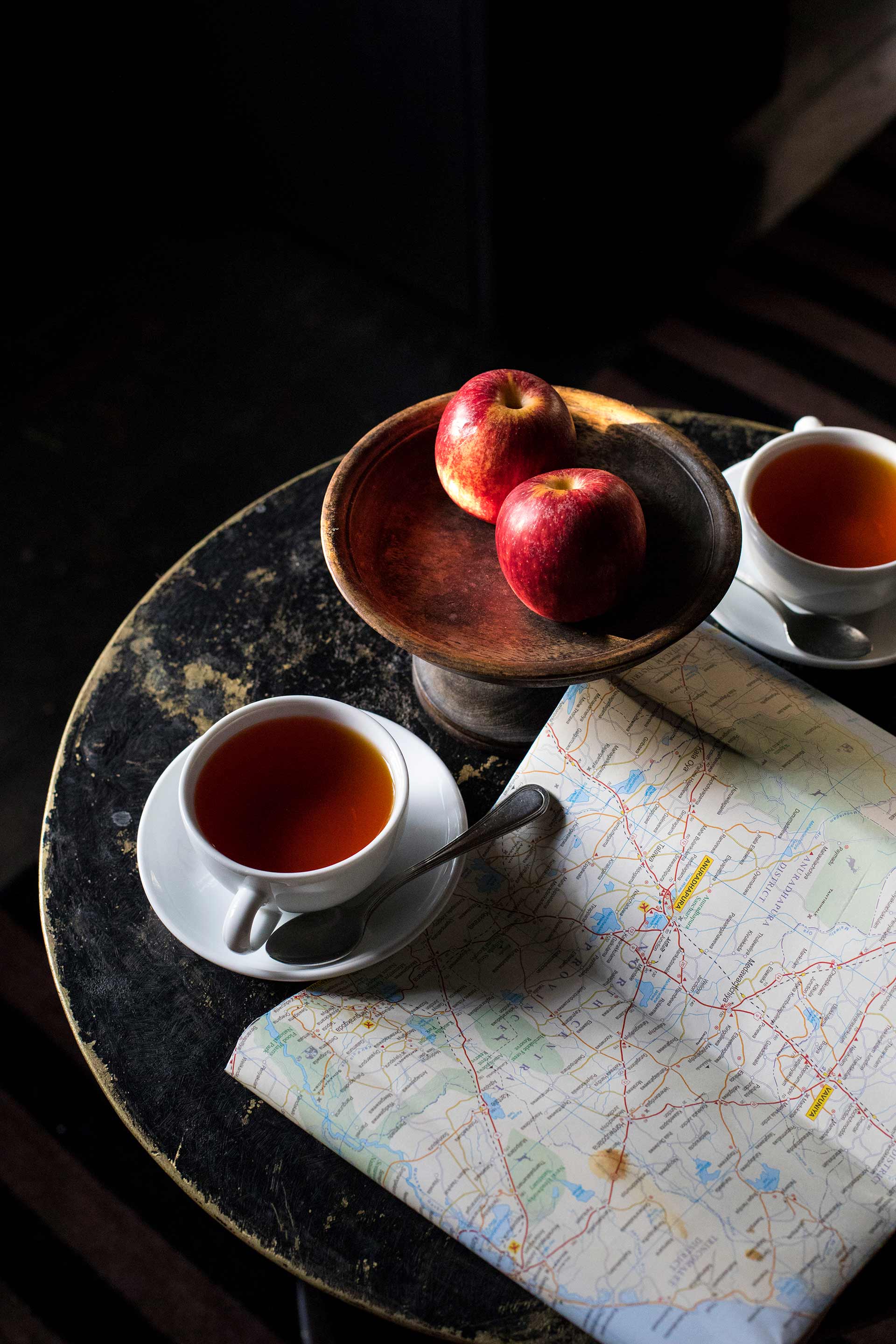 COLOMBO
Sri Lanka's capital is worth a day or two day visit for a great introduction to Sri Lankan food and history. We spent a day and a half on the way into and out of the country since the airport is closeby. We stayed in the center of the city at the Tintagel Hotel, a beautiful old historic colonial style home built in the 1930s that used to be the home of several Prime Ministers until it was converted into a hotel in 2005. We explored a bit of the hectic city on foot, but with the traffic and heat, I recommend going by tuk tuk! One of our favorite dishes of the trip was the fish head curry at Upalis. On our last night in Sri Lanka, we indulged in Sri Lankan chili crabs at Ministry of Crab— a must for almost all visitors!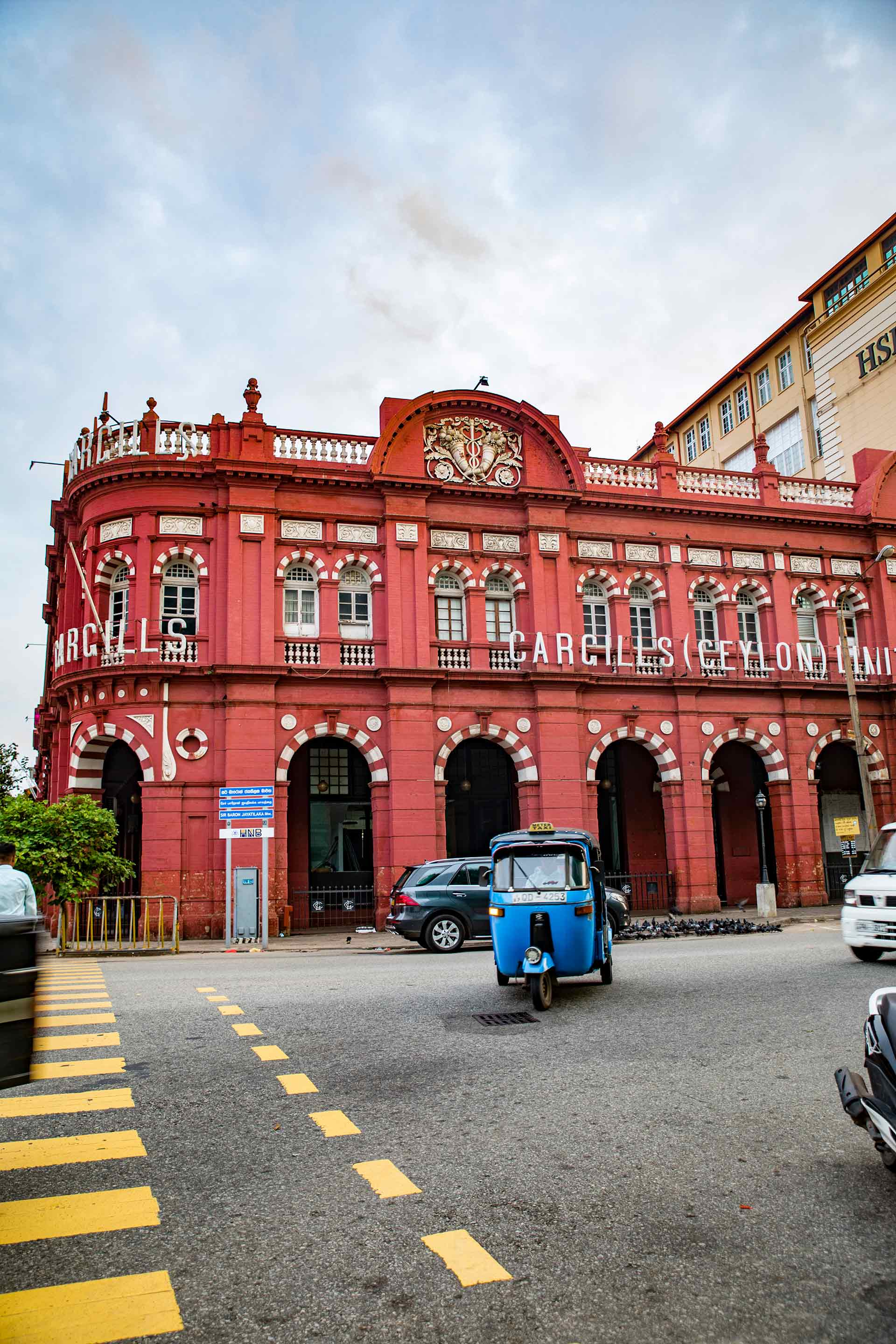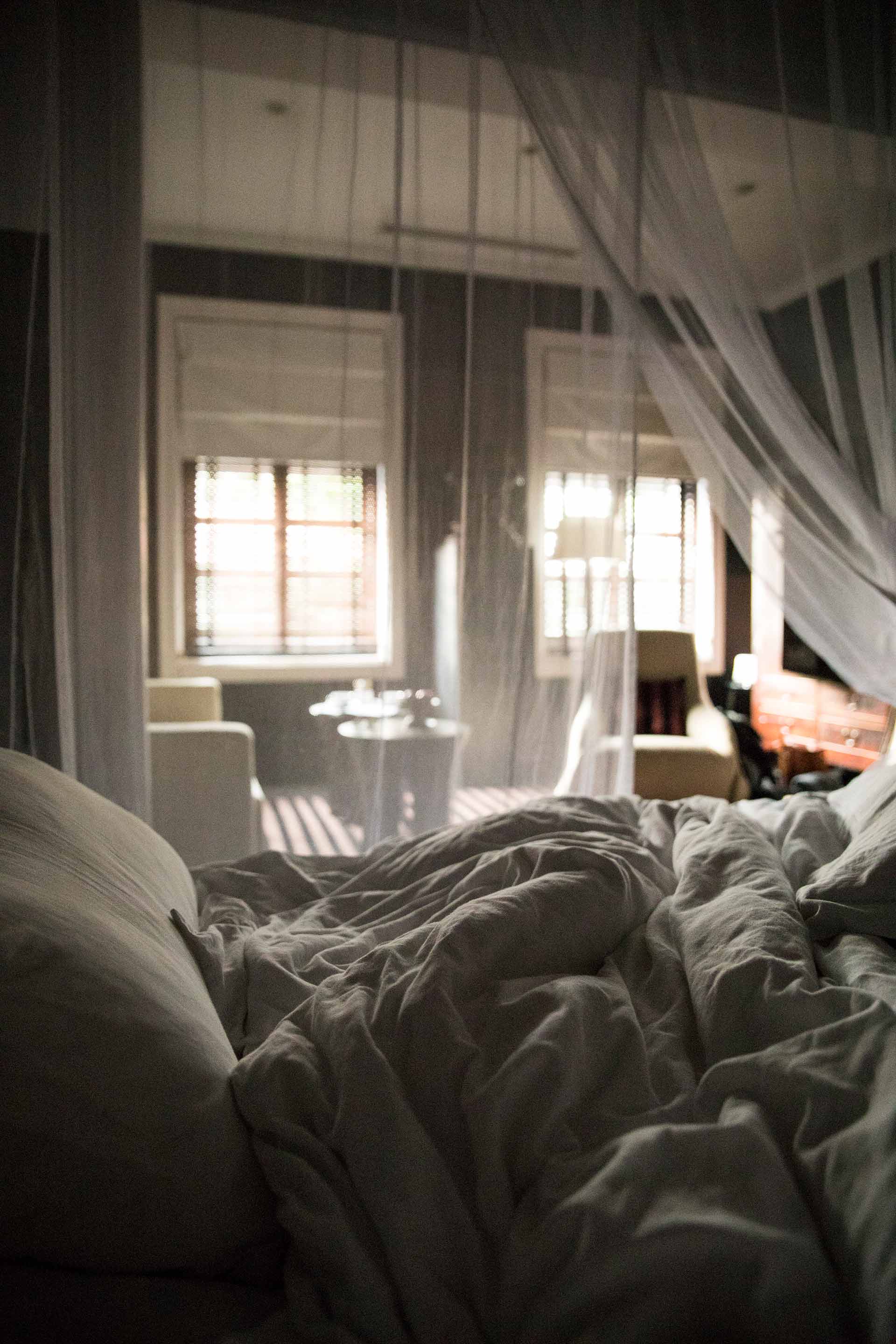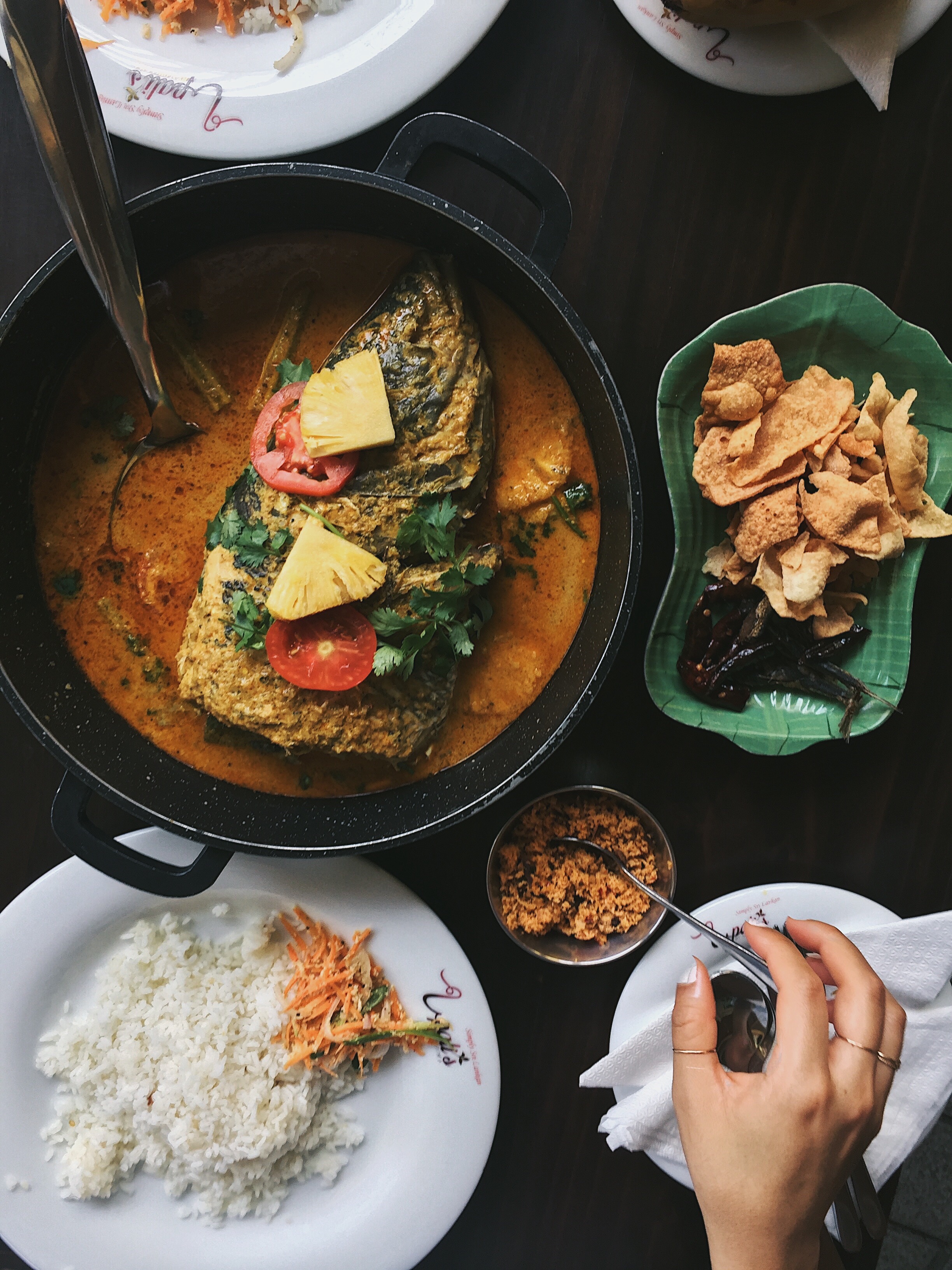 GALLE
This old Dutch fort has beautifully preserved colonial architecture reflecting a mix of Portuguese, Dutch and British rule in Sri Lanka. The worn building facades in the fort ooze with character. The Fort Bazaar, the hotel we stayed at in Galle was one of our favorites. It was an old 17th century merchant's home that was converted into a hotel. The fort itself is very small but there are great beach day trips you can take from Galle and just outside Galle are great fruit and fish markets to explore. We spent our days walking around Galle Fort, whale watching (we saw several blue whales and pods of dolphin!), visiting turtle conservation projects and exploring the beautiful palm-lined beaches like Unawatuna and Wijaya Beach. Grab an arrack (coconut liquor) cocktail on the veranda of the Amangalla hotel and enjoy fresh, colorful and healthy Sri Lanka food at Poonie's Kitchen!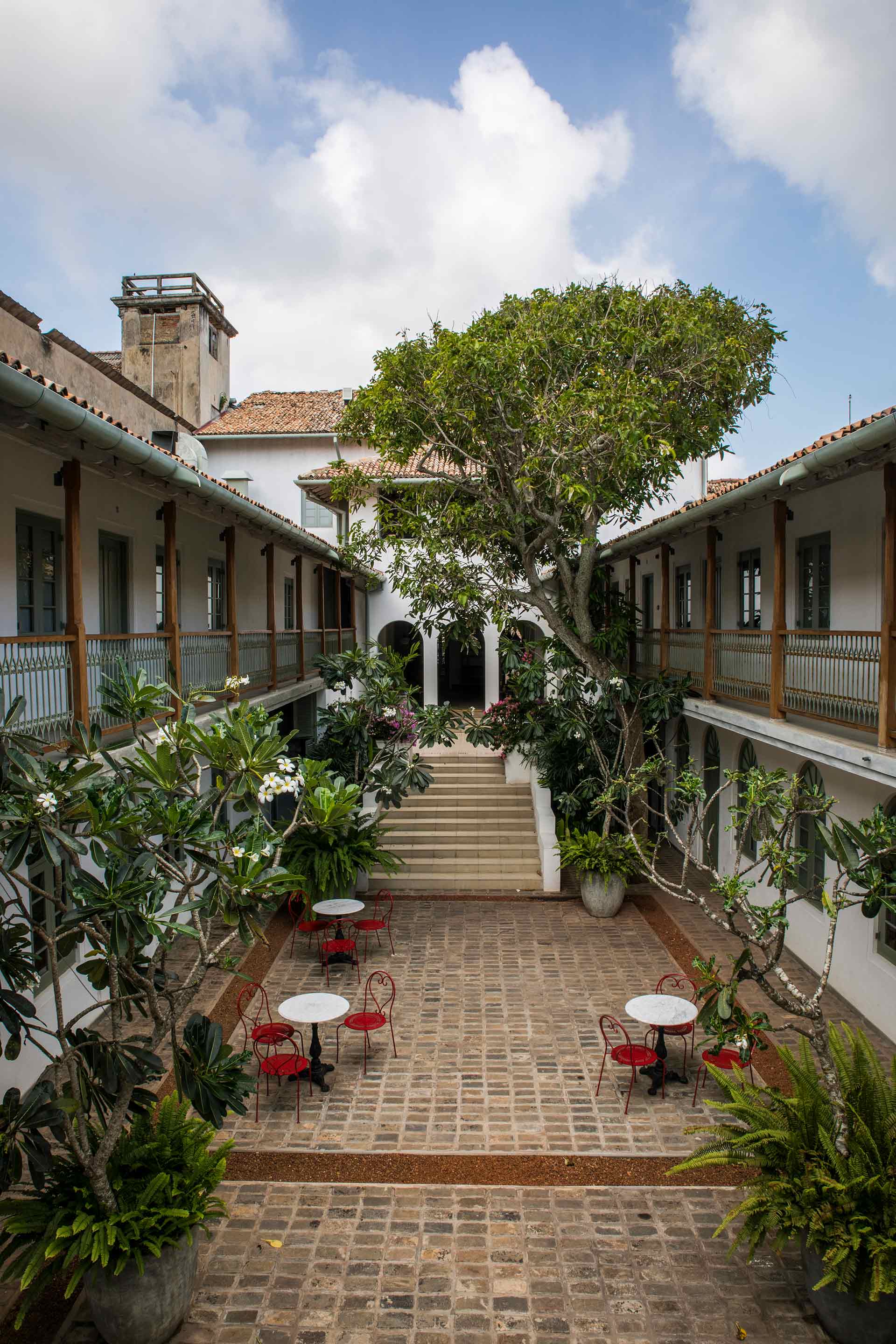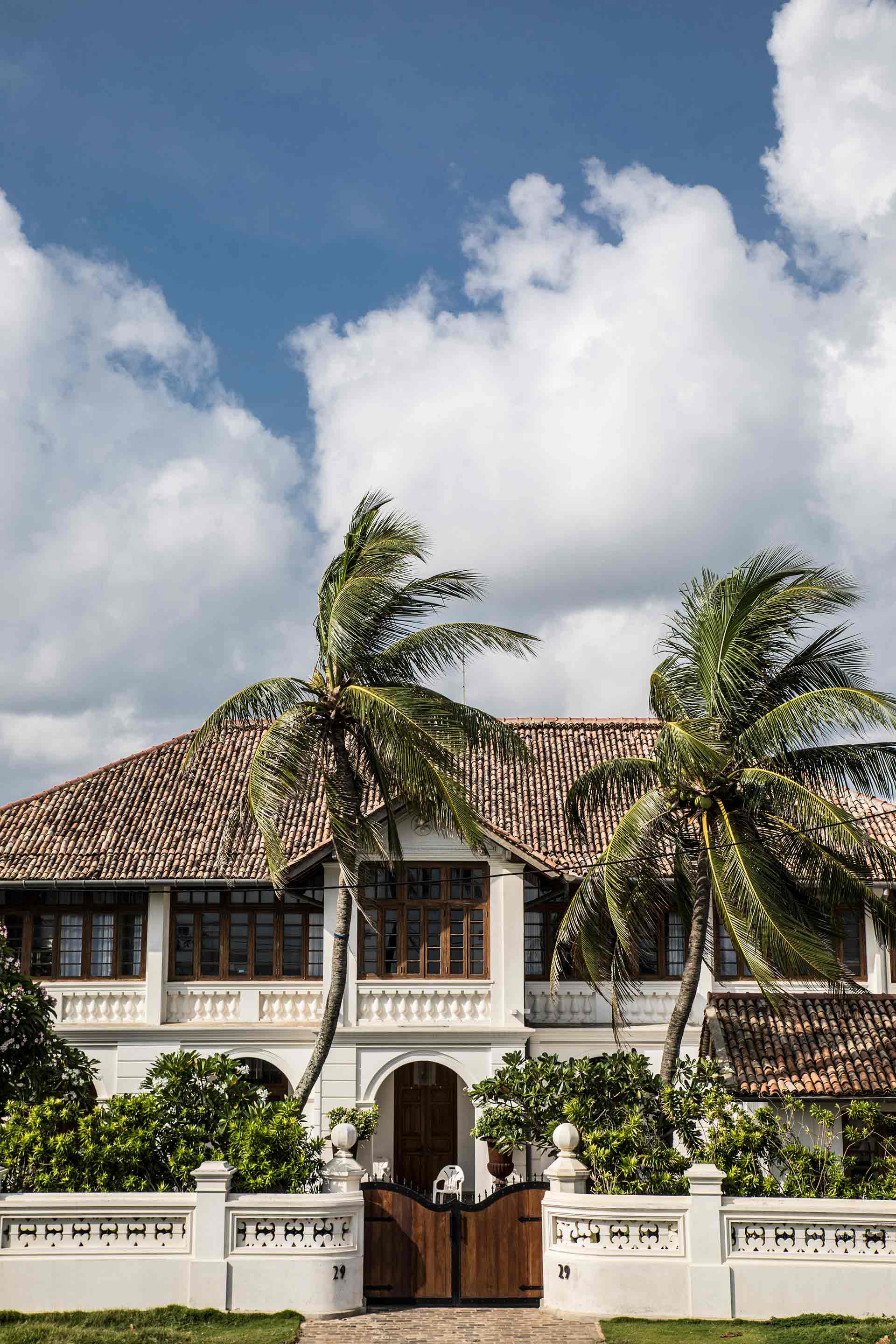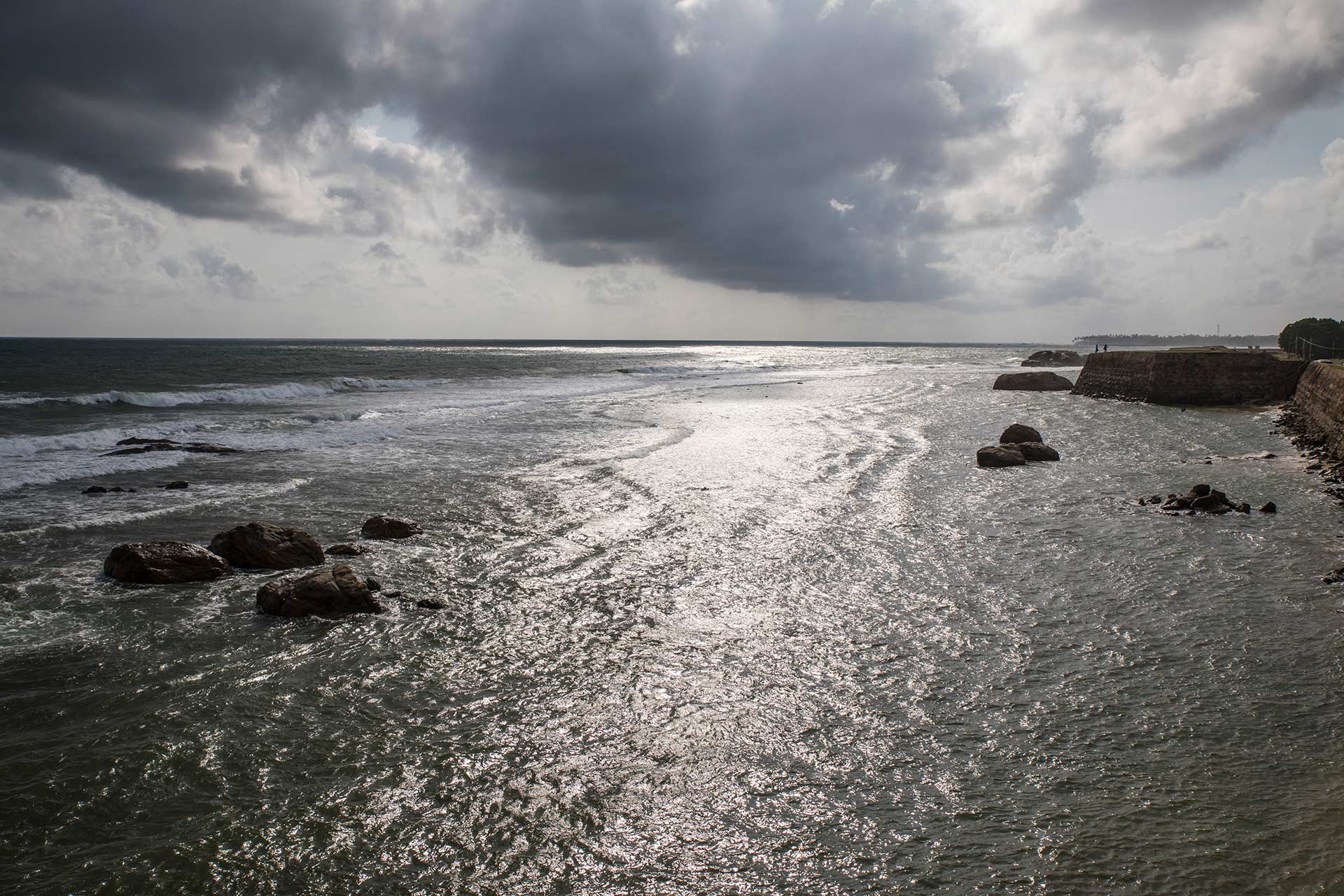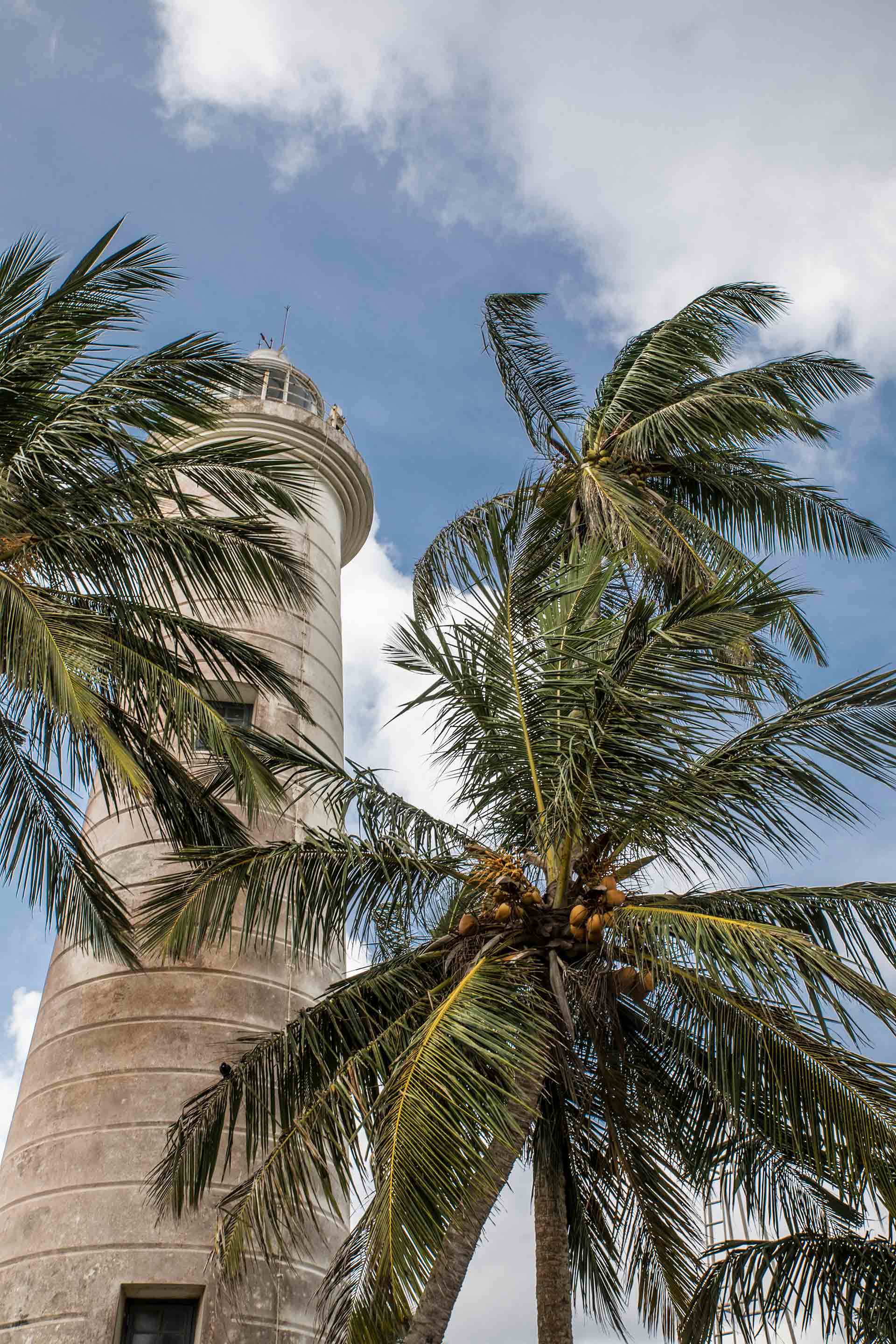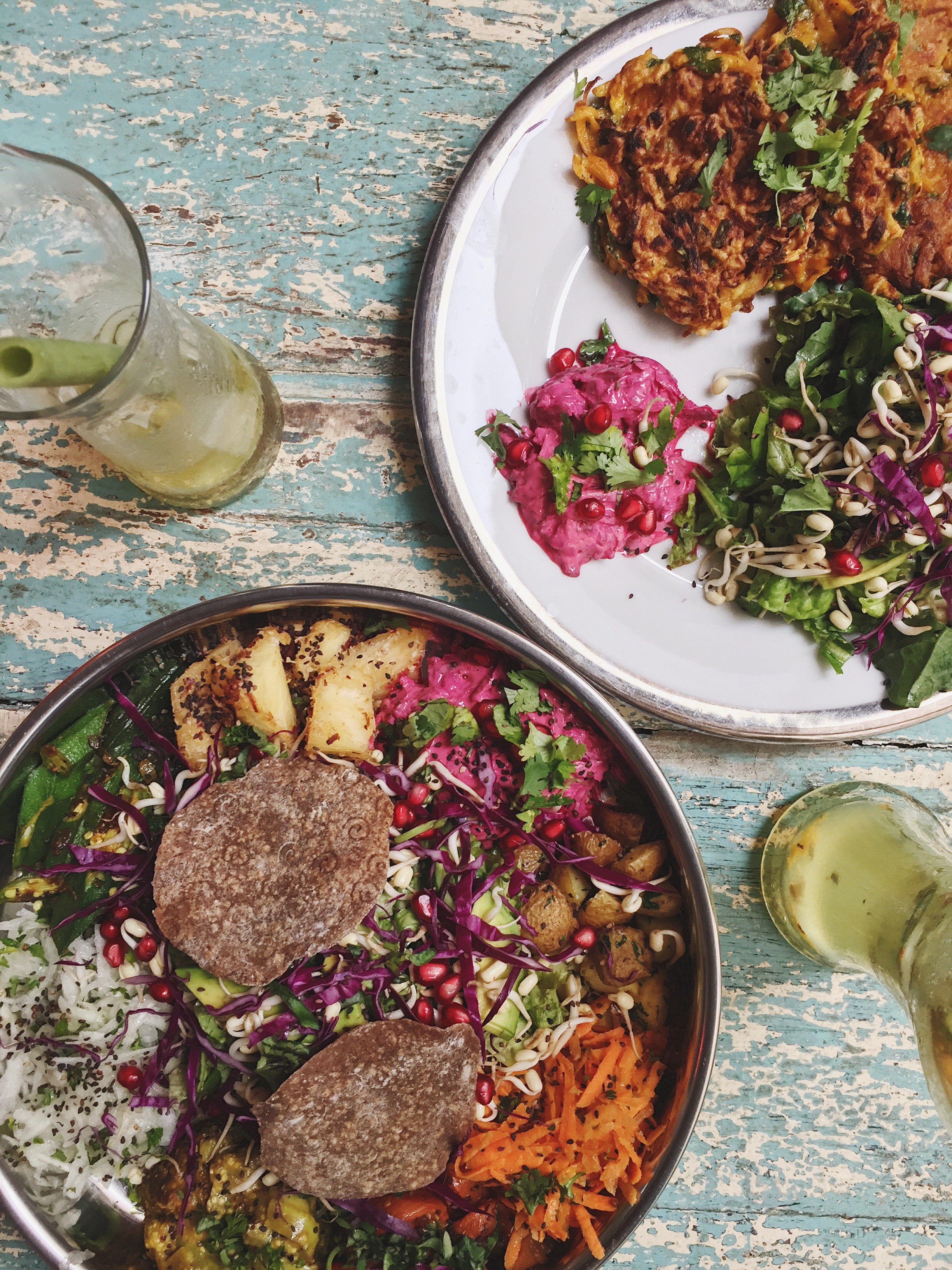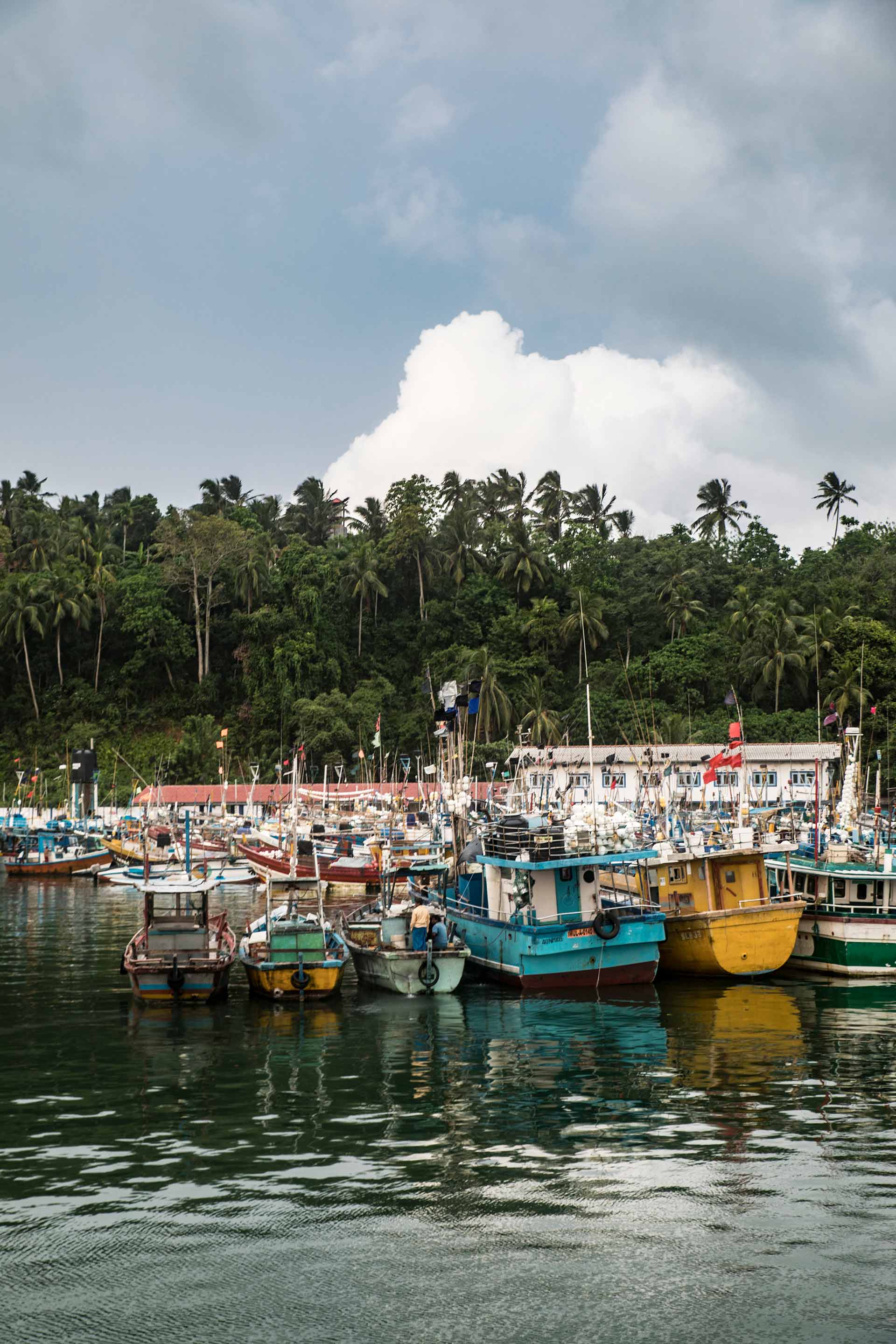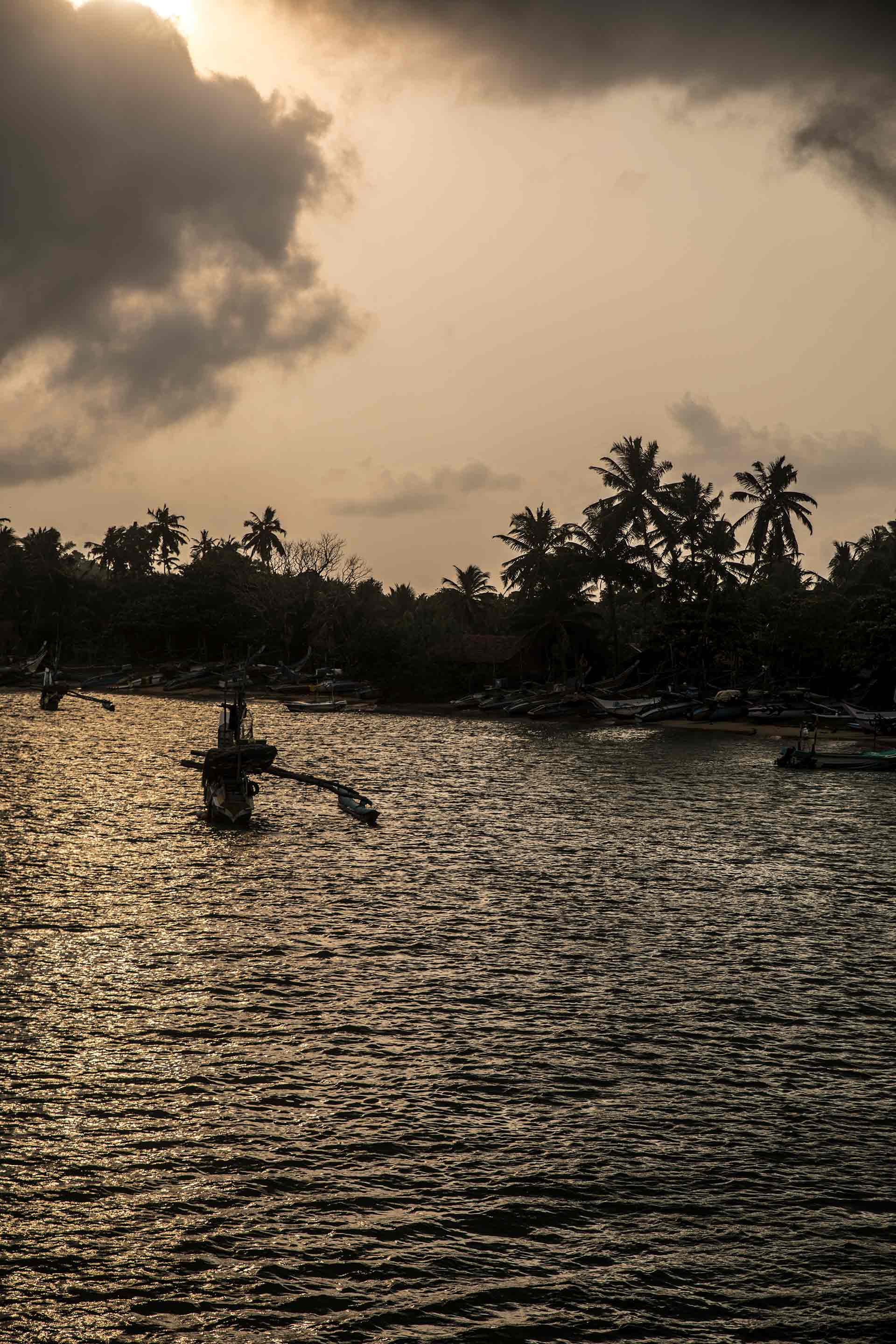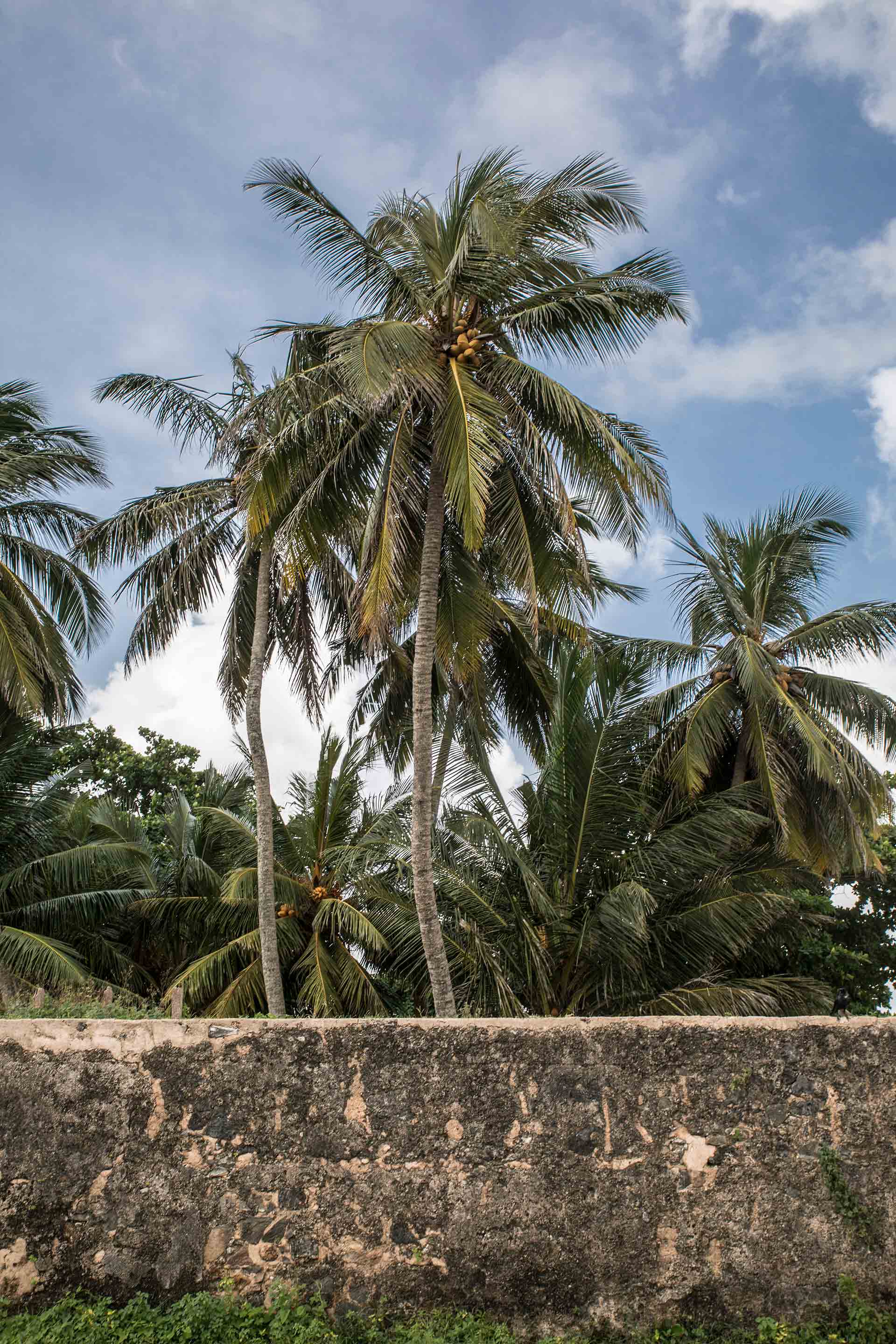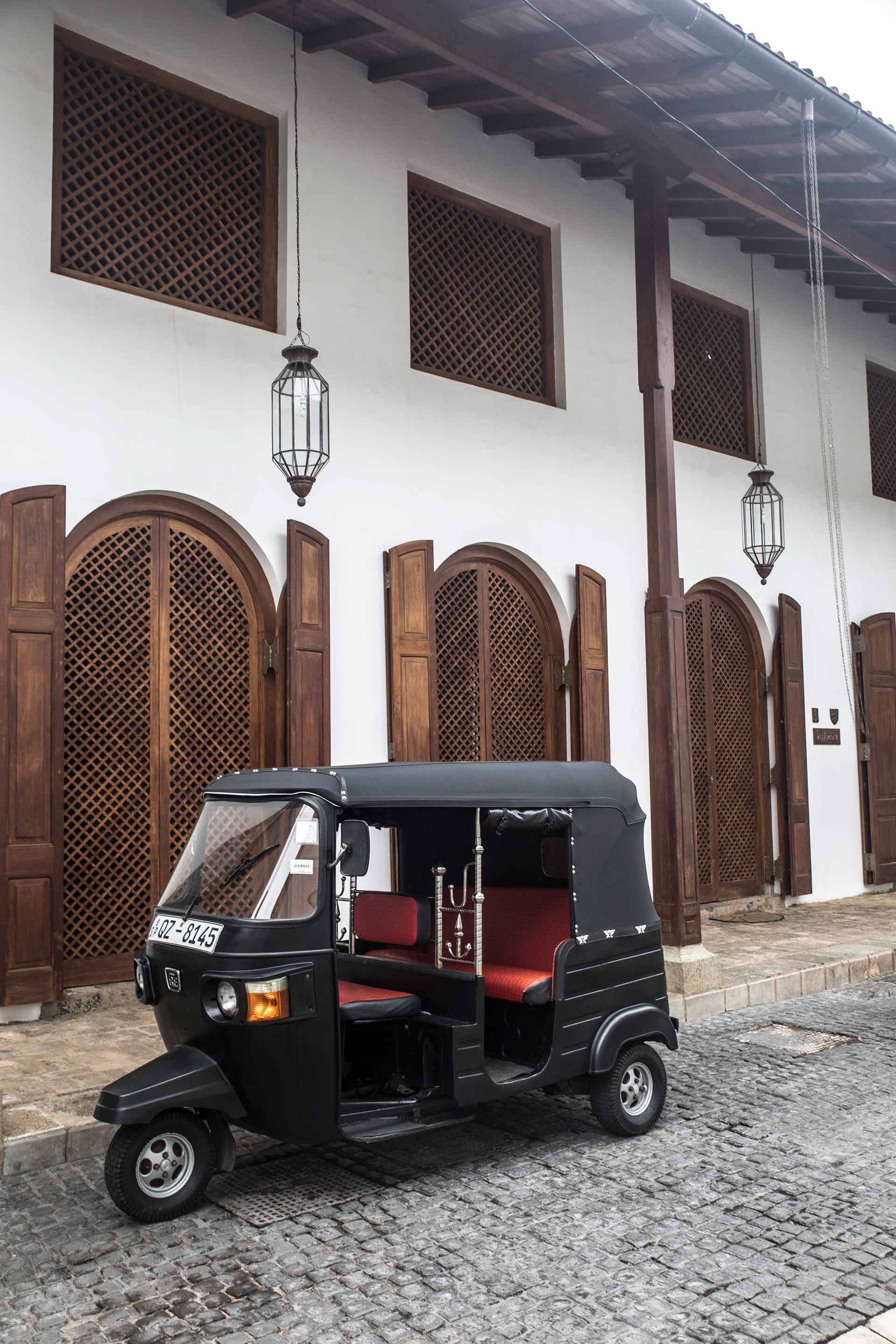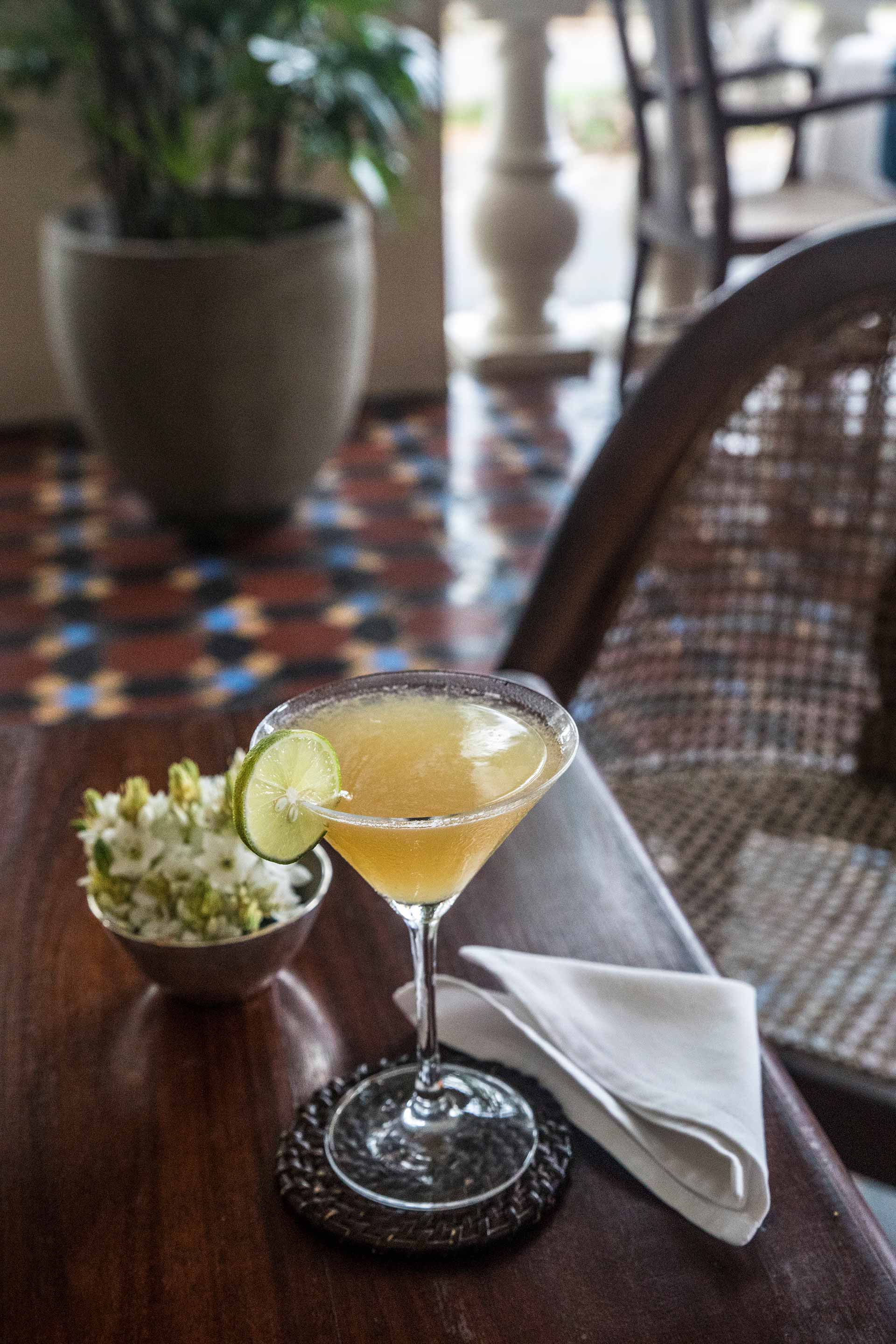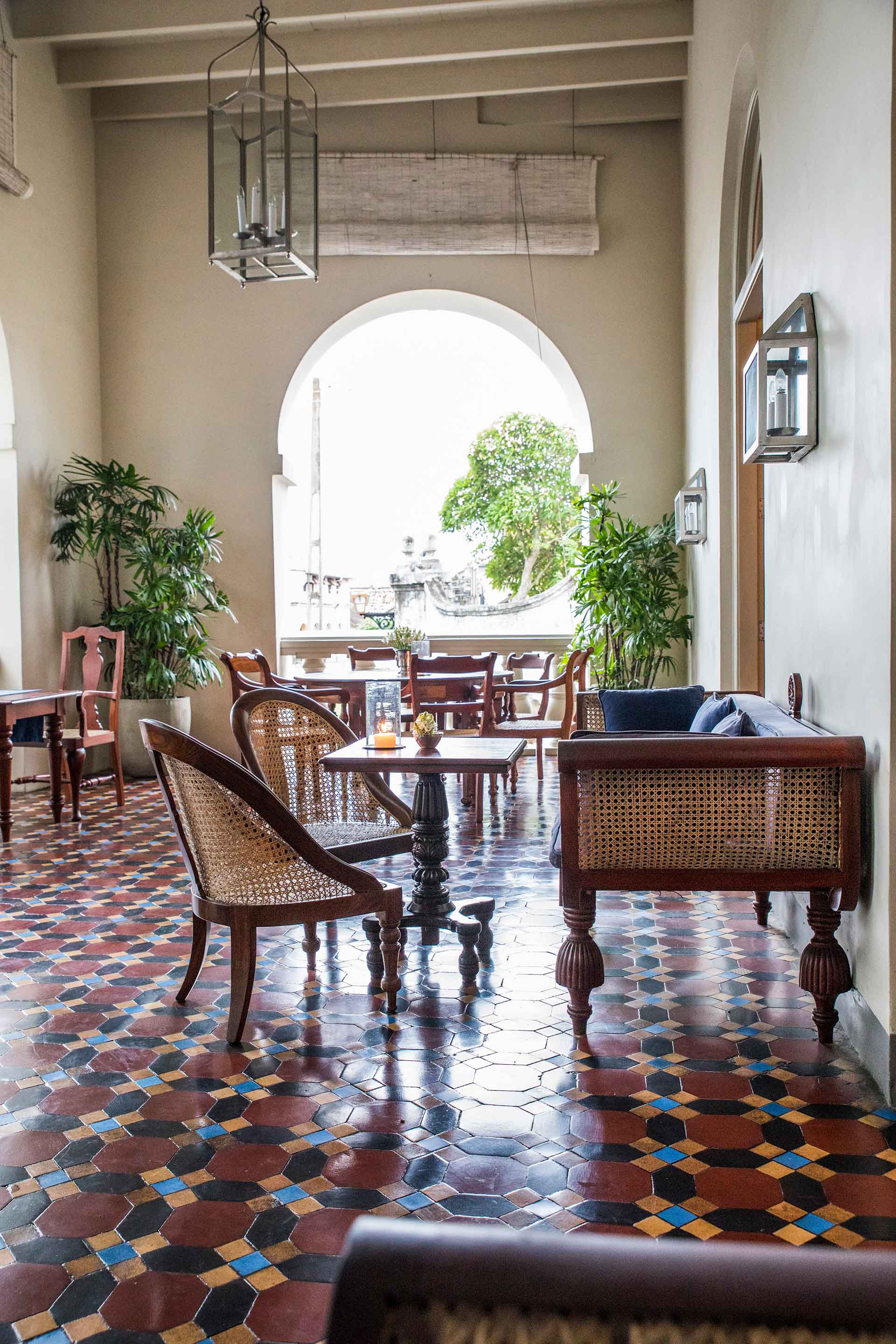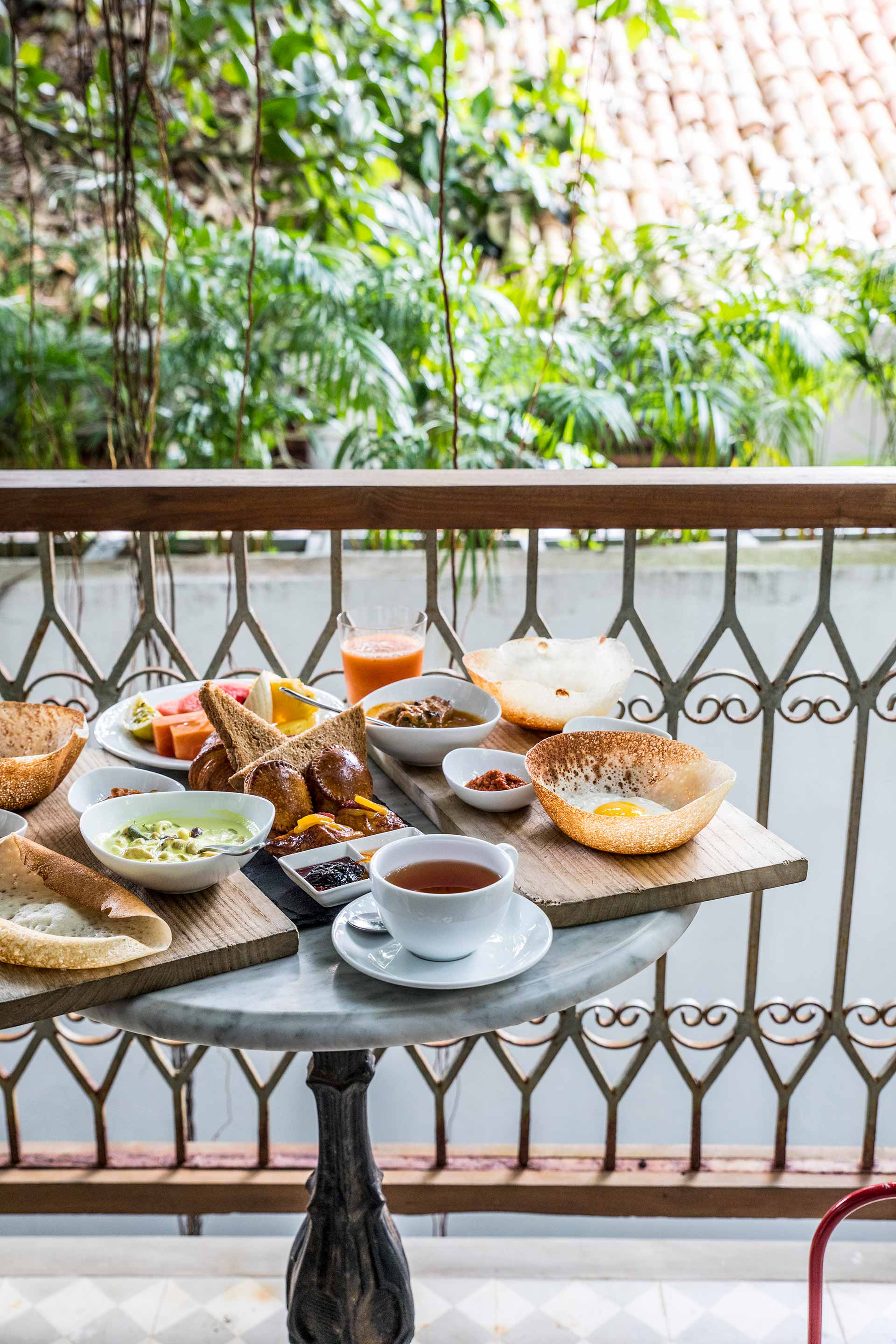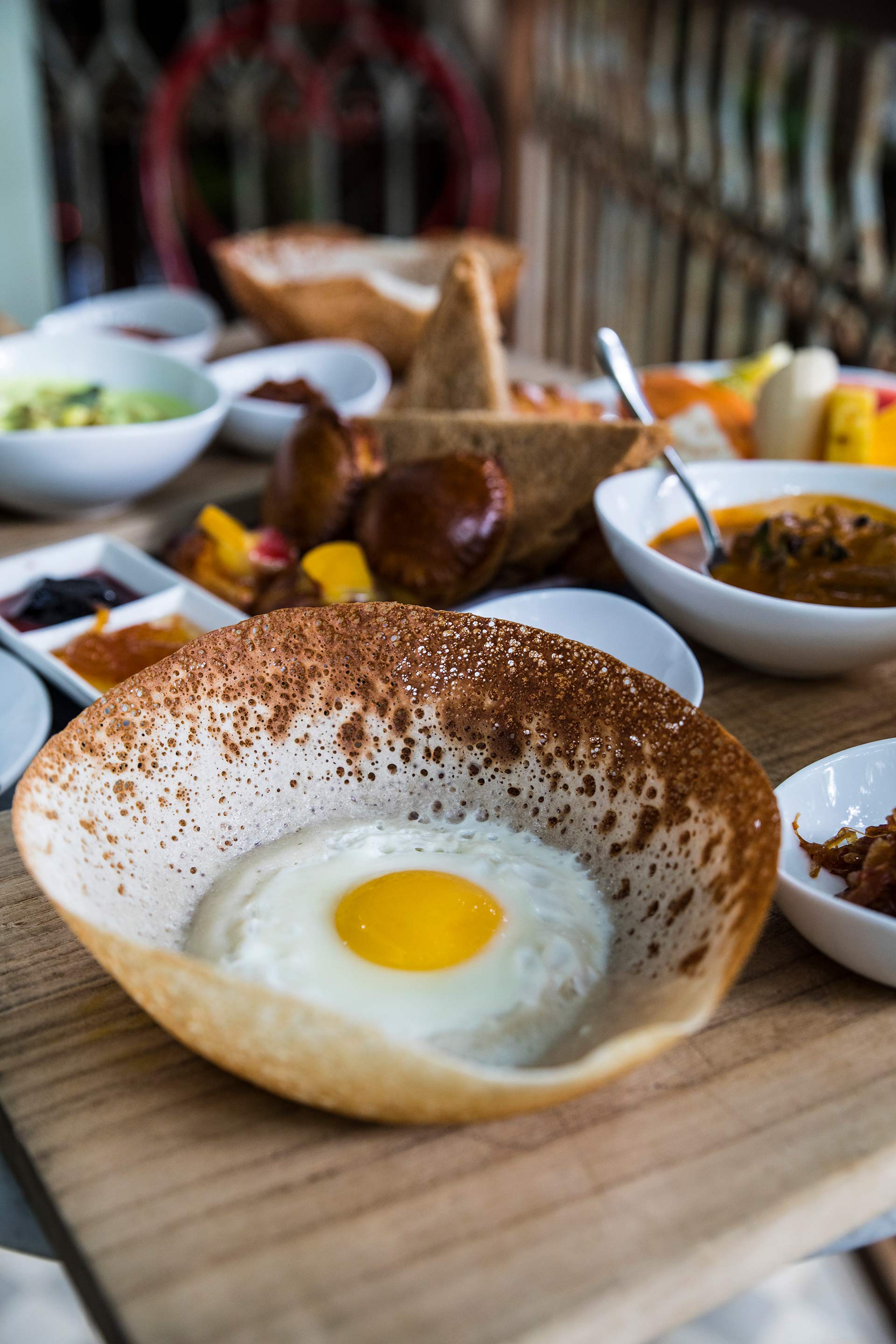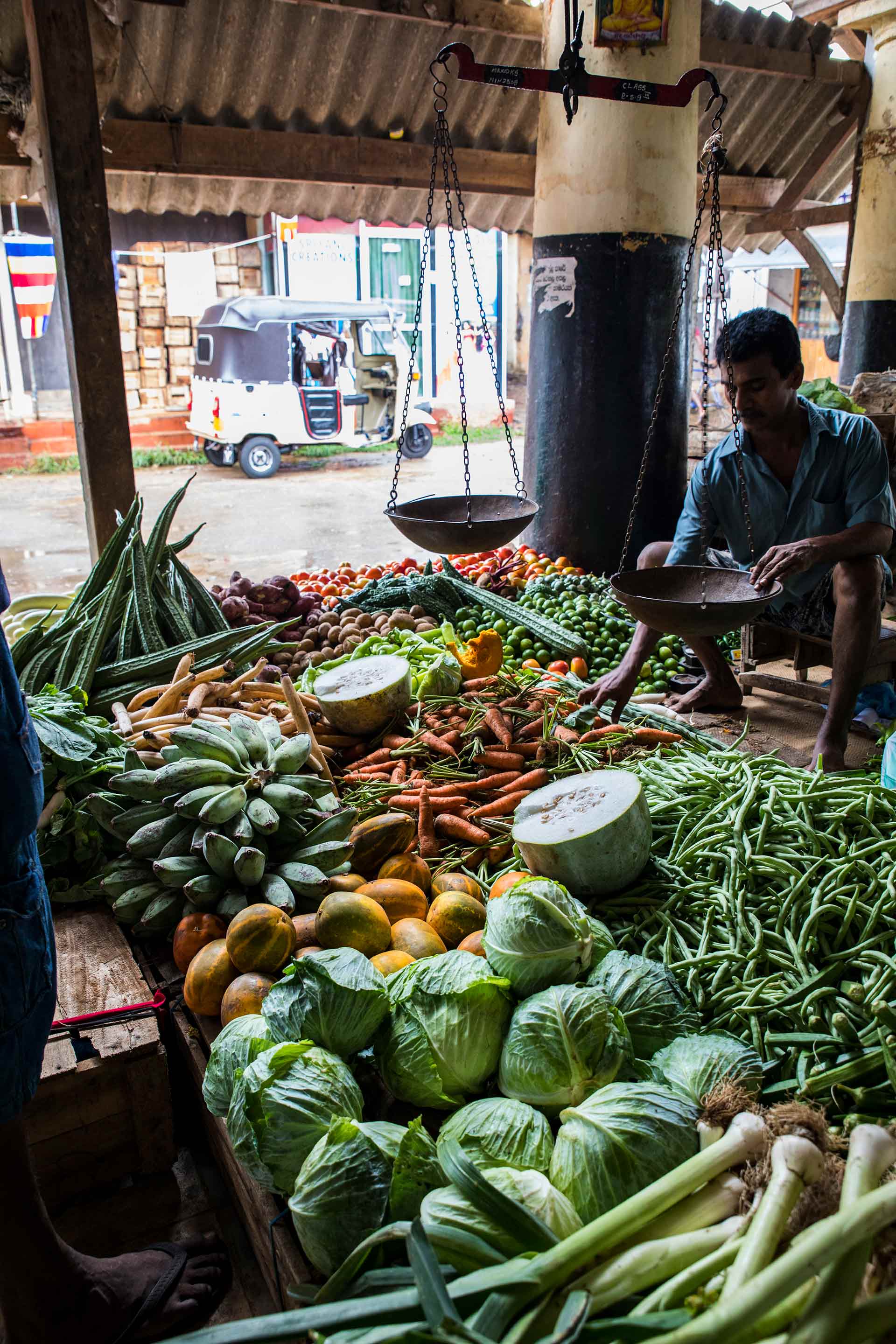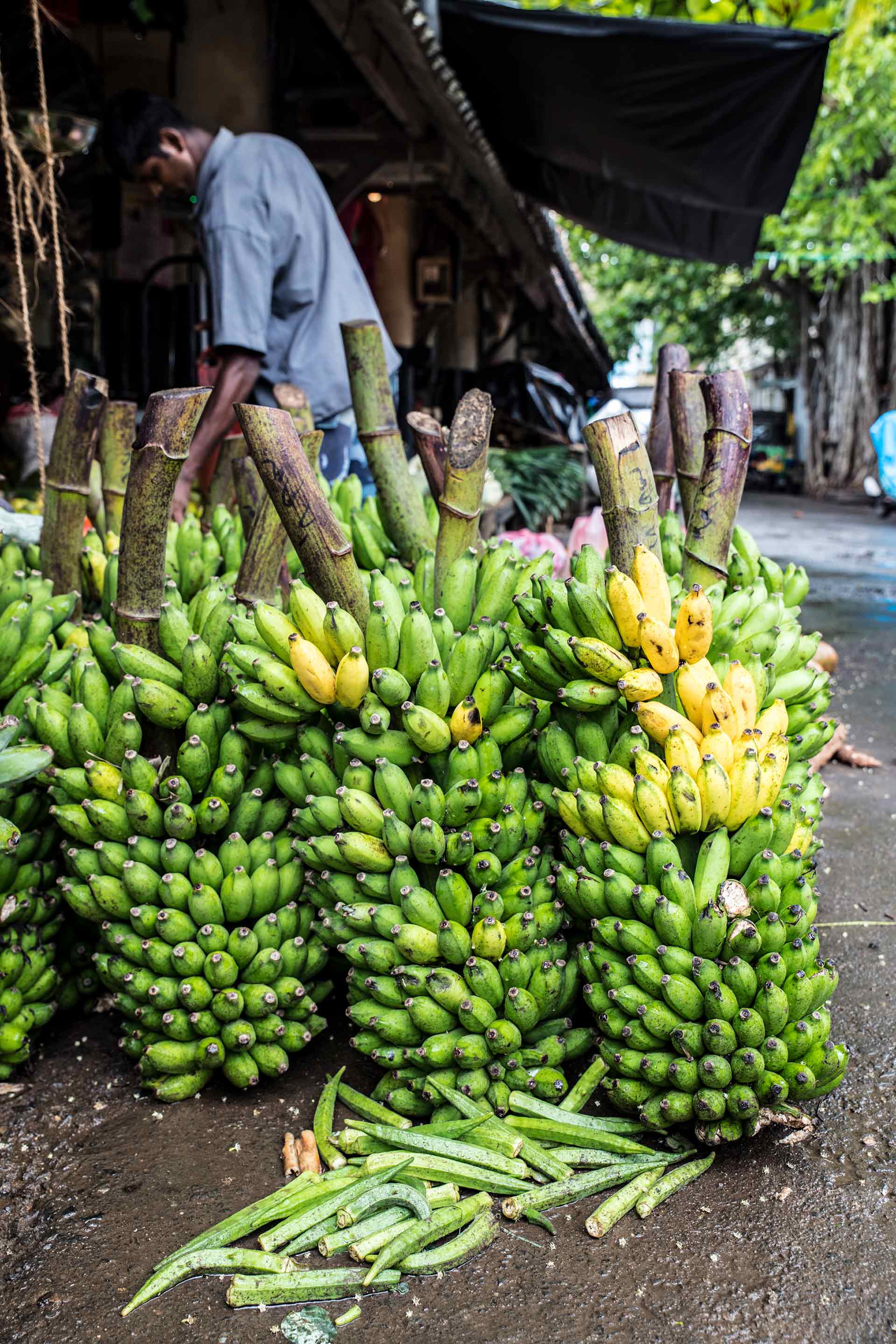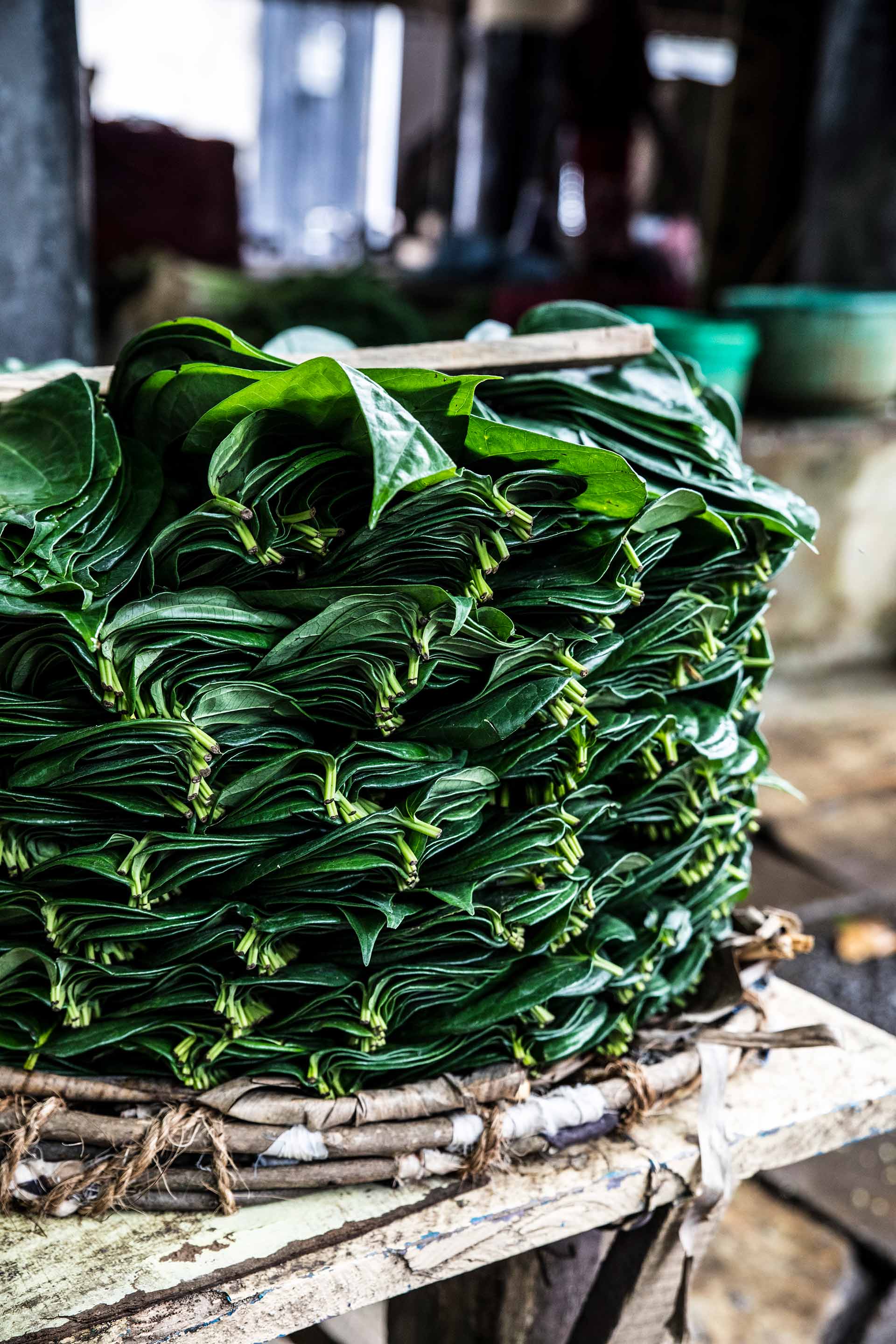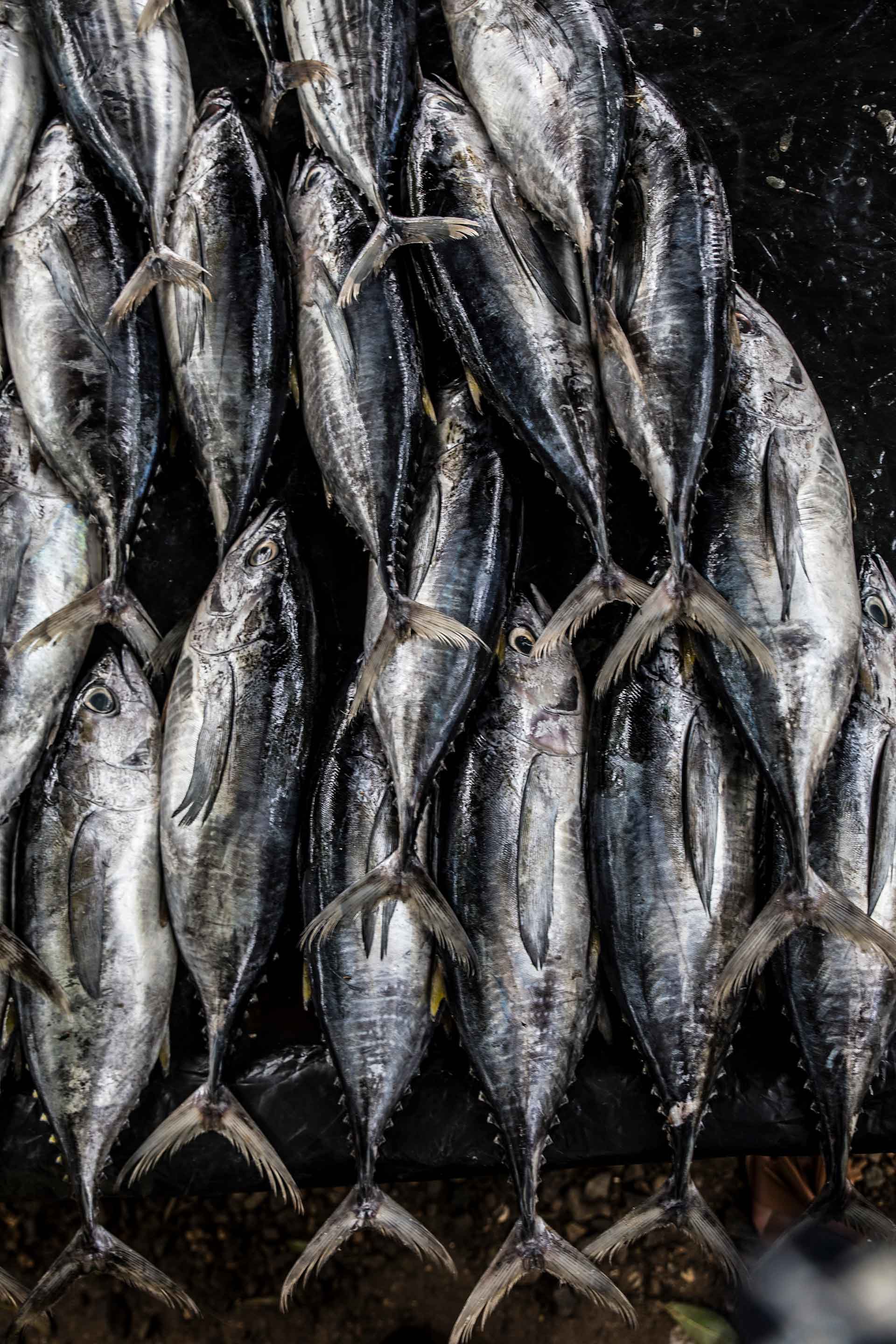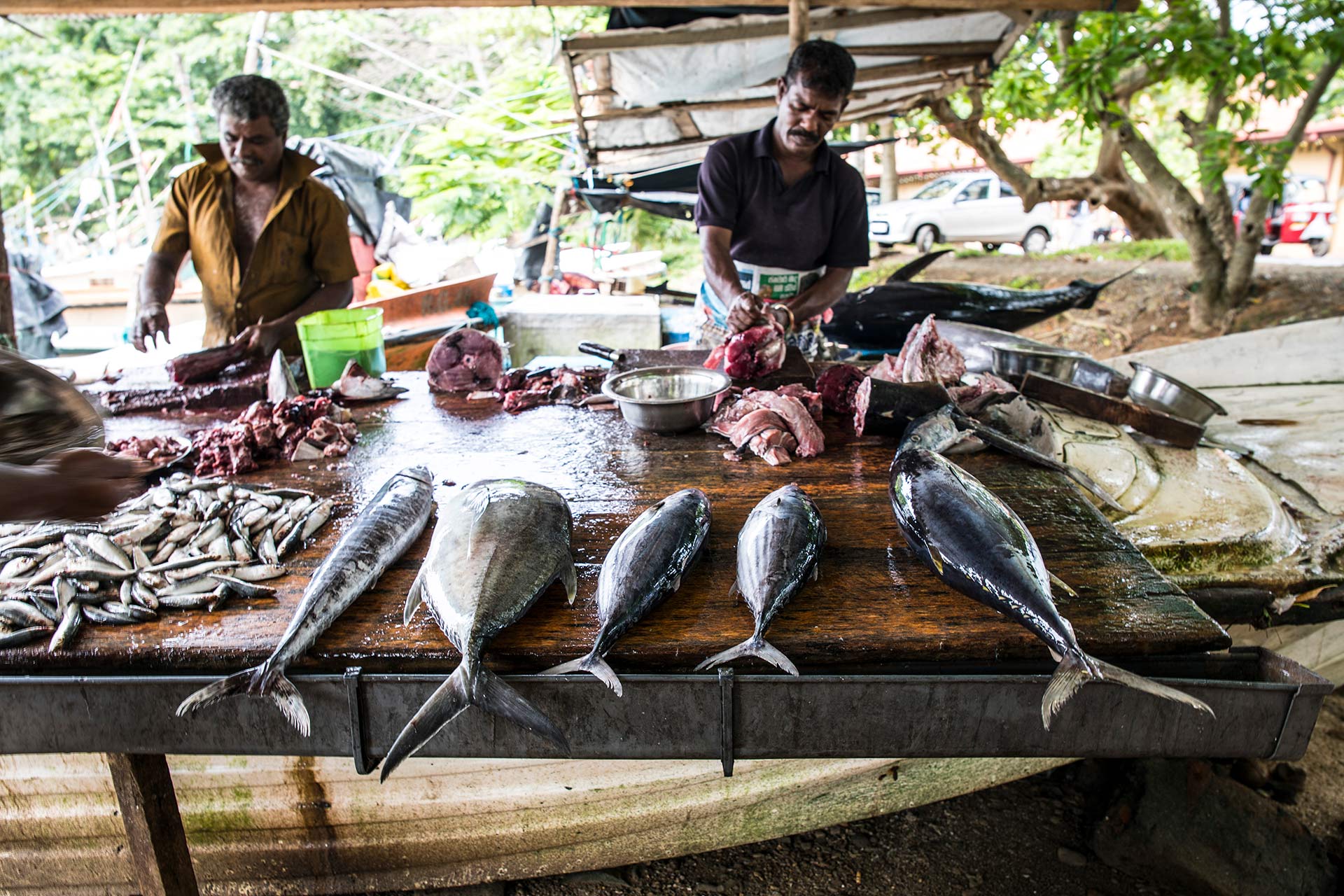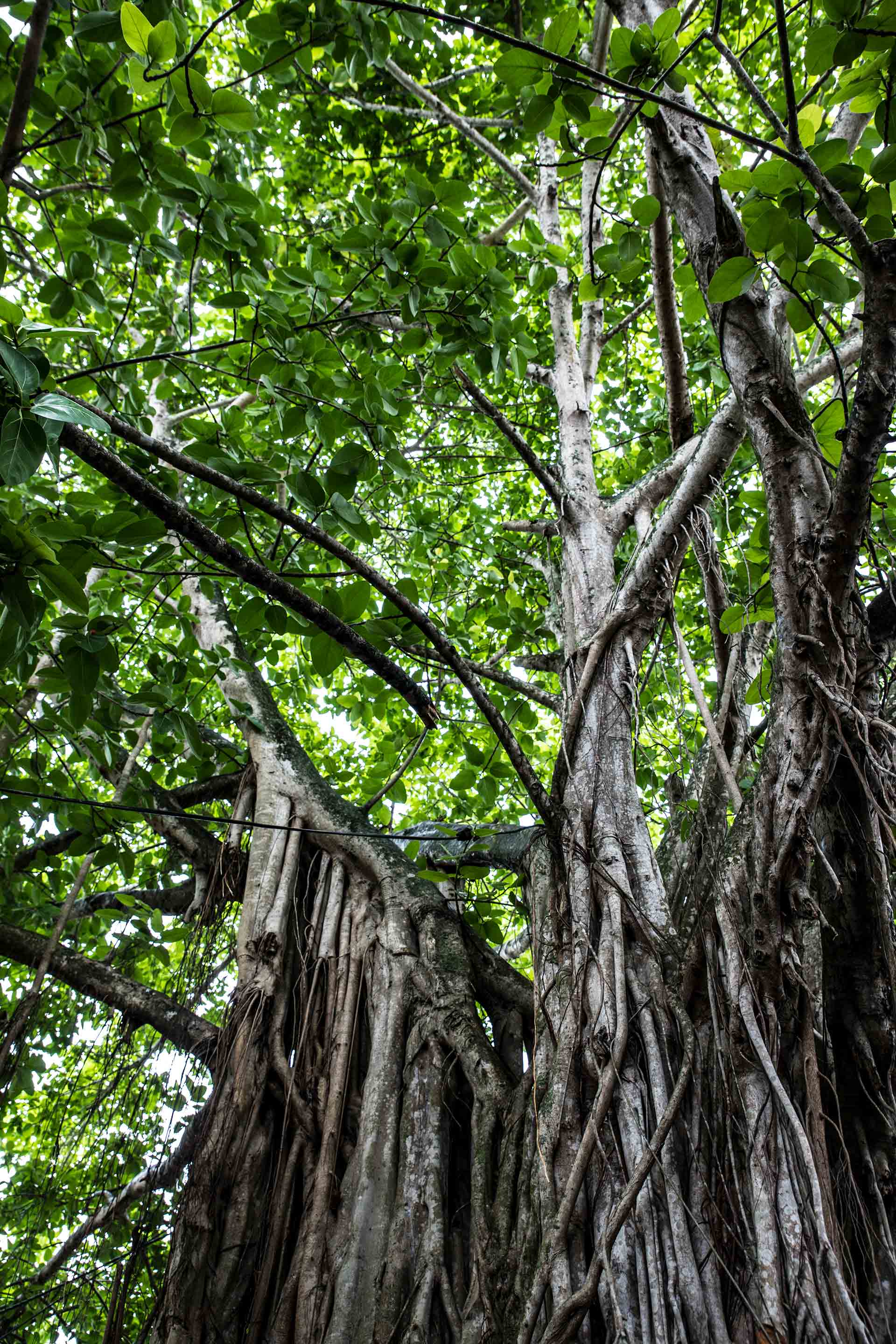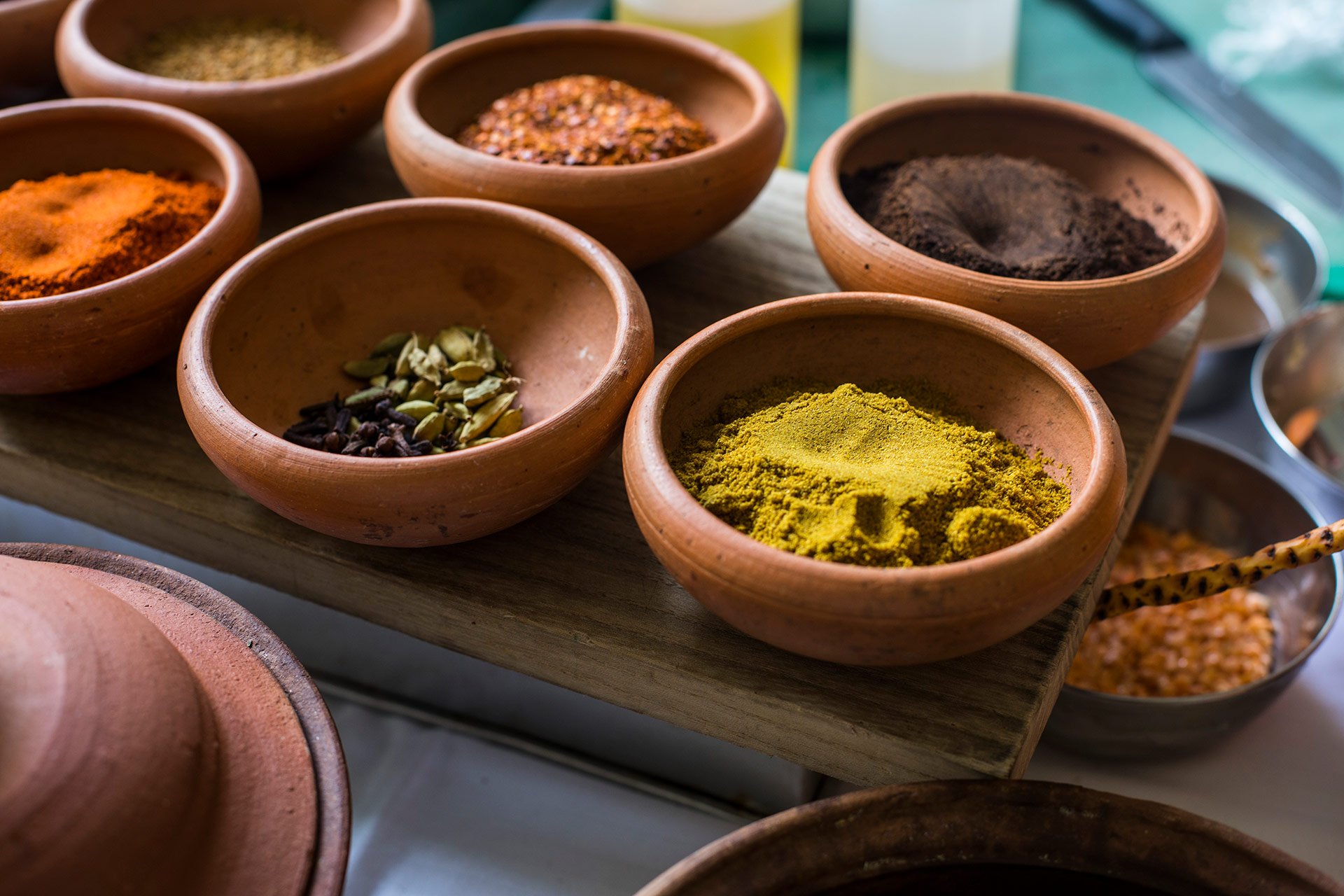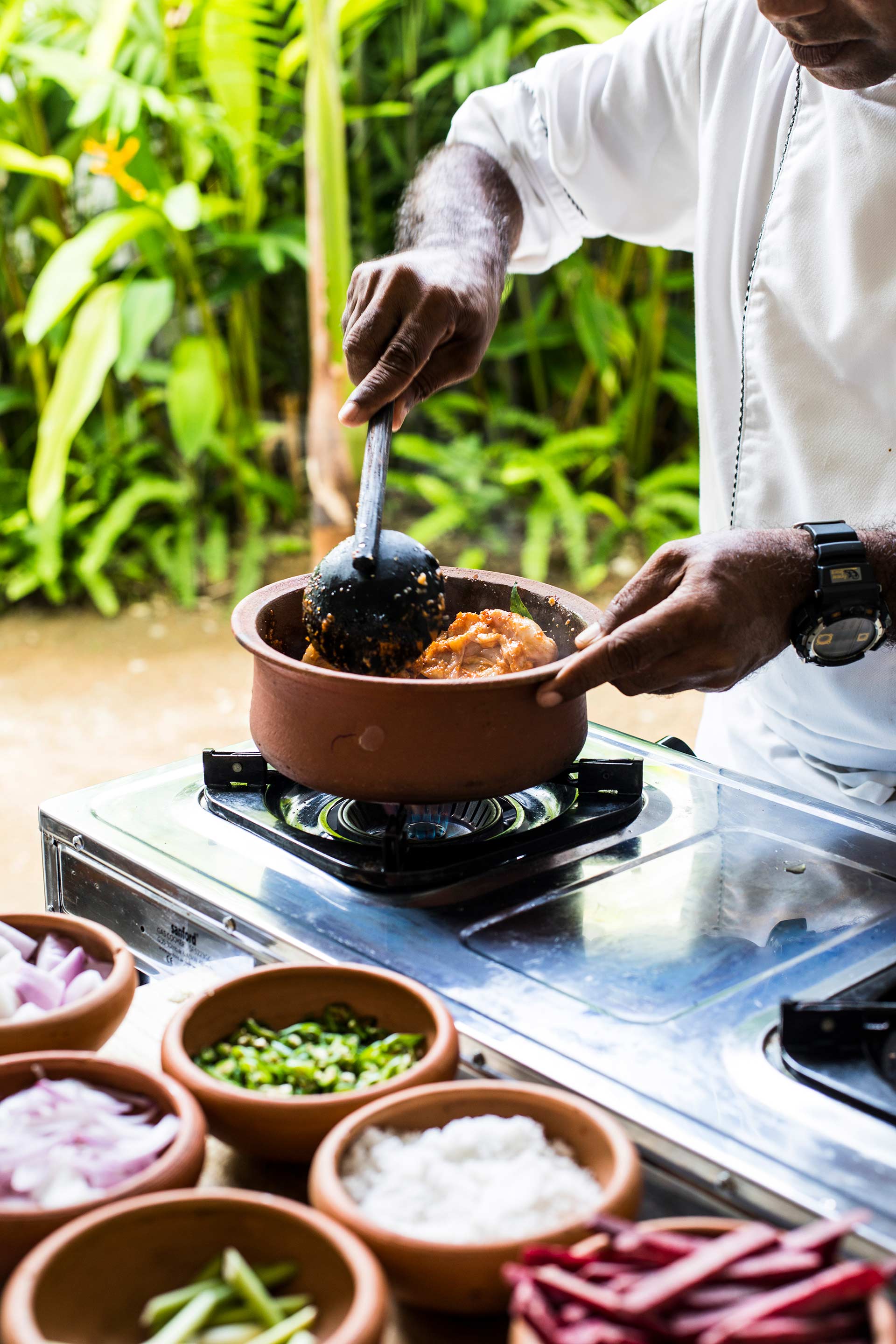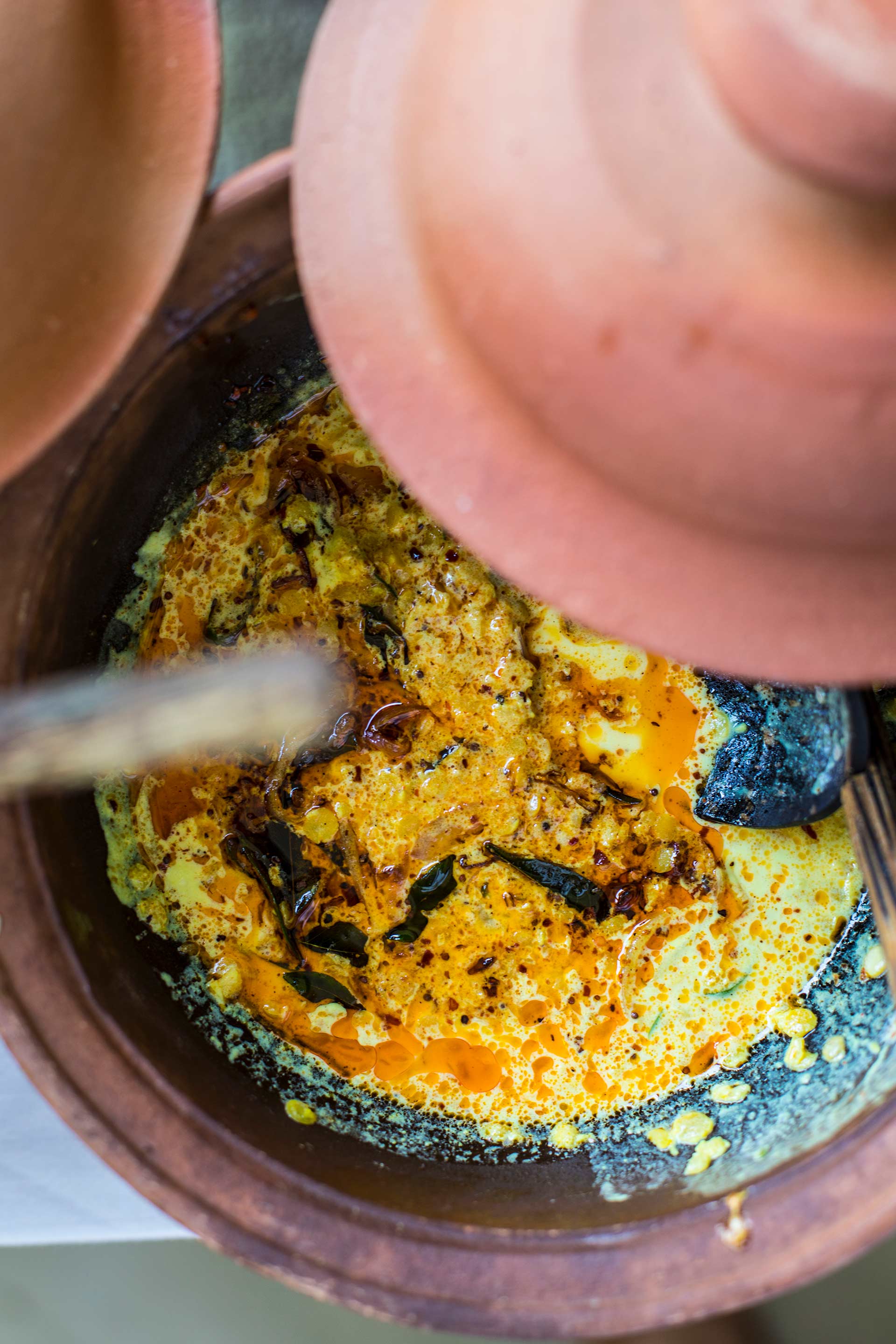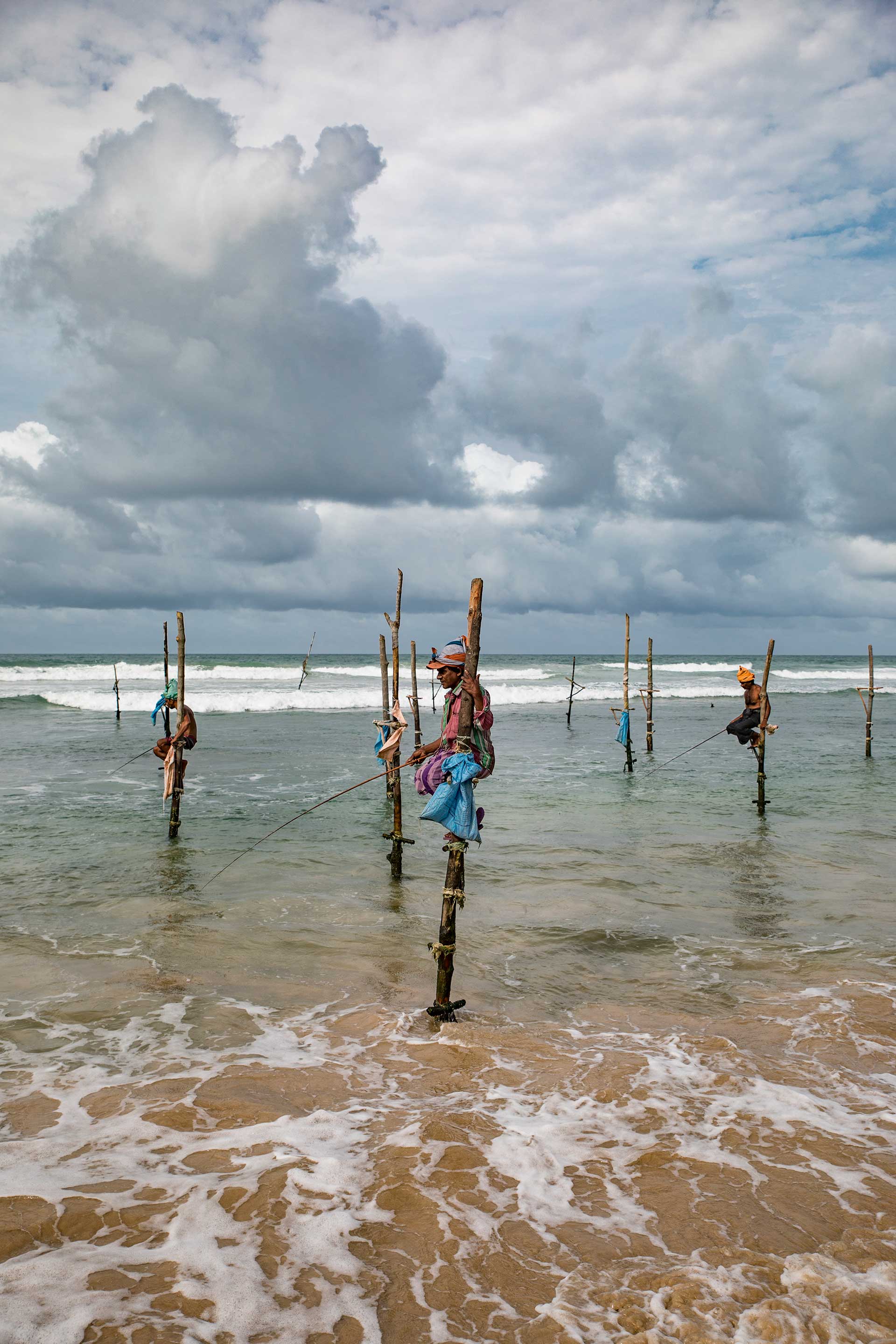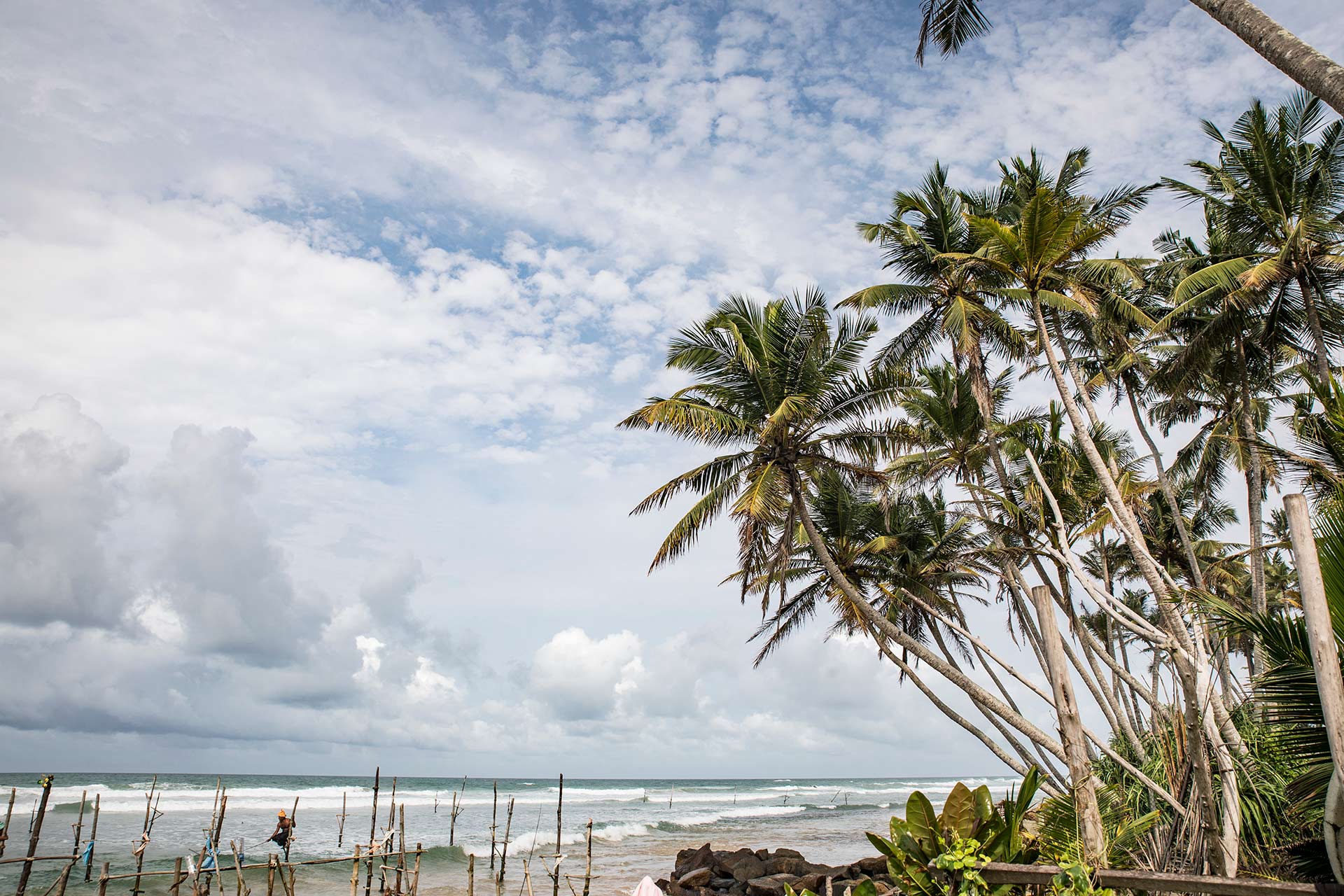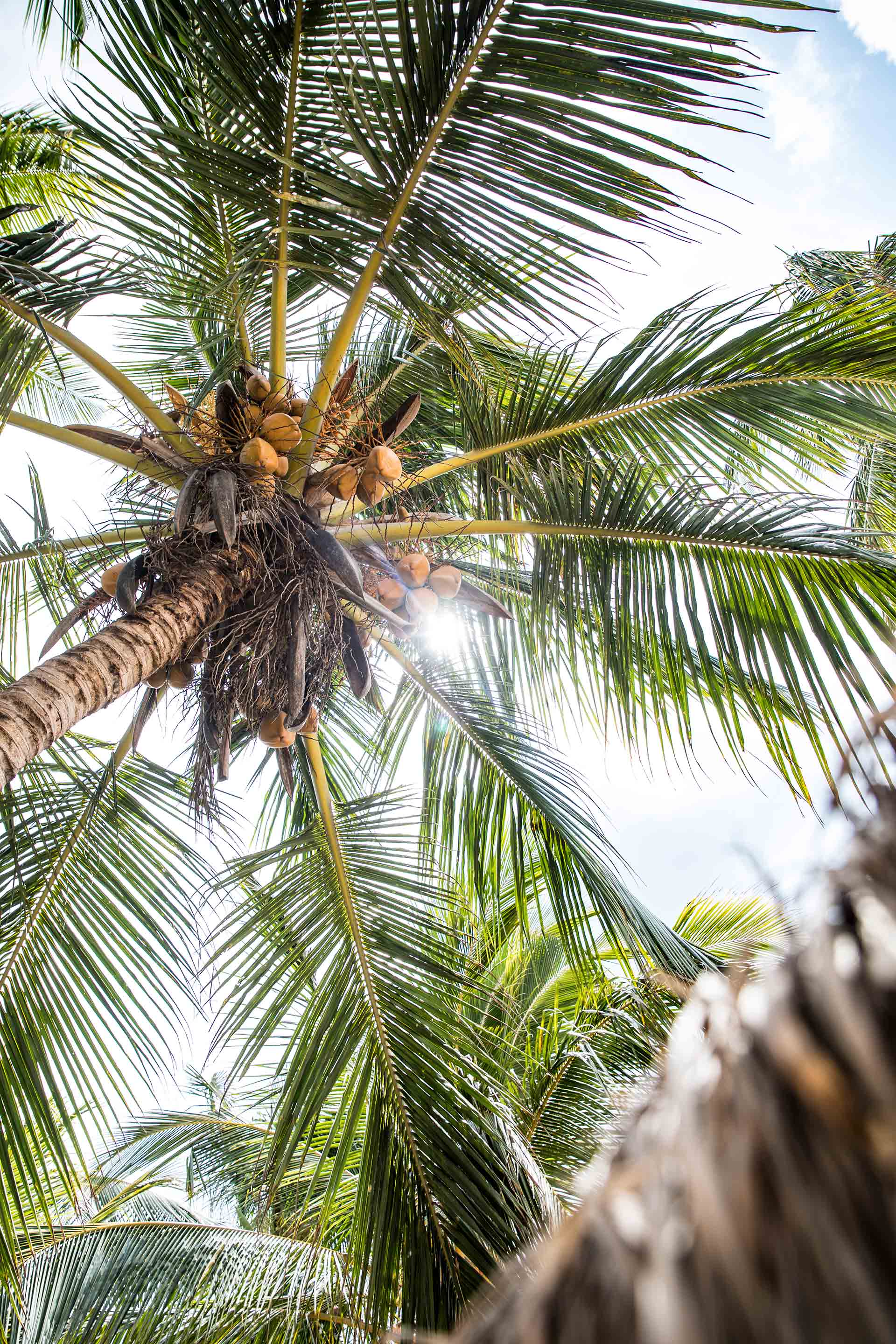 (images by HonestlyYUM)