Mexico City has been on the top of my travel list for a very long time. There are many reasons why this trip was long over due. Mexico is one of my favorite countries and having traveled throughout Mexico pretty extensively, I still couldn't believe that I hadn't been to its capital. The food alone is reason enough to visit. With some of the best restaurants in the world to street eats around every corner, we went with an appetite and focus on making sure we tried as many things as possible. Yes, there are amazing street foods like churros and tacos but there are innovative chefs using traditional Mexican ingredients in the most incredible ways like ant larvae, unique herbs like epazote, pulque (an alcoholic beverage made of fermented maguey), maguey worms, mole– the list goes on and on! I went with a few girlfriends for a four-day weekend, which was do-able but hardly enough time. We crammed in as much food and mezcal as we could, running around from place to place. I wasn't too bummed about the short time there since I kept think over and over how I would have to come back– and I plan to! I hope these photos inspire your trip to Mexico City!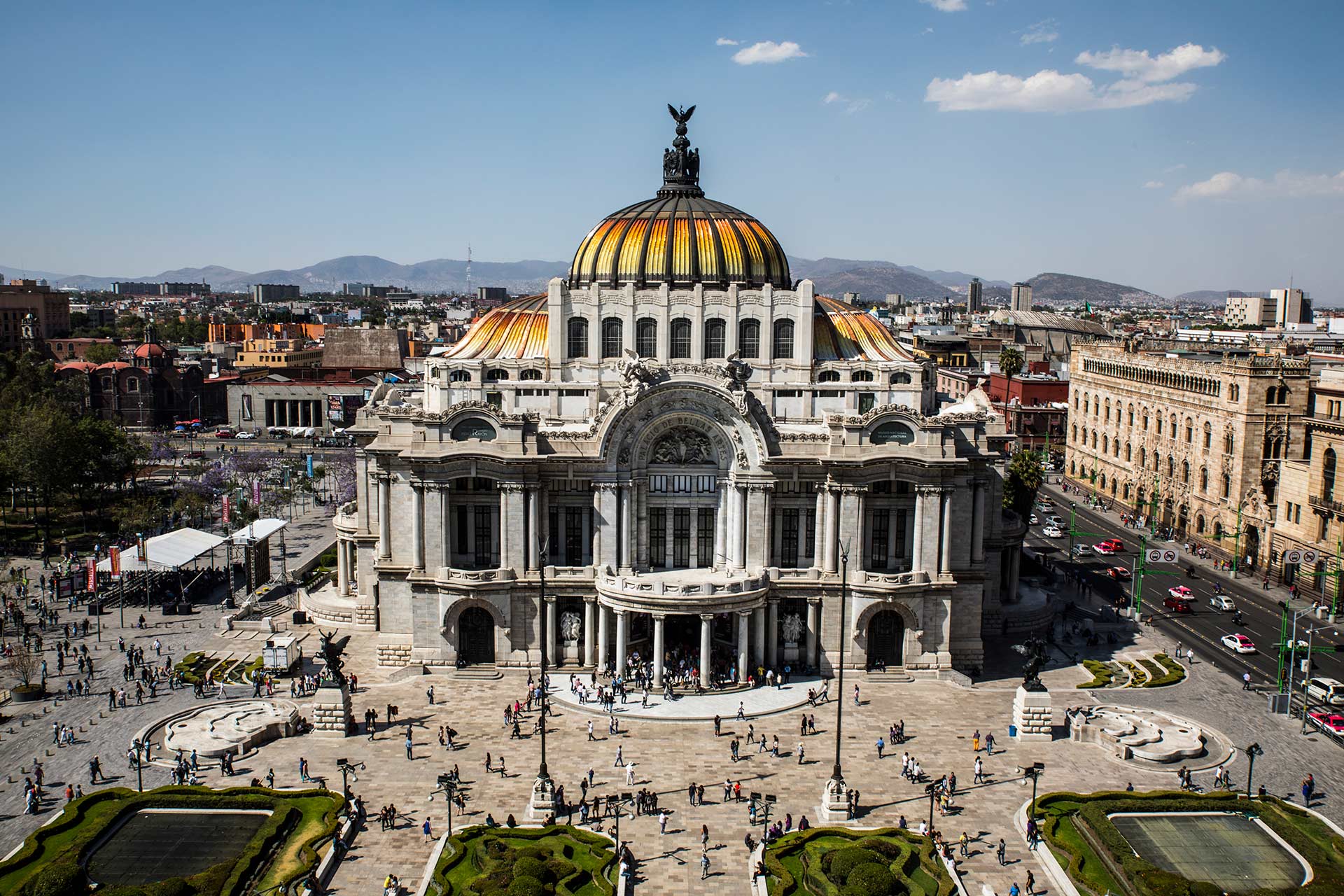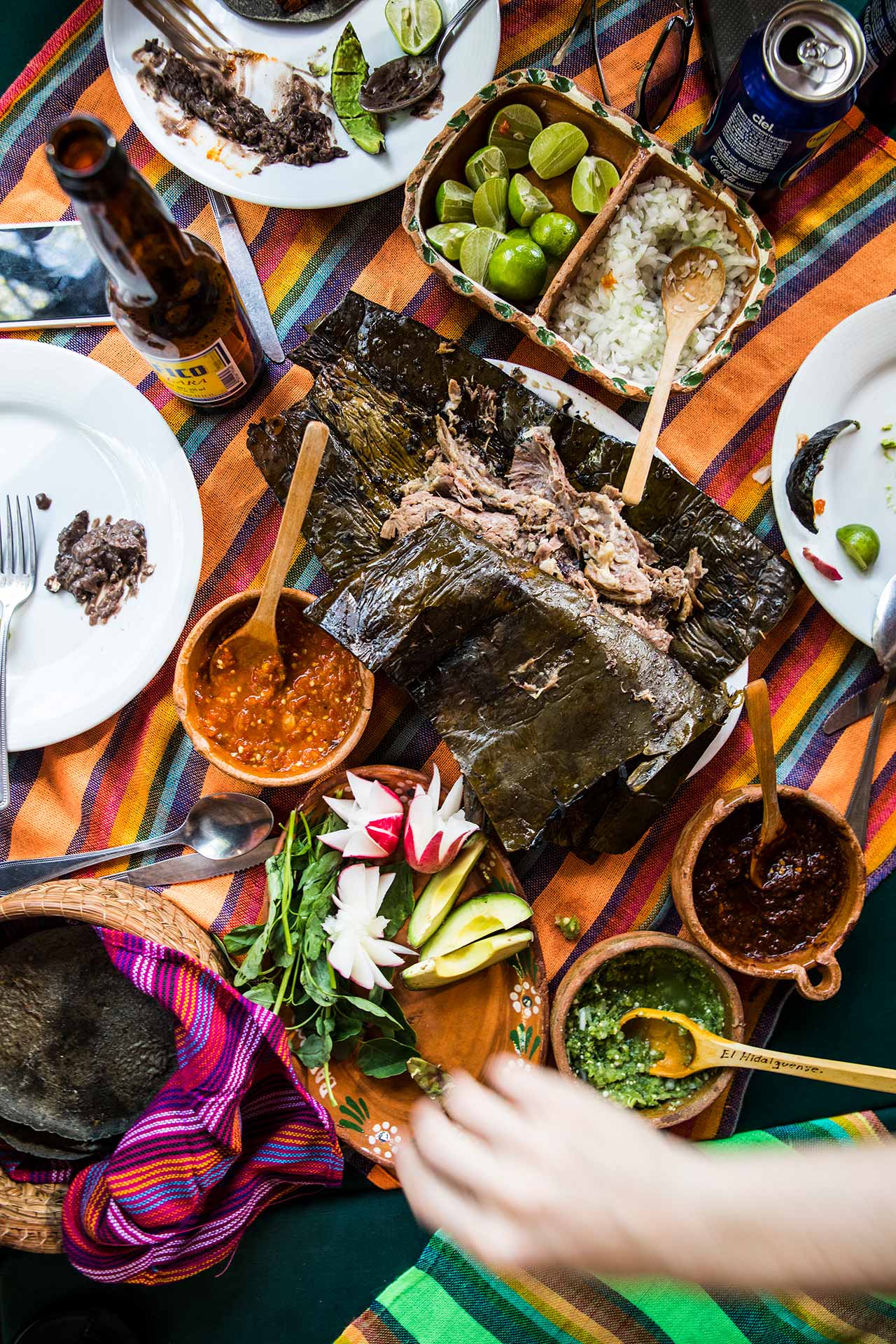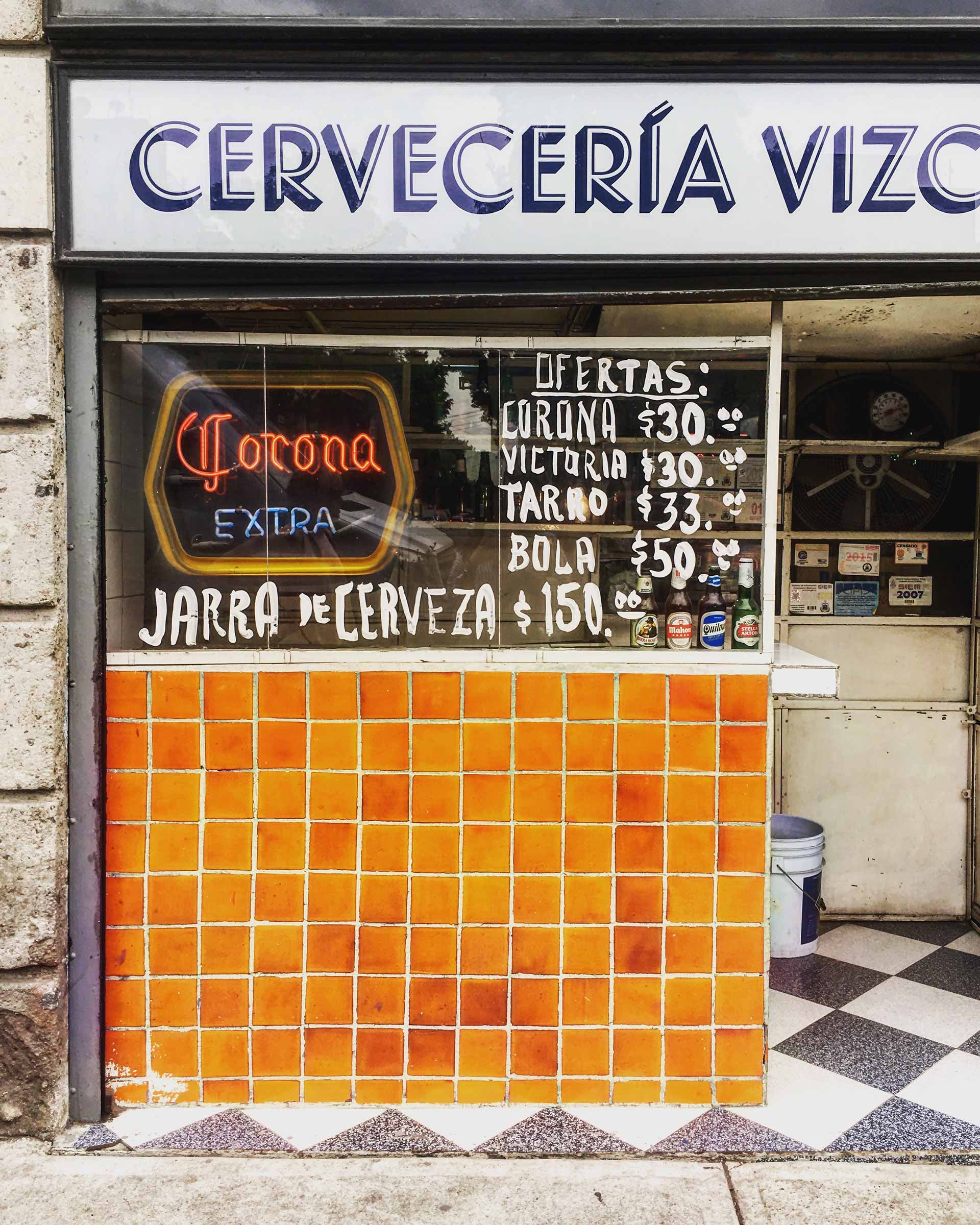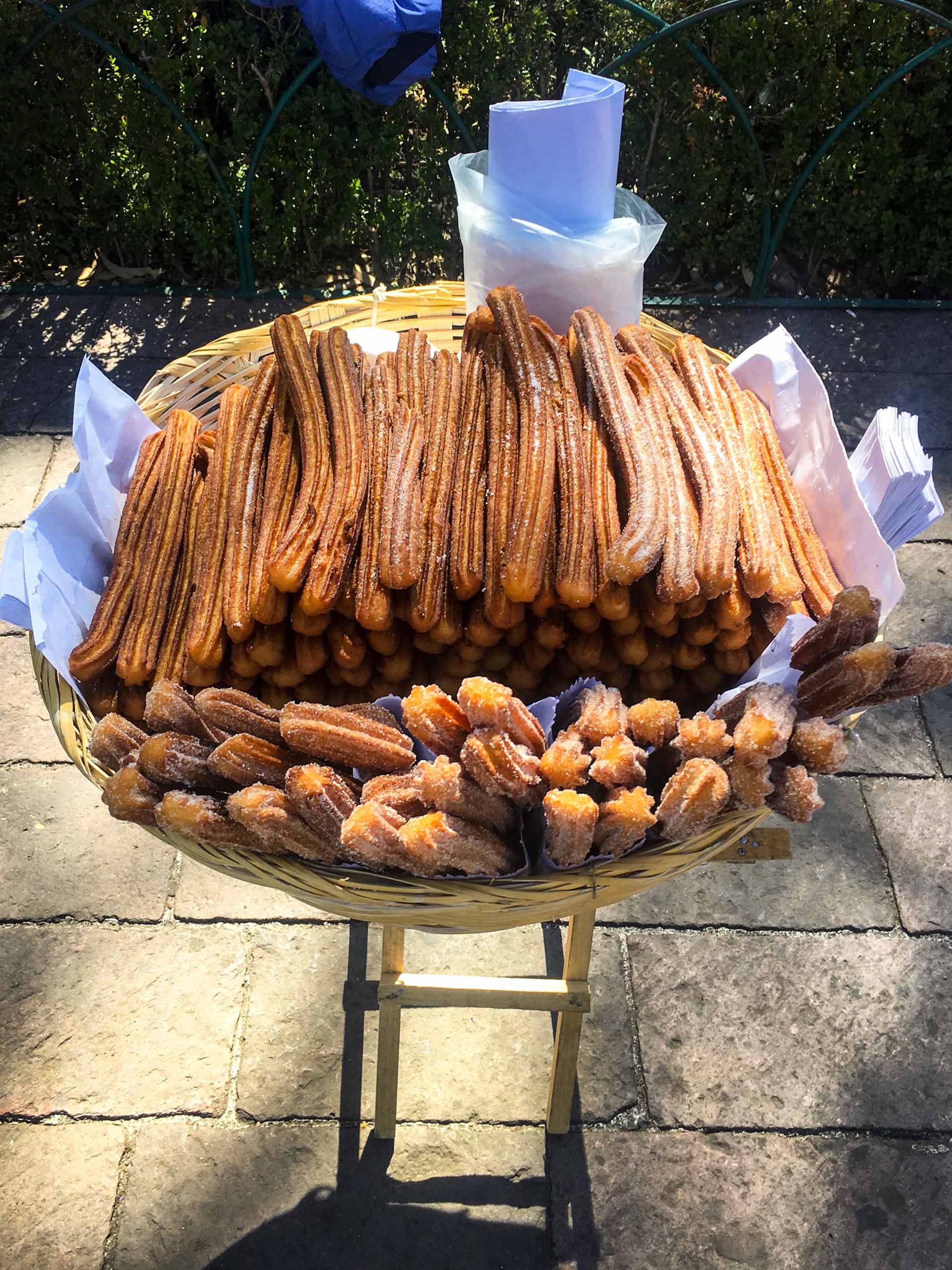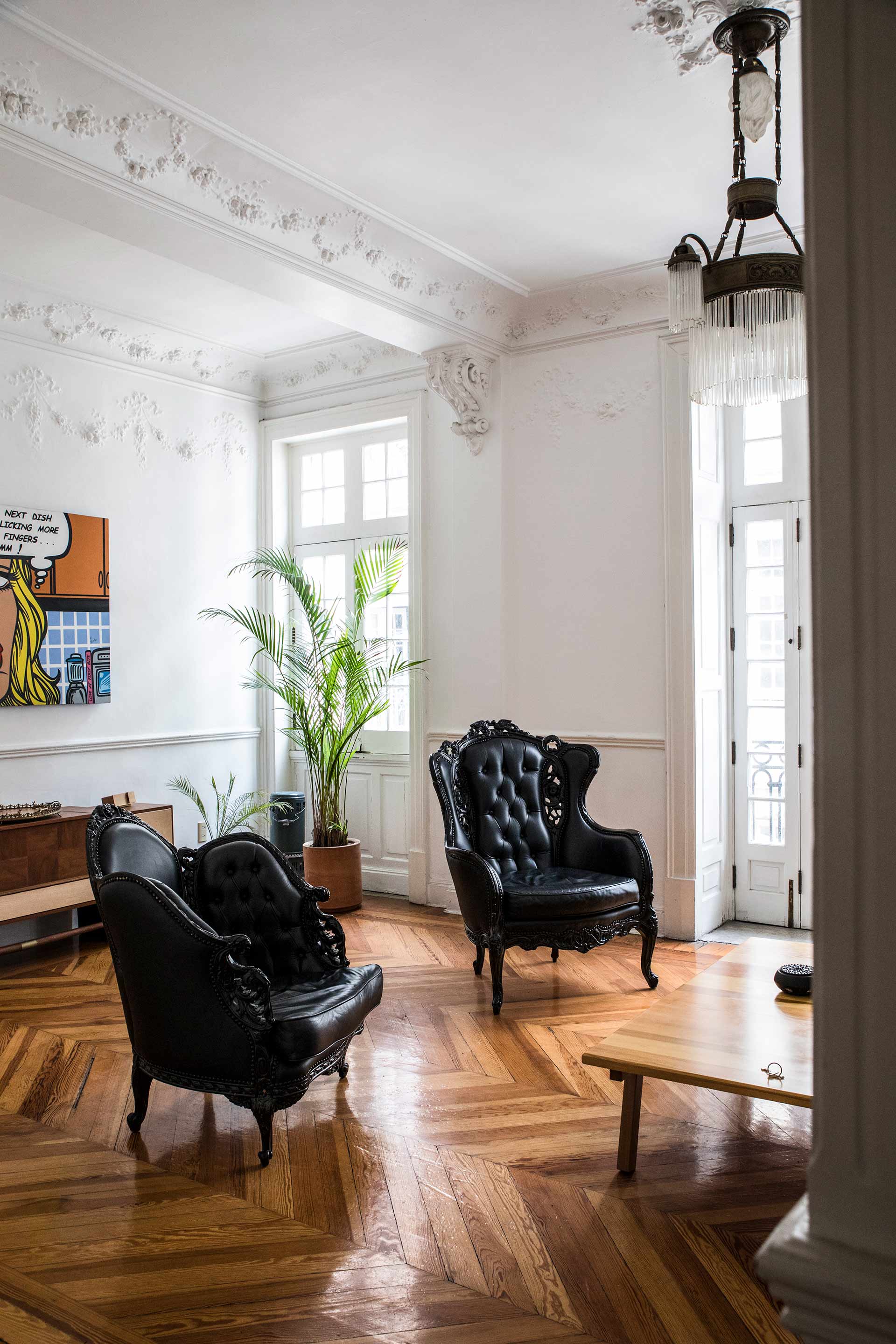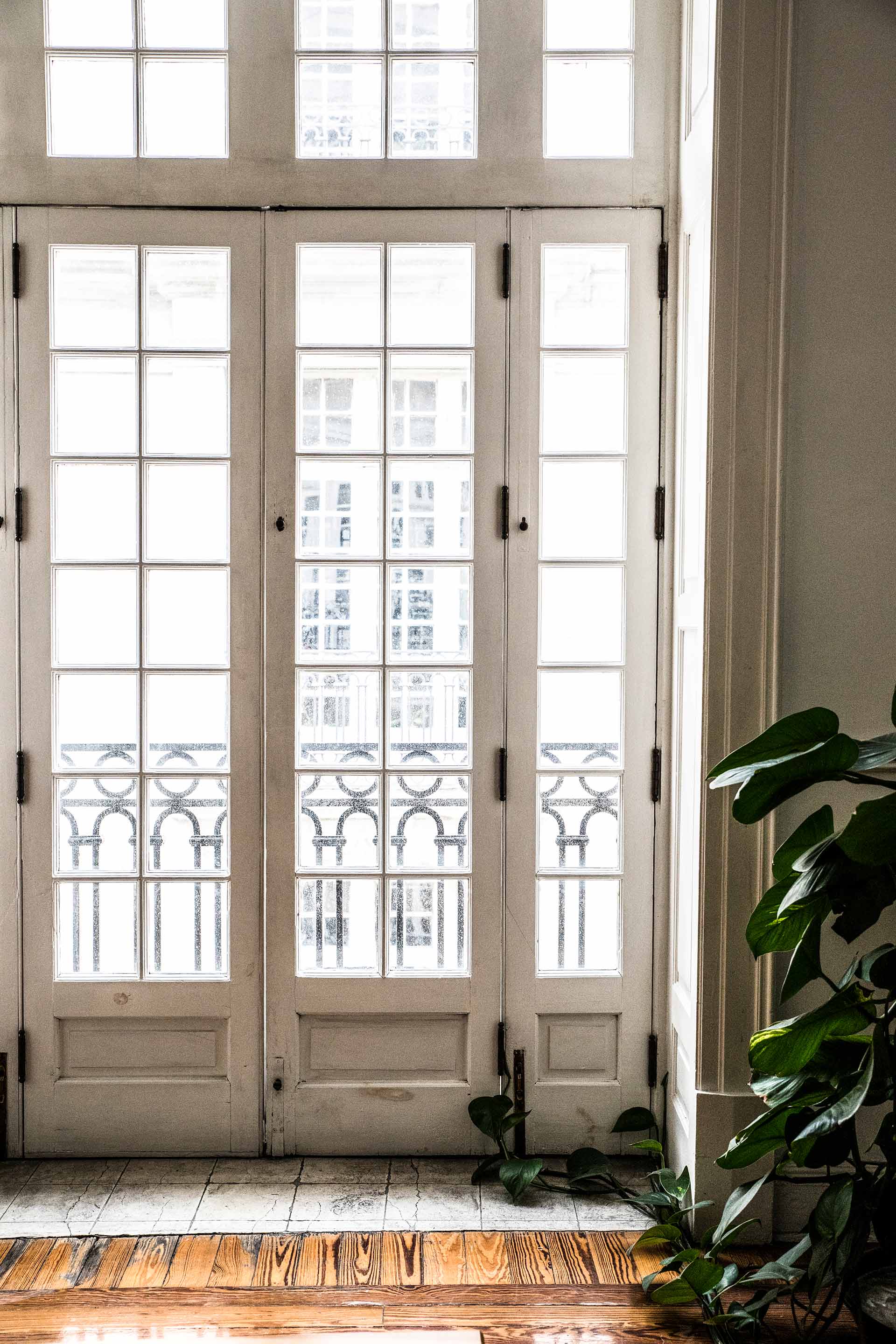 Our super cute (and huge) Airbnb!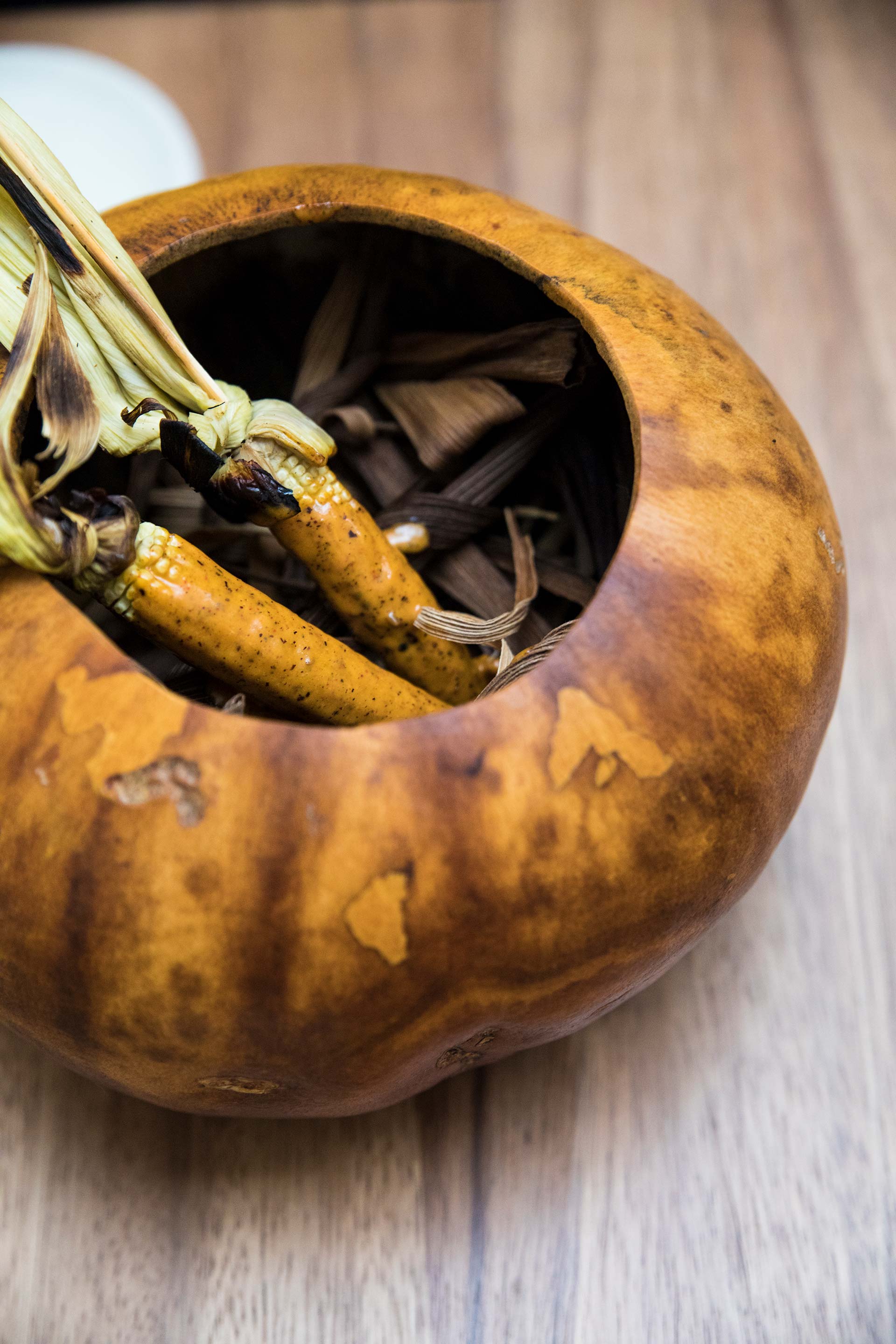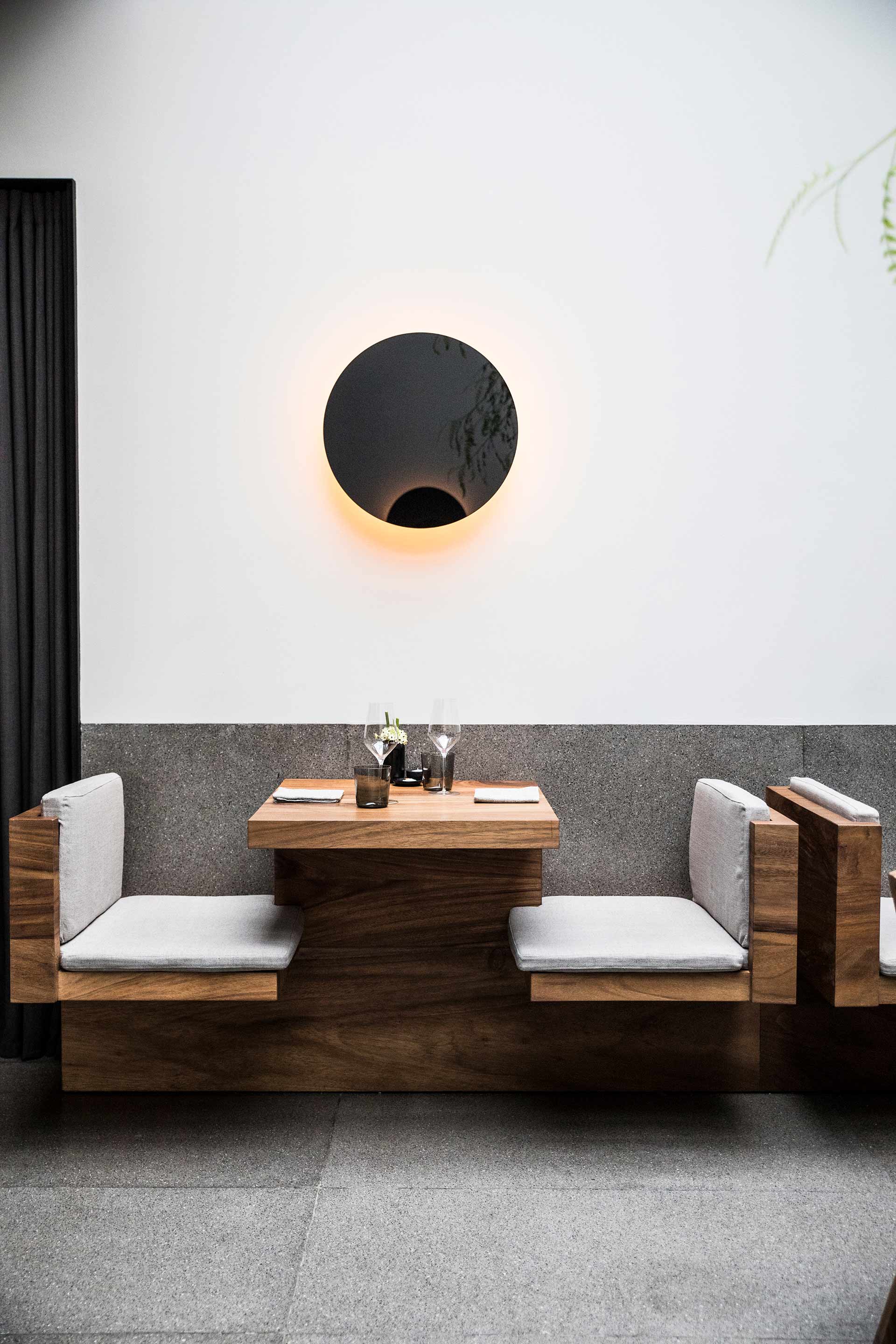 Admittedly, I had Pujol on my must-eat list after I watched Chef's Table, but the meal was hands-down one of the best meals I've ever had. From the 1,240 day old mole served with an hoja santa tortilla to the show stopping baby corn covered with chile mayo and powdered ant dust, equally as delicious as it was interesting! If you're looking for another incredible dining experience, I would also highly recommend Quintonil— between the two it was impossible to pick a favorite.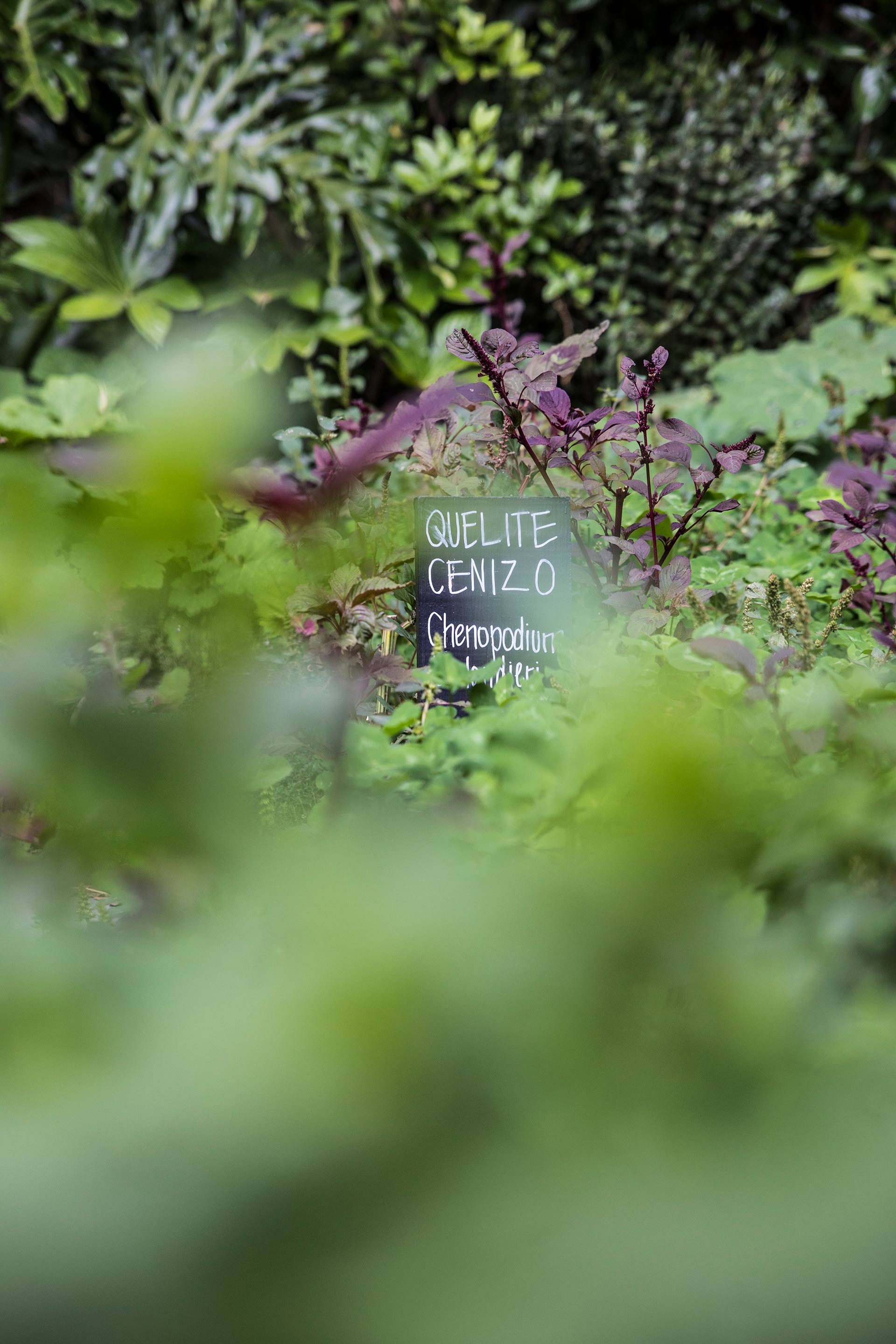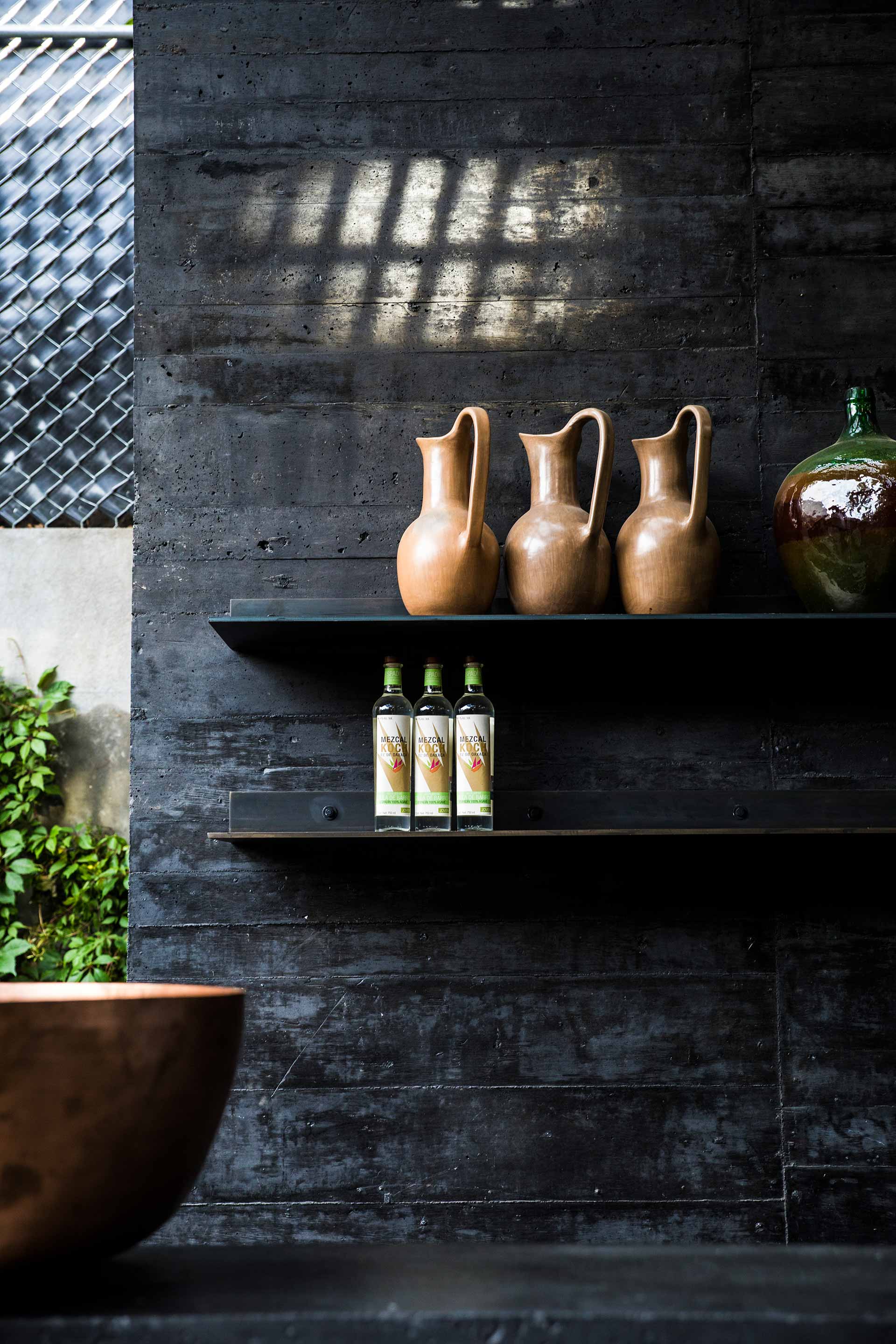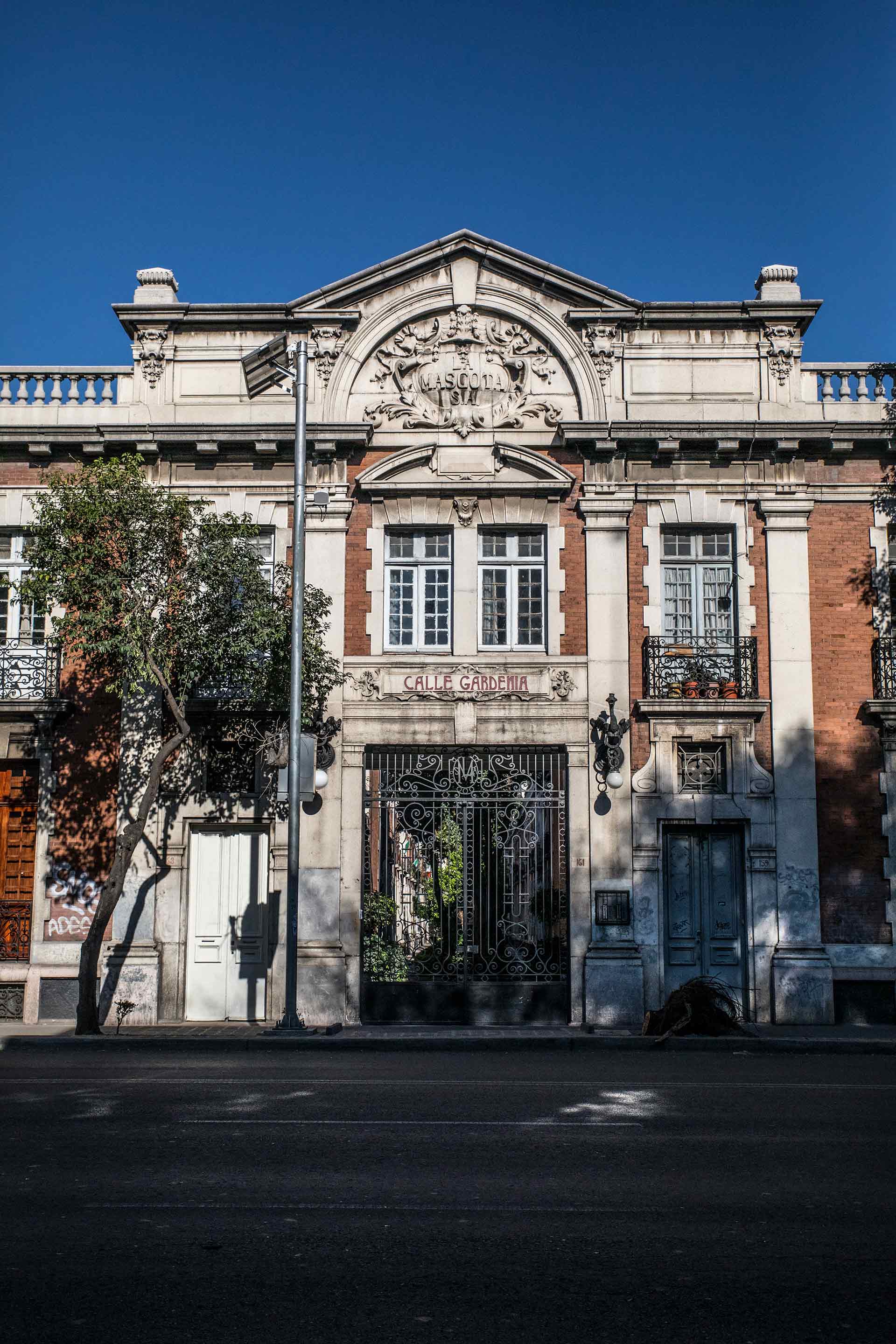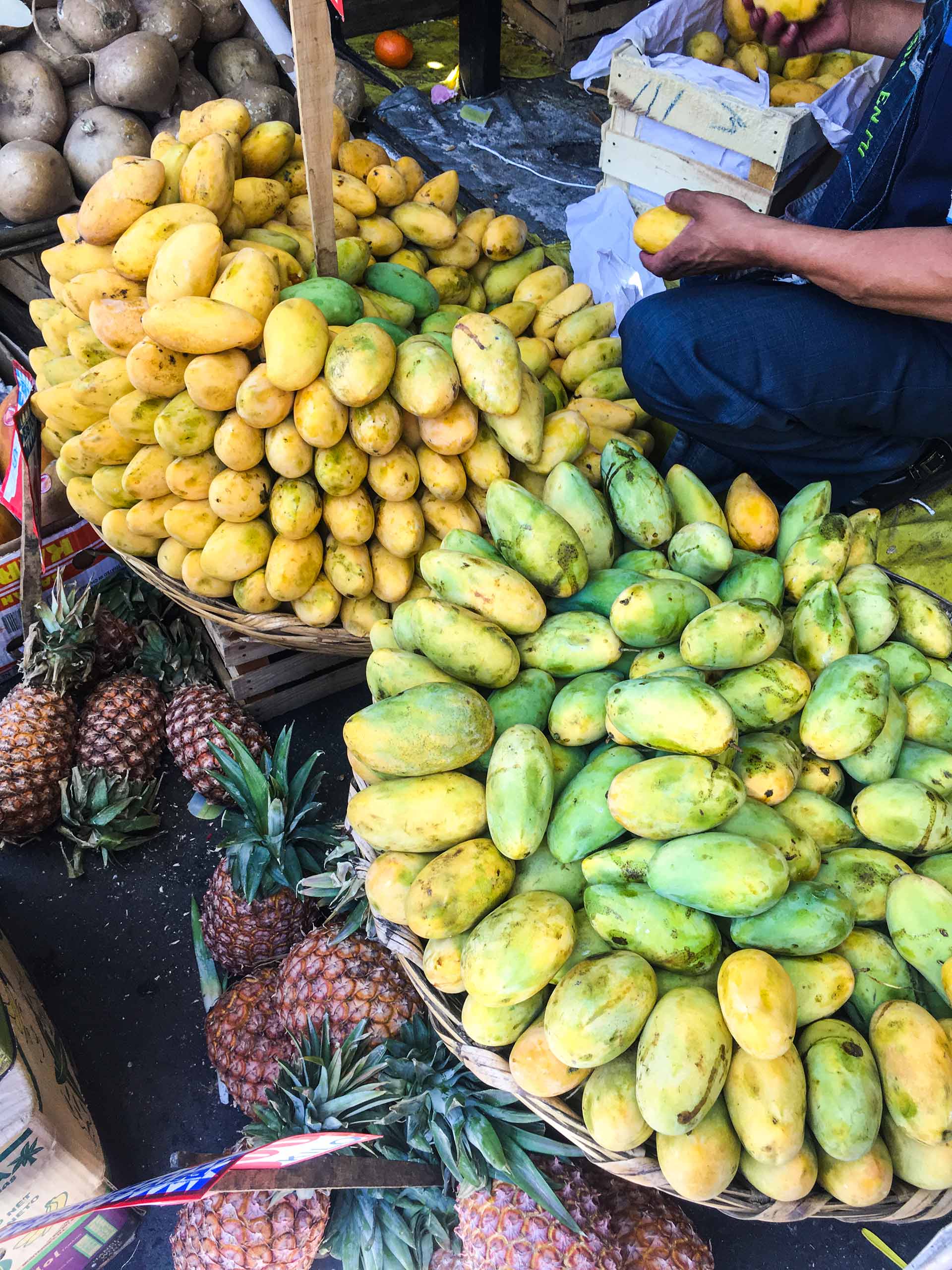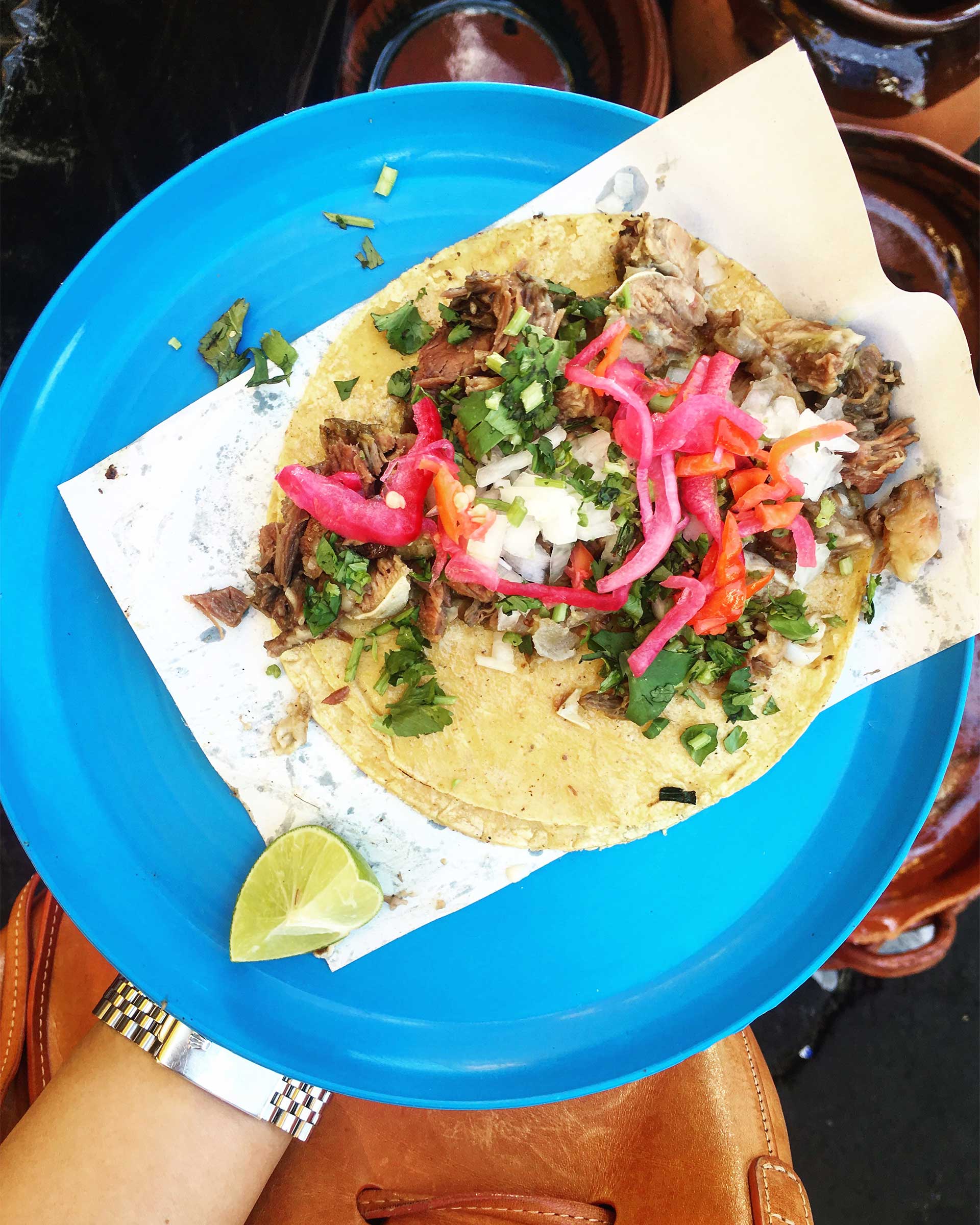 One of my favorite bites on this trip– this cabeza taco at Mercado Merced. This vendor had a small stand and would pull freshly roasted heads and chop the bits of cabeza to order. Mercado Merced stretches the length of 3 football fields so I have no idea how to tell you where we found him, but trust me, it's not hard to find good food at this market.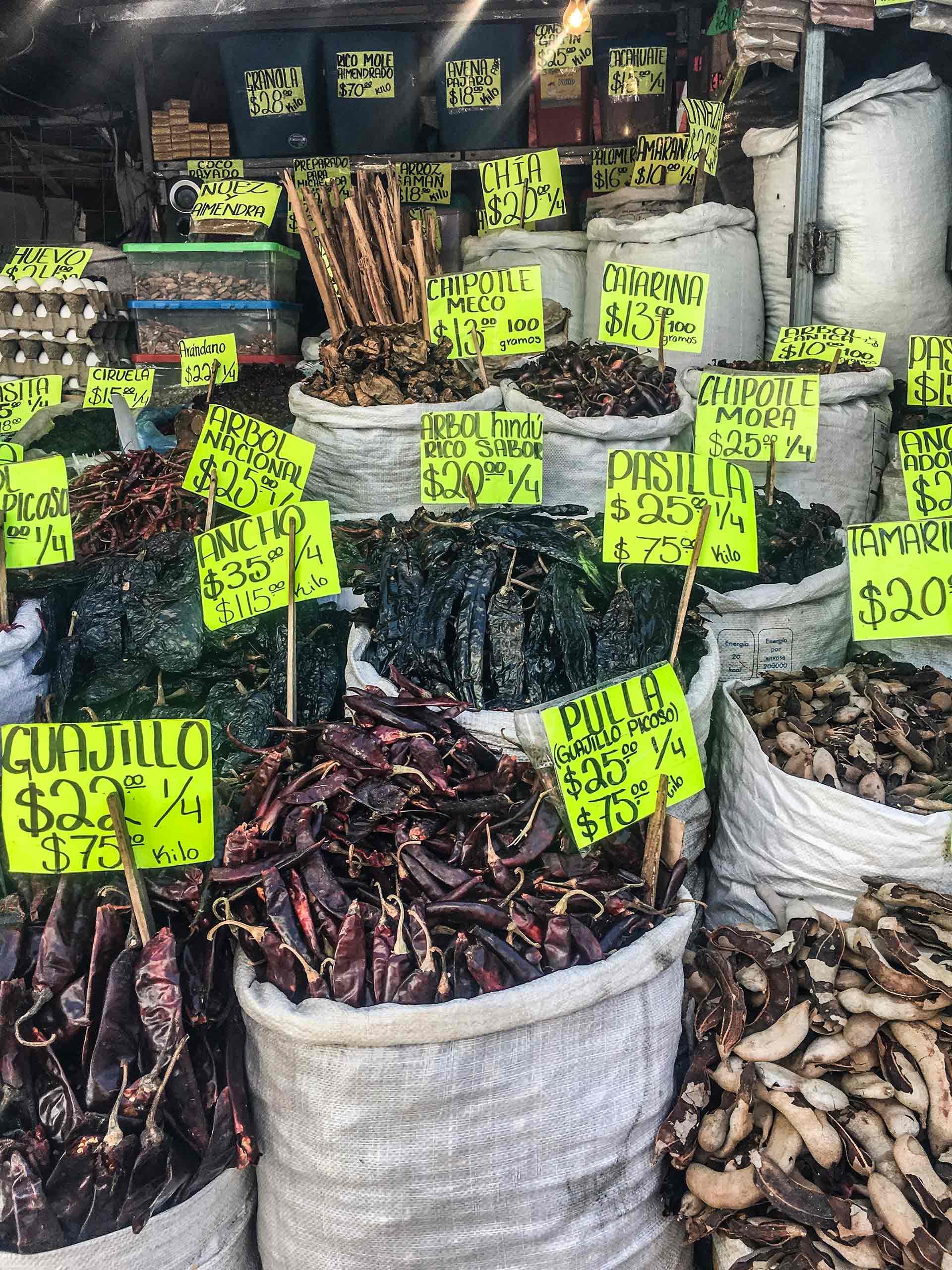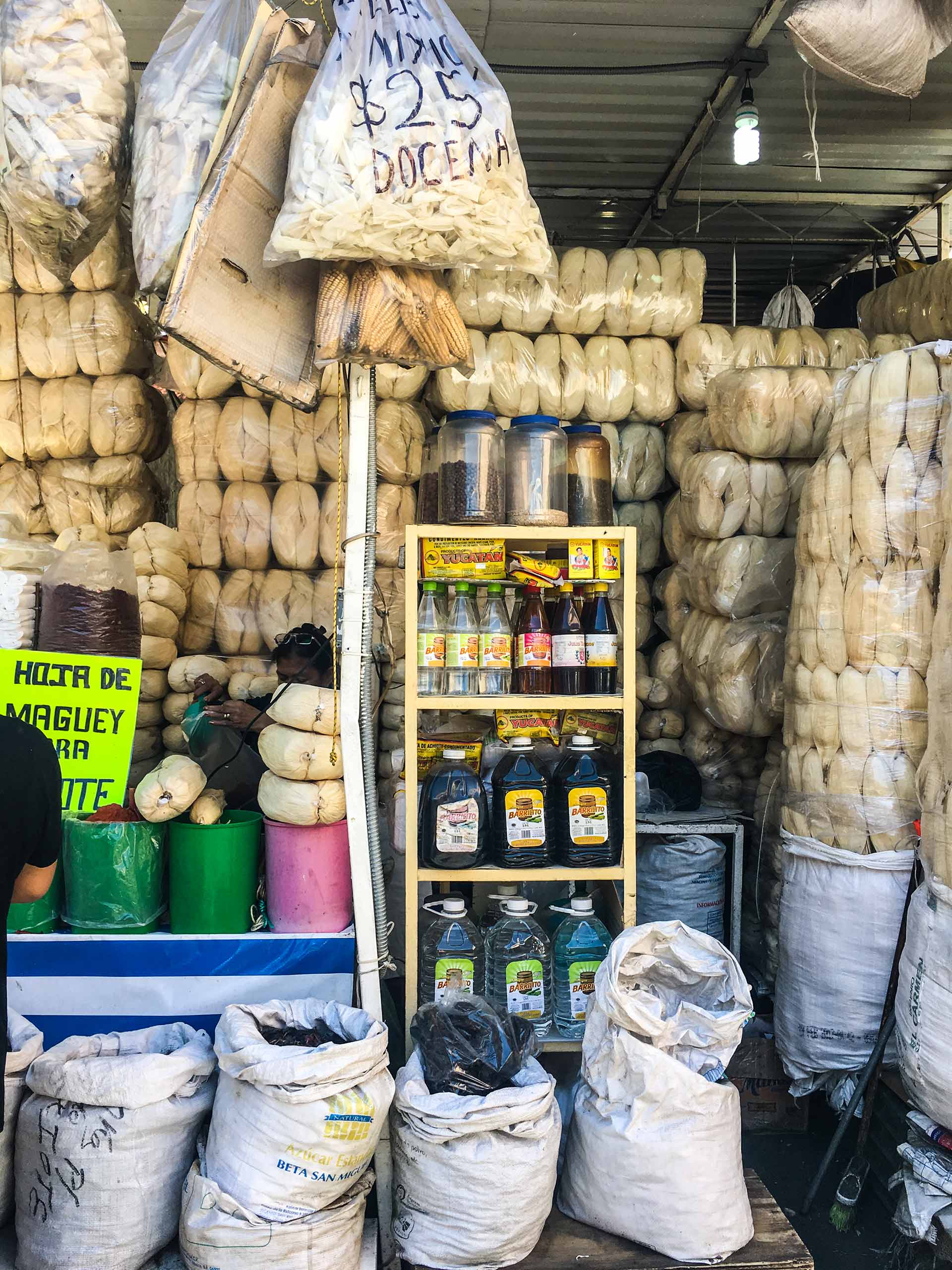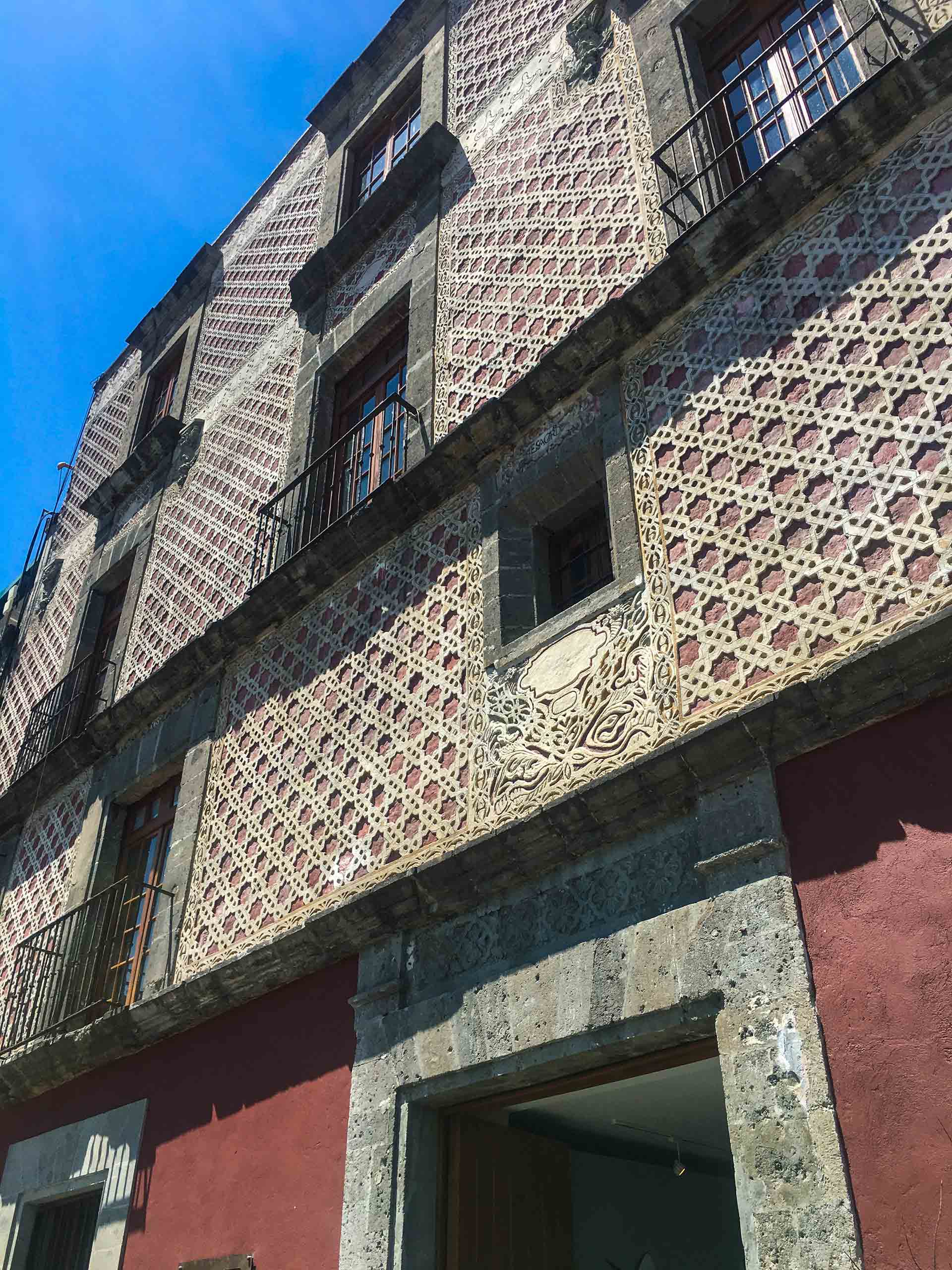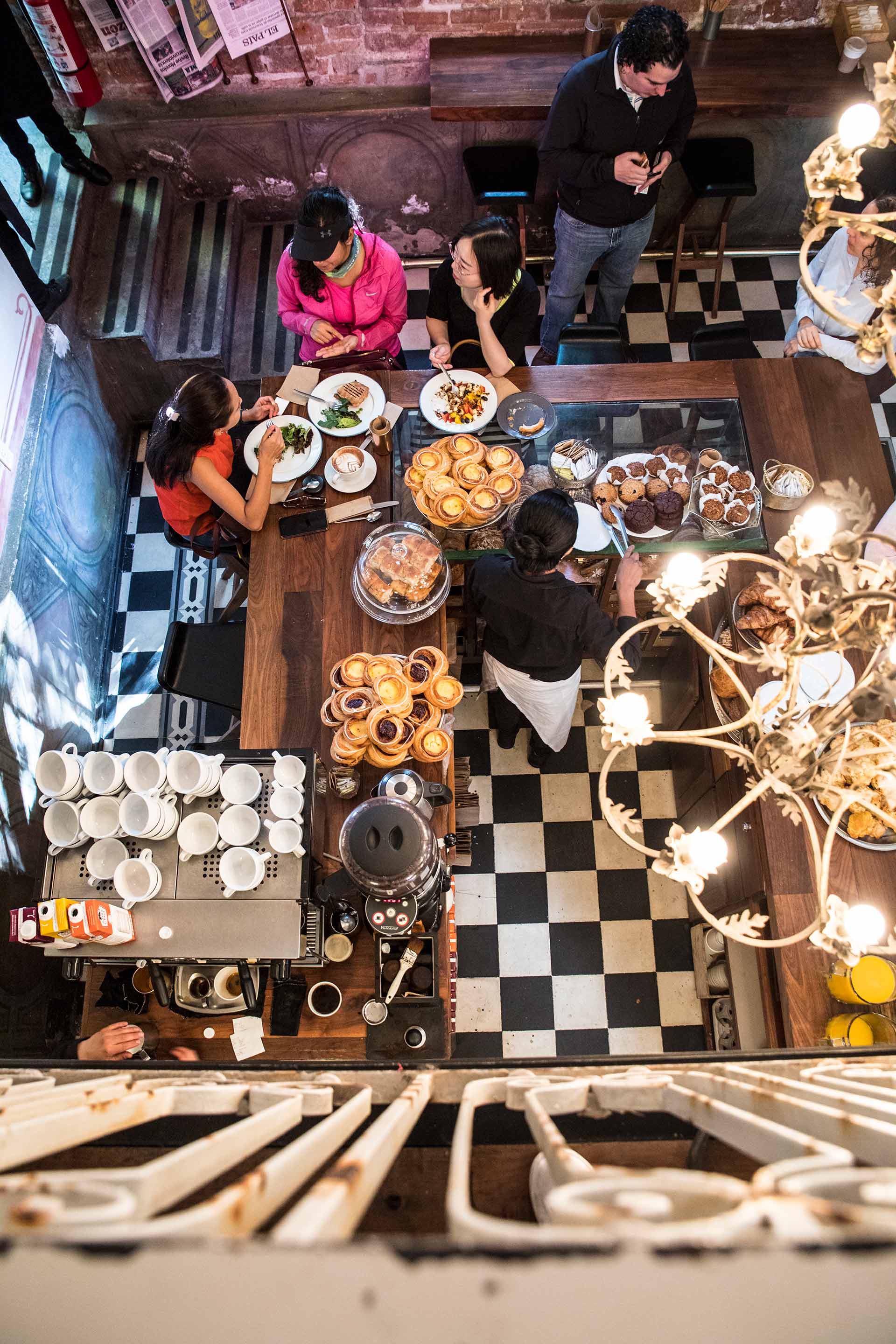 We had breakfast at the cutest charming little bakery, Panaderia Rosetta. Must. Order. Guava. Bread.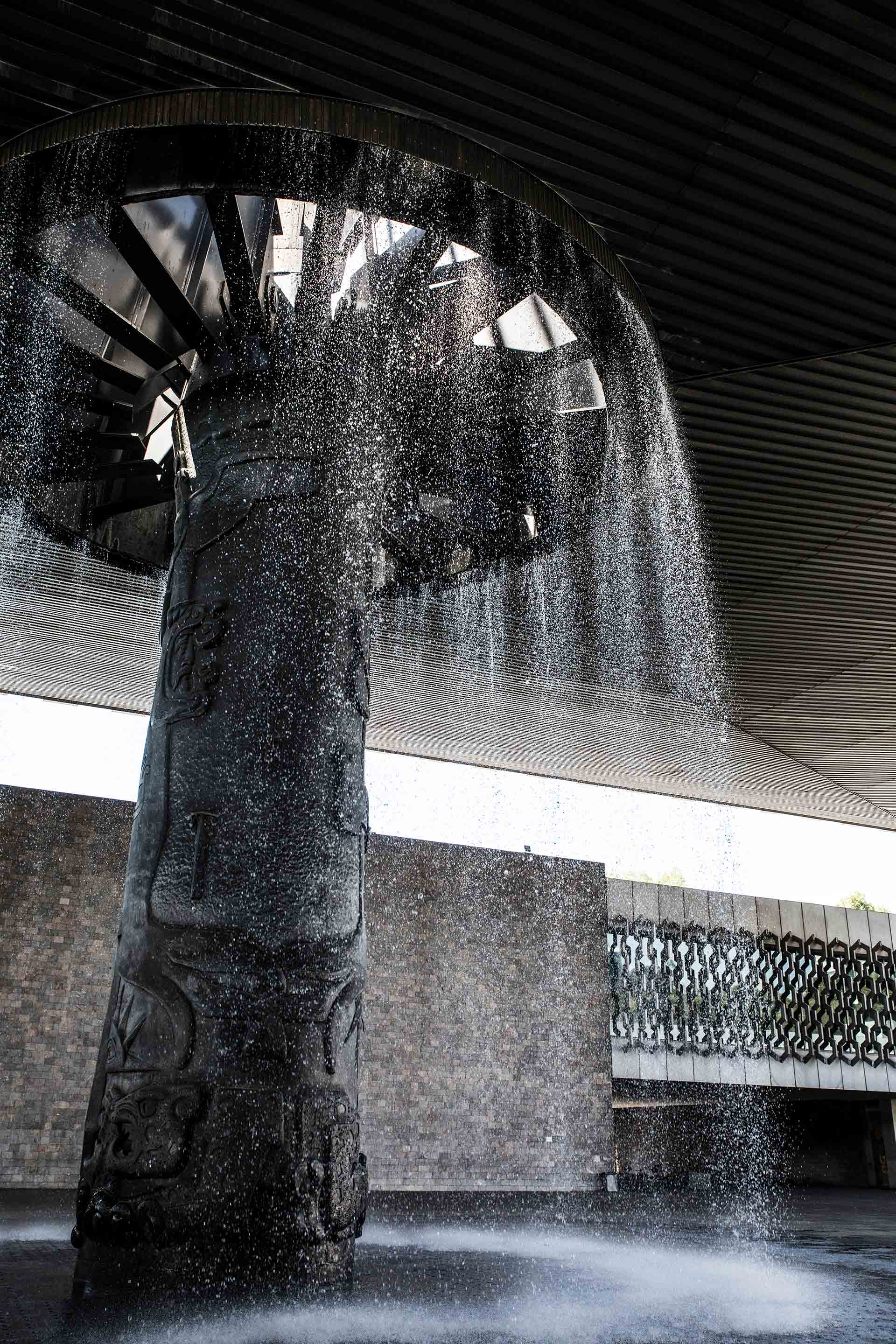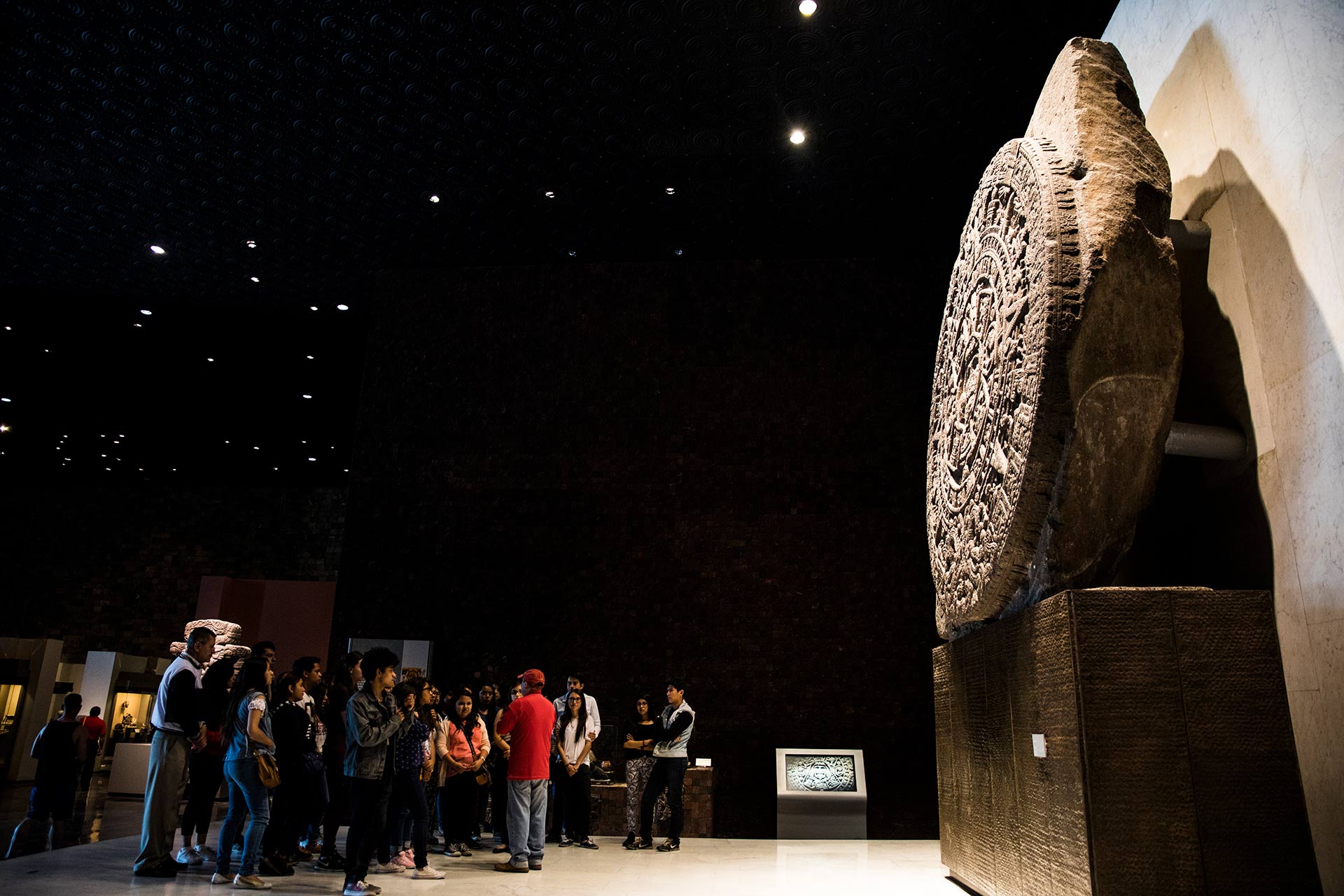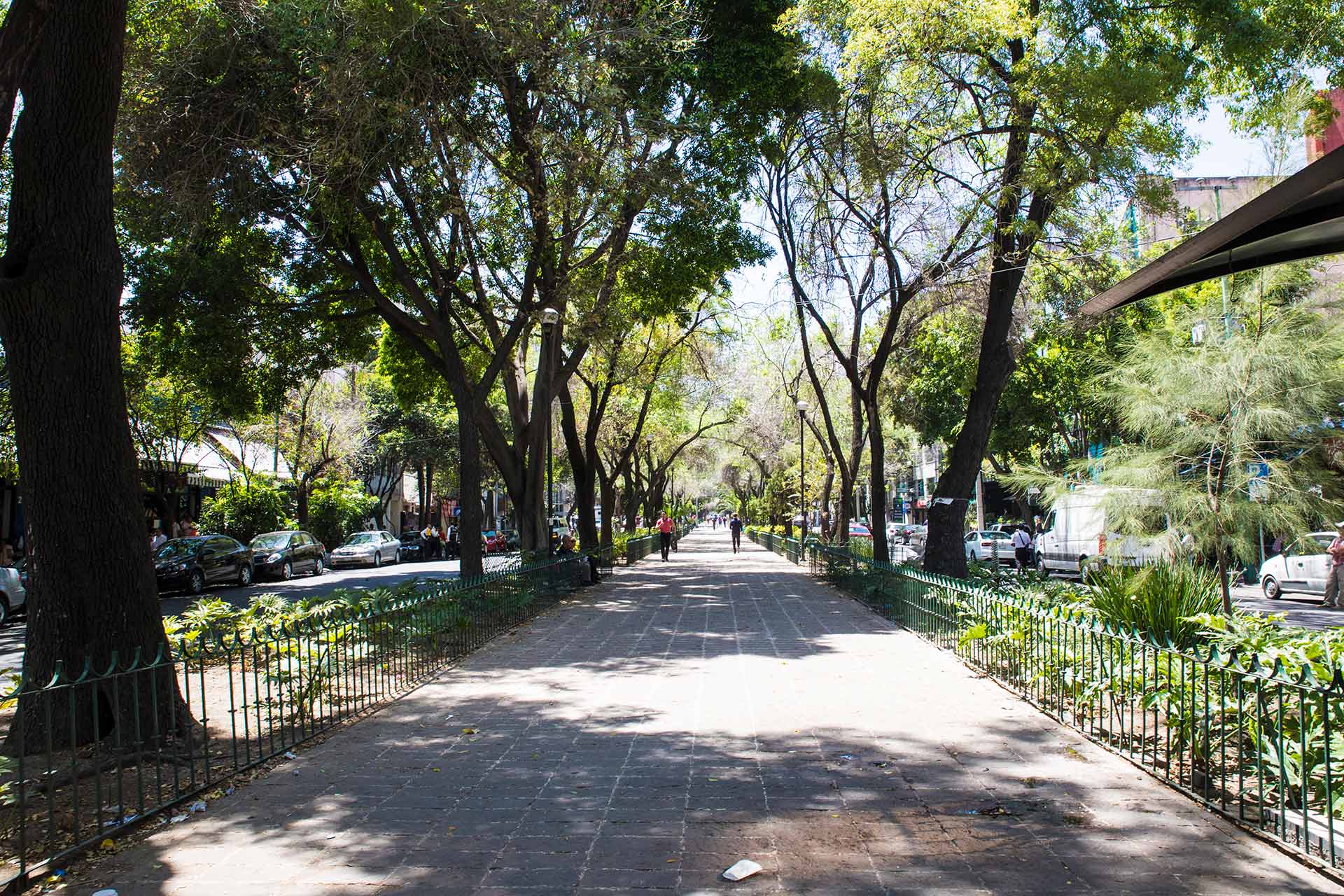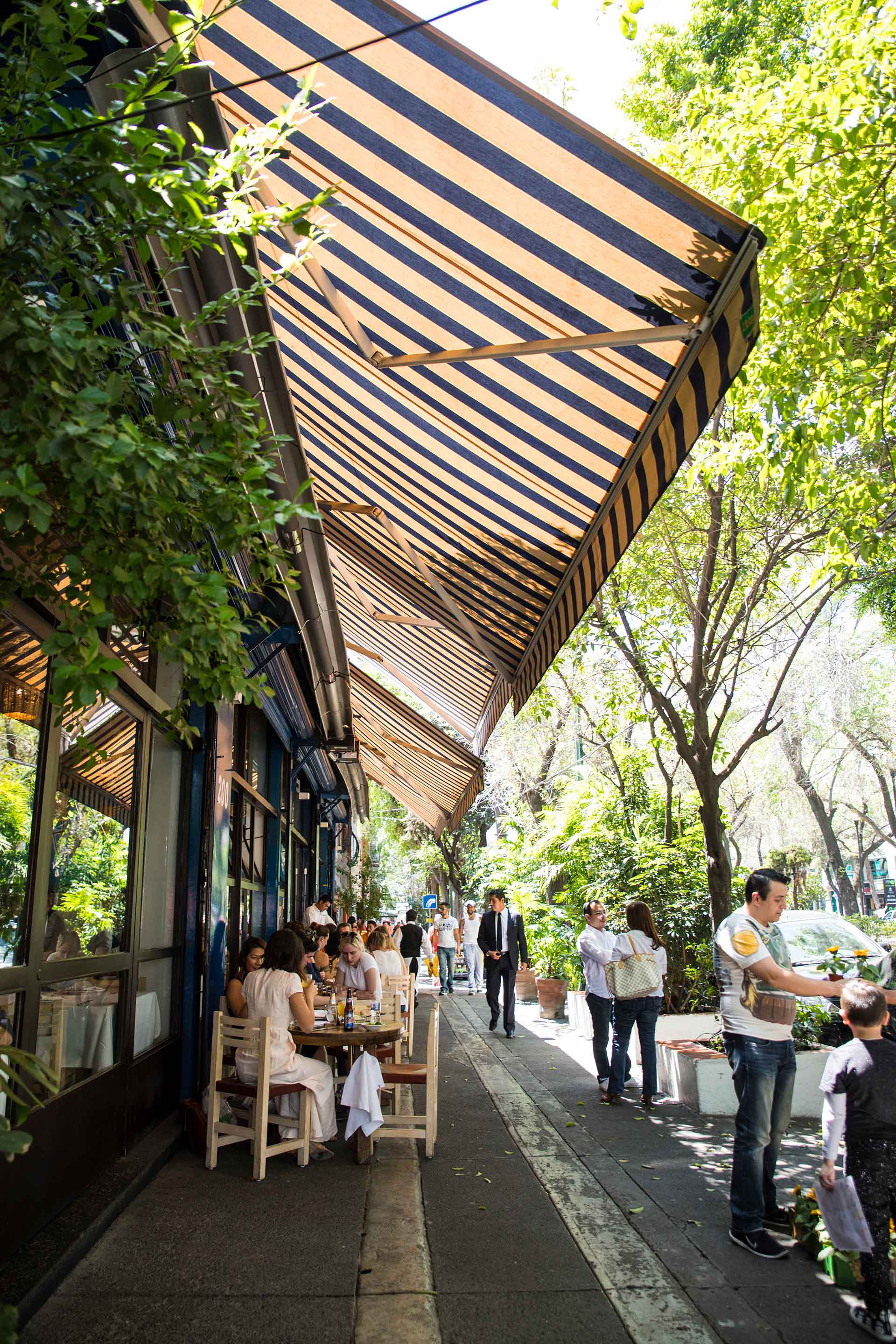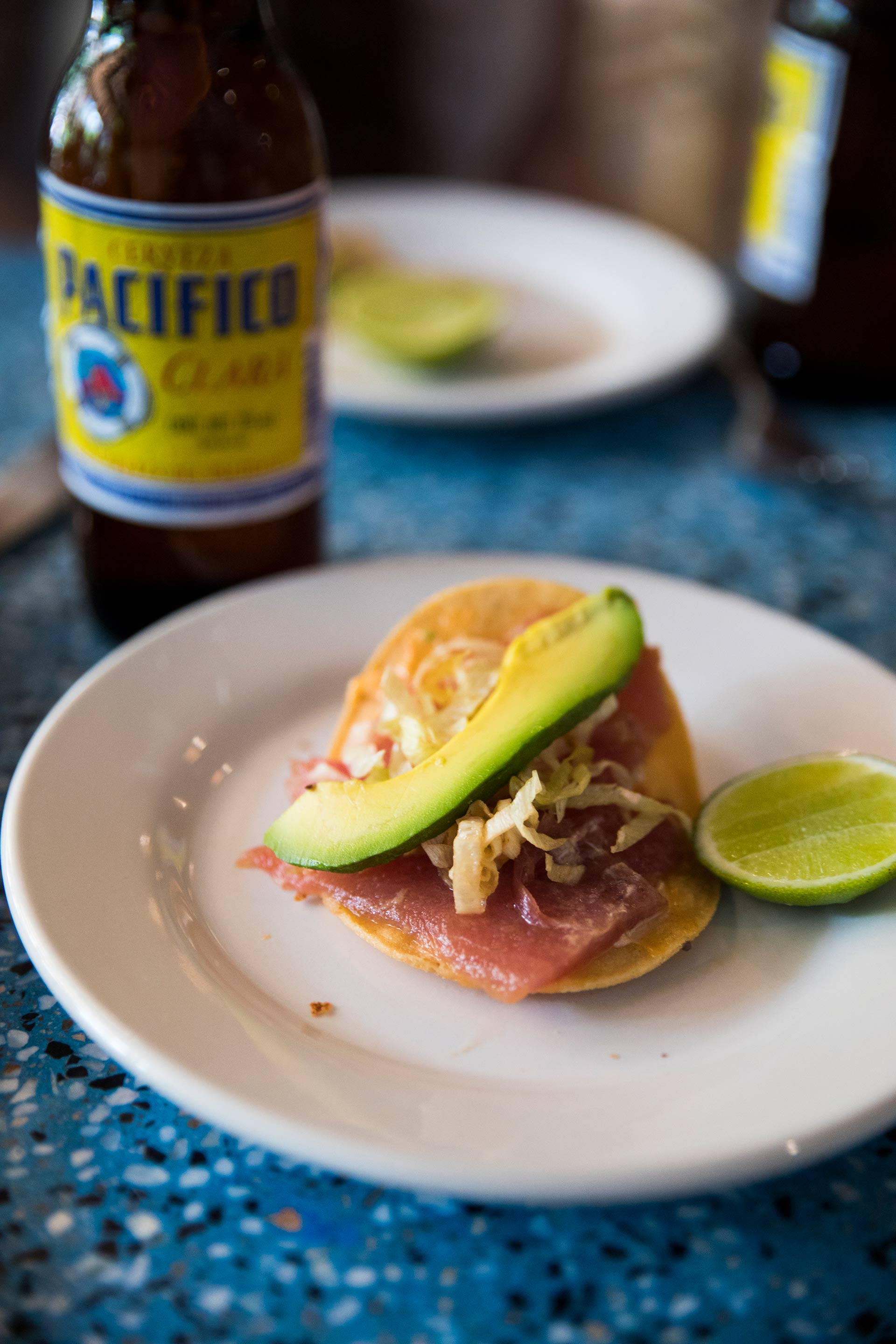 Contramar is a must for lunch. There's so much great seafood on the menu but I enjoyed the tuna tostadas and the Baja style fish tacos the most!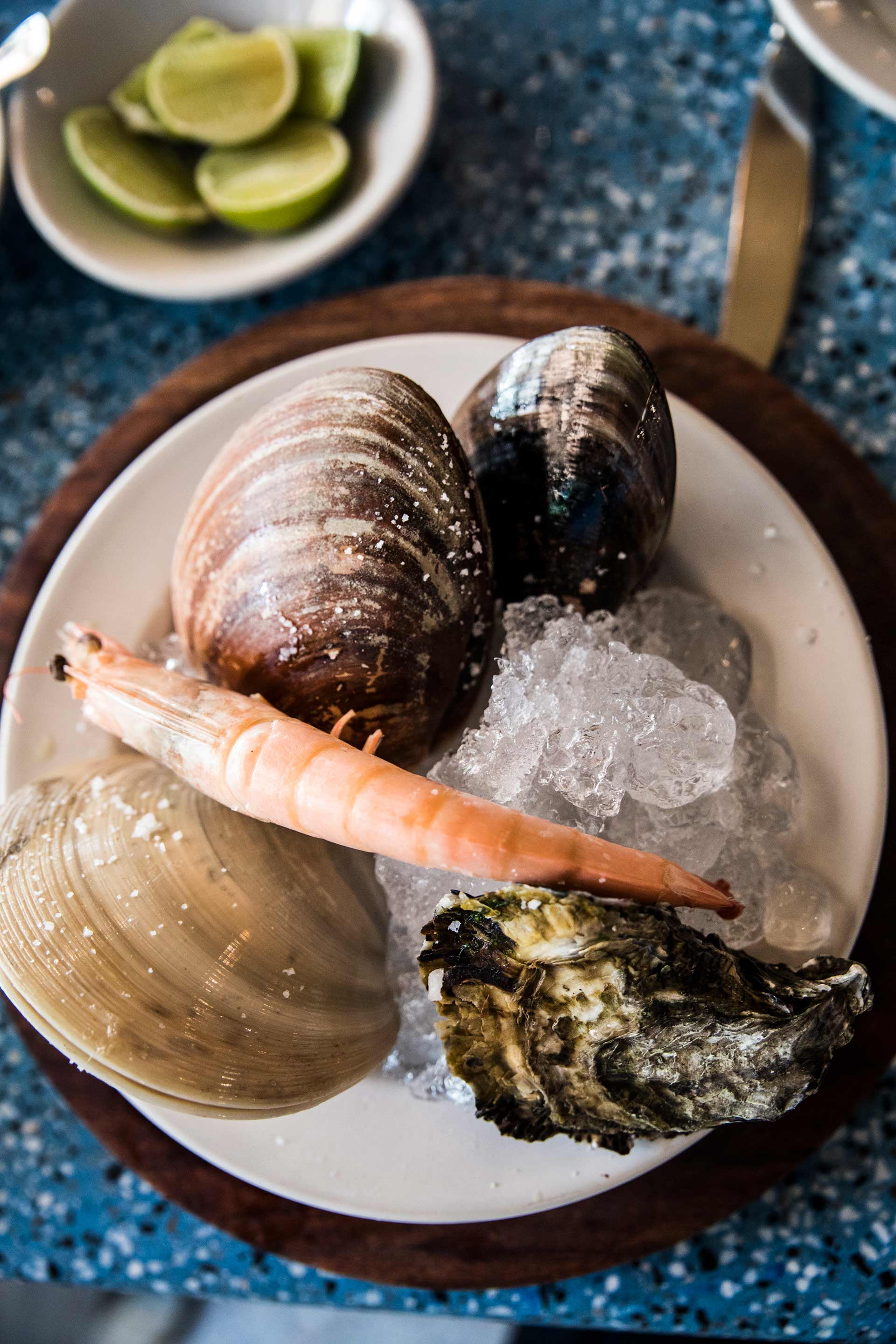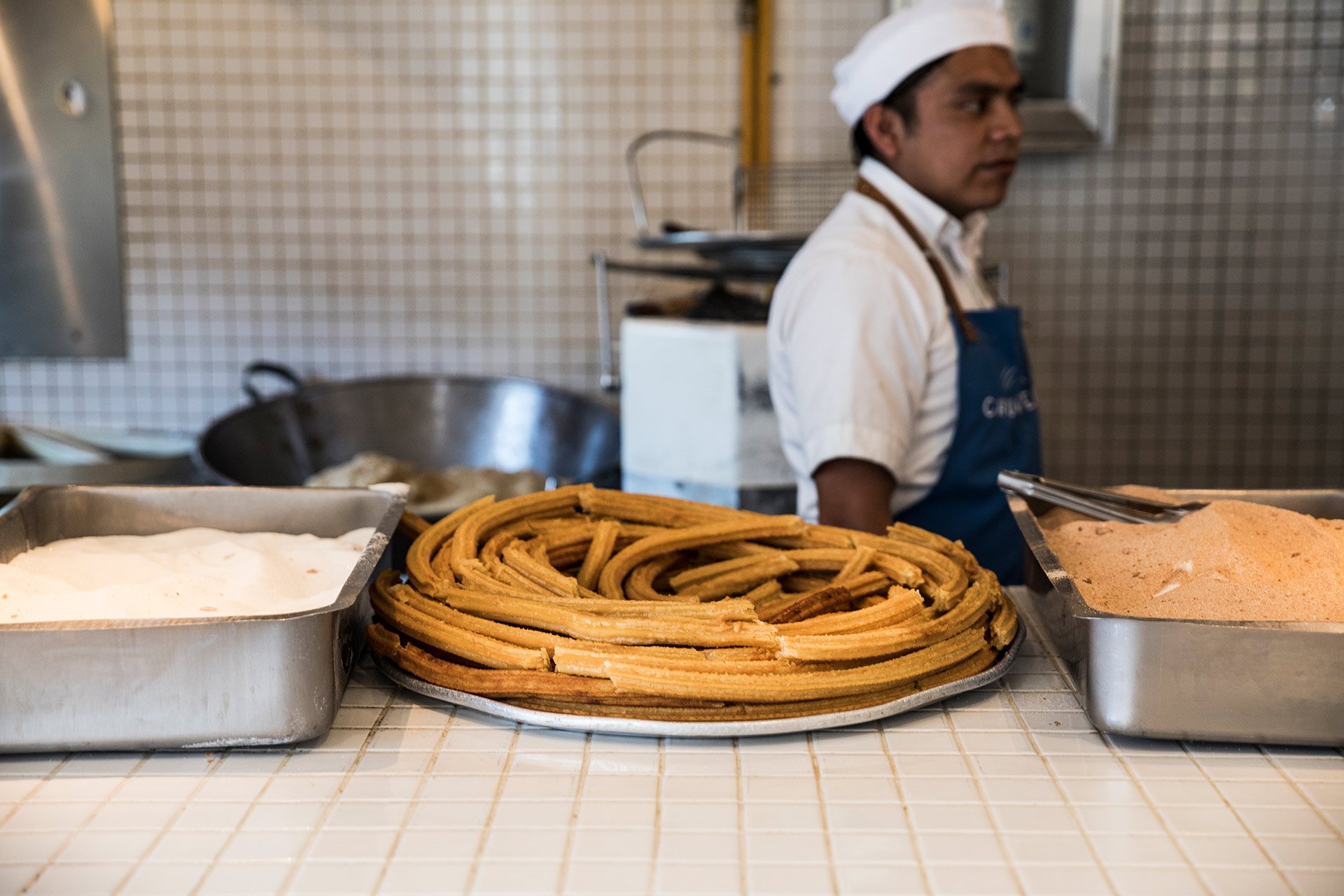 There's no reason not to stop by Churreria El Moro— there are multiple locations in CDMX and they're open late. These delicious churros are fried in concentric circles, broken apart and coated in sugar and cinnamon. Order then with some dipping chocolate or dulce de leche on the side. We may or may not have gone here more than once over the weekend.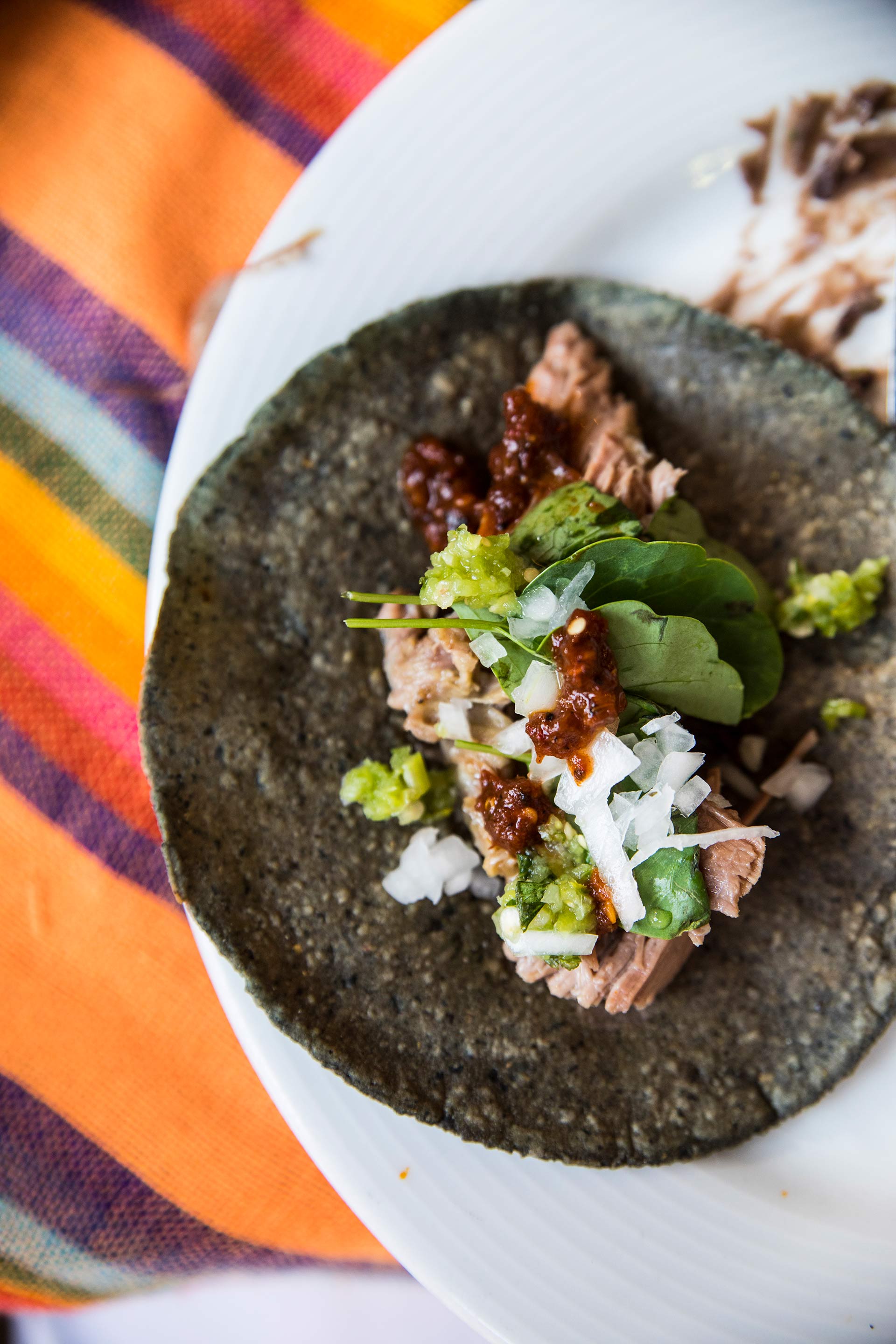 If you're looking for the best barbacoa, Hidalguense is it, hands down! They roast their barbacoa is slow roasted for hours in agave leaves over firewood. Honestly. So yum.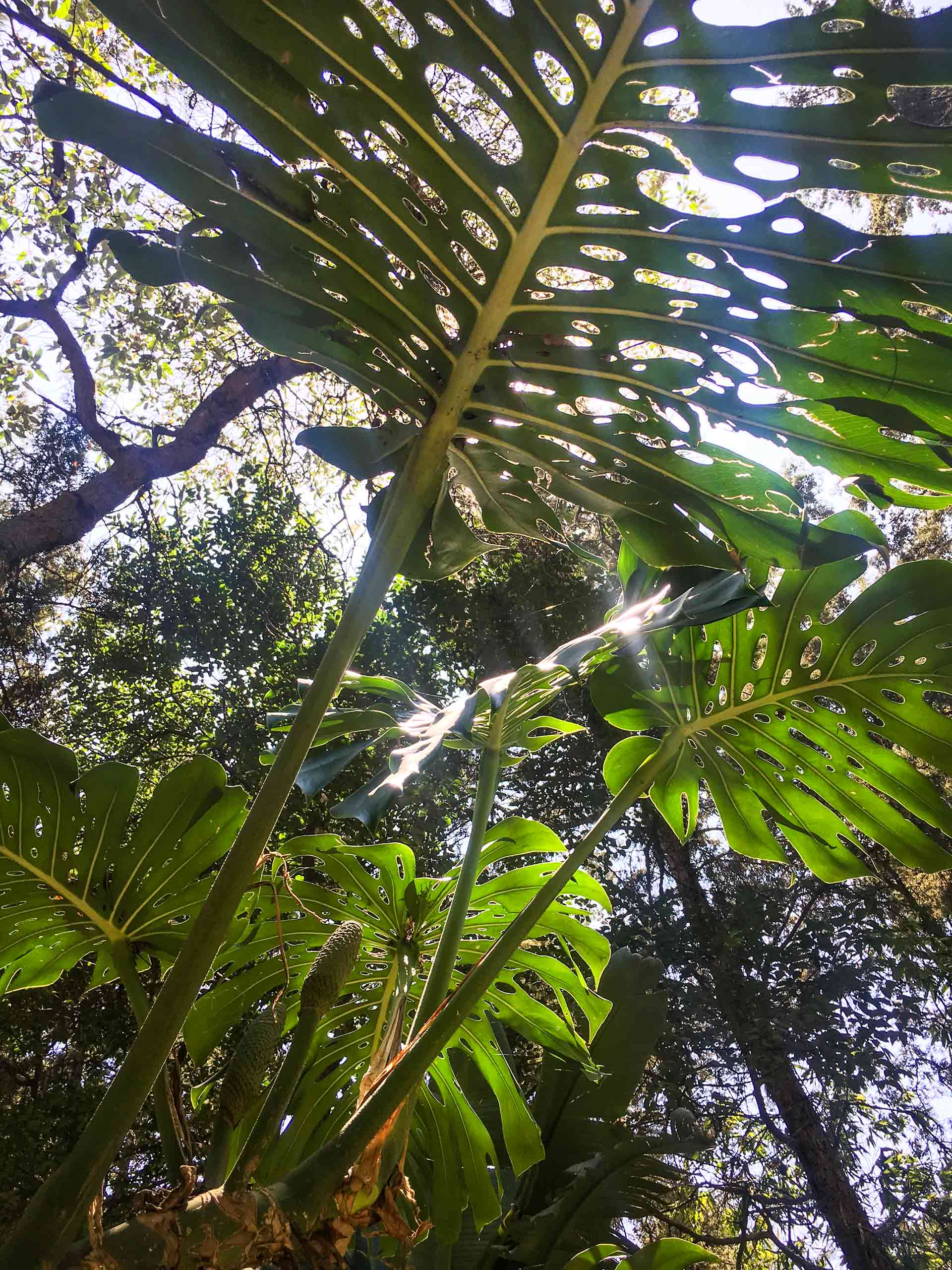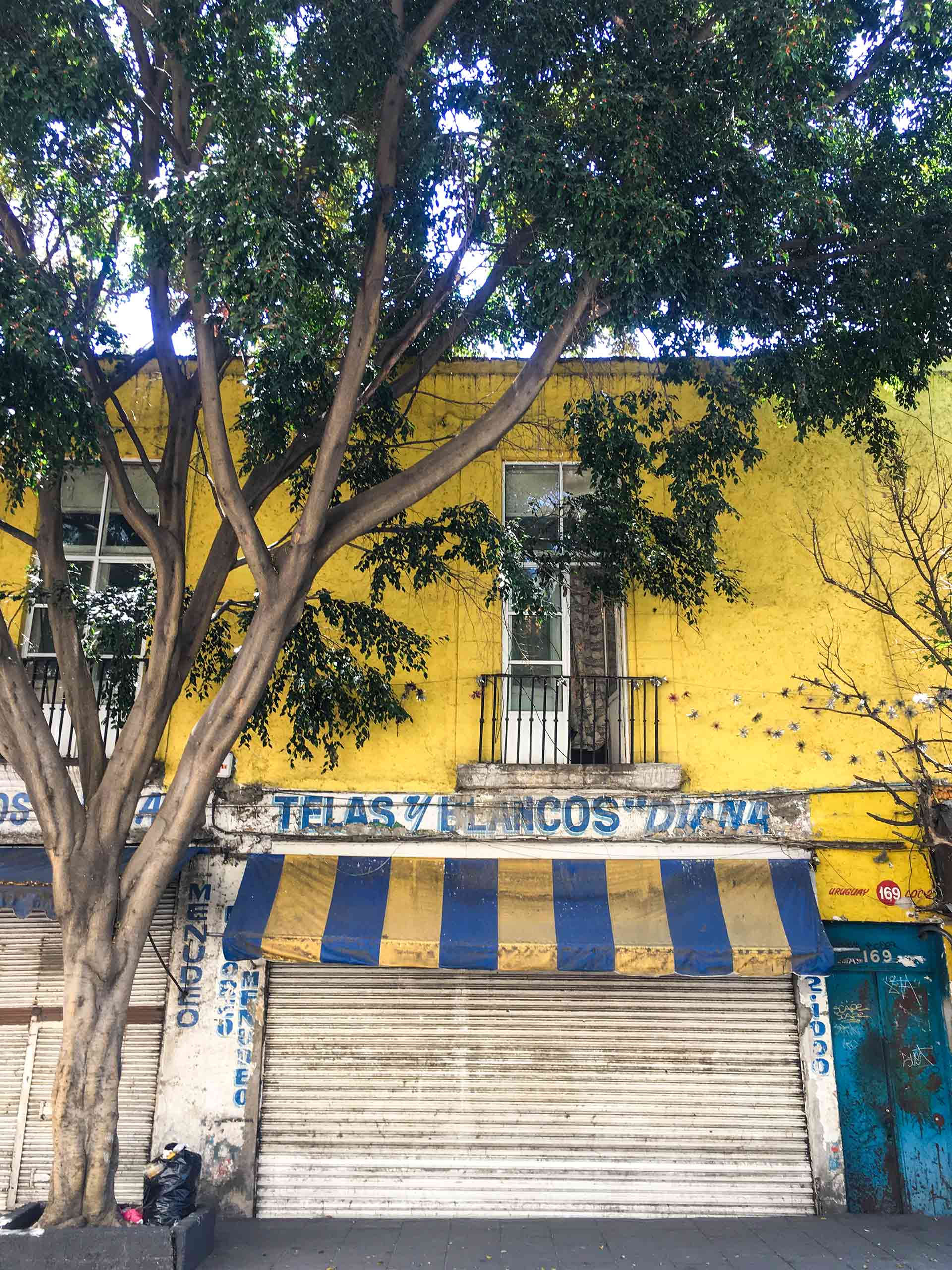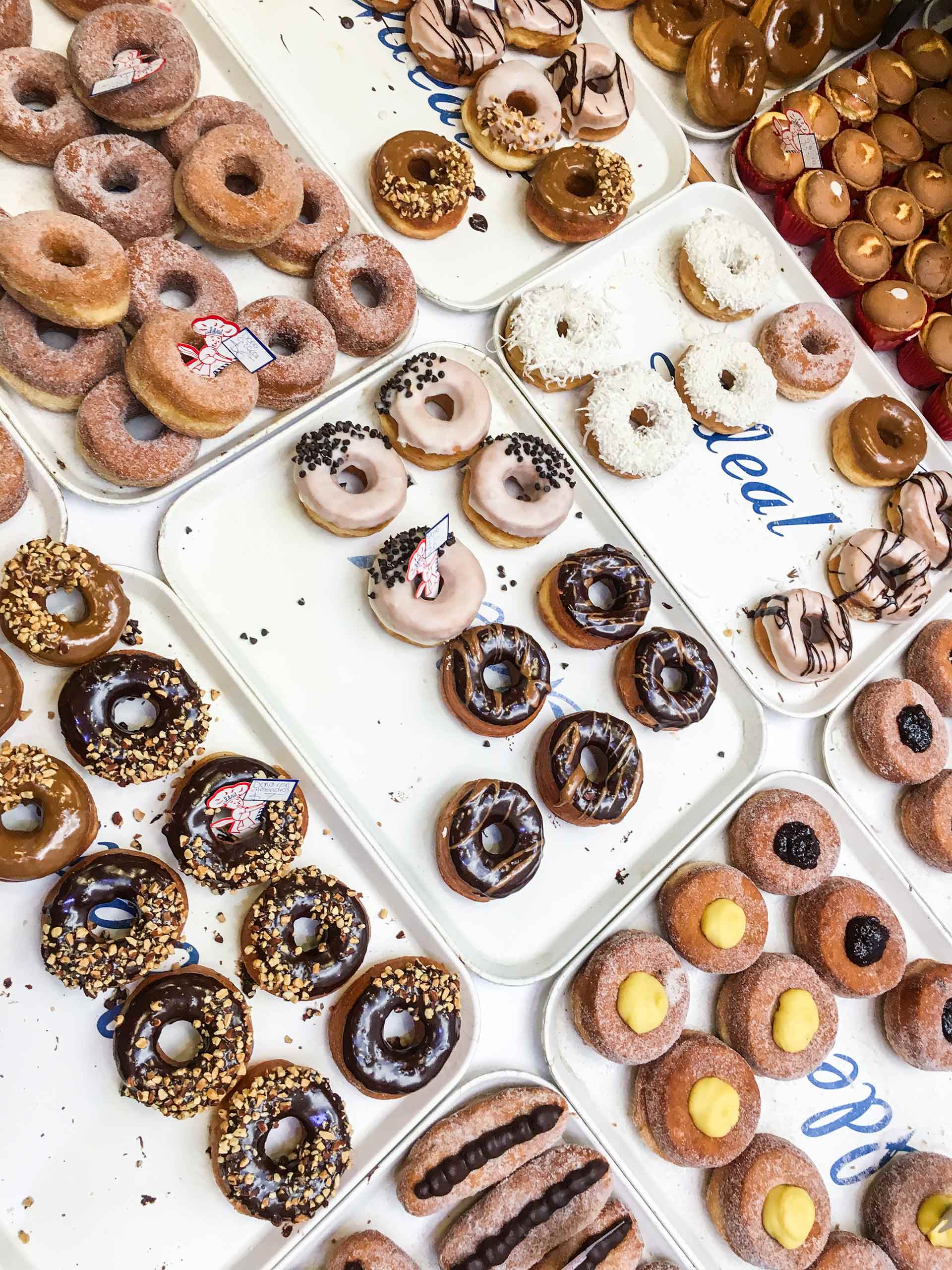 Stop by Panaderia Ideal for more pan dulce than you can fathom eating– the store has been around since 1927!
(images by HonestlyYUM)