Fresh homemade ricotta is incredibly simple. It tastes much fresher than any store bought variety of ricotta and the texture is so creamy smooth it'll be irresistible not to just eat spoonfuls of it. I've made ricotta plenty of times before and most standard recipes call for the use of whole milk. The results were good enough but in my opinion not really worth the trouble of making at home. That is until I tried a recipe that used heavy cream and milk. The ricotta was so amazing that I could eat it simply with bread.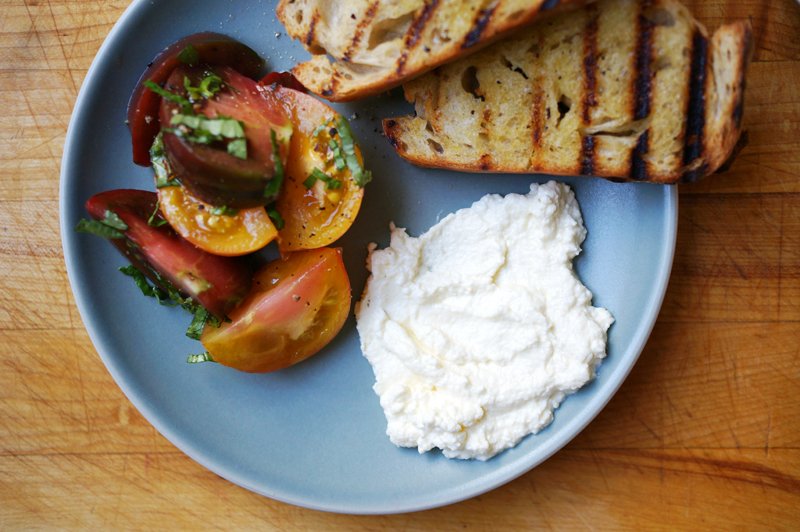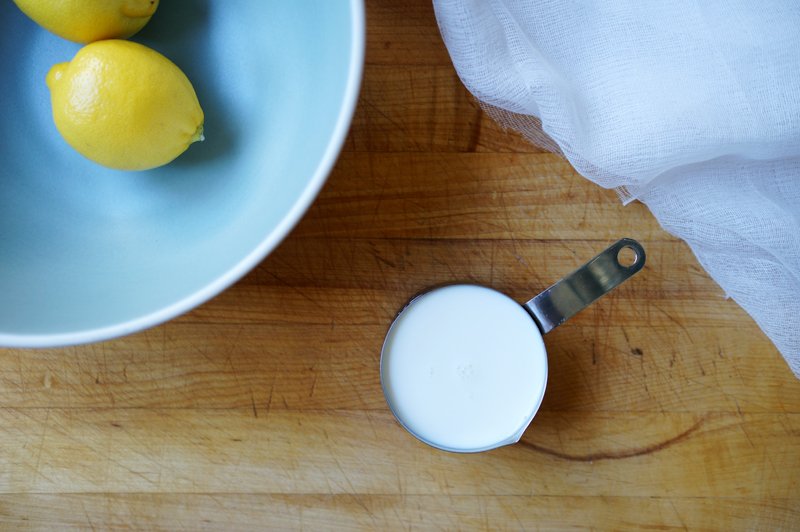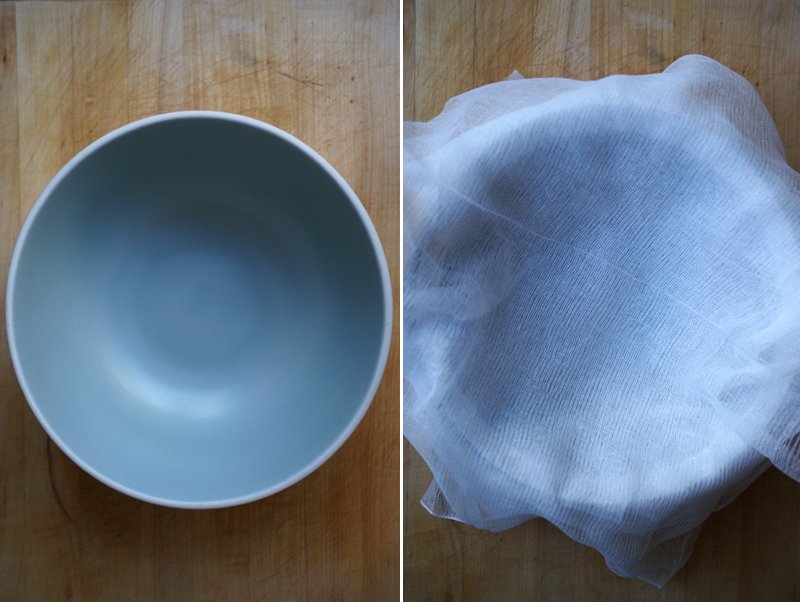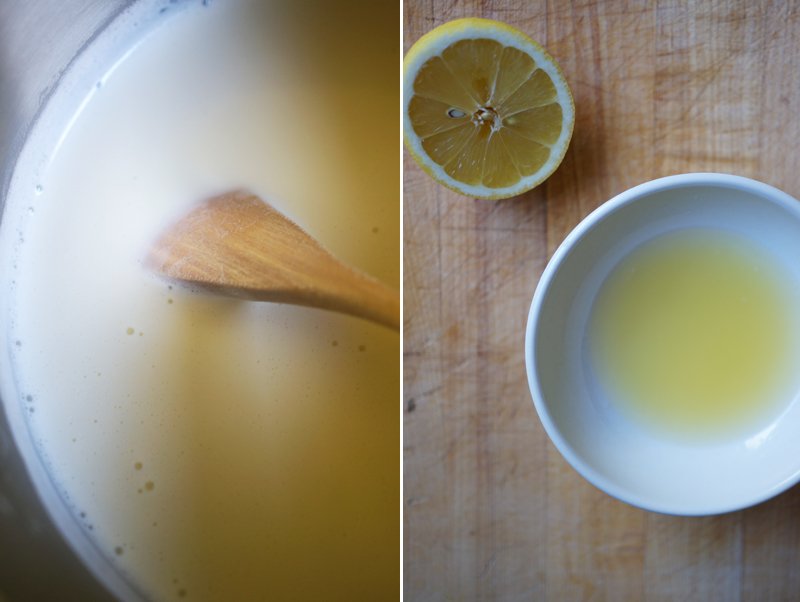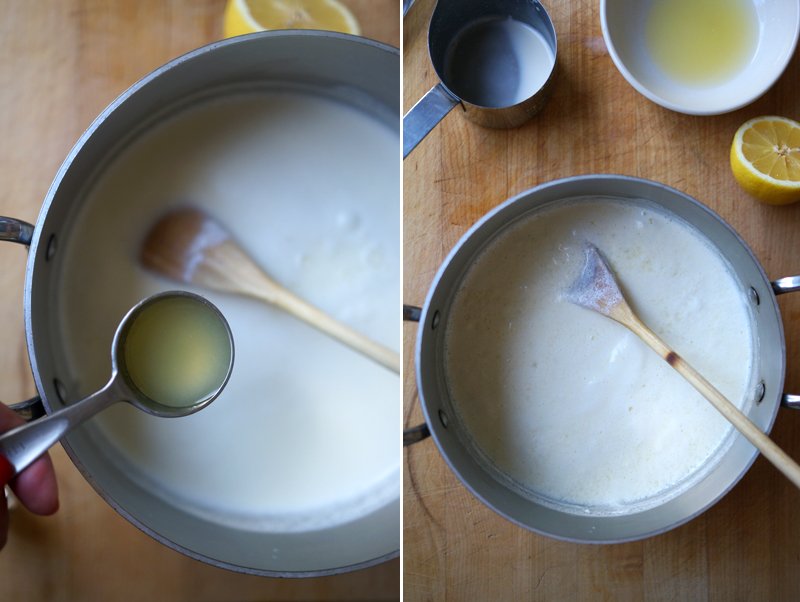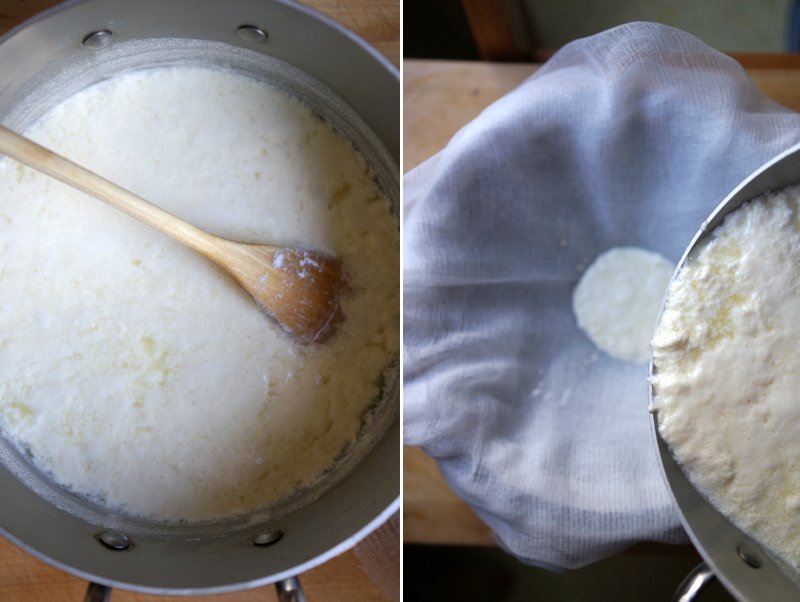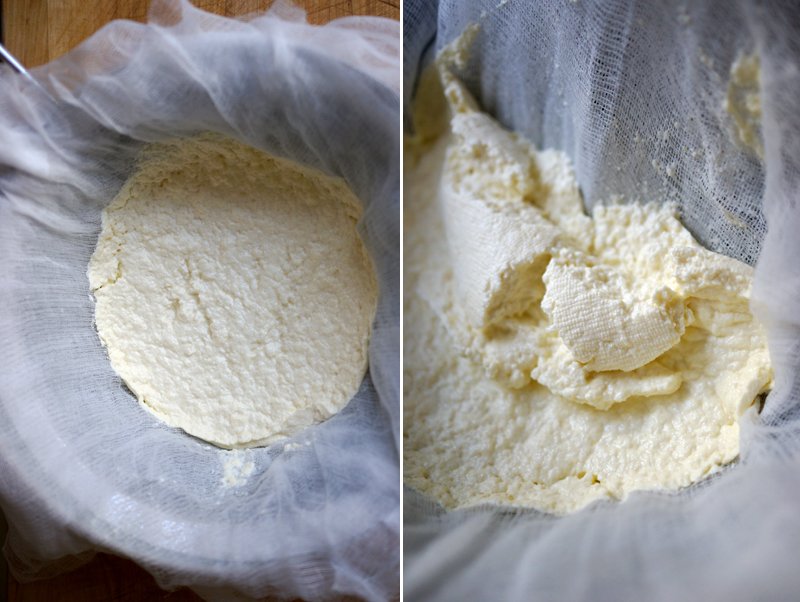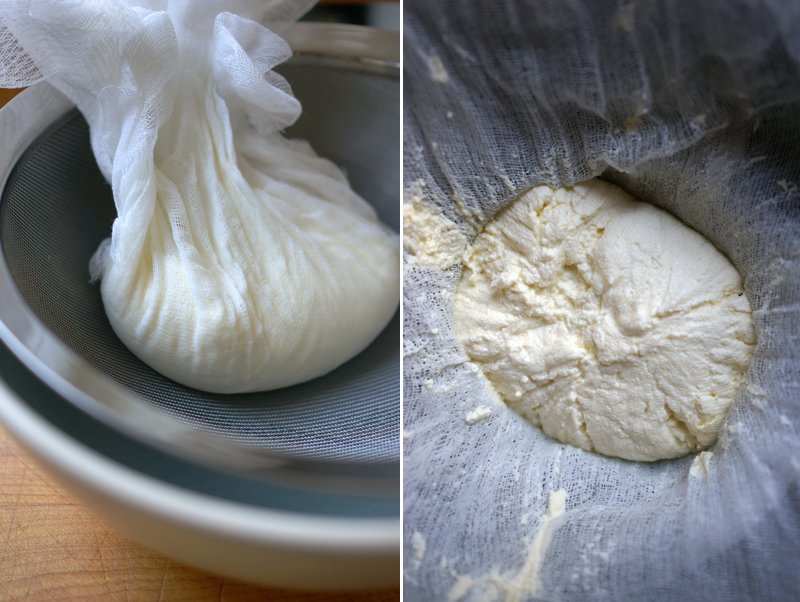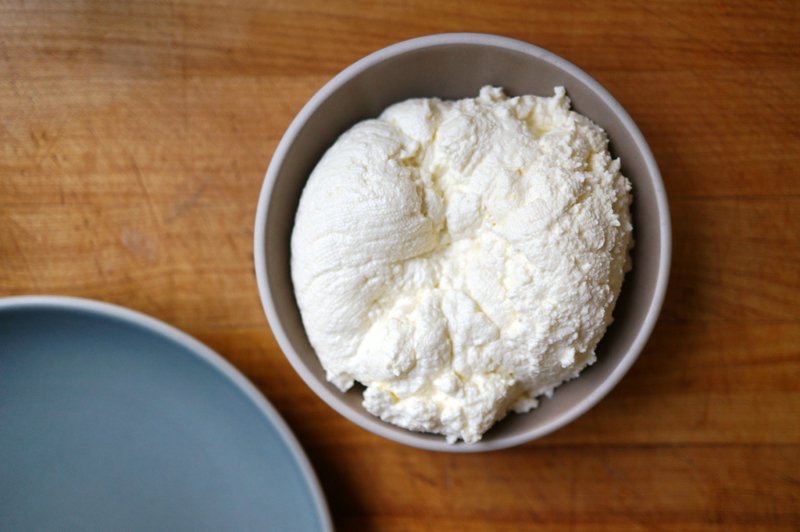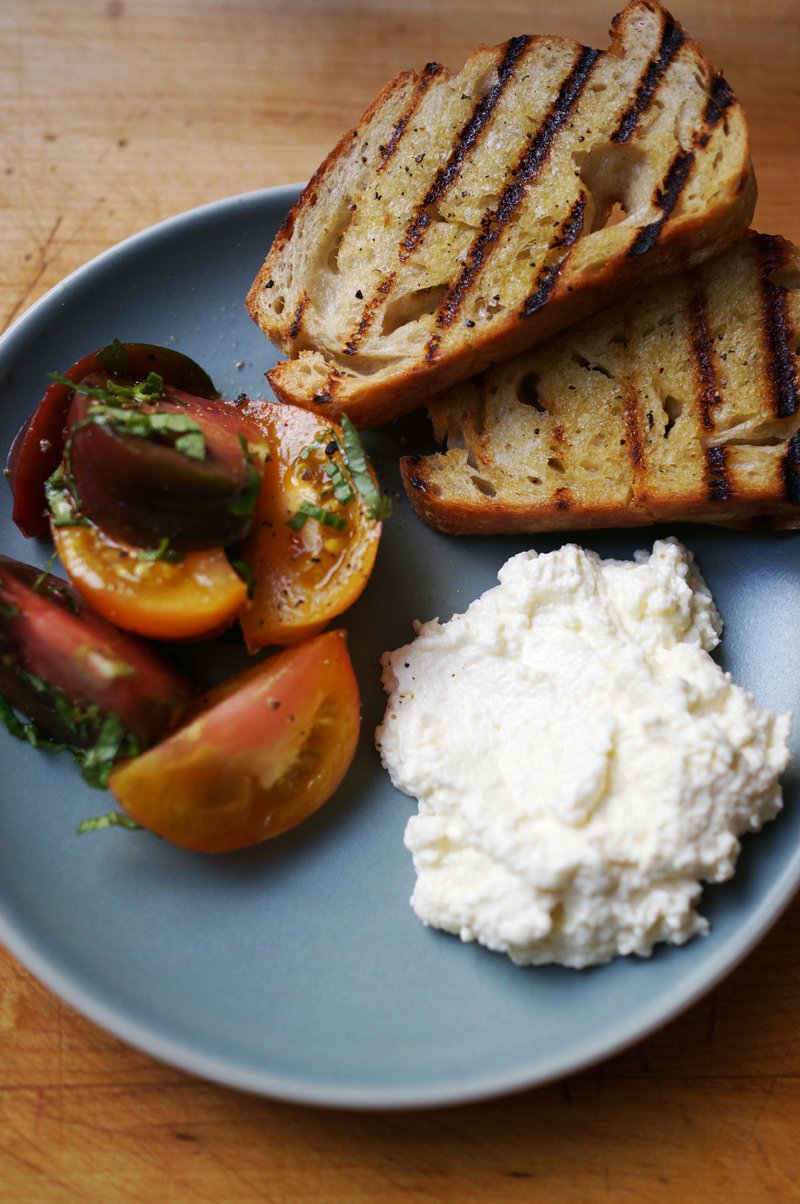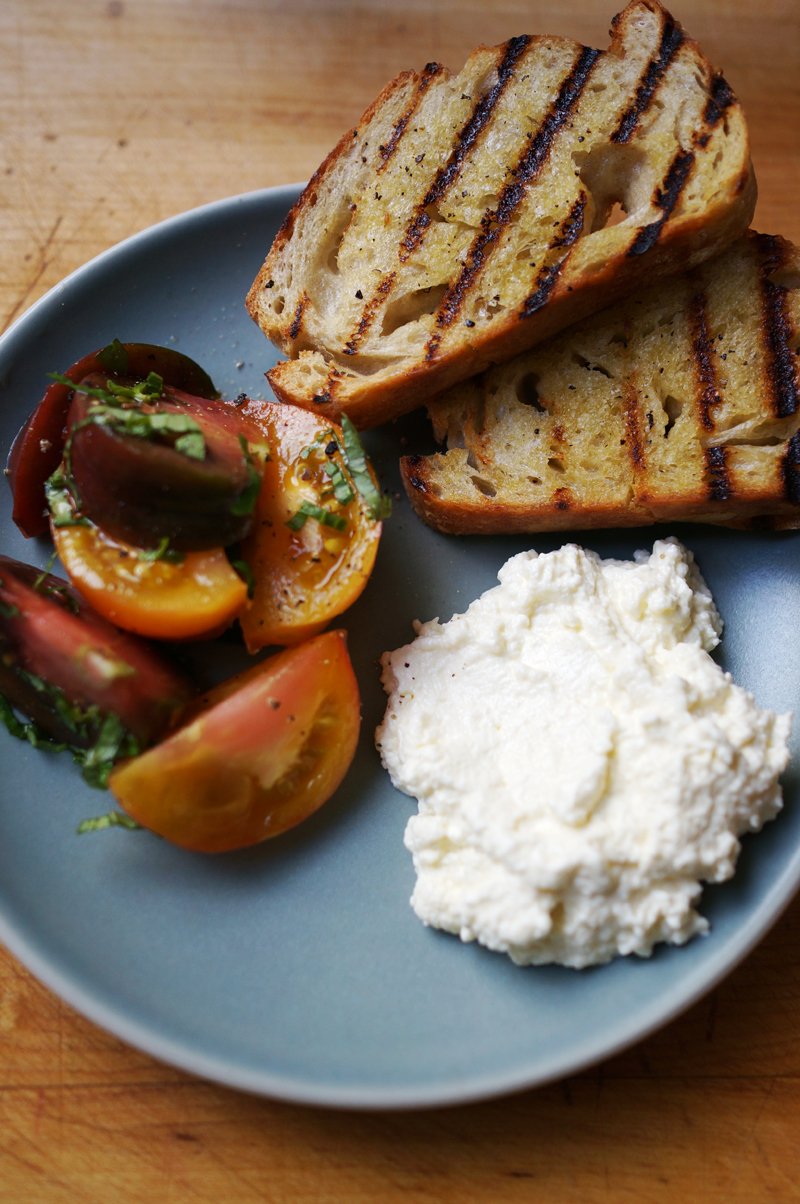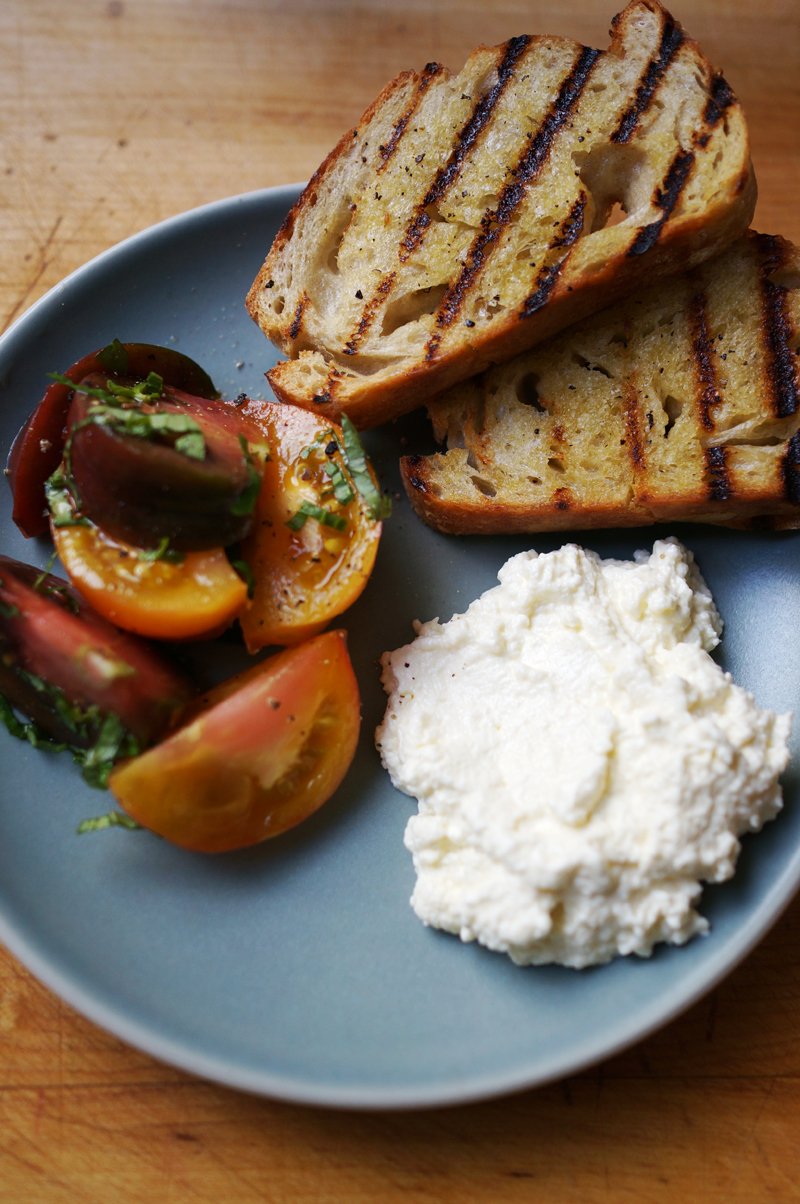 INSTRUCTIONS
First line the inside of a medium sieve or colander with layers of cheese cloth and set it inside a larger bowl.

Heat the milk, cream and salt in a medium pot over medium heat. Place a candy thermometer and heat the milk until it reaches 190° F, while stirring occasionally so the bottom does not burn. While the milk heats, prepare the 3 tablespoons of lemon juice.

The milk will reach about 190° F when it just starts to rapidly foam up. Just before it does, quickly remove the milk from the heat and pour in the lemon juice or vinegar. Stir once or twice to incorporate the acid and let it sit for 5 minutes.

Once the curds have formed, pour the mixture into the cheese cloth-lined sieve or colander.

Let it strain for at least 1/2 hour if you like your ricotta more wet. For a firmer consistency let it strain longer; up to 3 hours. I liked it in between and let mine strain for about 1 1/2 hours.

Pull the sides of the cloth so the ricotta peels away.

Store in a an airtight container in the refrigerator. It should keep up to 4 to 5 days.
(images by HonestlyYUM)