My entire childhood was spent living within just minutes from the Pacific Ocean so naturally, the sounds, smells and tastes of the sea have always been a part of my DNA. I can't imagine living too far from a large body of water or even surviving a diet without my beloved fruits de mer. In a recent brainstorming session with Karen and Todd, we threw around the idea of hosting a party at my house, with a decked out raw bar. Surprisingly, it's something none of us have ever attempted. The thought of handling raw shellfish has always been a bit intimidating, as well as it is, I'm sure, for many of you. We're also lucky enough to live in California, where the luxury of going out for fresh seafood and raw oysters is conveniently accessible. But honestly, how fun would it be to throw a little at-home party, with an impressive raw bar, to celebrate the start of fall?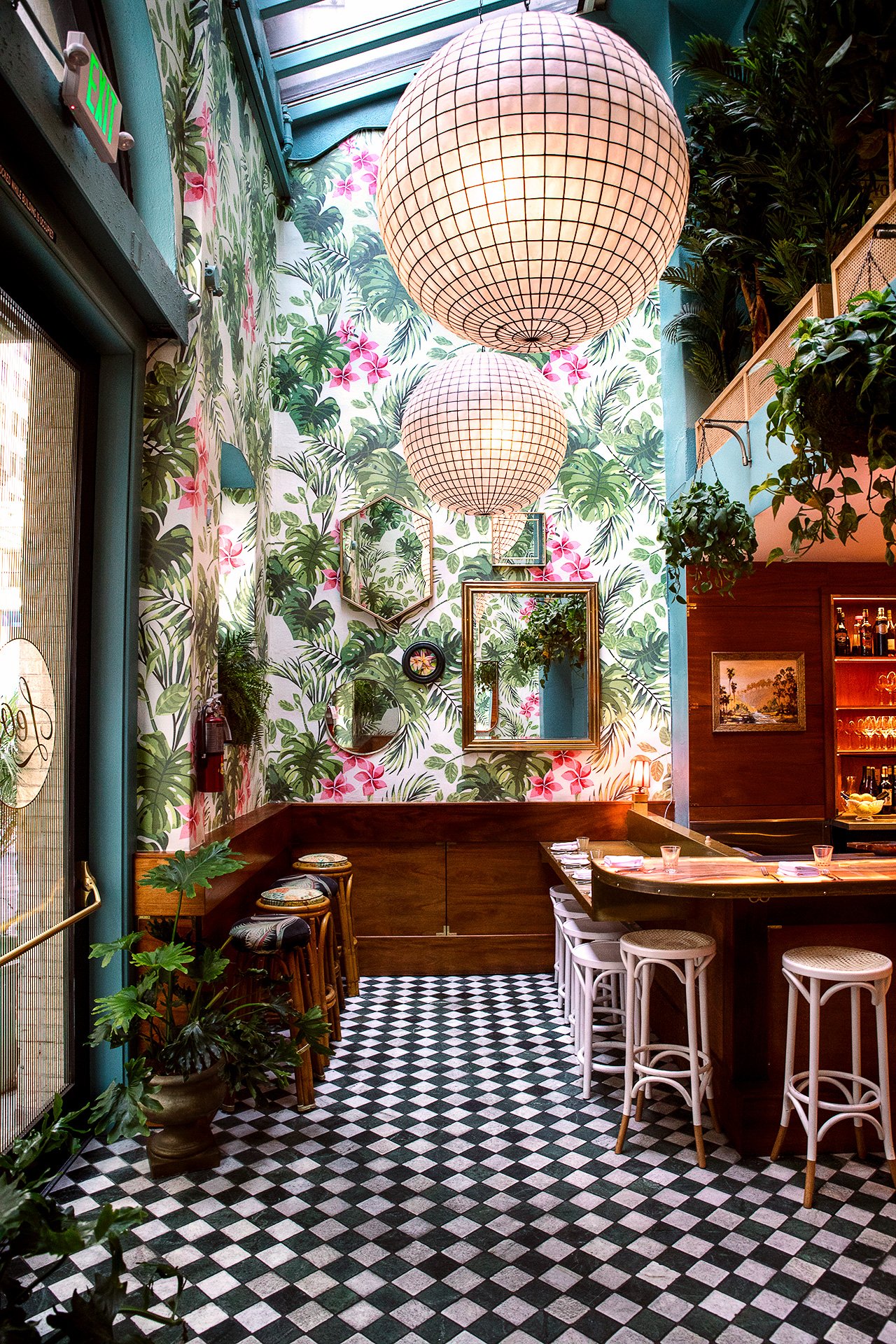 With the help of the team at HP, we tapped the experts at Leo's Oyster Bar, one our favorite raw bars in San Francisco, to learn everything we need to know about oysters. For example, did you know that it takes up to 18-24 months for a single oyster to fully mature? Digest that fact before you devour your next dozen oysters! With HP's Spectre Laptop on hand, we were able to jot down notes, download our photos and edit a fun video, all while feasting on a bountiful spread. The super thin and lightweight design had made the Spectre my traveling companion as of late. I love that I can bring it with me everywhere I go, making working away from my desk a breeze. And I'm just smitten with the super chic design, which happens to compliment the gilded design details of Leo's perfectly. Can we lunch like this every week? We can't wait to recreate the experience at home and share it with you. Stay tuned!
And to learn more, don't forget to check out the HP Spectre.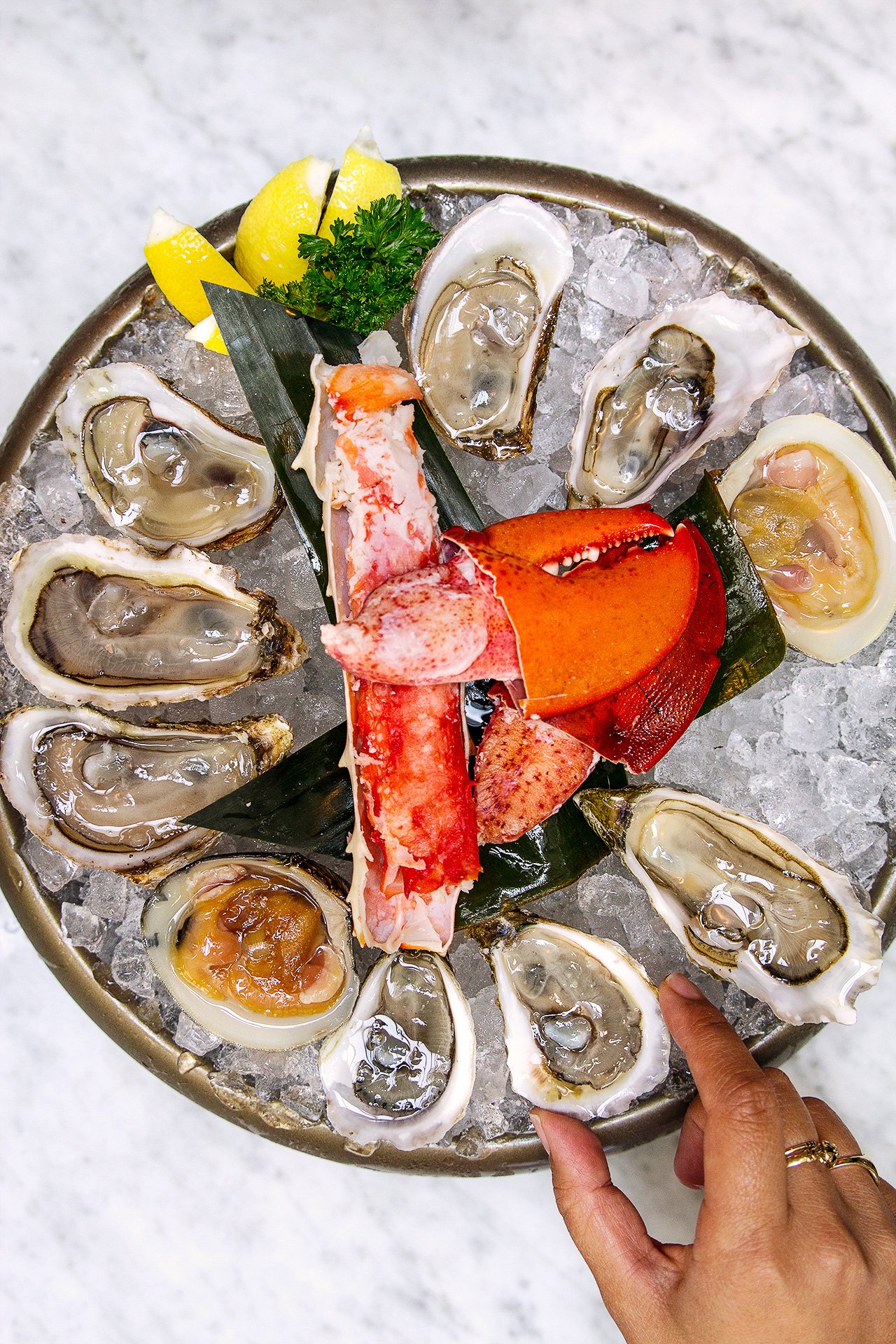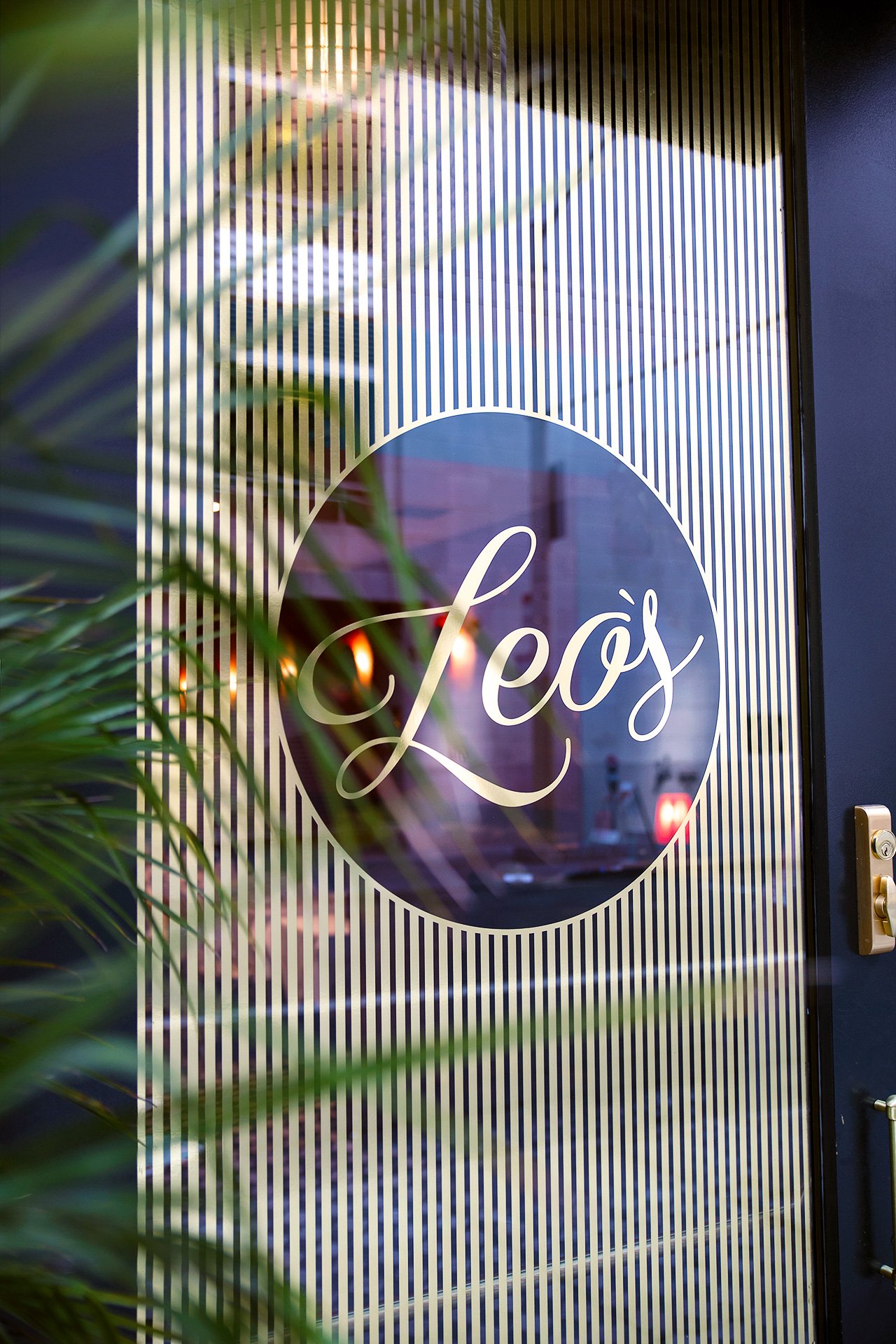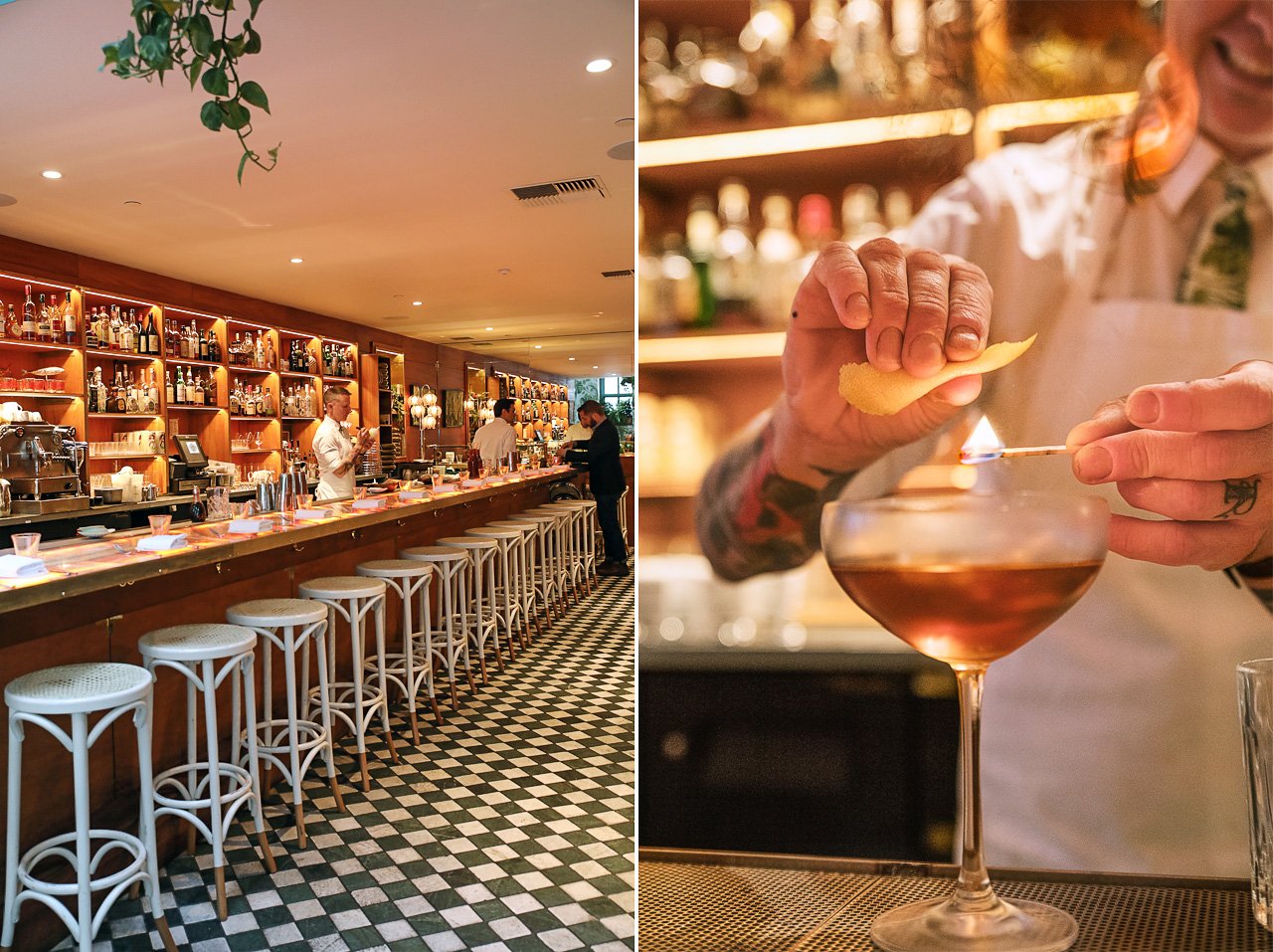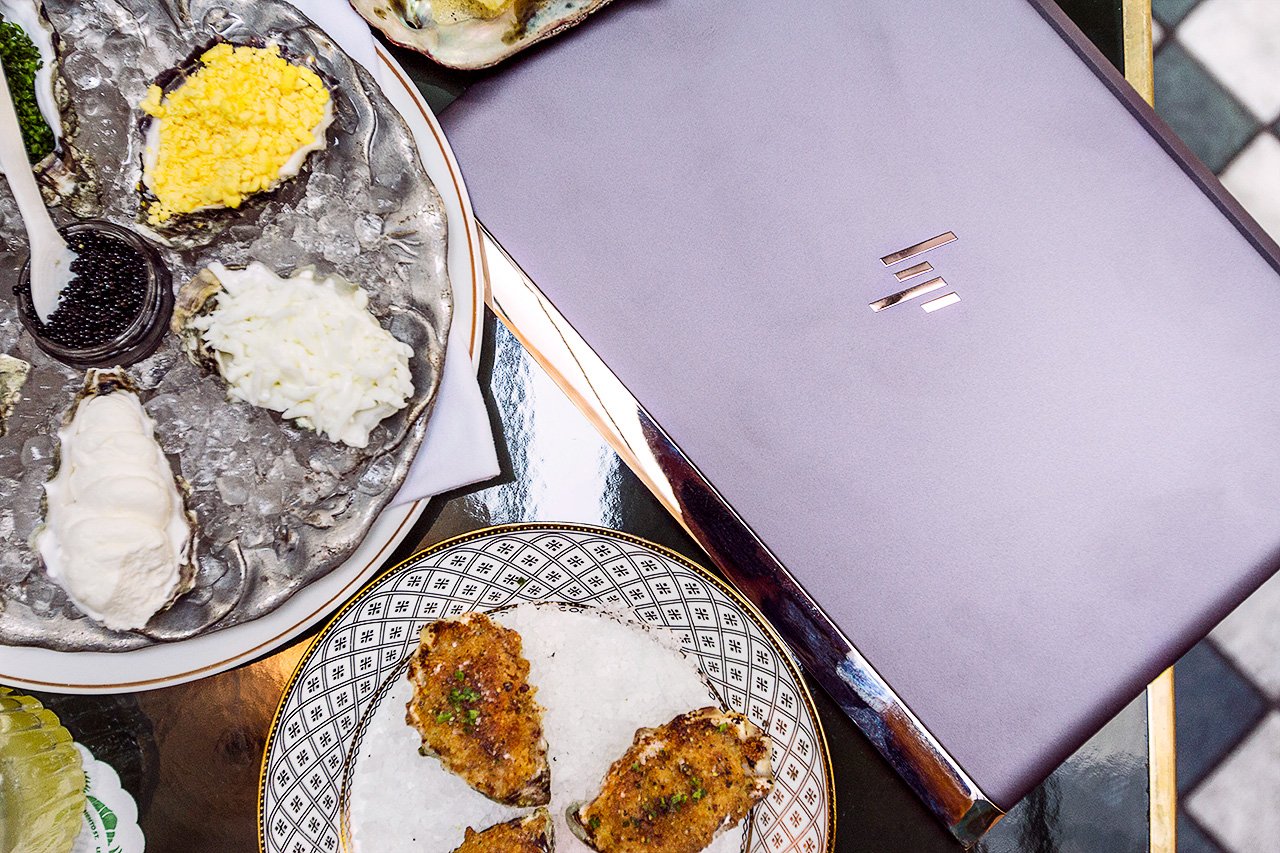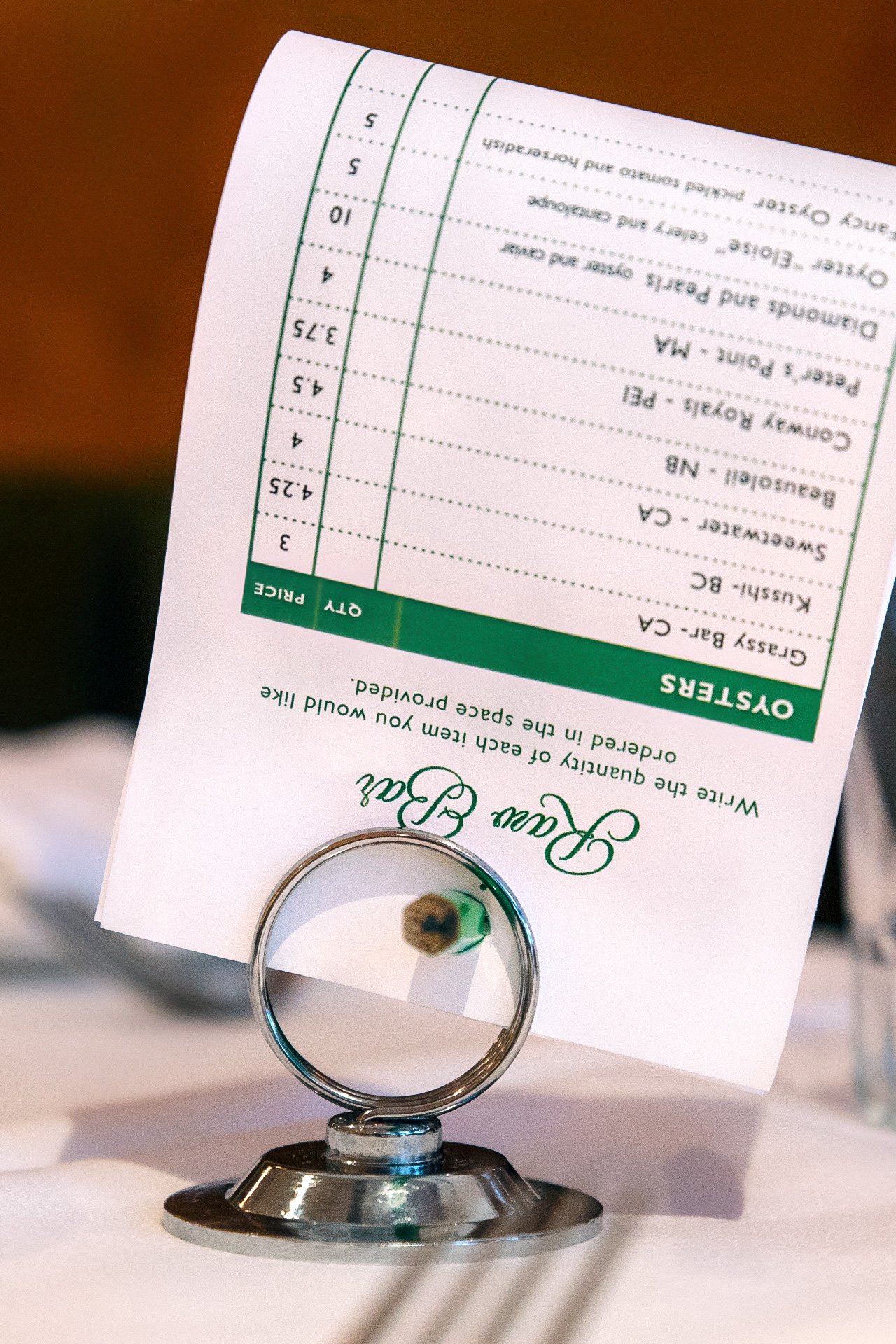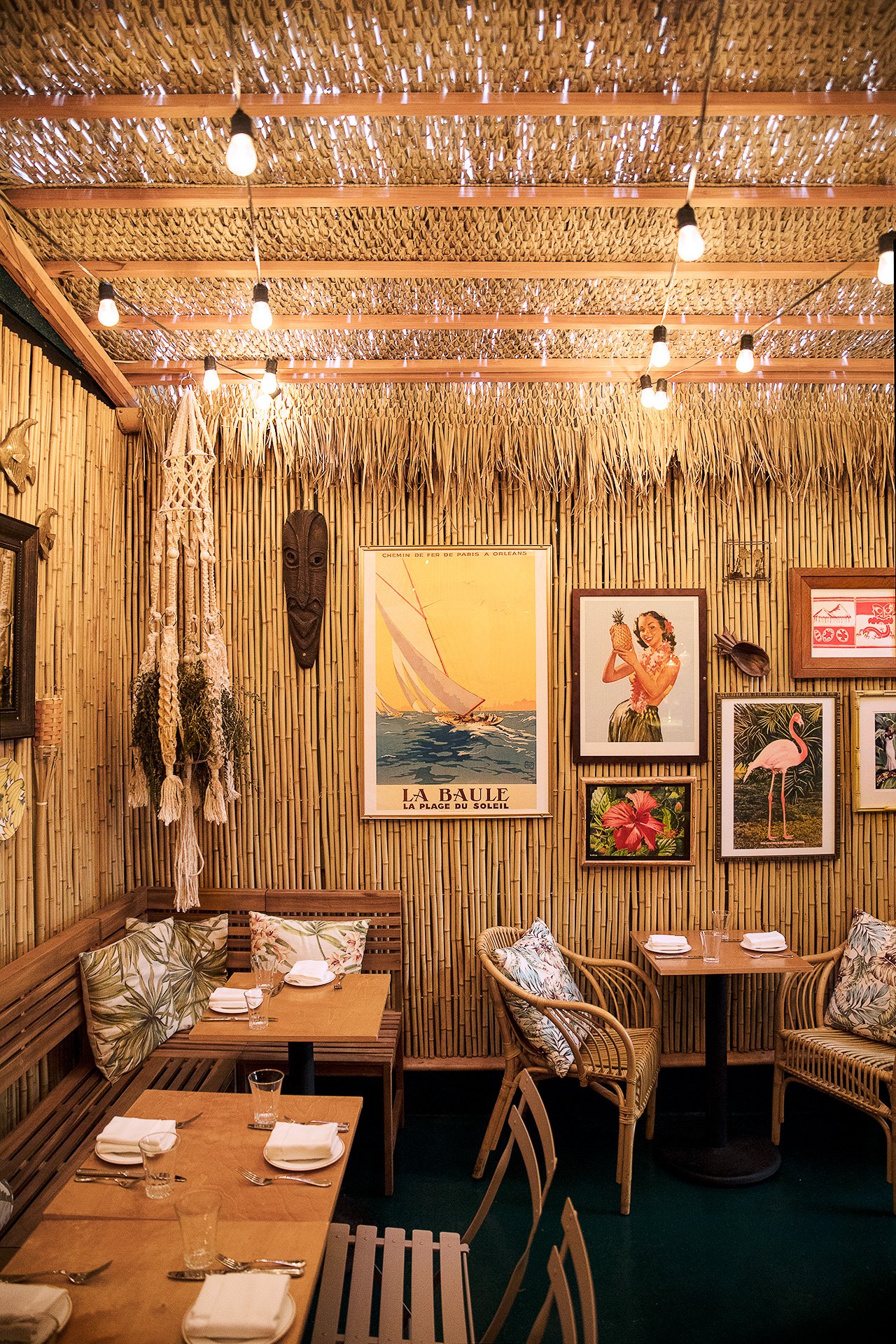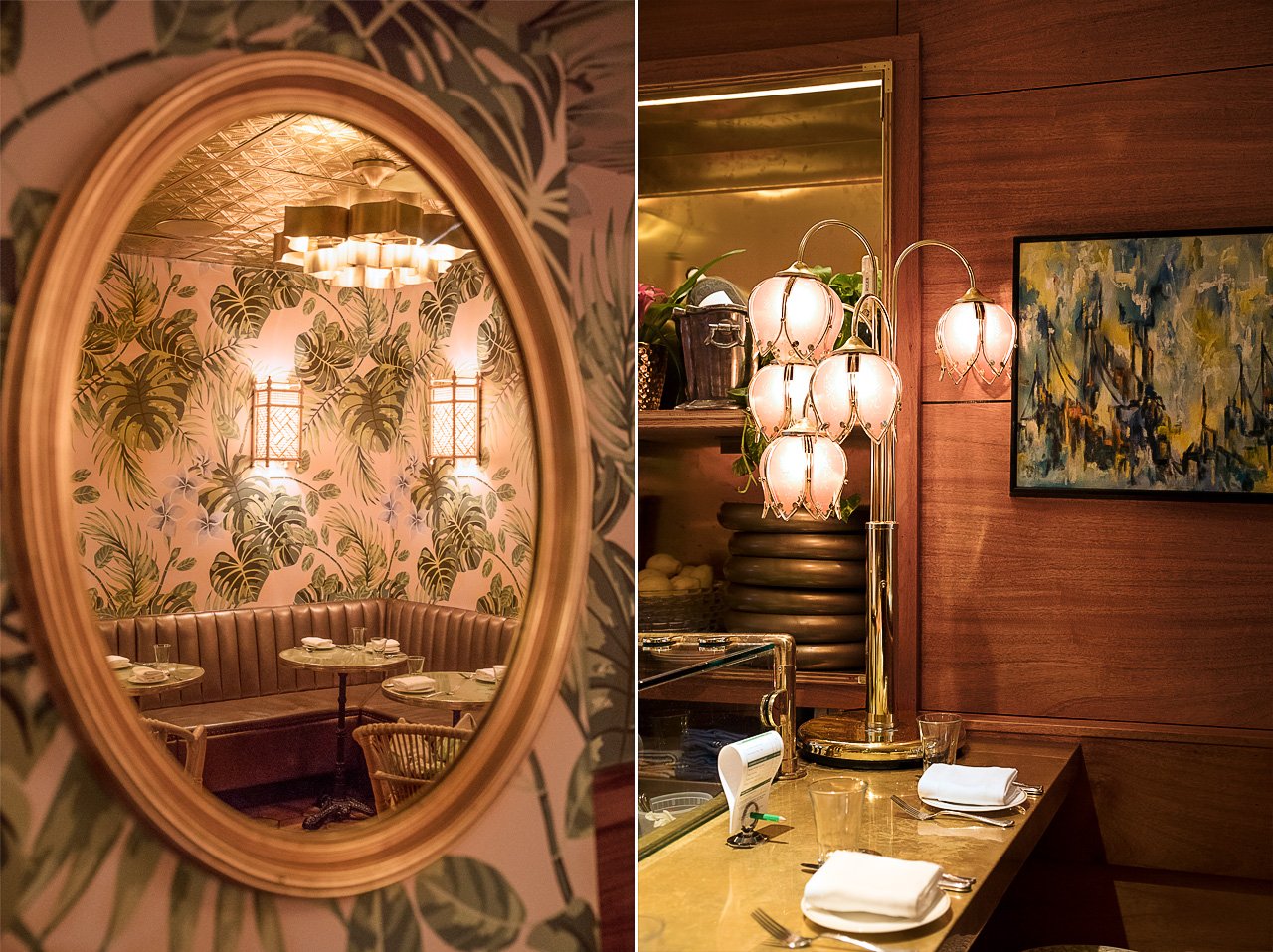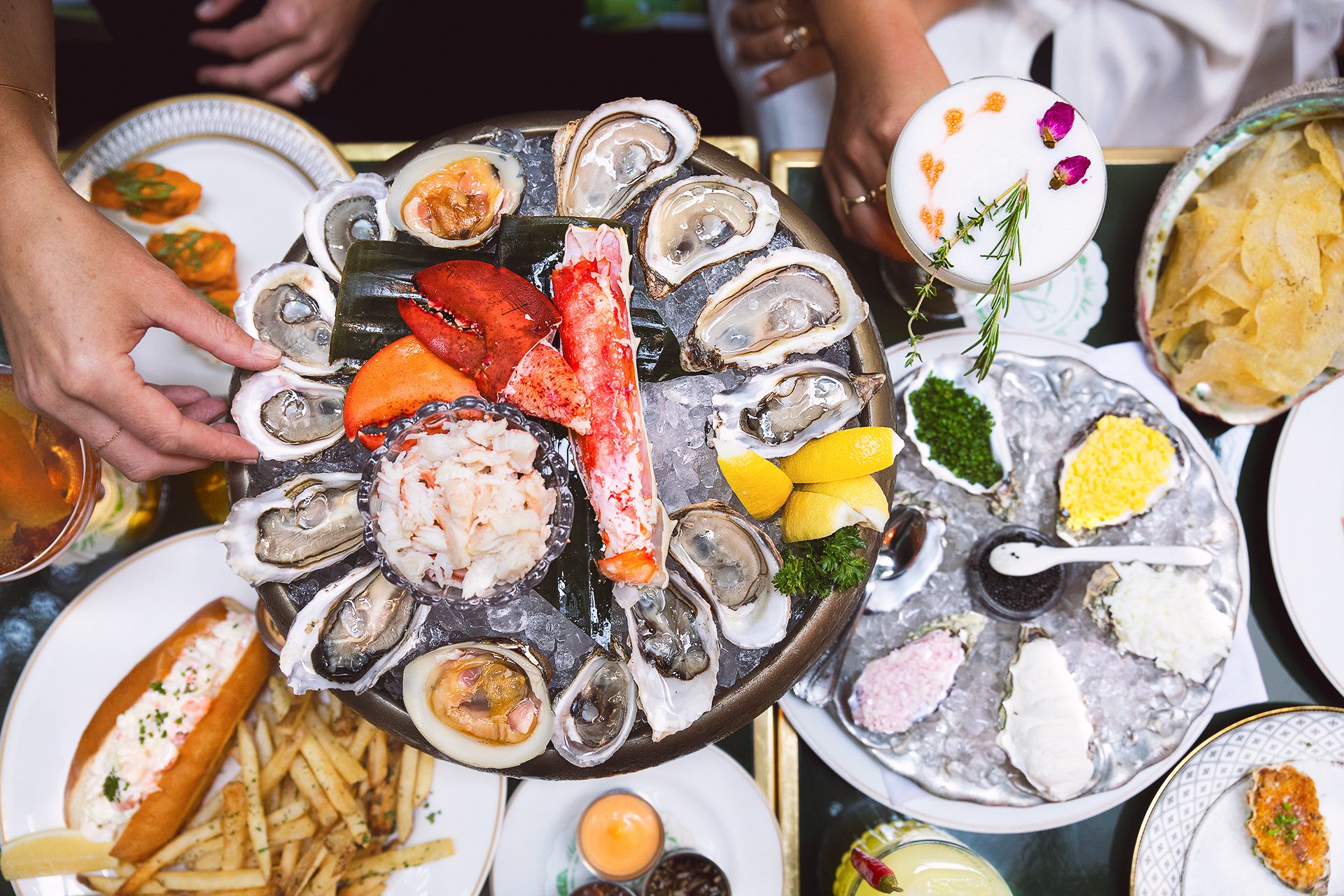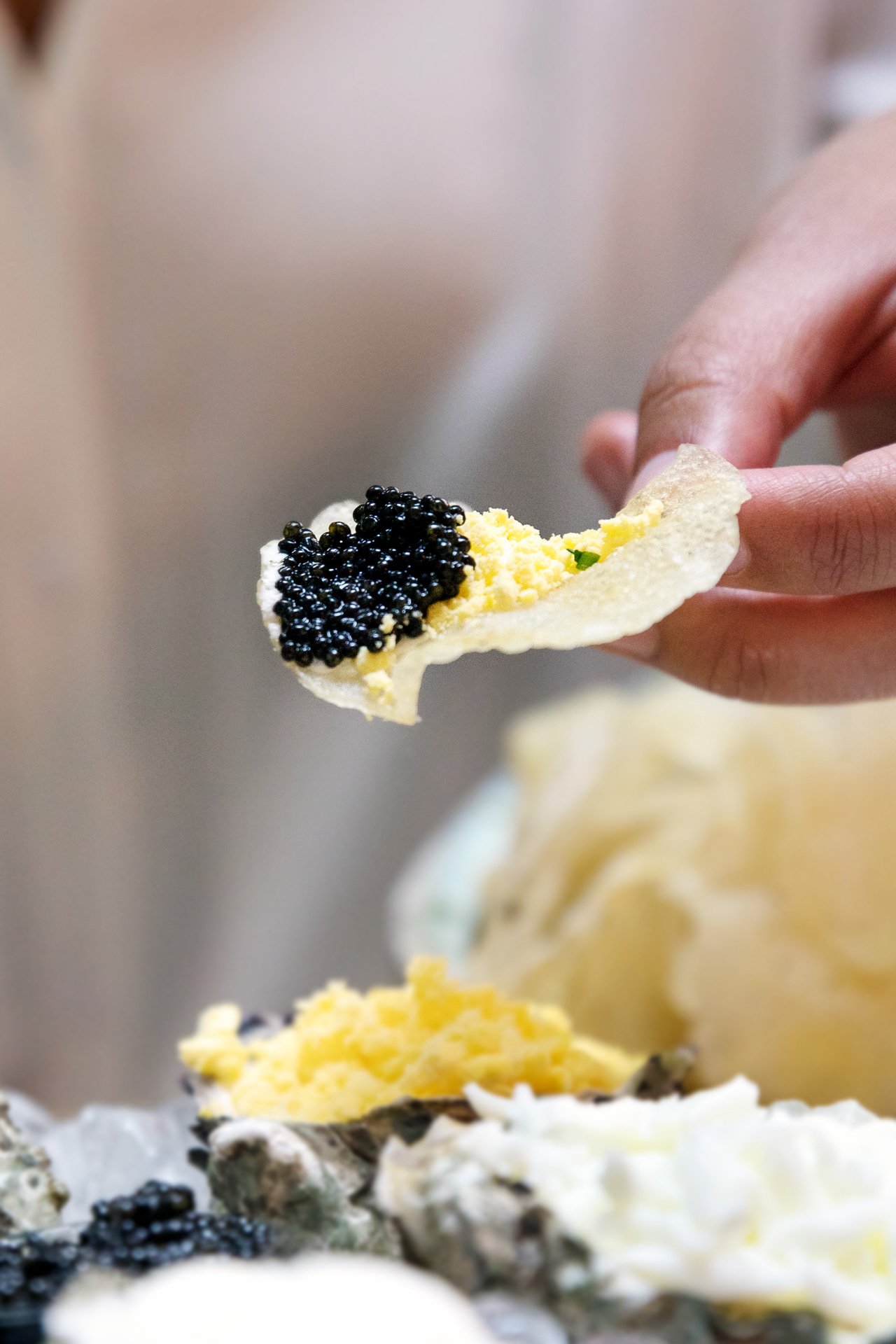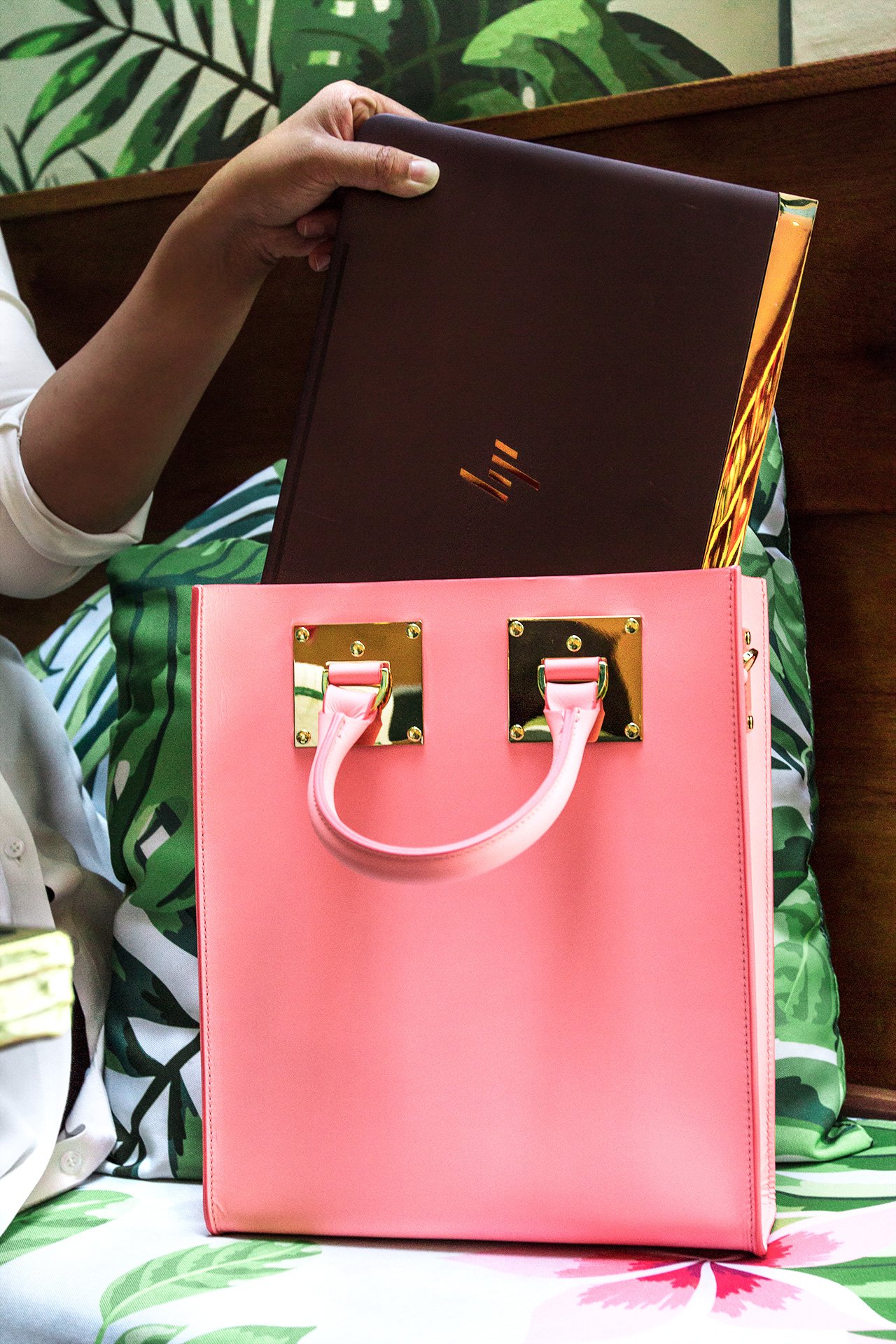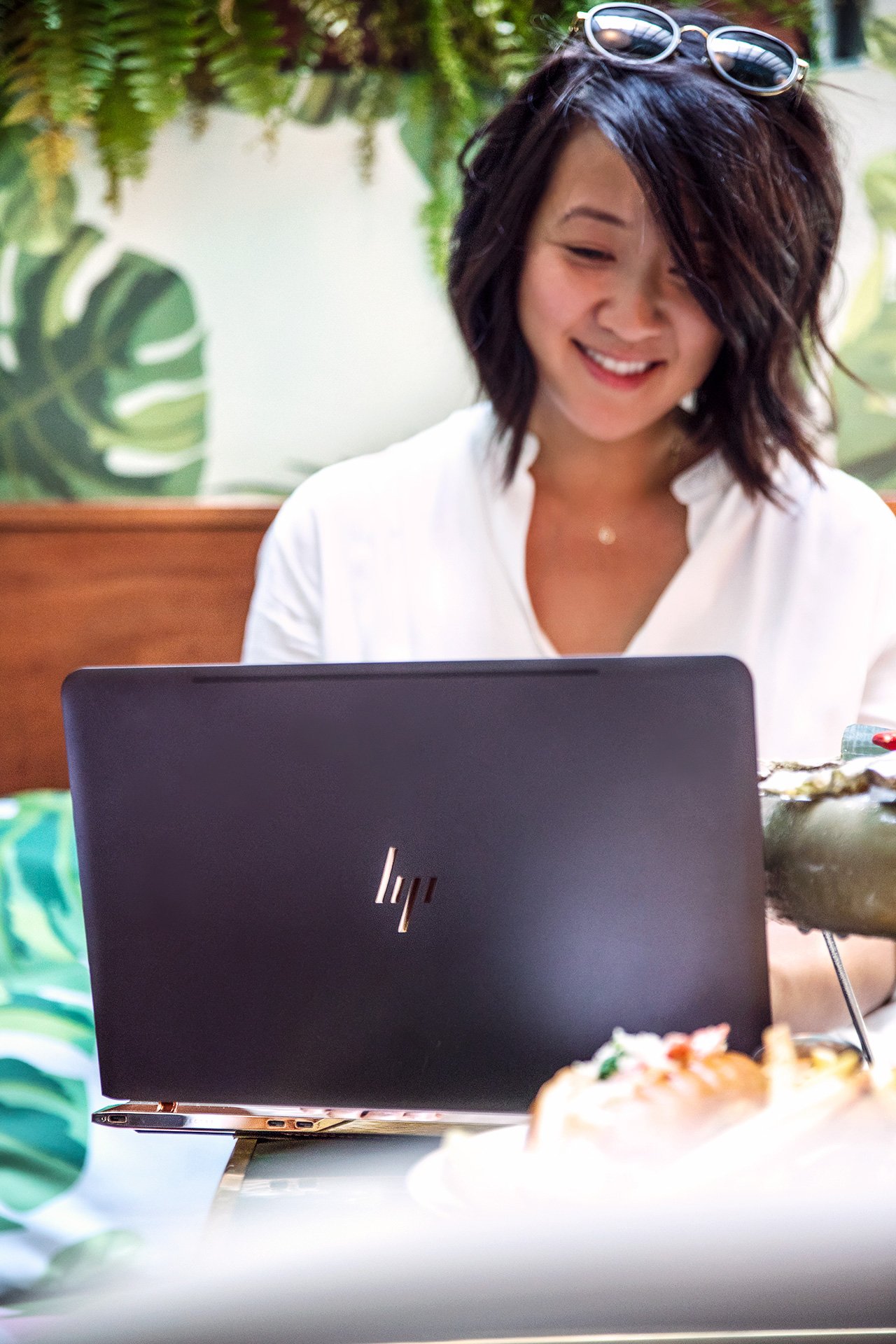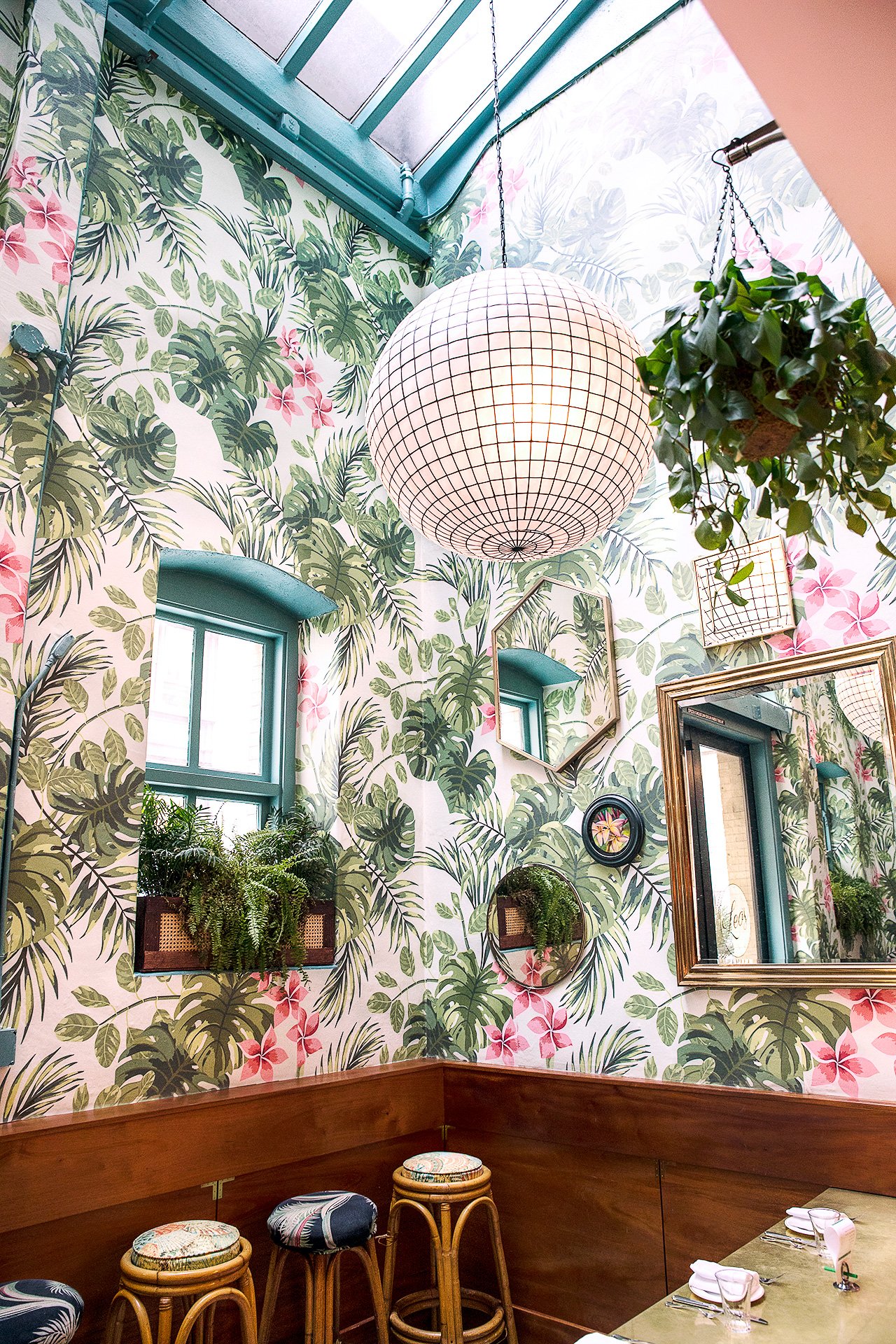 (Images by HonestlyYUM. This post is sponsored by HP. Thank you for supporting the brands that keep HonestlyYUM up and running!! Opinions are our our own.)