If you're not familiar with Berkeley's beloved Cheese Board Collective, let me fill you in. In the 1970s, The Cheese Board, along with Peet's Coffee, was one of the first gourmet establishments in a little area of North Berkeley, which is now known as the Gourmet Ghetto. Soon after it's success, Alice Waters open Chez Panisse across the street and well, you know – the rest is history.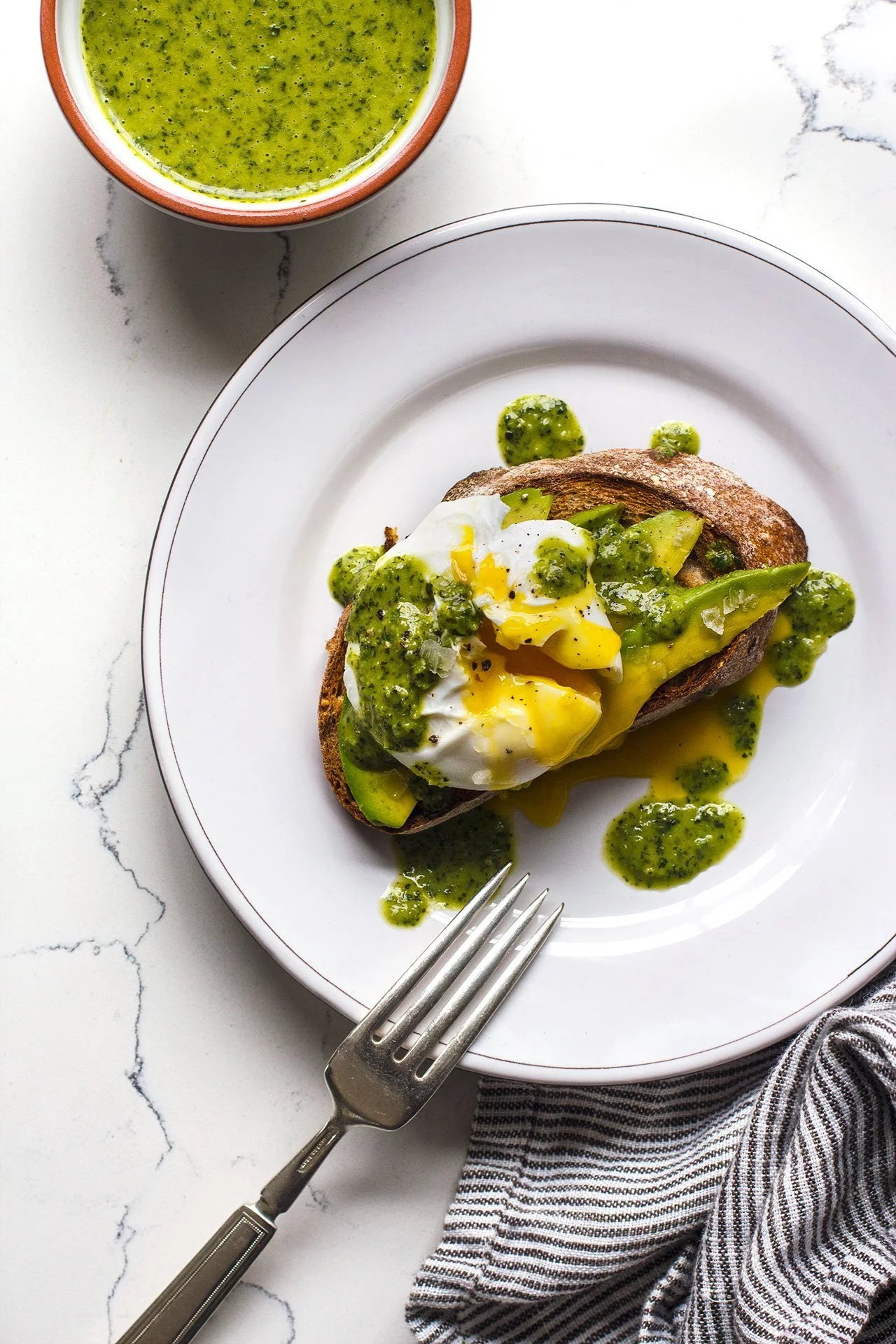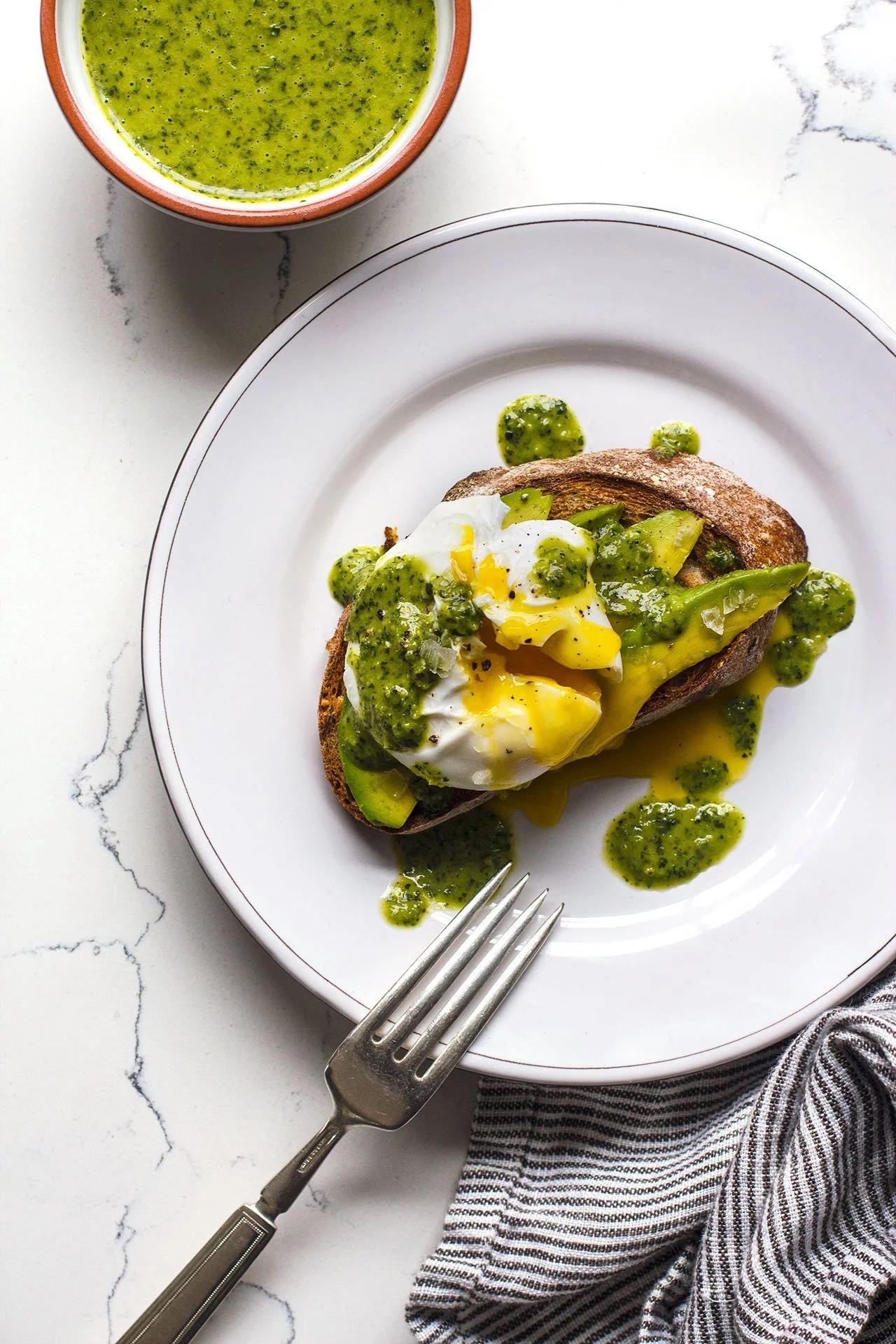 Today, the worker owned and operated business continues to thrive with a cheese shop, bakery, and pizzeria. Sitting down to an entire pie and cold brews, while listening to live music, has become a family tradition. And if you're a regular like I am, then you know what I'm talking about when I say that Cheeseboard Pizza isn't Cheeseboard Pizza without their Papi Chulo hot sauce. Holy Moly. This stuff is GOLD. If you like cilantro and green peppers, then you'll love this green sauce. I can't believe it's taken me years to attempt to recreate it at home but hot damn, I think I've got it pretty close. Make this sauce. Drizzle it over pizza, grilled meats, tacos, eggs . . . everything. Trust.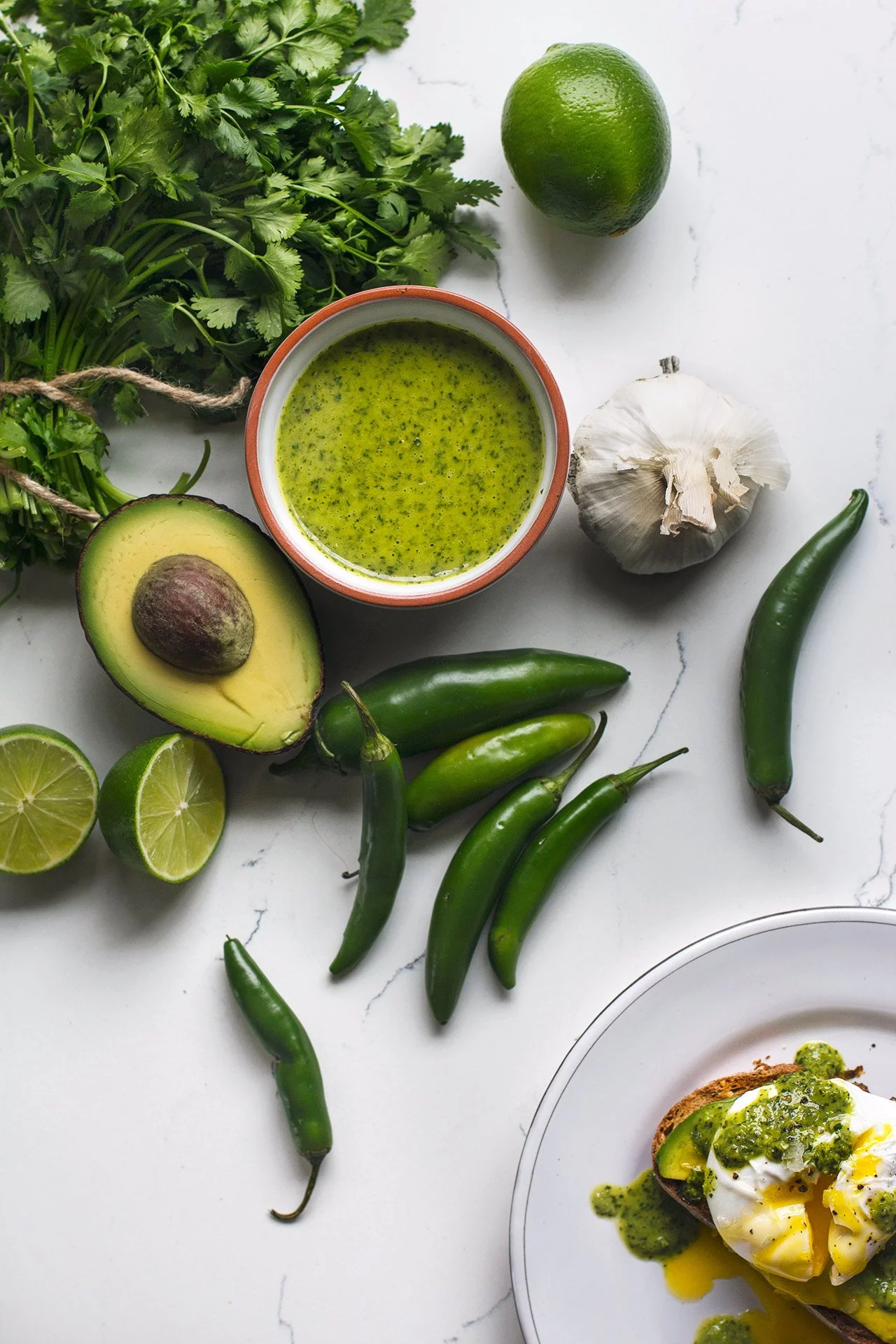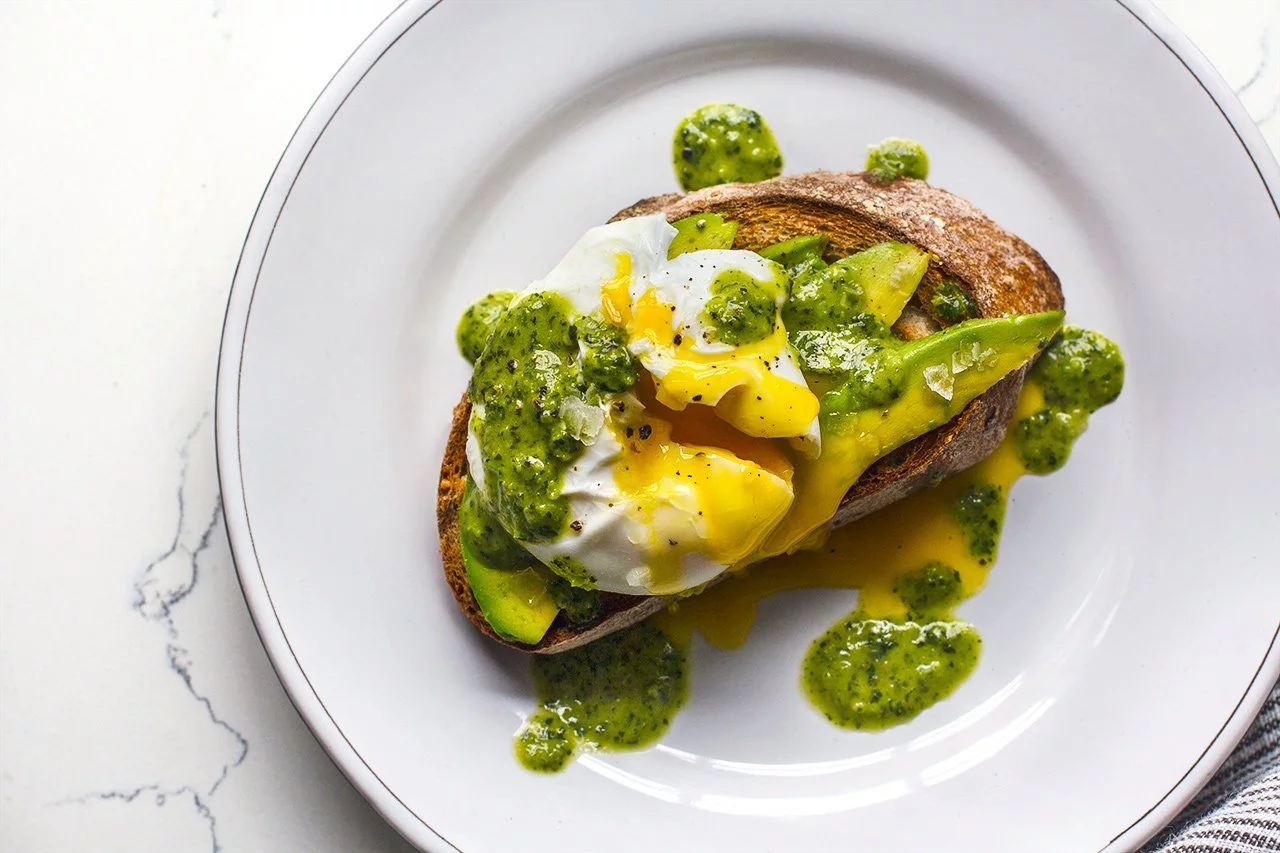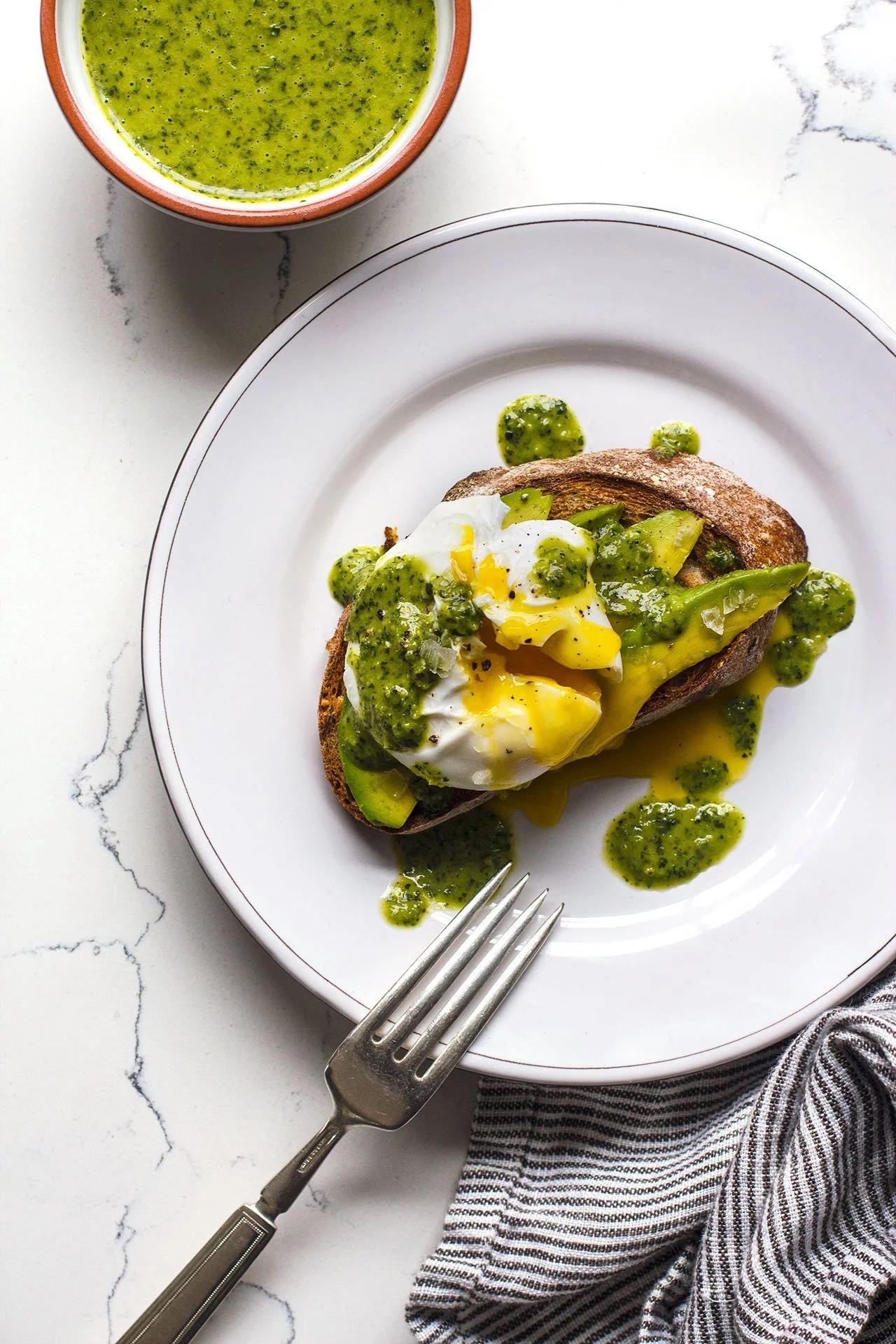 INSTRUCTIONS
In a food processor combine everything except one bunch of cilantro.

Blend until everything is mixed and incorporated. Taste and add additional peppers for heat or salt and pepper to taste

Add the 3rd bunch of cilantro (leaves only) and pulse until cilantro is chopped.

Store in an airtight container in the refrigerator. Can keep up to 3 weeks.
(images by HonestlyYUM)