Oh Cynar, how you're misunderstood. No one can pronounce your name (chee-nar), people hardly even know you, and when they do, they assume you taste like artichokes. Not surprising, I suppose. It might be time for an outfit change . . . just a thought. ICYMI, Cynar is yet another lovely Italian amaro. Yes, artichoke is one of the many flavoring ingredients, but certainly not pronounced, if even noticeable. It is, IMHO (okay, that's enough with the acronyms) a quintessential amaro. Bright, bold Italian label? Check. Bitter, sweet, and herbal all at the same time? Check. Although Cynar definitely leans more bitter than sweet, which I appreciate. That being said, today we're making a dessert drink – our first since the Spanish Coffee, if I remember correctly.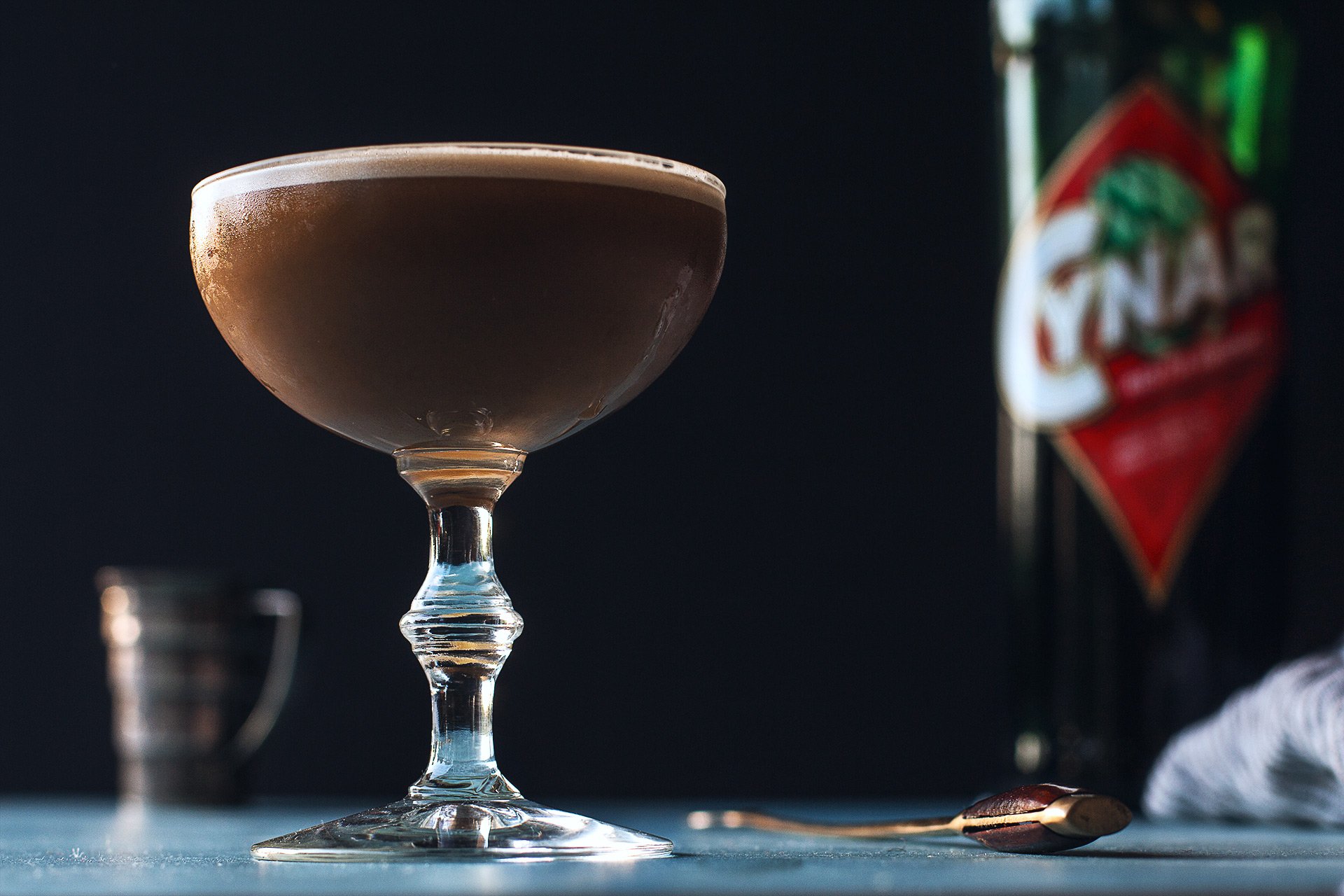 I first heard about Cynar flips from the one and only Jeffrey Morgenthaler, who in turn credits his friend Ben Sandrof for his discovery. What I loved so much about that cocktail was that it combined both Cynar and the flip, both under appreciated, into one magical libation. It's luscious, it's creamy, and dare I say . . . it's sophisticated? I decided to take it one step further into full dessert mode by substituting the sugar for a homemade chocolate syrup. My friends, you no longer need be afraid of Cynar, nor flips for that matter. Chocolate Cynar Flips FTW!! Wait, I said no more acro—oh whatever. Cheers!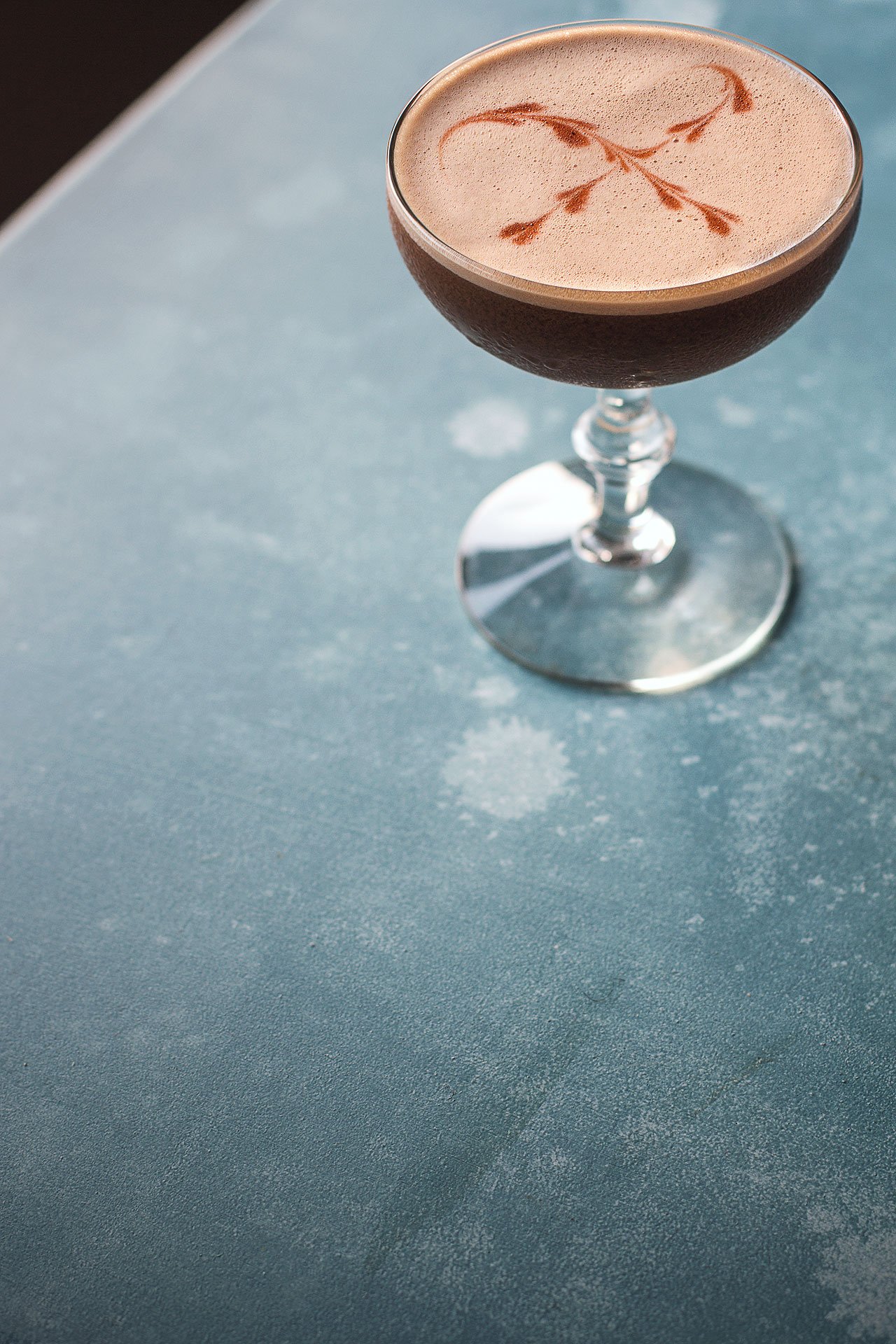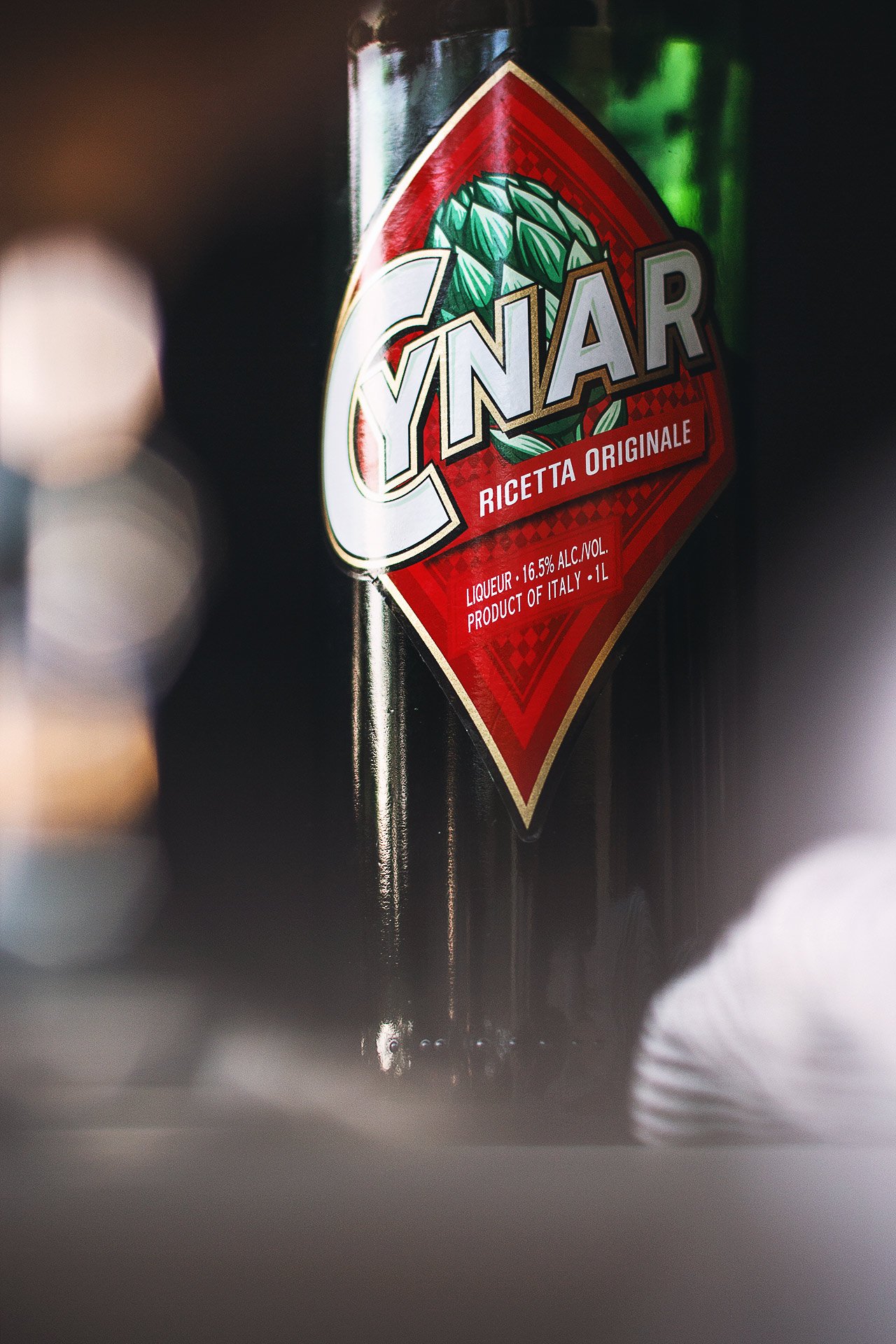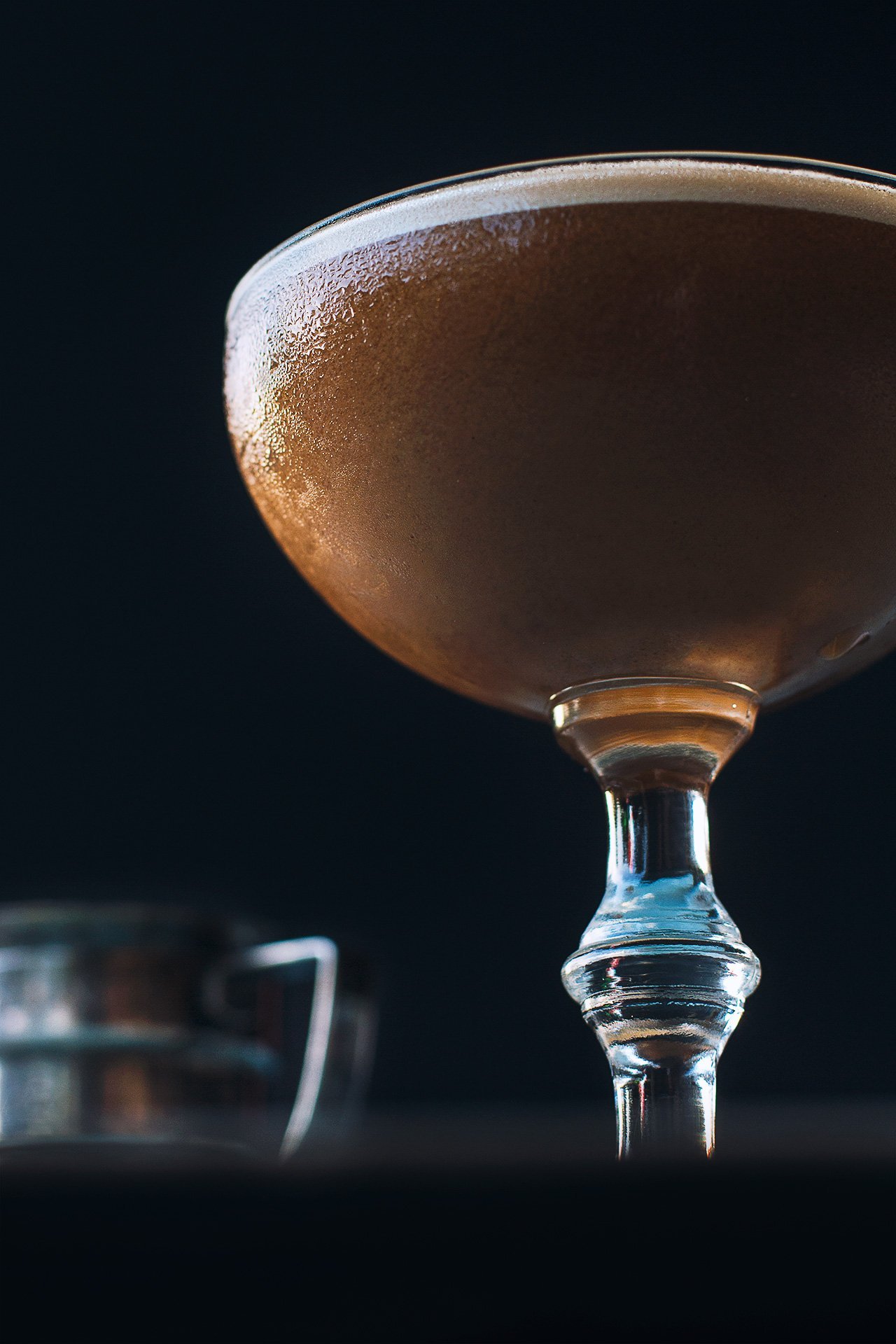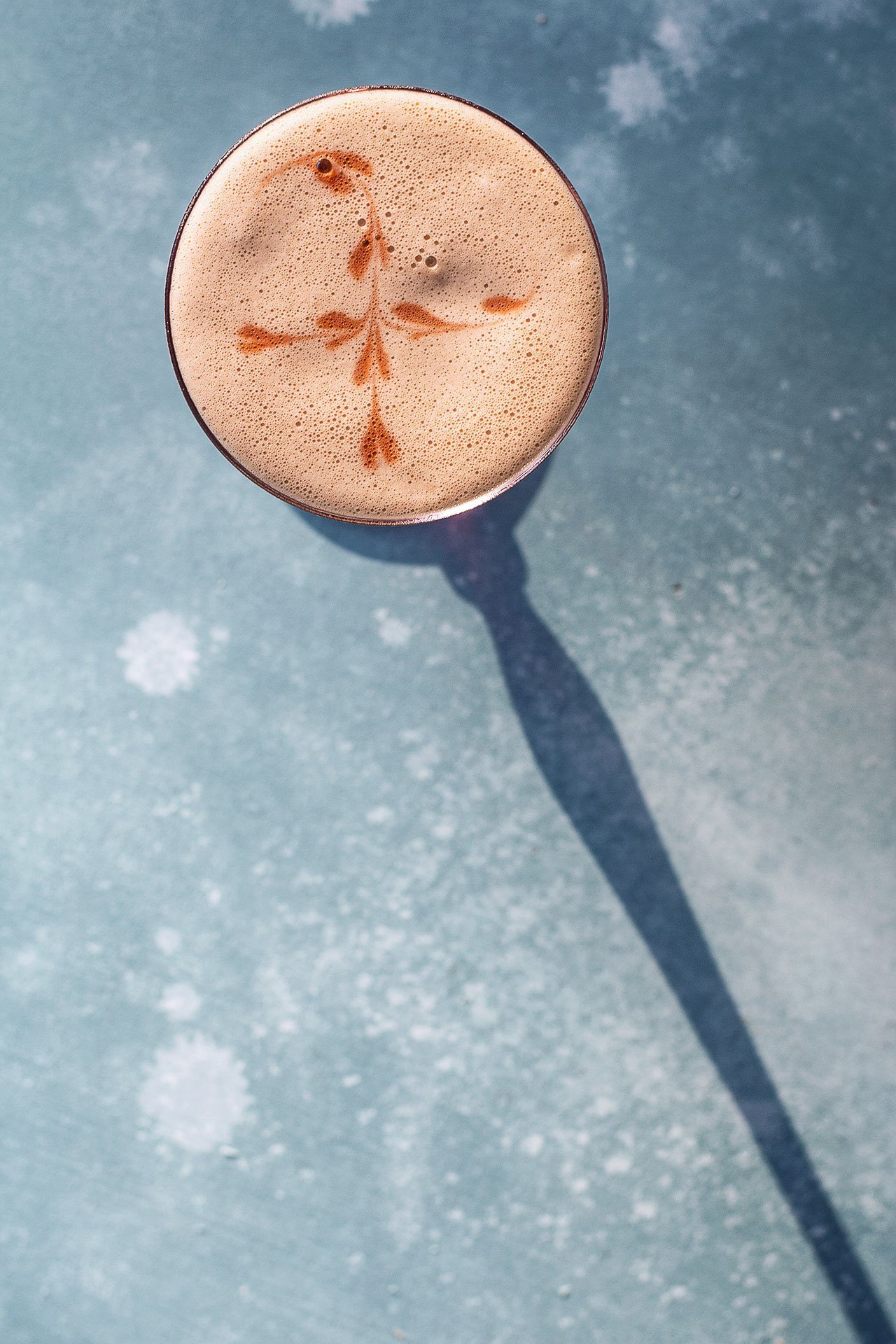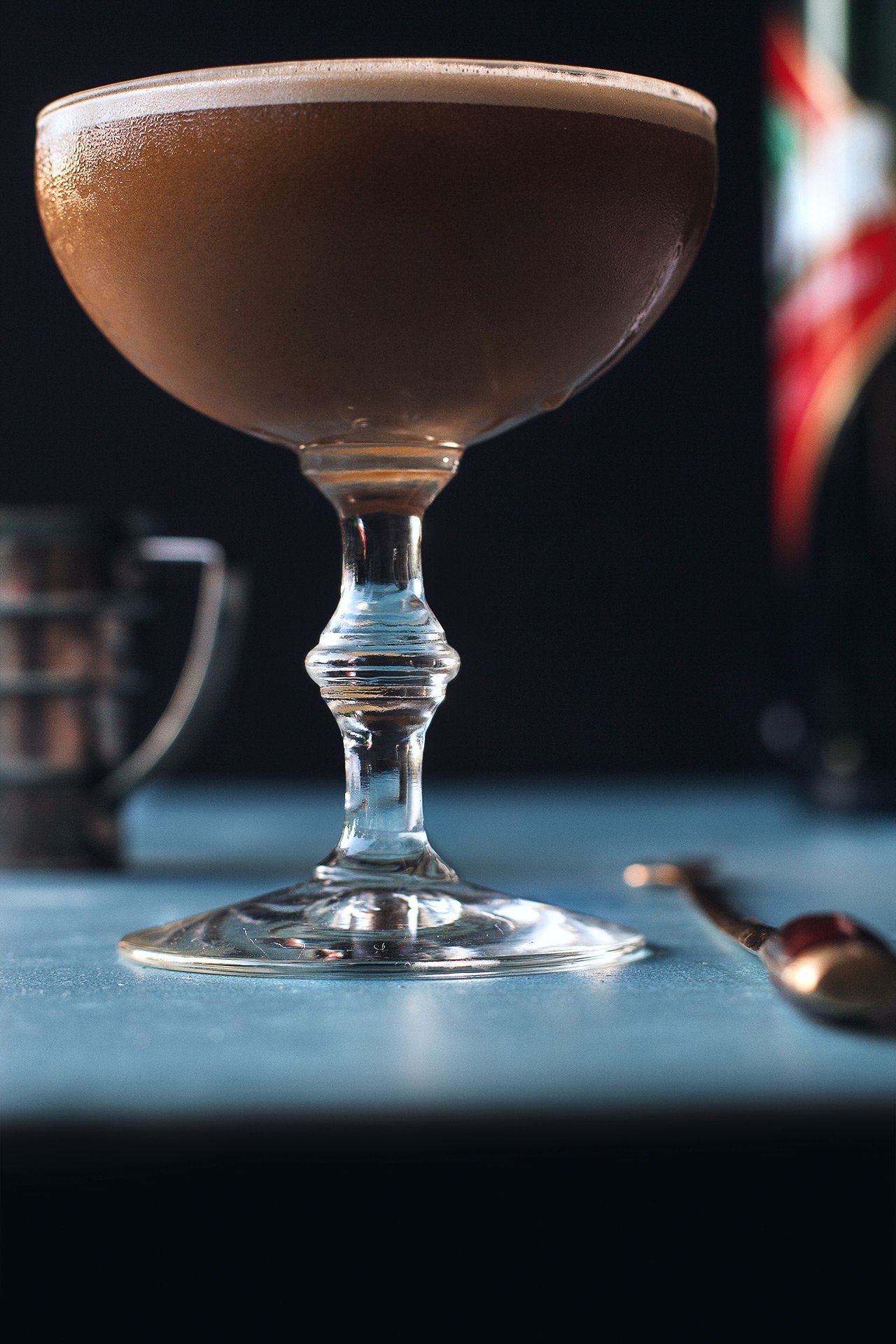 INSTRUCTIONS
For the chocolate syrup
Add the sugar and water into a small saucepan over medium-low heat, stirring constantly until sugar is dissolved. Remove from heat and stir in the cocoa powder until dissolved. Let cool, and store in the refrigerator until ready to use.
For the cocktail
Add egg to the bottom of a shaker and use a barspoon or fork to break apart the yolk and the whites.

Add the chocolate syrup and the Cynar. Fill shaker with ice and shake vigorously for 10 seconds.

Double strain into a chilled coupe glass, top with bitters, and serve!
(images by HonestlyYUM)