When life hands you the opportunity to explore Santo Domingo, the capital of the Dominican Republic, you go. We recently sent our globetrotting friend and occasional collaborator Bianca Sotelo to experience one of the Caribbean's oldest cities and this is what she came back with . . . 
In the middle of the Caribbean — a region perhaps us West-Coasters don't get to often enough! — is a country rich in a quasi Latin, quasi Caribbean culture, and it is a place on the planet not to missed. Any guesses? The Dominican Republic! Discovered in 1492 by the man himself, Christopher Columbus, the DR was dubbed the first land of the "Americas", making the country's capital, Santo Domingo, the first city in The New Word and a pretty surreal place to explore. Beautiful Spanish style buildings that were built hundreds of years ago, colorfully painted houses with tropical plants adorning the old walls and streets oozing European charm are all found within the city's stone walls, but more exciting is the incredible culture — deep rooted in dance, food and love. Without ever visiting before, I sure was in for a Carrib-Latin cultural awakening, and I walked away with a new found love for everything Dominican!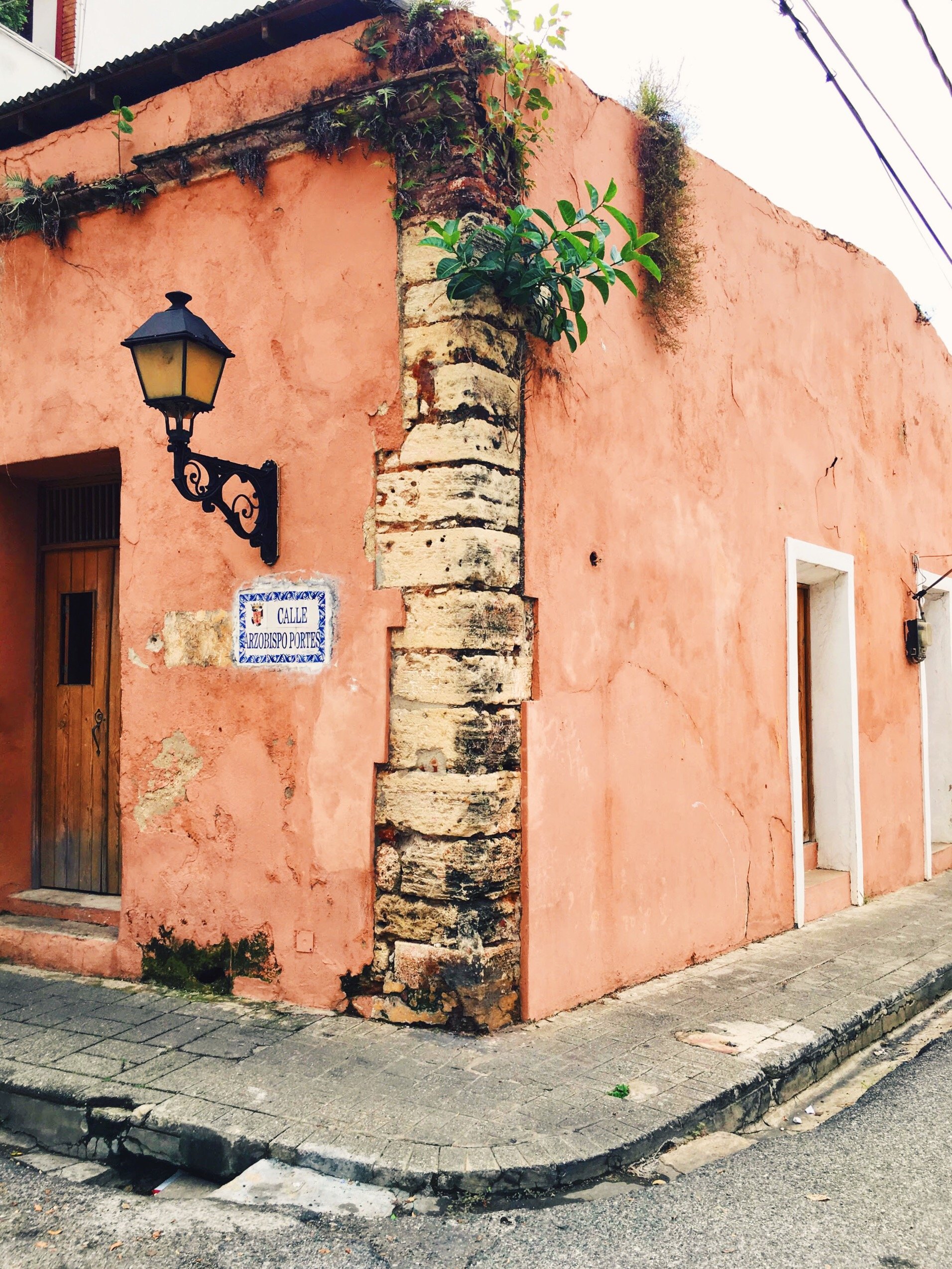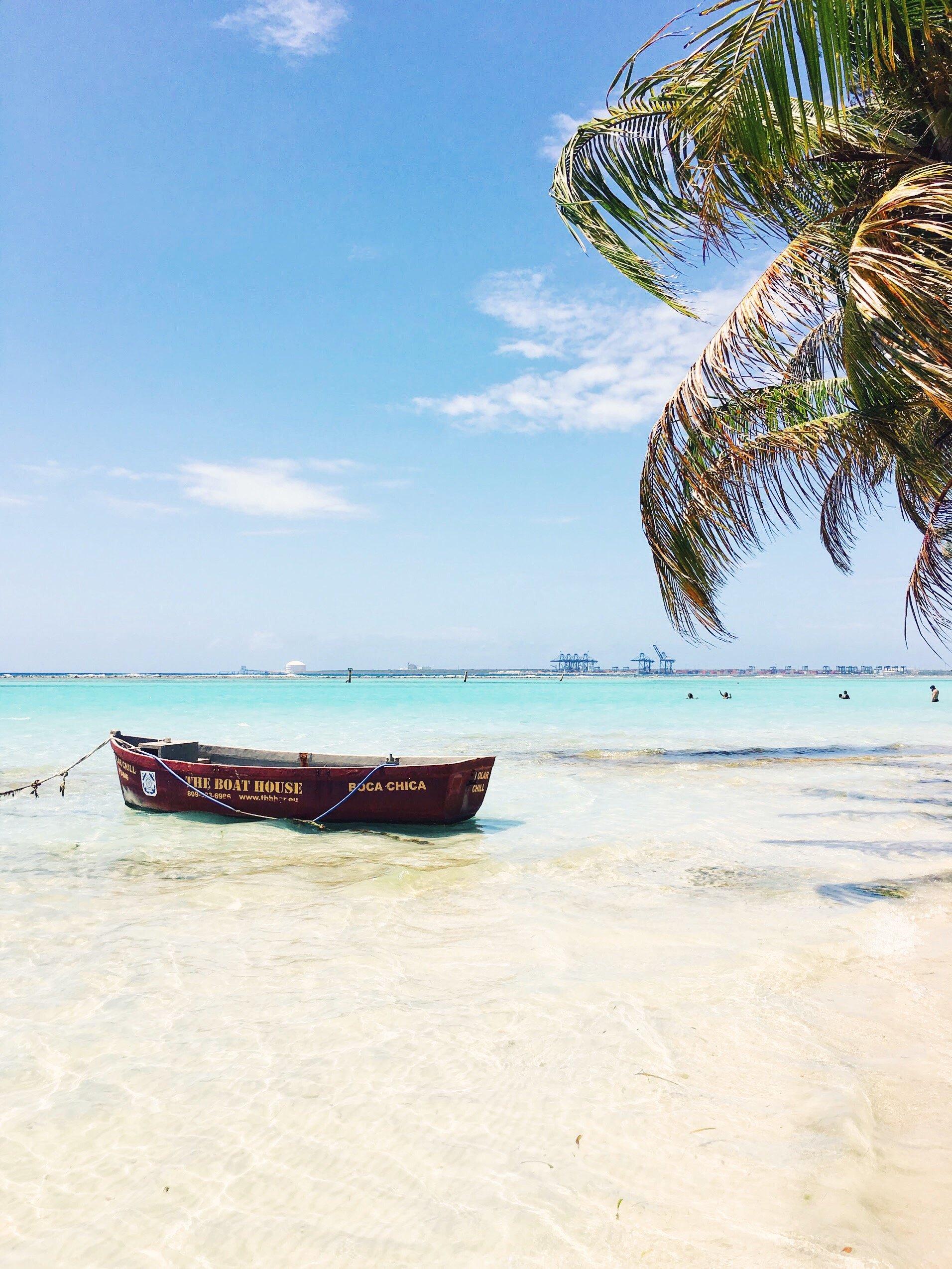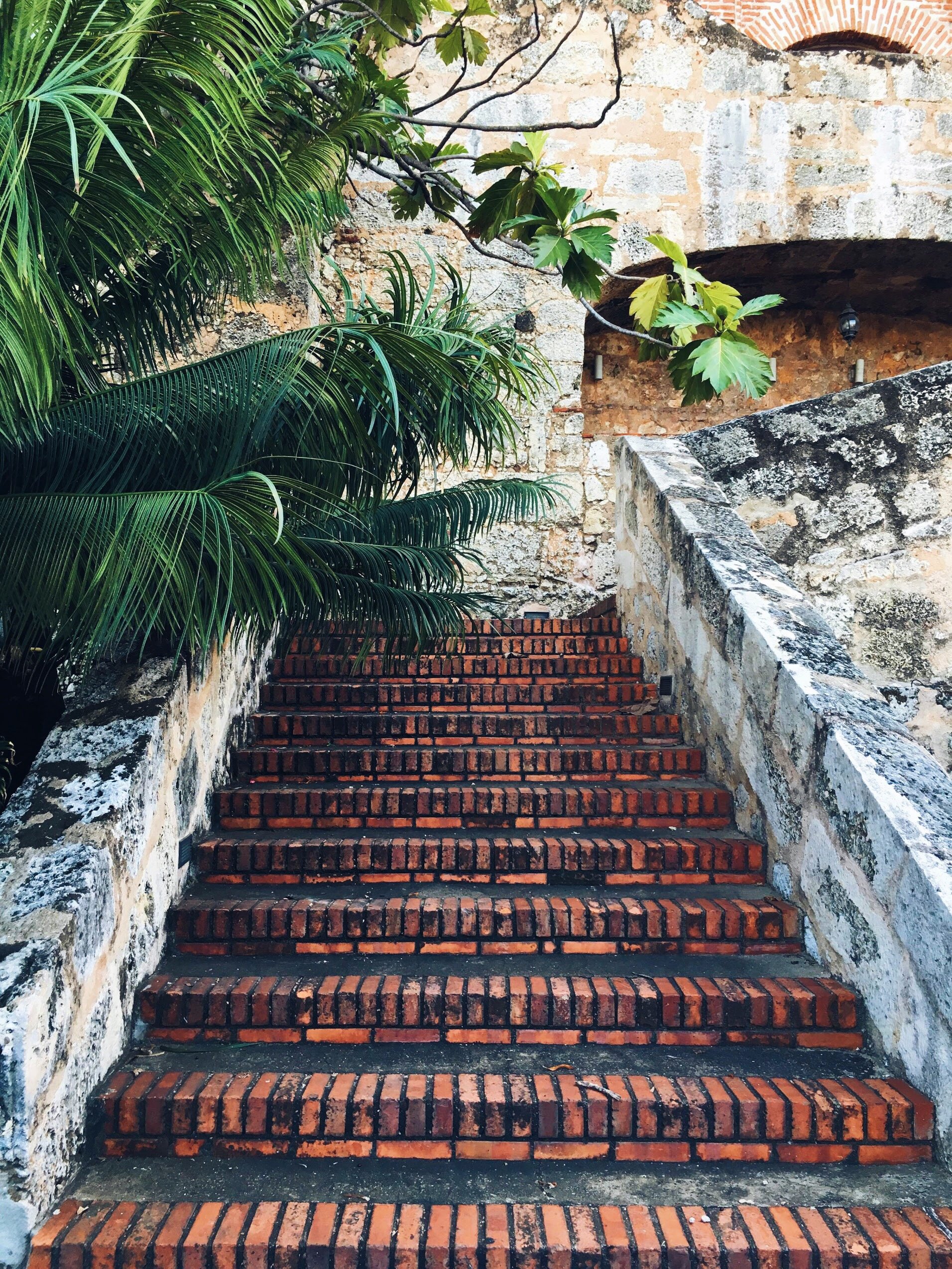 Santo Domingo, like other capital cities, has everything from a sprawling Downtown to a bustling China Town, but the most picturesque part of the city (besides the El Conde walkway that follows the edge of the crazy-turquoise Caribbean Sea) is Zona Colonial. This old colonial zone is home to charming homes, ancient ruins and an increasing number of boutique style hotels and acclaimed restaurants. AKA it's a great place to plan your visit and here are some tips.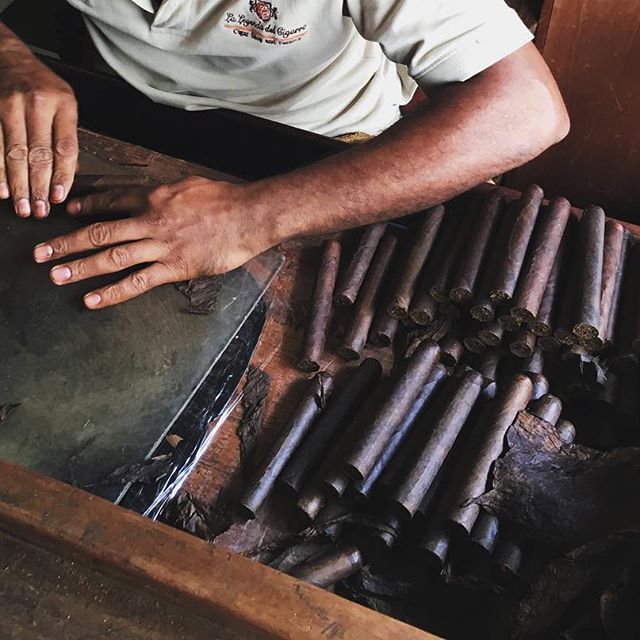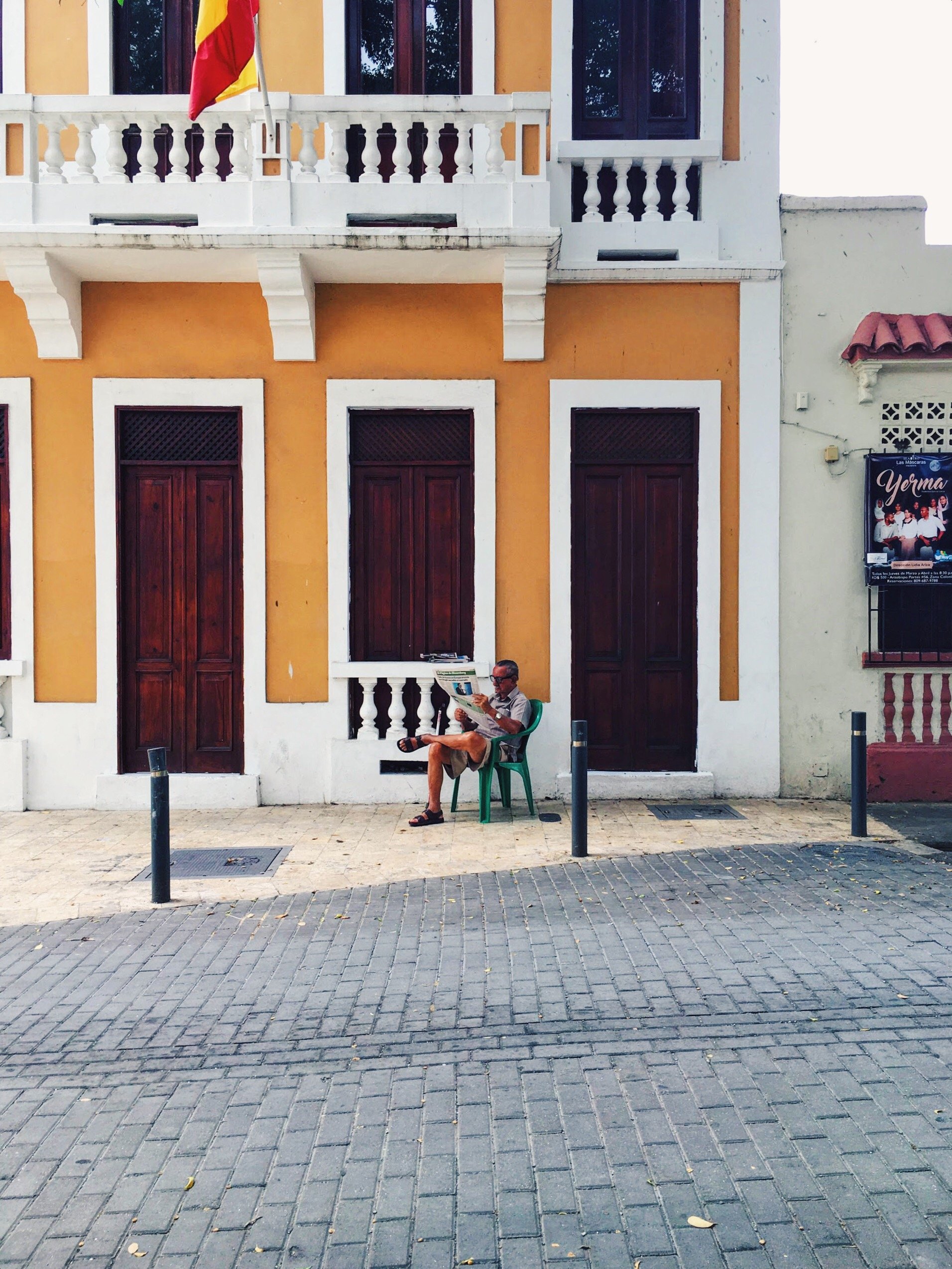 Let's start with the food. You can't visit a new place without experiencing the local fare. One traditional dish top of the list? Sancocho. Sancocho is a root vegetable based stew, mixed with a number of different meats and served over rice in a thick and buttery sauce, topped with fresh avocado. Yum. While hot soup might sound like the last thing you'd want to taste in the tropics, do it anyway. It might be the best meal of your entire trip. You'll not only find yucca, a mainstay in the cuisine, in the stew, but also in a number of other local dishes, so make sure to get your fair share. Pop into a hole-in-the-wall and try a simple, yet beautiful, home-cooked style meal that usually consists of rice, plantains, yucca (boiled with onions or fried into fries!) and meat. Pair that plate with a cold Presidente beer or rum for a truly authentic experience!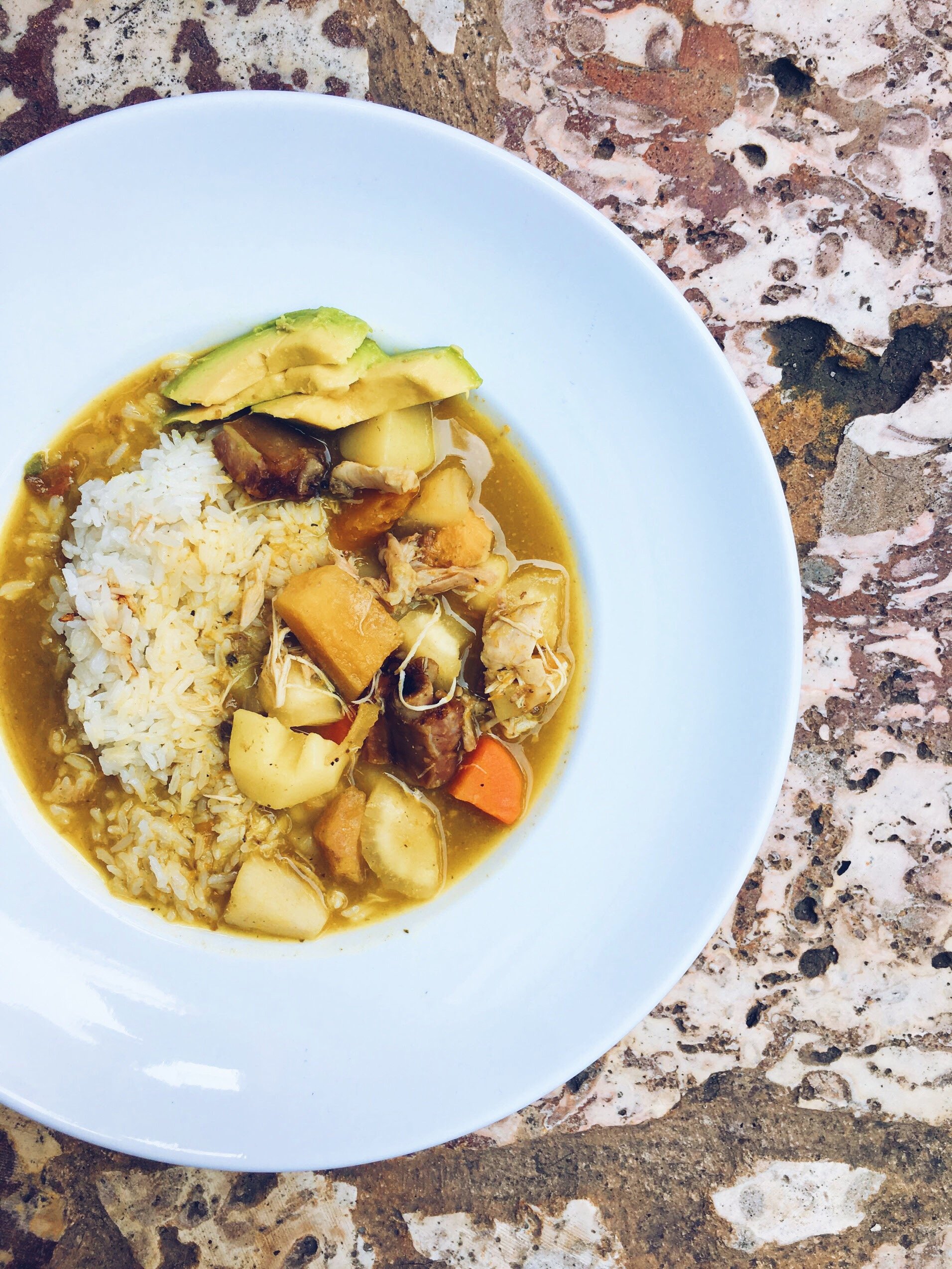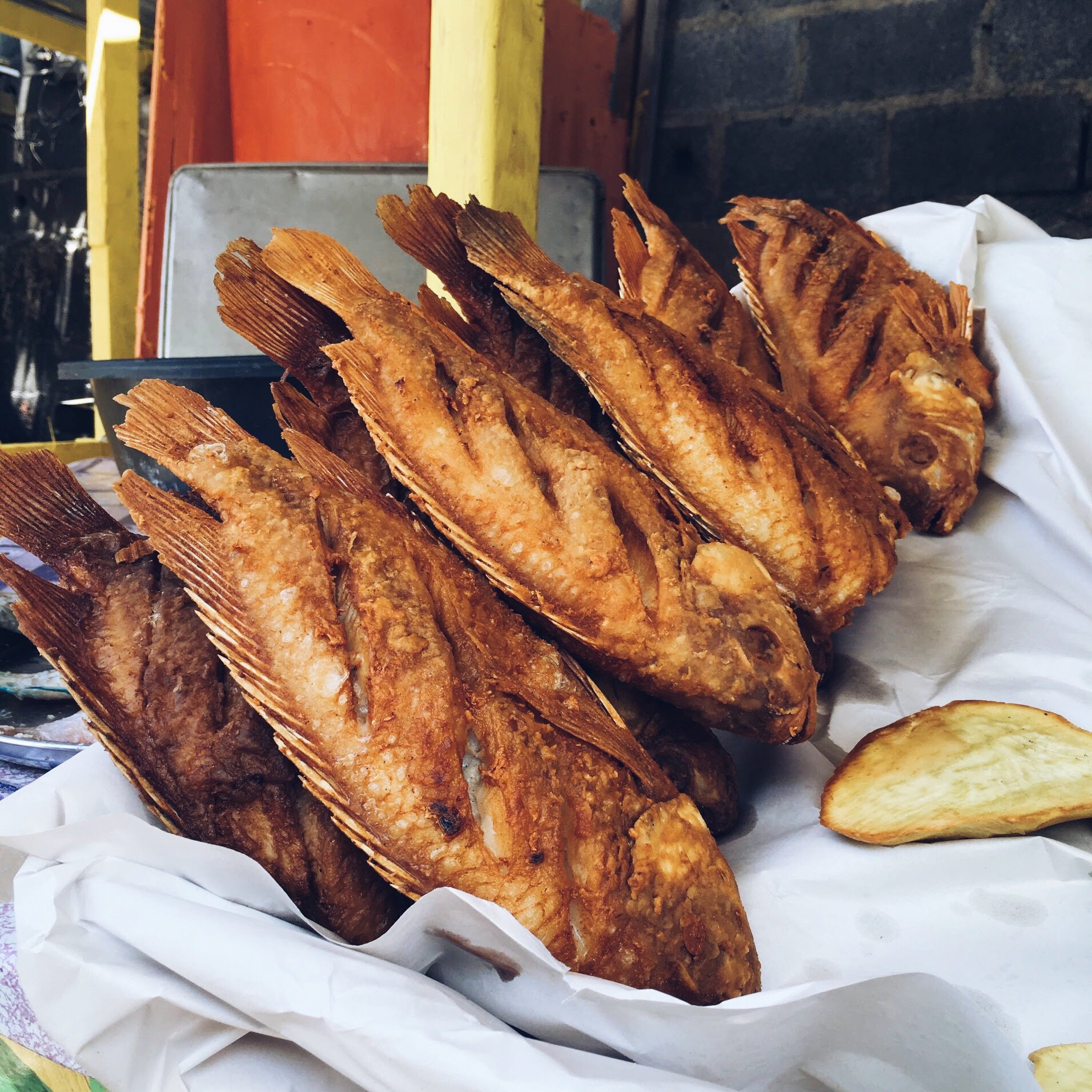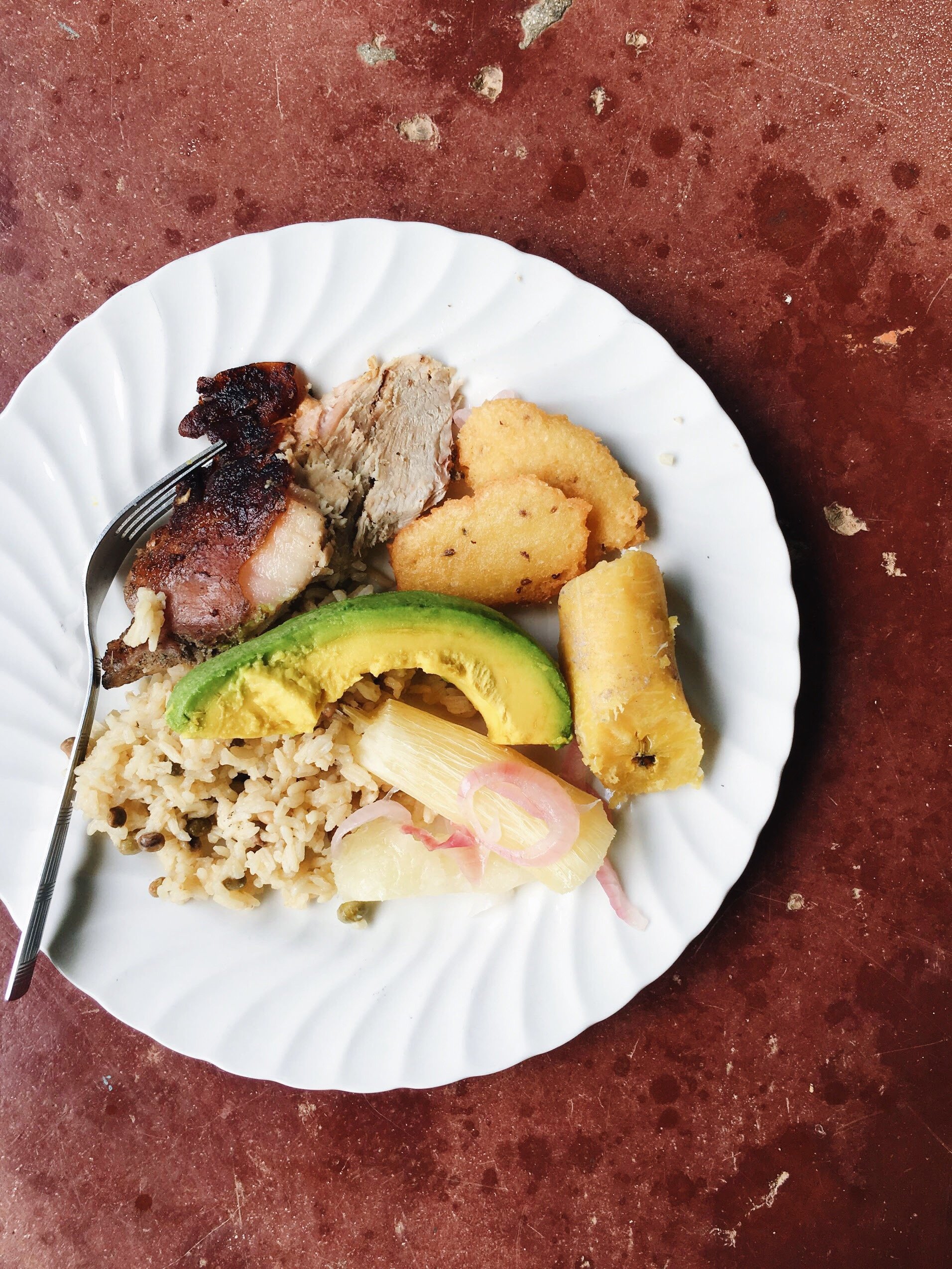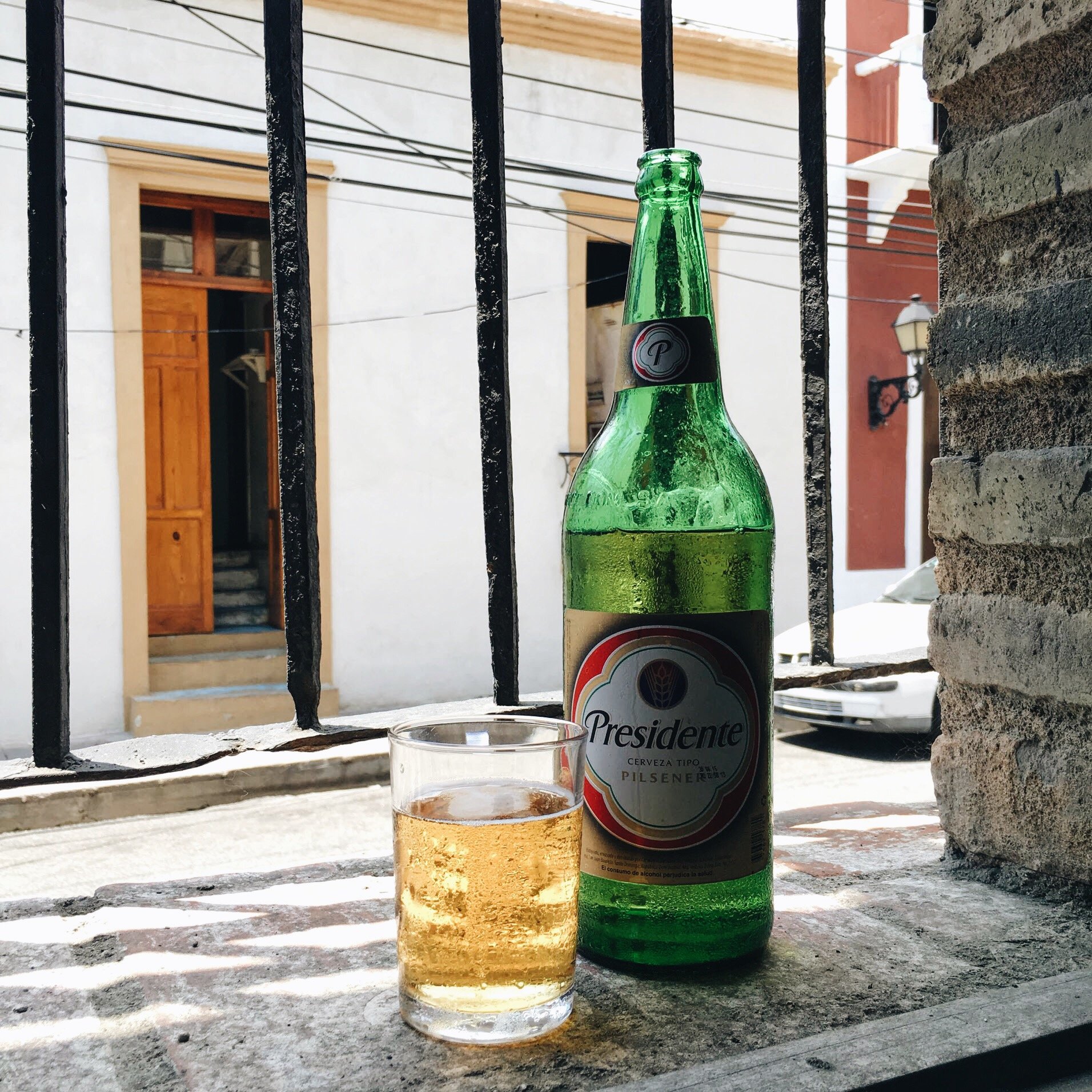 When you're looking for a place to stay, consider these three hotels that are top of our list. Hostal Nicolas de Ovando is a sophisticated terra cotta hotel with traditional Spanish details, dark wood beamed ceilings in the guest rooms and a gorgeous outdoor veranda. An upscale oasis on the oldest street of the Americas, it's a treat for the traveler looking to rest their feet and enjoy a quiet evening.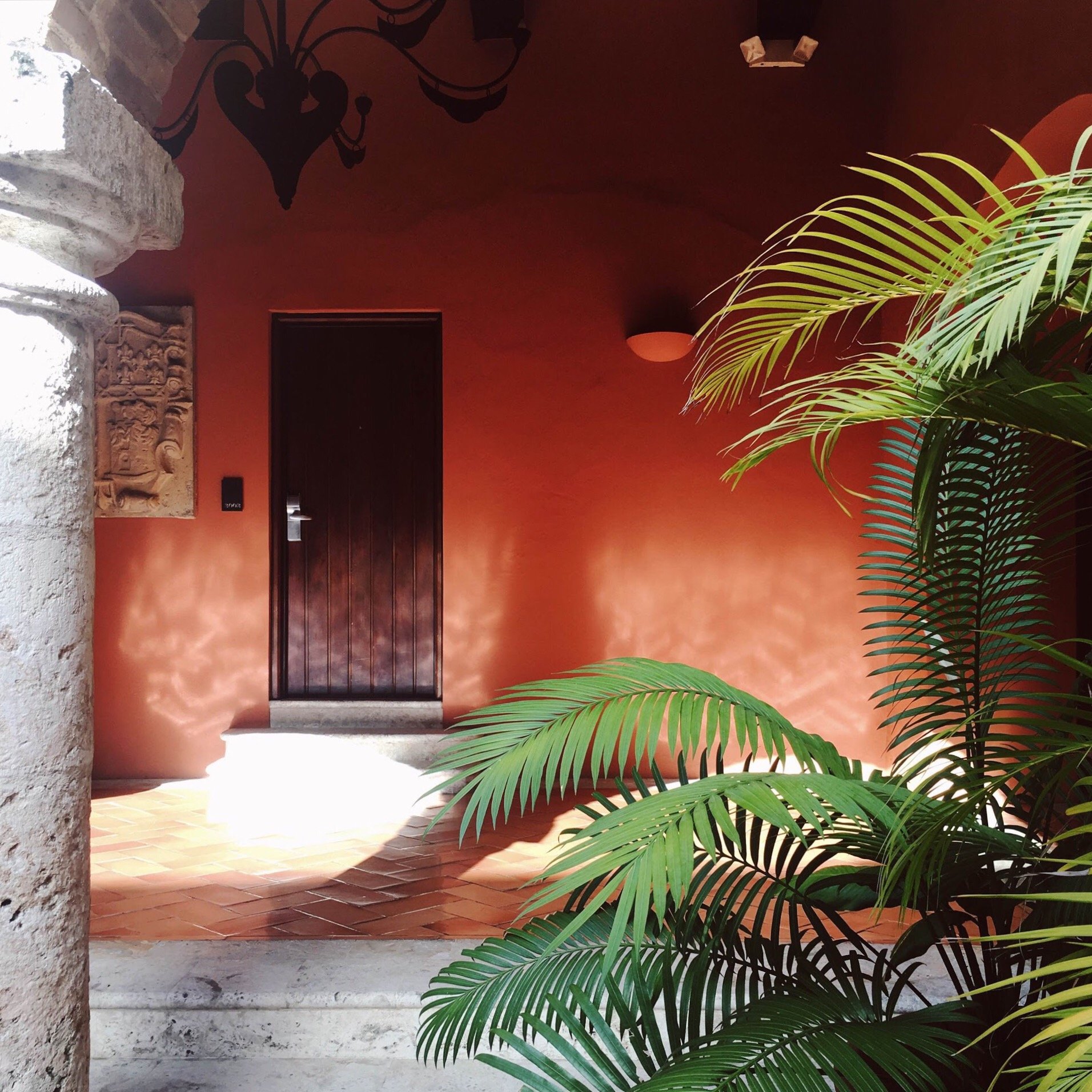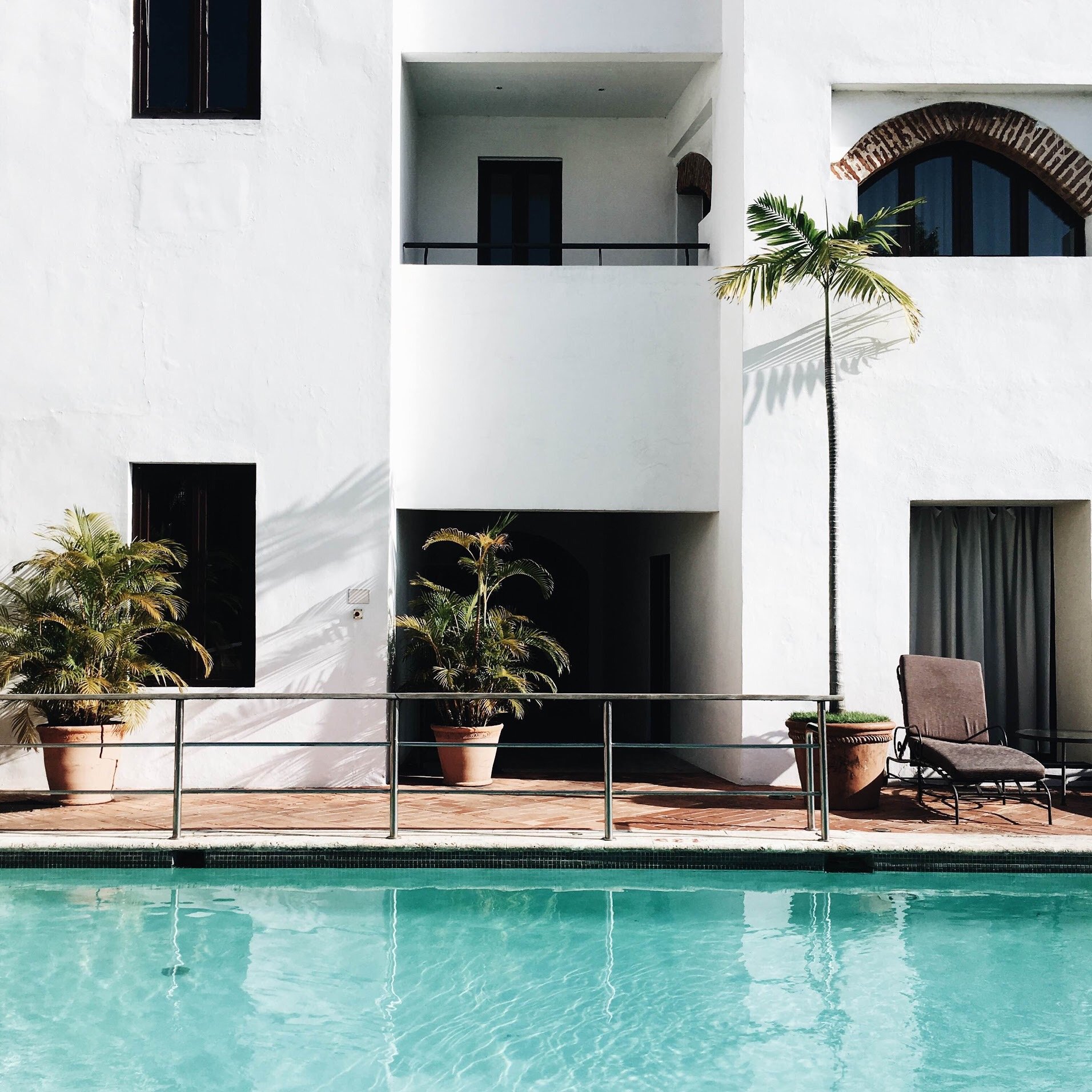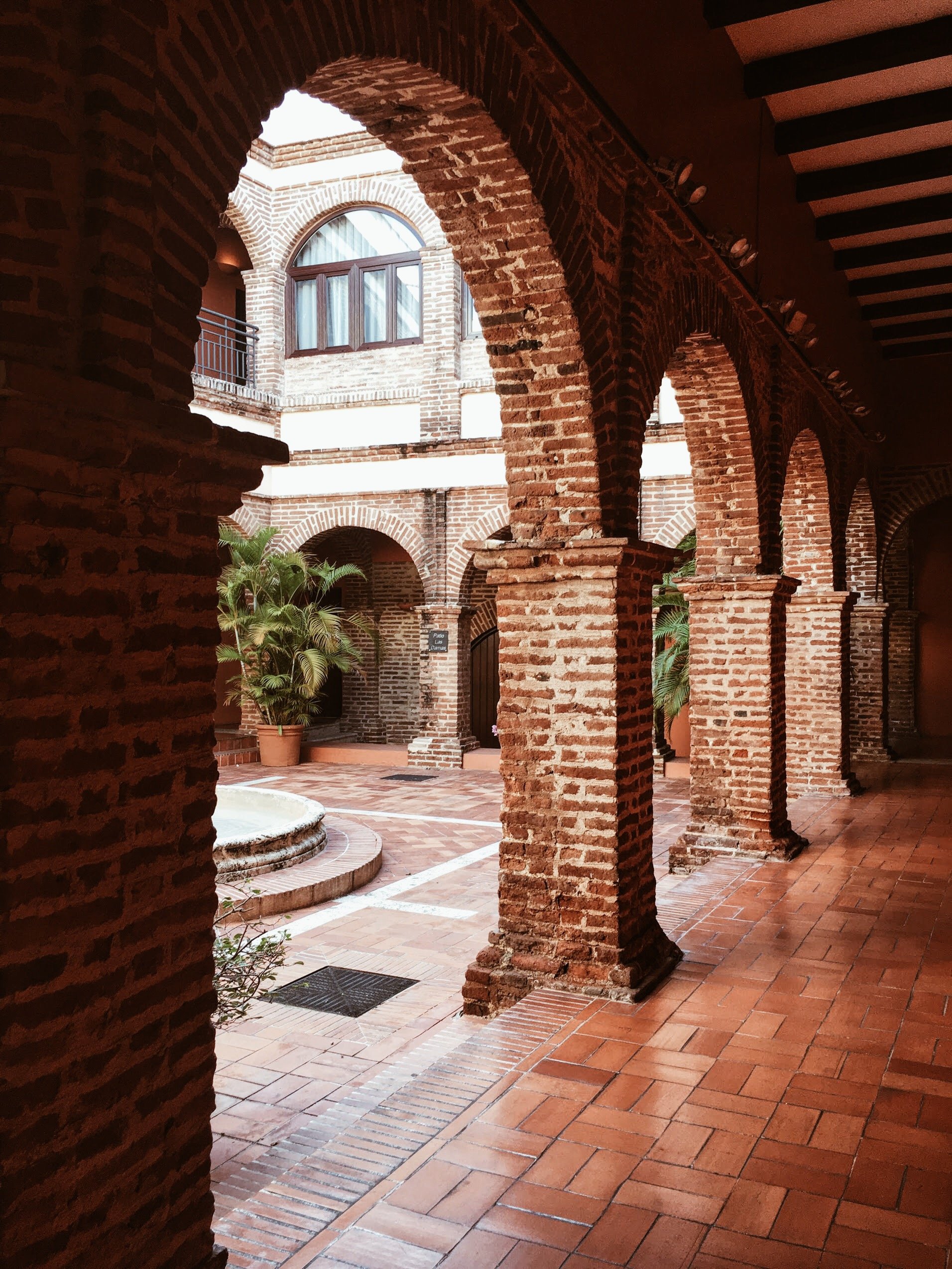 Hotel Bellini is a recently opened hotel complete with a rooftop pool overlooking a beautiful landscape and the sea, an outdoor library and rooms with iPad's — to control everything from the TV to Room Service. It's the perfect stay for the younger traveler looking for a modern, design-forward space.And if you're looking for a truly unique experience, Casas del XVI is the luxury traveler/design-lover's dream. Designed by local interior designer, Patricia Read, not an inch of these properties were overlooked. Rent out an entire house, complete with an in-house chef, or a room for a splurge-worthy, unforgettable experience.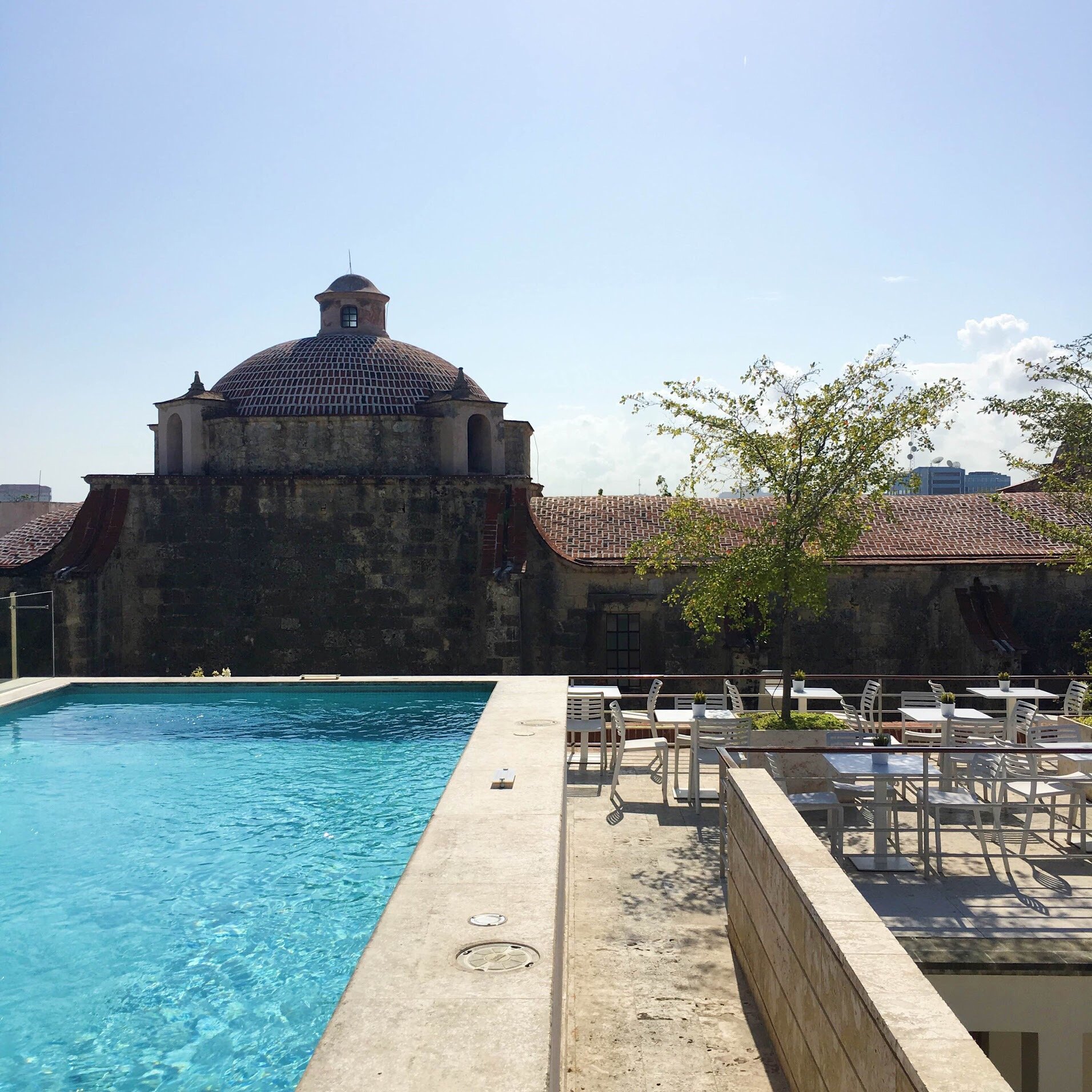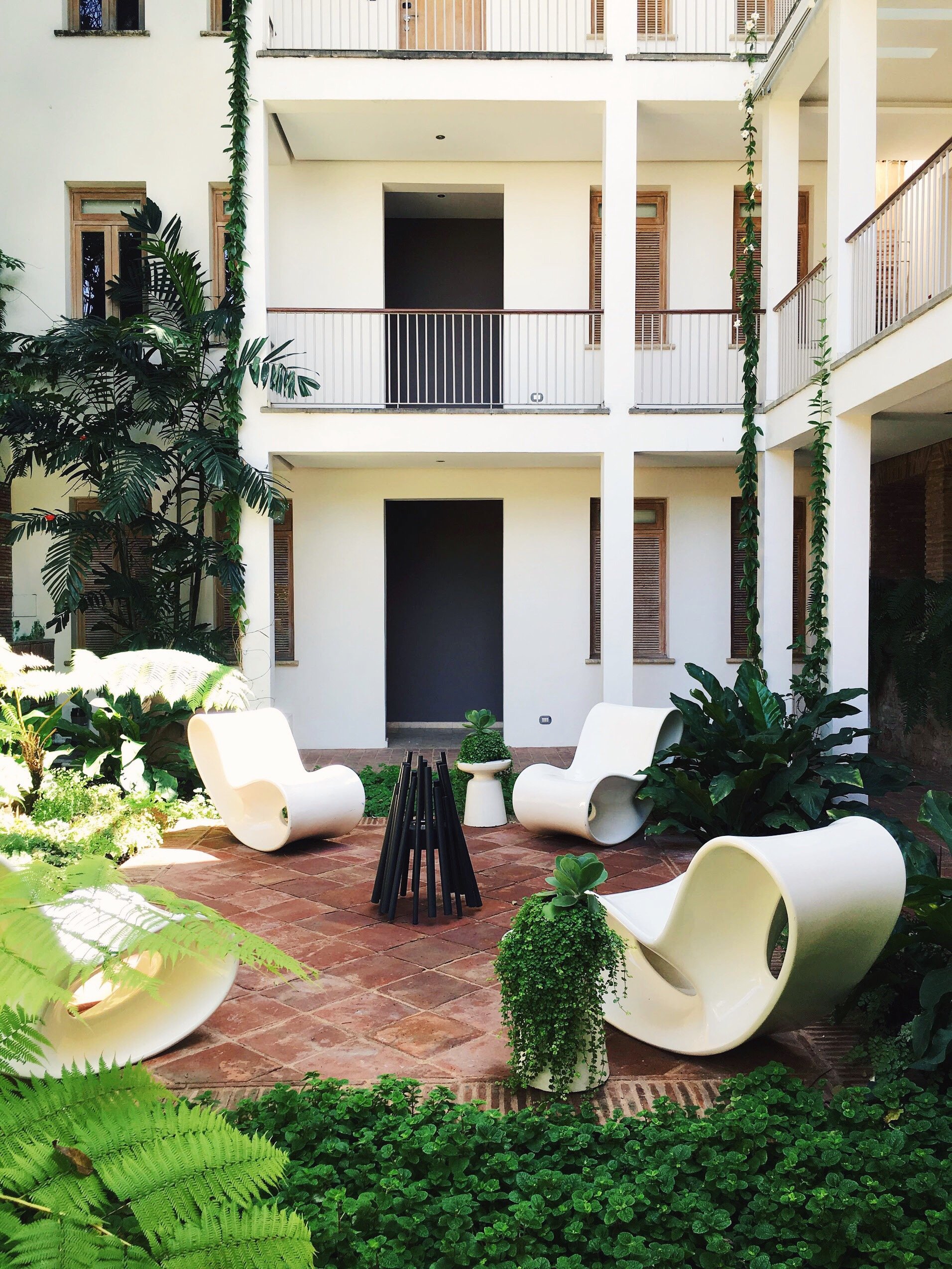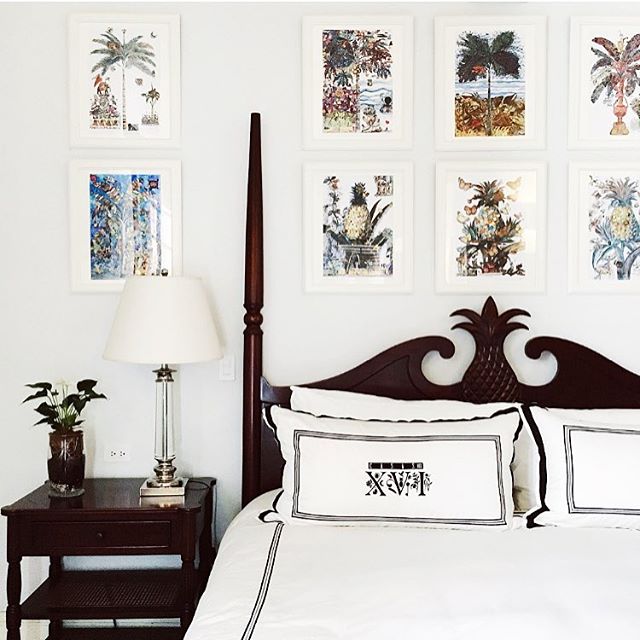 Now, to explore the surroundings! In the heart of Santo Domingo is Modelo market. Tour the busy outdoor and indoor market for exotic fruits and nuts and spices. Find cinnamon sticks 5 ft tall, enough Mamajuana (a local aphrodisiac) for all of your "needs, and smiling sellers, excited to share a taste of their country with you. Grab some souvenirs like spices and loofas for friends, take some snacks for the road — empanadas, coffee? A local coffee shop just outside of the market's entrance sells the "best coffee in the city" — grab a cup and a few pounds of the dark and chocolately beans for a little taste of the DR!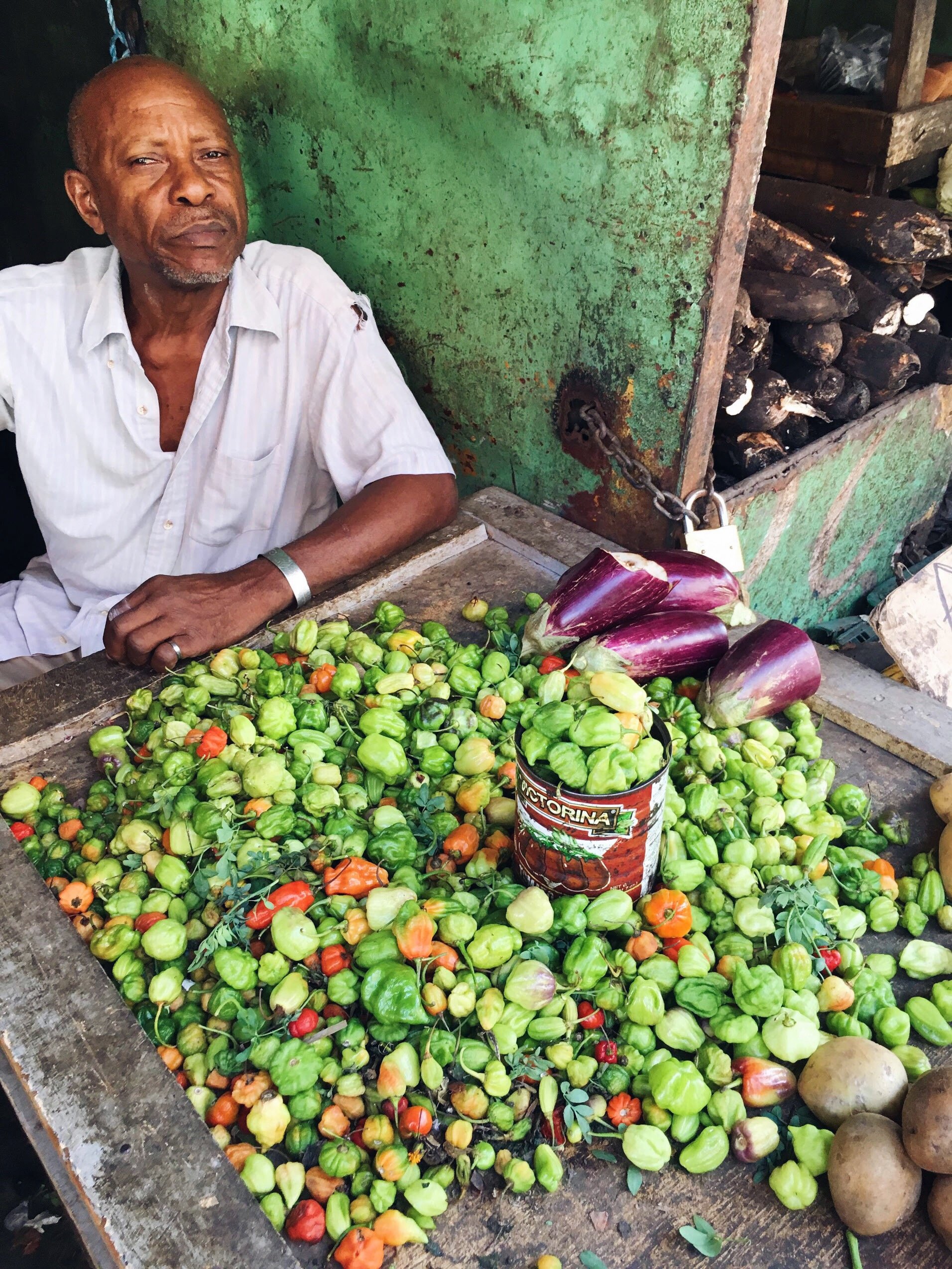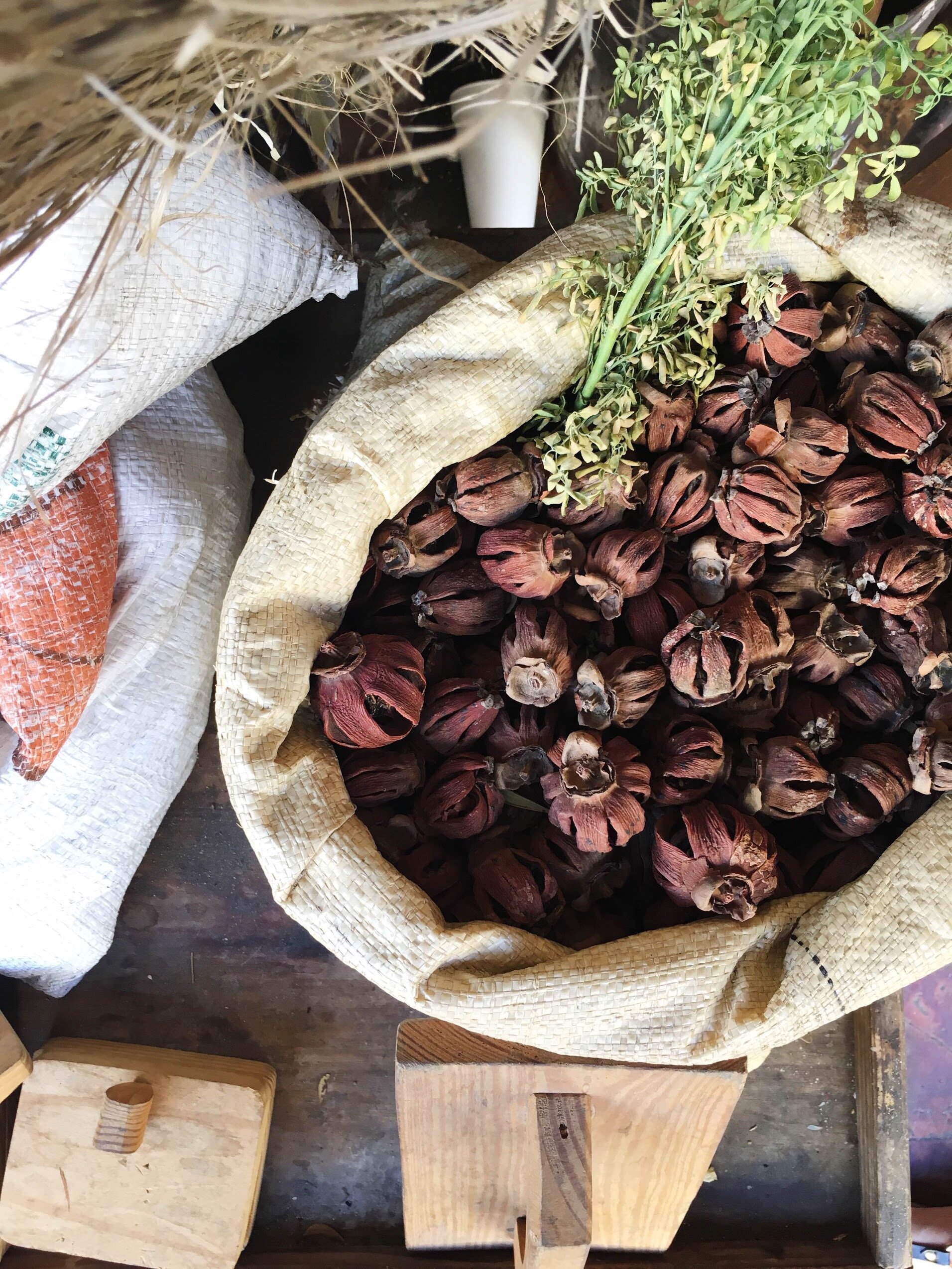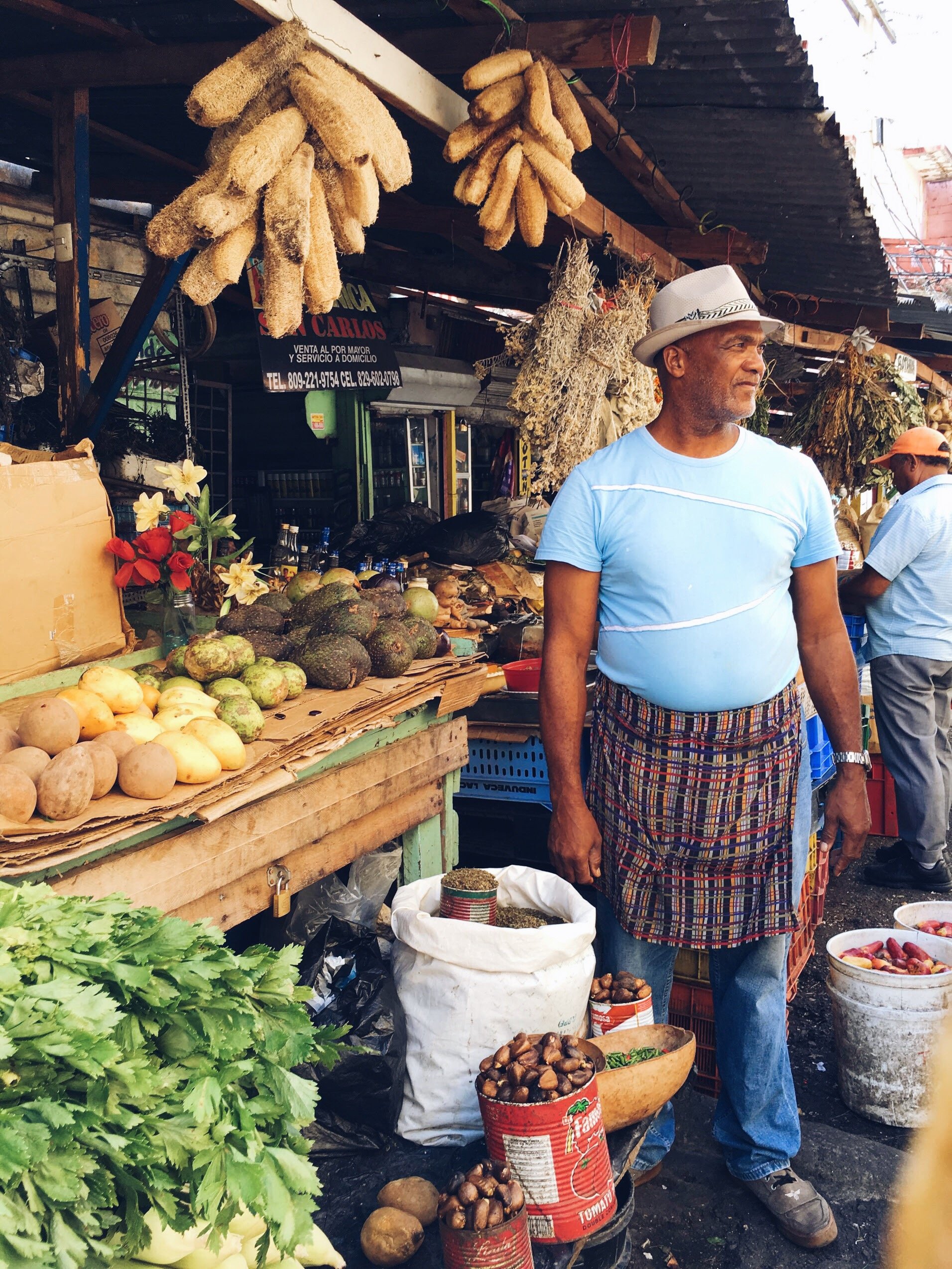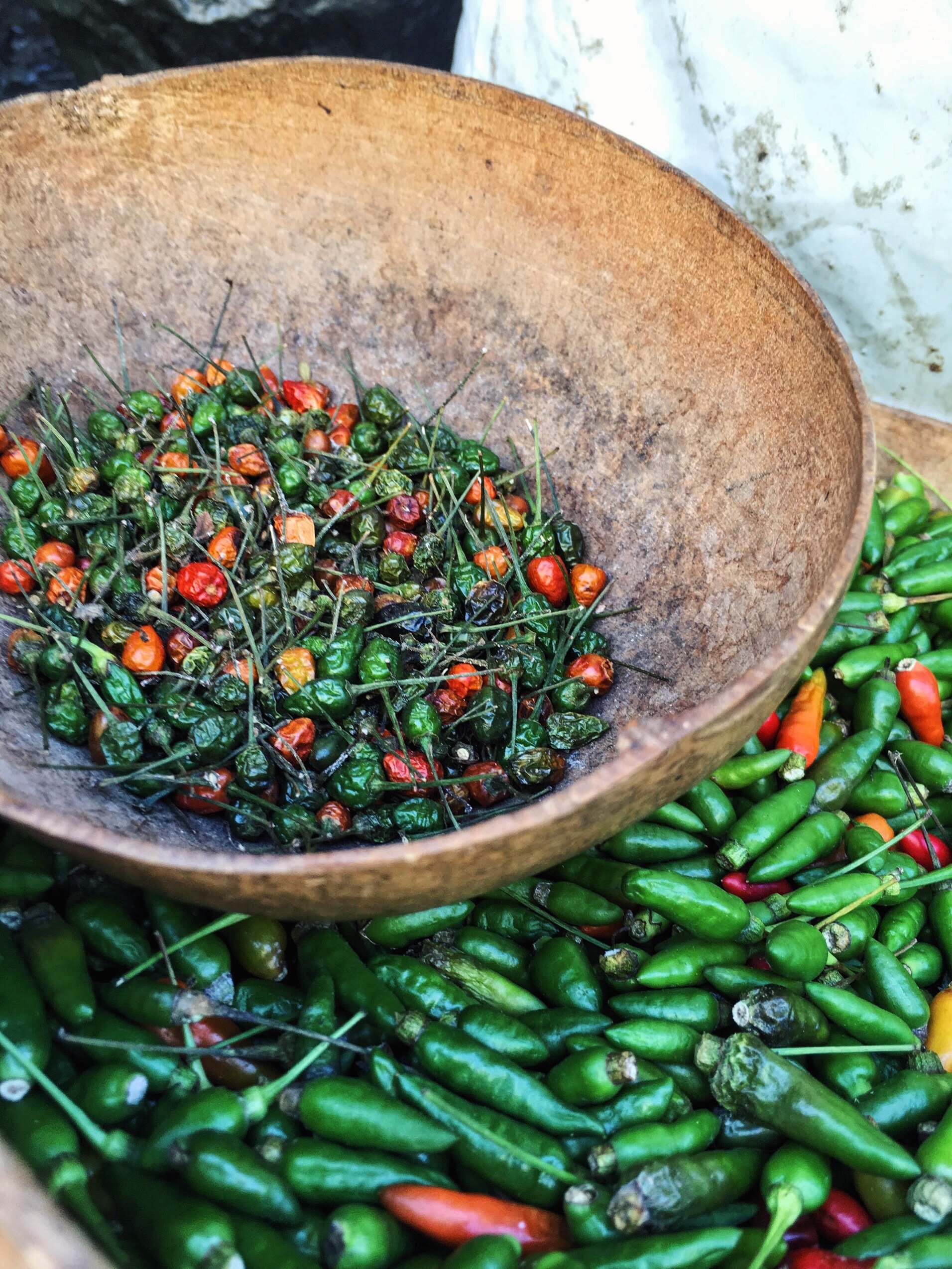 Also, don't miss Boca Chica, a local beach just 30 minutes outside of Santo Domingo — and probably one of the most gorgeous "local" beach you'll ever see. Without the typical resort tourists, you'll find a soft white sand beach buzzing with families and traditional beach-side eats. Try freshly fried fish, buy a Johnnycake (a fried bread that is a mix between a fried wonton and tortilla) from a street food stand and of course, drink a fresh coconut! Remember, you're not truly experiencing the Dominicanan if you don't dance! Every Sunday there is a Bachata and Meringue dance extravaganza set in the old ruins in the colonial zone. The whole town comes out for a night of dancing, street food and live music. It's a sight to see and I dare you not to dust your dancing feet off!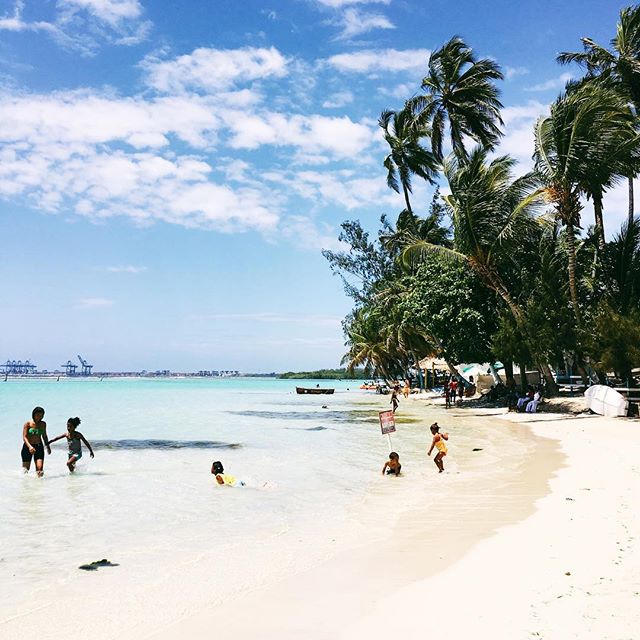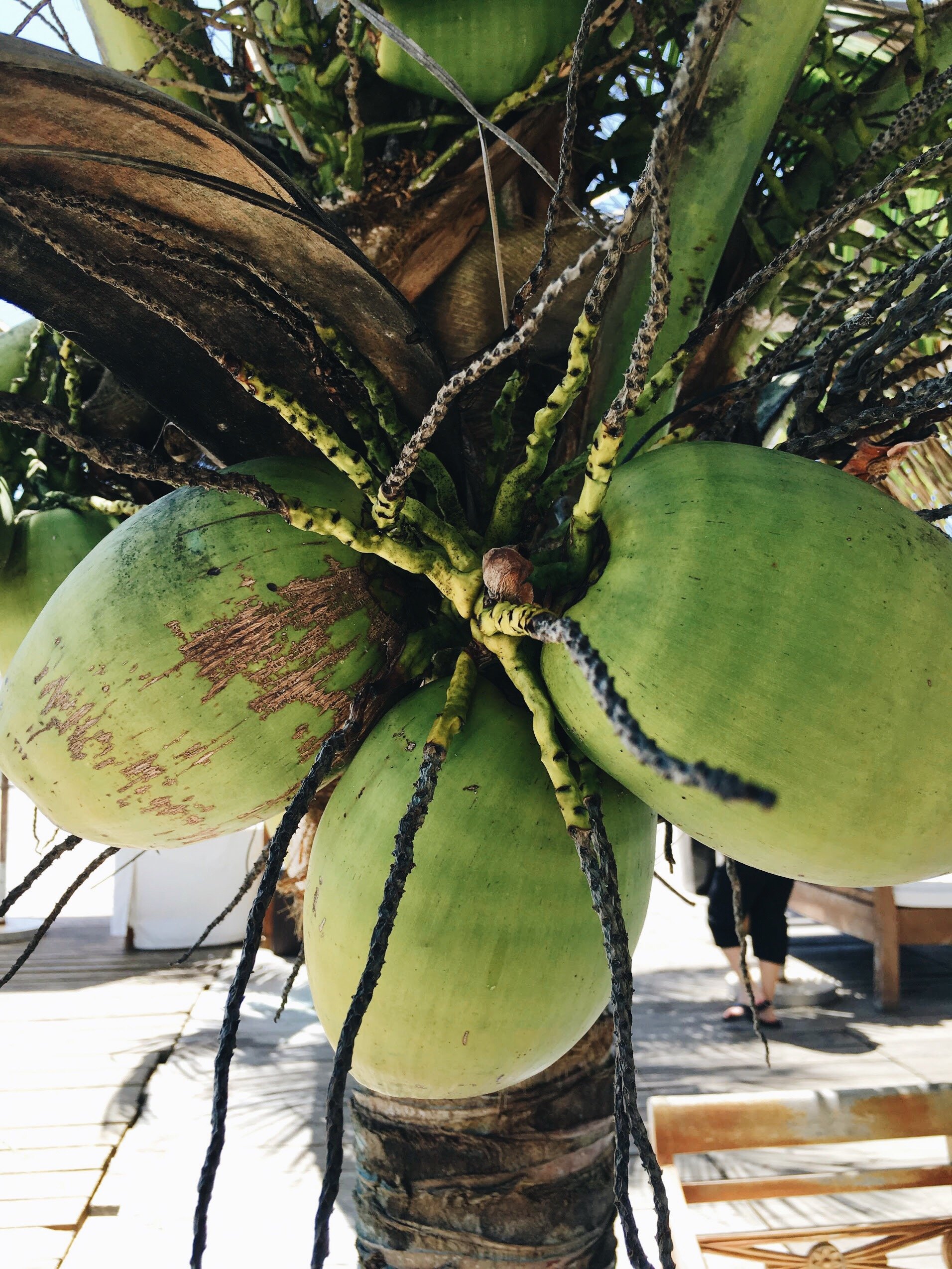 The Dominican Republic has it all! The lively energy of the people and rich culture — I still can't believe it was the first land Columbus set foot on — was like no other place I've visited! I wouldn't miss the opportunity to go back and explore more of the country's history, food and of course, beaches and you shouldn't either!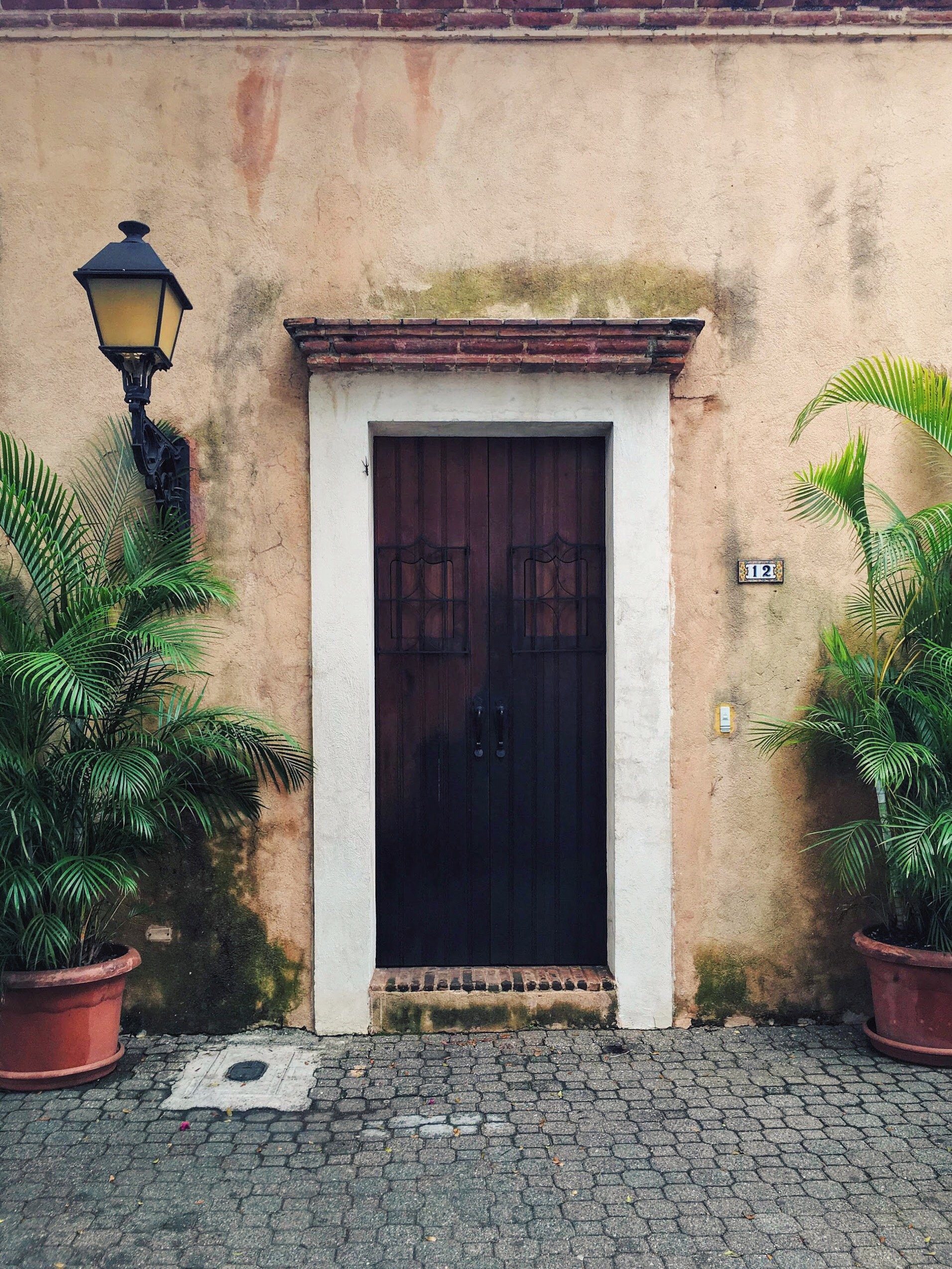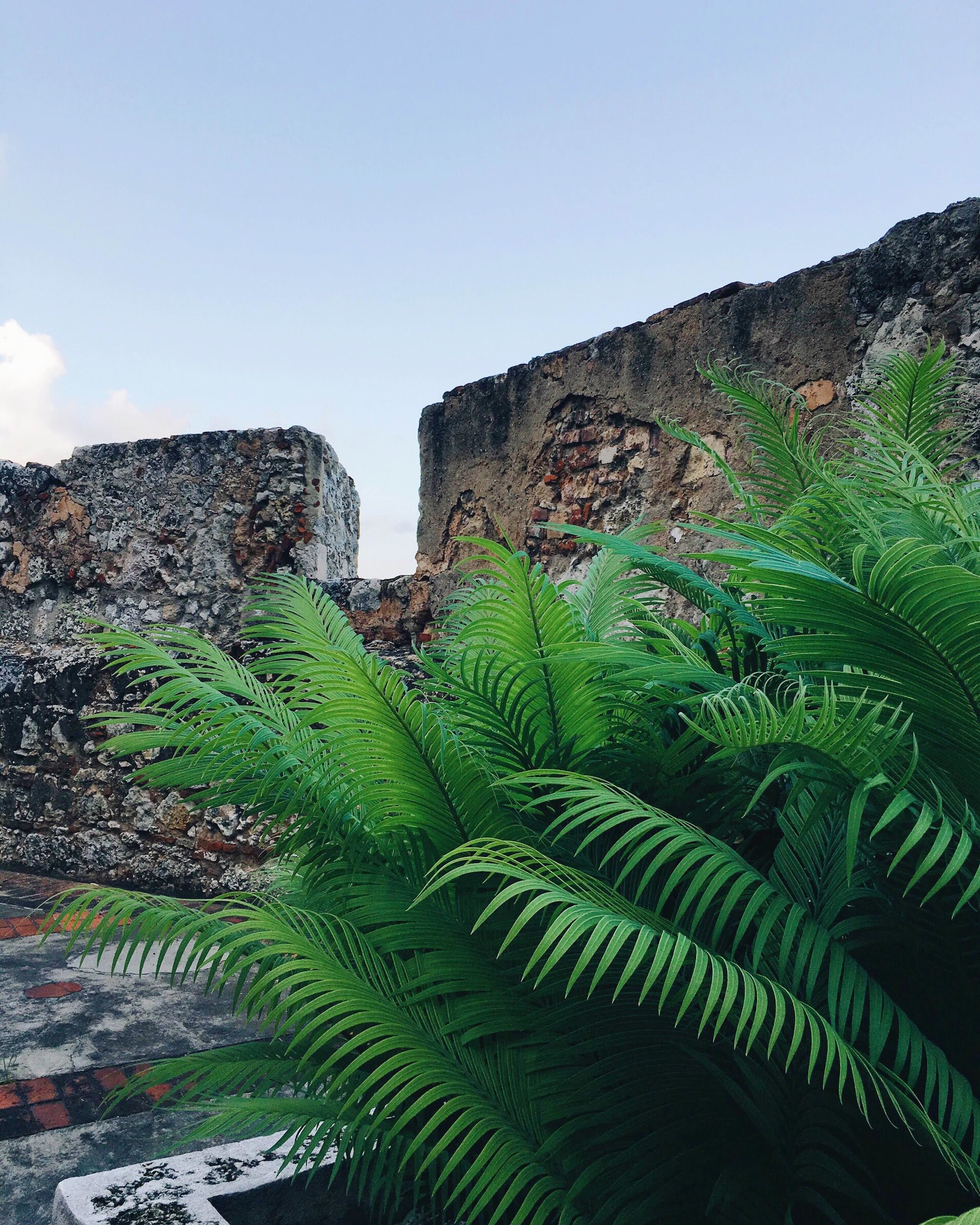 All images by Bianca Sotelo for HonestlyYUM. This experience was made possible by the Dominican Republic Ministry of Tourism