Todd recently returned from a trip to New Orleans, and Erica and I were just there in November for a southern style Thanksgiving. For all of us, it was our first time in the Big Easy and, of course, we couldn't stop talking about all the decadent food we ate. So we thought we'd put our combined experiences together and share our highlights of our New Orlean's trips. We all fell hard for this city and it's one of the few places in the U.S. I am determined to return to . . . and sooner than later.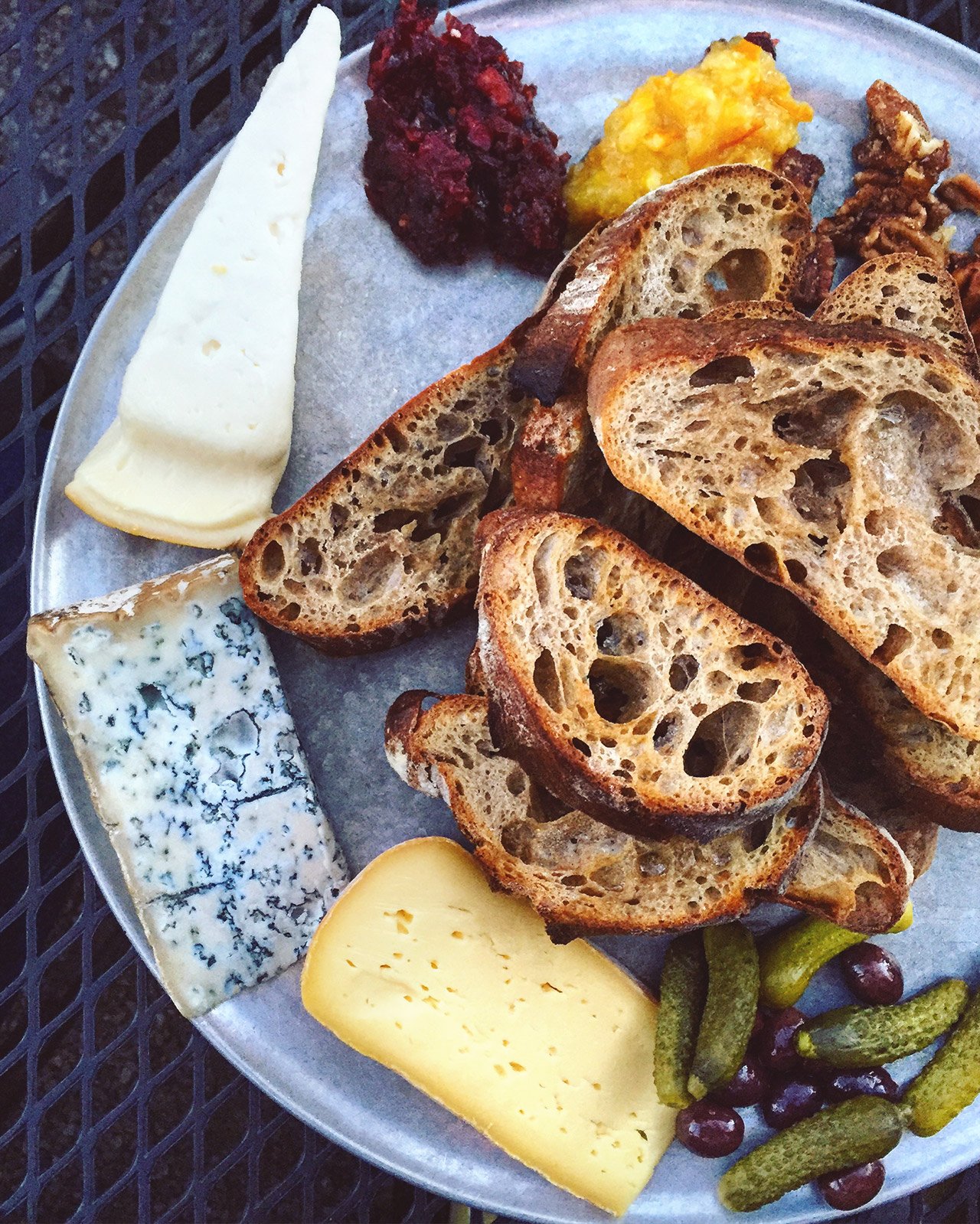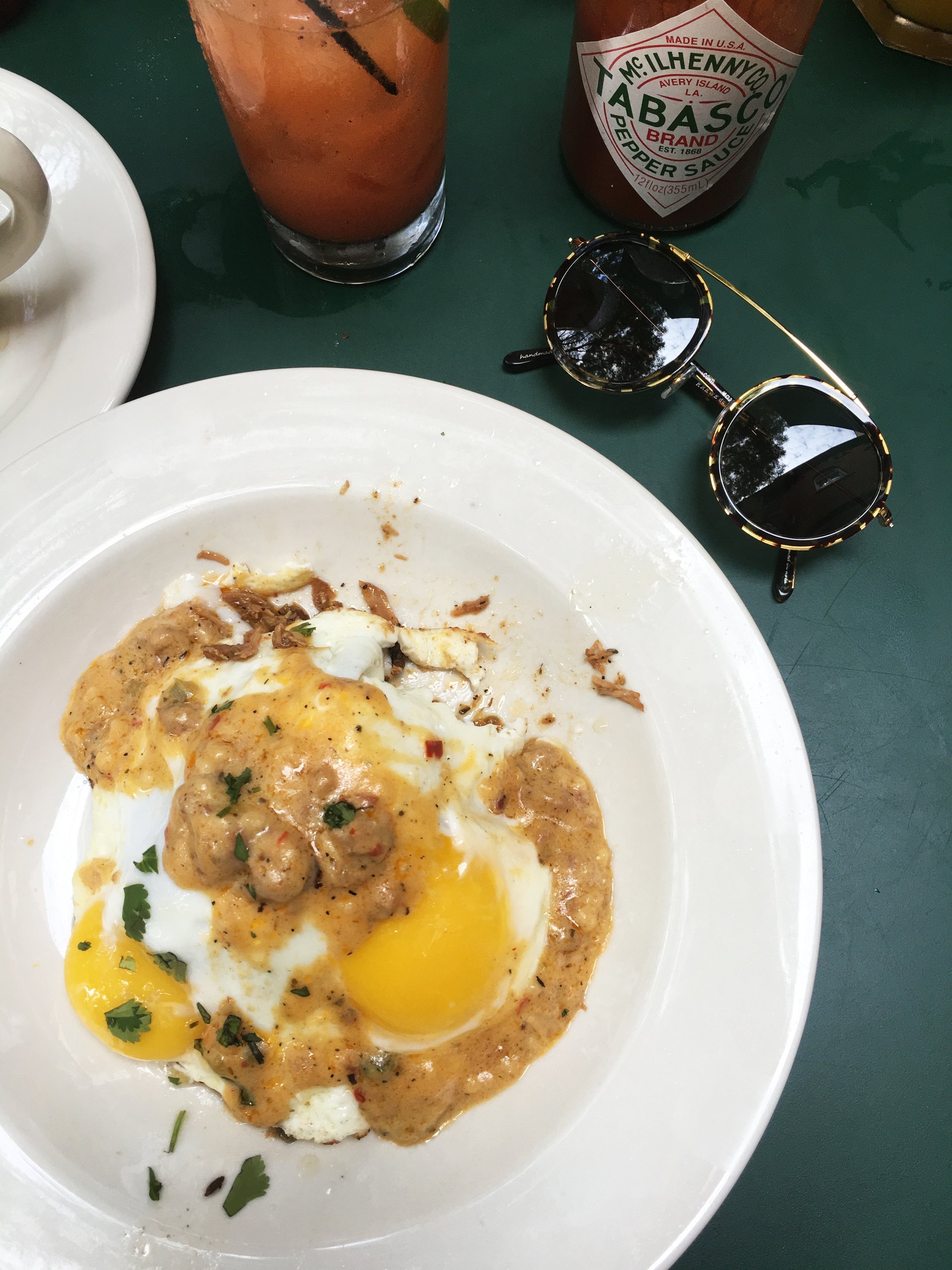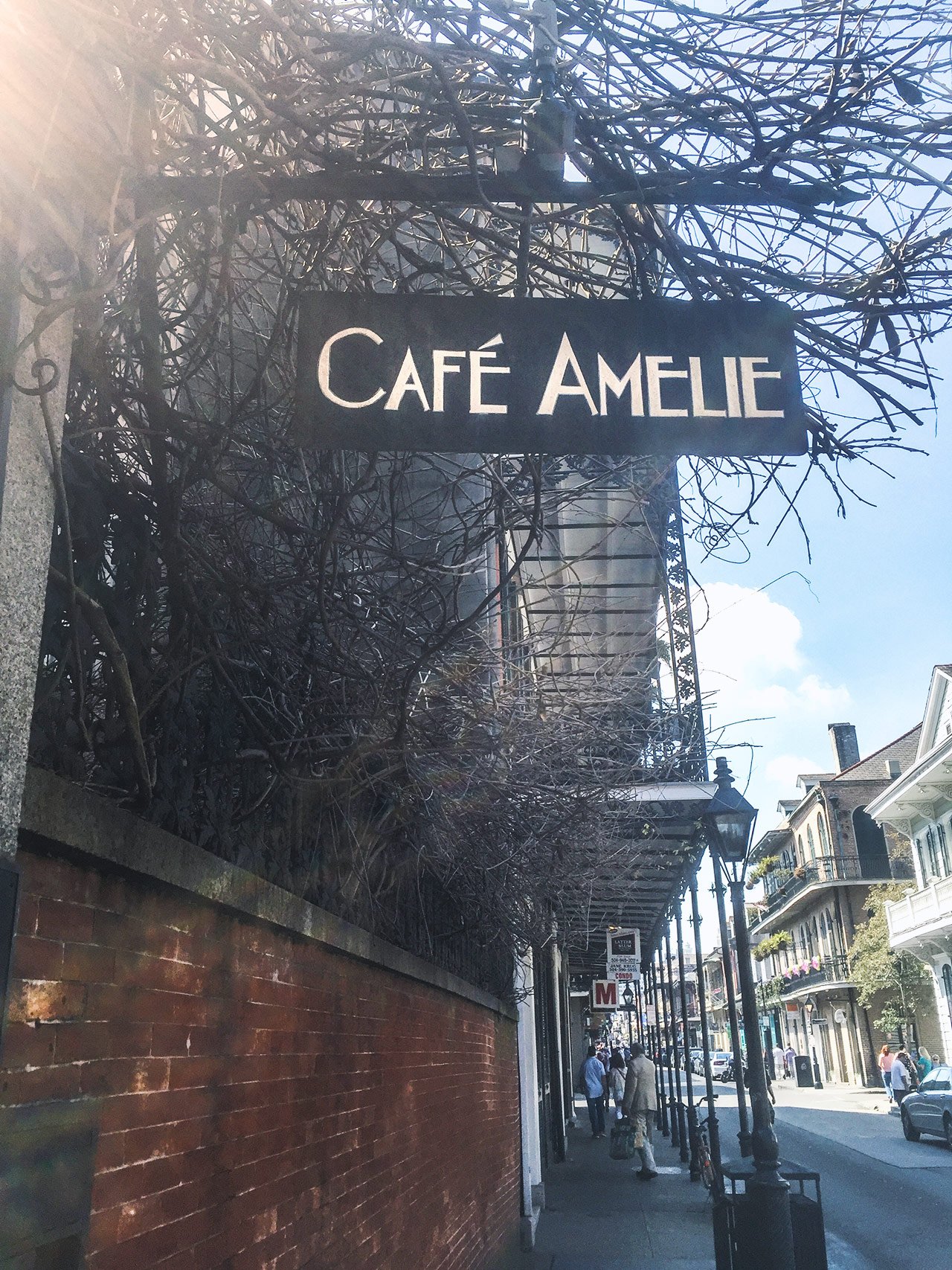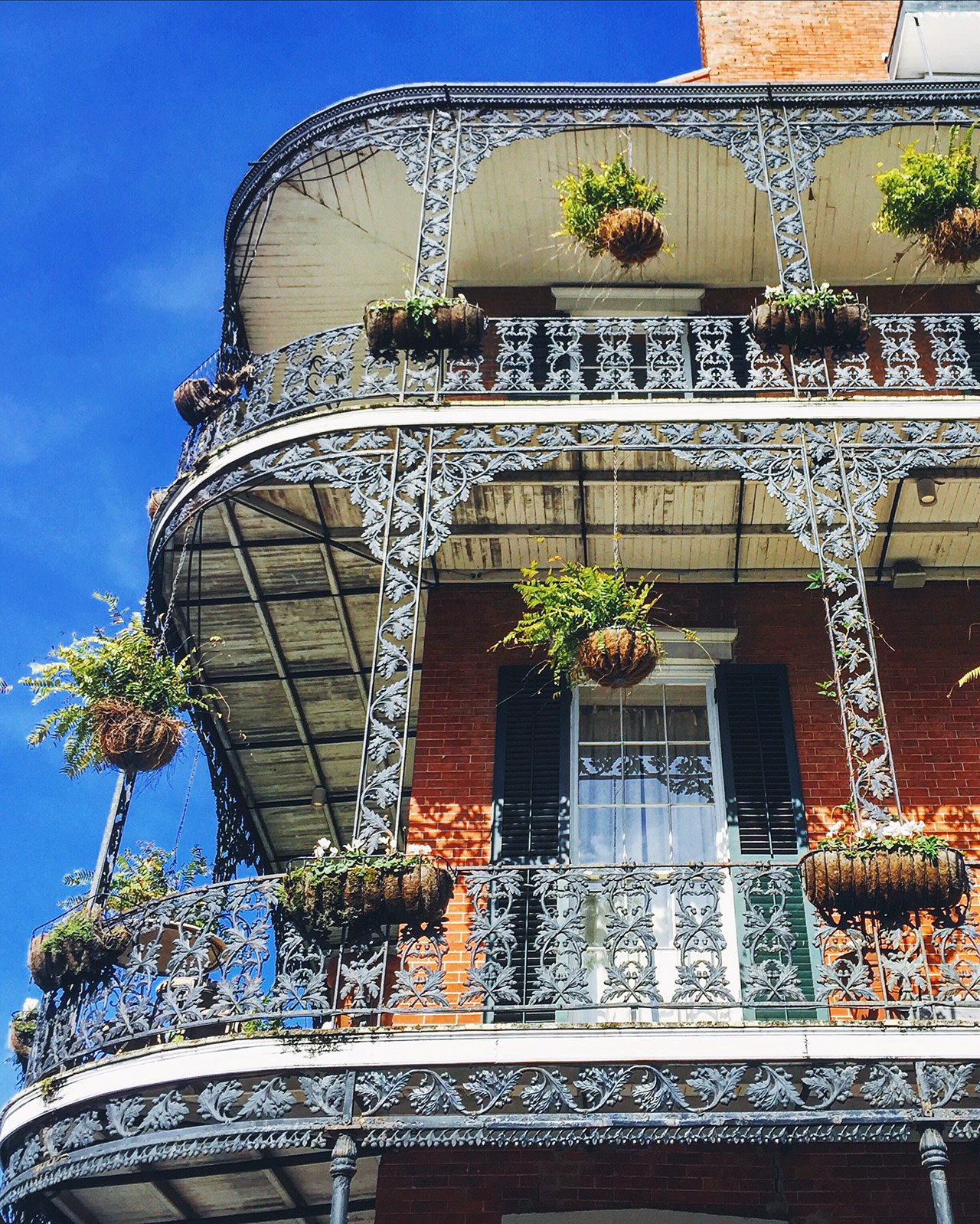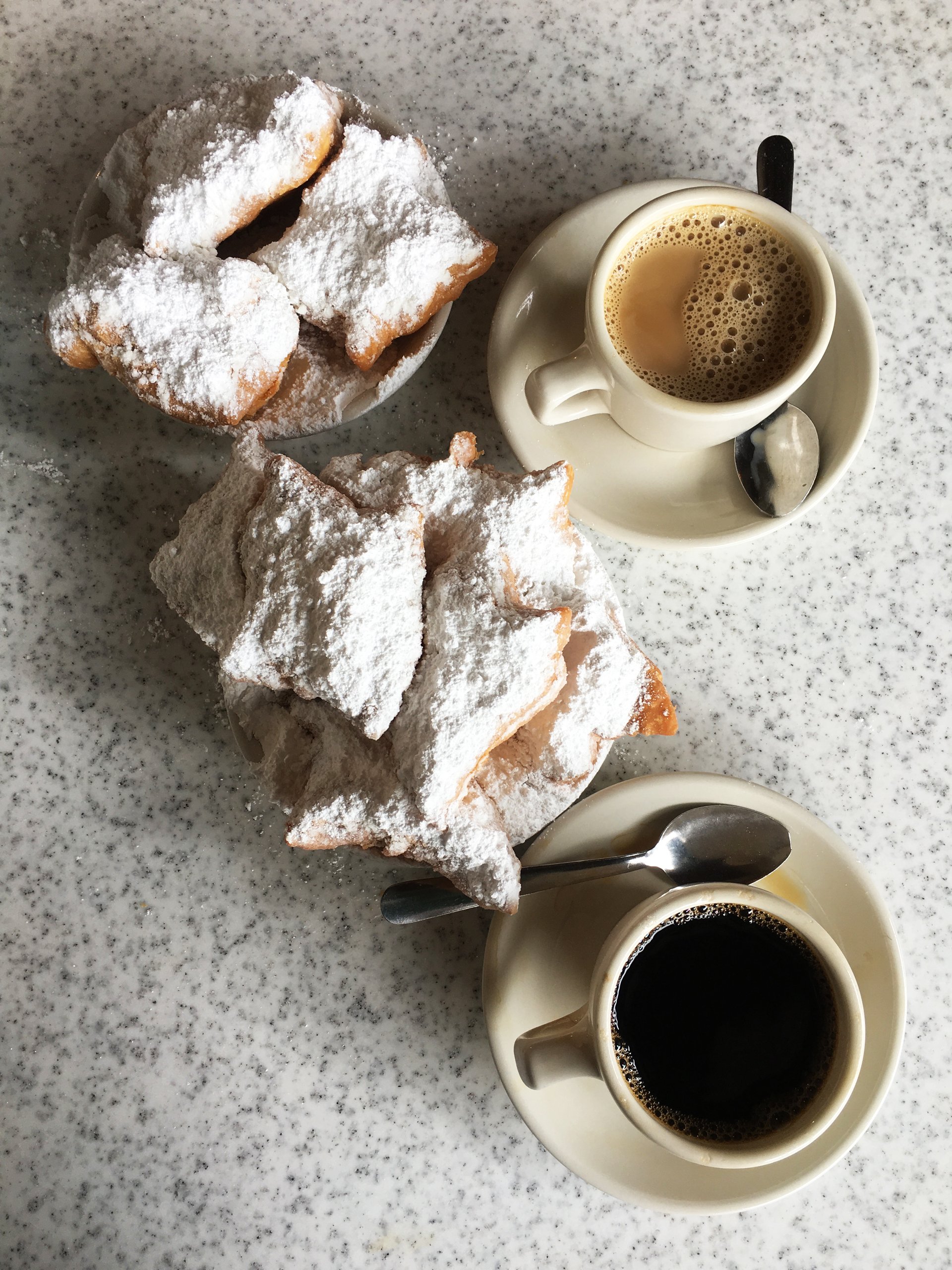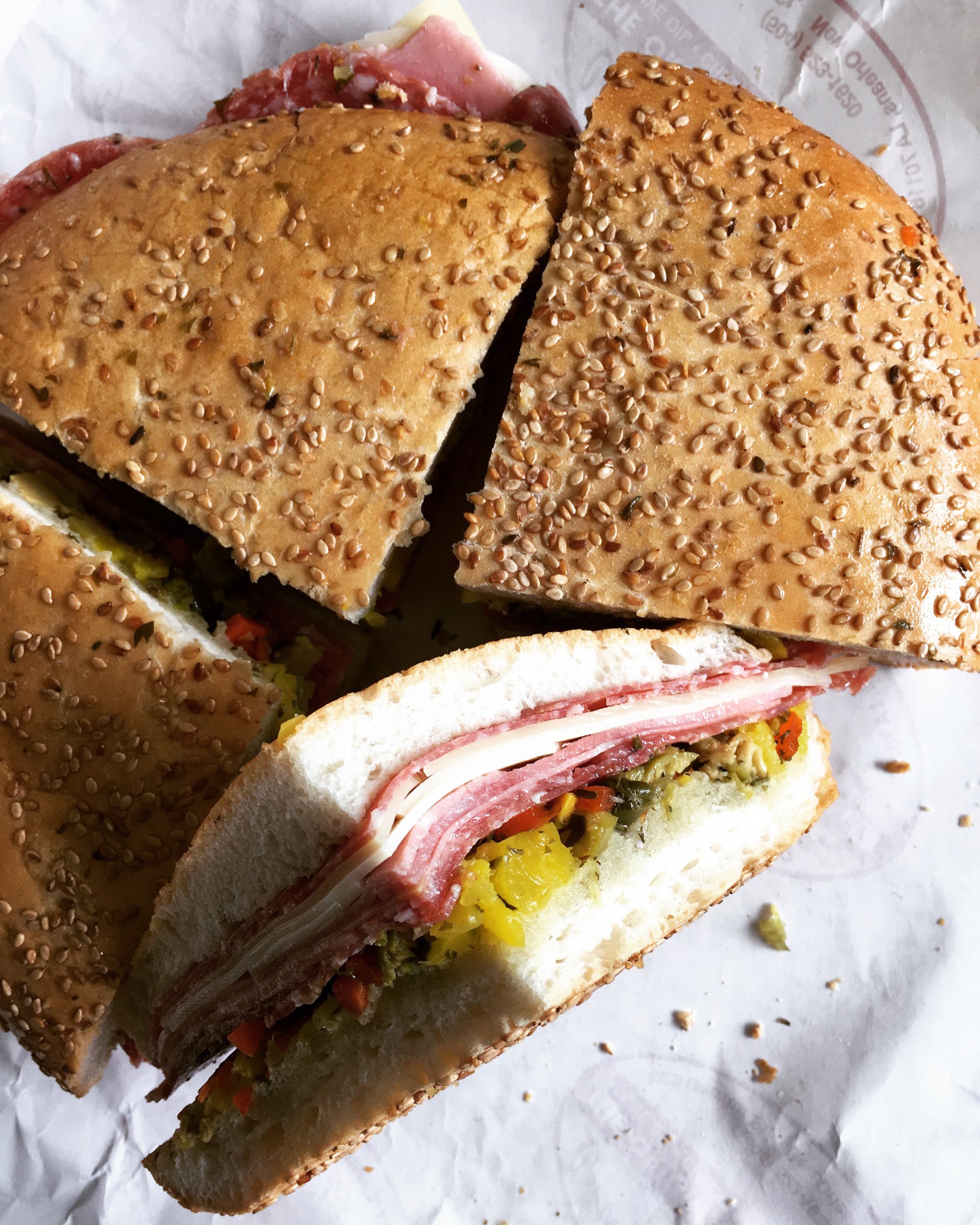 [linktopost slug="muffaletta-sandwich"]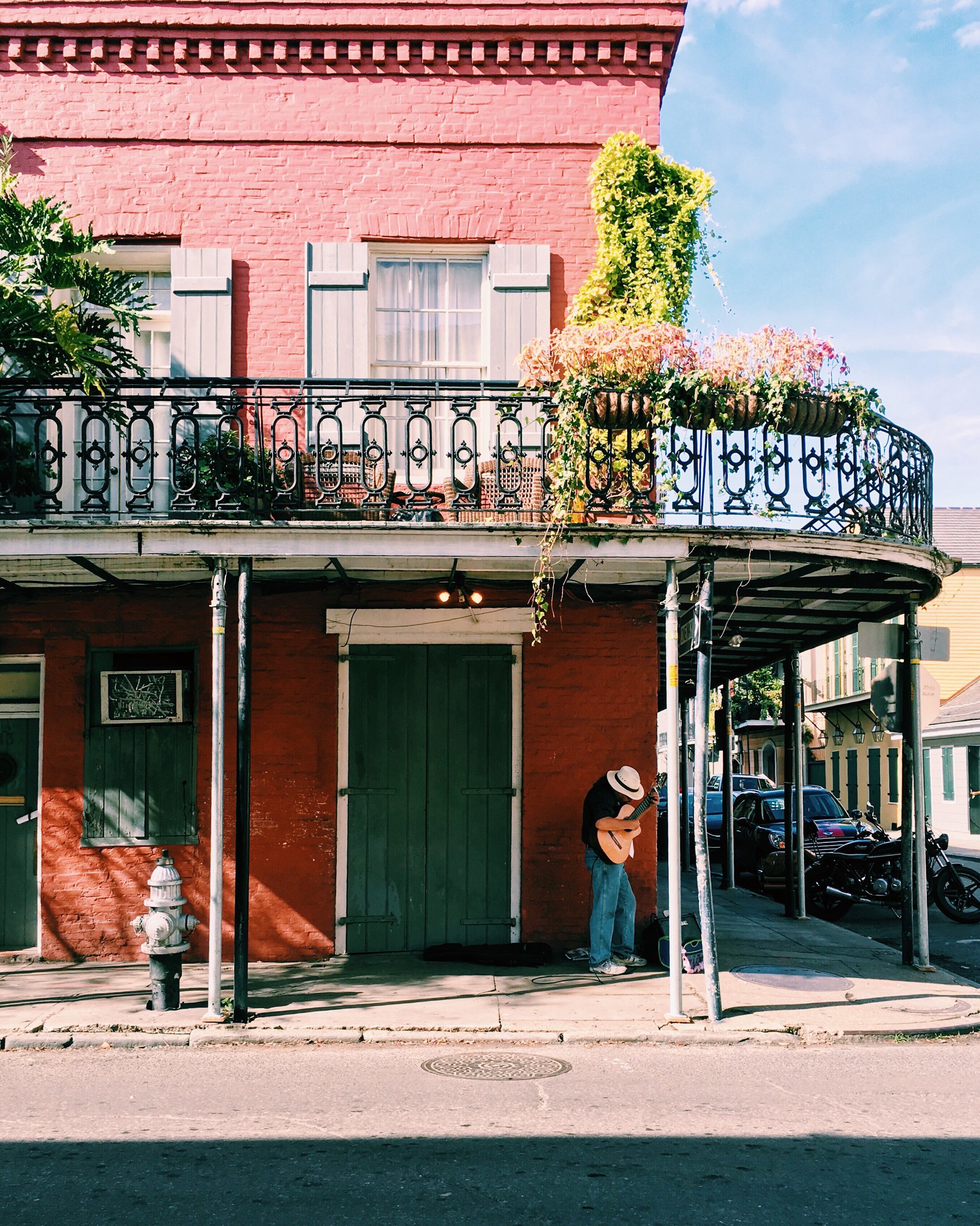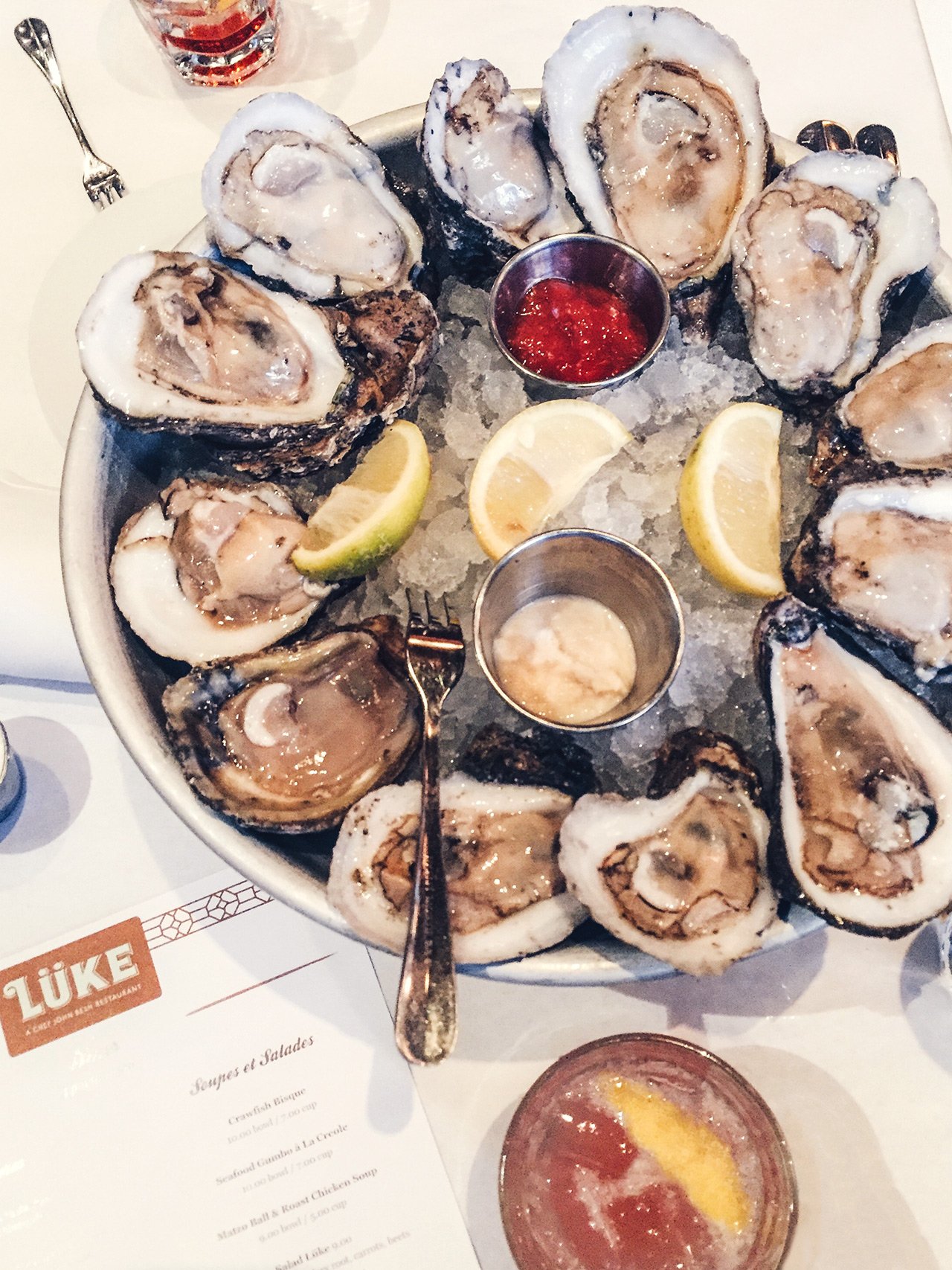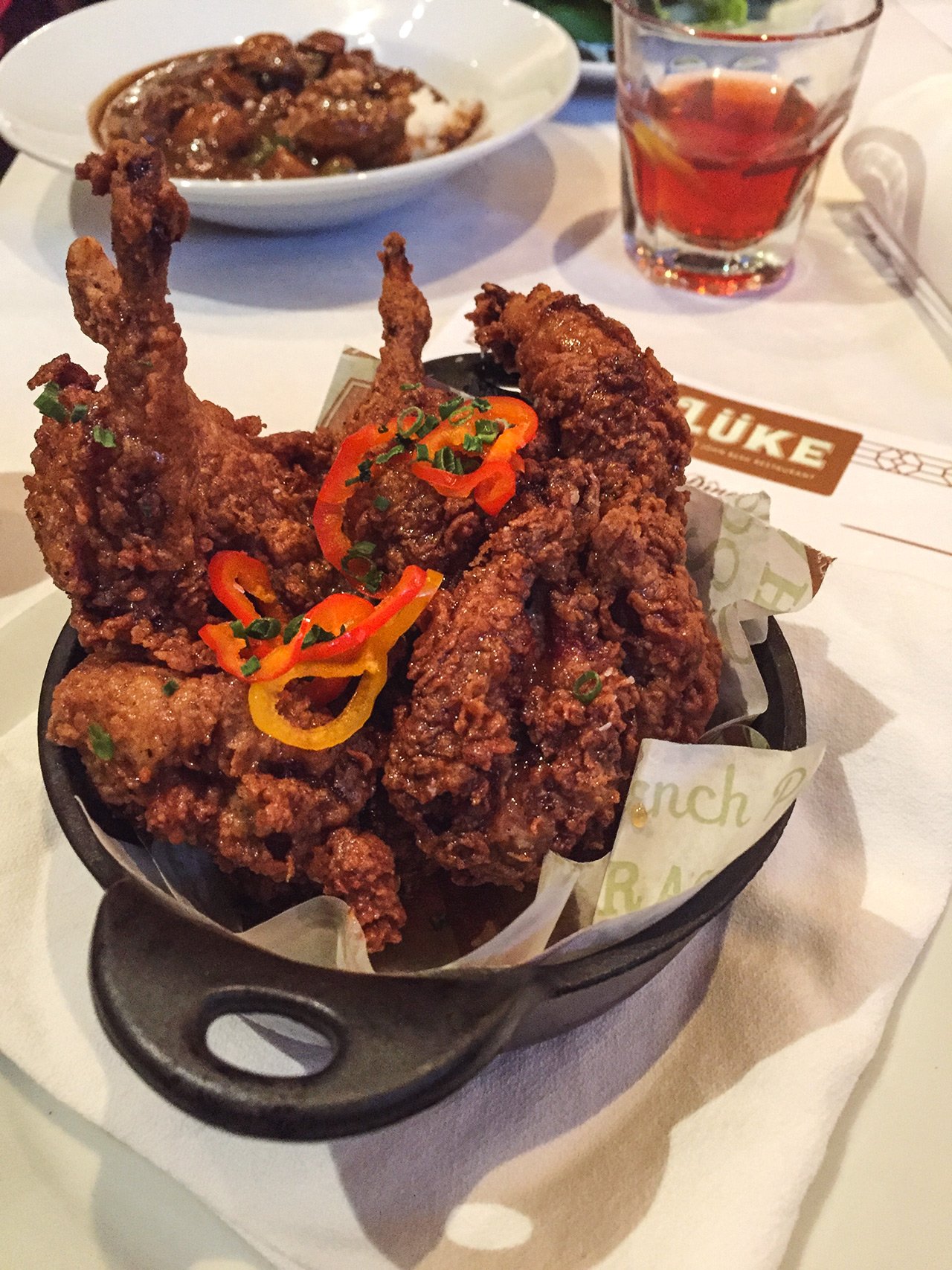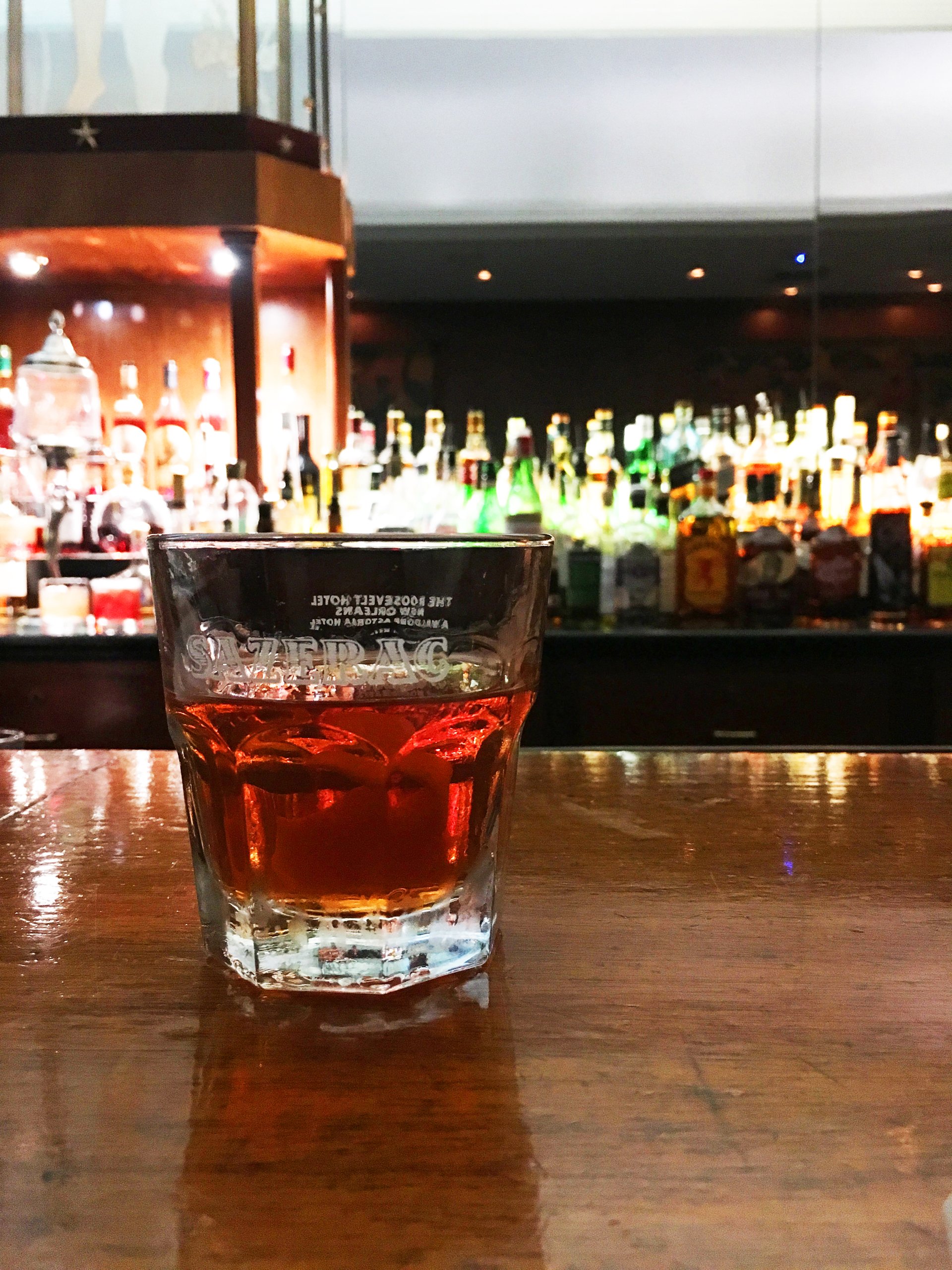 [linktopost slug="duck-fat-sazerac"]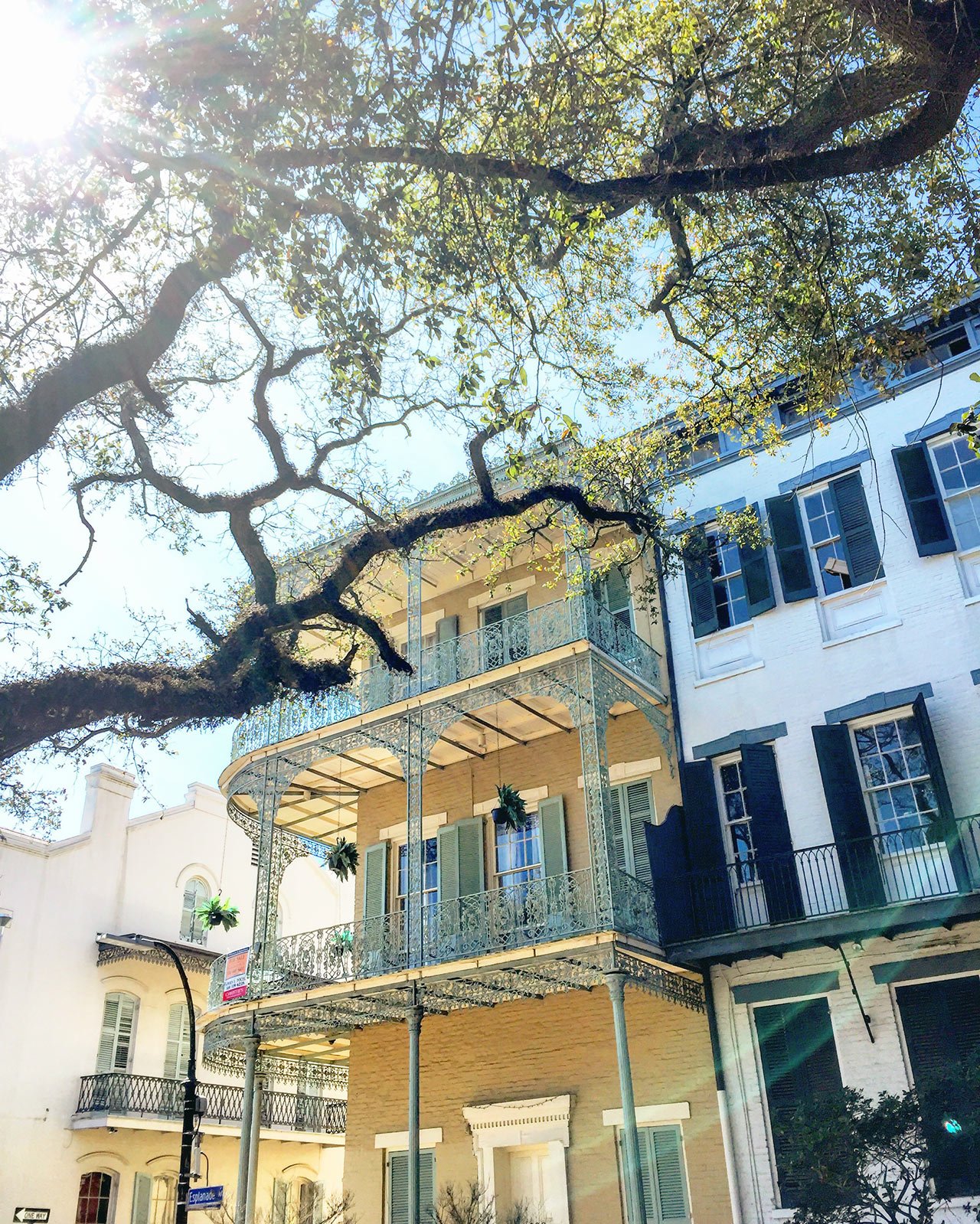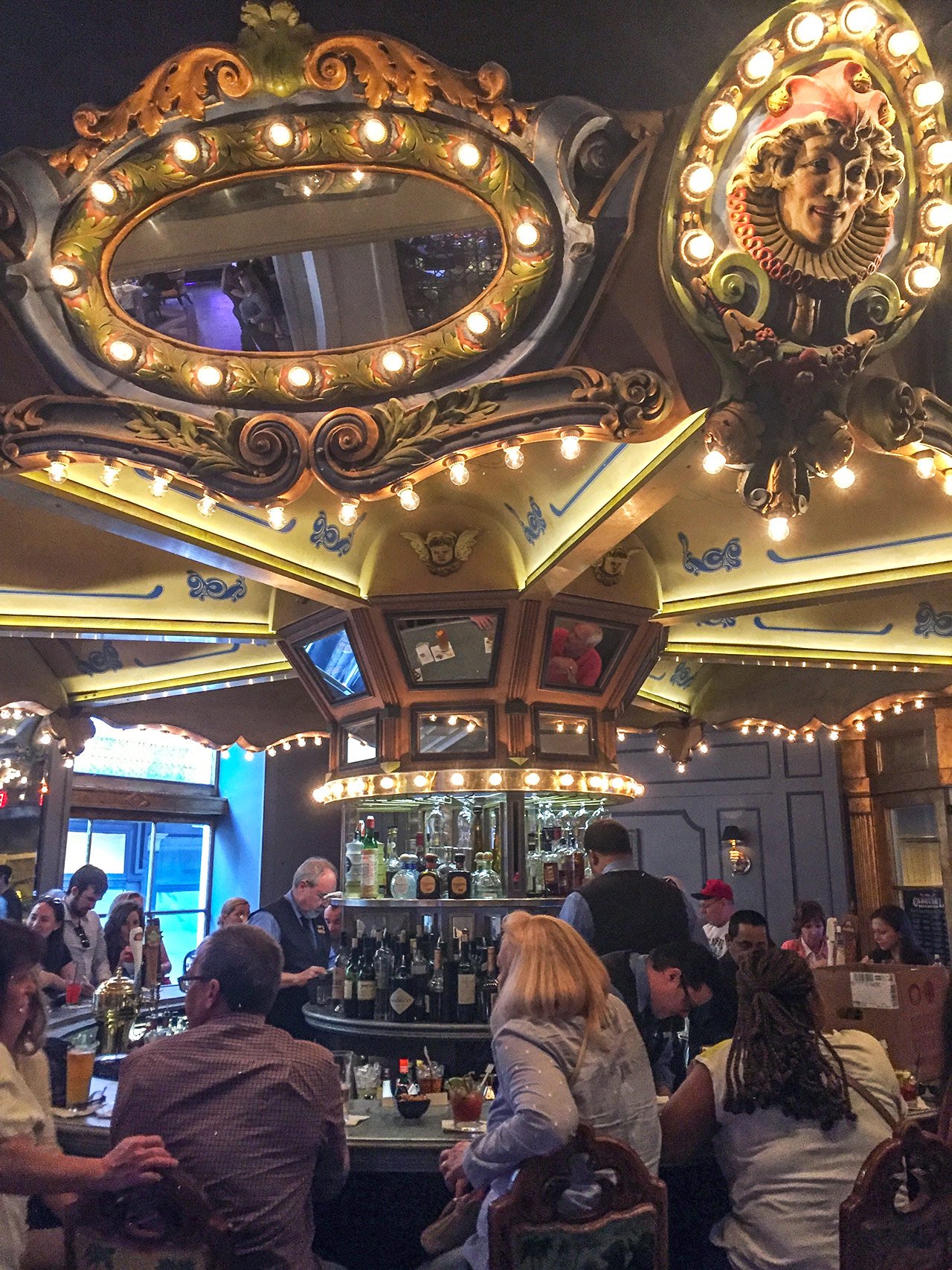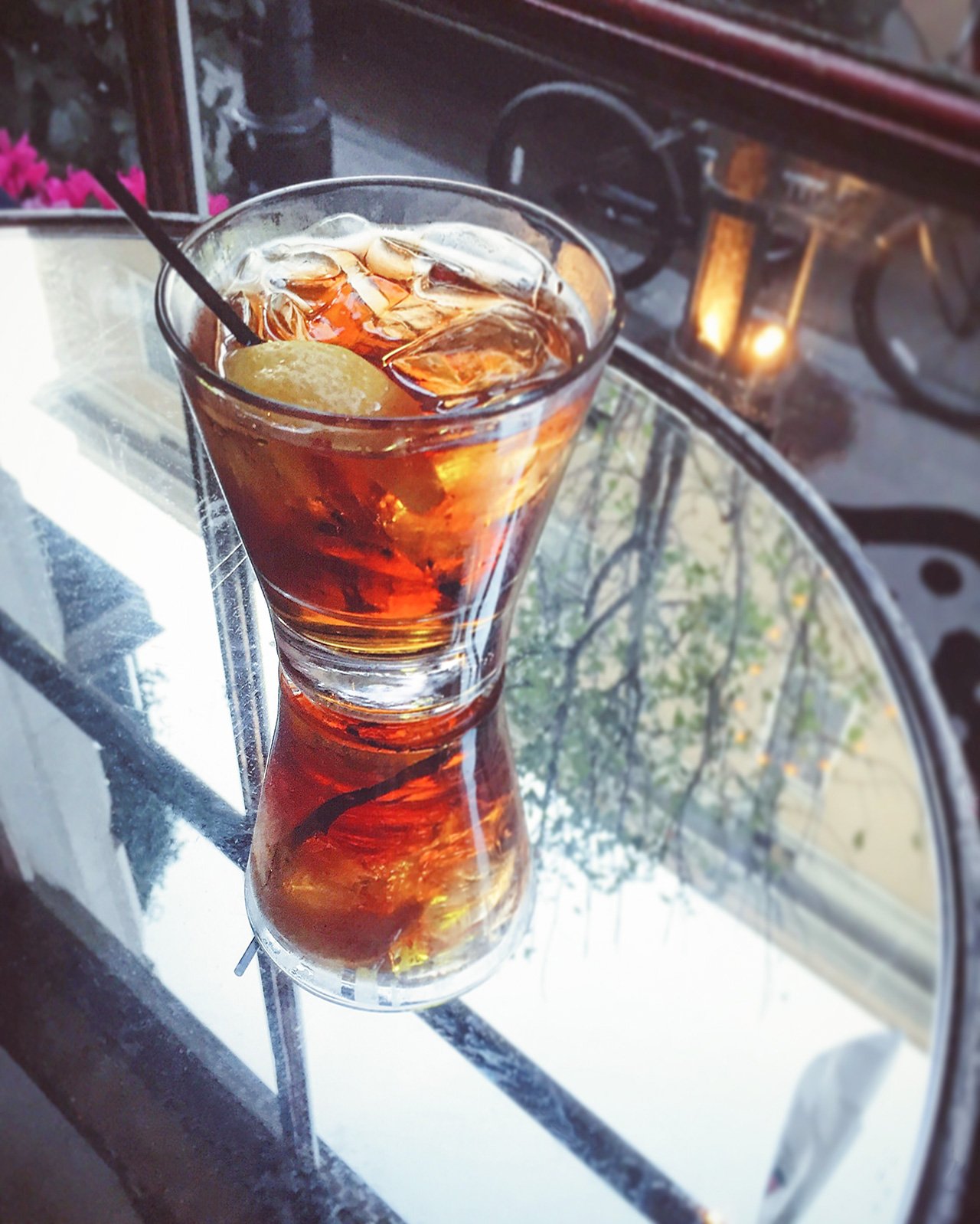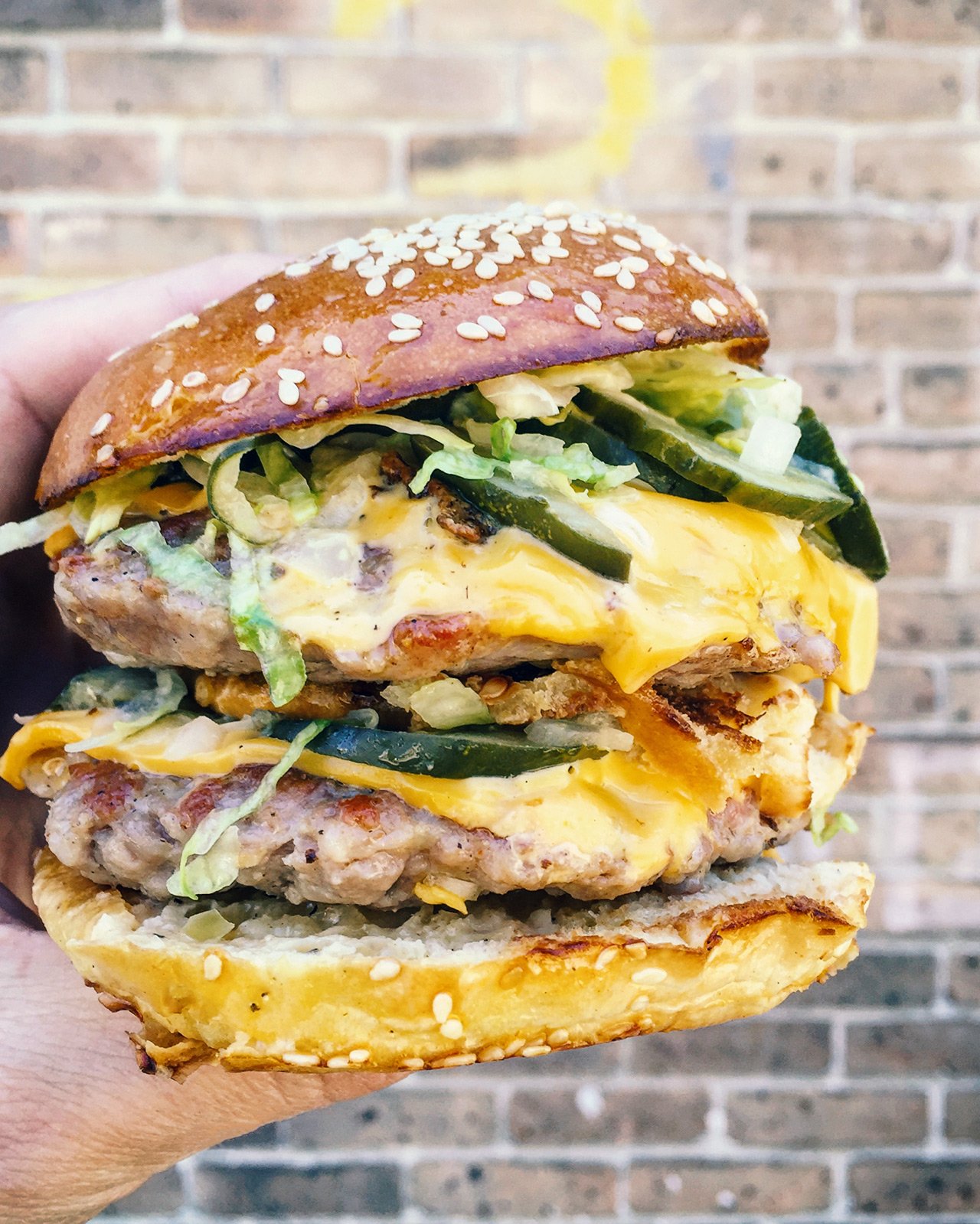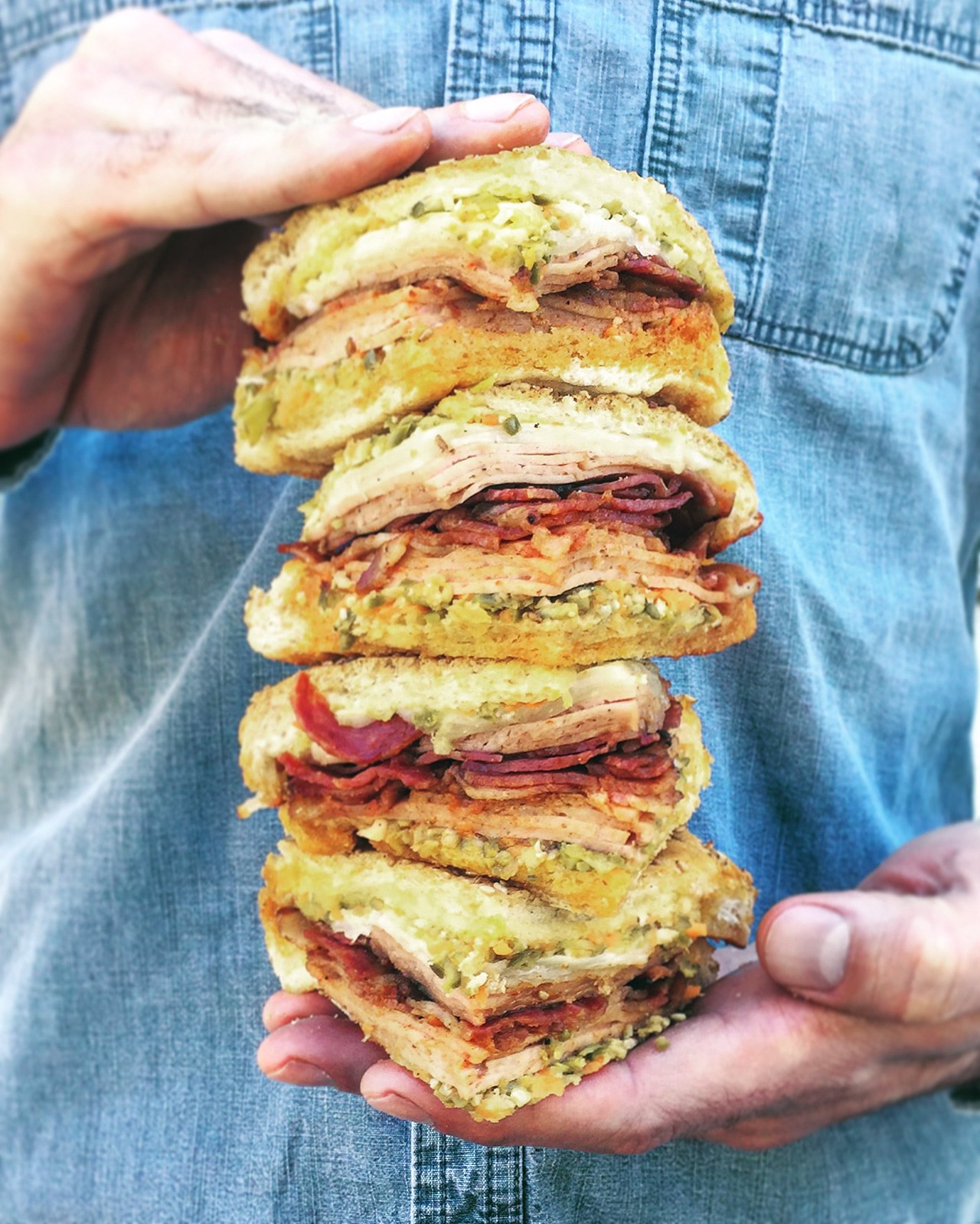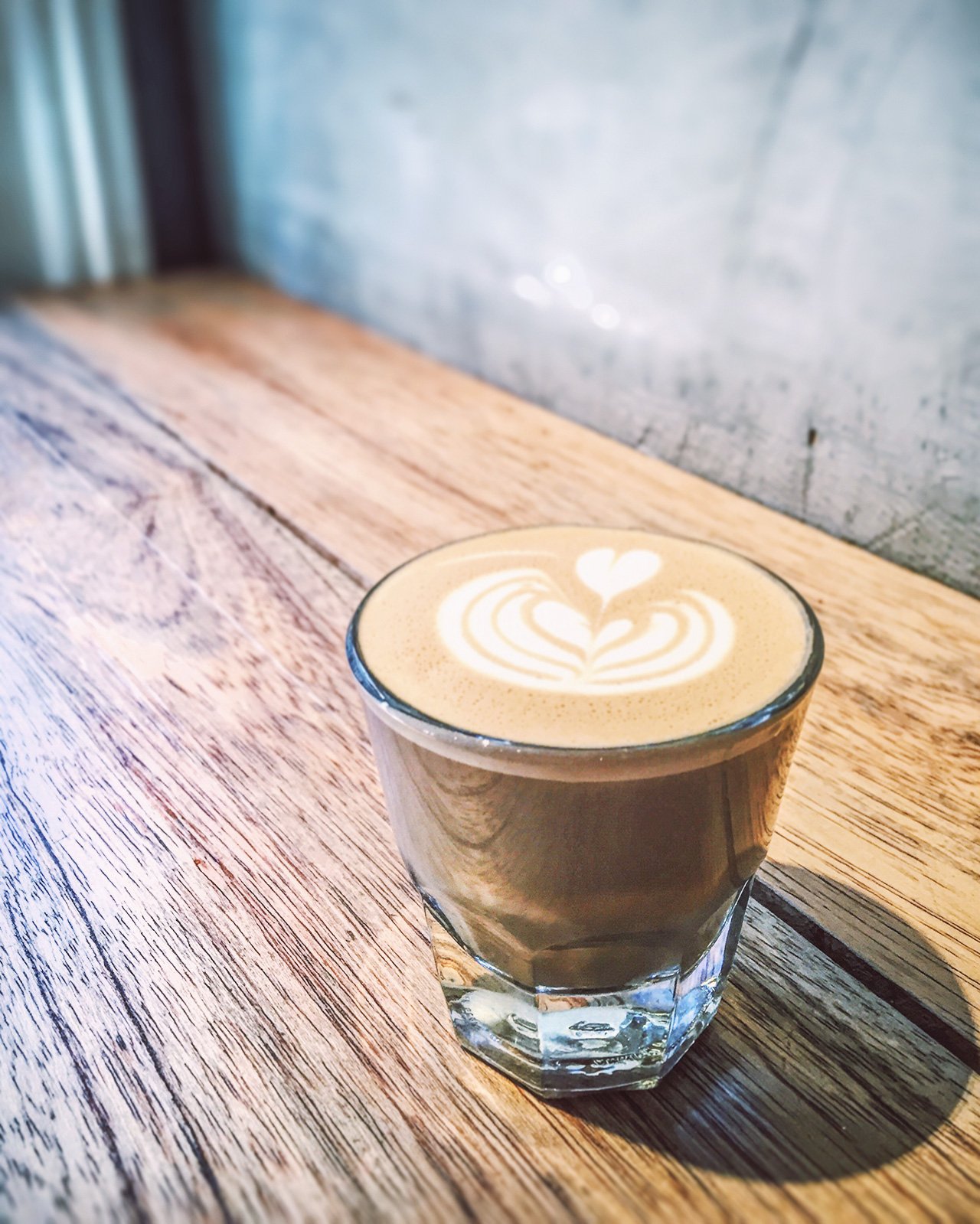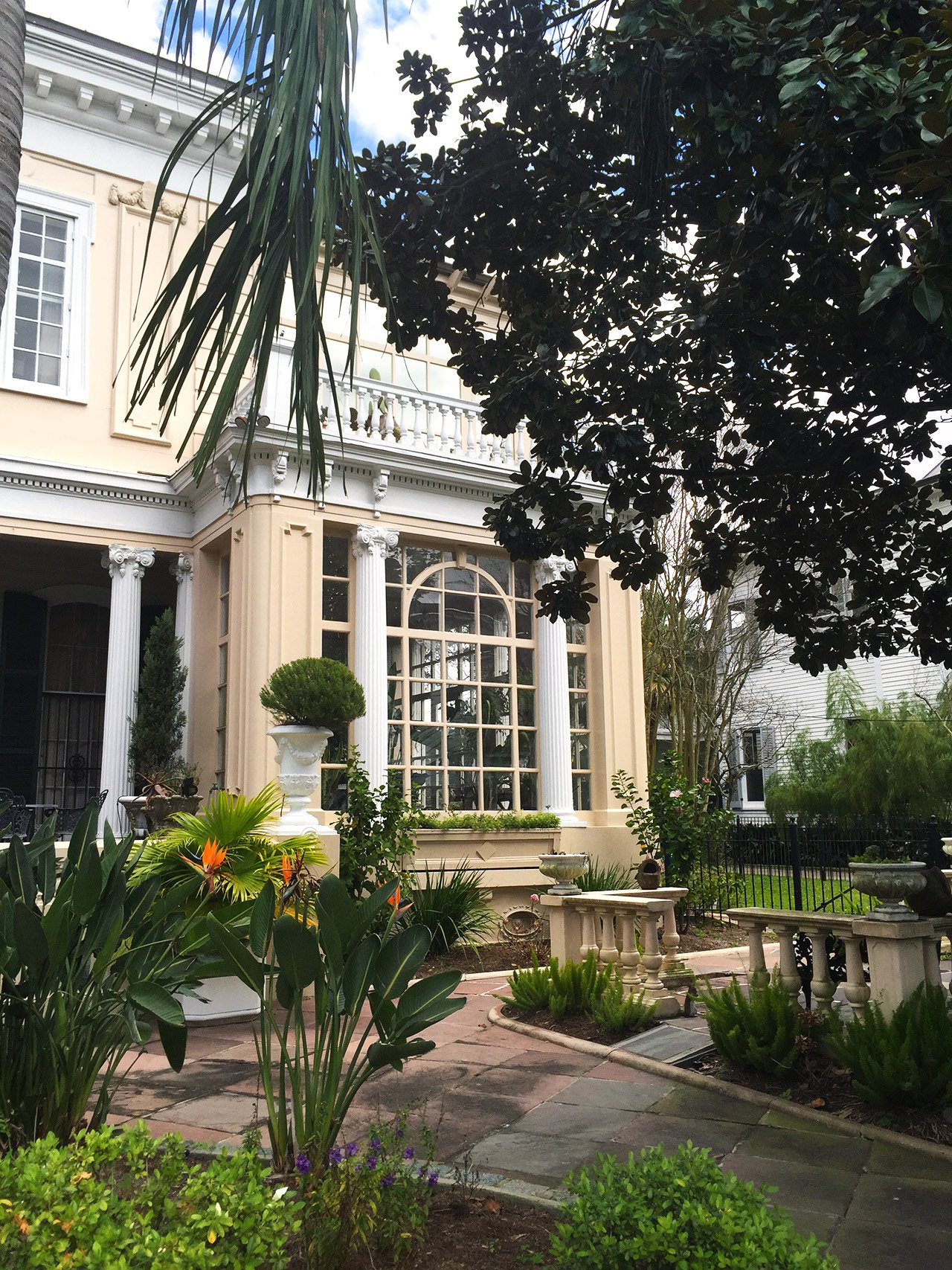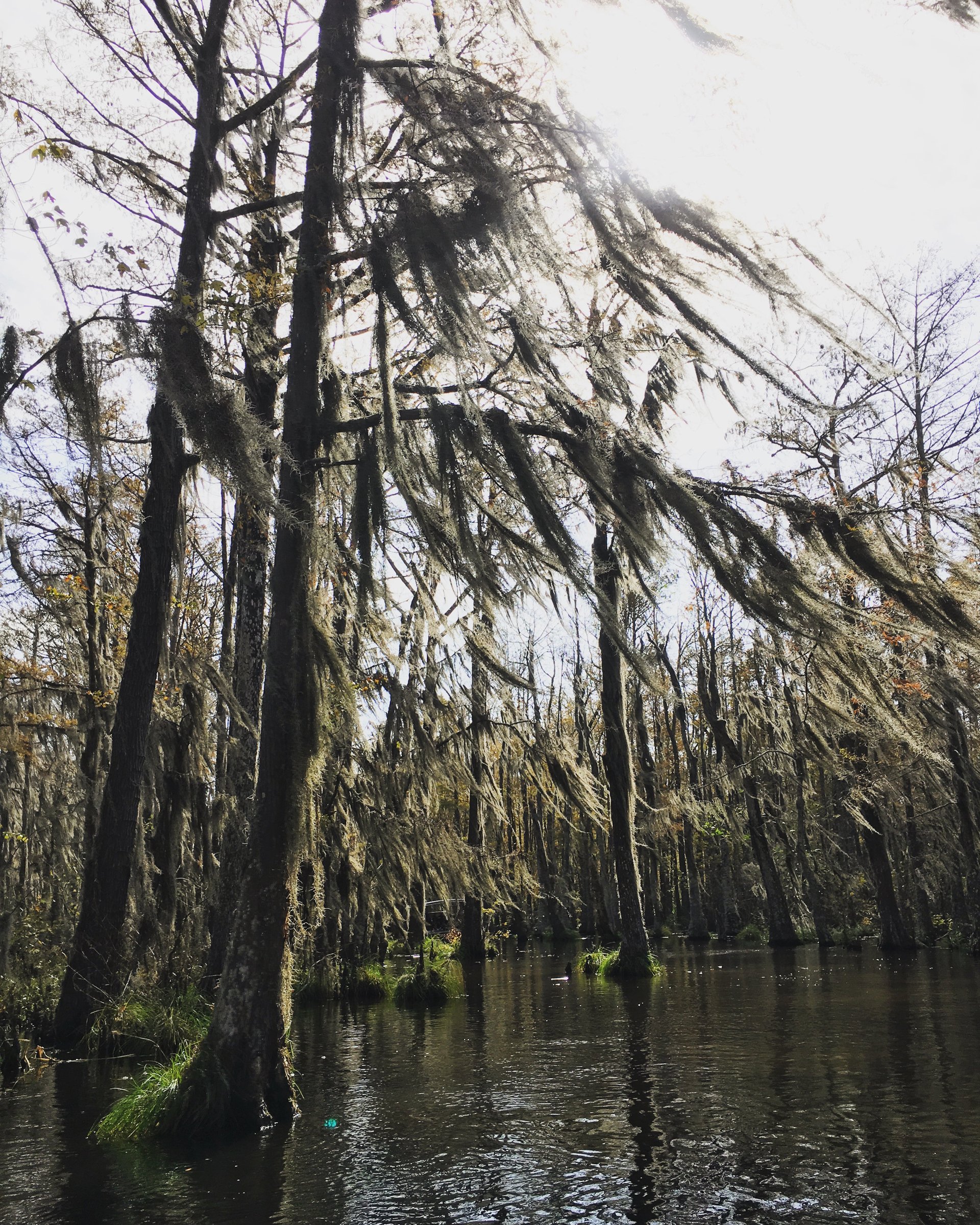 For a much more comprehensive travel guide for all things New Orleans, check out Joy's page. She's a local!
(images by HonestlyYUM)