Back in college, a close friend gifted me a bottle of Campari he'd picked up while in Rome. At the time I wasn't familiar with the beloved Italian bitter. Embarrassingly, in those days my knowledge of alcohol revolved around the beer pong table. My friend insisted this stuff was the real deal. "Everyone drinks it out there," he exclaimed. I took a swig, and promptly spit it out into the sink. My inexperienced palette simply wasn't ready for the complexity that Campari brought to the table. I put the bottle on top of the fridge where it sat for a whole . . . well, a few days. You didn't think alcohol could actually last more than a week in a college apartment, did you?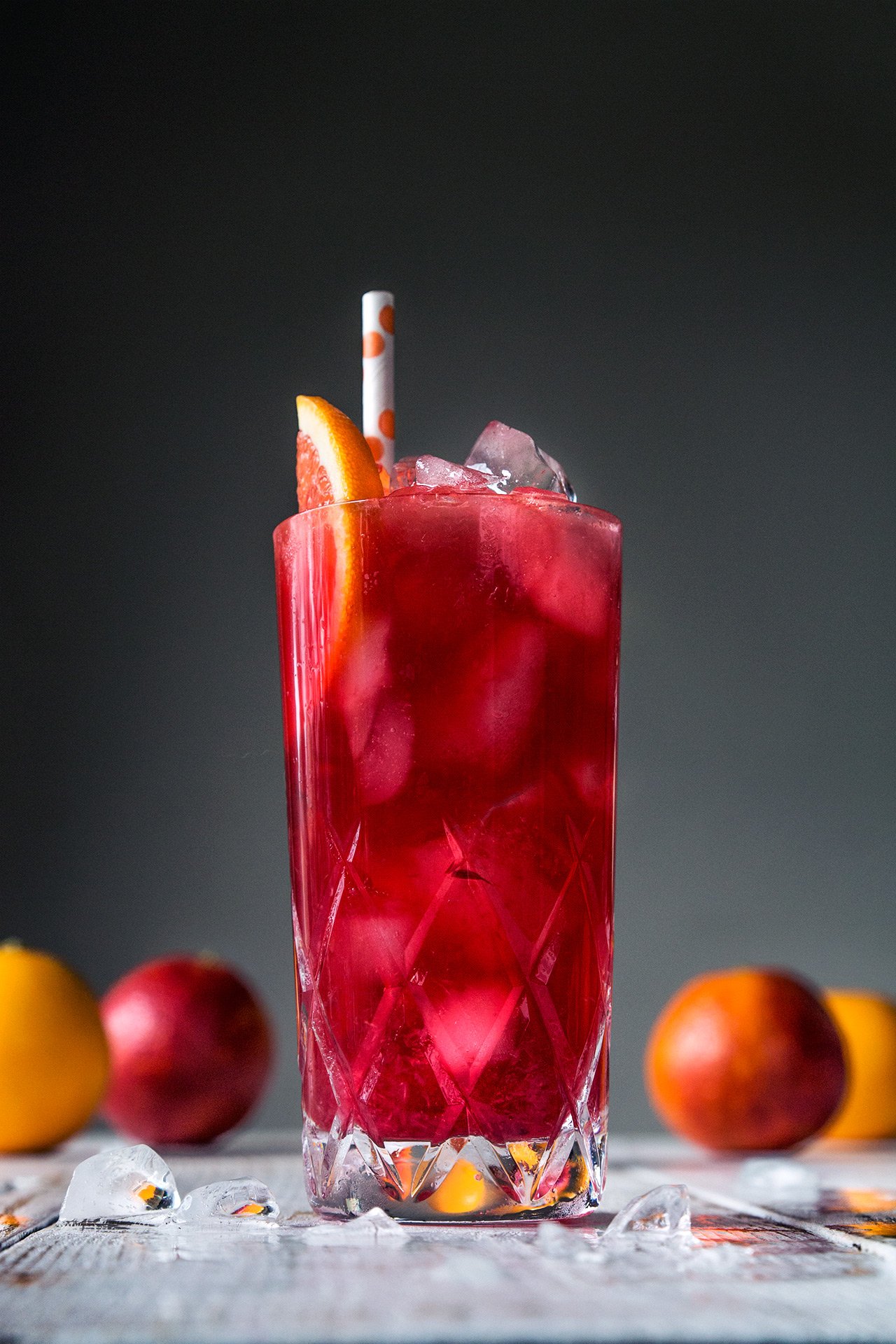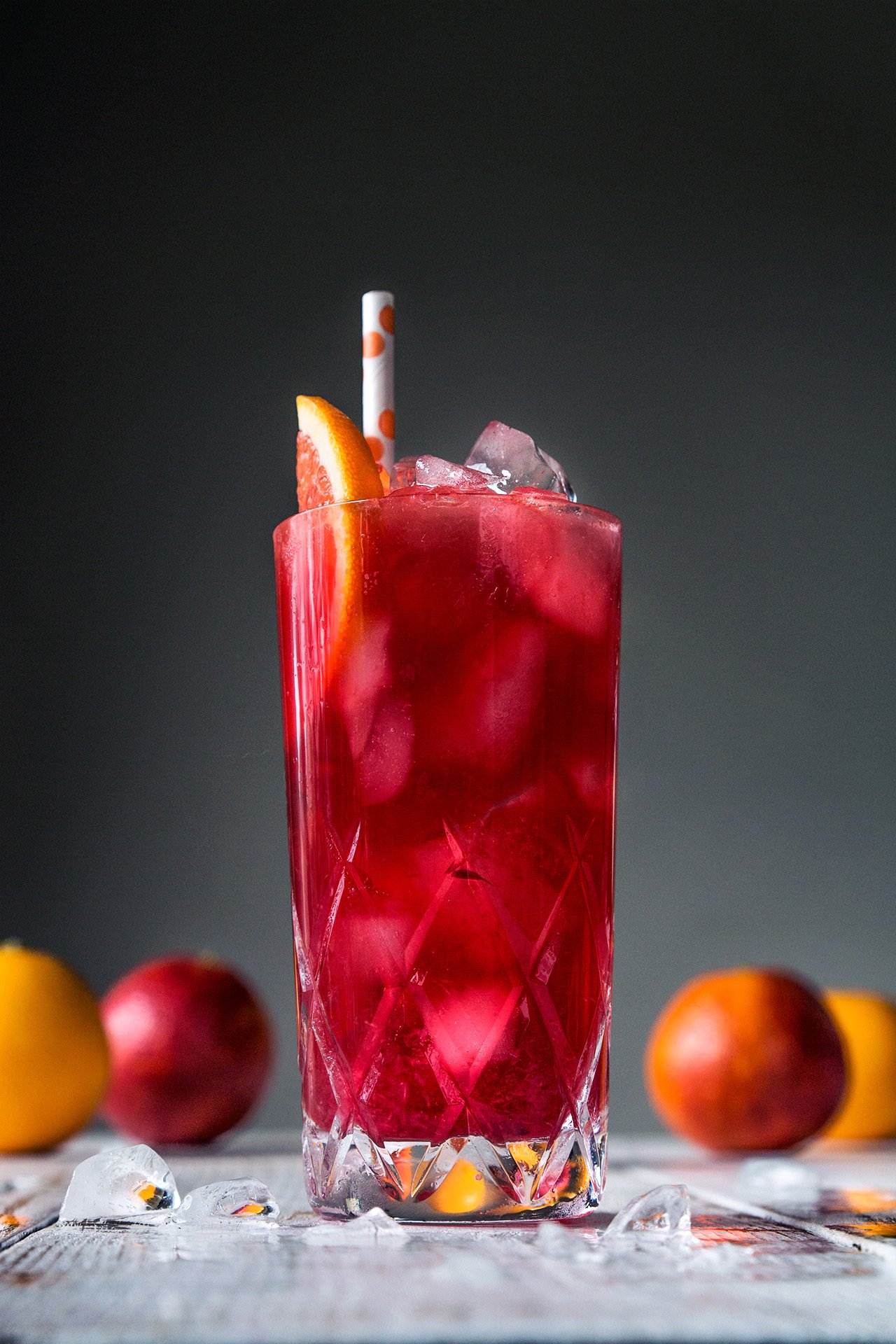 After some thought, I decided to cut the bitterness with some fresh orange juice. Little did I know, I had accidentally stumbled upon a classic cocktail recipe, the Garibaldi. Indeed, the tartness of the orange juice was the perfect compliment to the bittersweet Campari. Before long, I was hooked. I'm a little obsessed with blood oranges, so naturally that's what I'm juicing today. However, you're more than welcome to use regular orange juice. Saluti!!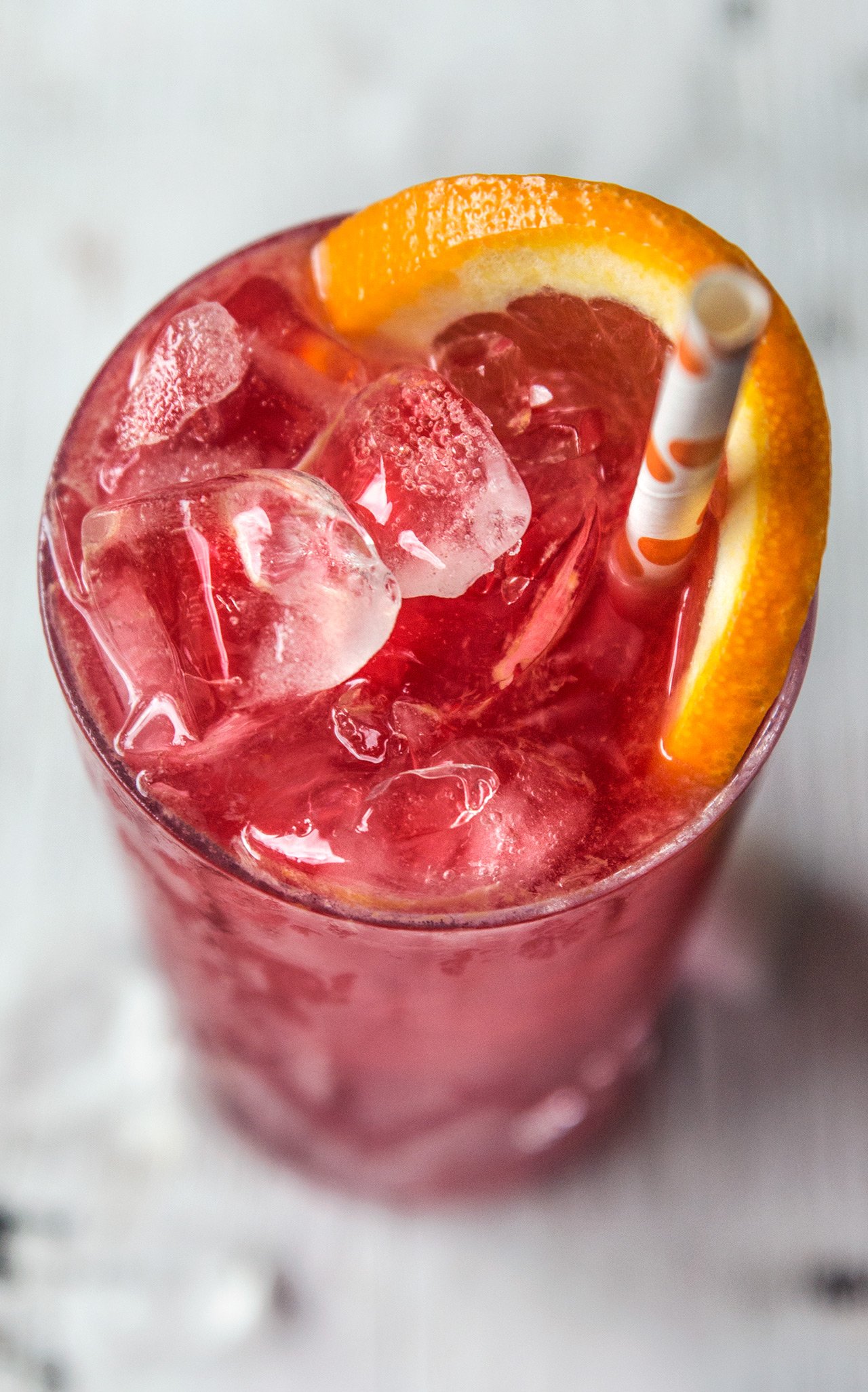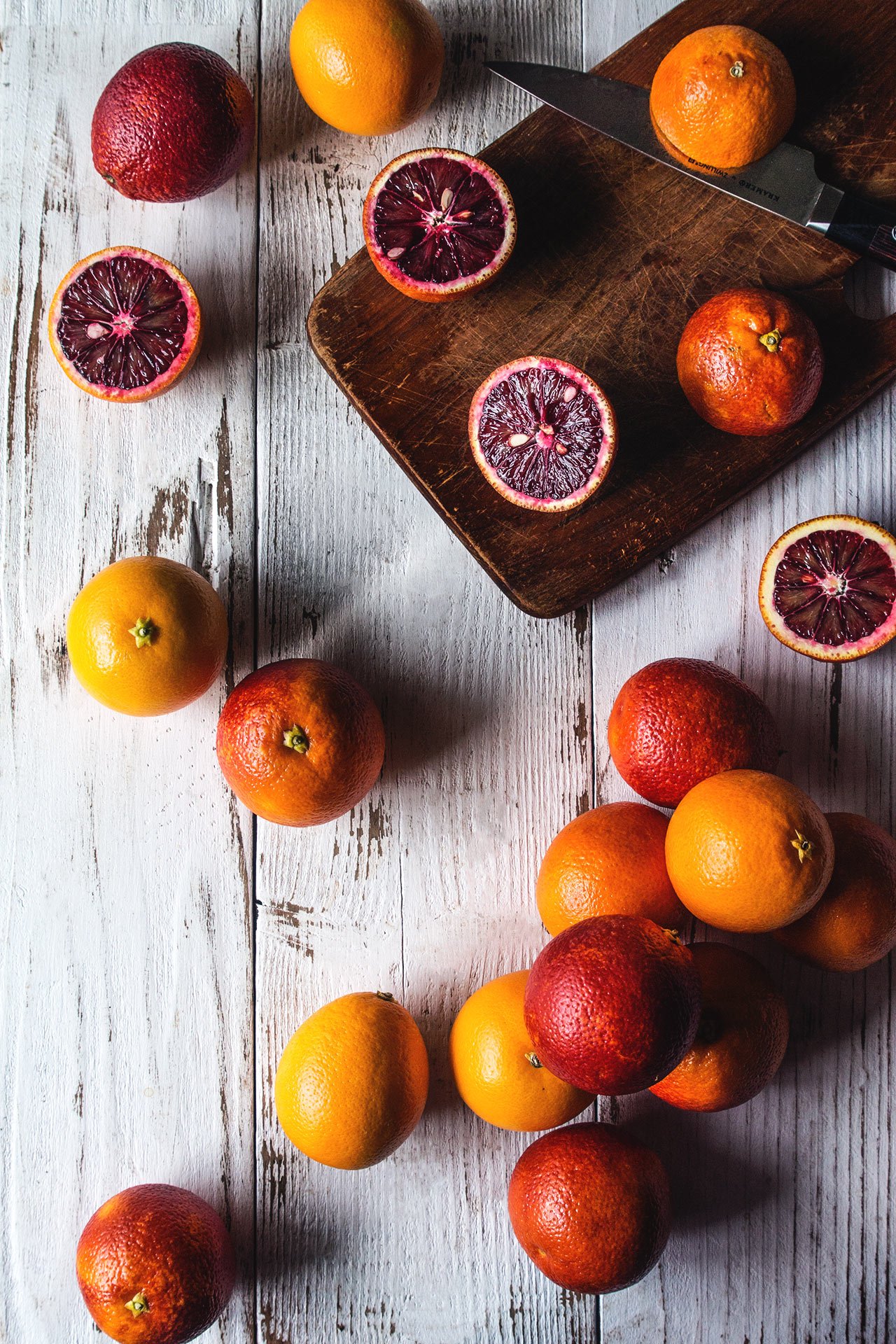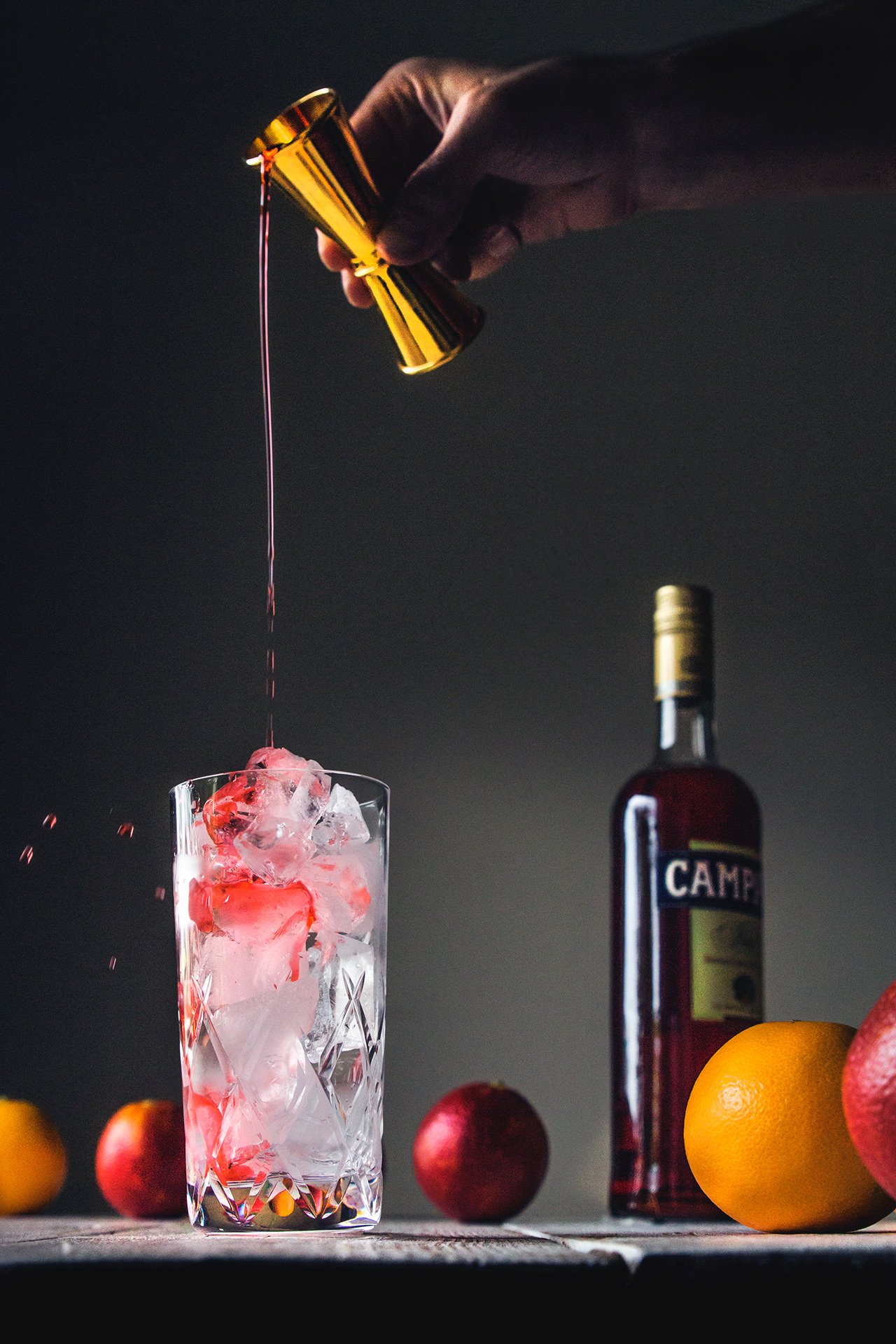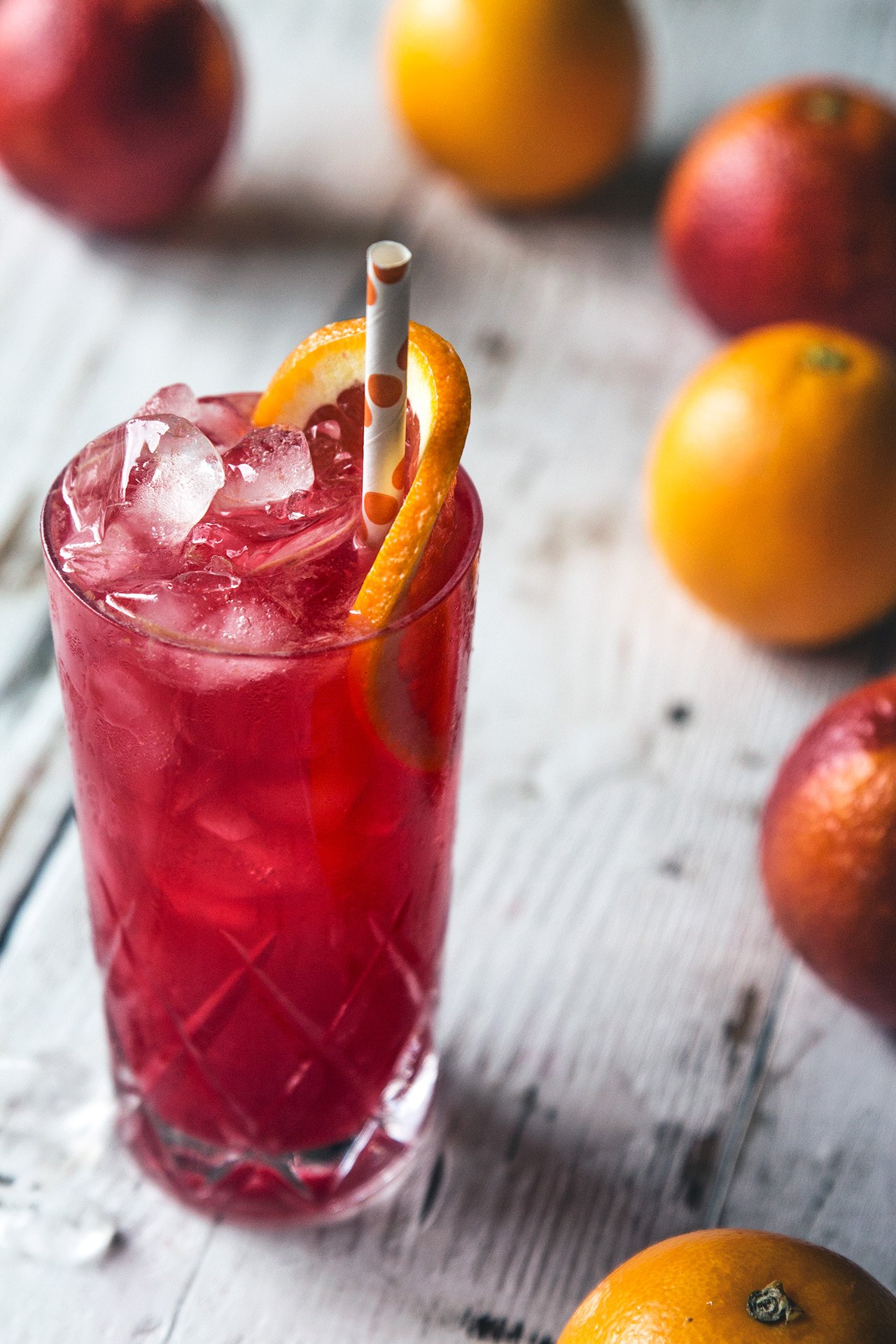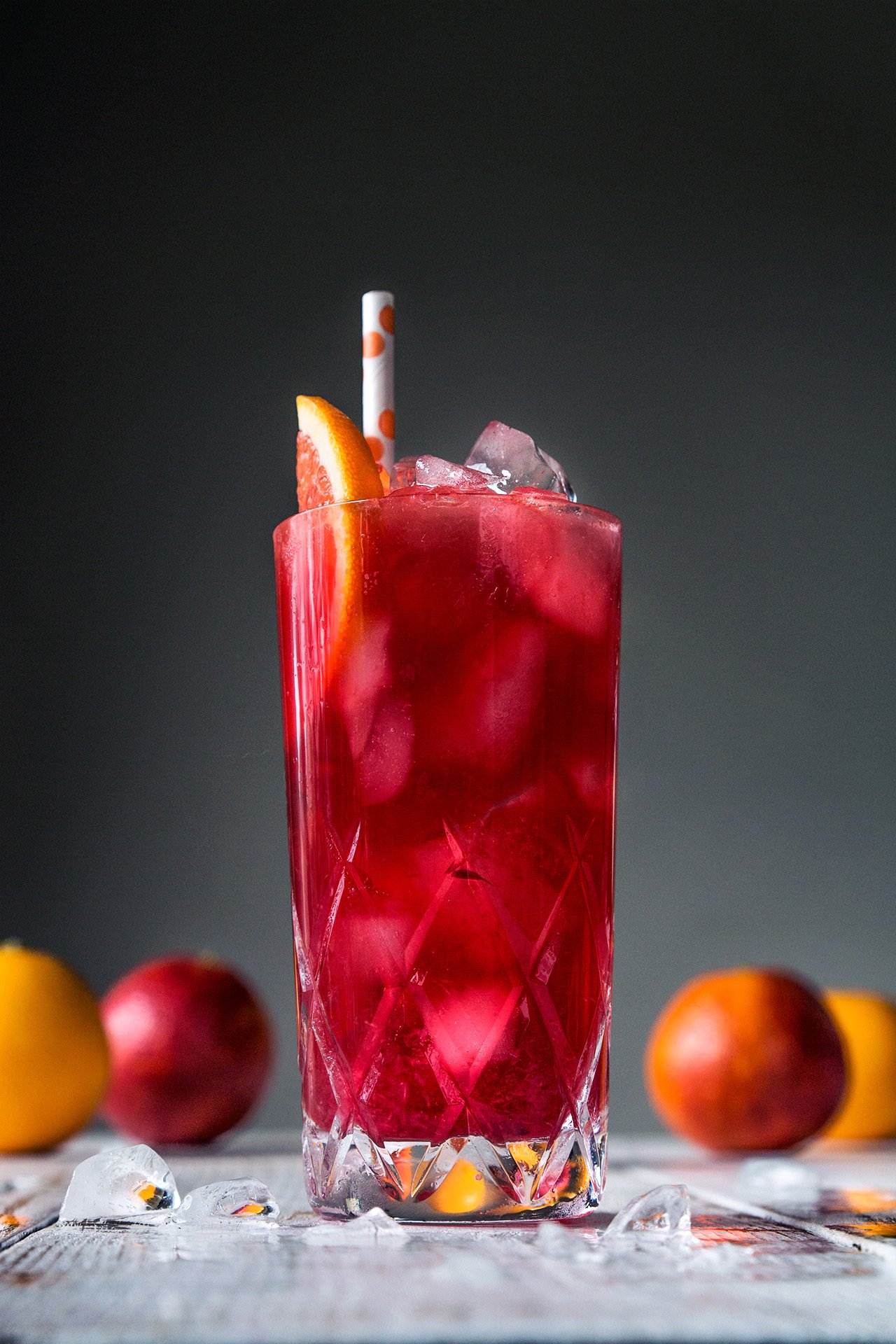 INSTRUCTIONS
Add Campari and blood orange juice into a glass full of ice. Give a quick stir, garnish with an orange wheel, and serve!
(images by HonestlyYUM)