The holidays are upon us, which means it's time for me to step up my beverage game. As always, Audrey and I will be doing quite a bit of entertaining this season, and if I know my friends and family, there will be no shortage of cocktail requests. One of my favorite cocktails to showcase this time of year is Spanish coffee. A little overproof rum, caramelized sugar and hot coffee never fails to keep everyone warm and cozy. The issue I've had with making Spanish coffee for my guests in the past is keeping fresh, hot coffee at the ready.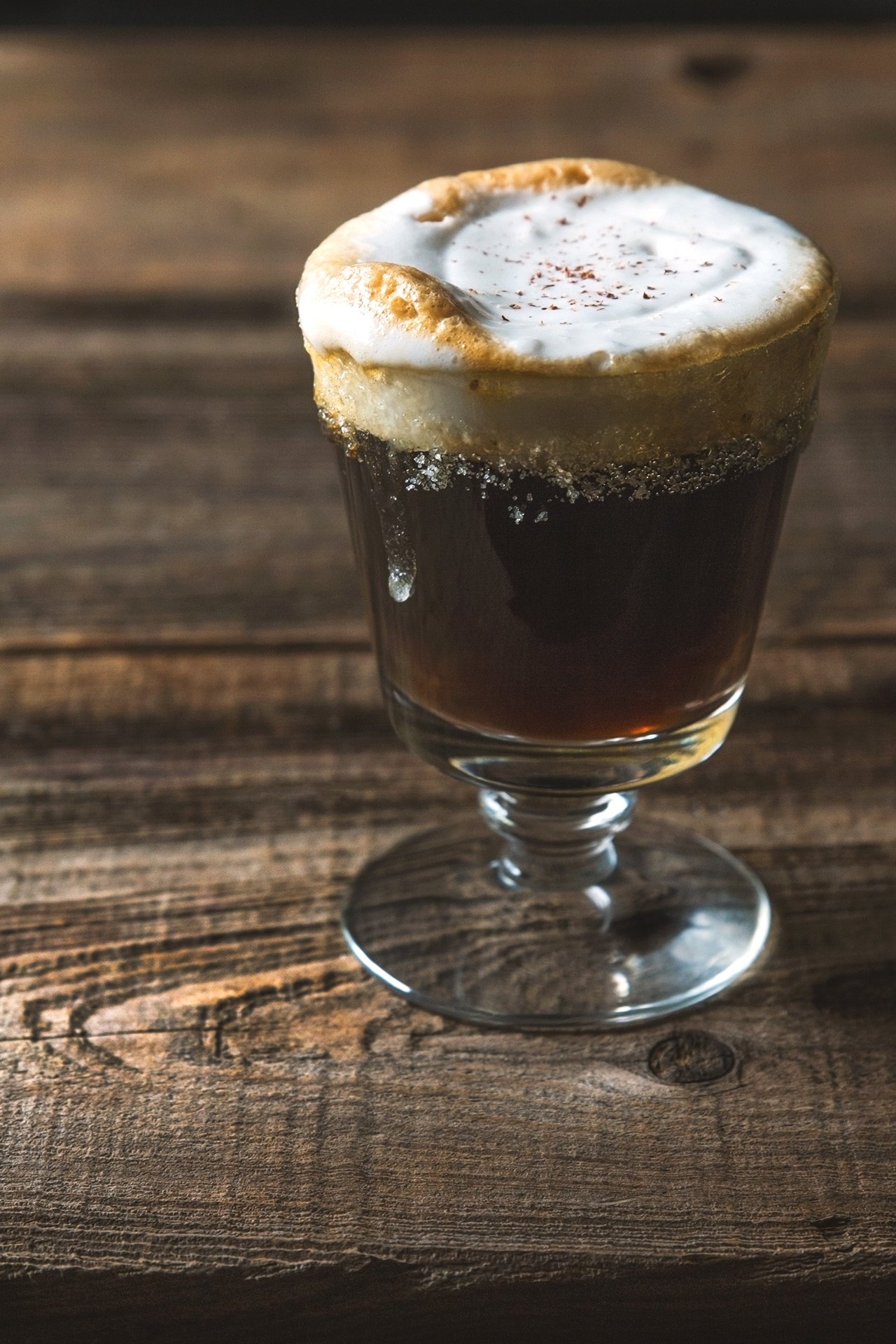 Thankfully, this year I'm calling on my Nespresso VertuoLine Evoluo to do the heavy lifting for me. With my Evoluo I can quickly prepare a perfect cup of coffee or authentic espresso (topped with a silky crema) at the touch of a button. The best part is it's fresh, hot, and of the utmost quality. Nespresso knows exactly what beans they're buying, where they come from, how they've been grown, and what they will taste like in the final cup. In addition, every single Nespresso capsule can be recycled. How cool is that?! As someone who's equally serious about my craft, especially when sharing that experience with my guests, I appreciate that type of passion and commitment. You too can experience a cup above with your guests this holiday season. Grab some coffee, a cocktail perhaps, and lets celebrate together!!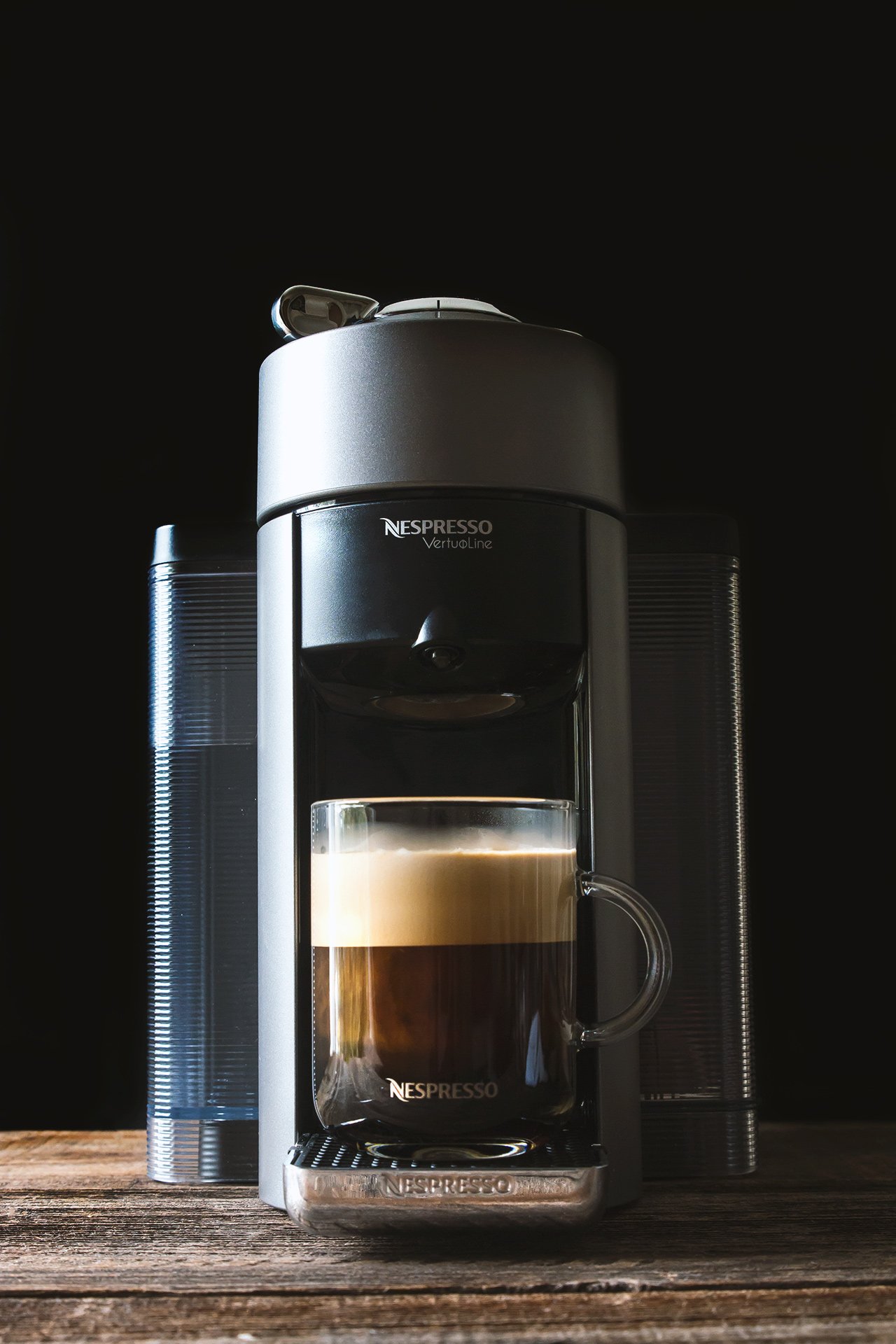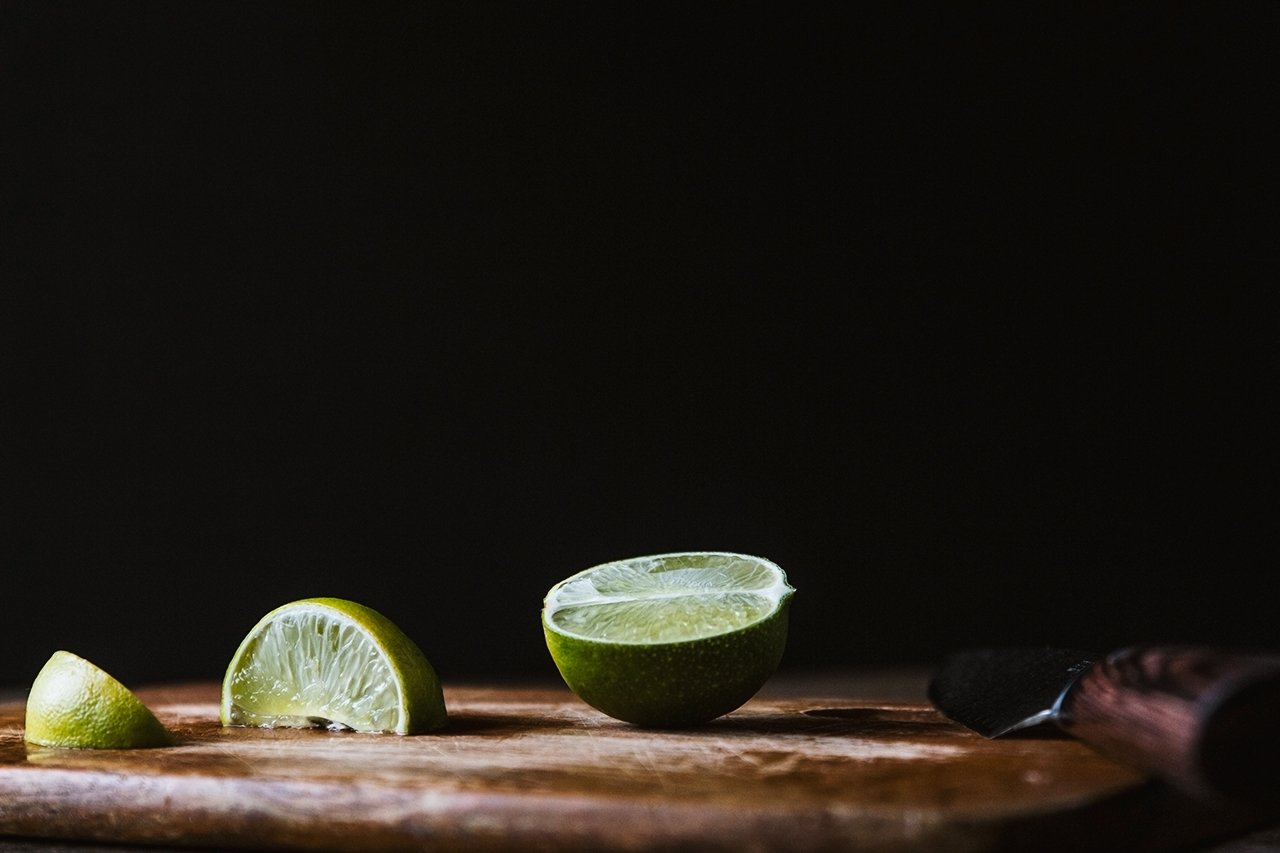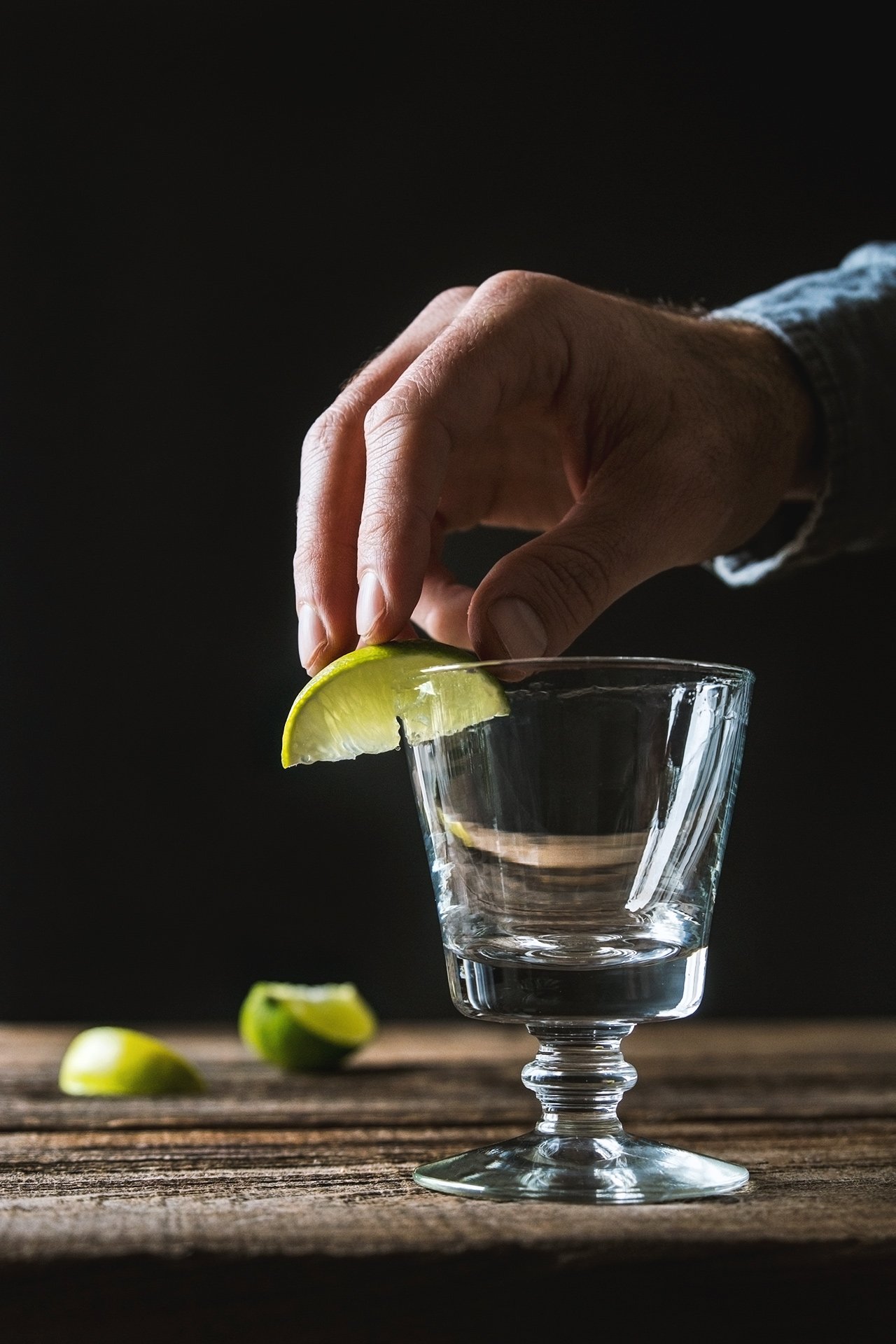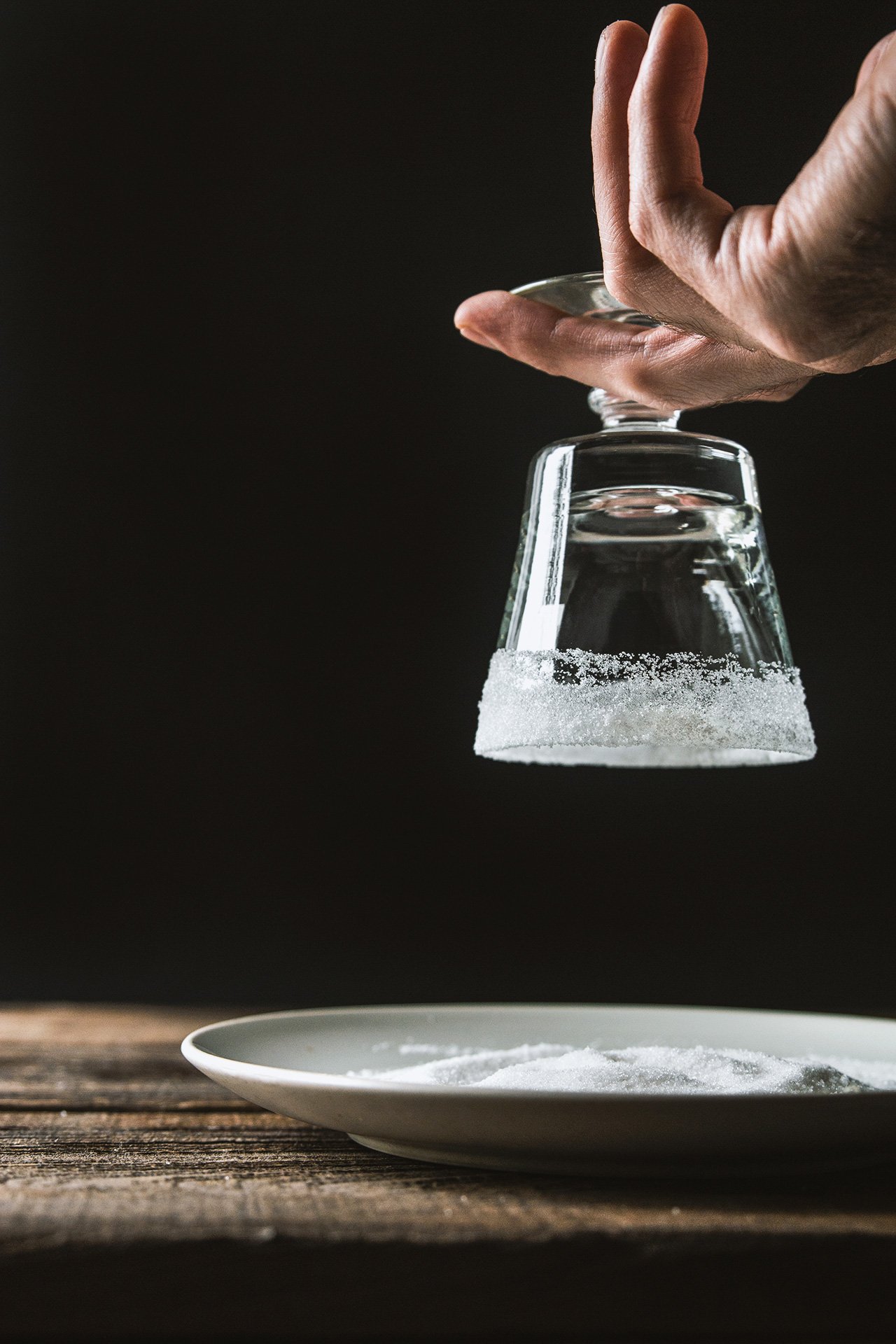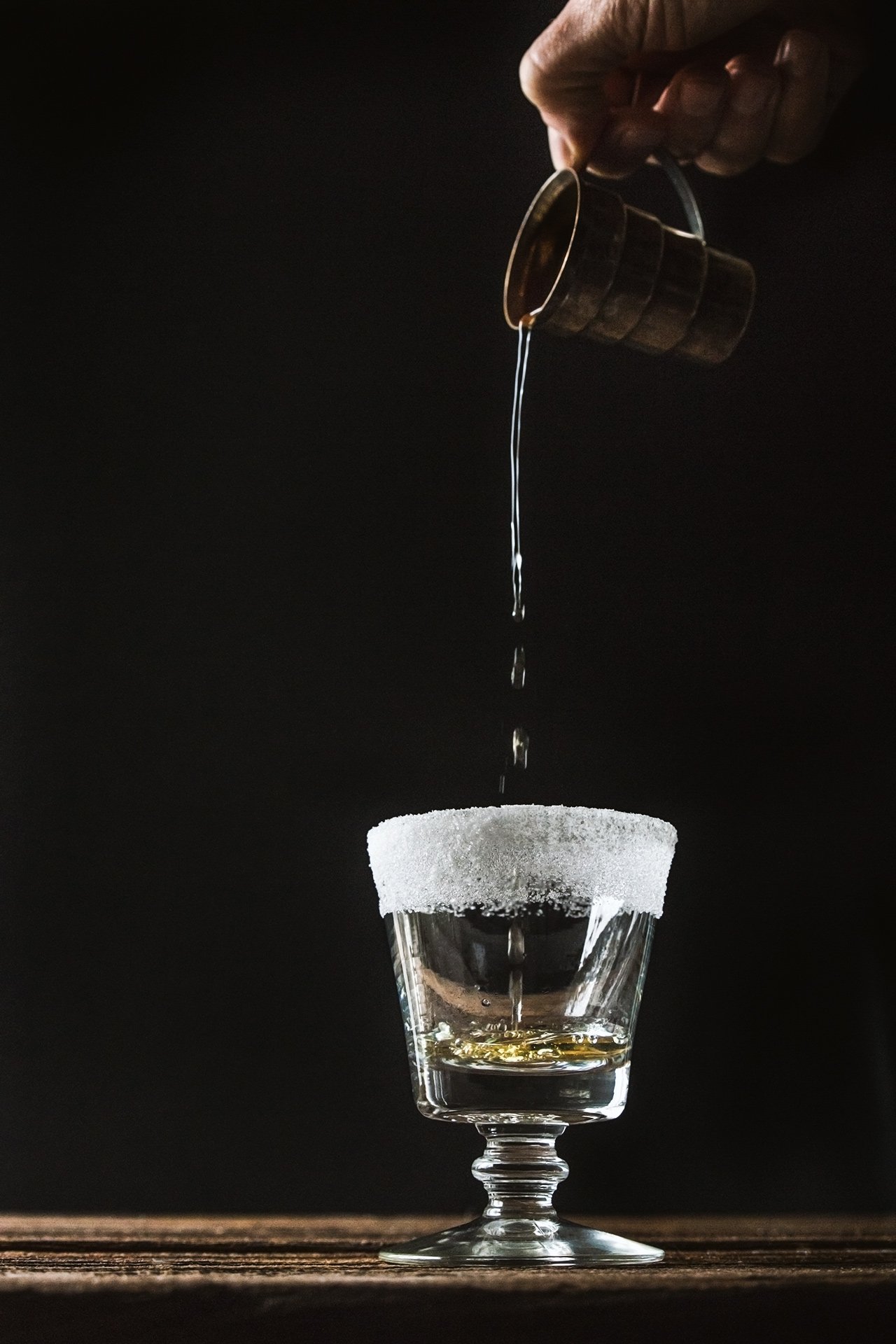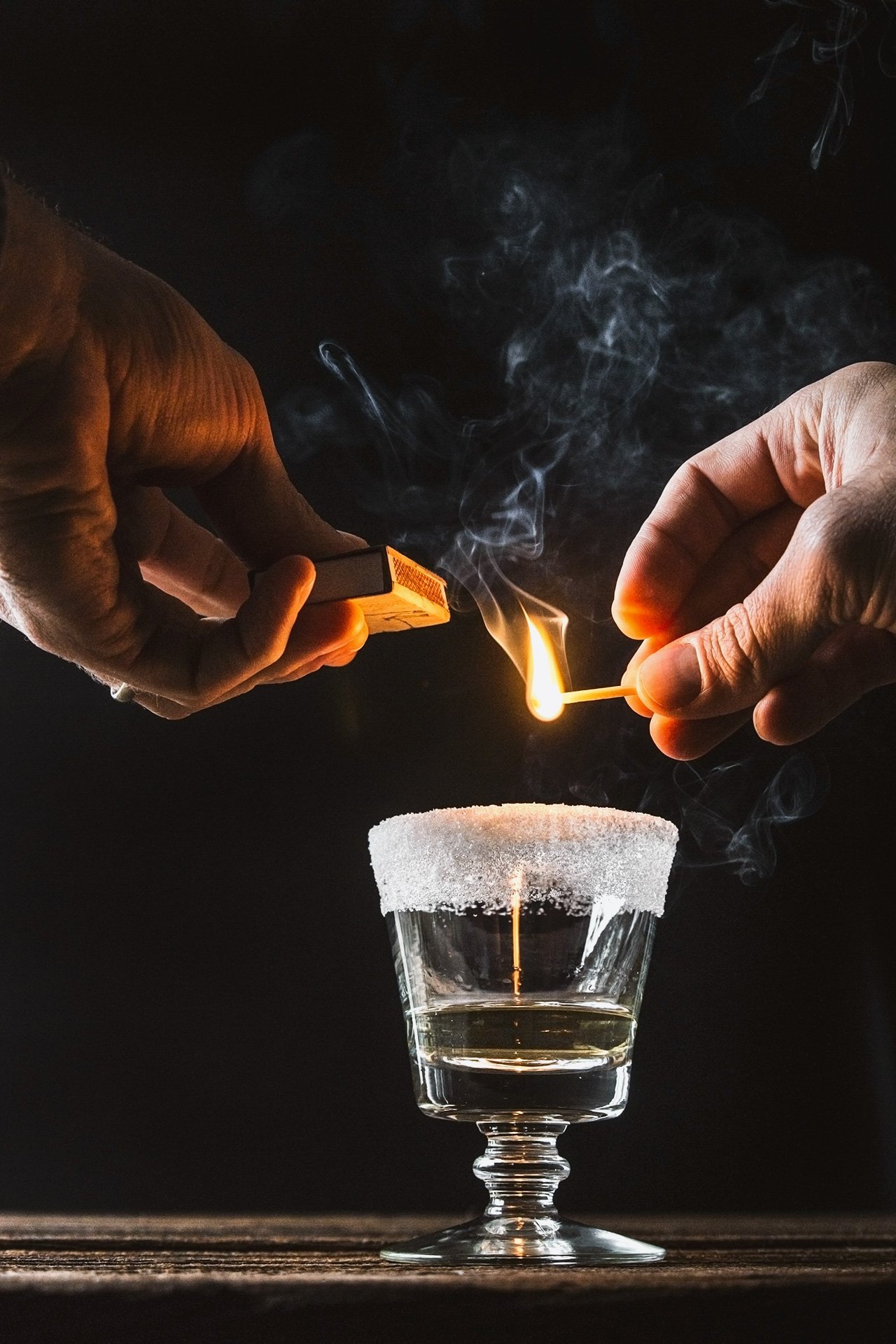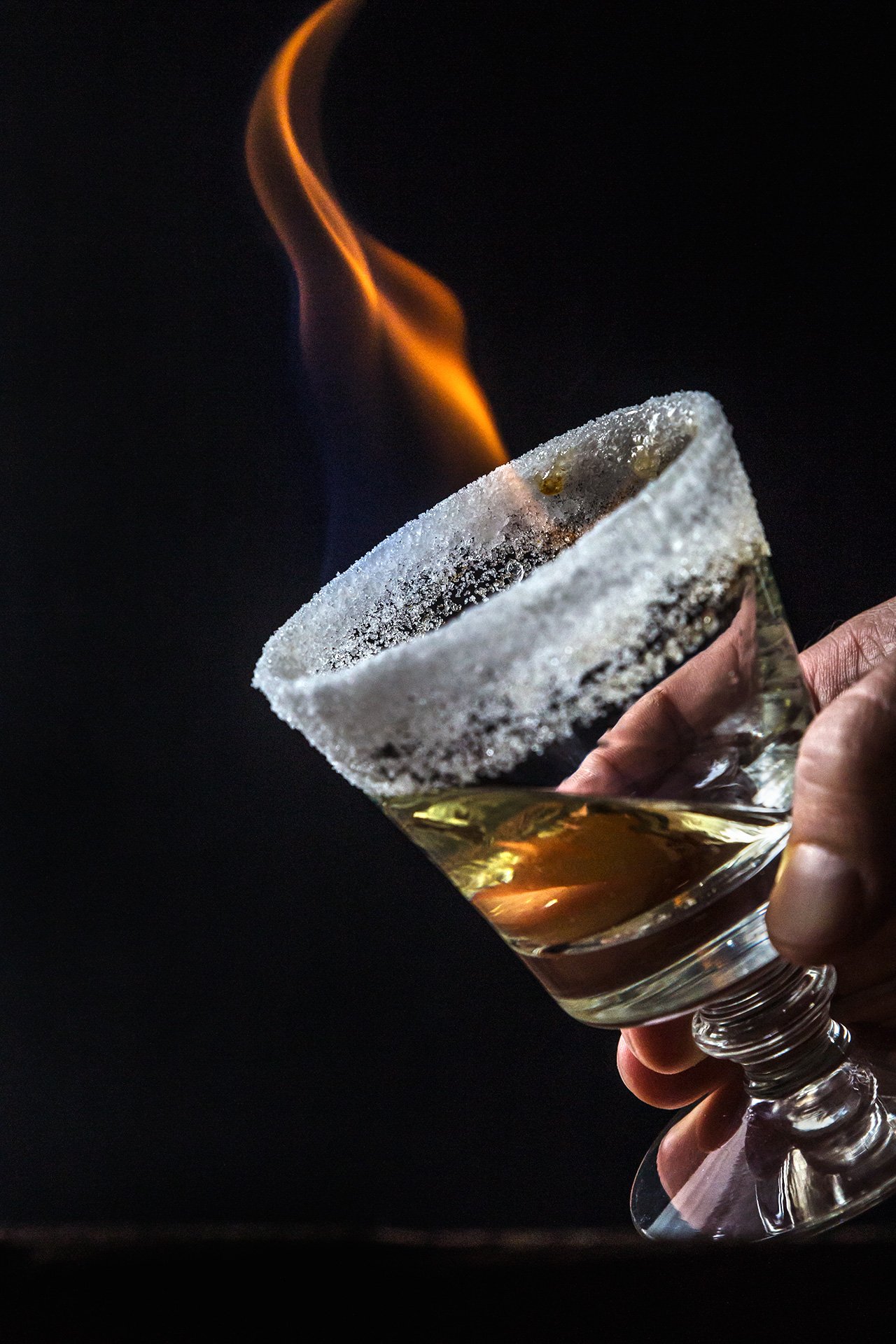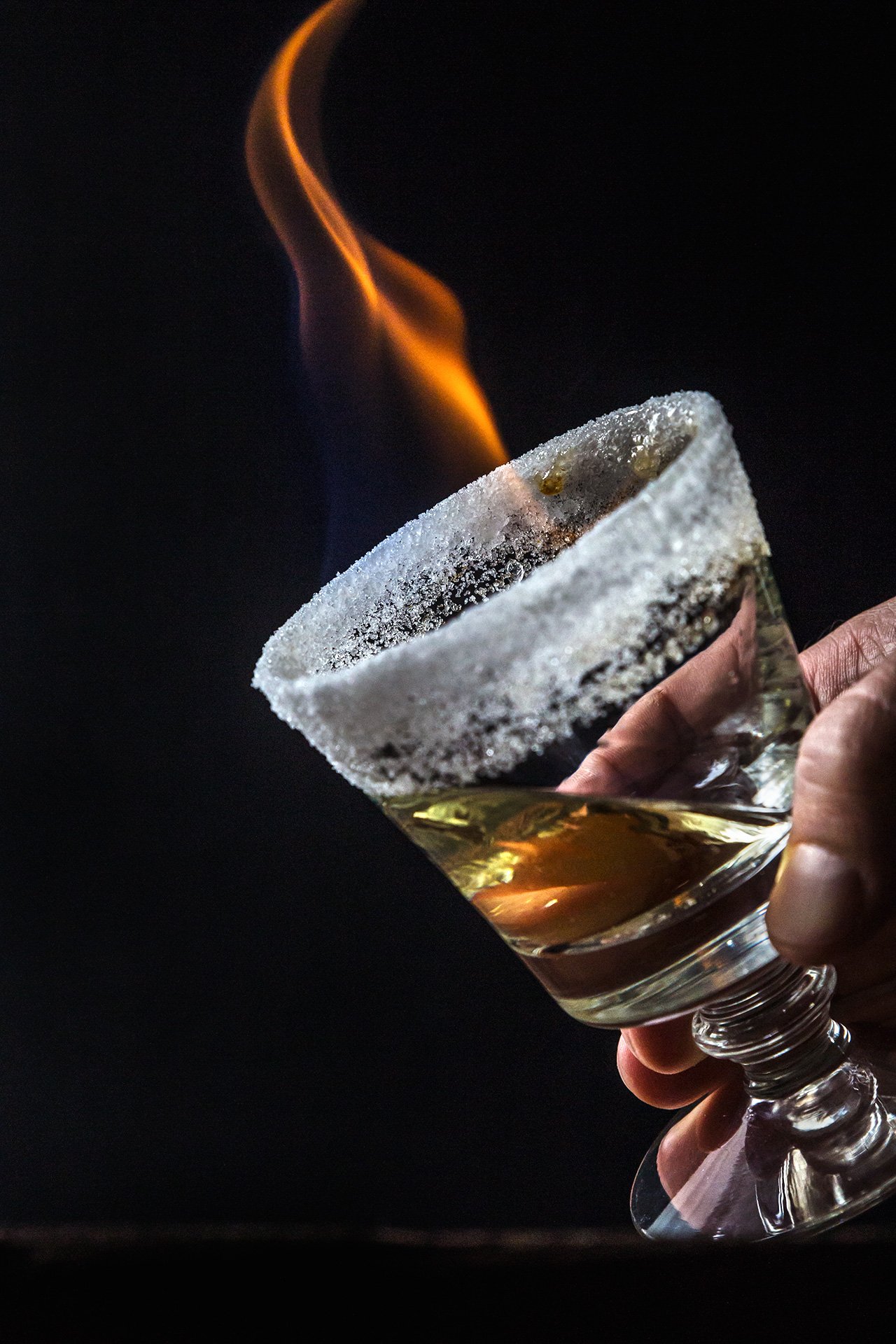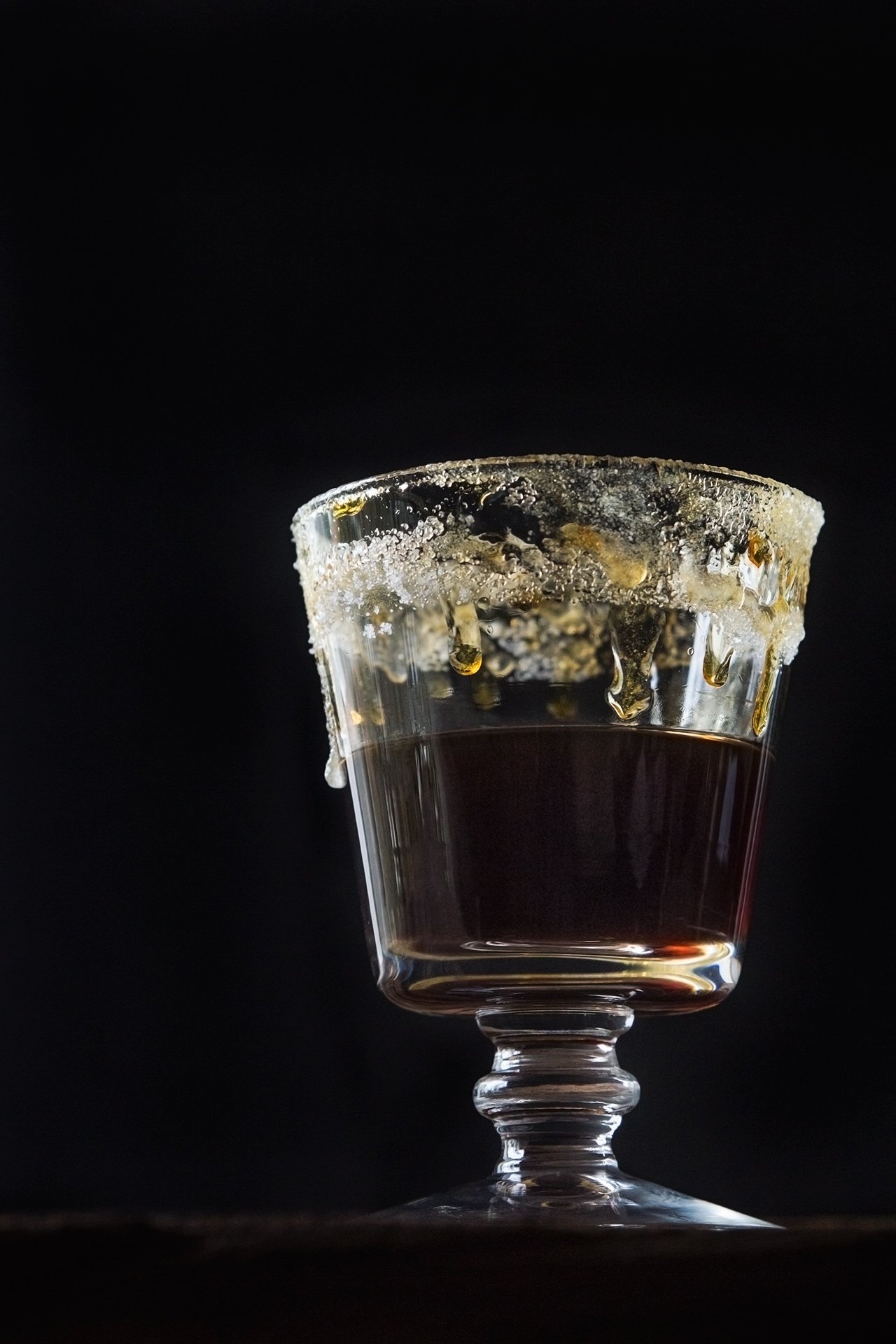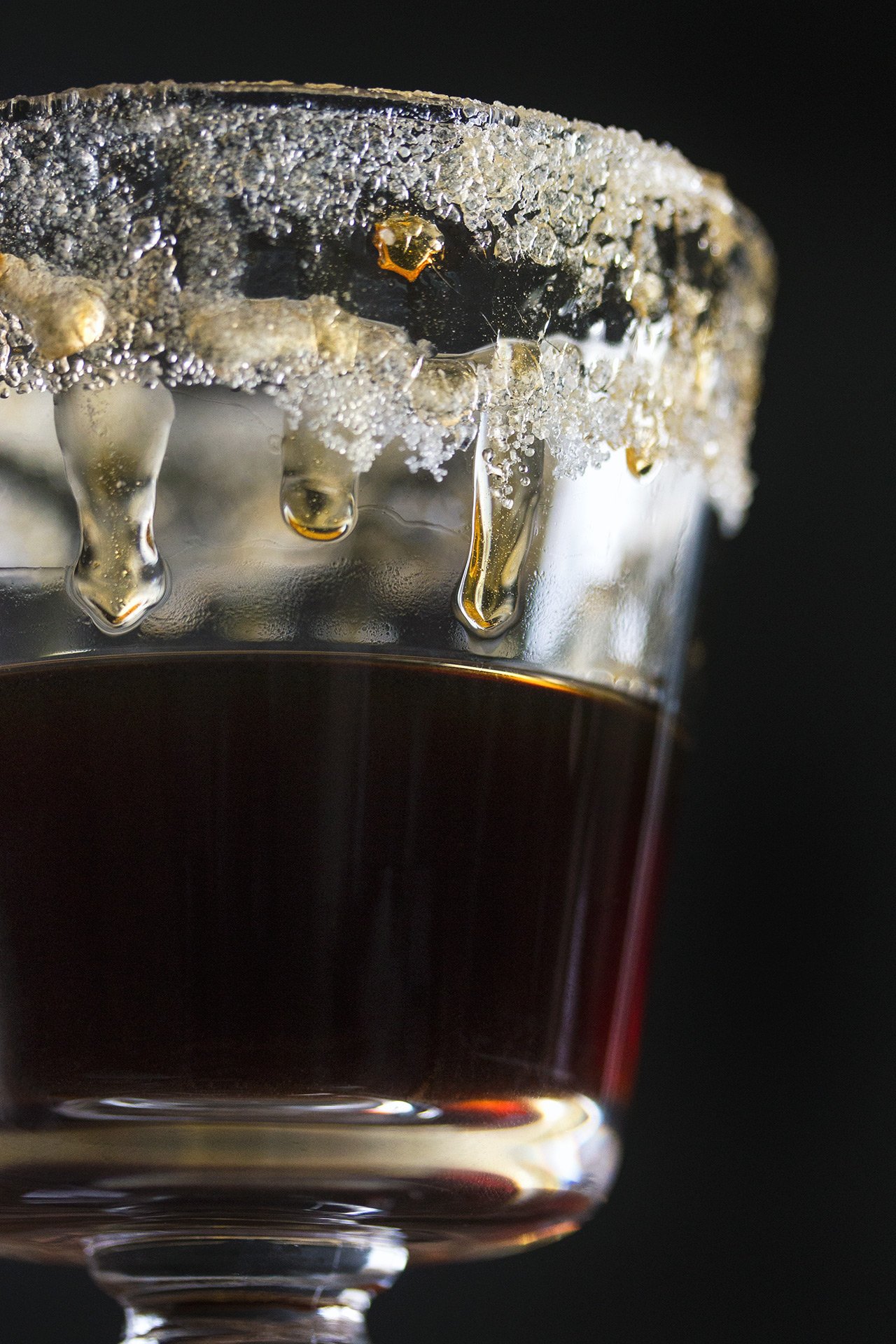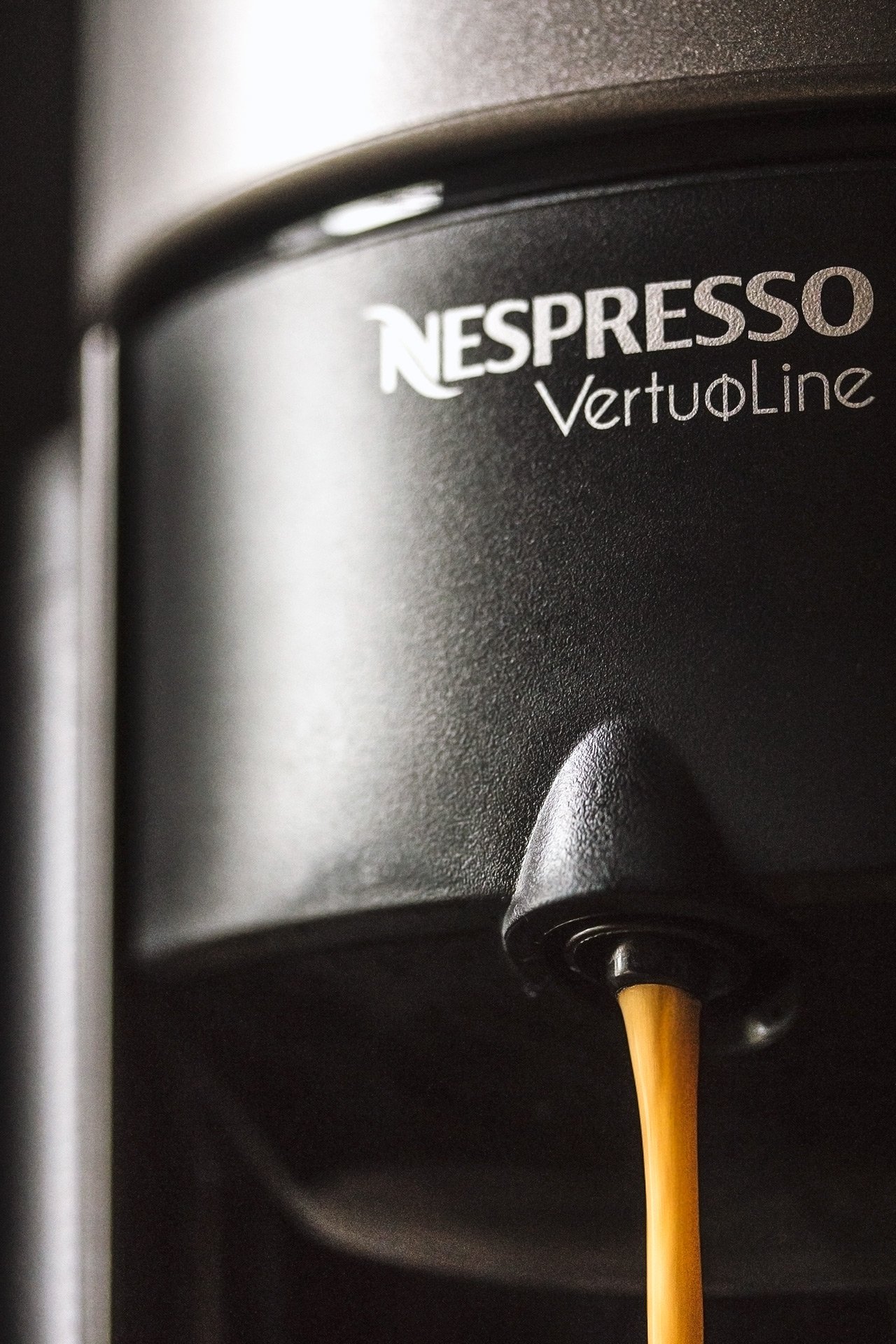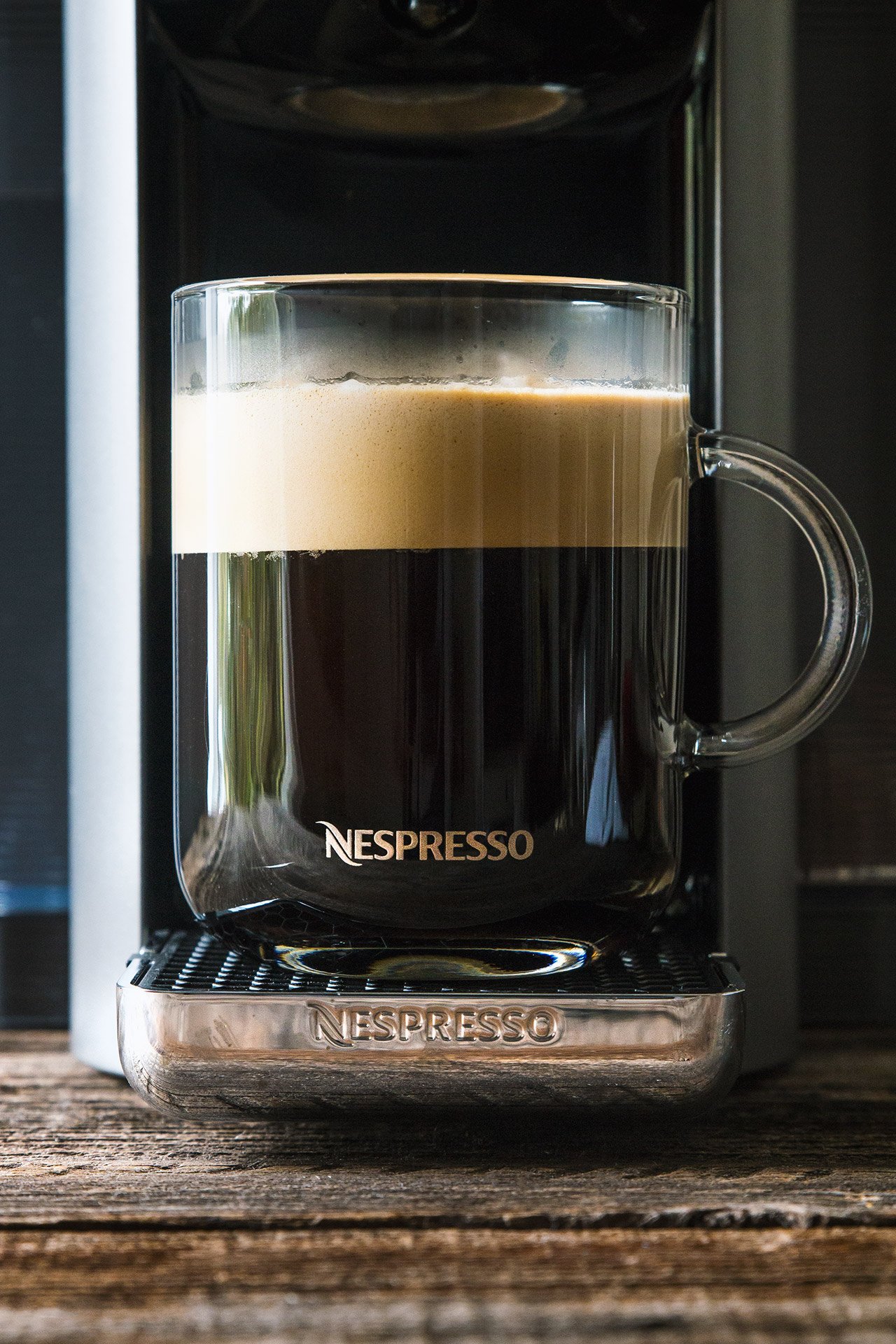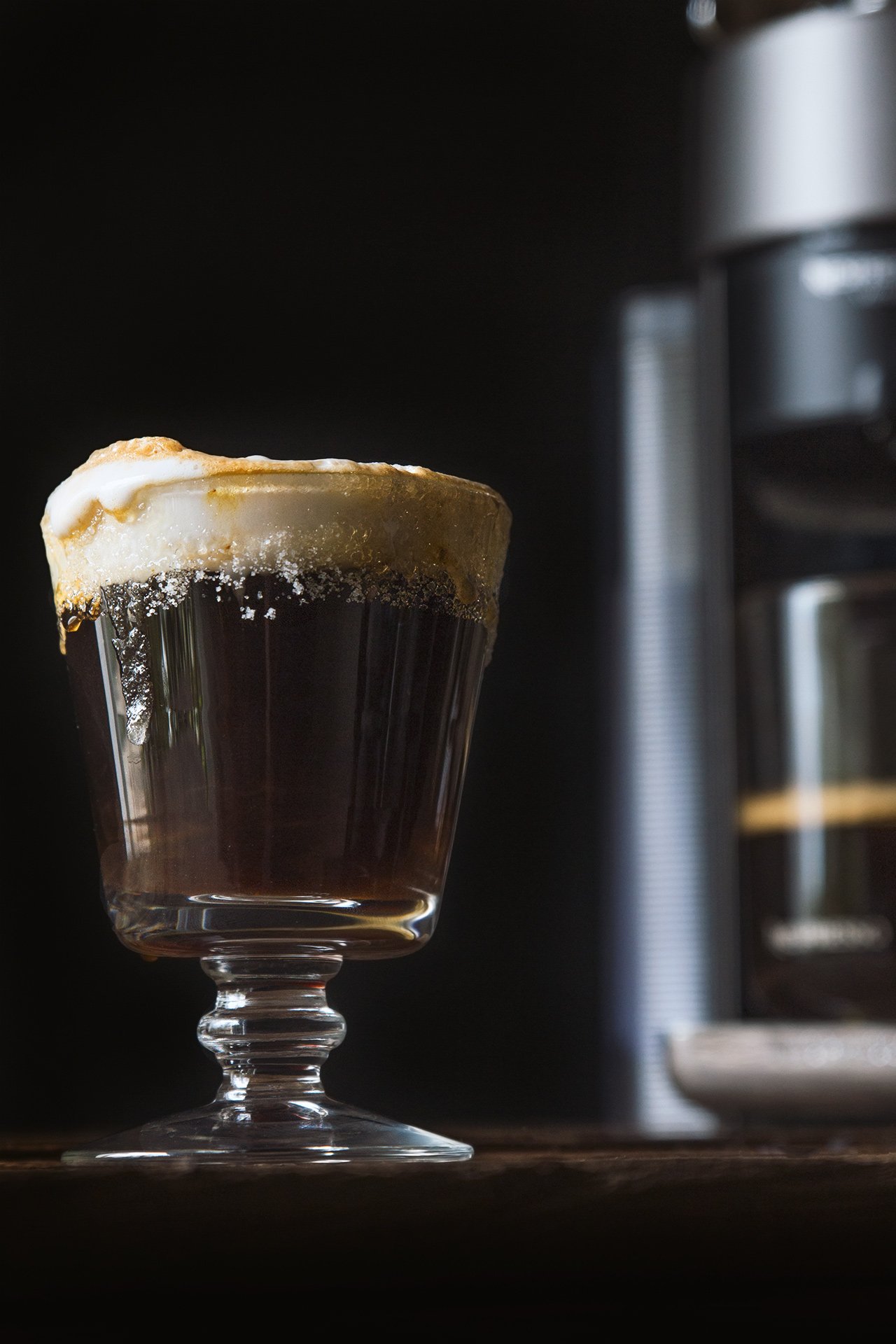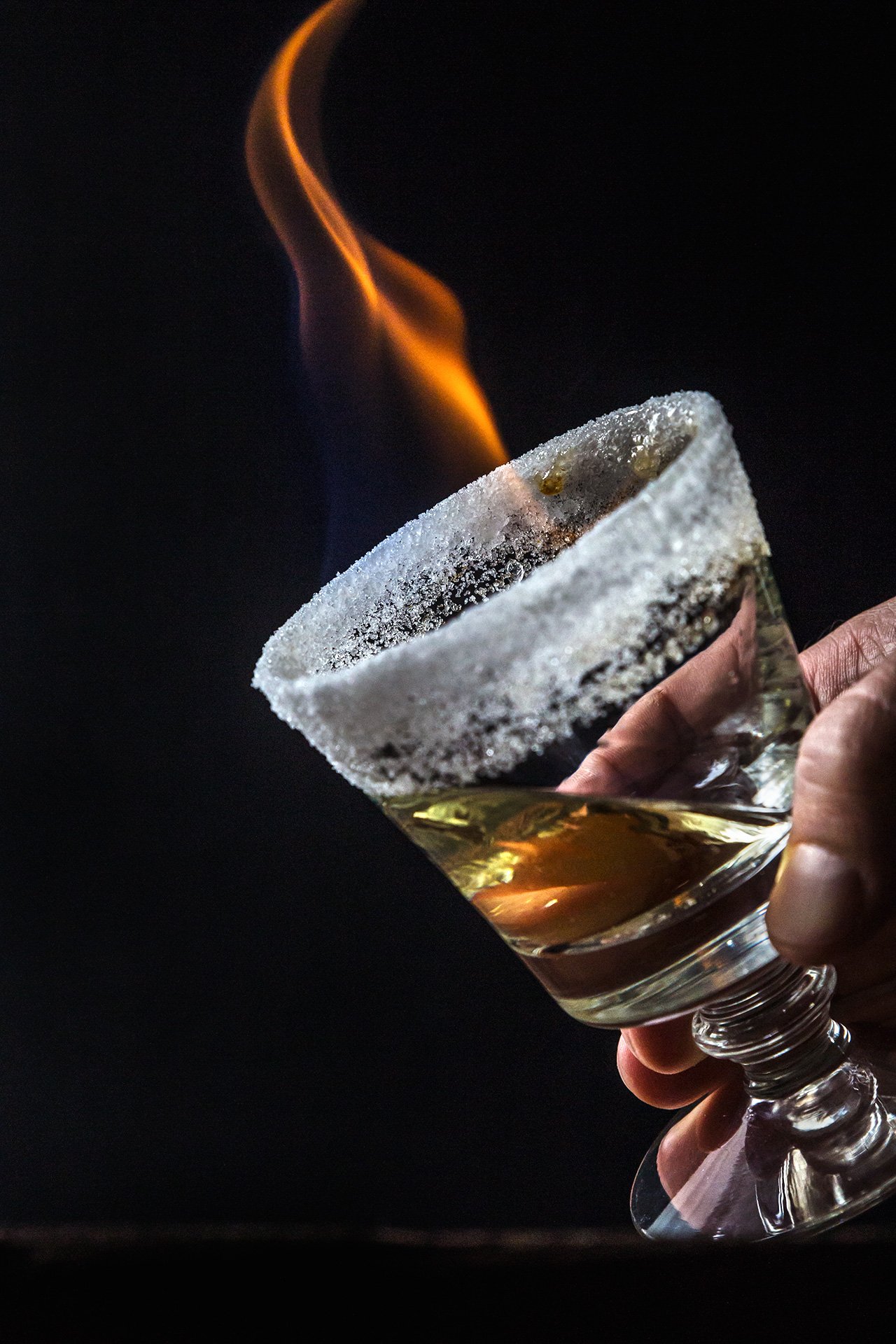 INSTRUCTIONS
Use the Nespresso VertuoLine Evoluo to brew a full cup of coffee and set aside. I used Nespresso Grand Cru Intenso, but any one of their stronger blends will work great.

Meanwhile, coat the rim of a heat-proof glass with the lime wedge, then dip onto a plate or shallow bowl full of granulated sugar to coat the rim.

Add the rum and the triple sec to the glass and ignite with a match. Tip the glass at an angle so that the flame touches the sugared rim and begins to caramelizes the sugar (~1 minute).

Add the coffee liqueur and the coffee. This will put out the flame.

Top with lightly whipped cream, garnish with freshly-grated nutmeg, and serve!
(images by HonestlyYUM; Sponsored by Nespresso. Opinions are our own)