The end of summer is always bummer and not because I'm in school anymore. The days start to get noticeably shorter and you begin to think of all the beach trips you should've planned or outdoor dinners you should've taken advantage of. That's why my September is going to be dedicated to BBQ-ing and enjoying warm summer nights as much as I can.
When it comes to BBQ, I think it's best to keep it simple. Use fresh and wholesome ingredients and let the magic of the grill do the work for you. And that's exactly what I've done here with these grilled pineapple nachos. I throw all the ingredients on the grill and even melt the nachos on a pizza stone (which is a great alternative use of a pizza stone if you have one laying around). Think of these as a Hawaiian pizza in nacho form. Of course, these grilled pineapple nachos wouldn't be complete without great tortilla chips and that's where Food Should Taste Good chips come in.
Food Should Taste Good believes, like I do, that food tastes better using simple and wholesome ingredients. We celebrated our favorite summer dishes with some friends at Mohawk Bend and a fun BBQ menu inspired by Food Should Taste Good chips, like super-moist and flavor-packed BBQ chicken crusted in their Sweet Potato Tortilla Chips and mac n' cheese baked with a crust of their Multigrain Tortilla Chips. Oh and let's not forget the genius move of stuffing sliders with Guacamole Chips Tortilla Chips. I'm stealing that one. All this paired with the excellent beer menu at Mohawk Bend and that's what I call a great summer dinner!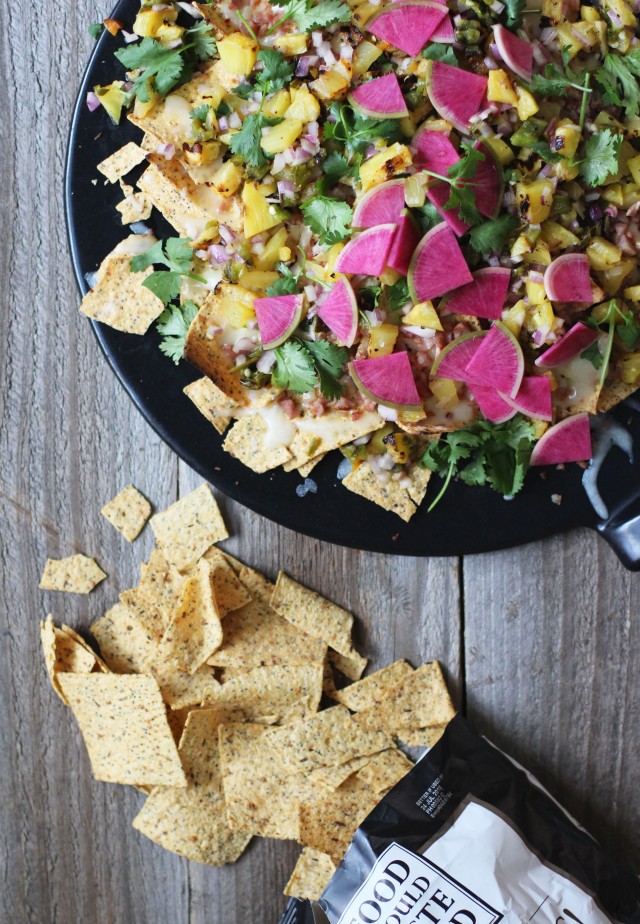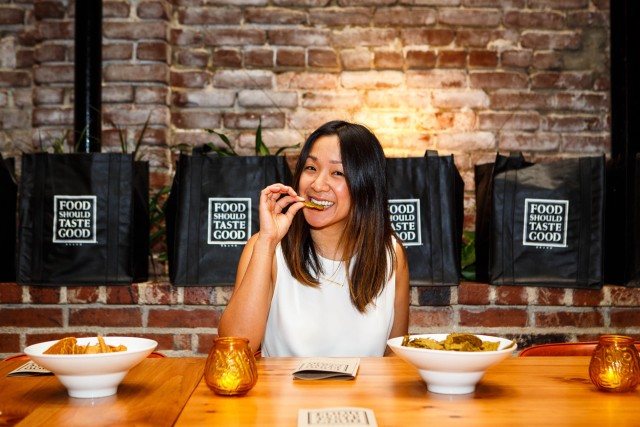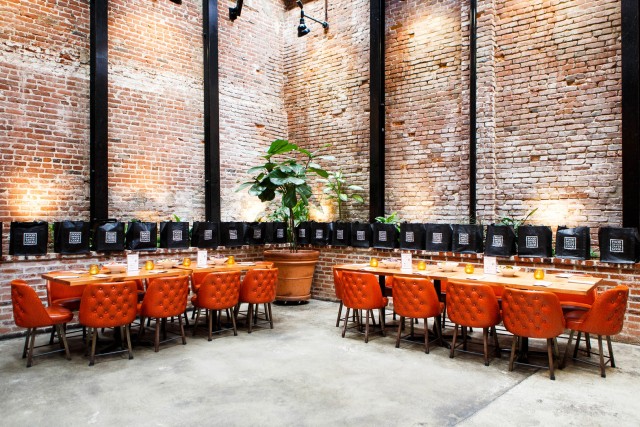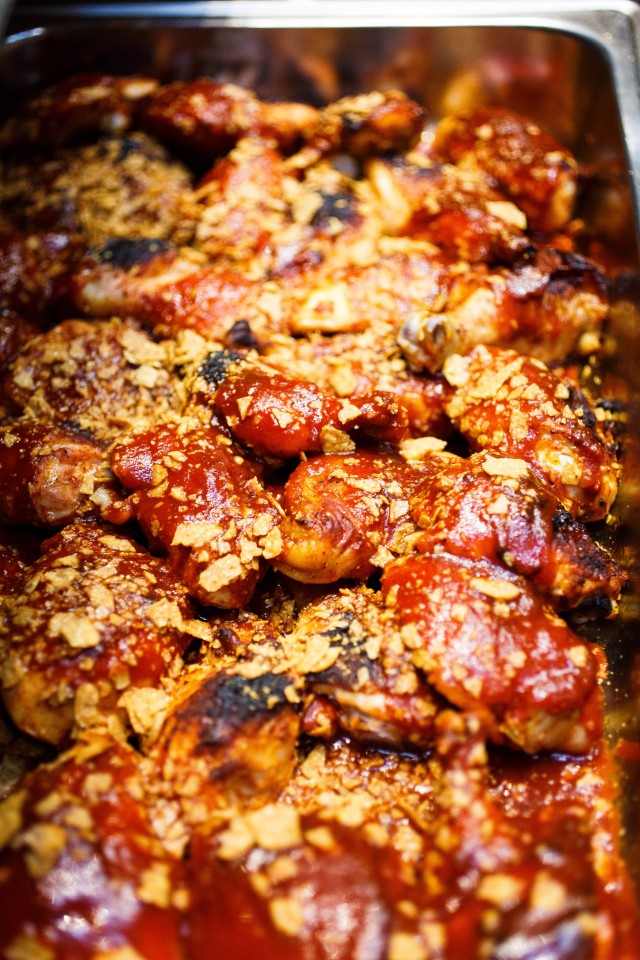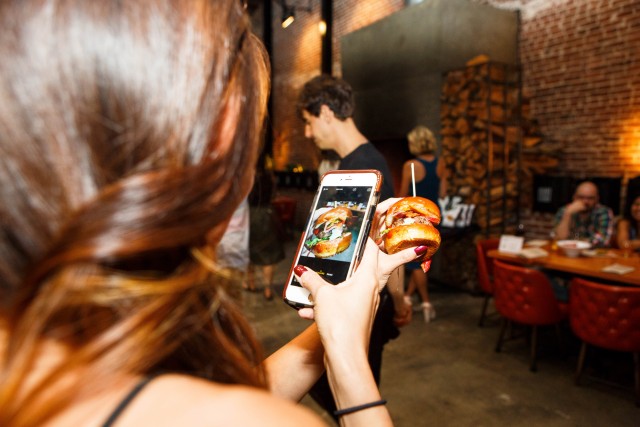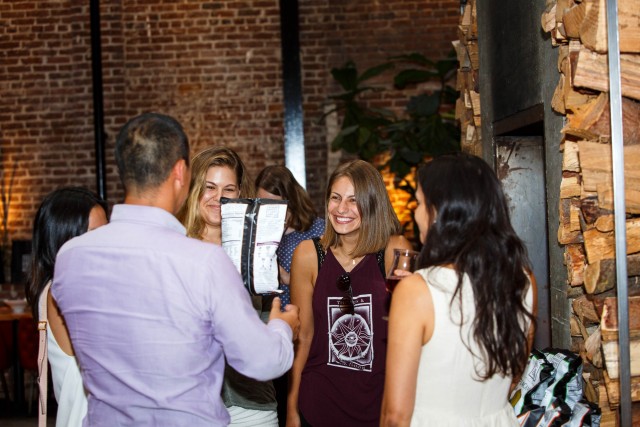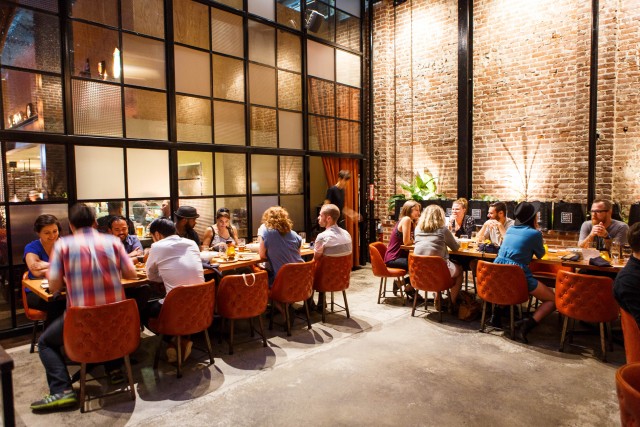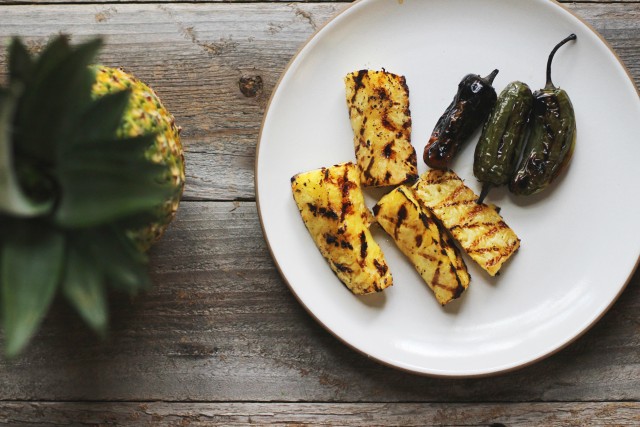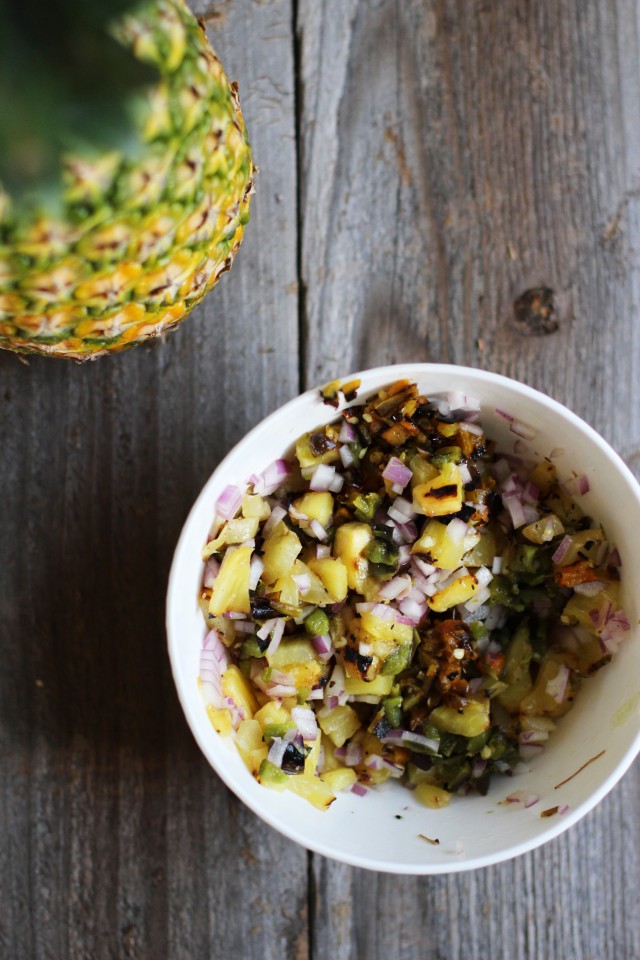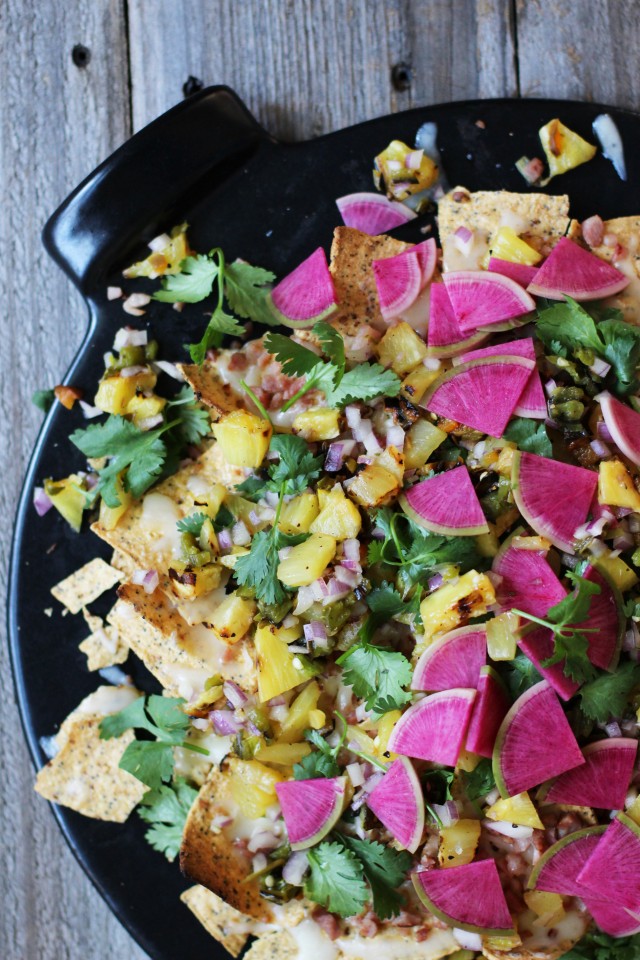 GRILLED PINEAPPLE NACHOS

Ingredients:

1 bag of Food Should Taste Good Chips (your favorite flavor)
1/2 whole pineapple cut into spears
2 whole jalapenos (1 jalapenos if you don't want it as spicy)
2 thick slices of ham, chopped into small cubes
1/2 bundle of cilantro, roughly chopped
1 small red onion, finely chopped
juice of one lime
around 8 ounces of Monterey Jack cheese, shredded (or more if you like)
vegetable oil
sea or kosher salt
watermelon radishes, thinly sliced for topping

Directions:

Preheat your grill on high heat with the lid closed.
Coat the pineapple and jalapenos in oil and season with salt.
Grill the pineapple and jalapenos until very softened and charred. Remove from the grill and allow to cool. Leave the heat on high and keep the lid closed.
Dice the pineapple and remove the seeds and stem from the jalapenos and dice finely. Place in a bowl, add lime juice, onion and a big pinch of salt and combine to create the salsa.
Cook the ham in a little oil on medium high heat in a skillet until lightly browned.
To build your nachos, place a layer of chips on the bottom of a pizza stone and sprinkle all the cheese over the chips. If you don't have a pizza stone, use a skillet or pan you can use on your grill.
Sprinkle the ham over the cheese and place the nachos on the grill. Close the lid and peek after about 1-2 minutes. The cheese should melt quickly and the edges of the chips lightly browned.
Remove from the grill and top with the pineapple salsa, fresh cilantro and thinly sliced radishes.
(This post is sponsored by Food Should Taste Good. All opinions are our own. Images by HonestlyYUM and Vanessa Stump)