I have never craved sleep more in my entire life than these last few months with an almost-one-year-old. To say she's an active baby would be an understatement. As soon as her legs touch the ground each morning, she's off like the Tasmanian Devil. Come to think of it, she kinda sounds like him too. Or perhaps one of those robot vacuums would be a better analogy: slow, steady, and a whole lot of bumping into furniture. At the end of the day a good stiff cocktail is long overdue. Although, the last thing I can imagine is heading out to the bar. Sadly, I'm well on my way to having my "regular" certification at the Hotsy Totsy revoked!! Instead, I've been doing my best to stay creative with the cocktails at home. This week I mixed up some homemade tonic water. If you're a gin and tonic lover, this is a MUST! Don't get me wrong, there are a ton of quality tonic waters on the market. But if you'd like a little, scratch that, a lot more bang for your buck, then homemade is the way to go. I found all my supplies at the local herbal remedy shop. It was fun learning about all the more unusual ingredients that go into making this historical (and medicinal) beverage.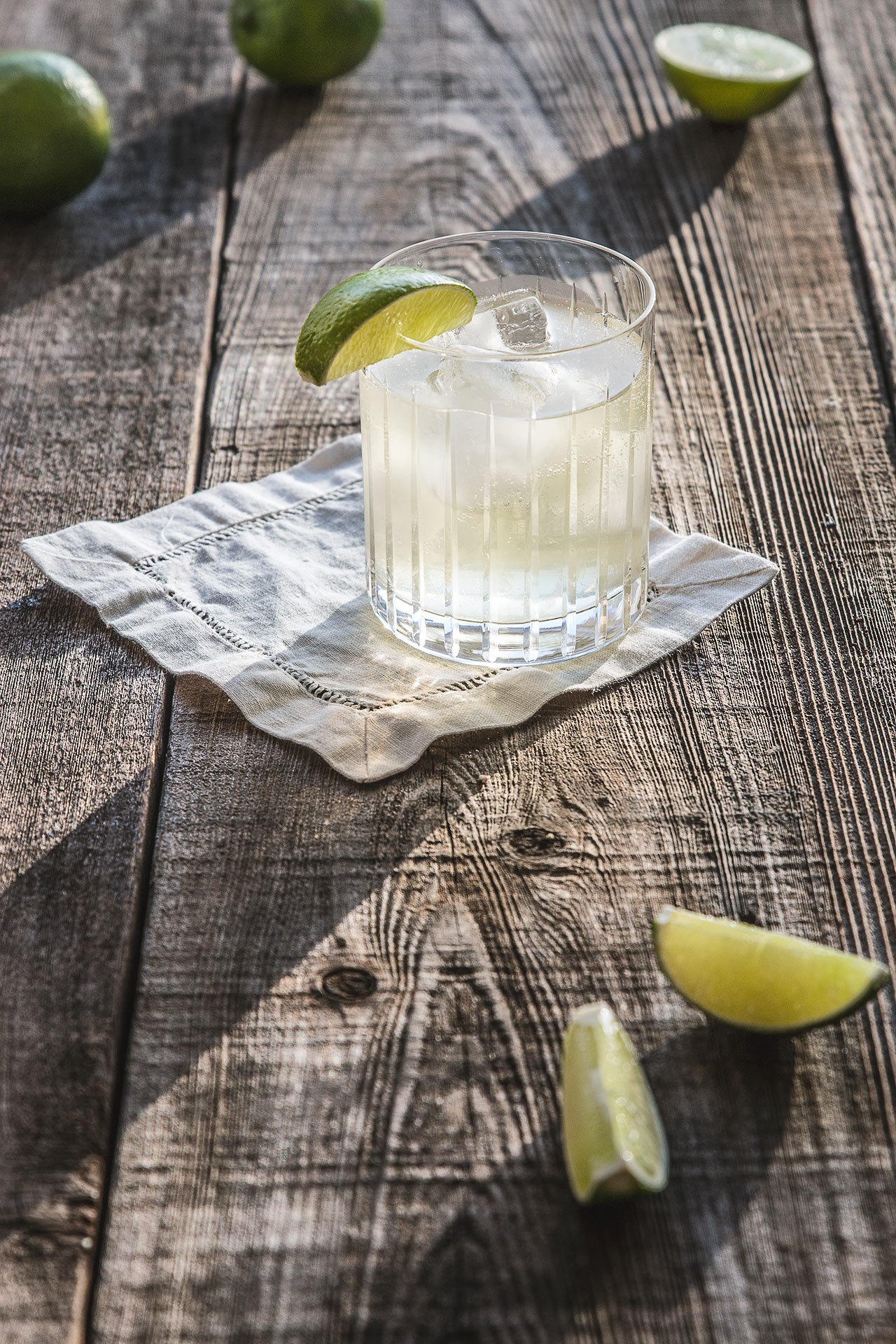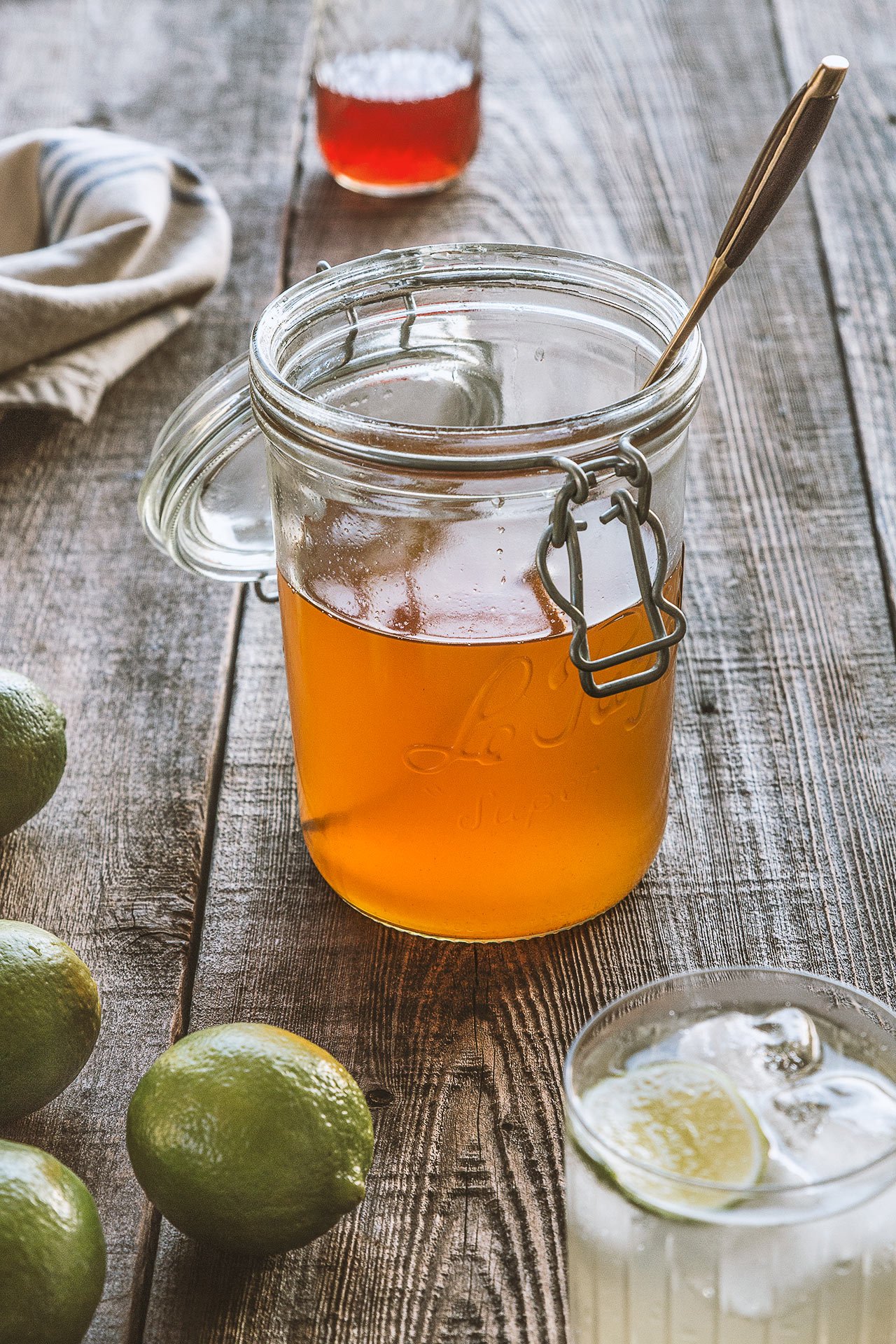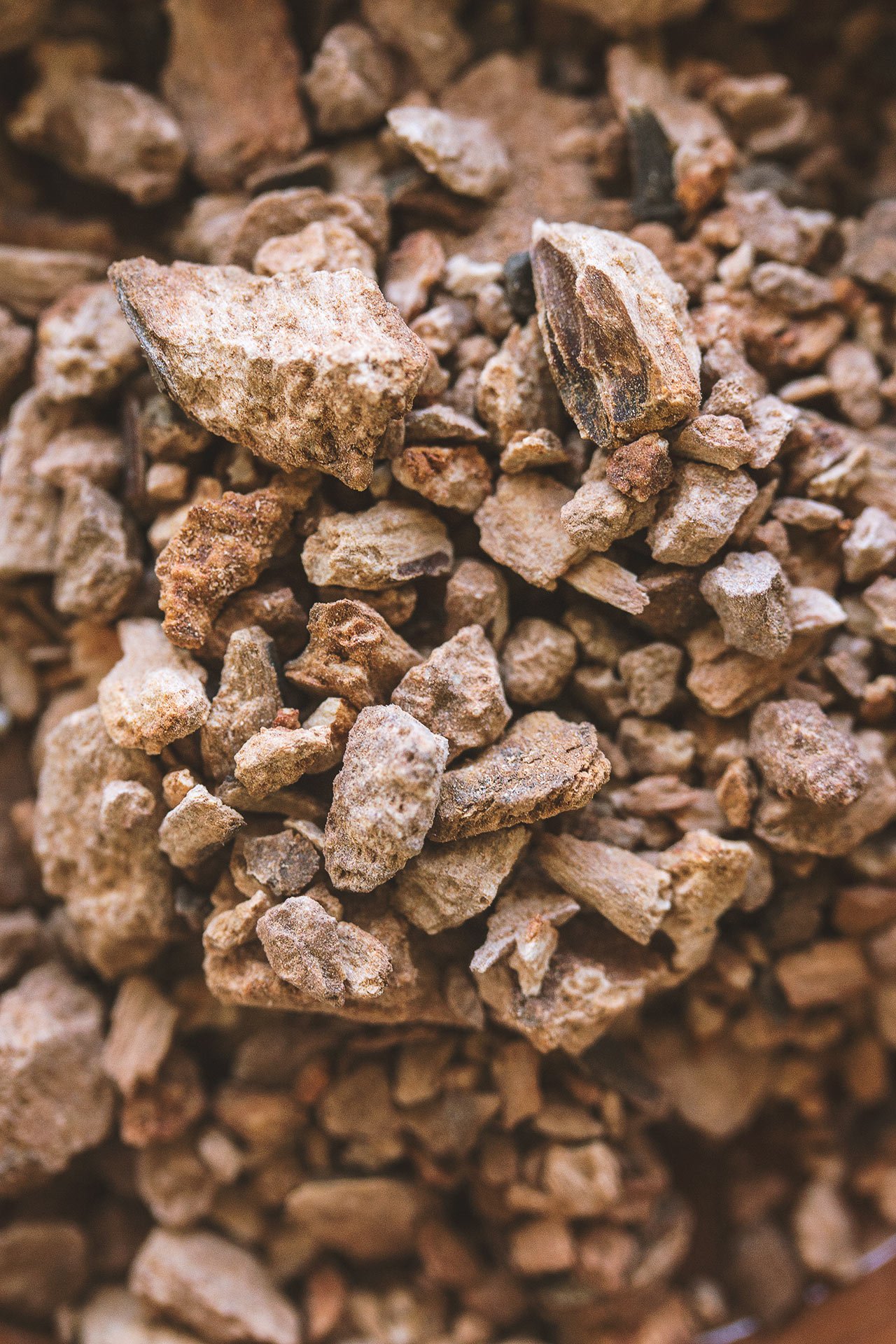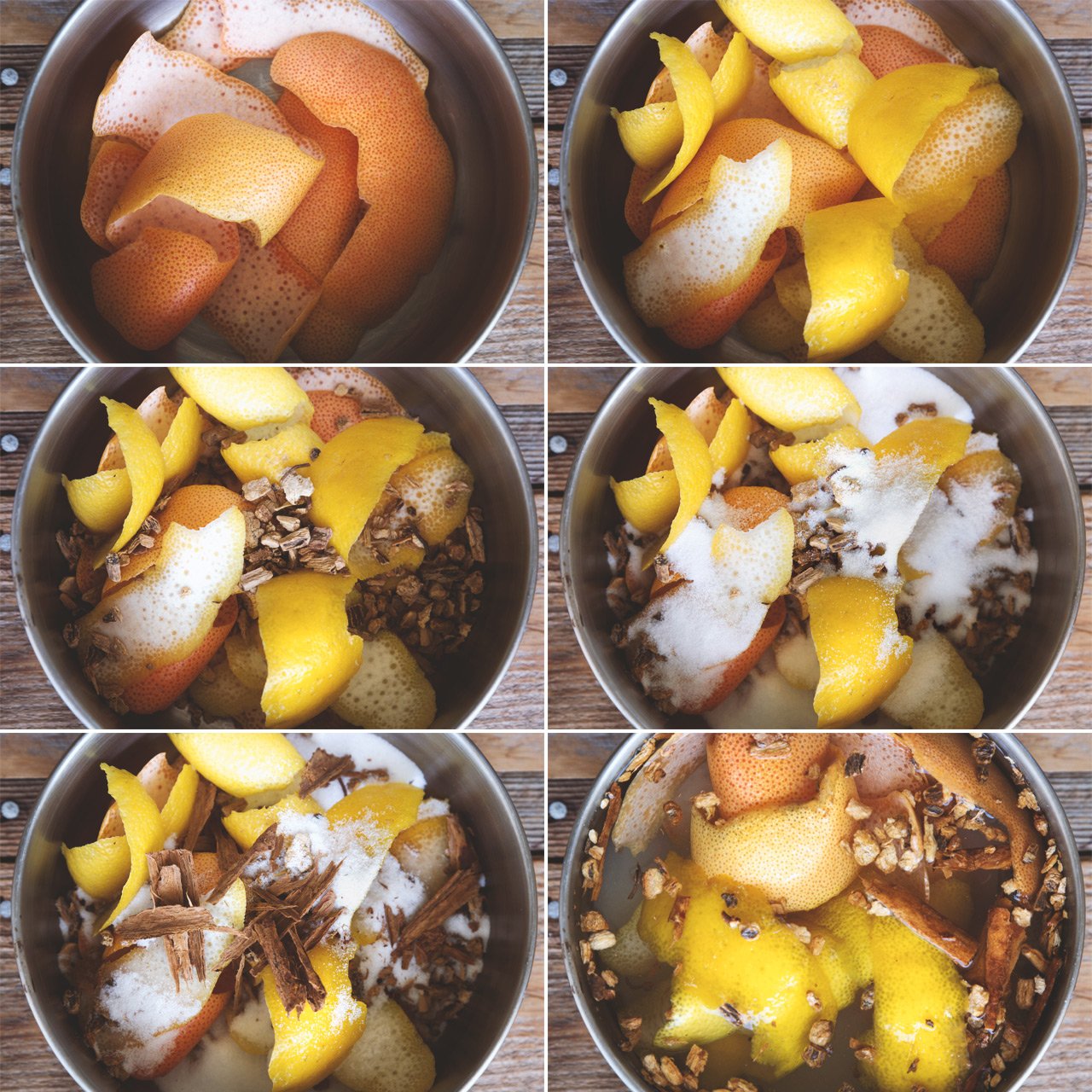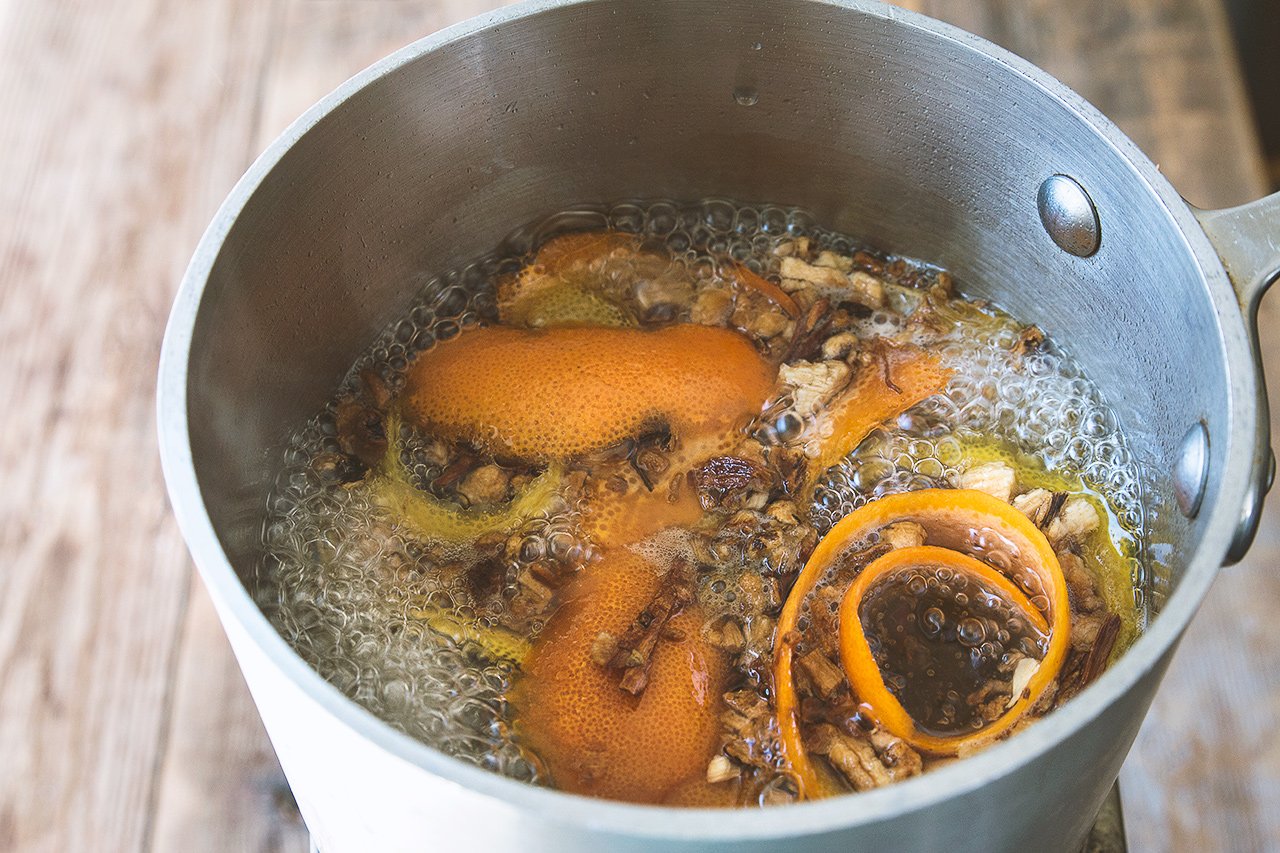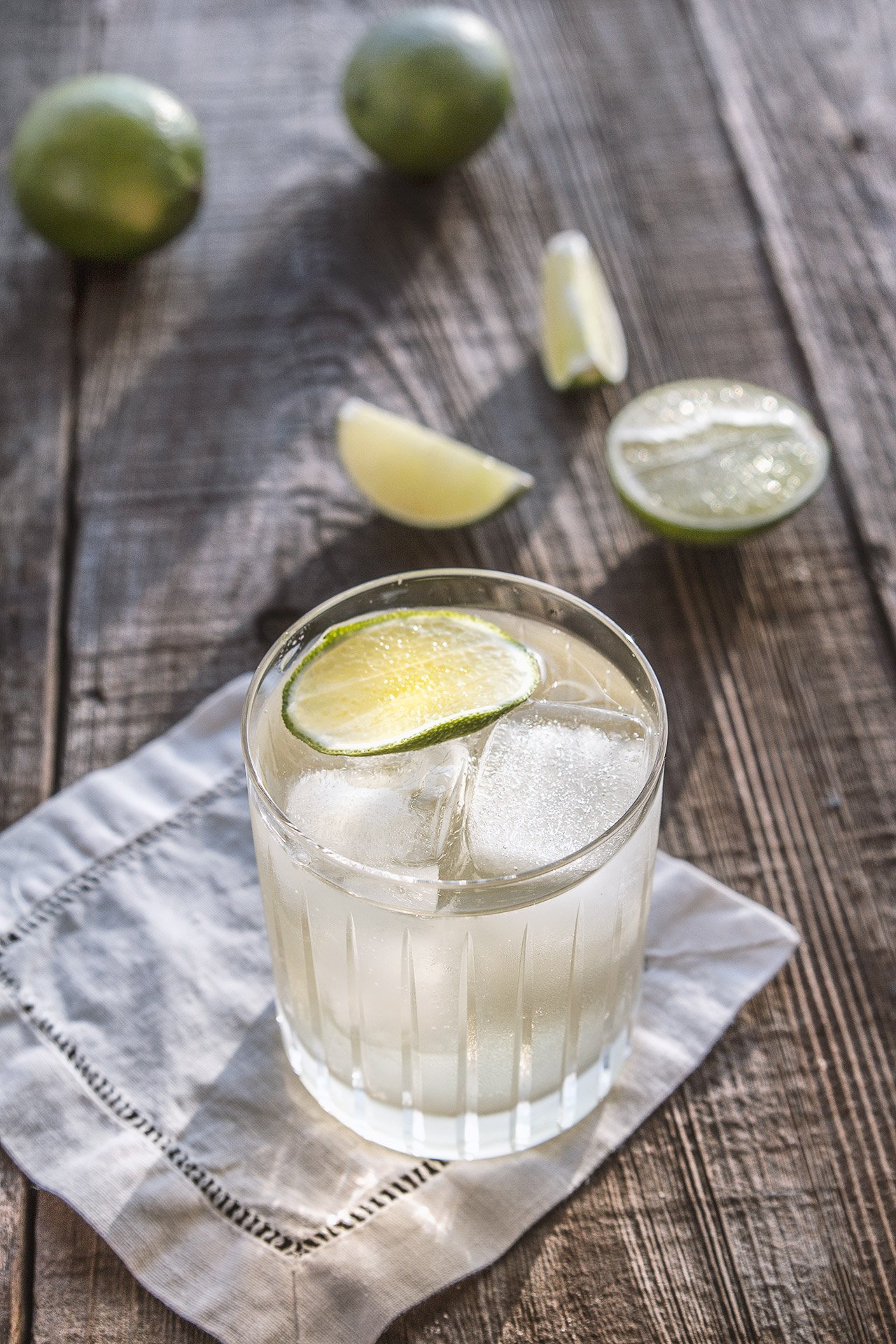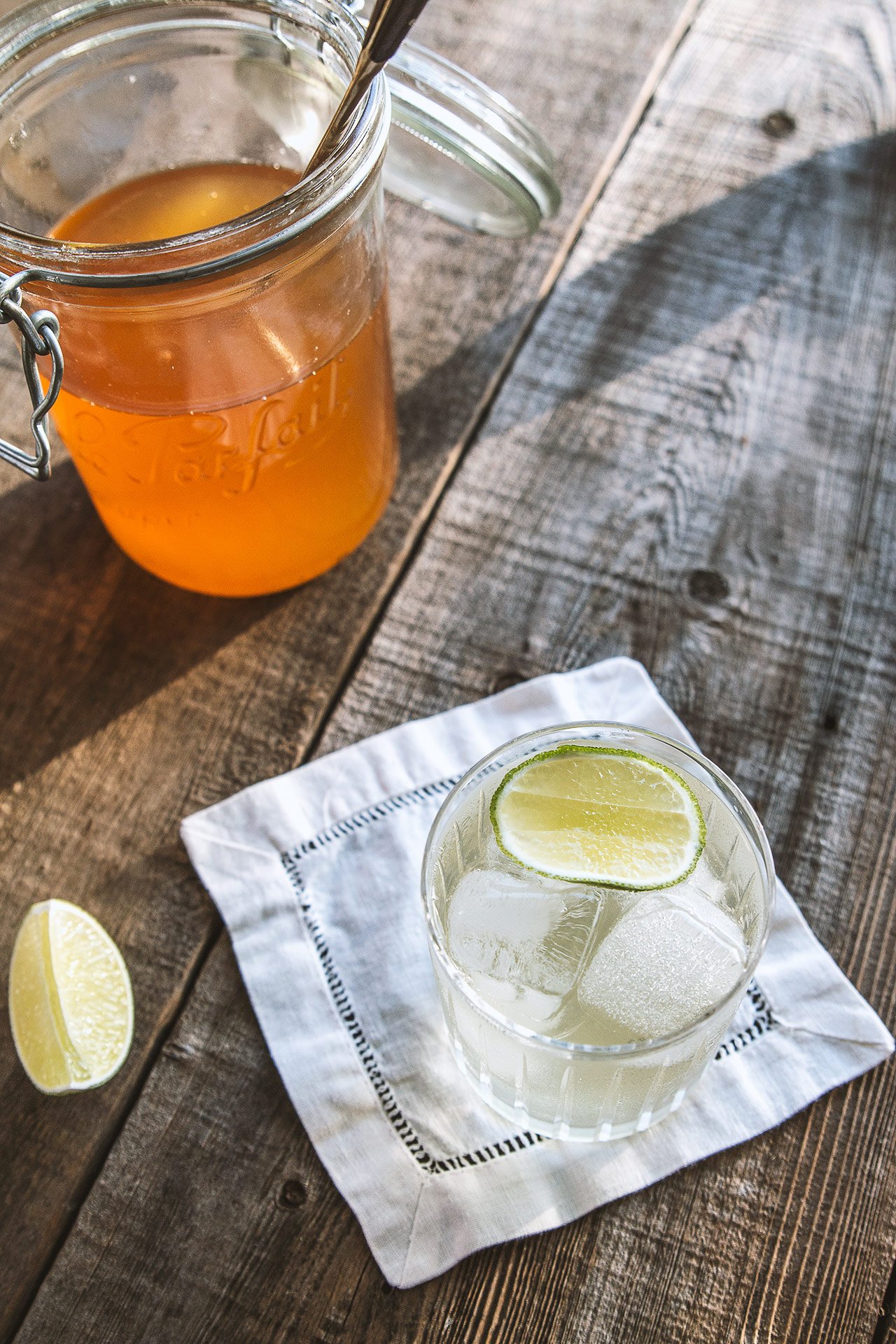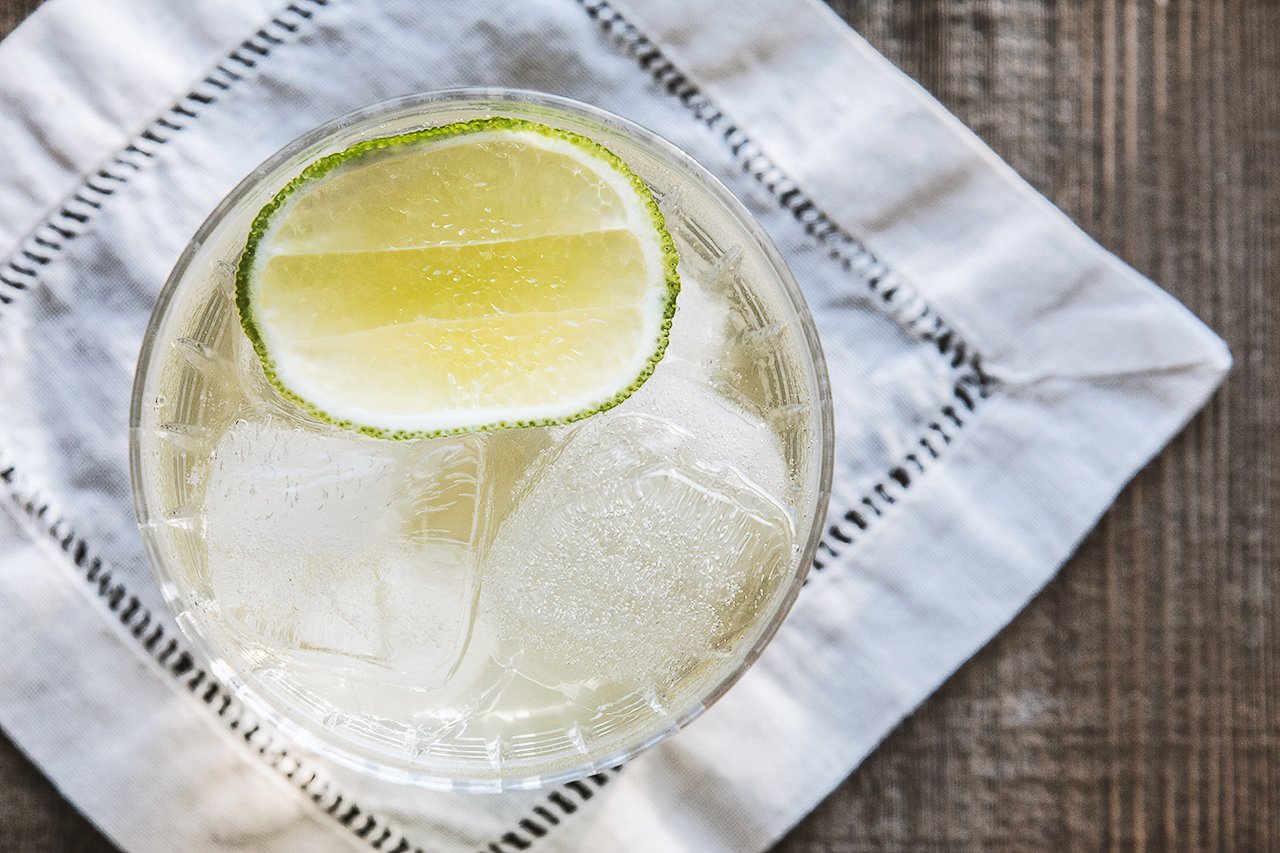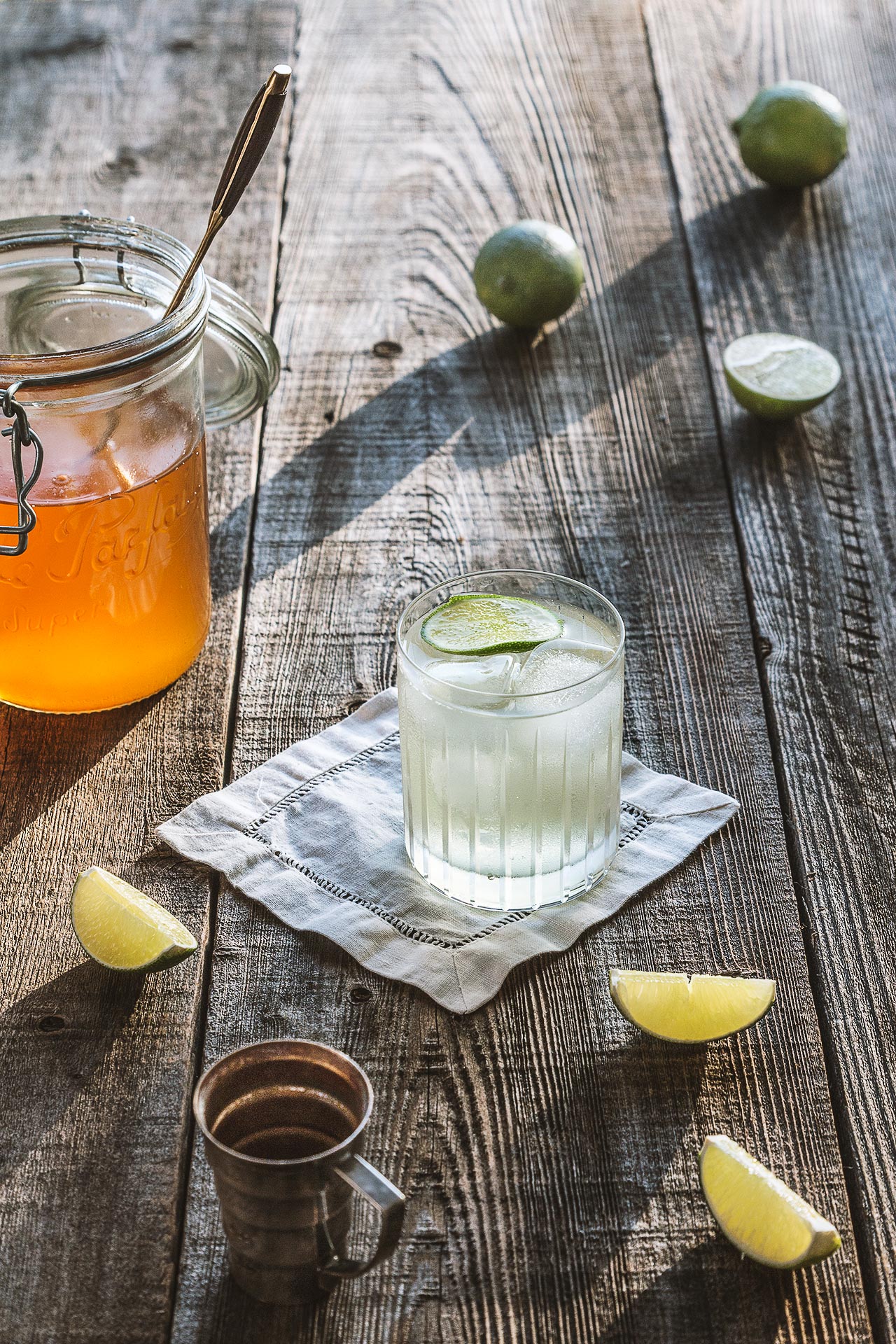 GIN AND TONIC WITH HOMEMADE QUININE SYRUP

Ingredients:

 For the cocktail

2 oz gin
1/2 oz quinine syrup
1 1/2 oz soda water
lime wedge for garnish

 For the Quinine Tincture

6 g powdered cinchona bark
150 ml vodka

 For the Aromatics

10 g whole gentian root
2 g Ceylon cinnamon stick
30 g lemon peel
30 g grapefruit peel
20 g citric acid
400 g sugar
500 ml water

Directions:

 For the Quinine Tincture

Mix the powdered cinchona bark into the vodka, and stir until dissolved.
Strain the mixture through a coffee-filter-lined strainer. This may take up to an hour.

 For the Aromatics

Combine all the ingredients in a medium saucepan over medium heat. Bring to a boil, then reduce heat to low, cover, and simmer for 20 minutes.
Strain the mixture and let cool.

 For the Quinine Syrup

Add 1 1/2 oz of the quinine tincture into the aromatics. Store in the refrigerator for up to 2 weeks.

 For the cocktail

Add all the ingredients to an old fashioned glass, fill with ice, garnish with a wedge of lime and serve!
(images by HonestlyYUM; recipe by Jeffrey Morgenthaler from The Bar Book)