With the longer days and unusually glorious weather, this summer has really been the perfect time of year to head outdoors to taste some of San Francisco's most adventurous and genuine street food. But with what seems like hundreds of food trucks dominating the streets of San Francisco these days, it can be a laborious, stomach-filling attempt to discover the best of the best. So today, we're sharing 5 of our current favorite food trucks – we're talking authentic Mexican street tacos and crazy delicious fried kimchi rice balls, friends. So get outdoors, grab a bite and a beer and enjoy the summer!
It wouldn't be a proper food truck roundup without including a taco truck. And you can't discuss SF taco trucks without mentioning El Gallo Giro. Best tacos in the city. Not much else to say . . .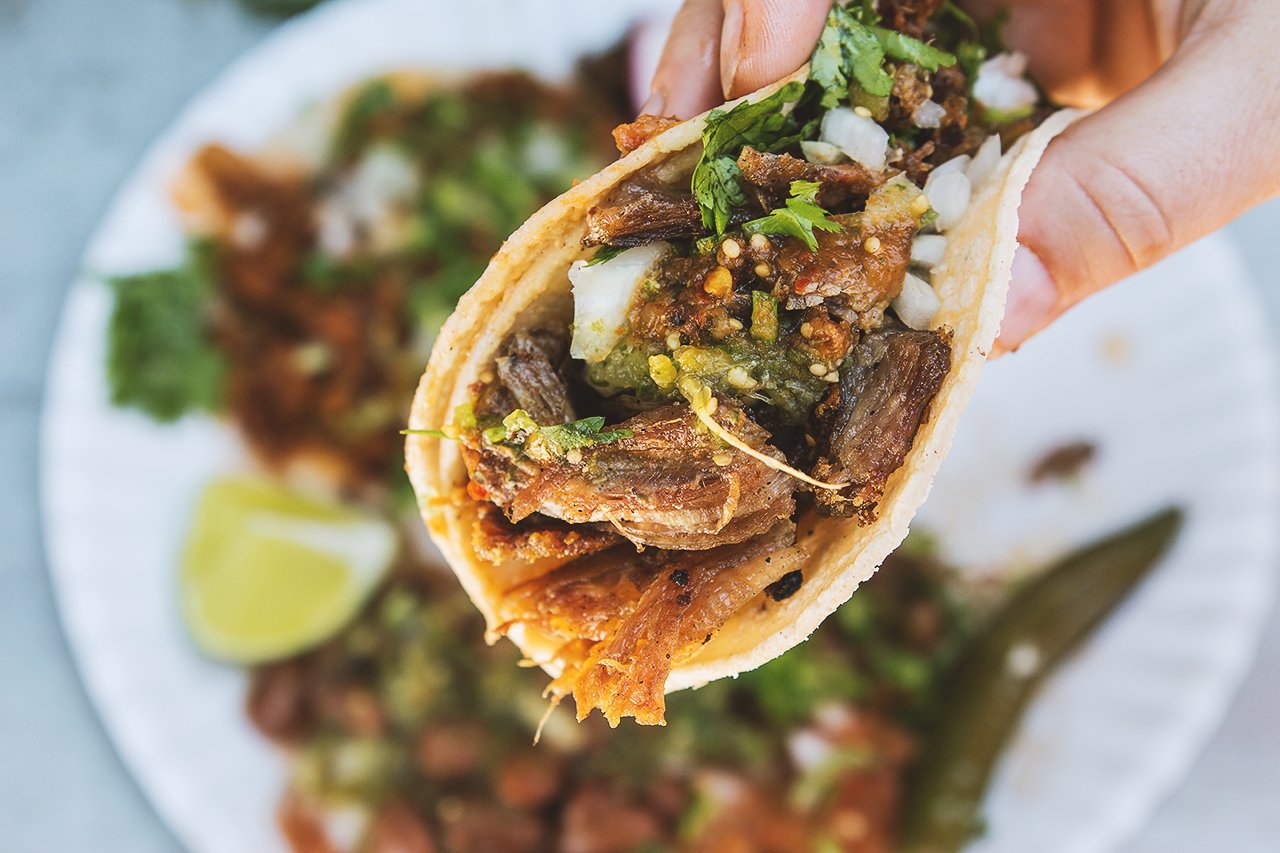 Sometimes you need a classic burger and french fries. Doc's Classic certainly fits the bill. The menu isn't overcomplicated, which is refreshing to see from the food truck circuit – just simple food, made with quality ingredients, executed to perfection, and served with a smile. I'm a fan of the classic burger, but people rave about the black bean burger as well. Top it all off with some tasty fries and their famous red bell pepper ketchup. Bud and burger and you're sure to be one happy camper.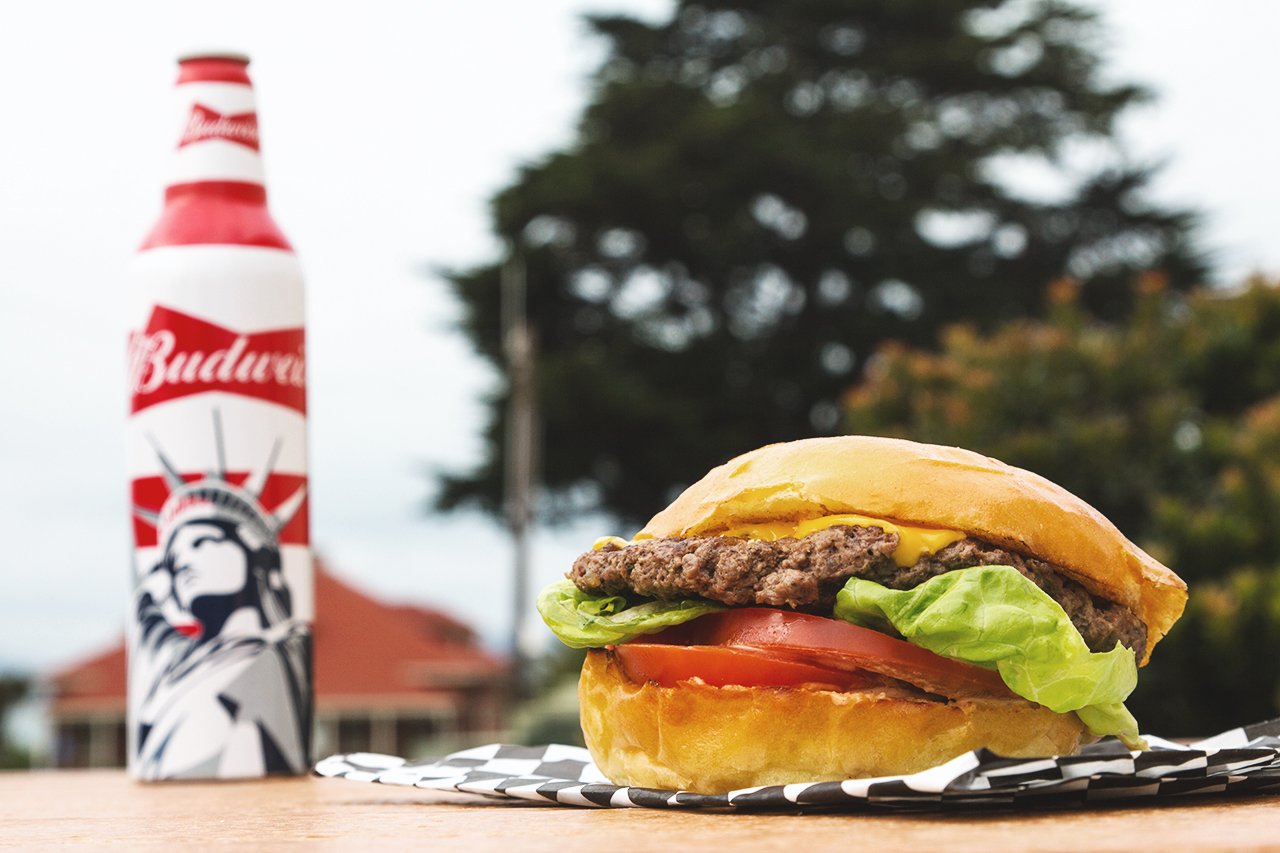 Come for the chicken, stay for the kimchi balls – fried rice balls with kimchi, bacon, onions, parmesan and sriracha. Finger-licking food at its finest.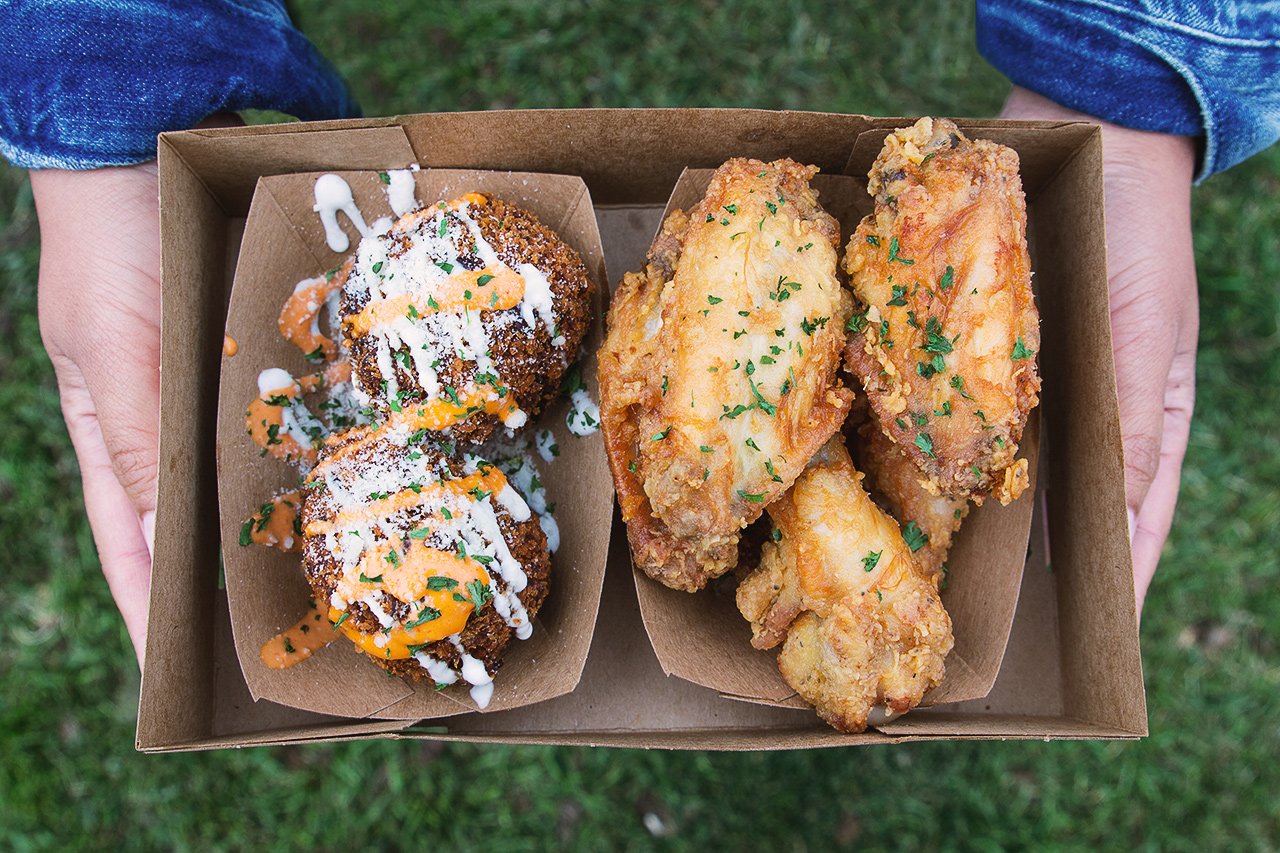 Every few weeks I get a serious KoJa craving. I can't explain it, but there's something uniquely mouthwatering about Korean BBQ served between two delightfully crispy fried rice buns. When the feeling hits, simply nothing else will do!!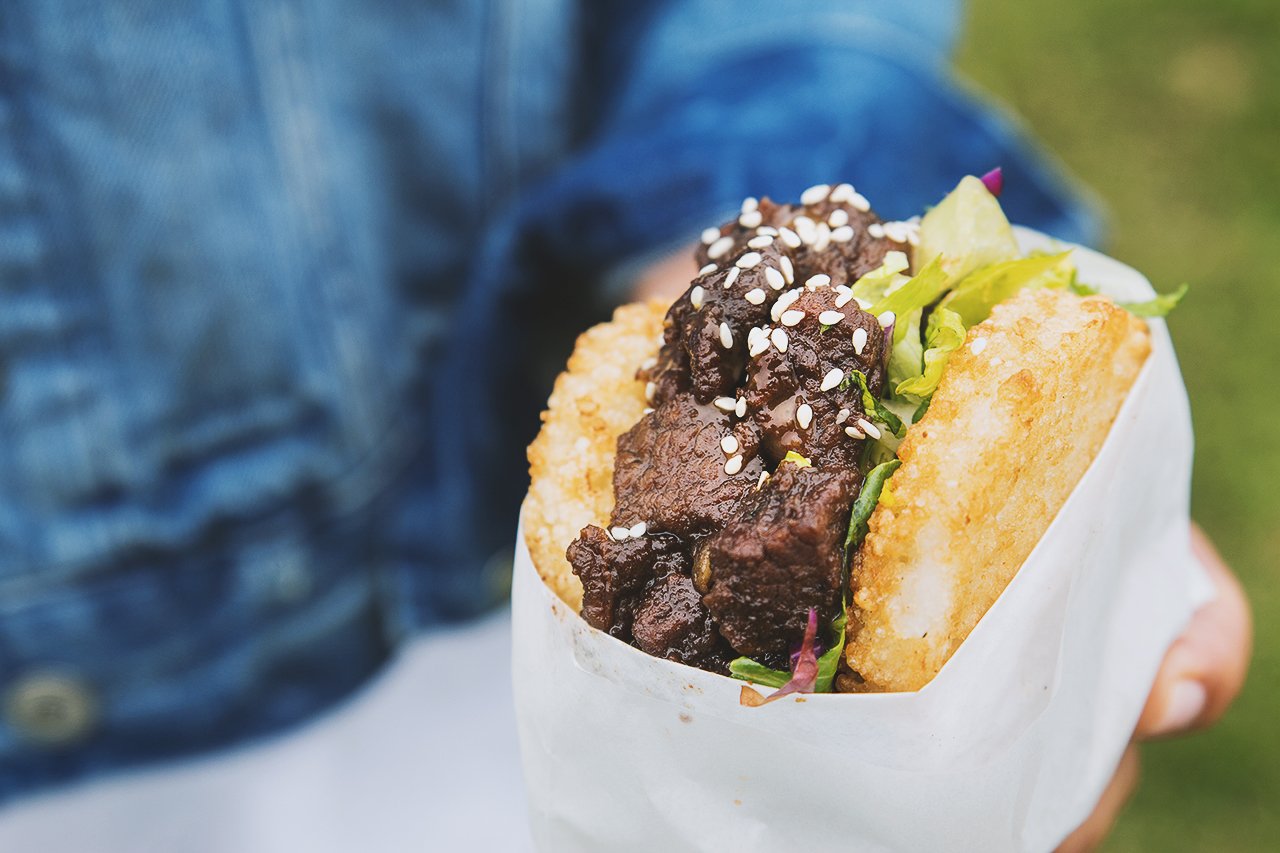 Who would have thought you could get perfectly charred thin crust pizza from a food truck?!! That's exactly what you get from San Francisco's Del Popolo. Inside of an old, repurposed transatlantic shipping container lies a magical wood-fired oven on wheels.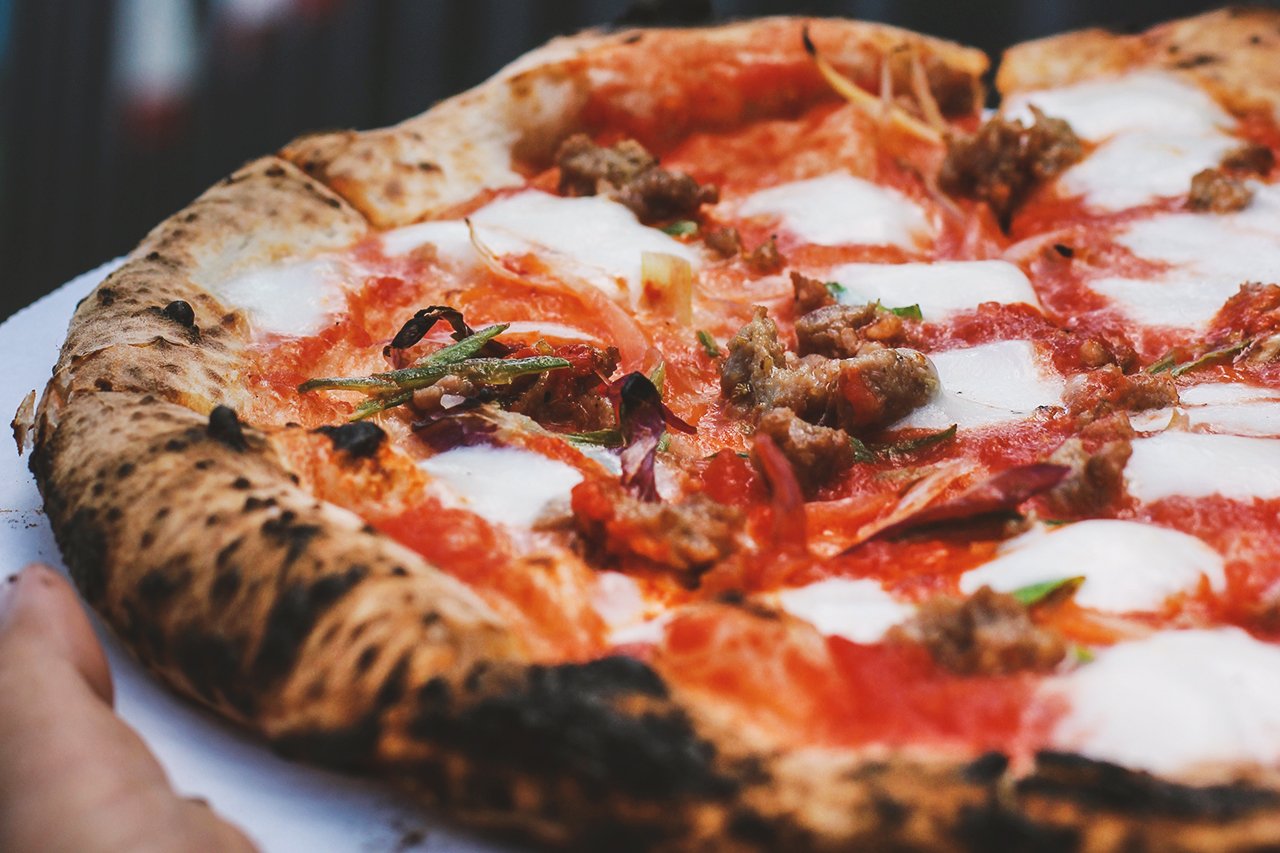 (images by HonestlyYUM)