For today's recipe I teamed up with a few of my favorite people — Sarah from Snixy Kitchen and Alanna from The Bojon Gourmet. Not only are Sarah and Alanna incredibly talented food bloggers, but they're also two of the loveliest people I've ever met. When we decided to collaborate on a recipe, we knew it had to be tasty and it had to to fun. Sarah was kind enough to whip up a batch of her vegan vanilla bean ice cream, and then each of us contributed our own bubbly creations. Sarah crafted a stunning Hibiscus Ginger soda, while Alanna made a dreamy Cherry Bourbon Cacao Nib soda. As for myself, I geeked it up with a true soda fountain classic: the Angostura Phosphate.
Let's talk about the Soda Fountain for a second, shall we? No, not the kitschy 1950's, family-friendly version that you see in the movies. I'm talking the old school, 19th century pharmaceutical operation. You see, back then the pharmacists controlled the bubbles, and as a result, some pretty serious concoctions were being poured. More than a few of these fizzy, sugar-laden beverages contained other popular "medicinal" ingredients, such as cocaine and morphine, to name a few. Let's just say that developing a soda habit wasn't too uncommon in those days. For much more detail on this fascinating subject, as well as a impressive glossary of long forgotten fountain drinks, I highly recommend Darcy Oneil's, Fix the Pumps.
So I ask you, what's more fun than a trio of floats?! Answer: a trio of floats video! That's right, we even filmed a video. Don't forget to catch the bloopers!
A phosphate is a term for soda that uses acid phosphate (note: not phosphoric acid). Acid phosphate combines phosphoric acid with phosphate mineral salts. The salts help to neutralize the phosphoric acid, making it actually possible for us to consume. Acid phosphates were used back when making citric acid was a much more expensive and laborious process than it is today. The coolest thing about acid phosphate is that it provides a neutral acidity, so your drink doesn't always have that slight citrus component.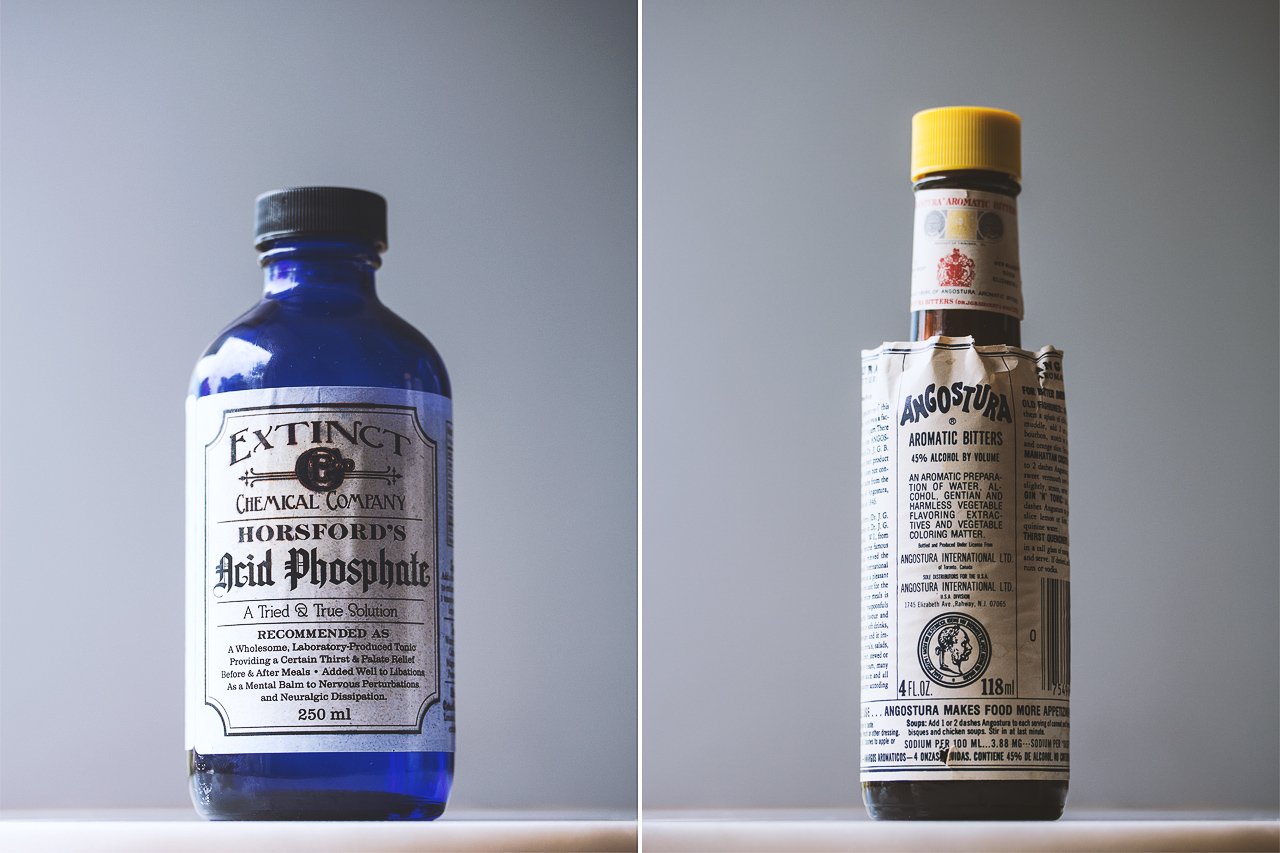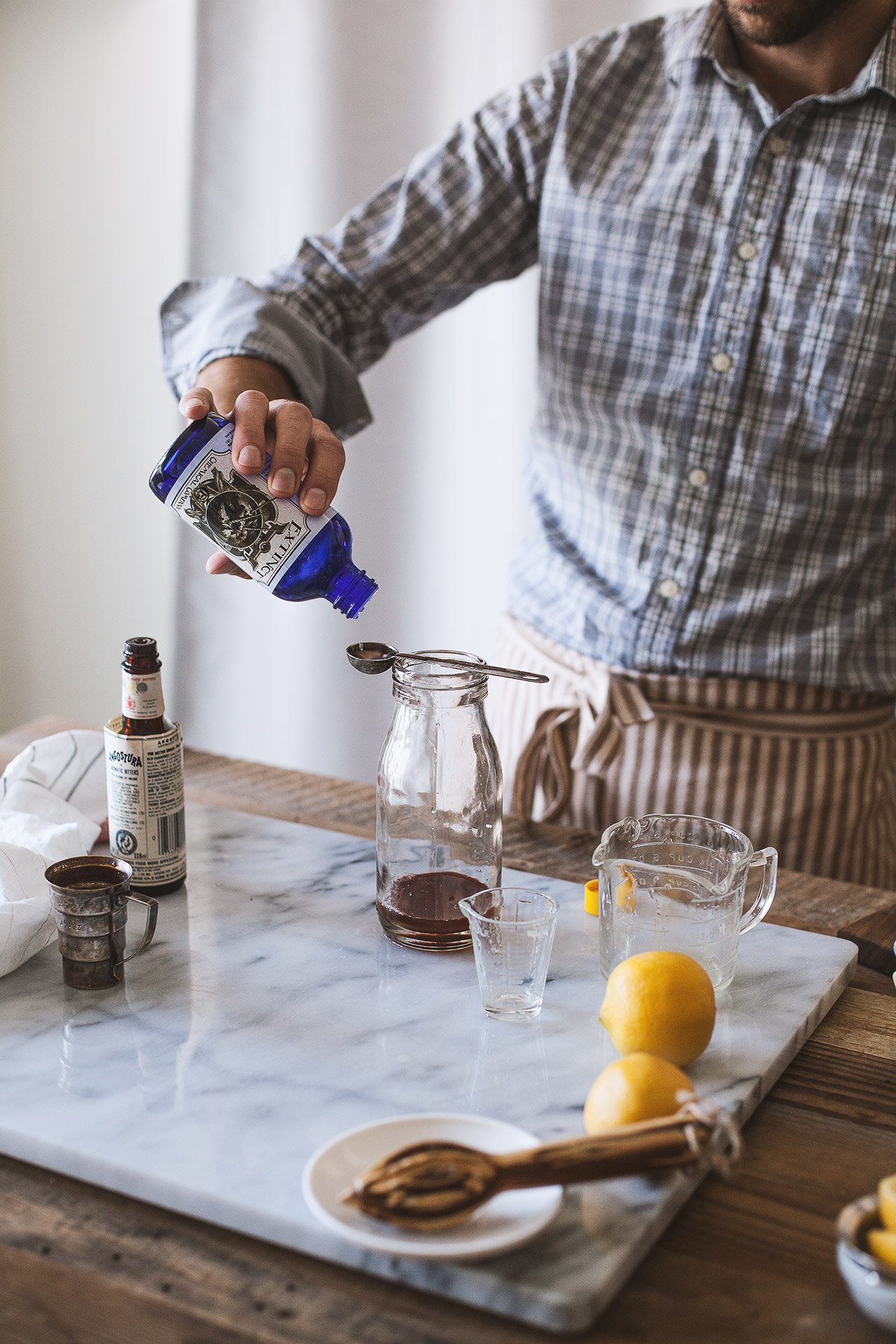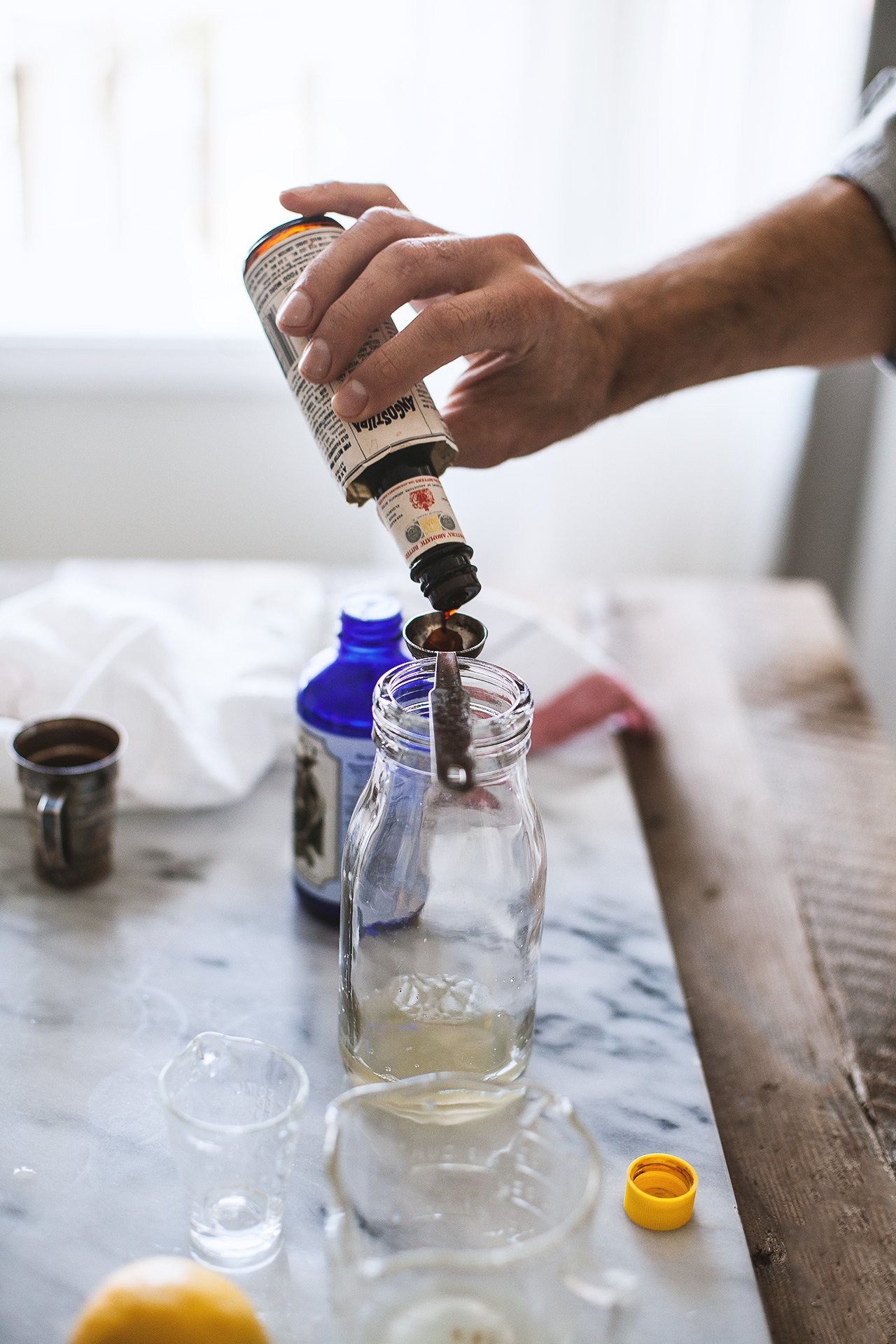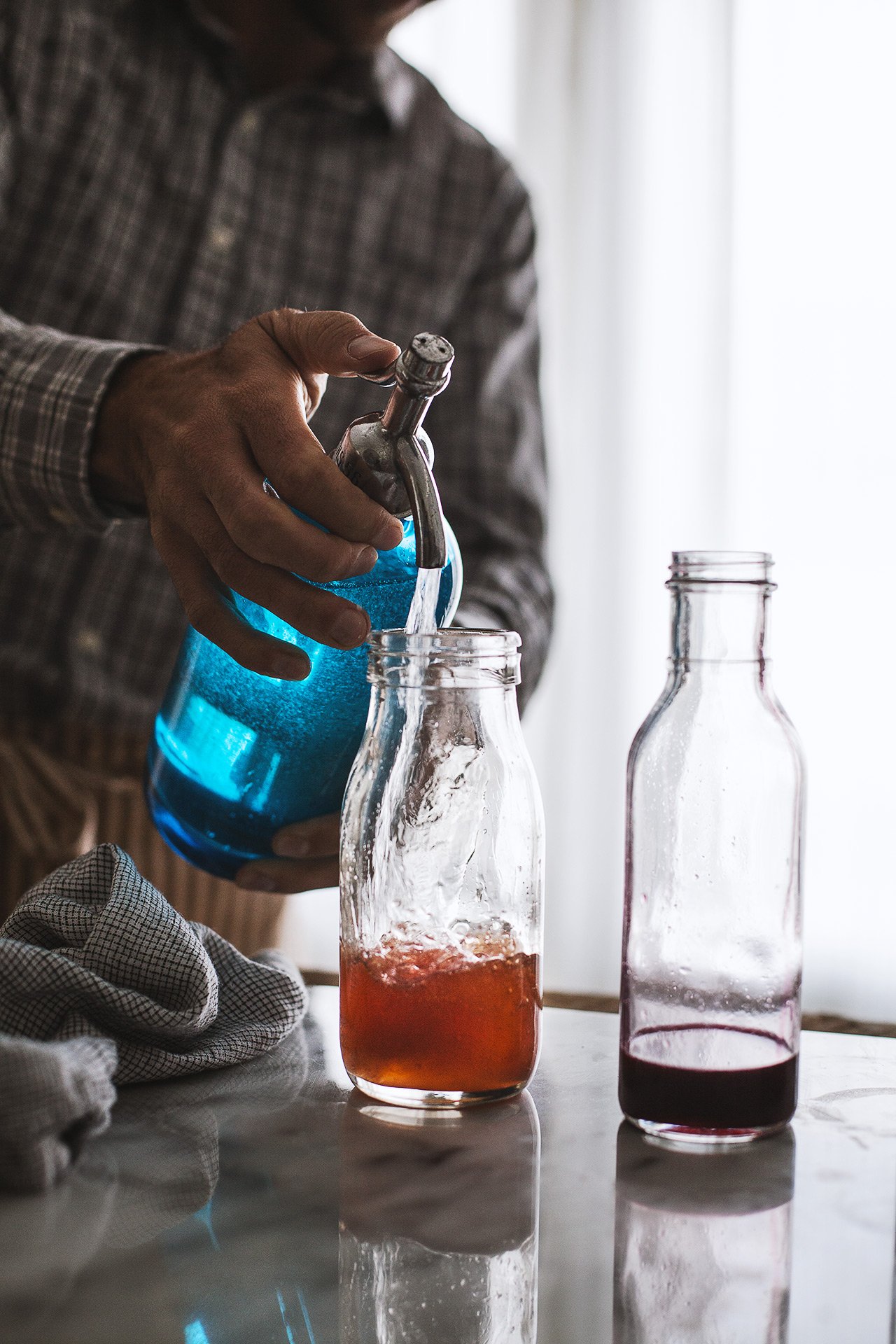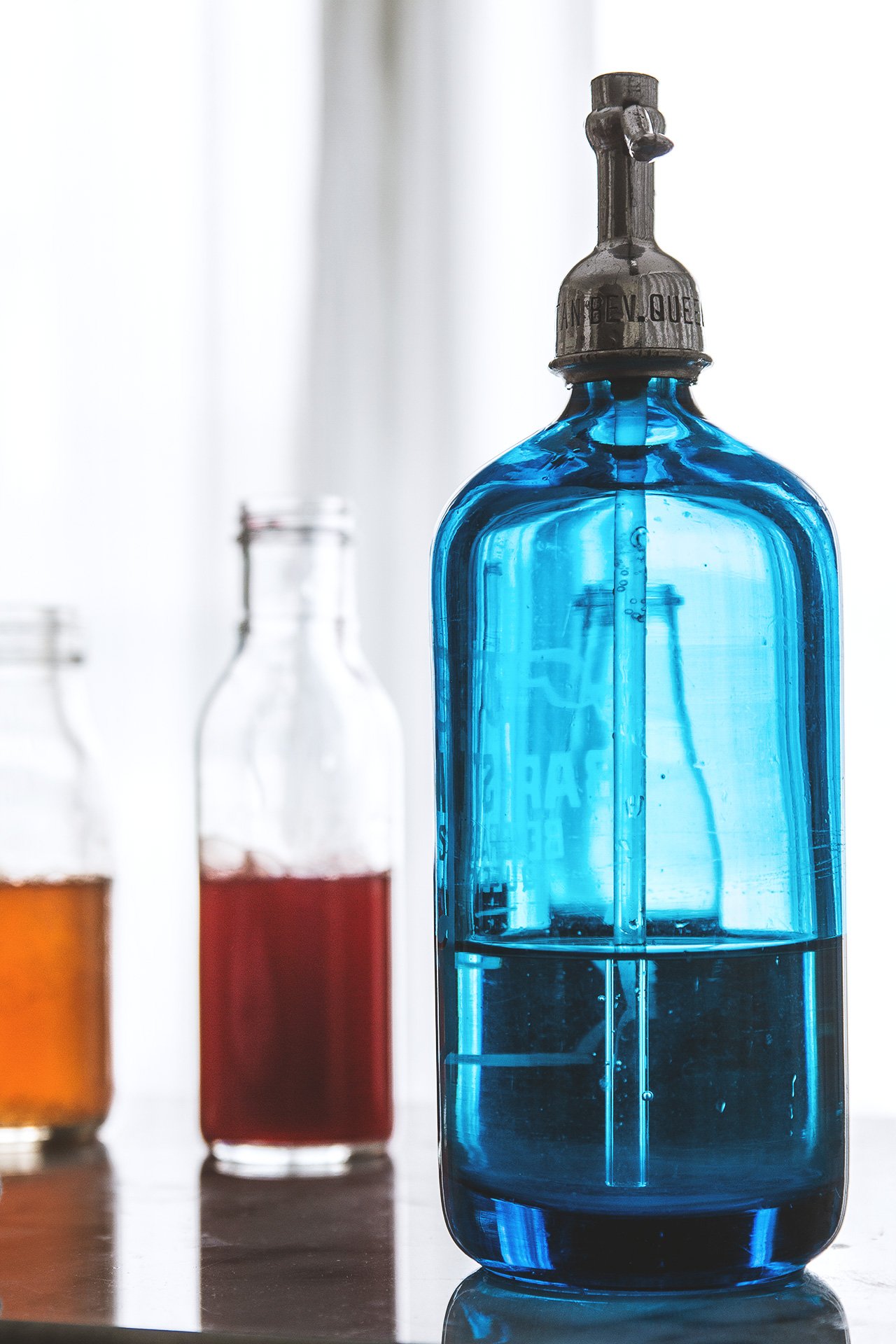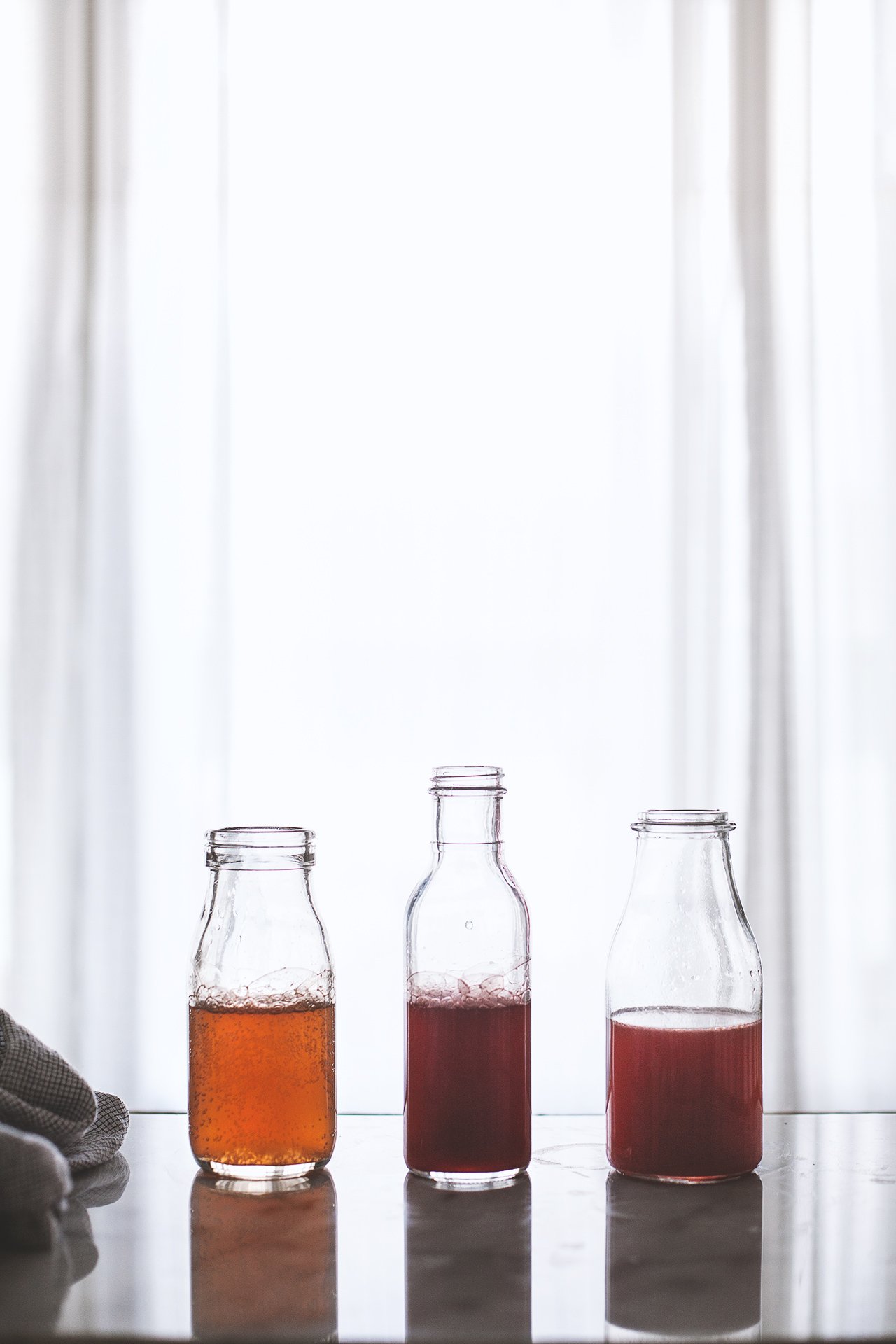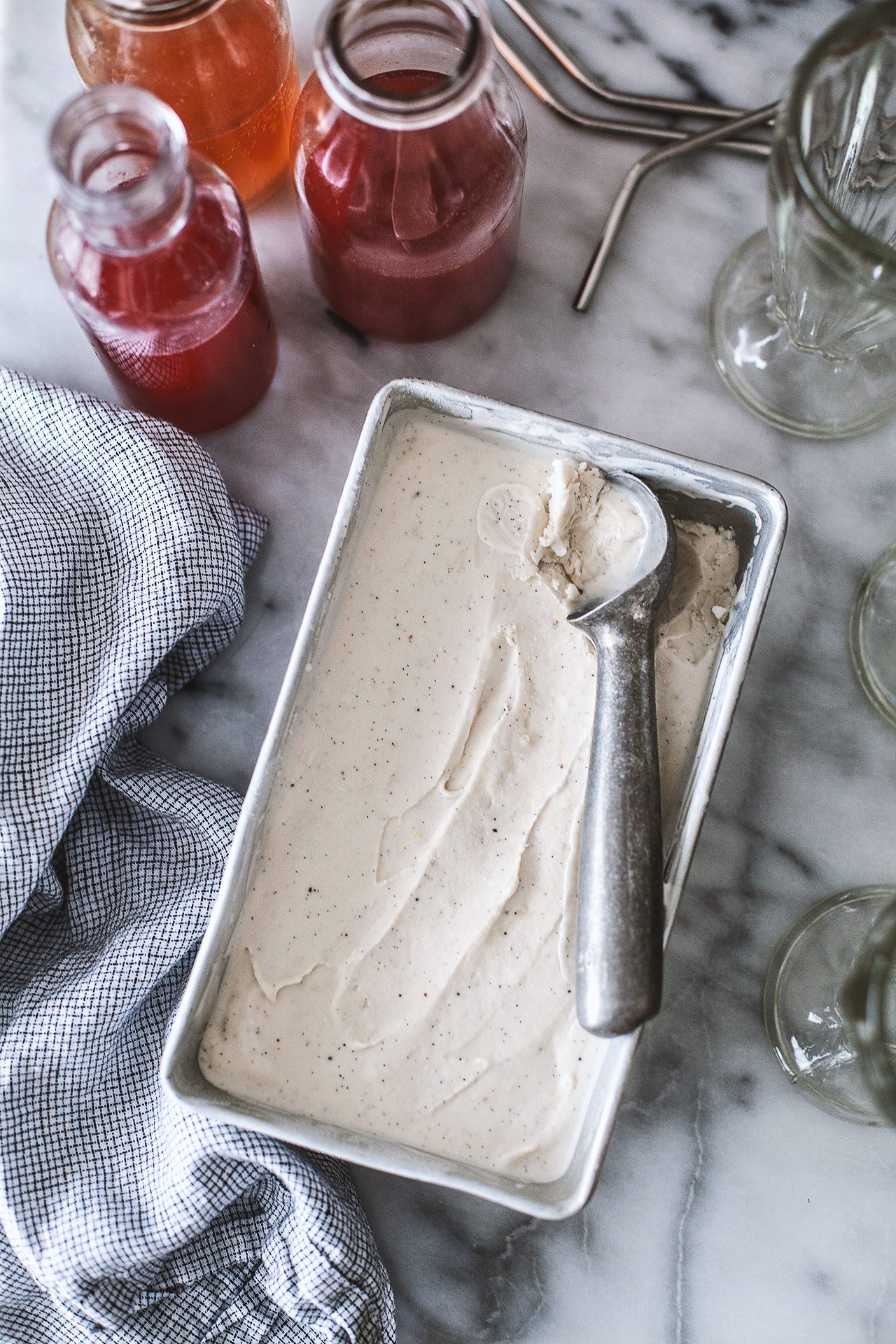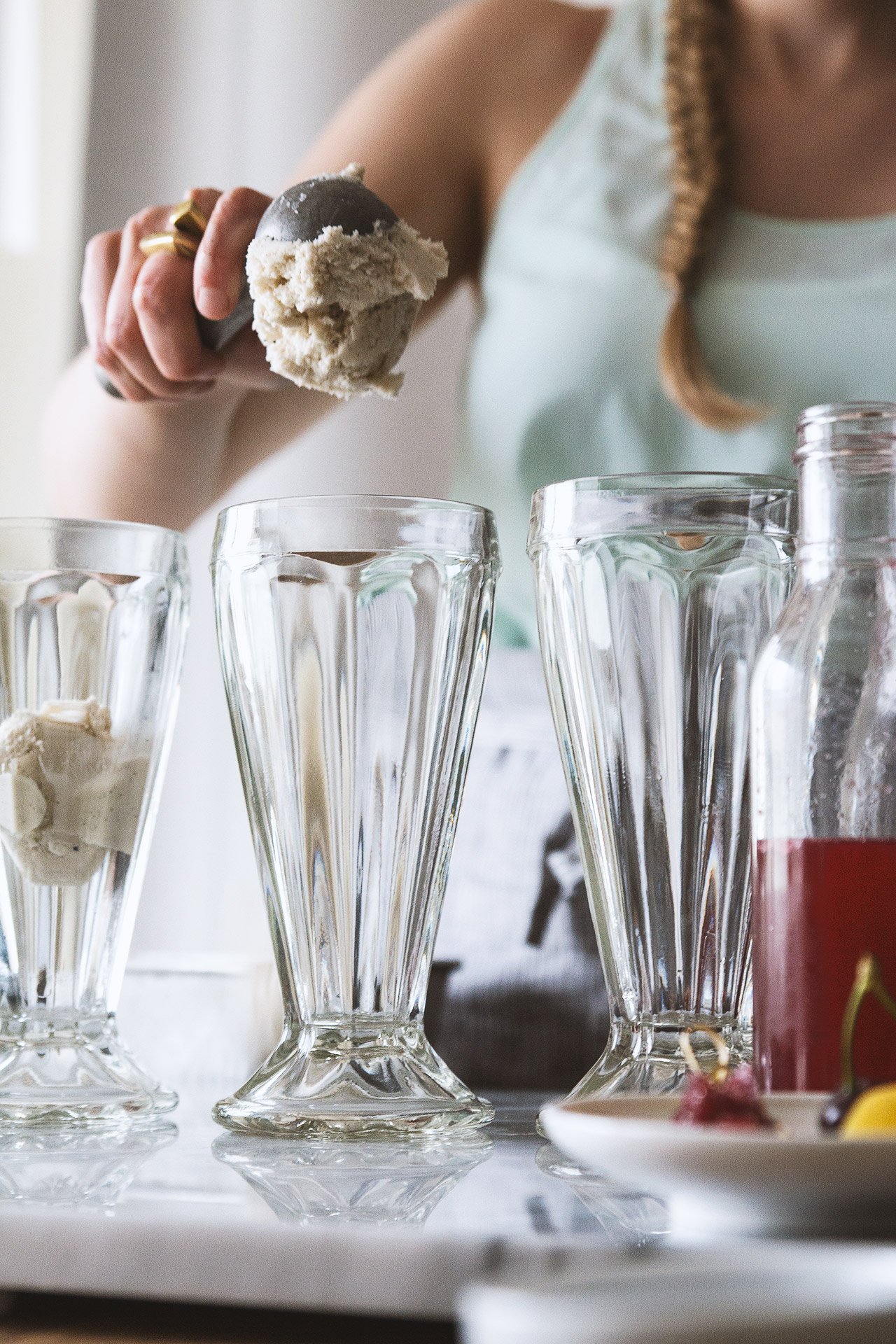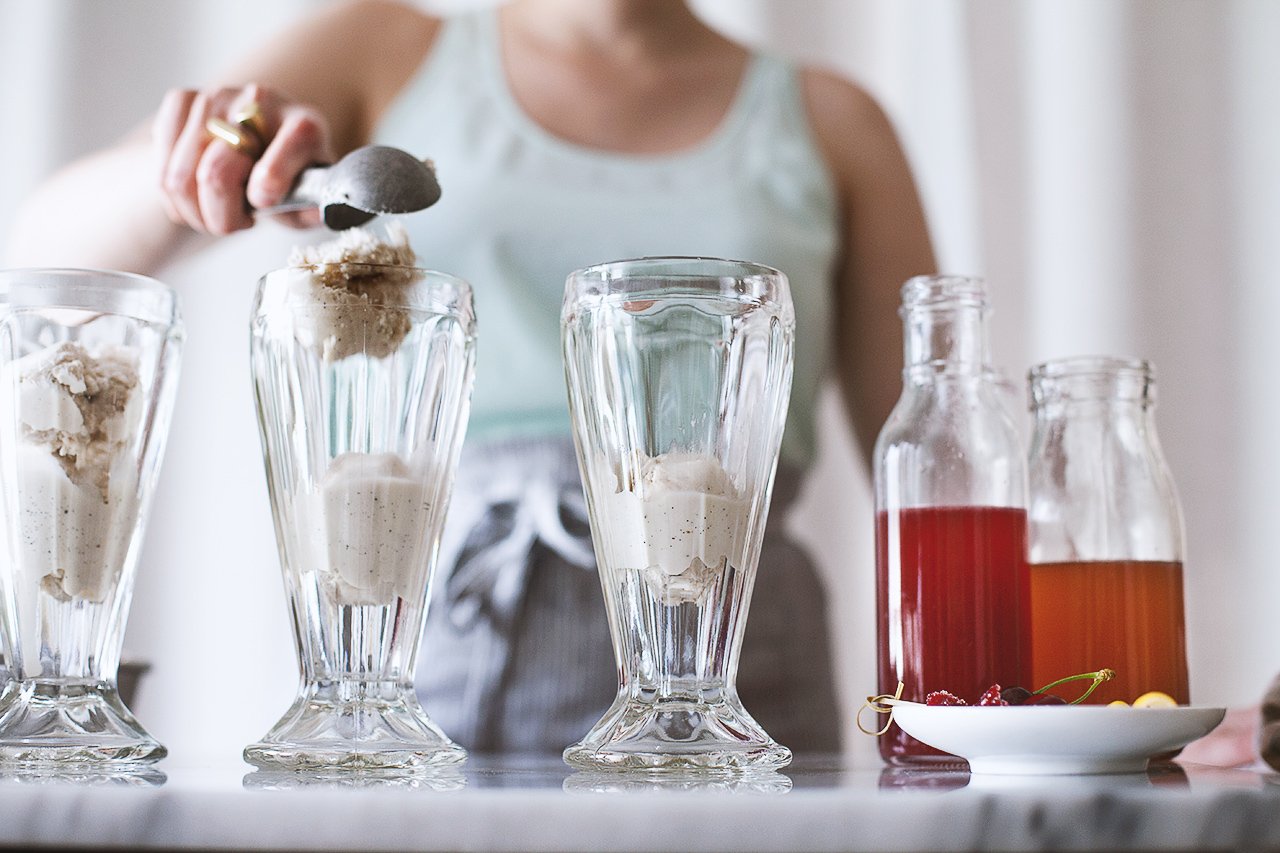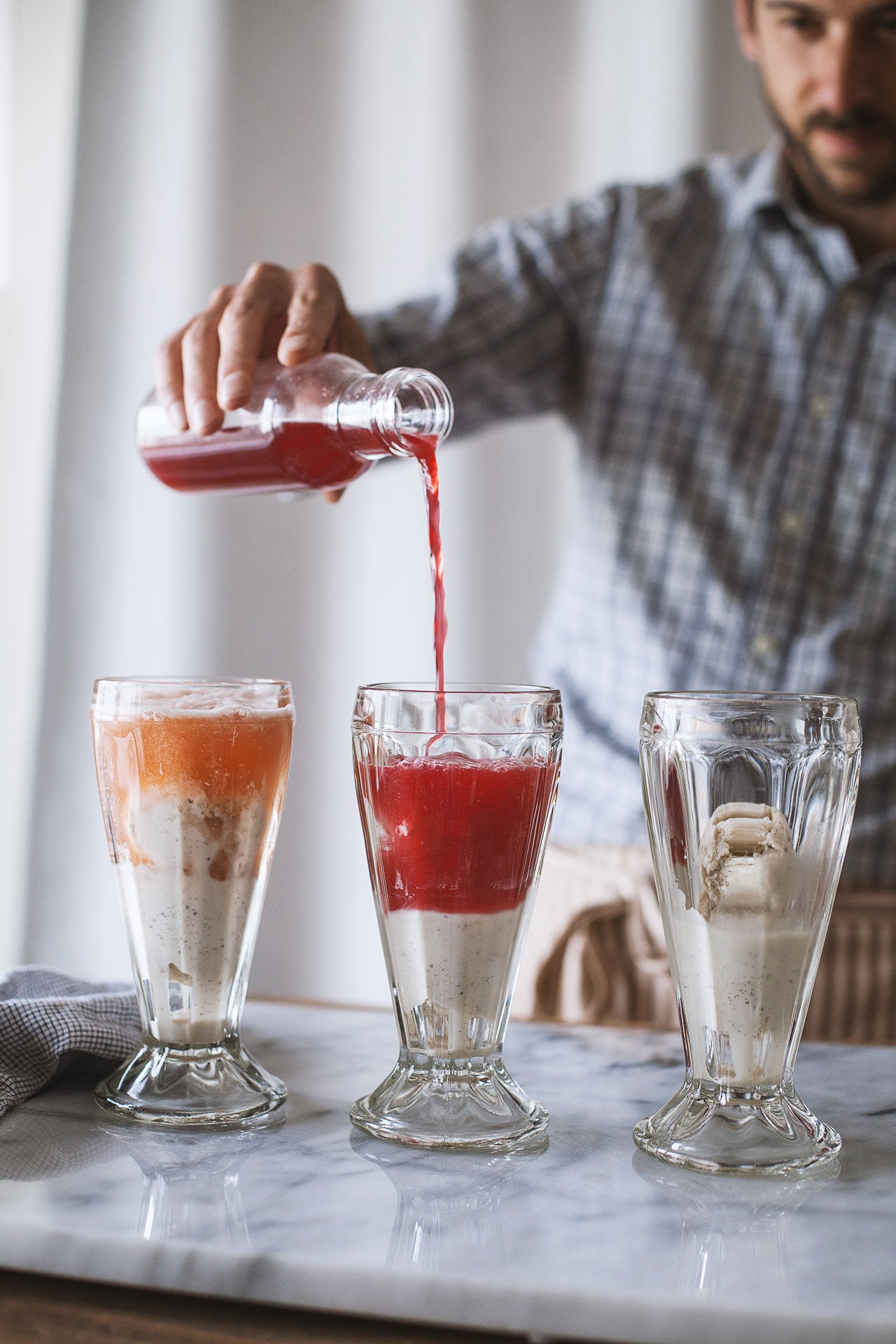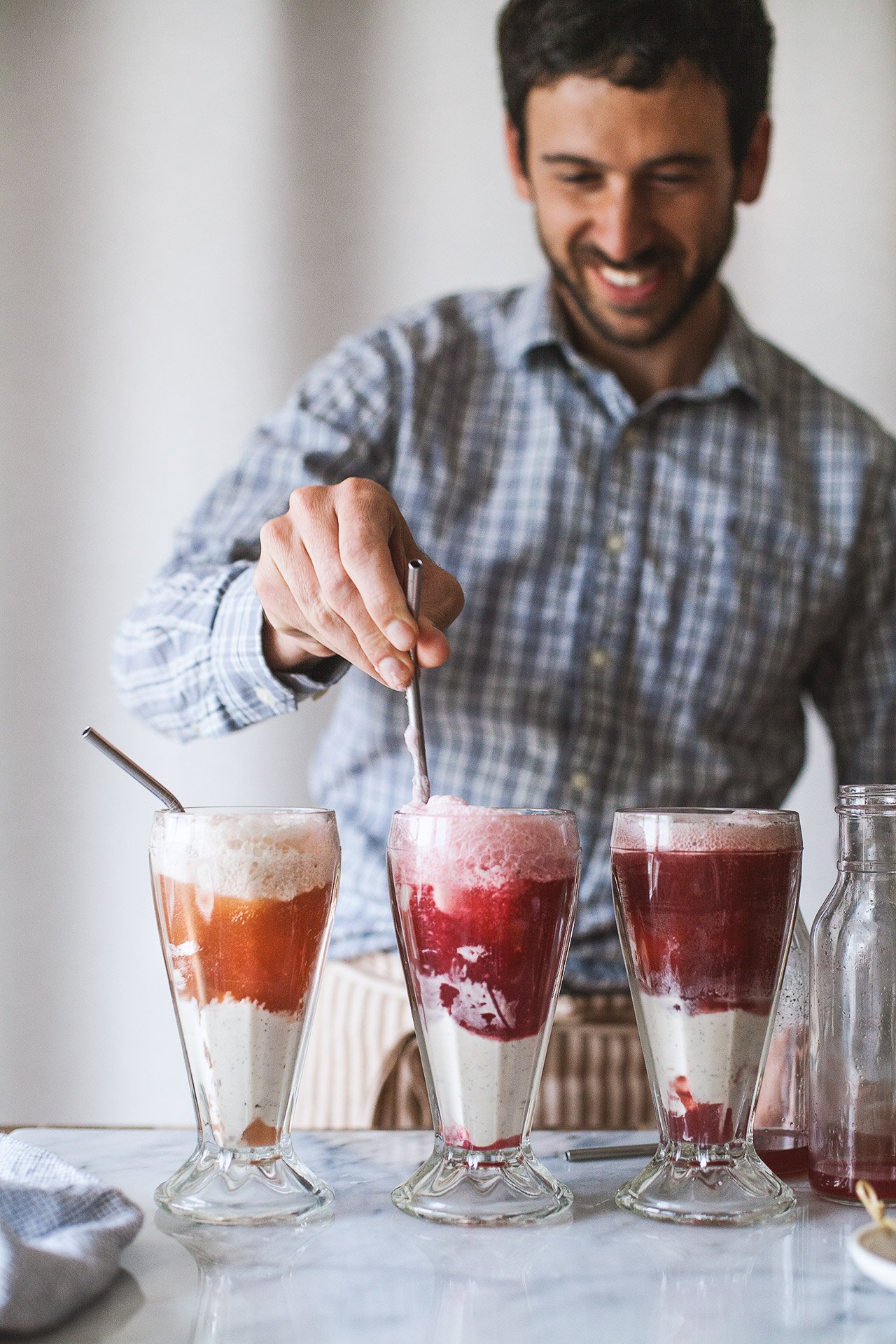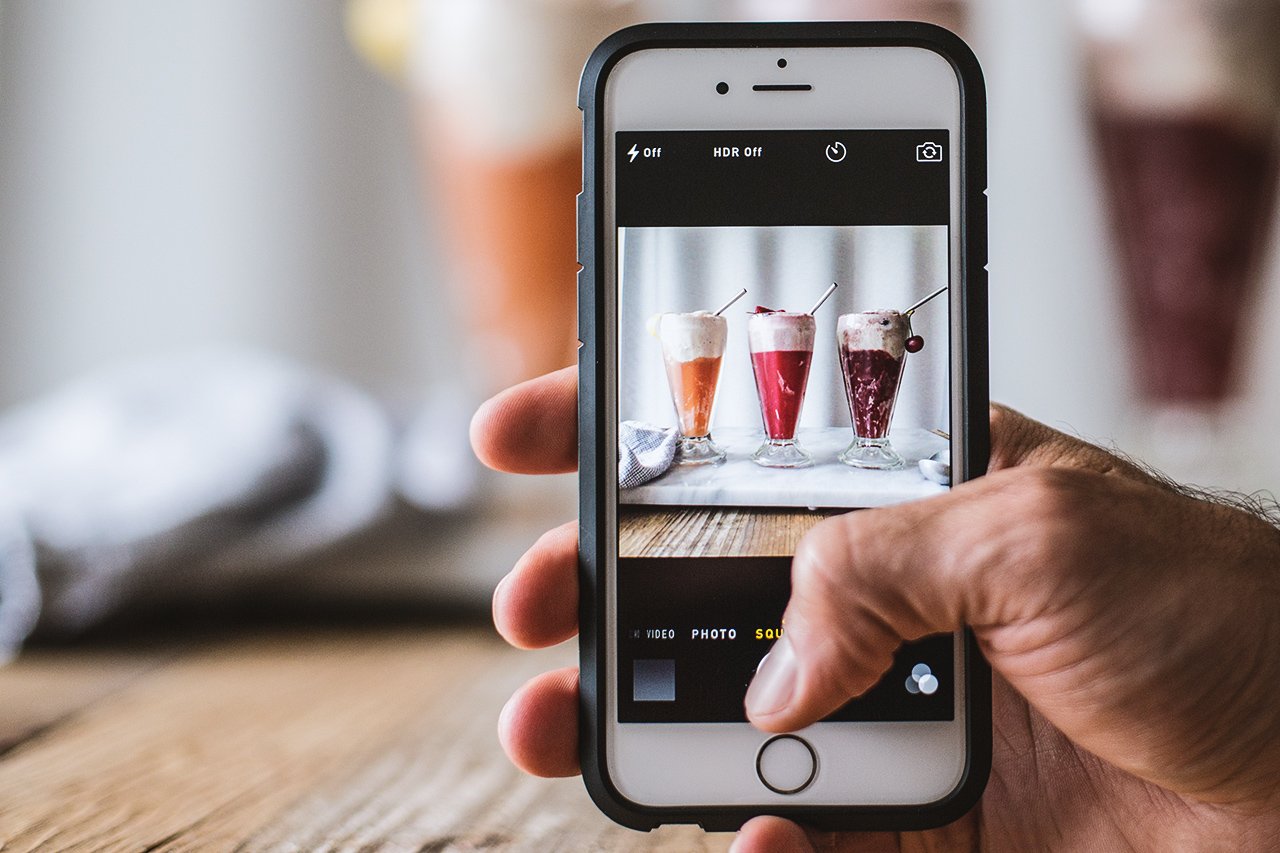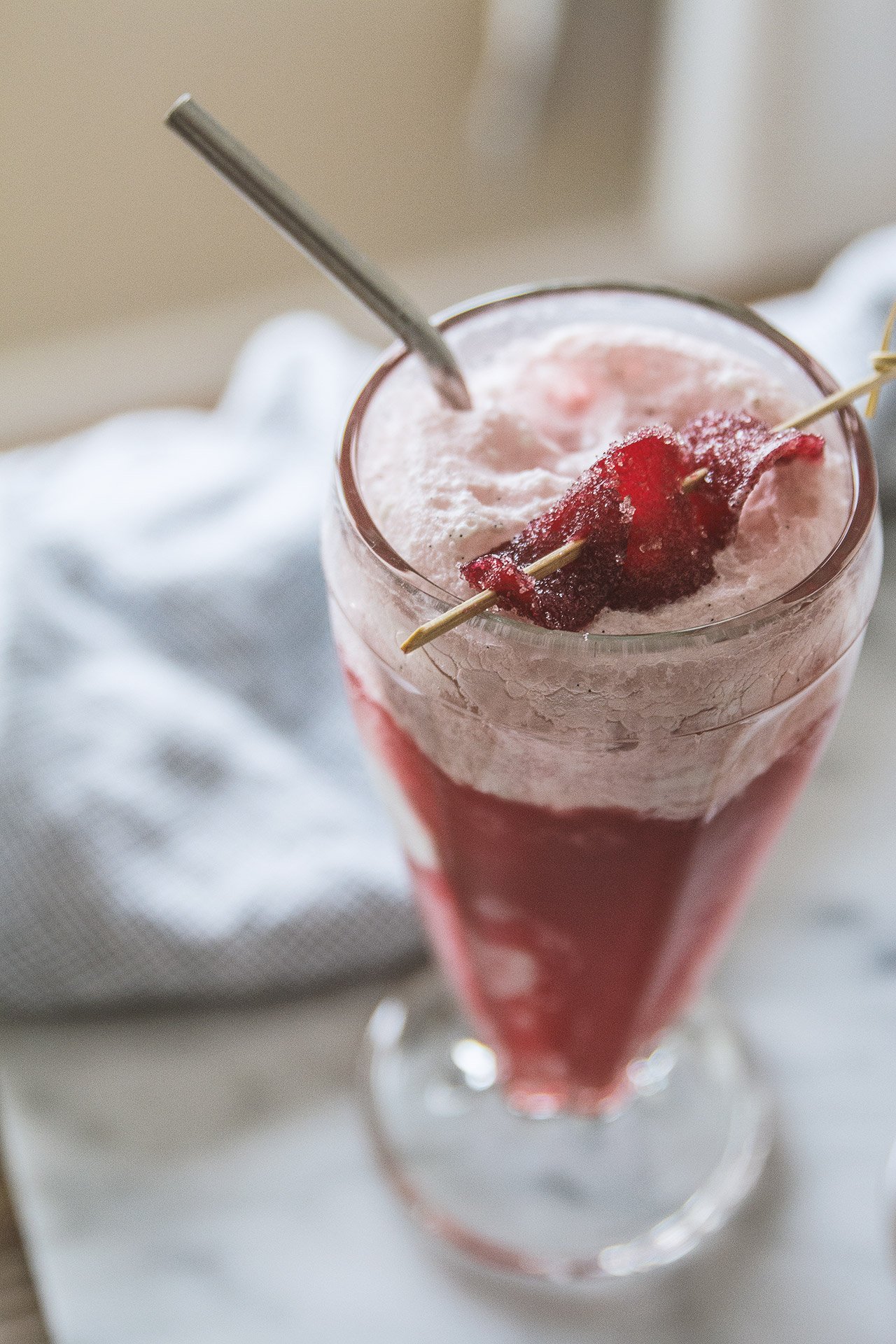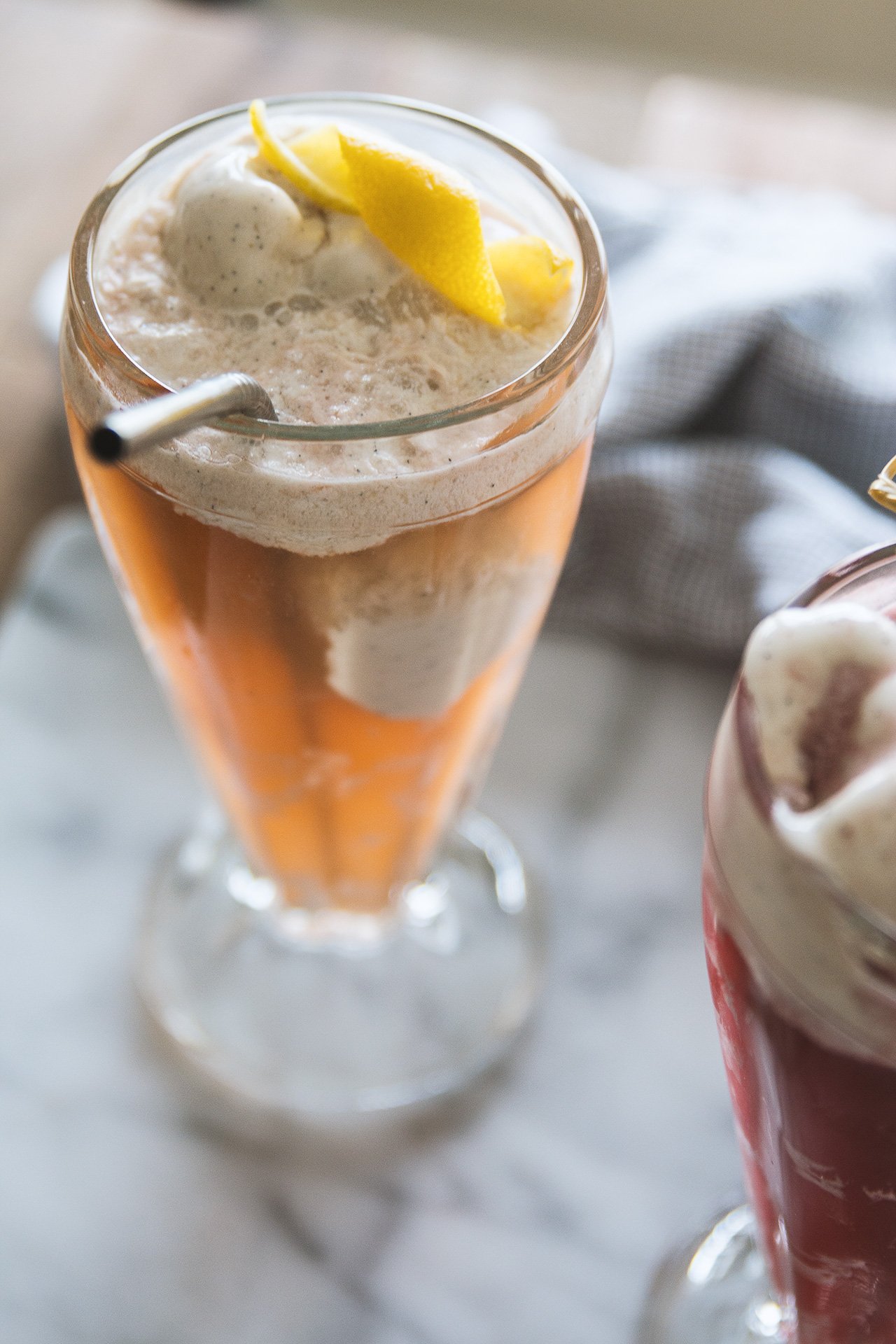 ANGOSTURA PHOSPHATE FLOAT

Ingredients (for one float):

1 teaspoon Angostura bitters
1 teaspoon acid phosphate
1/2 oz lemon juice
1/2 oz rich simple syrup (2 parts sugar: 1 part water)
6 oz seltzer water
2-3 scoops vanilla ice cream
twist of lemon for garnish (optional)

Directions:

In an empty glass or bottle, add the bitters, acid phosphate, lemon juice, simple syrup, and seltzer. Stir to combine.
Add the ice cream to a fountain glass and top with the phosphate (soda mixture). Be sure to pour slowly – foaming will occur.
Garnish with a twist of lemon (optional), add a straw, and enjoy!!
(images, video by Snixy Kitchen, The Bojon Gourmet, and HonestlyYUM)