I went up the street to the local produce market yesterday to pickup a little fresh mint. And by a little I mean, my hand-basket was overflowing. In fact, a woman tapped me on my shoulder and boasted, "You should have come to my house this morning – I must've thrown out at least that much mint. Maybe more. Mind if I ask what you're doing with it all? Are you making iced tea?" I told her it was the Kentucky Derby, and that I was making mint juleps. Her face froze, as she suddenly realized just what a precious resource she had wasted. "Mind if I grab some of those from you?" I thought you'd never ask . . .
There aren't many cocktails that hit the spot quite like the julep. A frosty, silver cup full of refreshingly sweet bourbon . . . it's what dreams are made of. That is, if you're like me and your dreams regularly involve whiskey in some way, shape, or form.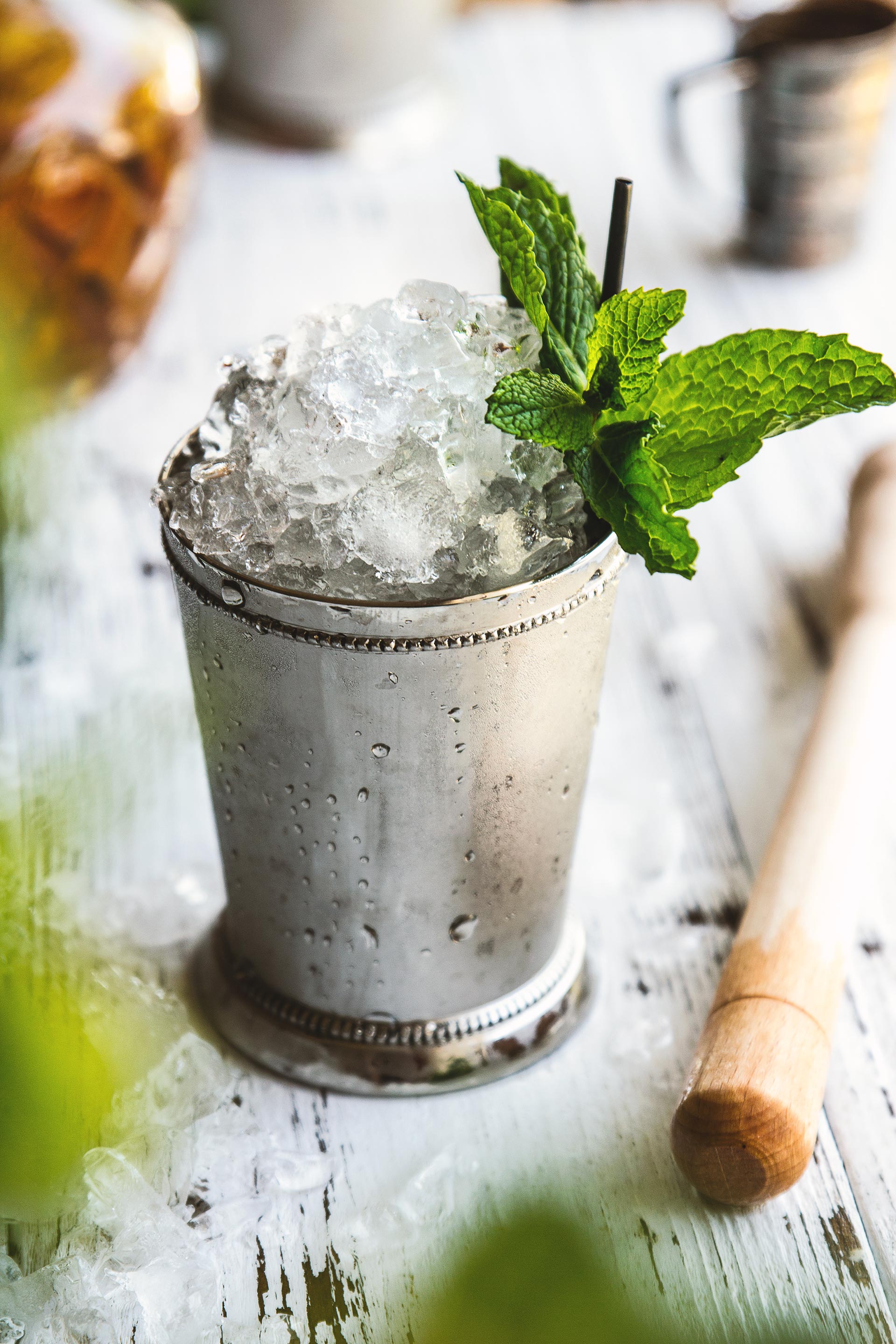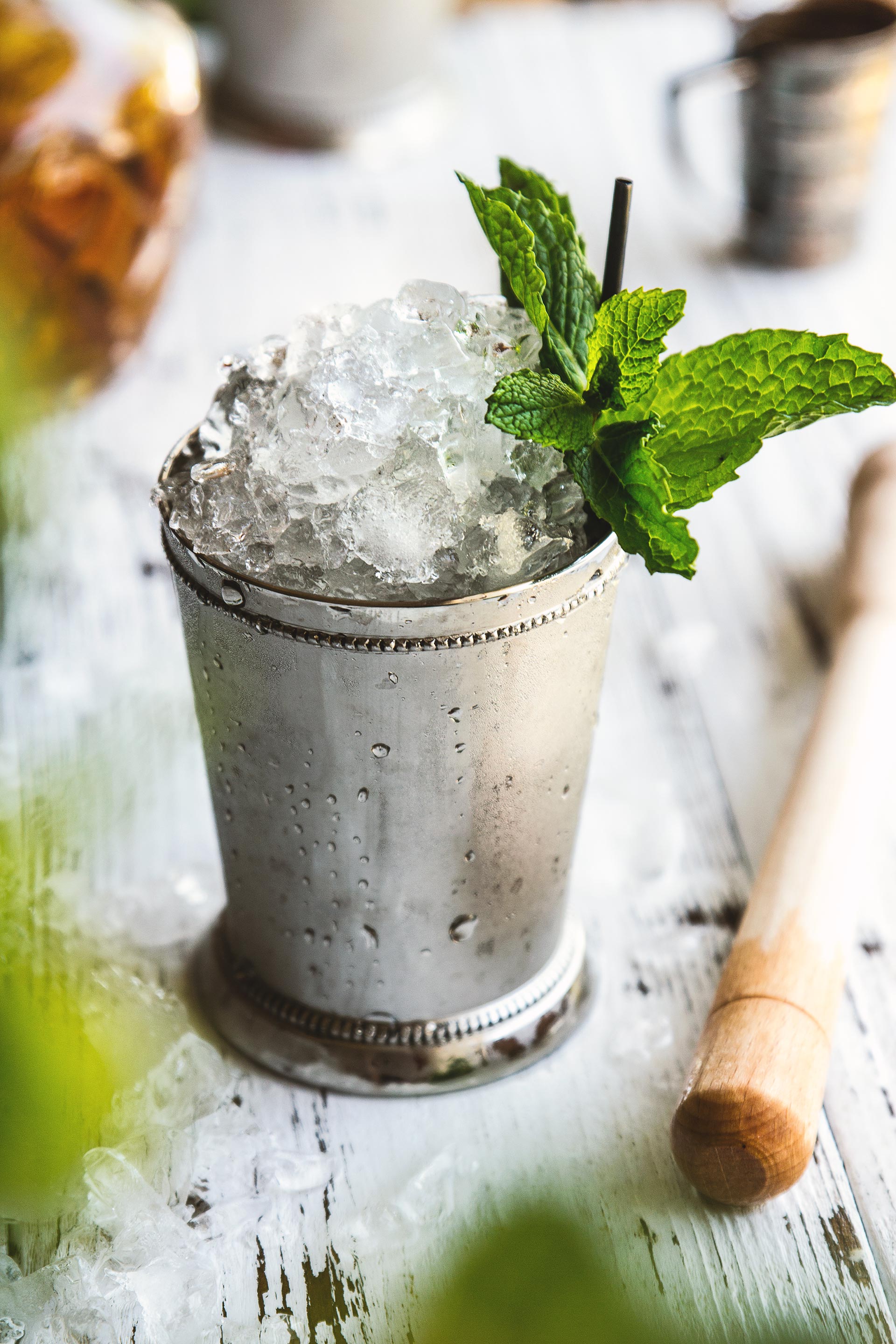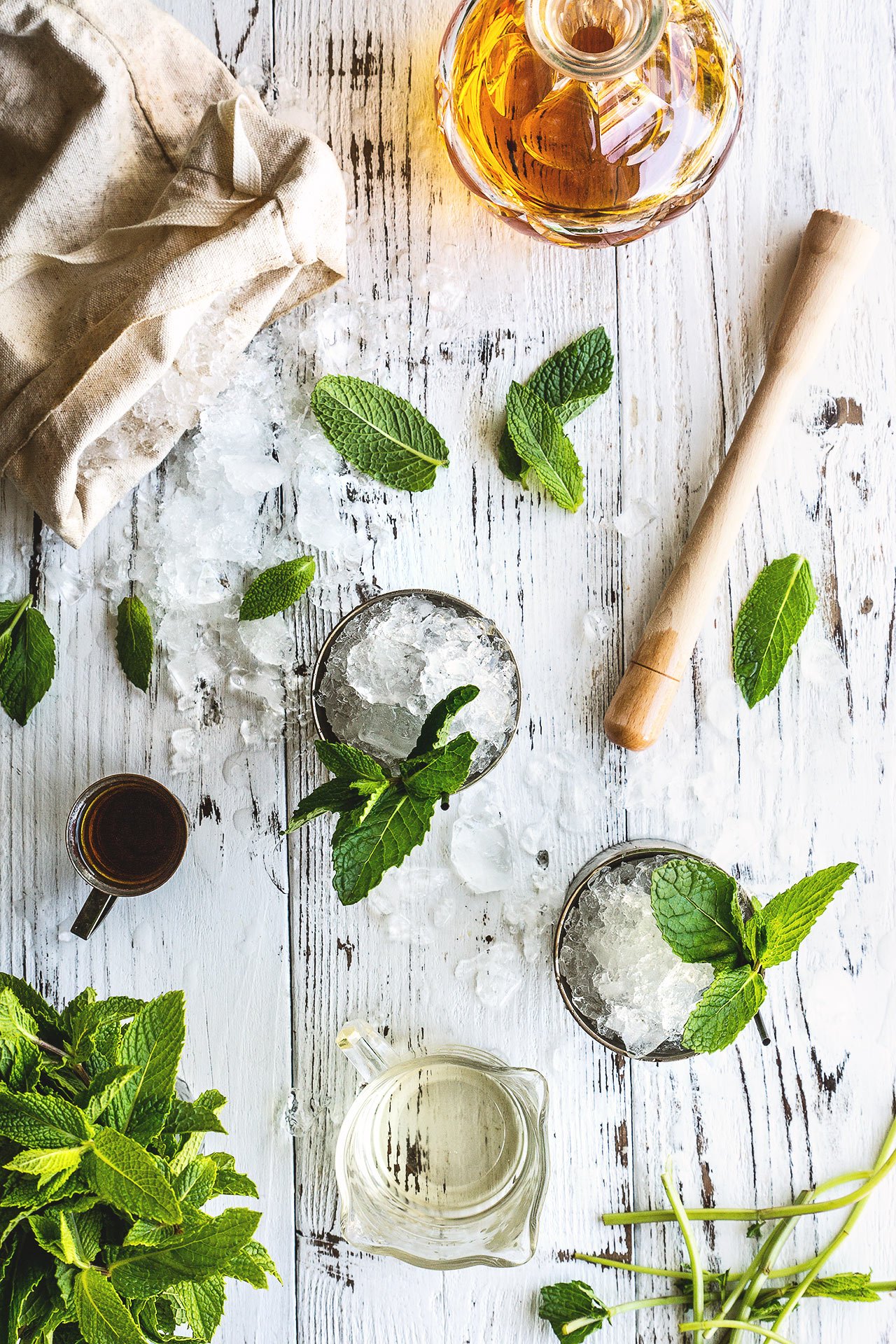 [linktopost slug="mint-julep-popsicles"]
[linktopost slug="mint-julep"]
Here's to a fun, julep-filled weekend! Btw, I've been blasting out on Snapchat a bunch lately — feel free to follow along by adding us at HonestlyYUM.
(images by HonestlyYUM)