We don't really celebrate Valentine's Day at our house. In fact, this year there's a chance I'll be hanging out with my mother-in-law playing bridge . . . but I digress. The truth is that my wife is a picky eater (shhhh…) and all those special prix fixe menus you find out on Valentine's Day don't quite suit her taste. Not to mention the prices! Consequently, it has been long established that Valentine's Day is a stay at home holiday at our house. And I think this year with baby Fiona, that's exactly what we'll do. Don't get me wrong, the drinks will still be Flowing (yeah that's right . . . capital F). This is one of those, why didn't I think of it sooner cocktails. Three of my favorite ingredients mixed into one: blood orange, amaro, vermouth. I've been obsessed with Amaro Nonino lately. It is both bitter and sweet, mellow but complex, and bursting with citrus. So if you're like me and Valentine's Day is more of an on-the-couch affair, do yourself and your pickier half a favor and give this cocktail a try.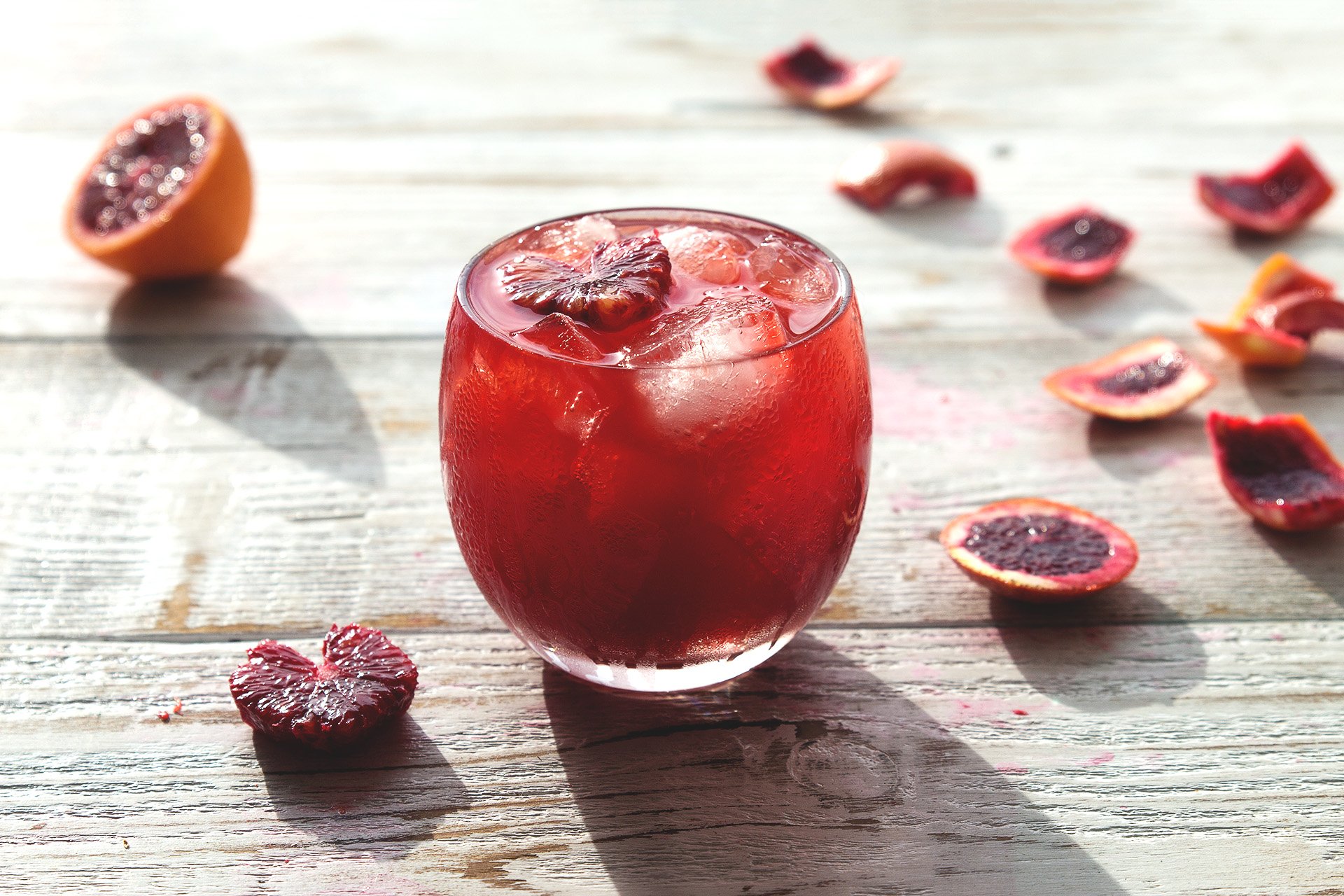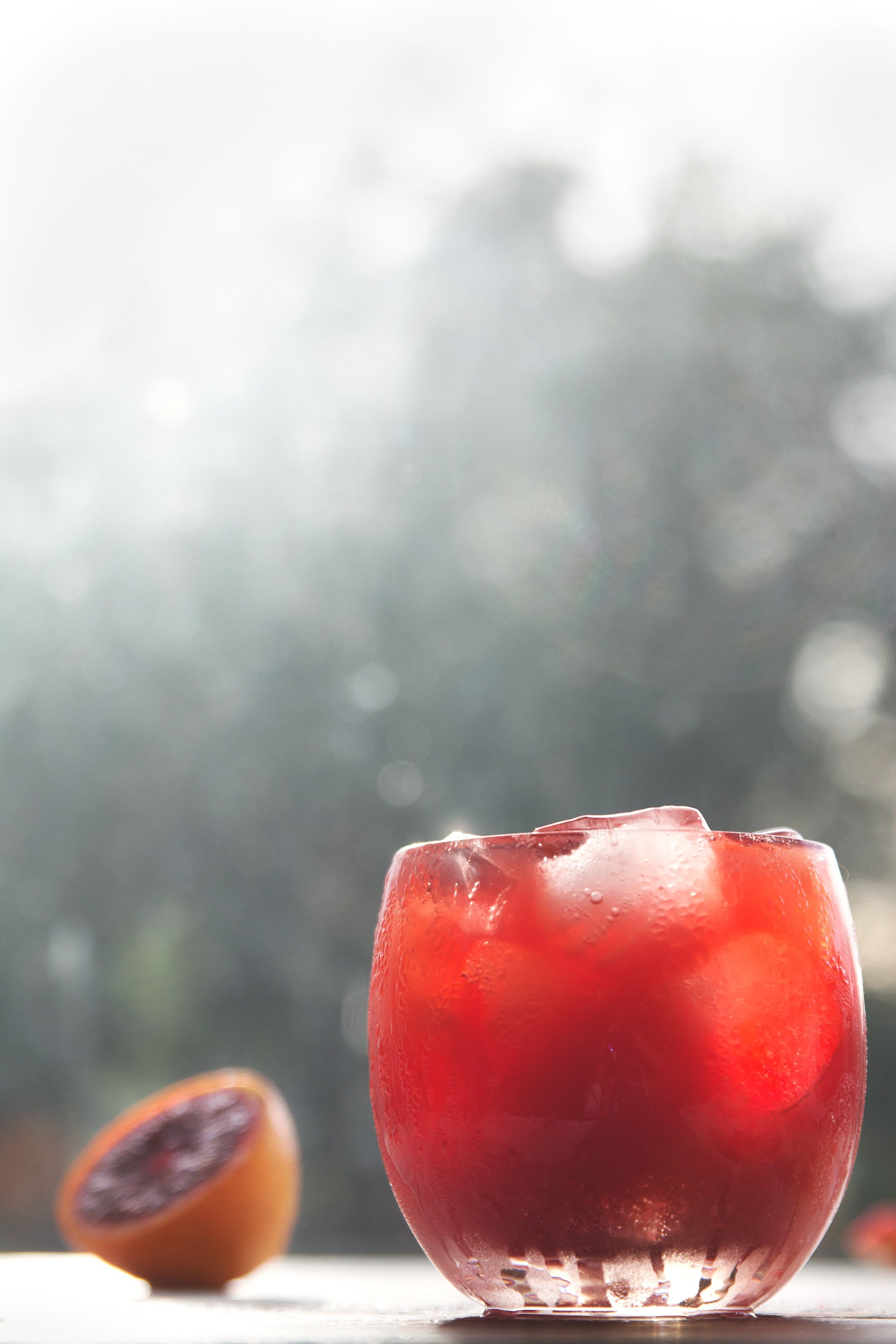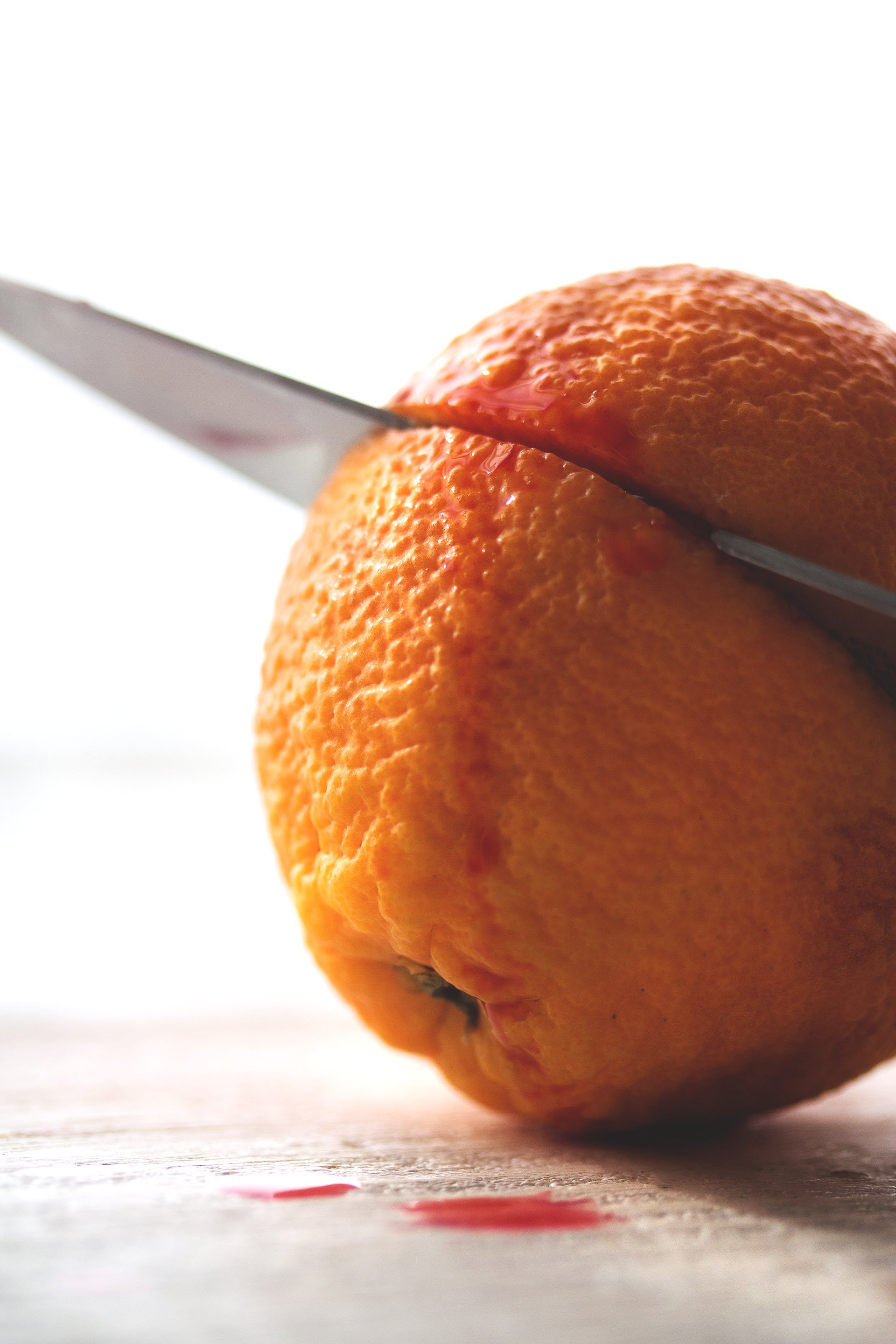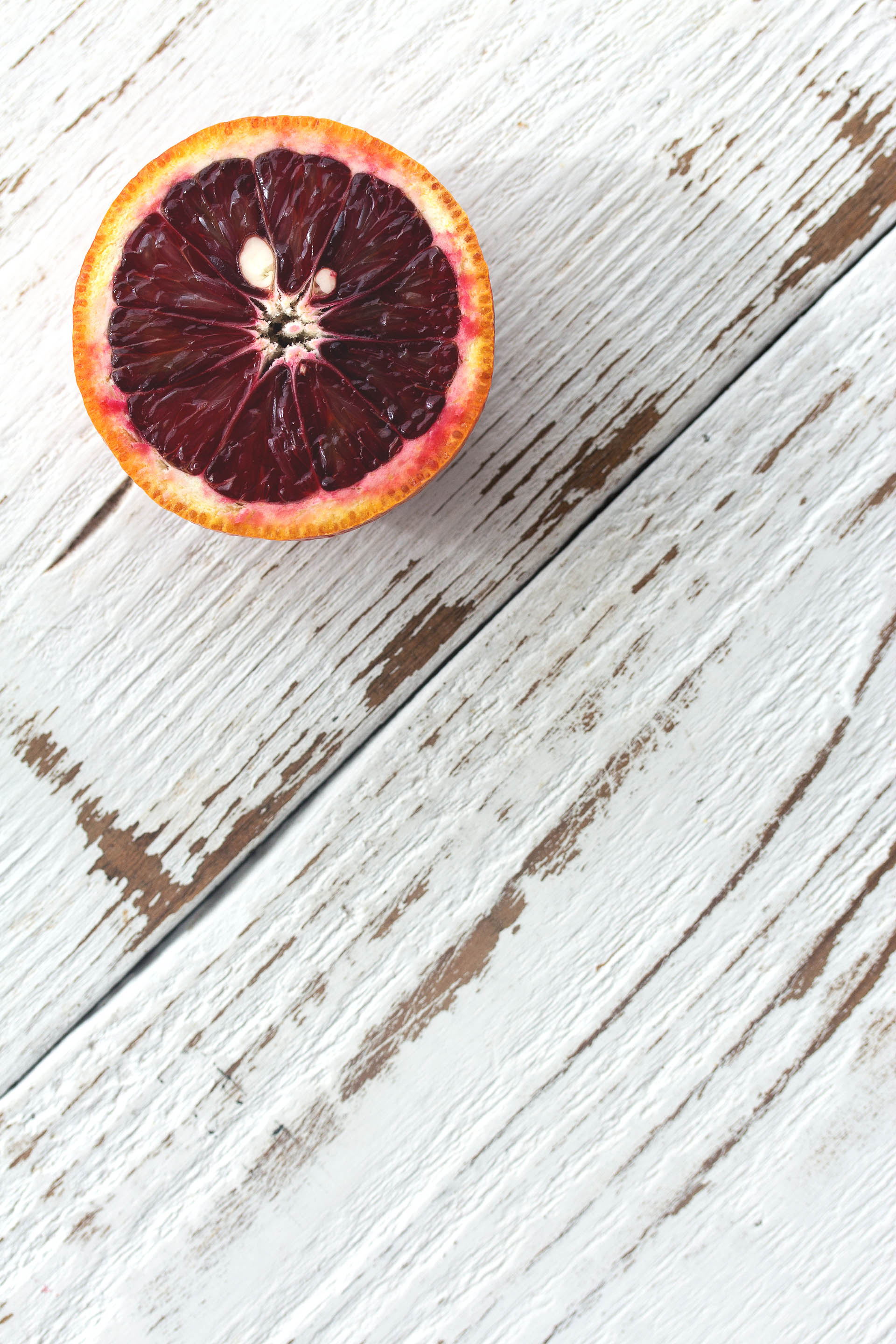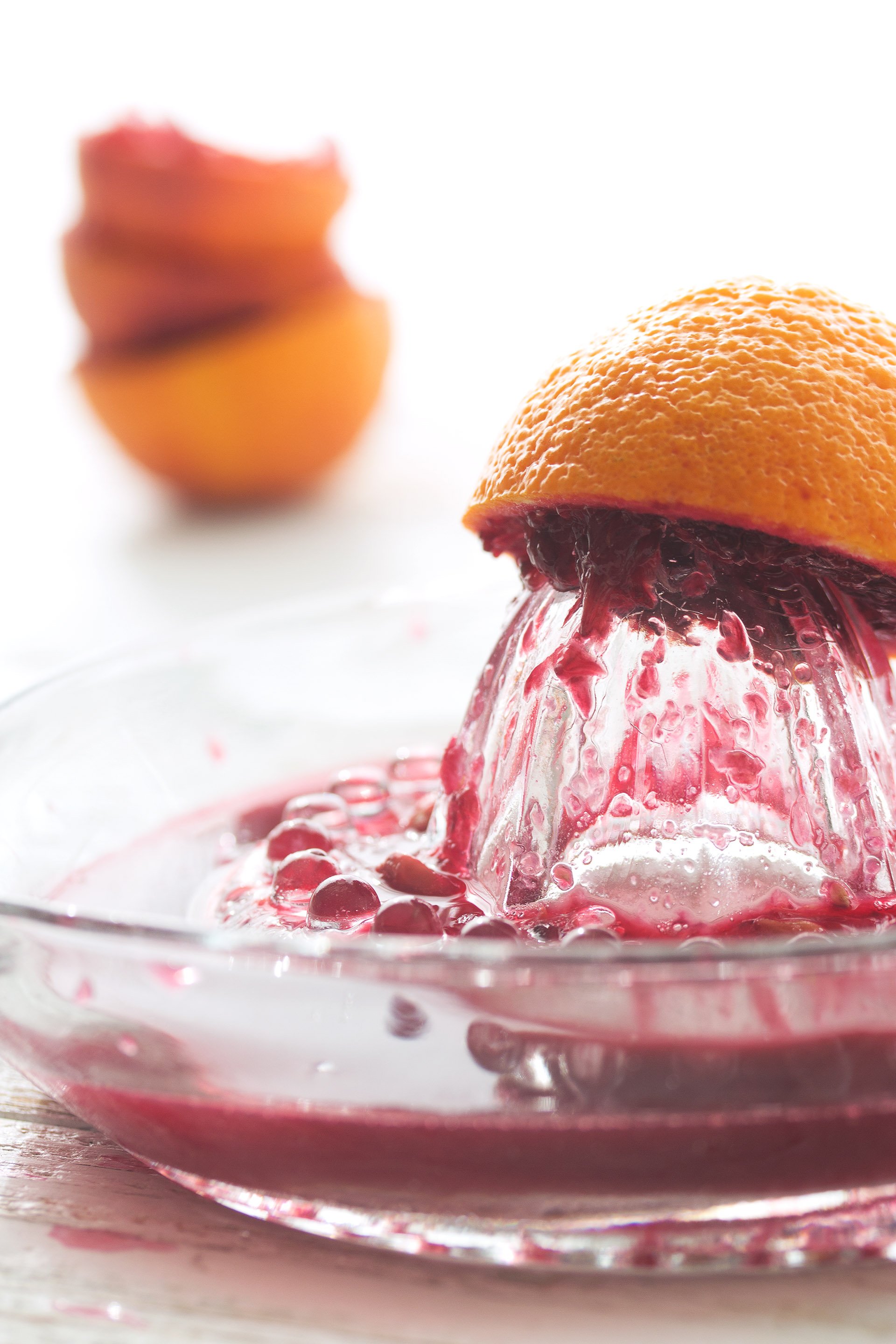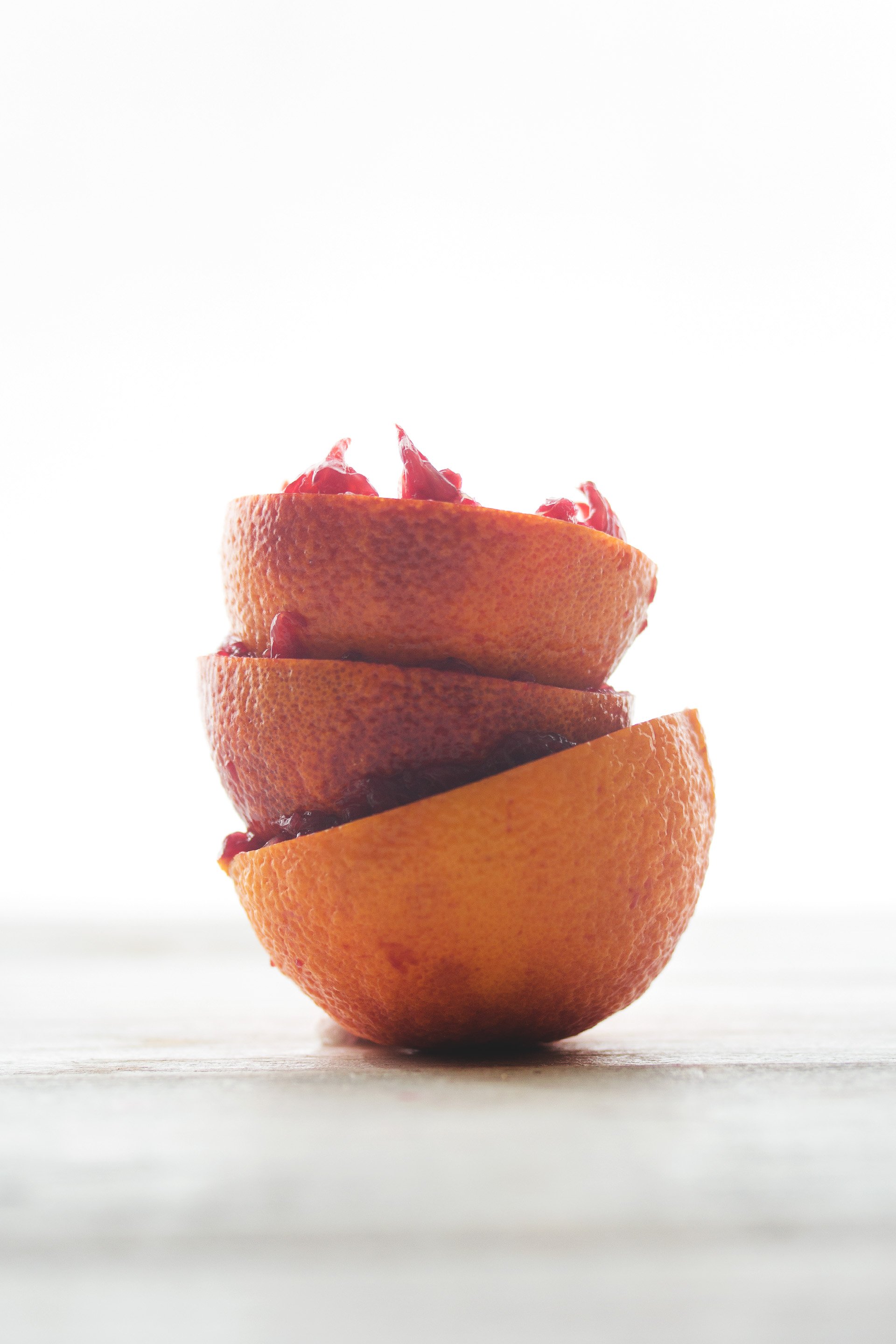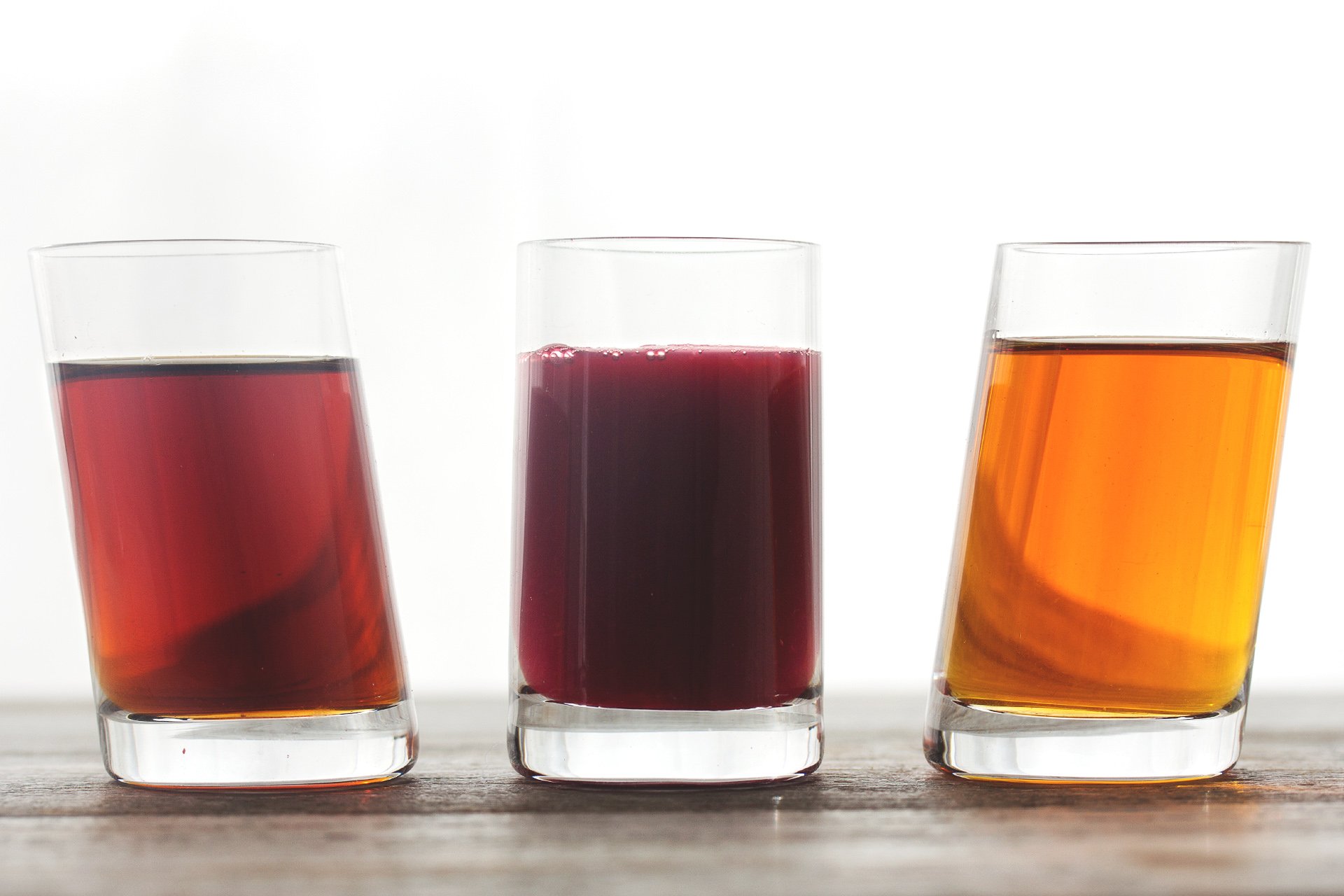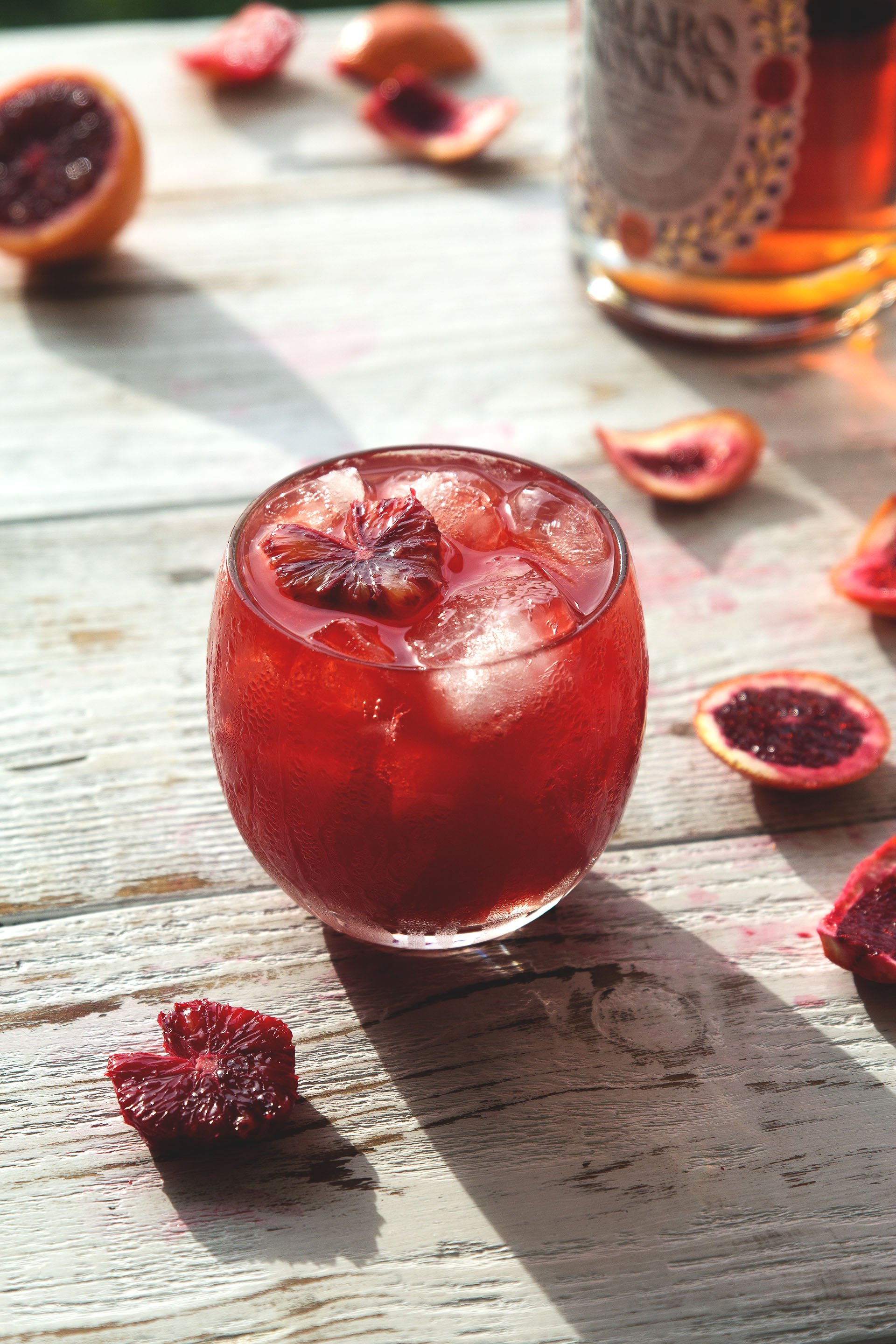 BLOODY VALENTINE COCKTAIL

Ingredients:

1 1/2 oz Amaro Nonino
1 1/2 oz Carpano Antica
1 1/2 oz blood orange juice
blood orange garnish

Directions:

Combine all the ingredients in a cocktail shaker filled with ice.
Shake for 10 seconds.
Strain into a tumbler filled with cracked ice and garnish with a blood orange heart.
(images by HonestlyYUM)