I don't think I need to tell you that this crudités platter is a showstopper. What is less obvious is how incredible this green vegan dip is. The recipe is actually a riff on the tofu sauce from one of my favorite vegetarian restaurants The Green Temple in Redondo Beach. The dressing can be used as a dip for vegetables, as a creamy dressing for salads, or a sauce for a bowl of whole grains, legumes and vegetables. This sauce will make anything taste heartier and more flavorful. If you're like me, you'll literally be licking the bowl clean.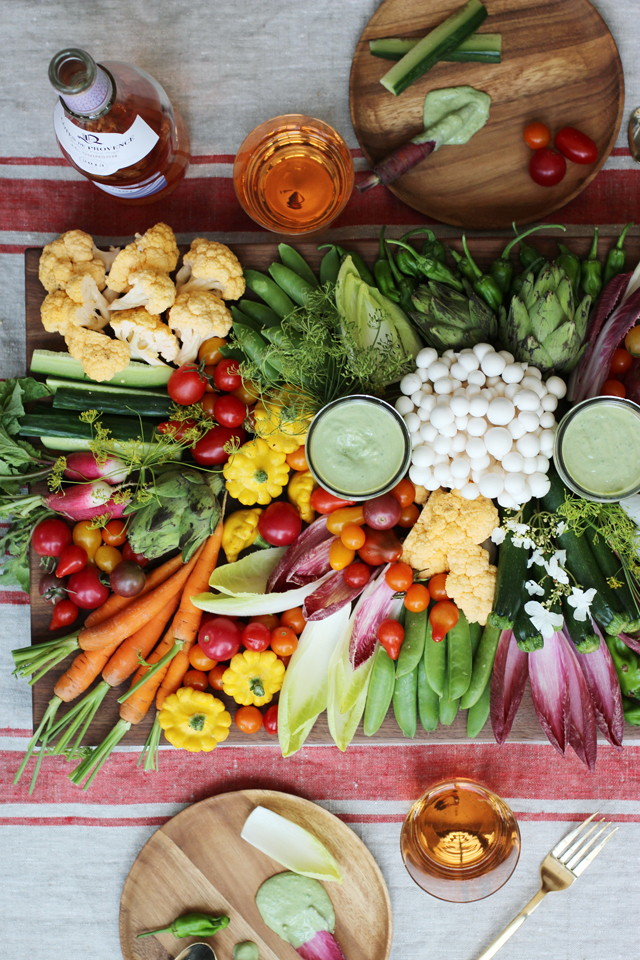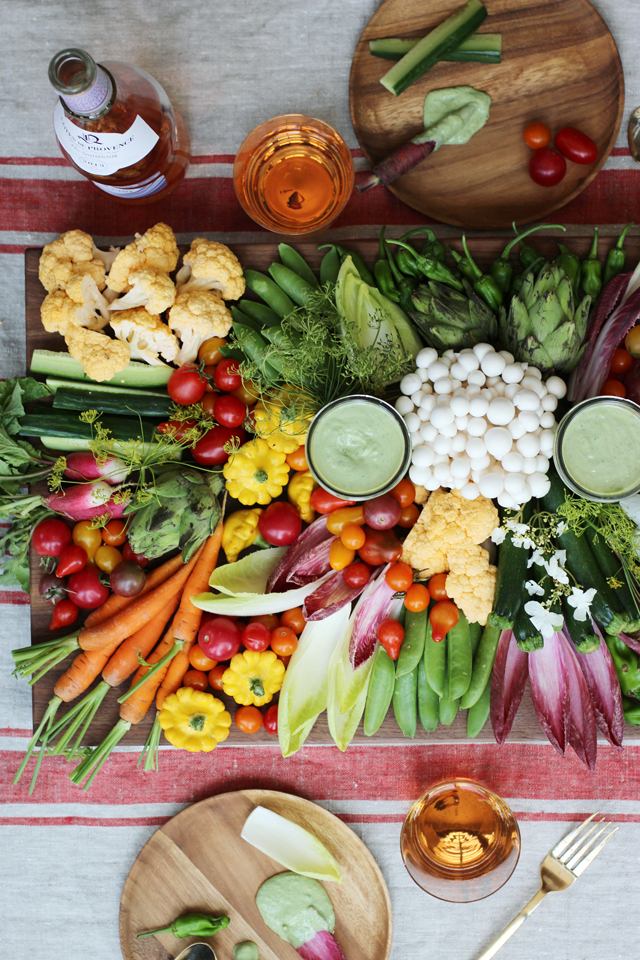 When it comes to assembling a crudités platter, just remember to choose vegetables with a variety of colors and textures. This time I added a couple of vegetables not commonly associated with crudités: mushrooms and padrón  peppers. The padrón peppers were probably my favorite!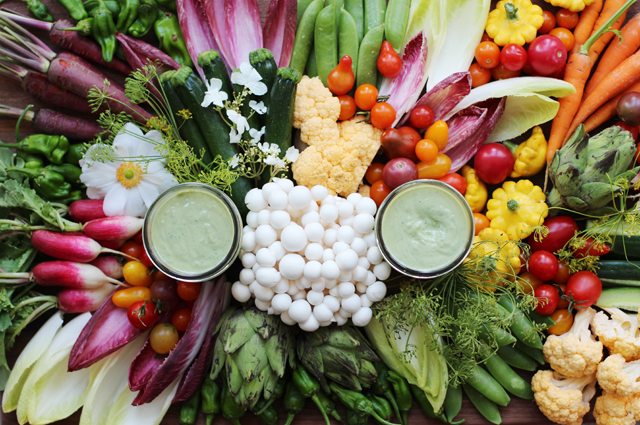 There are some unique ingredients for this recipe like nutritional yeast and Bragg's Liquid Aminos, but I recommend buying these as you can use them to add a ton of flavor in any vegetable dish. For a simple weeknight meal, I like to sauté cruciferous vegetables and add a small splash of Bragg's Liquid Aminos as an alternative to salt.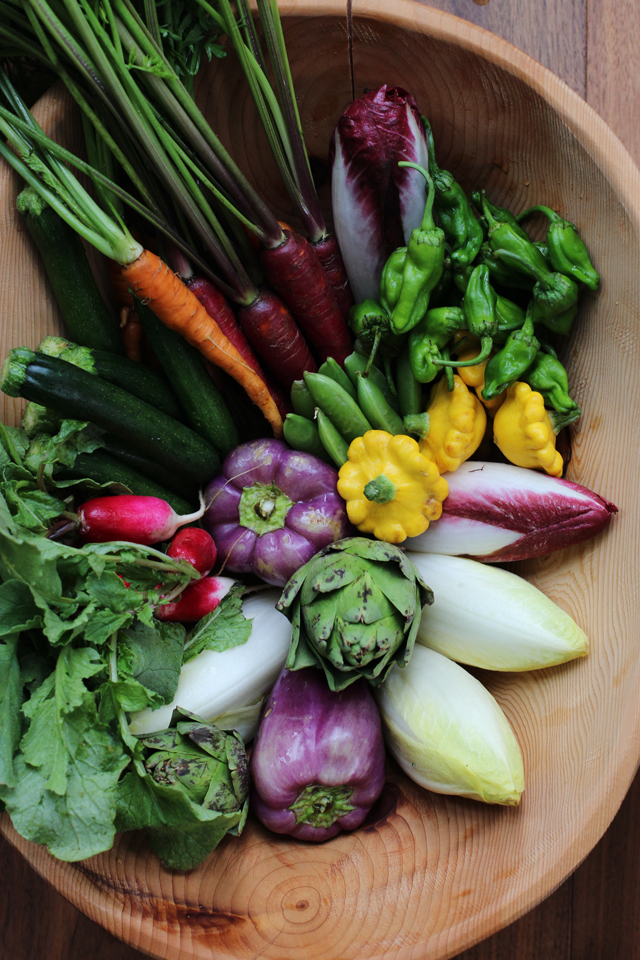 To make the dip, pat the block of firm tofu dry. I keep the tofu on a few pieces of paper towels and allow it to drain while I get my other ingredients together. Crumble the tofu into large chunks and place all the ingredients except the water into a food processor.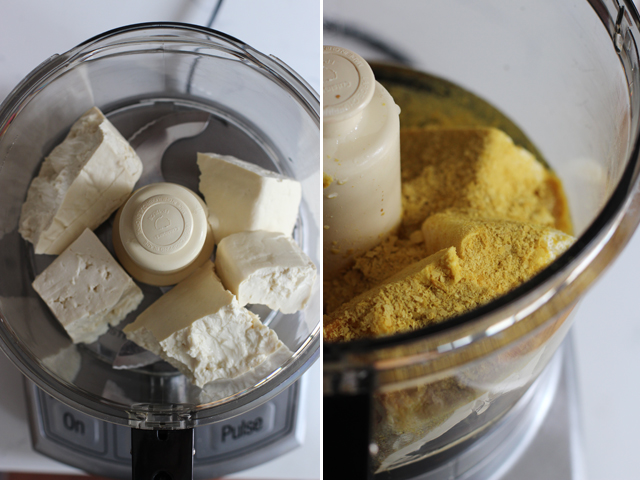 Blend to puree the ingredients and add the water until you have a desired consistency. It should be slightly thick but still runny. I used about 1/2 a cup of water.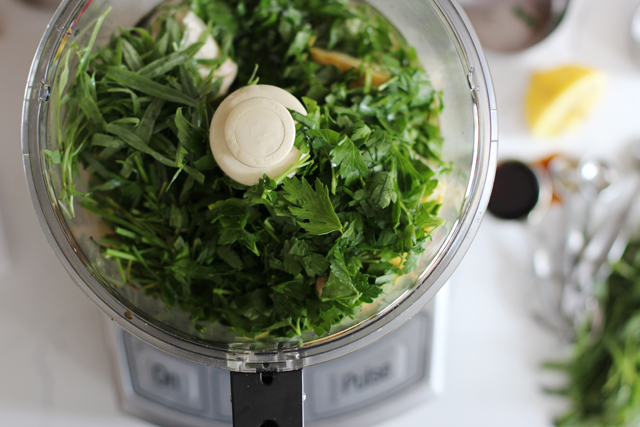 Transfer into jars or serving bowls.
To assemble the crudités platter, start by placing the jars of dip in the center and place the larger vegetables around the dip, fanning outward from the jars.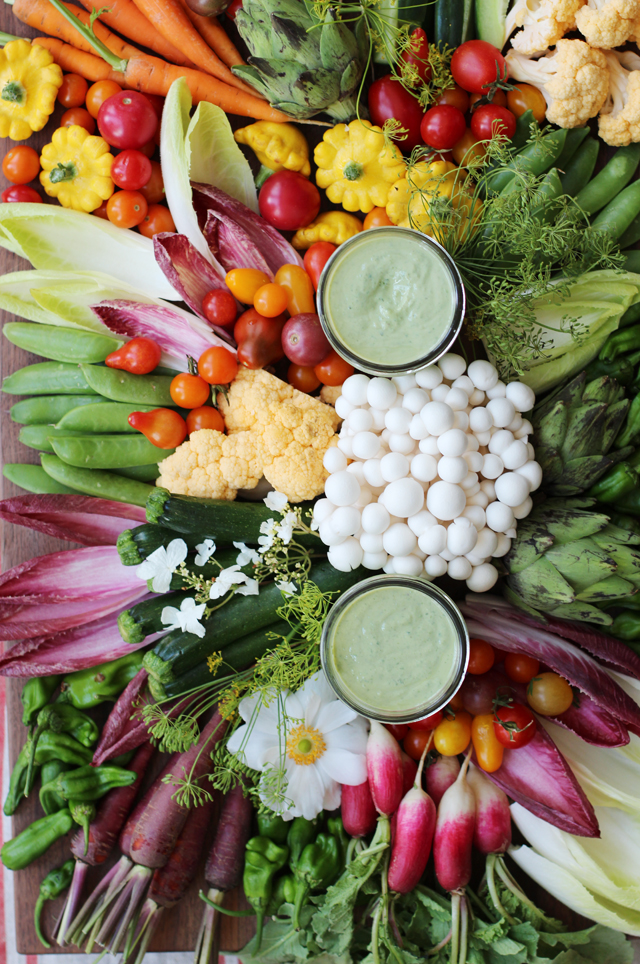 Use smaller vegetables like small tomatoes, small peppers or even flowers to fill in gaps.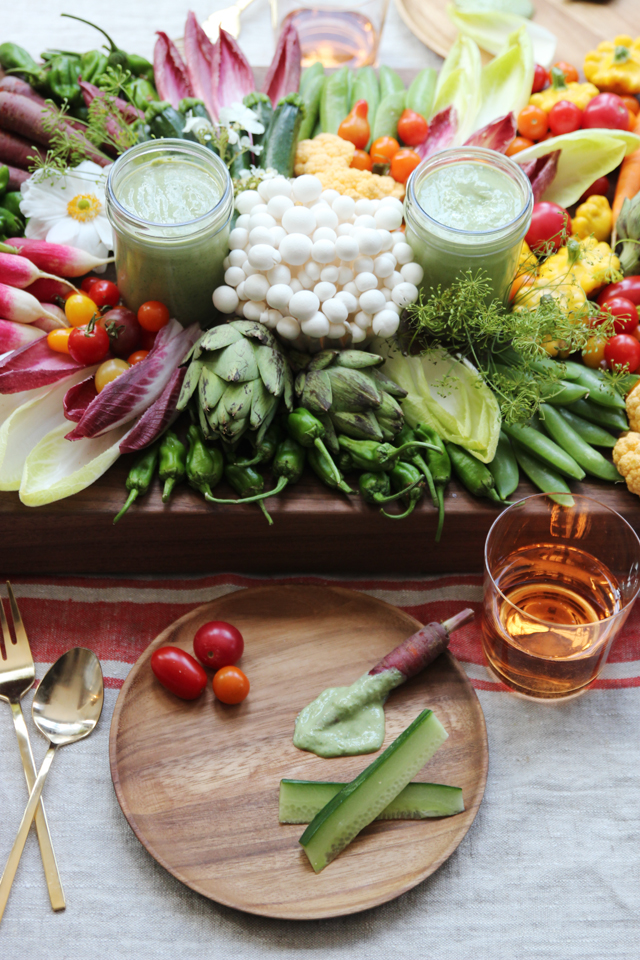 This recipe makes a lot of this dip so just jar it up and give some to your guests or save it for a salad tomorrow! Enjoy!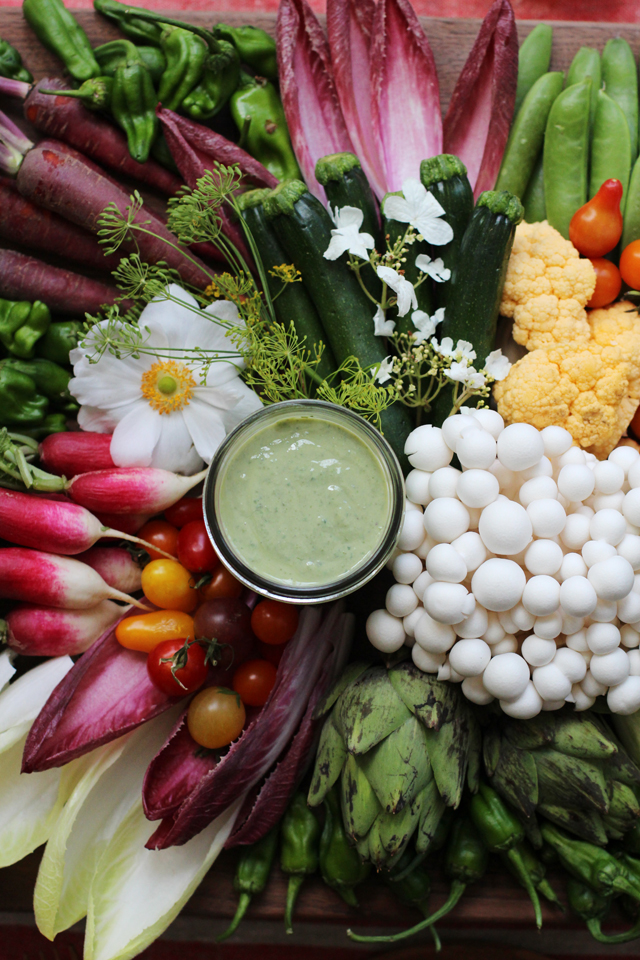 VEGAN GREEN DRESSING

Ingredients:

3/4 cup almond or safflower oil
1/2 cup of water
1/4 cup Bragg's Liquid Aminos
2 tablespoons of nutritional yeast
1 teaspoon of granulated garlic
3 tablespoons of lemon juice
1 1/2 teaspoon of tamari
16 oz of firm tofu
1/2 cup of basil, chopped
1/4 cup of tarragon, chopped
1/4 cup of chives, chopped
1/4 cup flat leaf parsley, chopped

Directions:

Pat the tofu dry with paper towels.
Place the tofu and all the ingredients except water into a food processor and blend until smooth.
Add water until consistency is thick but runny, about 1/2 a cup of water.
(images by HonestlyYUM)