It's been a while since I made us a classic cocktail. I know, completely unacceptable! Thankfully I received a bottle of Caorunn gin (hooray for booze mail!) and immediately thought of the Aviation. This delightfully sophisticated cocktail is just too pretty (and tasty) to overlook. In fact, there may even be an embarrassing old video of me making an Aviation floating somewhere around the internet, but no need to discuss that at the moment! Please enjoy . . .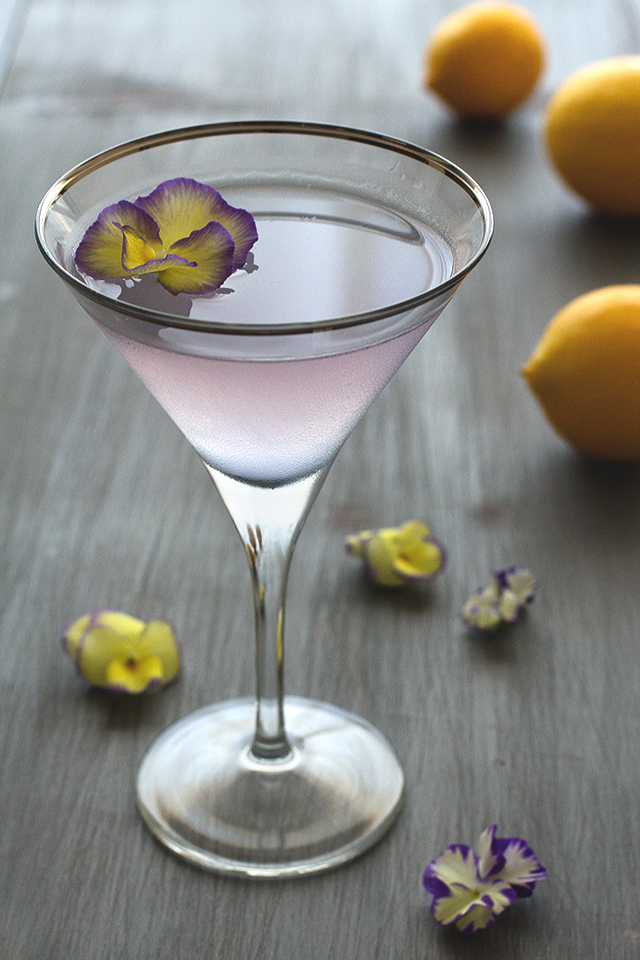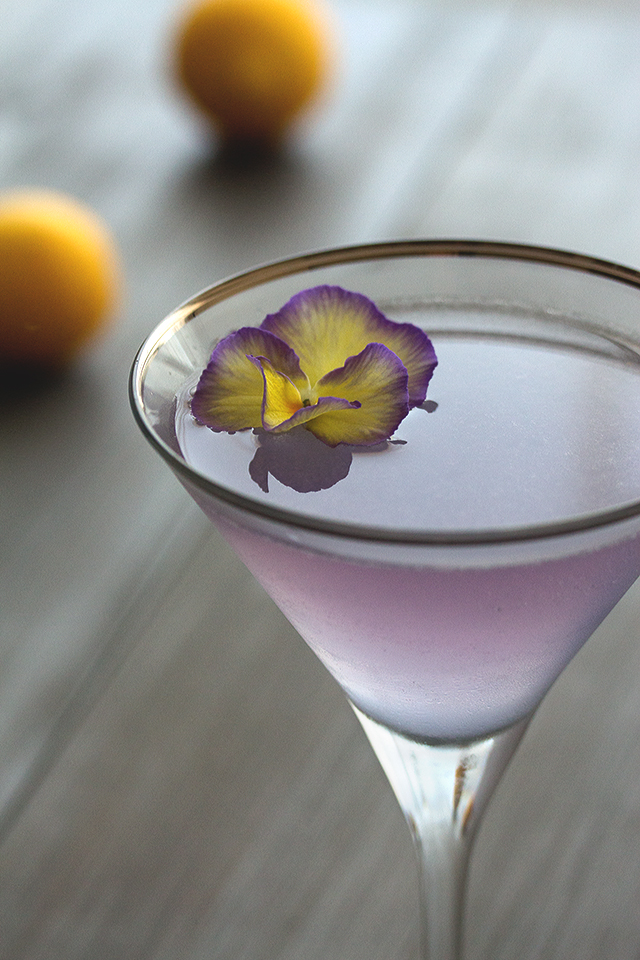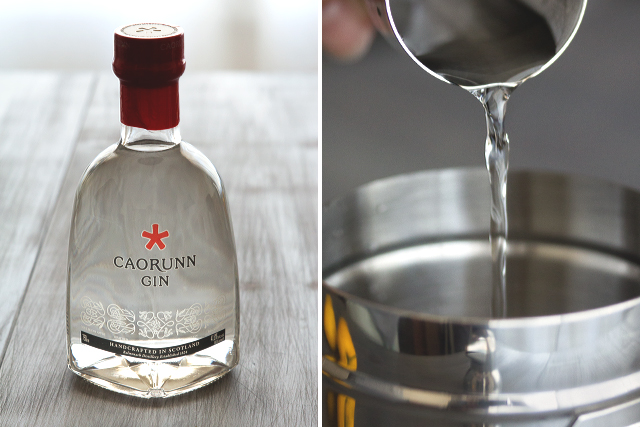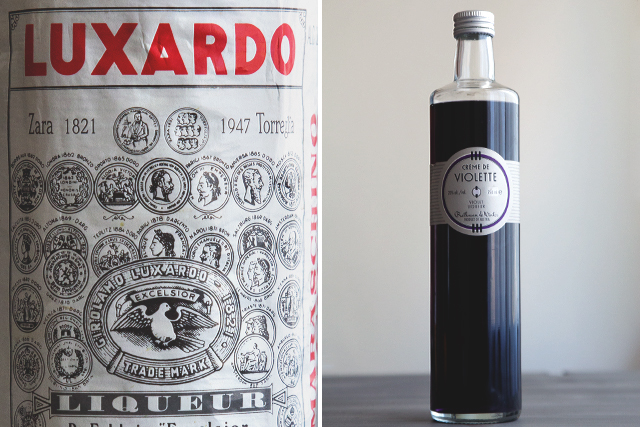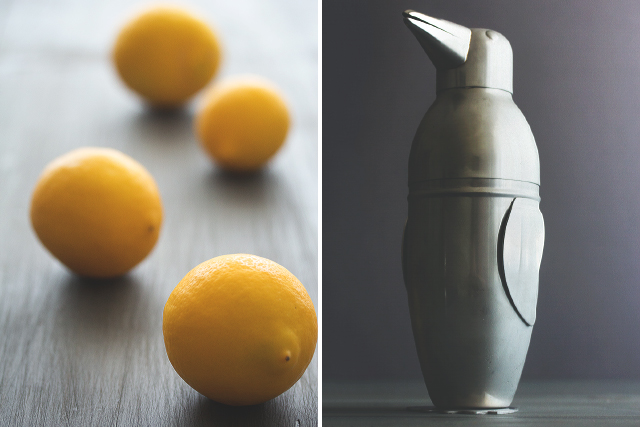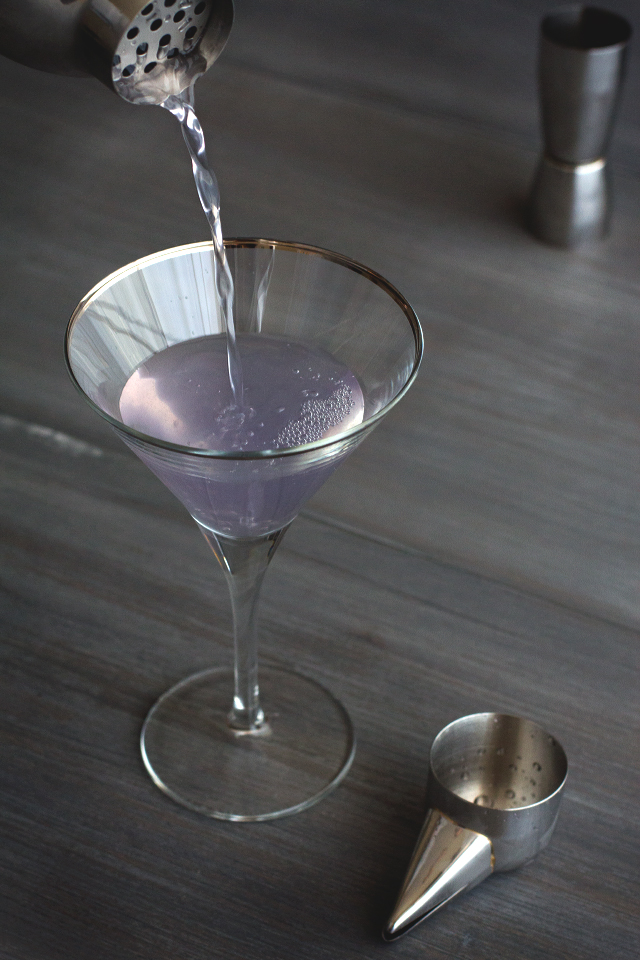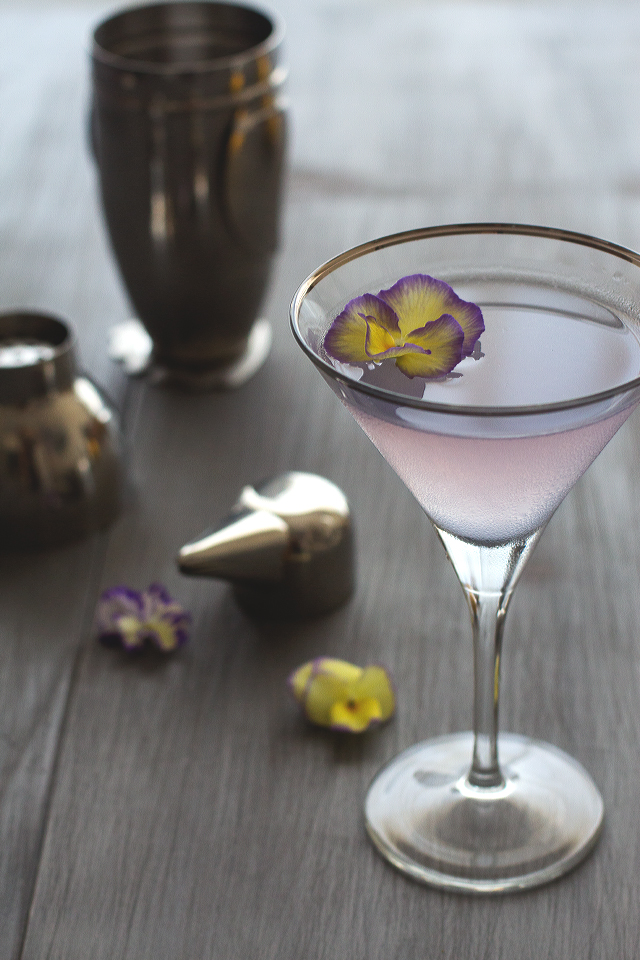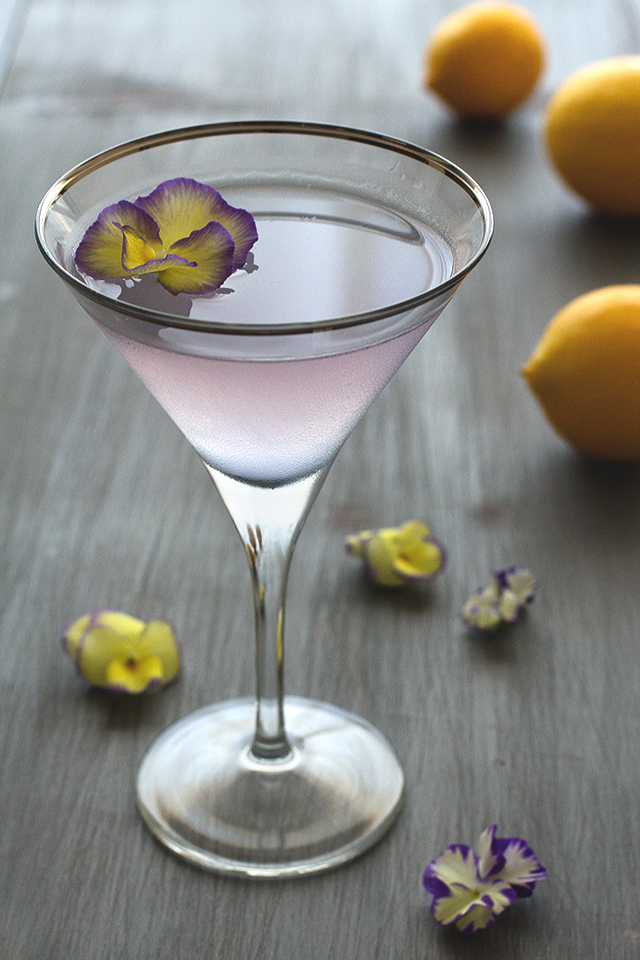 INSTRUCTIONS
Add all the ingredients into a cocktail shaker filled with ice. Shake for a full 10 seconds. Strain into a chilled cocktail glass. Garnish with an edible violet and enjoy.
NOTES
One of the reasons this cocktail is thought to have fallen out of style is the scarcity of crème de violette. No more! Bevmo carries Rothman and Winter, which will more than suffice.
(images by HonestlyYUM)